I love and wish for more of Fujifilm's primes. The XF35 F1.4 has been on my T-20 easily 80% of the time I have owned both. I have wanted for years to add the XF23 F1.4 to my kit, but sadly it is far out of my budget. The Viltrox 23 1.4 or the Fujifilm XF23 F2 are a bit more realistic, but in the era of COVID and little work are still out of reach. Even the supposedly lowly XF27 F2.8 is a too rich for my blood. I love vintage lenses, but prices for those wider than 28mm and faster than f/2.8 get out of control fairly quickly.
That left one option; the new class of affordable manual lenses from China. There are numerous 25mm f/1.8s available from a number of makers at varying price points. On Amazon, the Neewer was the most affordable of all at only $50. I had a gift card and little to lose, but I still did my homework to decide if it would work for me. Many of the reviews I read of it (and the presumably identical 7artisans) mentioned the cinematic style rendering from the lens and my Google image searches confirmed it. As that has been a direction my work has gone in the last year, I decided it was worth the limited risk.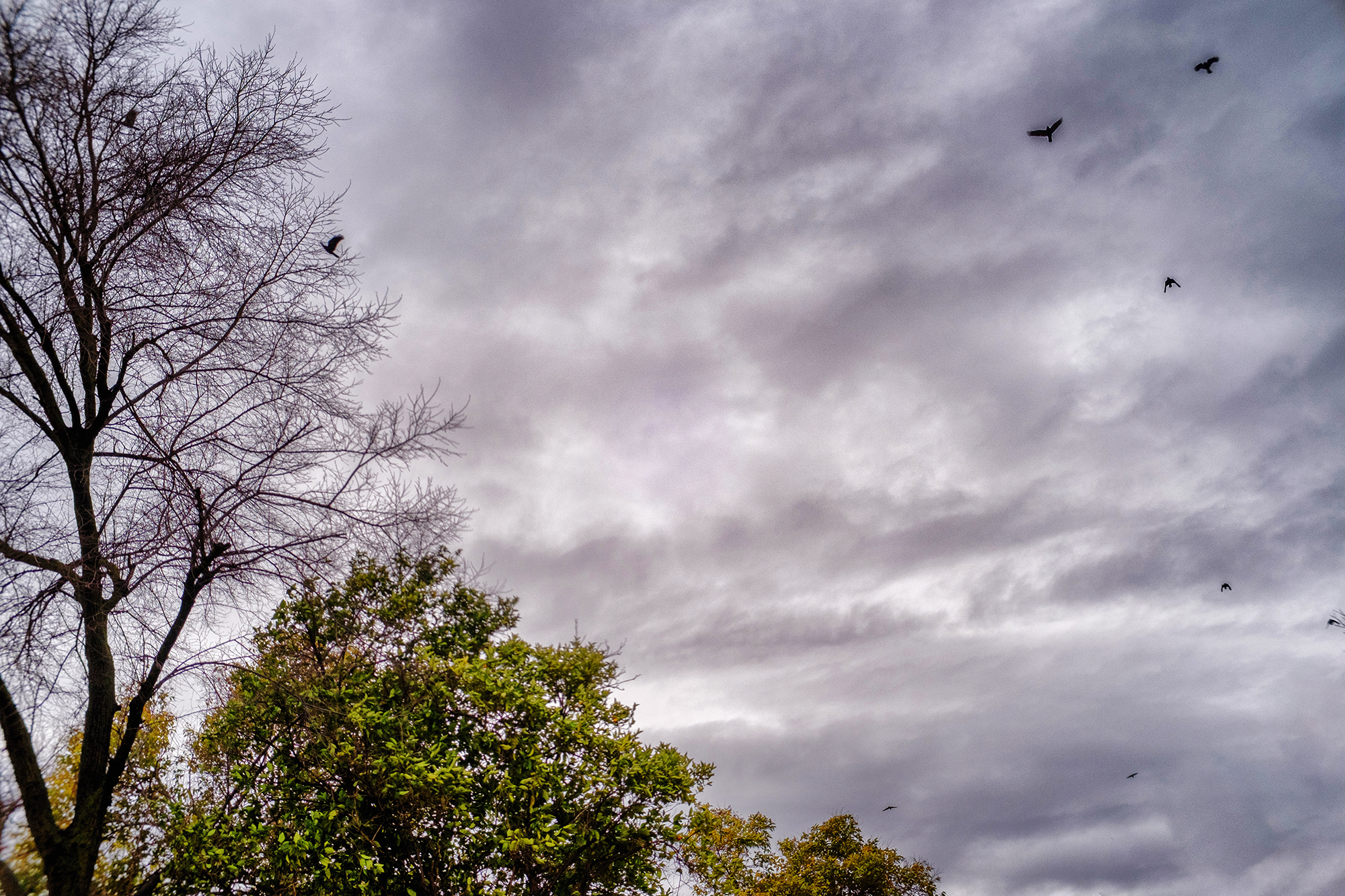 I was a hair nervous when the tiny box arrived in a mailing envelope alongside a guitar effects pedal my husband had ordered. But the inside of the box was well protected. It includes a faux-leather lens pouch and both front and rear caps. The lens itself is positively tiny and feels sleek and solid in the hand. The lens mount is a bit tight, but it clicks in with no play. Aesthetics-wise I have to say this lens looks perfect on my T20 with or without my Metro Case. It's light, it balances well and makes for a combination easy to grab on a moment's notice. I like the feel of both the focus ring (I do wish it had a bit more throw for more accurate focusing) and the clickless aperture ring. The aperture ring being clickless I know is a big negative to certain shooters, but being able to dial in the exposure and focus so exactly with the camera to my eye makes up for having to briefly glance down to confirm the setting.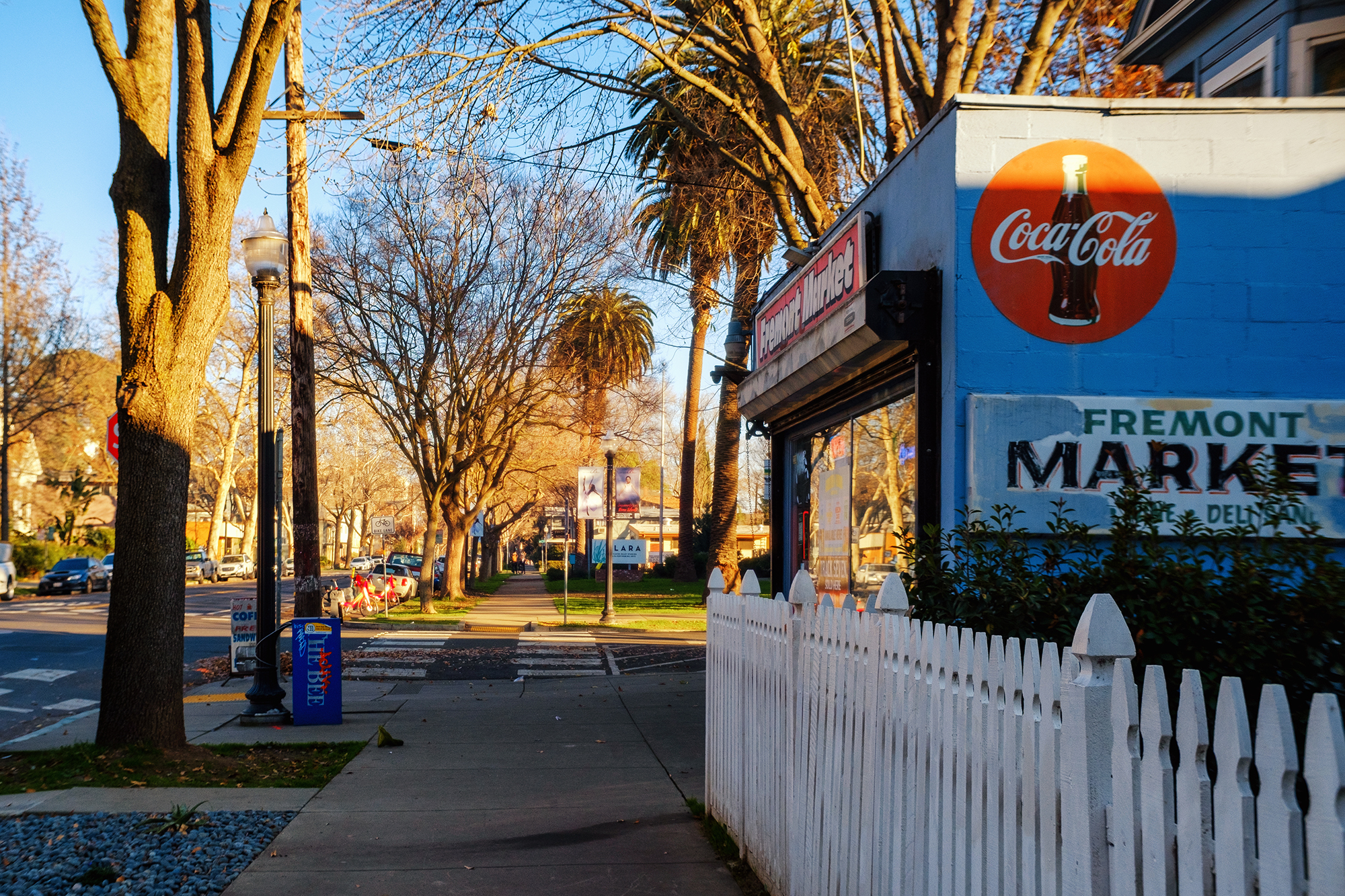 The single biggest con? The corners are a total mess, even after correction in Lightroom. I wouldn't use it for landscapes where edge to edge sharpness is necessary. Center sharpness is quite impressive though, even wide-open at f/1.8. Subject separation is top-notch. Vignetting and distortion are minimal. The other biggest negative, other than corner sharpness, is flaring. No shock, this tiny, cheap lens flares like crazy. It can be a lot of fun to use creatively, but I recommend either a hood or avoidance if flare is a deal-breaker.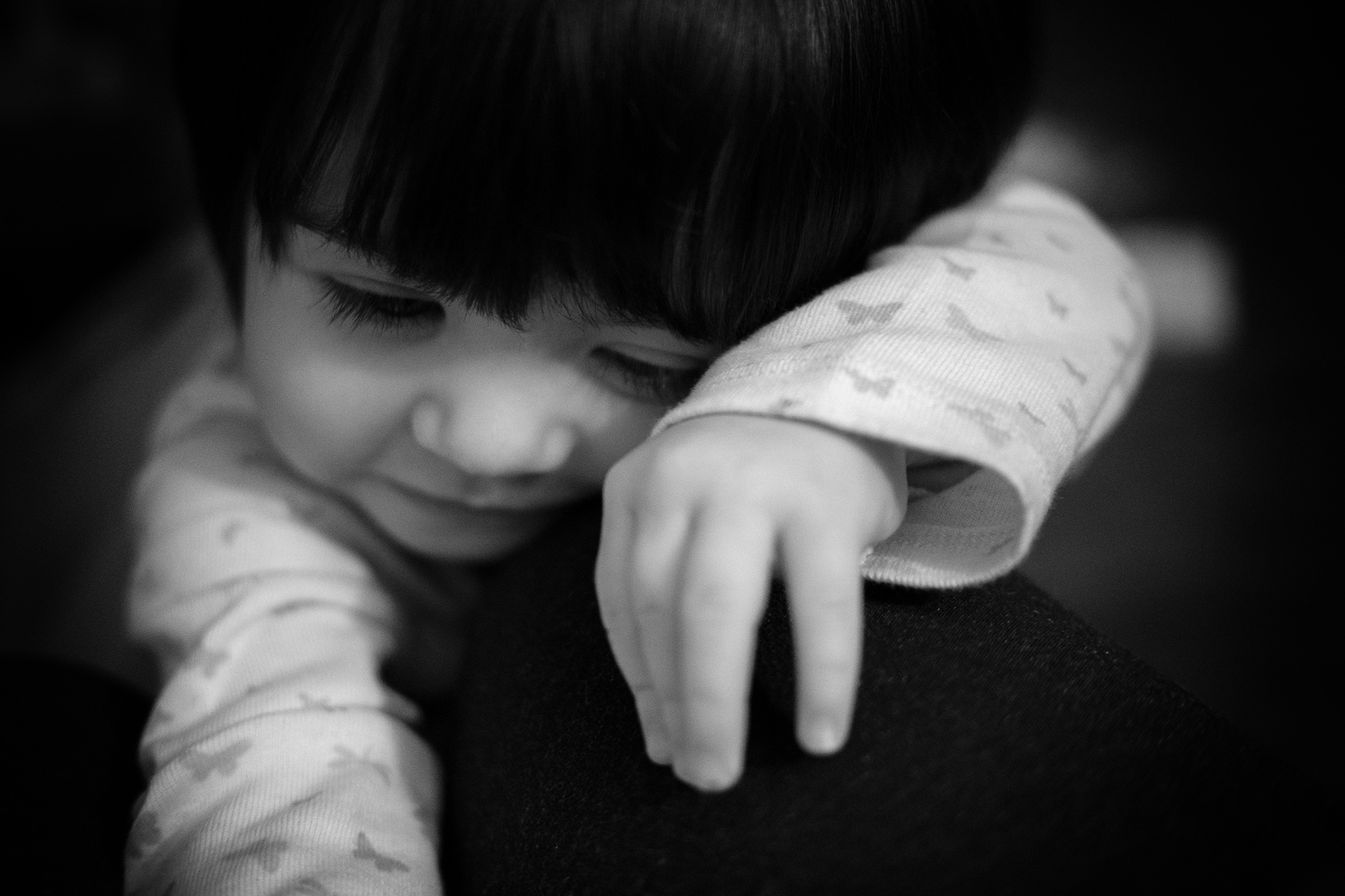 The bokeh is a huge selling point. With a twelve-blade diaphragm it's buttery smooth with nicely rounded circular highlights that only slightly bend towards a cat's eye on the edges. Focus peaking works well in almost any light, but the focus does drift a tiny bit. This makes zone focusing a bit of a pain since you have to regularly check to make sure the focus hasn't slipped. That doesn't bother me as I tend to switch focus points between shots anyway, but is something to remember when out and about.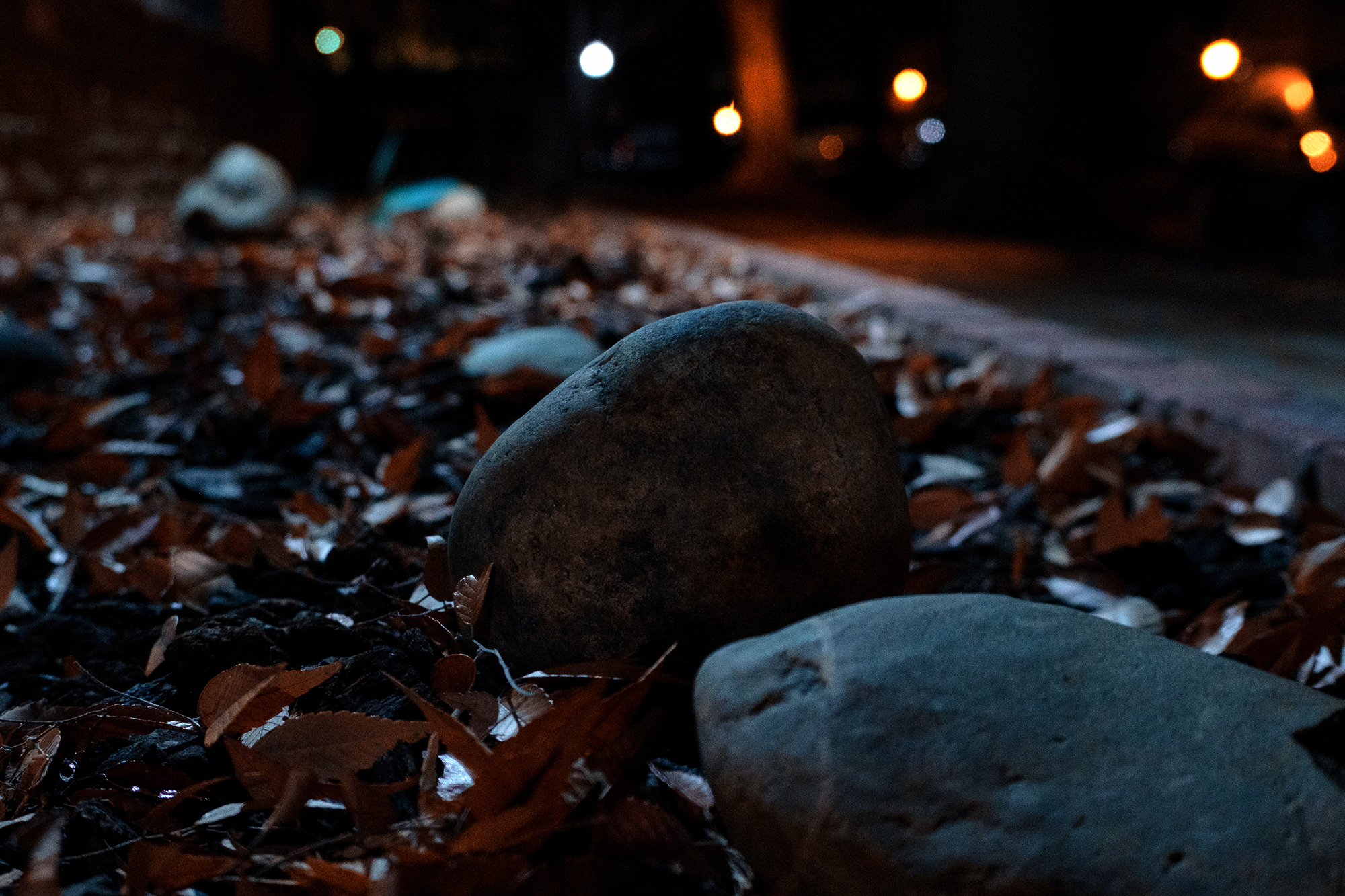 The other biggest positive is the minimum focus distance. Other than my enormous Vivitar Series 1 90 2.5 macro, I don't have any lenses capable of close-focusing. Being able to grab my camera one-handed and get a shot of my baby daughter as she ran up to hug my leg was priceless. I would never have been able to capture that moment if I didn't have this lens and that made the $50 more than worth it in one photo. I cannot express the sheer joy of capturing the images I have been able to with it.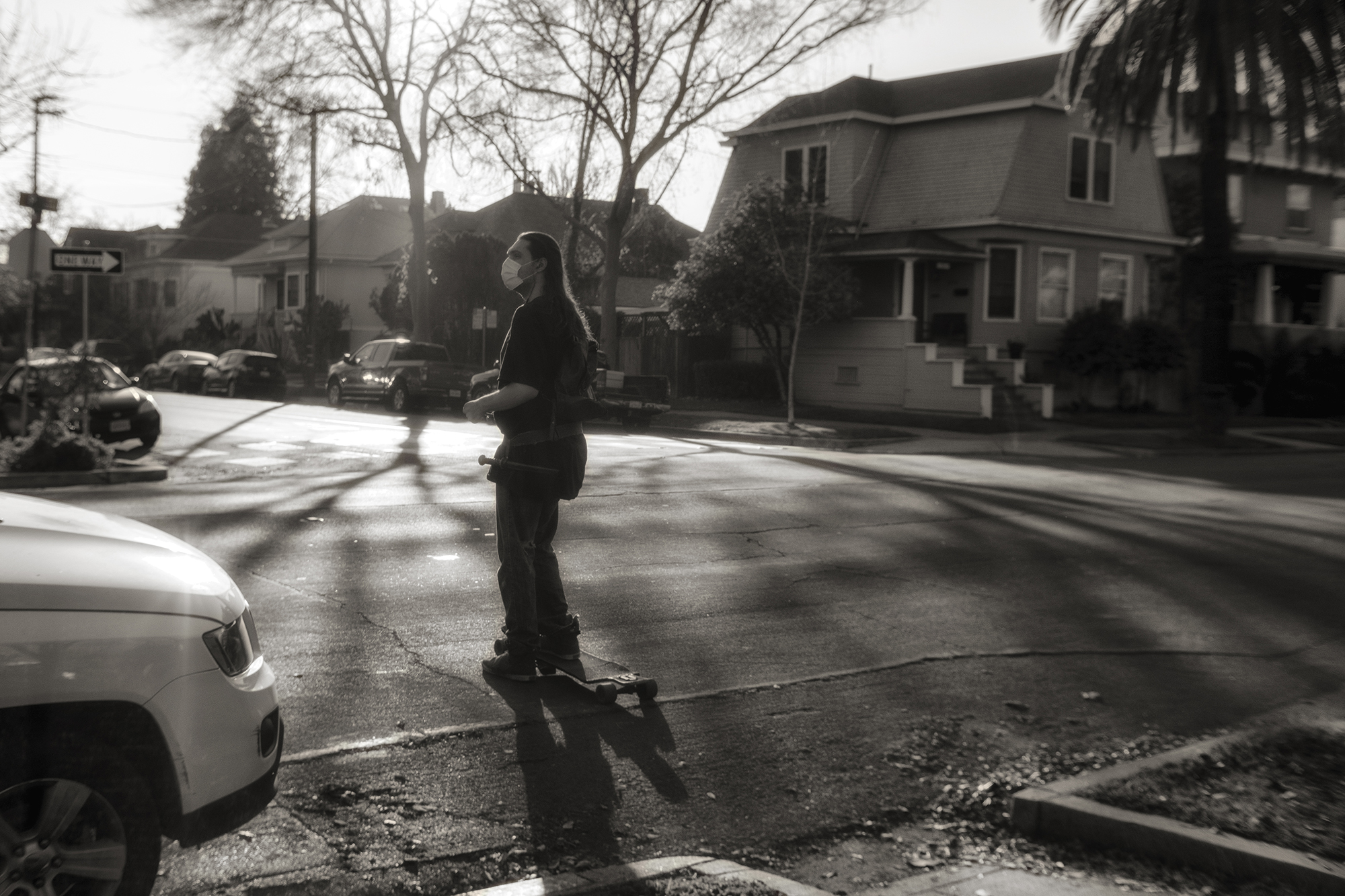 I am stuck at home 95% of the time between a baby and COVID and photography challenges have played a huge part in how I have used art to deal with fear and isolation. Tracking a budding toddler with a manual-focus lens has been a story of feast or famine, but the feasts are worth the long stretches of frustration. The photos of my daughter have so much character and I love the filmic quality of the blend of the camera and lens. I have also enjoyed using it in challenges from my local photography group, including Low Light and Free Lensing.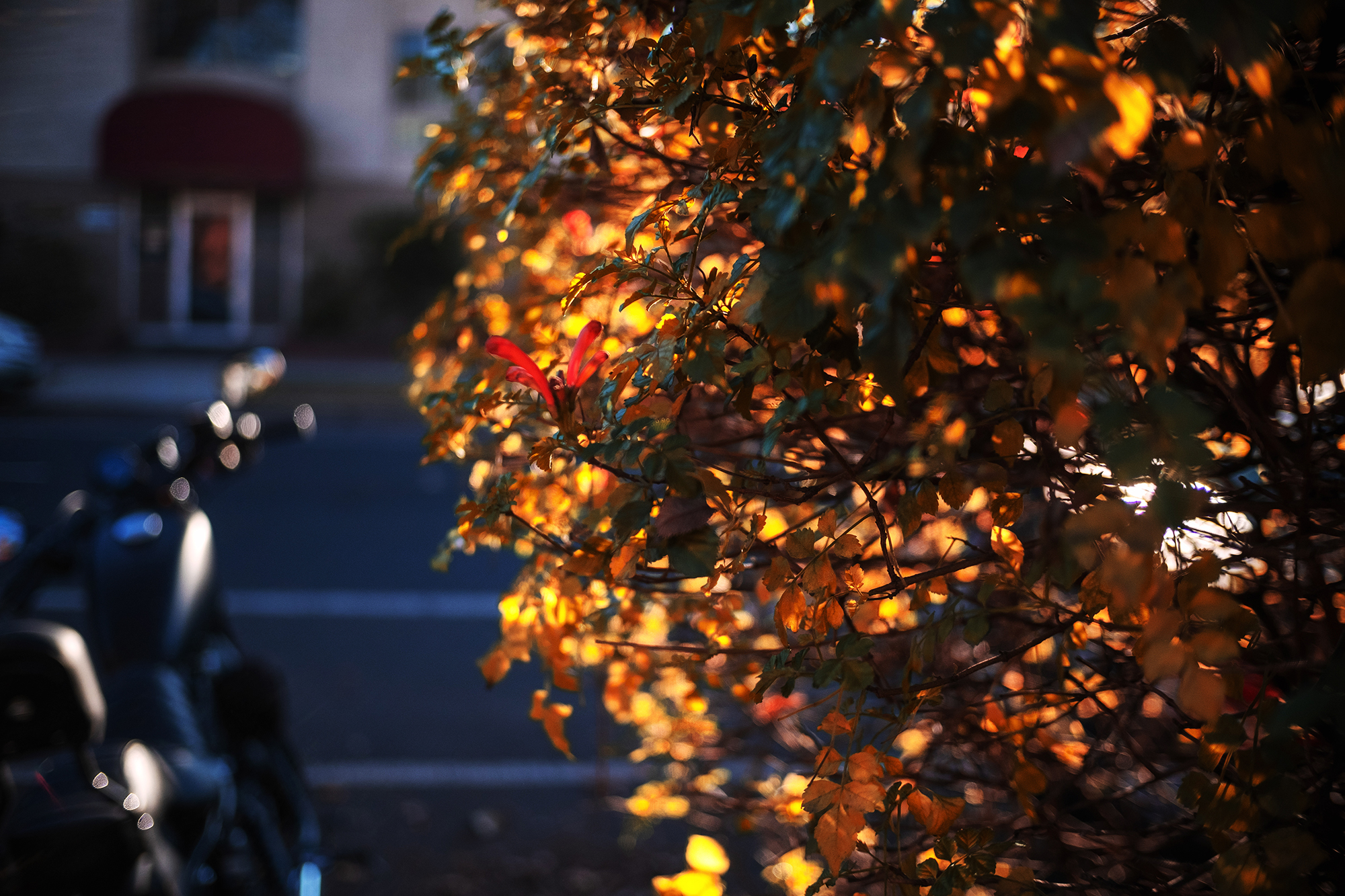 On my first neighborhood walk with it I was reminded a lot of my Konica Hexanon 40 1.8 in both size and image quality. In other words, the Neewer has a very late 70's early 80's style of rendering. That will likely be the biggest make or break on whether someone will enjoy this lens. I happen to love photography from that era, in particular street and portraiture. Fortunately, those are the areas that this lens excels. I love having a walk around lens that allows me to switch between broad street views and small details. A lens faster than f/2 is really necessary for this and not having to use an adapter is a huge advantage. The Neewer also doesn't have an ugly greenish cast like the Konica 40 1.8 or any other color cast that I can detect. I love my Konicas, but this Neewer beats the 40 1.8 on almost every level while also giving a wider view than almost any commonly available vintage lens.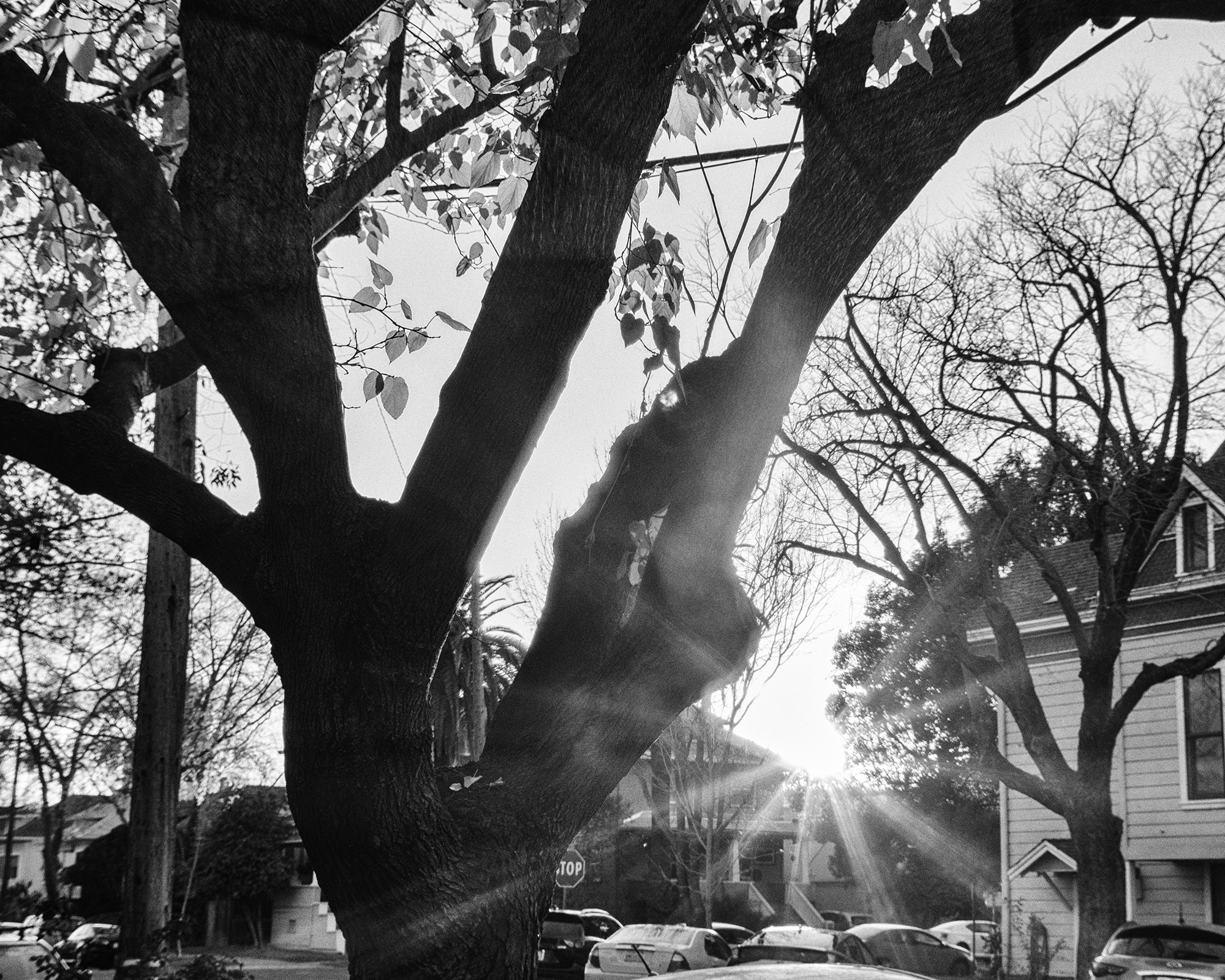 As I mentioned earlier, I have been working in a more cinematic style in the last year and having a lens where the rendering reminds me of the movies I watched growing up has allowed me to indulge in nostalgia and apply it directly to my photography. I have learned being able to create images that evoke a sense of place and time means more to my personal style than optical perfection. It has allowed me to stop agitating about small imperfections and embrace my own aesthetic. It has taught me about what I want out of my own work. After over a month straight of using it exclusively, I look forward to taking what I have learned about both shooting and myself and applying it to other lenses. Especially my 35 1.4 and Konica 57 1.4.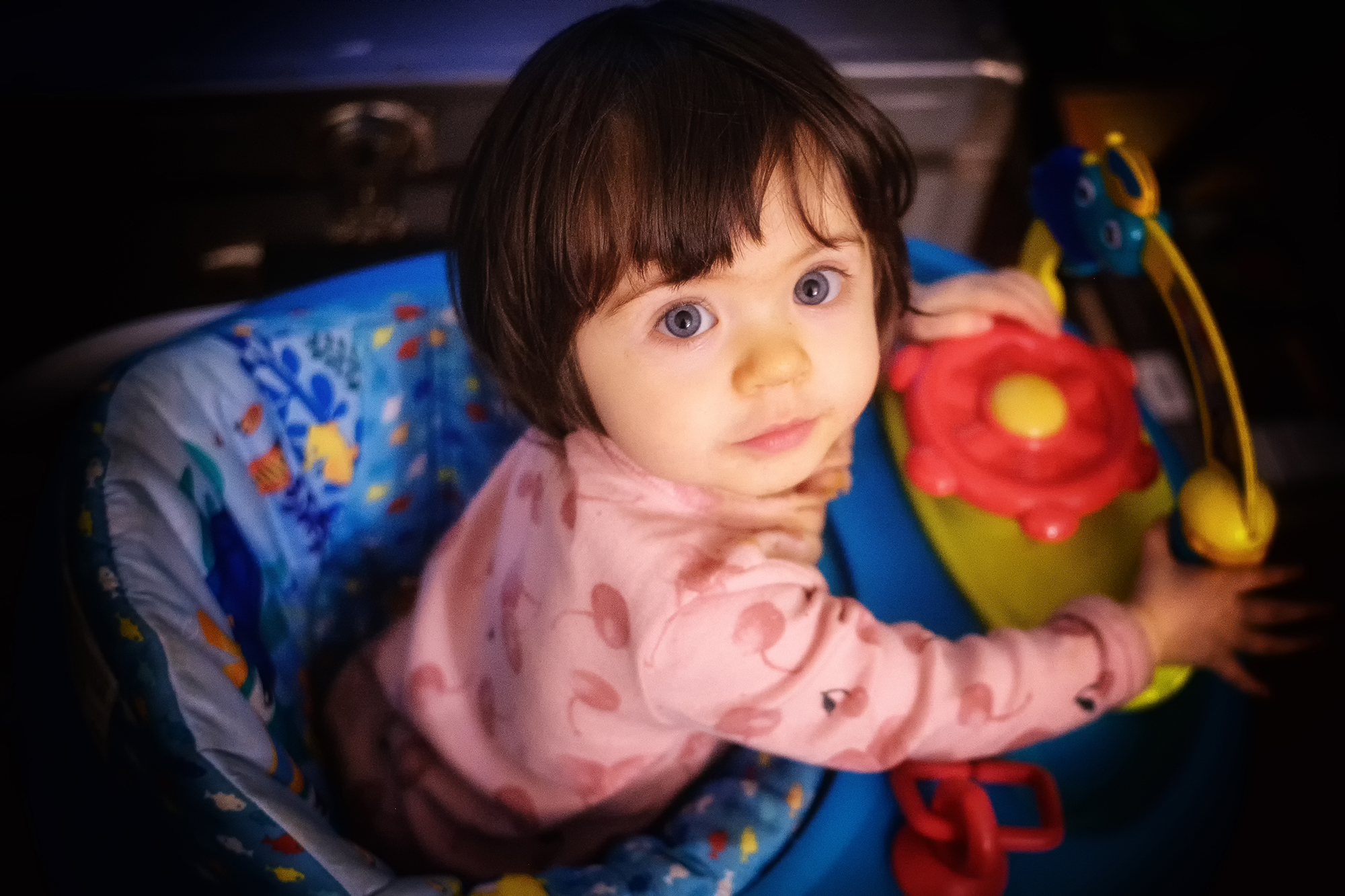 Is the Neewer 25 1.8 a good lens? Probably not, but I enjoy using it. I enjoy the feel and balance of it on my camera in my hand and the tactile sensation of the aperture and focusing ring. I enjoy processing the images it produces. Using this lens is fun. That makes it well worth the $50 price and inclusion in my kit.
To summarize, the Neewer 25 1.8 is a great value for what you get. It is lightweight, solidly built and balances well on the smaller Fujifilm bodies like the T and E series. It's biggest drawbacks are poor corner sharpness, flaring and potentially the clickless aperture ring. It's not optically perfect, but it's image quality is an interesting throwback to the late 70's and 80's in photography and produces photos that I personally enjoy. I recommend it.
About Author