Seize the moment, capture the image, things are rarely perfect in photography.
Glancing into the wing mirror of my motorbike and the most perfectly imperfect of scenes glared out from behind me. The long straight road behind dipped and then rose again, with the jaded and sun dappled outline of a jungle-clad hillside behind it.
The sun was dipping, but nowhere close to being at the low point that would be considered sweet enough to be toasted as golden hour, and yet the palm trees that fringed the one side of that dip in the road had cast the most amazing and soft tropical shadows over the scene.
At that moment it looked like something straight out of an old western movie, pure warmly filtered light with fluttering shadows, and that got me excited.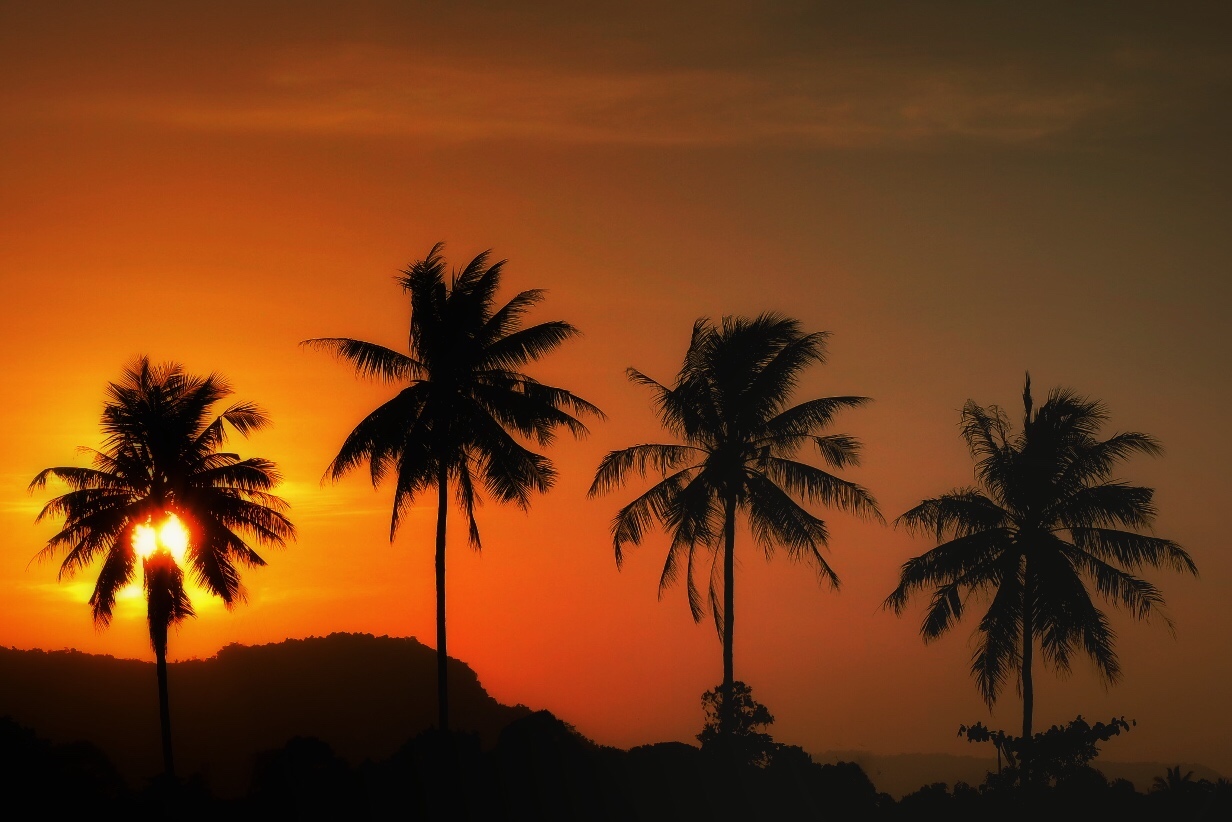 Well, at east that was how it looked from my tiny dusted up wing mirror, and whilst wearing scratched sunglasses. From that moment on an obsession began with that stretch of road, a road that I'd been unable to visit since just before it was officially opened to public, which was at the dreaded moment when the pandemic first came around.
I'd been riding the road on my bike since, well – since before it was even there, when it was just a rugged and bumpy dead end coastal trail. Over time it was sealed and the mid section was carved out to make it a place-to-place scenic road of Instagram lust.
Countless times before it opened I'd ridden it and tried to shoot it as I imagined it to be. Sadly, as it neared completion the inevitable street furniture was added to the dressing, and given that it's exceptionally dippy and twisty and is designed to attract tourists I guess it had to happen.
Unfortunately, for a photographer, there's far too much of the incumbent stuff to crop out, and you'd need to be a very avid fan of the small screen to clone it all out – which I'm most definitely not, although I did clone out a few irritations that couldn't be cropped our in camera.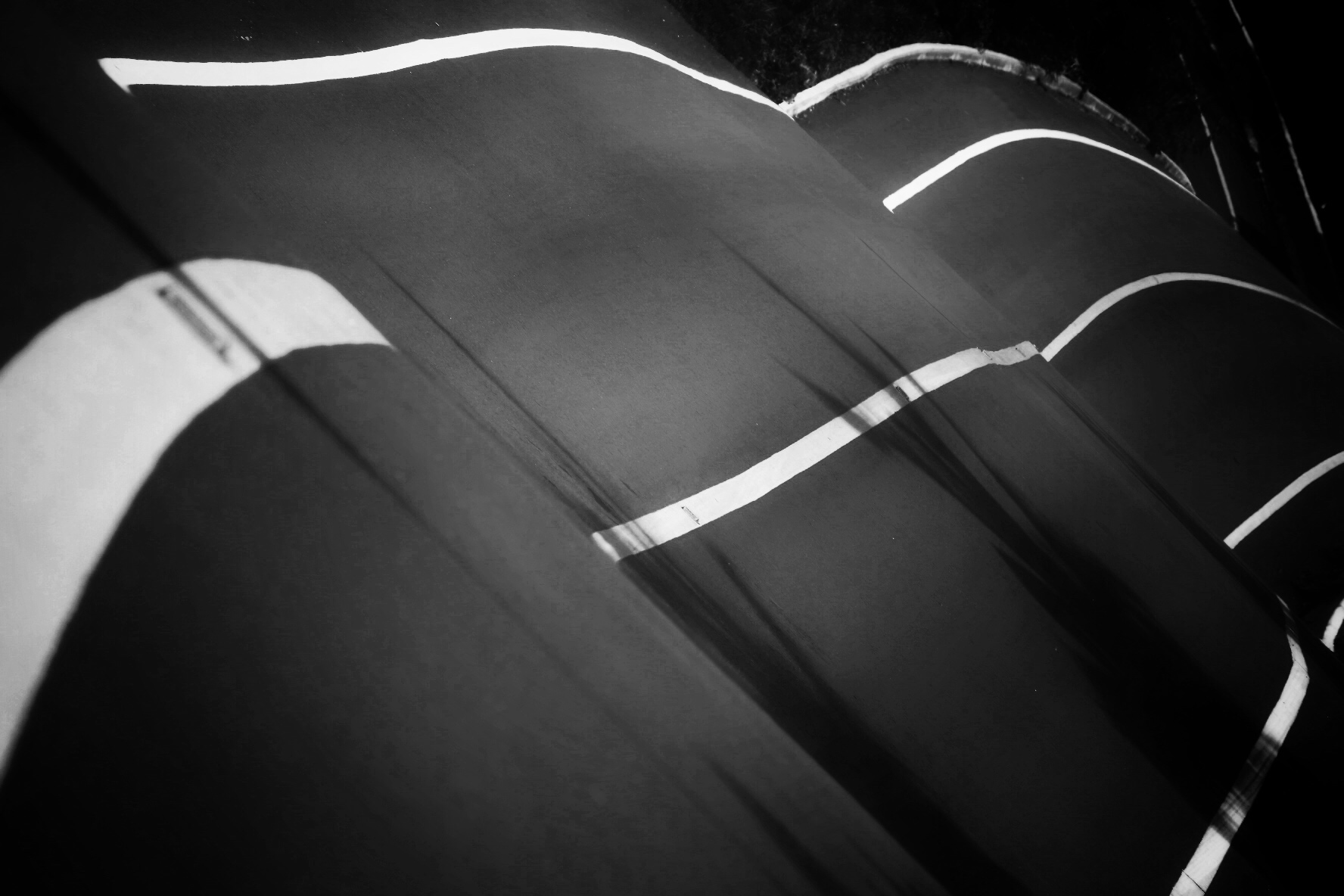 The road winds around the jagged coastline and is shrouded by palm trees on one side and mountains on the other, meaning that every section gets a fleeting splash of light at very different times of the day, as if just to make things more complicated for a man with a camera and a mission.
Either way I pulled over, already frustrated by the fact that out of a stubborn sense of minimalism that meant that I only had one lens with me. Yes, to the some this may seem like purity, but for someone who cuts their crust from a camera it's a tad sloppy. That said, to be fair I had no mission as such in mind. I had given up on the idea of getting the perfect shot of this road before I'd even returned to the area. The single lens restriction is something I have a tendency to do when I'm shooting primarily for myself, and for which I usually tend to kick myself for afterwards.
Before I even hopped off the motorbike I knew that I wanted a 90mm focal length, and the one Fuji lens I've always wanted – but never quite been able to justify to myself, given that I have zooms covering that focal range.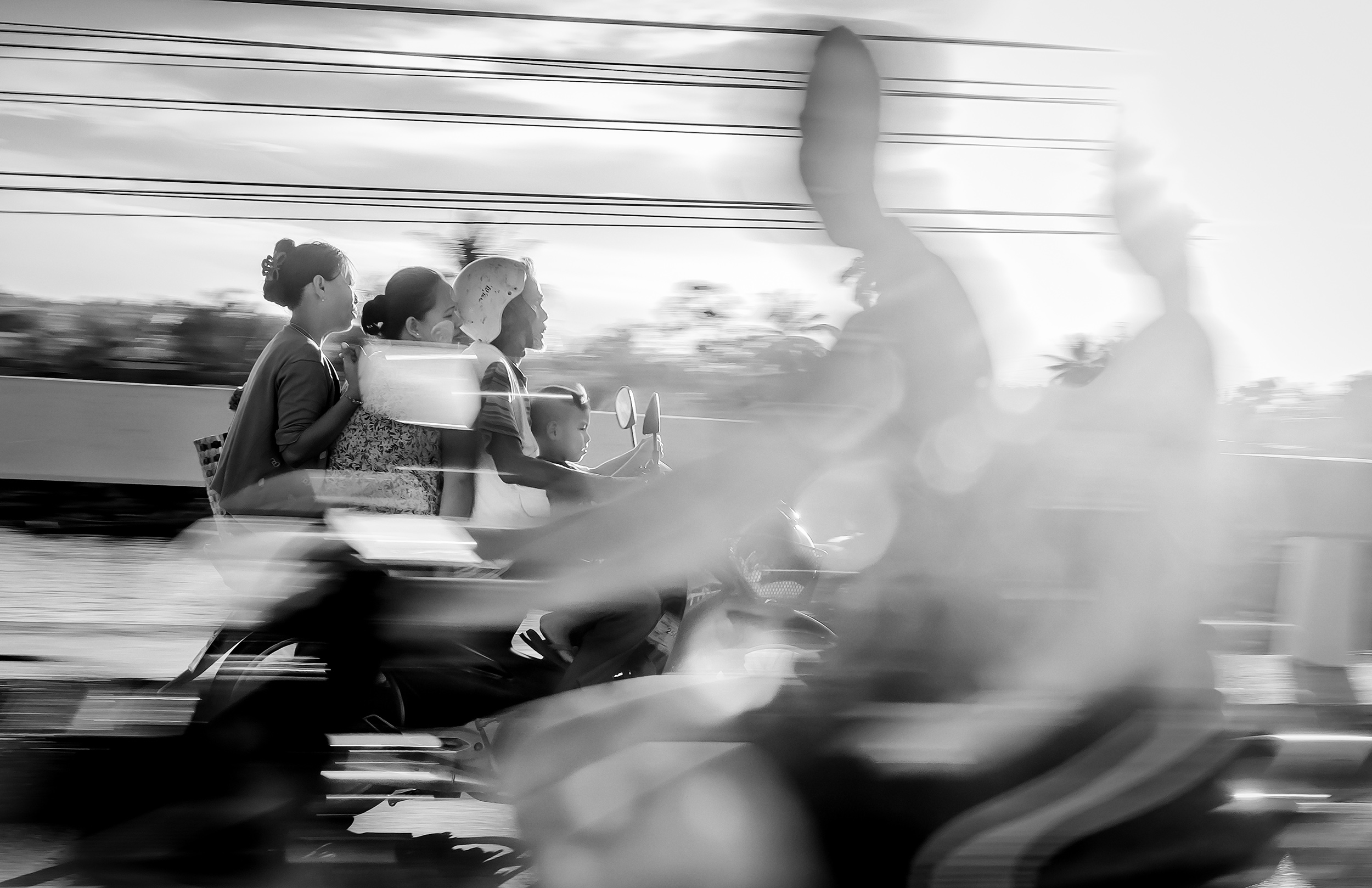 The clouds were moving slowly, meaning that those adorable shadows were flickering towards the point of dissolve. There were just a few minutes of potential in there to grab the image – and yes, I almost didn't bother. I'll be in the area for a few weeks, and could always return. Fortunately my gut instinct and working principal has always been to bag whatever I can when and as soon I can, and then to figure it out later. Over 30 odd years of travelling with my camera I know that all too often tomorrow doesn't come around as expected, or at least not in a better way. The light and conditions are rarely the same on any two consecutive days, and you never know when someone will come along and cut down those branches, add a sign for a local election (which happened next) or simply park up on that stretch of road.
There is almost never a perfect moment and situation to capture the dream image, at least not in the real world. If you think there is then you should probably raise your horizons and aspirations a tad, never being satisfied is what leads to self-improvement – at least in my experience.
For half an hour I scuppered around that scene, not moving more than a few meters, but desperately trying to crop out as many of the abusive one-sided streetlights as I could and without losing the purpose of the image.
Being a cycling photographer I was also waiting in hope of having a cyclist to come along and ride through those patches of light. There are a couple of local groups that ride here most evenings, although unfortunately they tend to come later – when the light (and heat) has gone.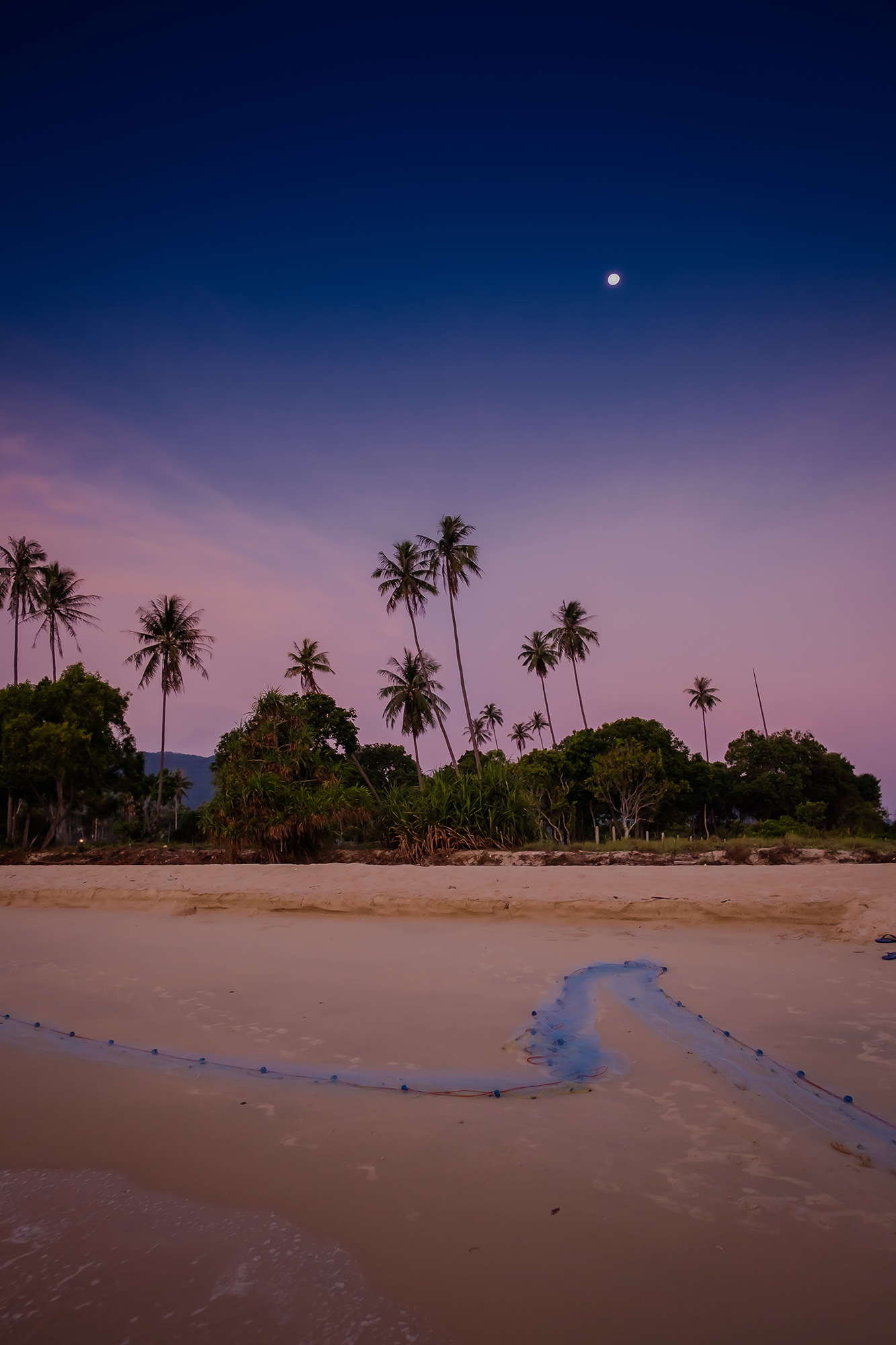 This road has also become an Instagram hotspot, and as soon the passing cars saw me waiting at the roadside with a camera they all, for some bizarre reason, pulled up in the dip, or at the top of it. Without fail their passengers start jumping up and down waving handbags and man-bags and dodging other mini vans in search of totally un-unique selfies.
Over the following 2 weeks I went back 5-6 times to the same spot, which after much experimentation turned out to be the only viable place to capture the scene as I wanted to. I contemplated going back by bike and trying to shoot it remotely, but it was way too long a shot to be able to do it without potentially losing the camera to the wheels of passing truck.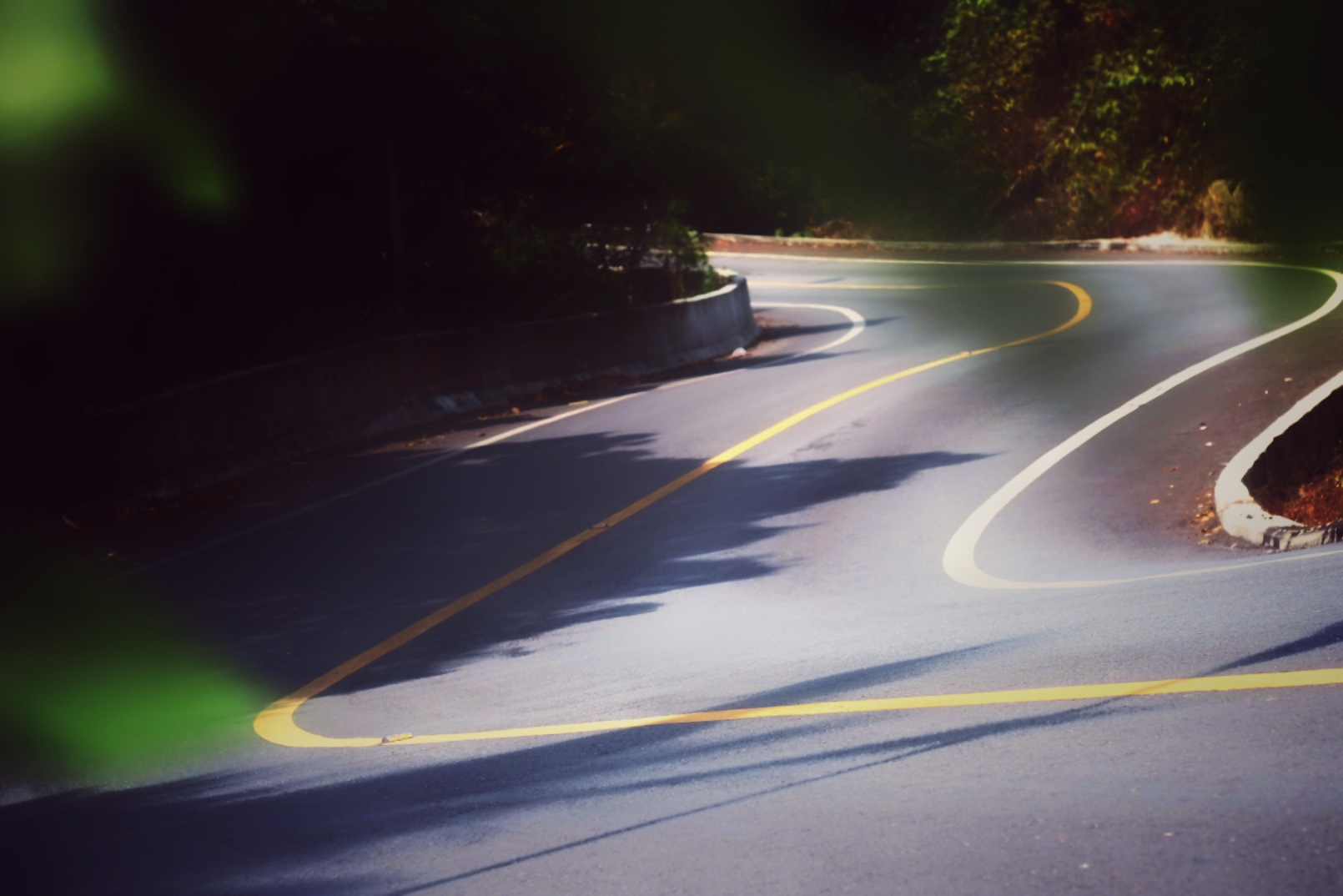 The next few times I took my 55-200mm lens along, and true to form 90-100mm was indeed the ideal focal length for that elusive shot. However, during all of those visits I did not once get that same light and shade magic that I saw in my wing mirror on that first night. Indeed, the 60mm did in fact turn out to be just about close enough on focal length. That opening shot and approach was the one that ended up being the best of the bunch, which is all too often the case.
There were other sections of the road that I went back and shot with different lenses at different times of the day, and to think, I almost rode on by and left that first shot for another day.
We can all be prone on occasion to assume that things will be better tomorrow, that the light will be sweeter, that you have the time, that there's no rush, or that you simply don't have the right gear with you.
These may well be true, although I most certainly would not bank on that. Surely the on-going pandemic has highlighted to all of us the importance of carpe diem – whatever the situation may be.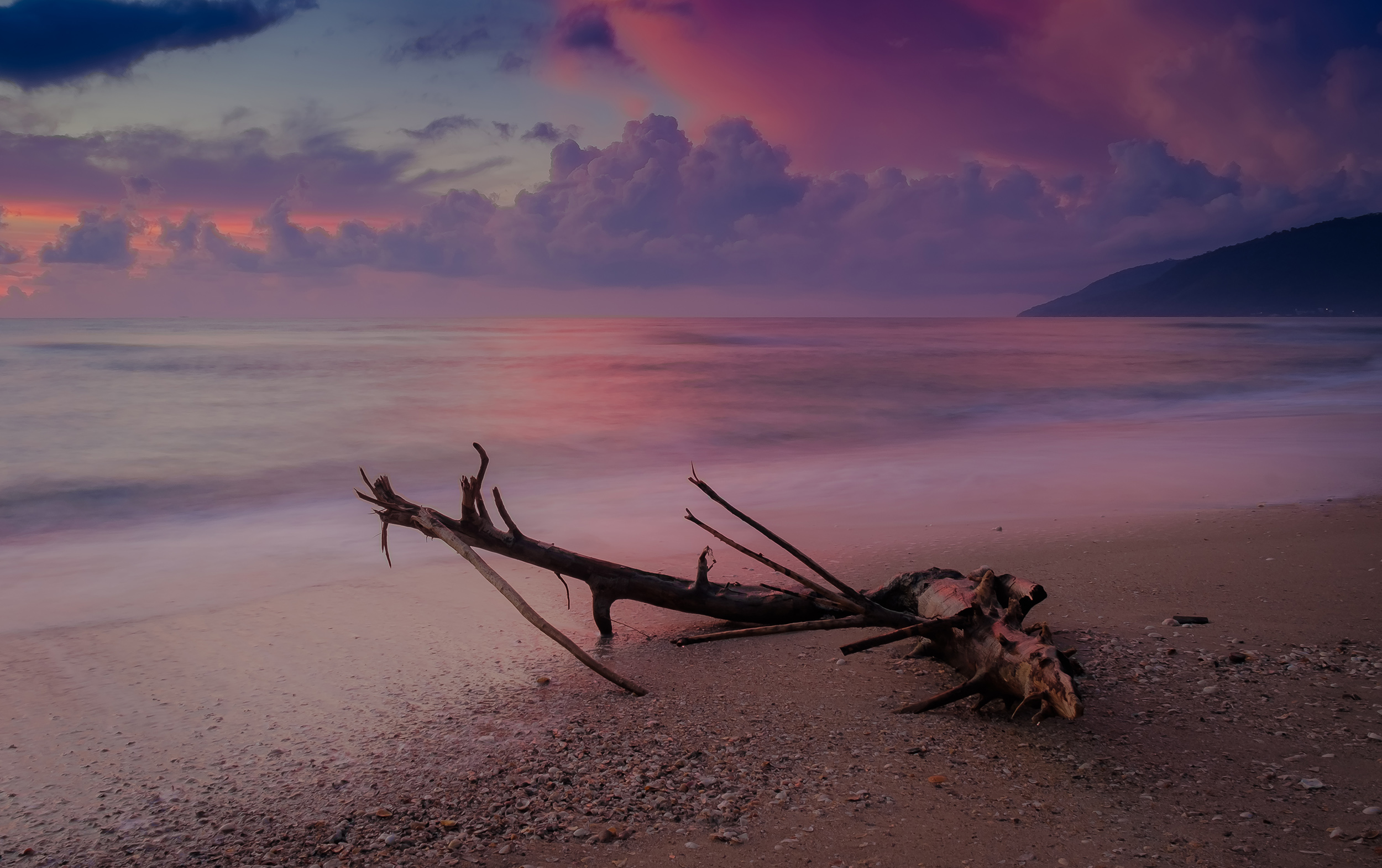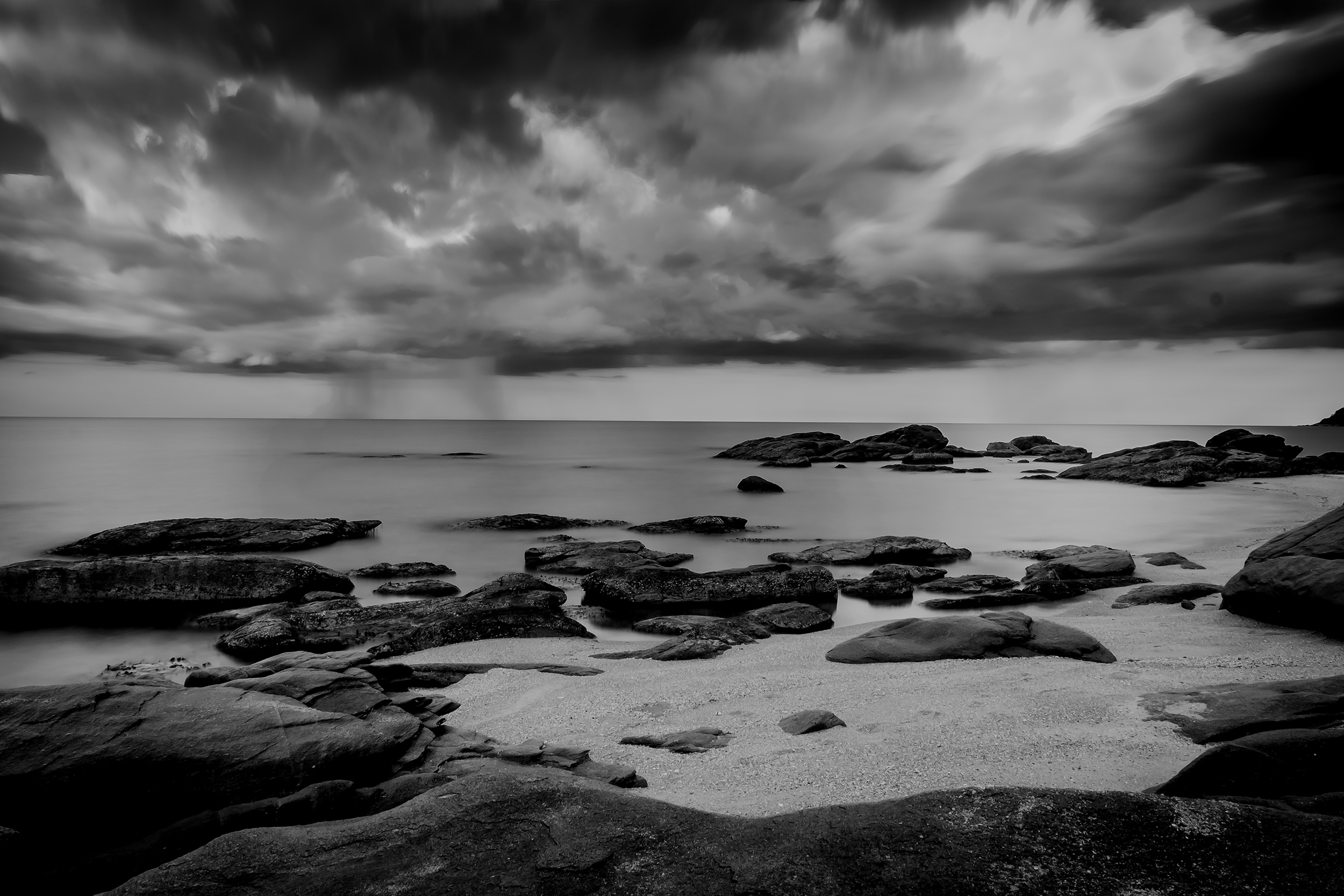 About Author