As a street and portrait photographer in New York, landscapes aren't my normal subject matter. I have often thought though that specializing too much as a photographer can be detrimental, that there are benefits from shooting in different genres and mixing elements or techniques between them. The basic approach doesn't have to be that different either, not just in terms of the technical skills but in the instinct for composition and what would make a strong image, and in following what catches your eye rather than what you think you 'should' be photographing.
In October last year I found myself with the opportunity to spend a few days in Iceland with the Fujifilm's new X-T3. I'd been to Iceland once before on a short family vacation, but this time it was just me and the X-T3. In starting to plan the trip I initially looked at accommodation options along the south coast of the island, but in the end decided on renting a small camper van instead. I figured this would give me almost complete flexibility on locations and the chance to adapt the trip while I was there based on the conditions and how I felt at the time. Thankfully the van came equipped with an excellent heater and sleeping bag. Van rental has become very popular in Iceland and they know how to make sure you've got the right gear for your stay.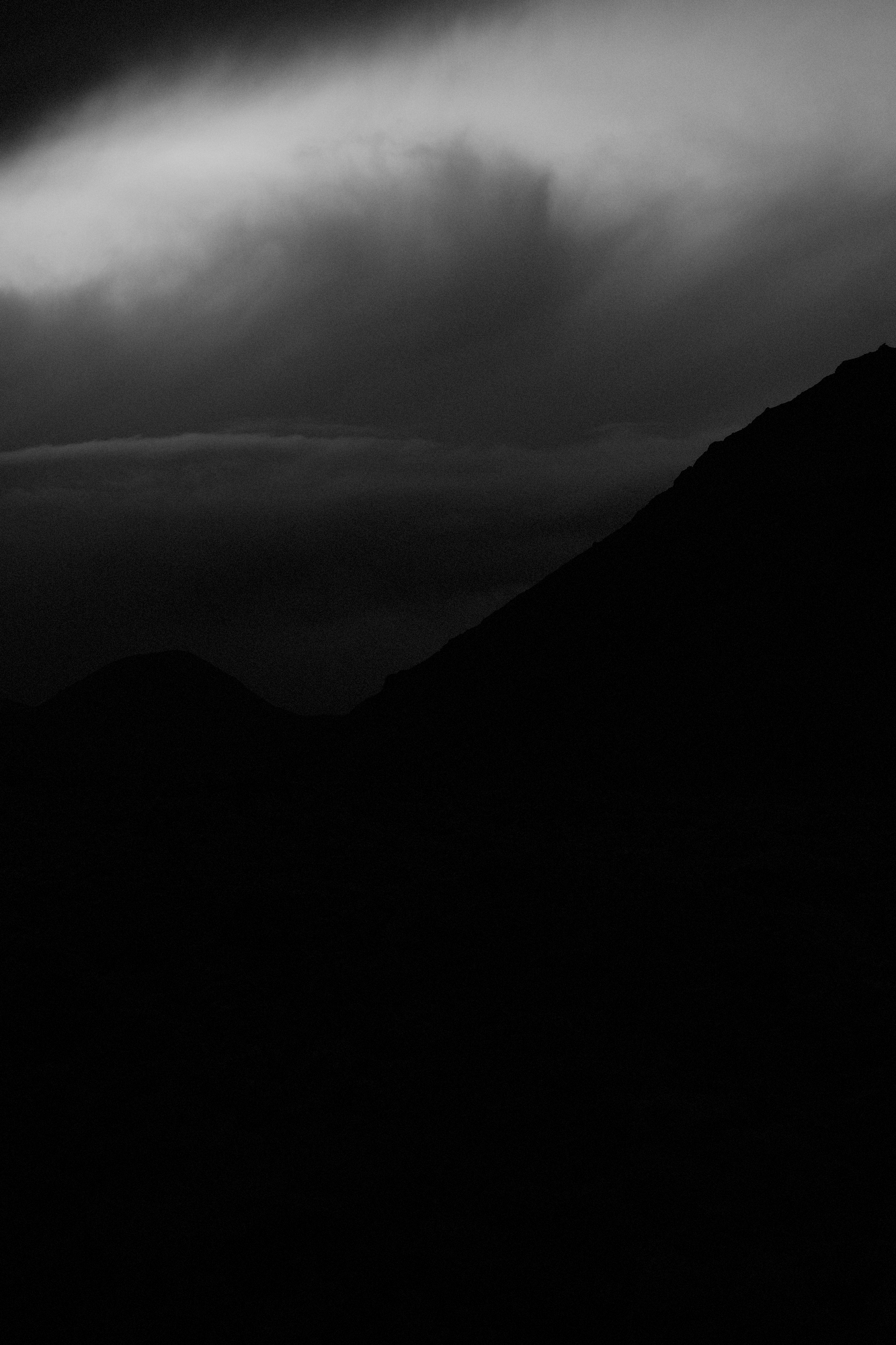 To me, there are a few fundamental approaches or philosophies to creating landscape images. The most obvious is to re-create as closely as possible the scene as we remember it. Not that it will ever be exactly the same, a lens and a sensor will never exactly match an eye and brain, but it could be close. Or, perhaps most commonly at the moment, we could choose to exaggerate the image. The contrast, the colors. Early HDR often took this to extremes but long exposures and vibrant colors still seem popular, as does restricting the color palette. Or we could seek primarily to convey an emotion, an experience, a reaction to the scene. That's what I've tried to do here, to show some of how the country and the landscape of Iceland felt to me, personally, experiencing it.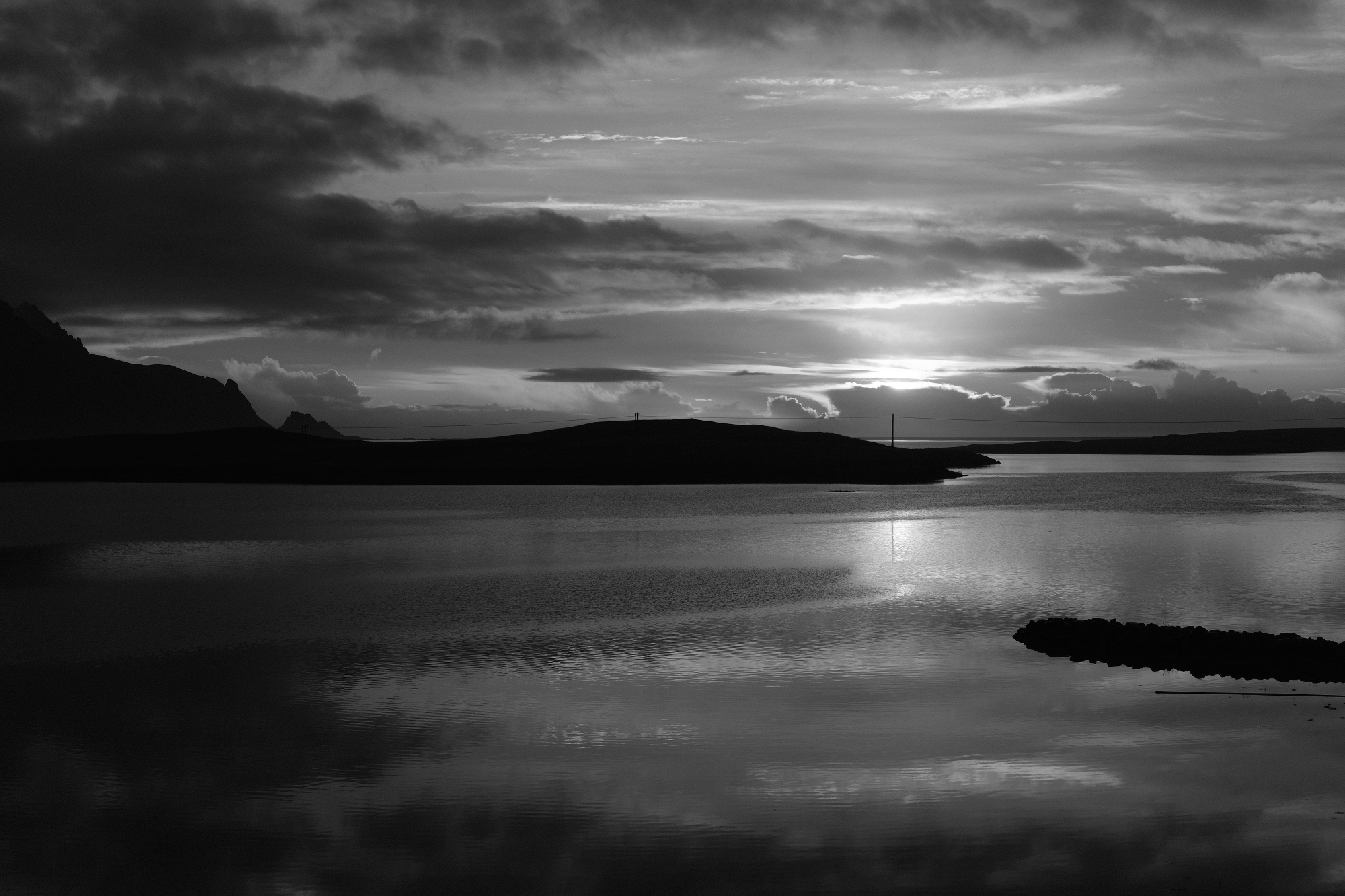 I knew early in the trip that I was going to use predominantly black & white. It felt right for a lot of shots, with the notable exception of some special sunset and sunrise moments. There's not a lot of strong color in much of the landscape, but the contrast of dark volcanic earth against bright ice or sunlight reflecting on water was striking, and could see that being emphasized further in black & white. I was shooting in Raw + Jpeg and don't often use the film simulations in processing the Raw files, but I still like to set the camera to preview the image in roughly the style I think I'll use for the final image, so set the X-T3 to the Acros black & white simulation for most of the trip. I spent a little time each evening in the van browsing through the images and making a few journal notes of the places and experience, deleting images that I could see weren't successful to save a little time later.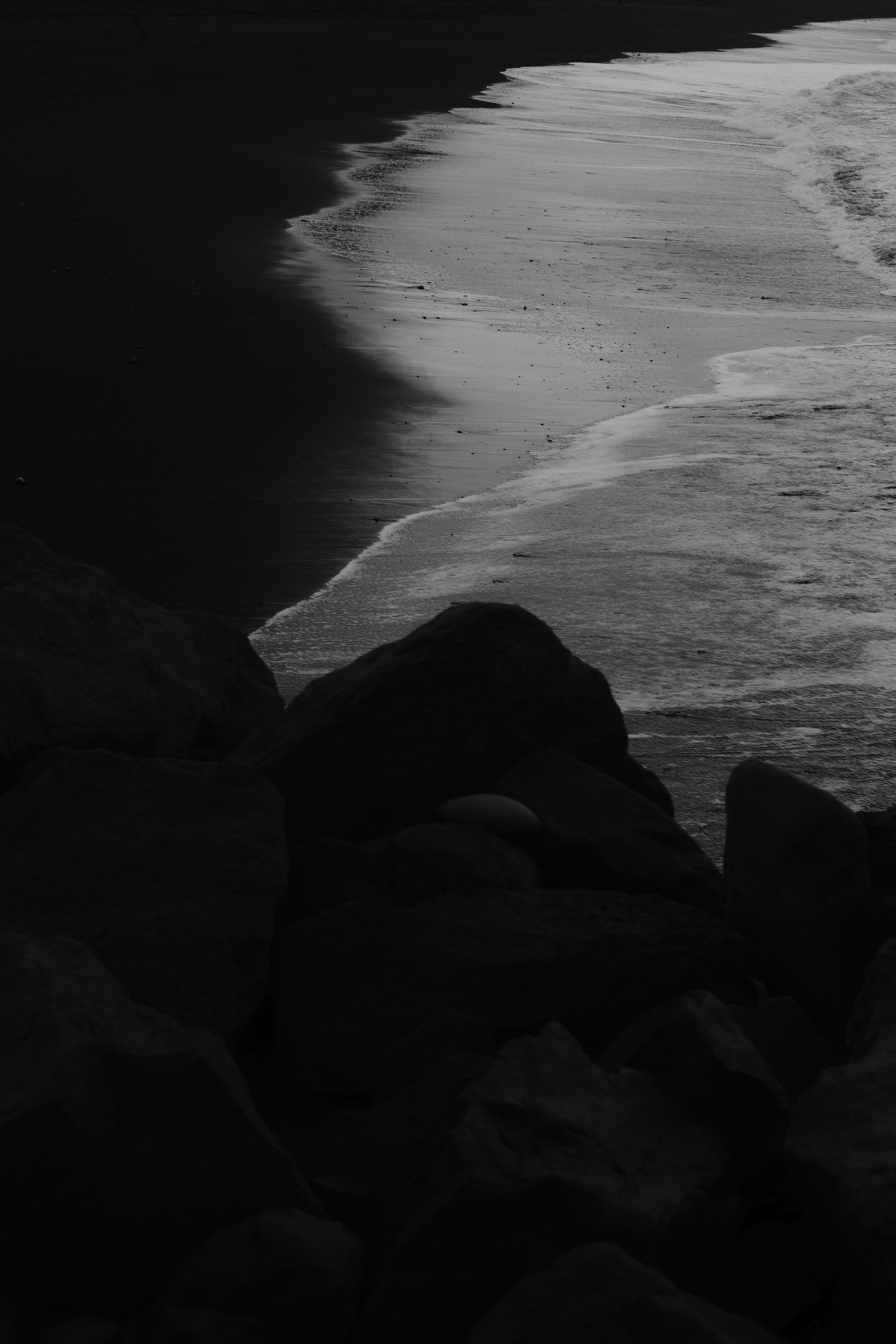 I knew that there would be a few classic or iconic images of Iceland that I could aim for if I chose to make that a priority. Long exposure waterfalls or exploding geysers. The northern lights. But I decided not to chase them. I stayed at one waterfall but was only there through the hours of darkness. I didn't stay up to see the Aurora, even though they were apparently in evidence on one of the nights I was there (and I did regret that decision a little in hindsight!).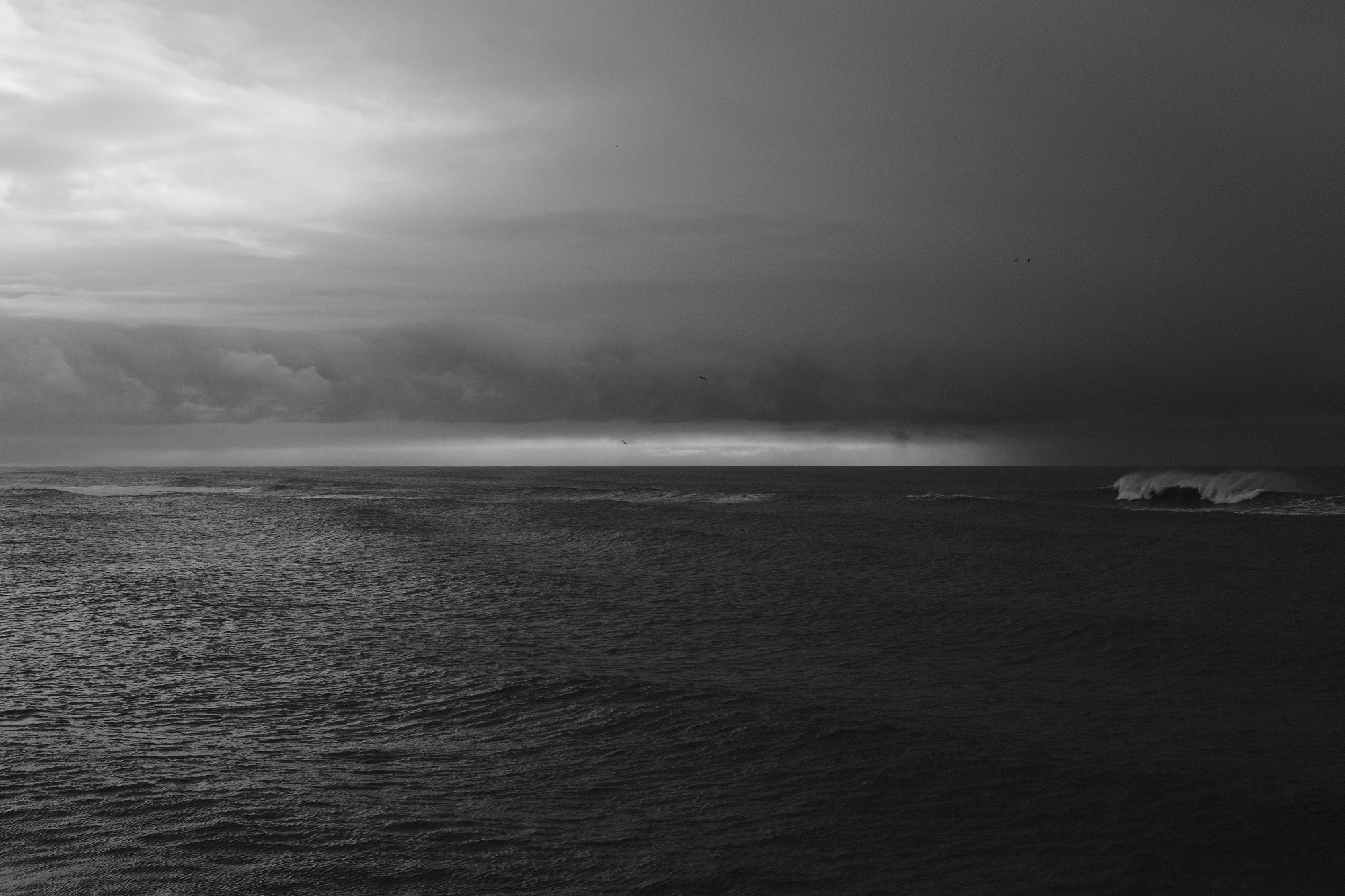 Not long after returning, I happened across some images by Jungjin Lee. That re-enforced my thinking that relatively simple landscape images, simplified further through the removal of color, can still hold great power. All the attention is directed into an element, a texture, an entity. There can be a surreal aspect too in black and white that can somehow still convey a truth about the landscape that was witnessed, the sensations, the reaction it stimulated.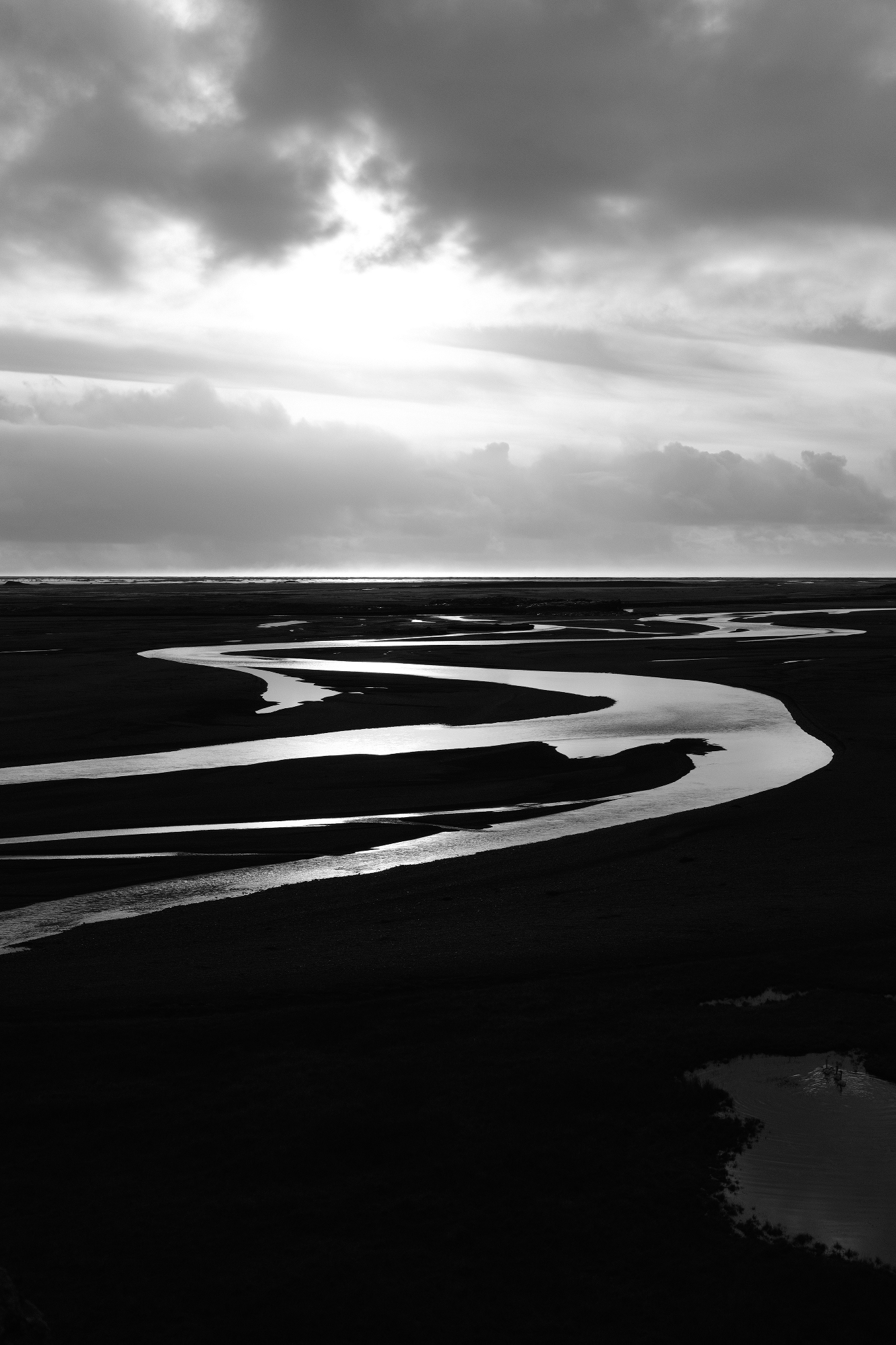 There's a immediate temptation to find the prettiest images and gravitate to those, edit those first, look for the 'heroes'. There had been some spectacular moments. One sunset in particular was full of deep purples as I just managed to park the van and get to the beach in time to capture it. Another time, looking out of the glacier lake at Jökulsárlón, a rainbow slowly appeared out over the lake. They could be the prettiest images, but the internet is full of pretty images and they wouldn't fit the project I had in mind. I've become more interested in soul and emotion, in trying to convey a truth or a feeling or an experience. It this case that meant looking beyond the colors, for the images that I felt a connection with, that I felt reflected more of my own experience of Iceland. (And, as anyone who has crafted a photo project will know, one of the toughest exercises is ruthlessly excluding images that don't fit, no matter how strong they might be individually).
The X-T3 was a fabulous companion, always next to me in the little van. It's a hugely capable camera, and I'm glad to see it winning so many awards. I rarely needed it's full capabilities in Iceland and didn't try to shoot any video, but it was utterly reliable and a pleasure to use. The weather sealing, along with the 35mm f/2, gave me the peace of mind not to be concerned about the conditions (cold and often wet). You can somehow tell it's a third generation, that it's been thoughtfully refined. While the layout and handling are roughly the same as the X-T1, the buttons just feel better, the quality feels higher, it feels a more luxurious camera. The only minor complaint I have is that the rear dial become difficult to turn without pressing (it also acts as a button) with cold hands.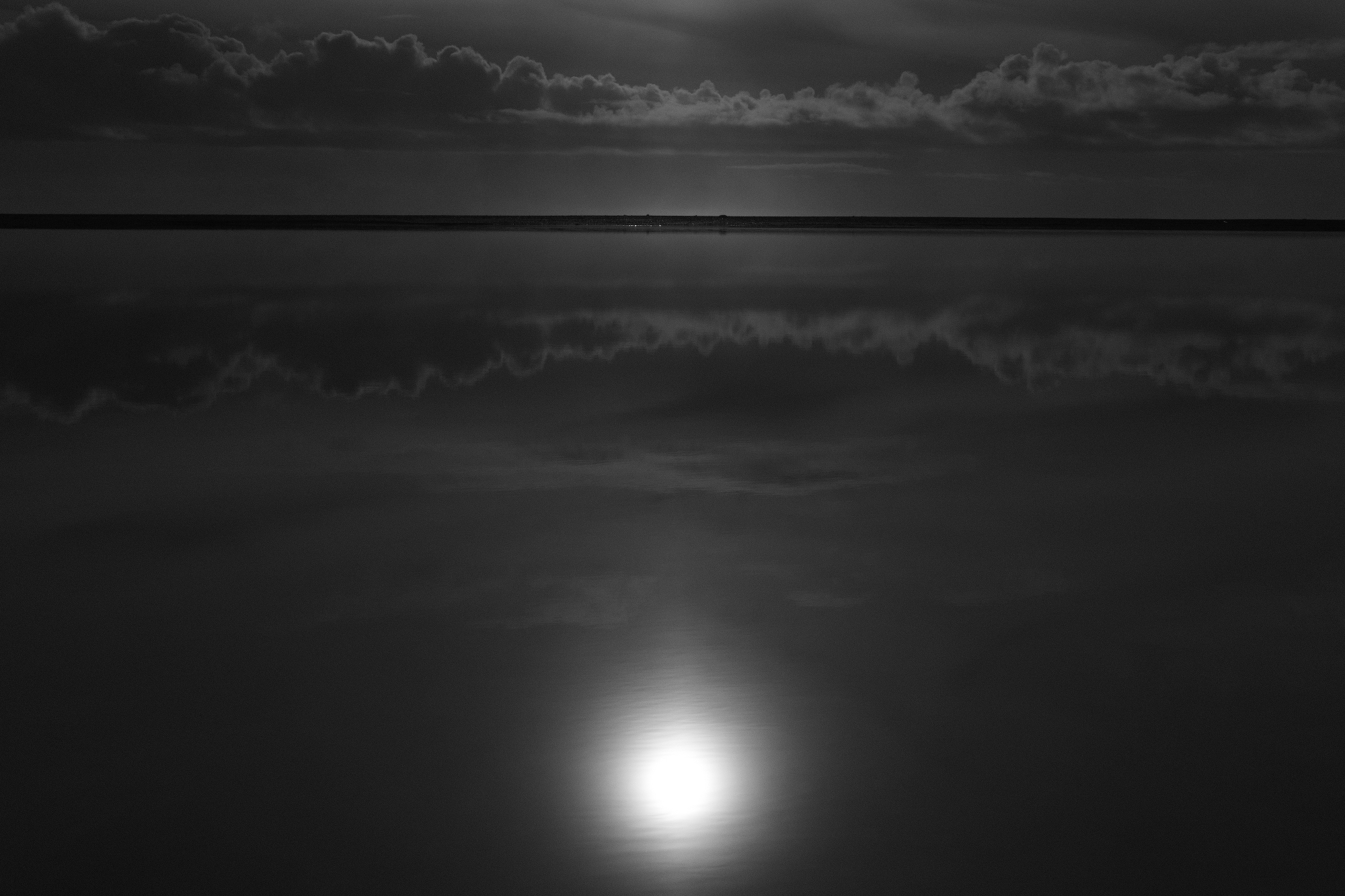 For any photographers planning a first trip, I recommend the south coast of the island rather than the Golden Circle, although a local I met also suggested the north west as an excellent alternative. There's not a lot a would have done differently, but if I go back I would opt for a 4×4 van. There wasn't much snow where I was in October, but a 4×4 would have given me more confidence to explore unpaved roads. I would also take a better power bank to keep my phone charged (mine broke on the trip).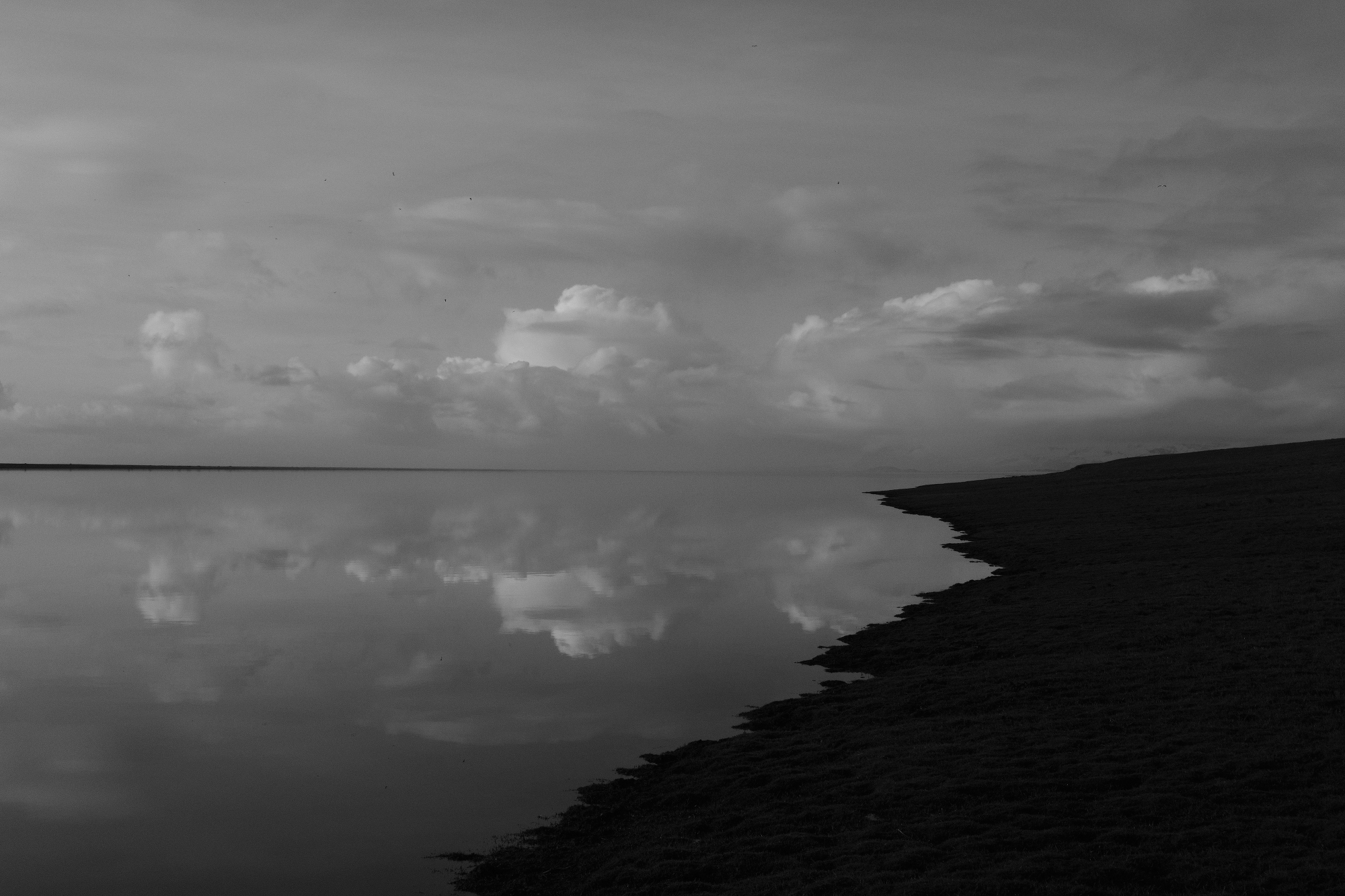 To me, Iceland is a cold, expensive, harsh, exhilarating place. It's easy to see why landscape photographers love it so much, I certainly did. Every town, city or country will speak to each of us in different ways though and just as a portrait can only give us a glimpse of an individual personality, so too with a landscape. So these are my portrait session, with the south coast of Iceland.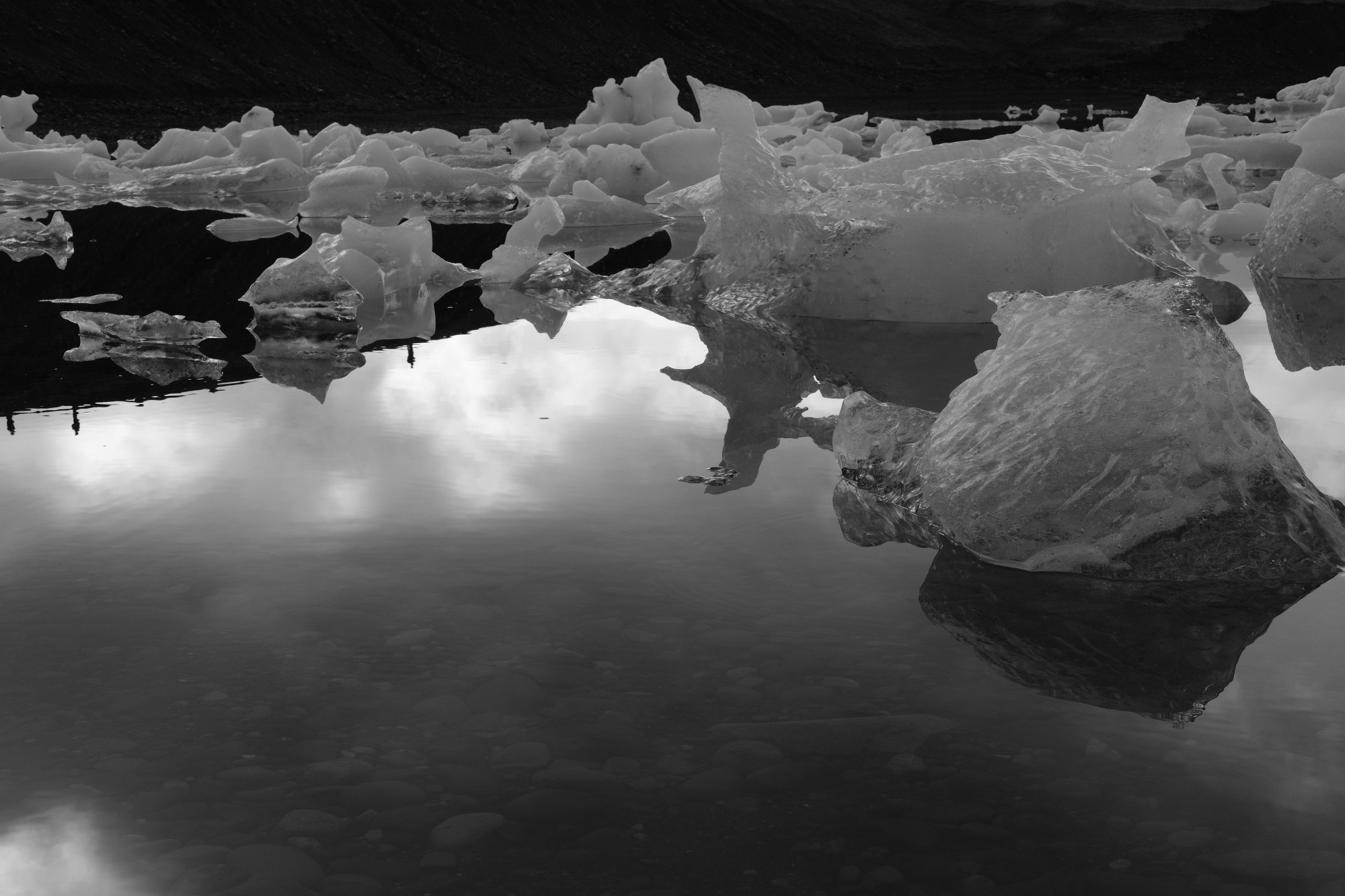 About Author