Calibrating our monitors is a thing we tend to forget about so often and I am guilty of doing that myself… We concentrate on our photography and, after getting back home, we dive straight into post-processing our pictures. But there is this one more step, which is very, very important – colour calibration.
I decided to remind you, FujiLovers, about it today, as I have been approached by the good folks over at Datacolor last week. They are running a truly attractive campaign right now – you can basically grab their top-of-the-line Spyder5ELITE+ calibrating device + the newest Spyder5ELITE+ software and a 90-day Adobe Creative Cloud Photography Plan membership for a fraction of the original price! You can save up to 147 EUR / 169 USD!!!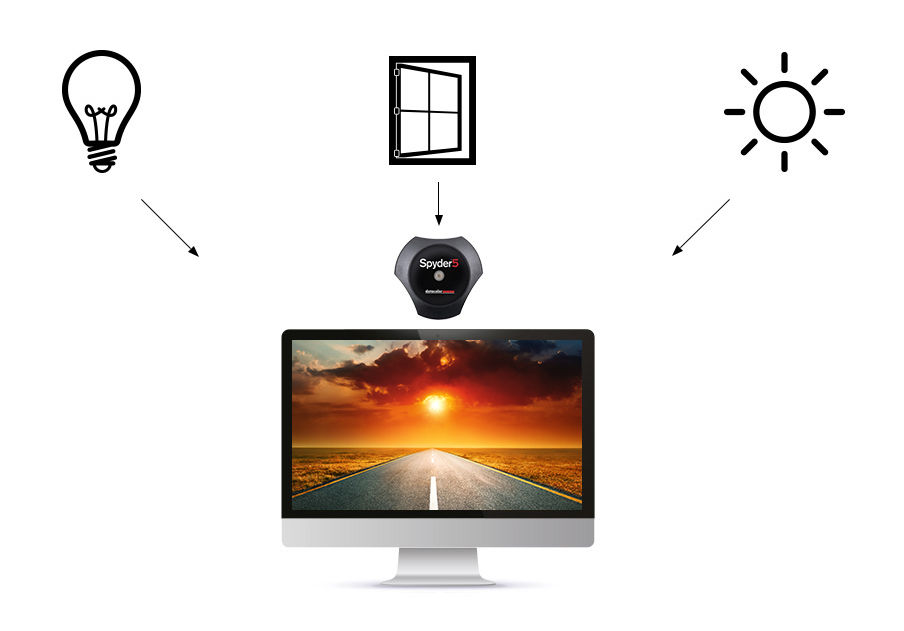 Here is how it works:
Datacolor, a global leader in colour management solutions, is offering all display calibration owners the opportunity to upgrade to the company's ultimate display calibration device and software, Spyder5ELITE+, for a fraction of the price this summer. From July 17th to September 30th 2017, users can save $169 on the Spyder5ELITE package, which will include a Spyder5ELITE+ software upgrade and a 90-day Adobe Creative Cloud Photography Plan membership.
How to upgrade to Spyder5ELITE+? 
Creatives and photographers looking to upgrade their colour calibration device can take advantage of the promotion by submitting the serial number for their display calibration device at the Datacolor landing page. Both non-Spyder and Spyder devices will be accepted. As long as you own a display calibration device, whichever brand it is, you will be eligible.
Why upgrade to Spyder5ELITE+? 
• Easily calibrate your monitor's brightness to prevent dark prints and the loss of details in the shadows.
• Highly-durable and dust protected, the Spyder5ELITE+ is the first choice for travel and on-location photography with changing light conditions, and guarantees colour accuracy with its patented encapsulated 7-detector optical engine and its built-in lens cap.
• Match multiple displays to the same specifications with the industry-leading StudioMATCH.
• Ensure yourmonitor profile changes as the room light conditions shift with automatic room light switching.
• Use your own images to check colour improvement with the full screen before/after function.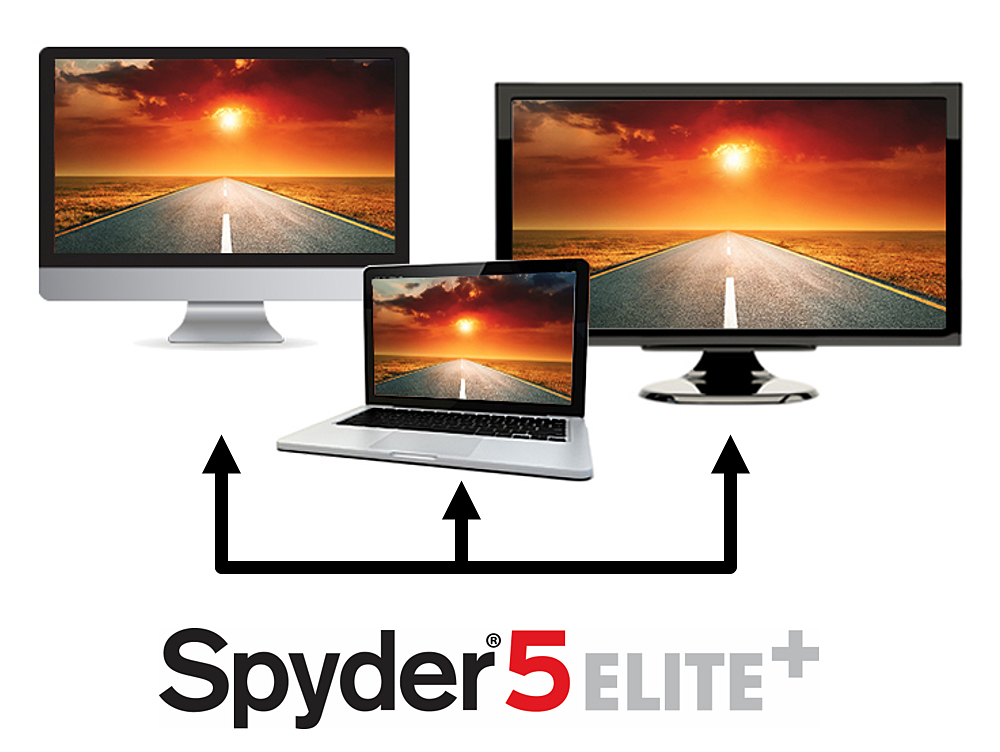 Why the pros are using Spyder5ELITE+ 
"I retouch images on location, therefore it is essential to trust the colours on my laptop, even in changing light conditions.", Laura Helena Rubahn, Professional Photographer – Included in the Top 100 of most influential photographers online, Mannheim, Germany 
"One way to determine what your image will look like in a printout is to Soft Proof the image using a profile for that printer. Spyder5ELITE+ provides that capability seamlessly. You can use the included target or look at any images you have by specifying a custom file or folder for it to use as targets.", David Cardinal, Professional Travel and Nature Photographer, California, United States 
"I've been using Datacolor Spyder for 12 years, ever since the very first time I faced digital colour issues. Over the course of this time period I've used Spyder2, 3 and 4 and now Spyder5ELITE+. I've always been happy with the results and trust Datacolor Spyder 100%.", Andreas H. Bitesnich, Artist, Photographer, Director, Vienna, Austria
About Author