As a retired media teacher I have been very fortunate to be able to travel extensively and photograph many different places. In my early days I would load up my lead lined film bag with 25 rolls of Kodachrome film and pack my Nikon F3HP with its 60-300mm lens into a rather large Lowepro Magnum bag.  I dragged this heavy gear recognizing that this was part of the travel photography experience.
When I returned back home I had to wait the usual two weeks before I could see my pictures for the first time hoping that I had captured the images I envisioned. In 2006 I shelved film and switched over to digital photography in preparation for a year of teaching in Western Australia.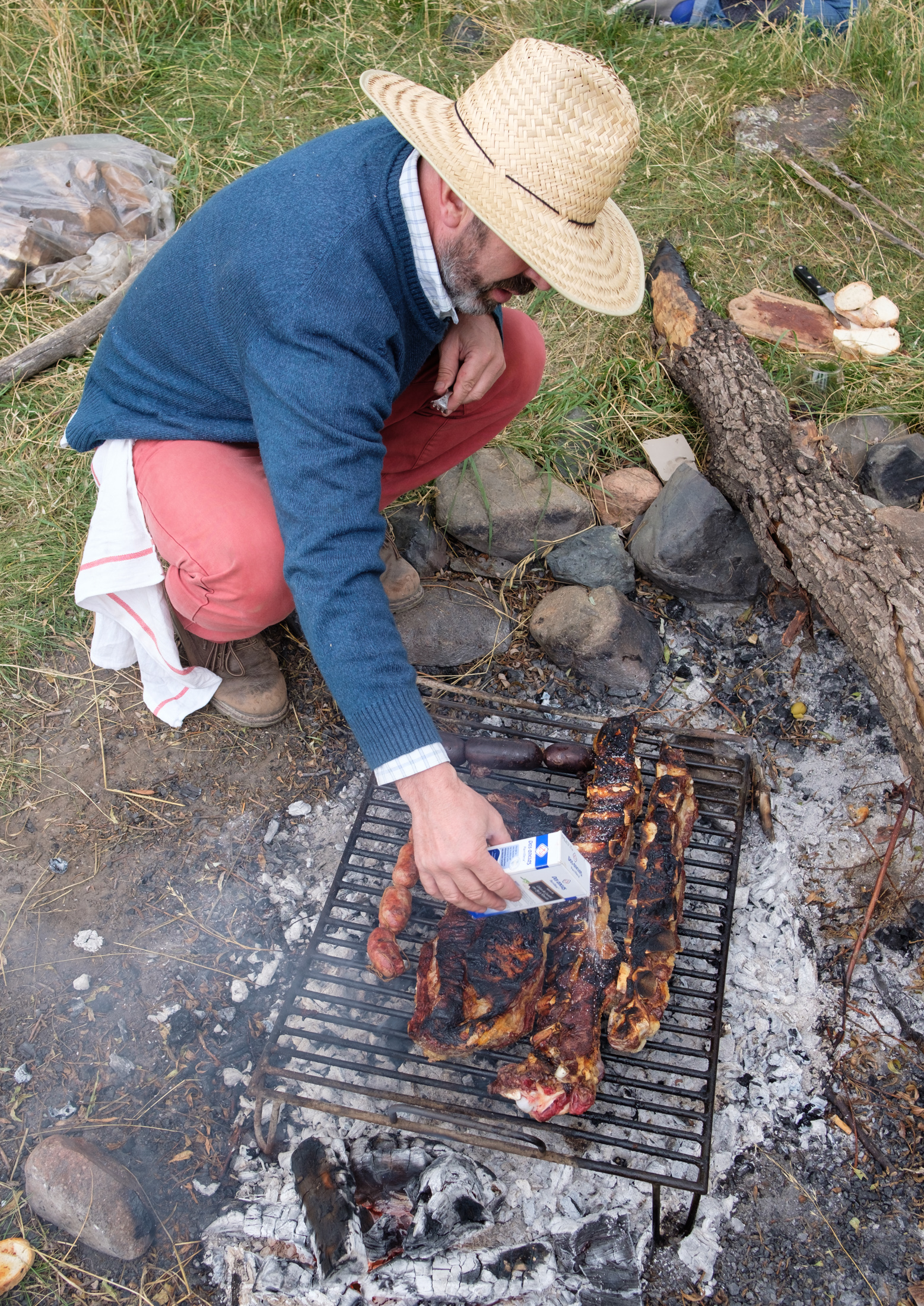 Most recently I travelled to South America for 6 weeks to visit Argentina, Uruguay and Brazil. For this trip I was looking to streamline my photographic equipment to make it easier to travel and still maintain image quality.  The idea of sitting at a street side café in Rio with my large Nikon DSLR on the table was not at all appealing.  Size does matter to me when I travel. It was time to take the plunge and downsize my existing photography equipment. Since I had never owned a full frame camera (shooting APC sensor Nikons) the switch to another APC camera did not feel like I would experience any reduction in image quality.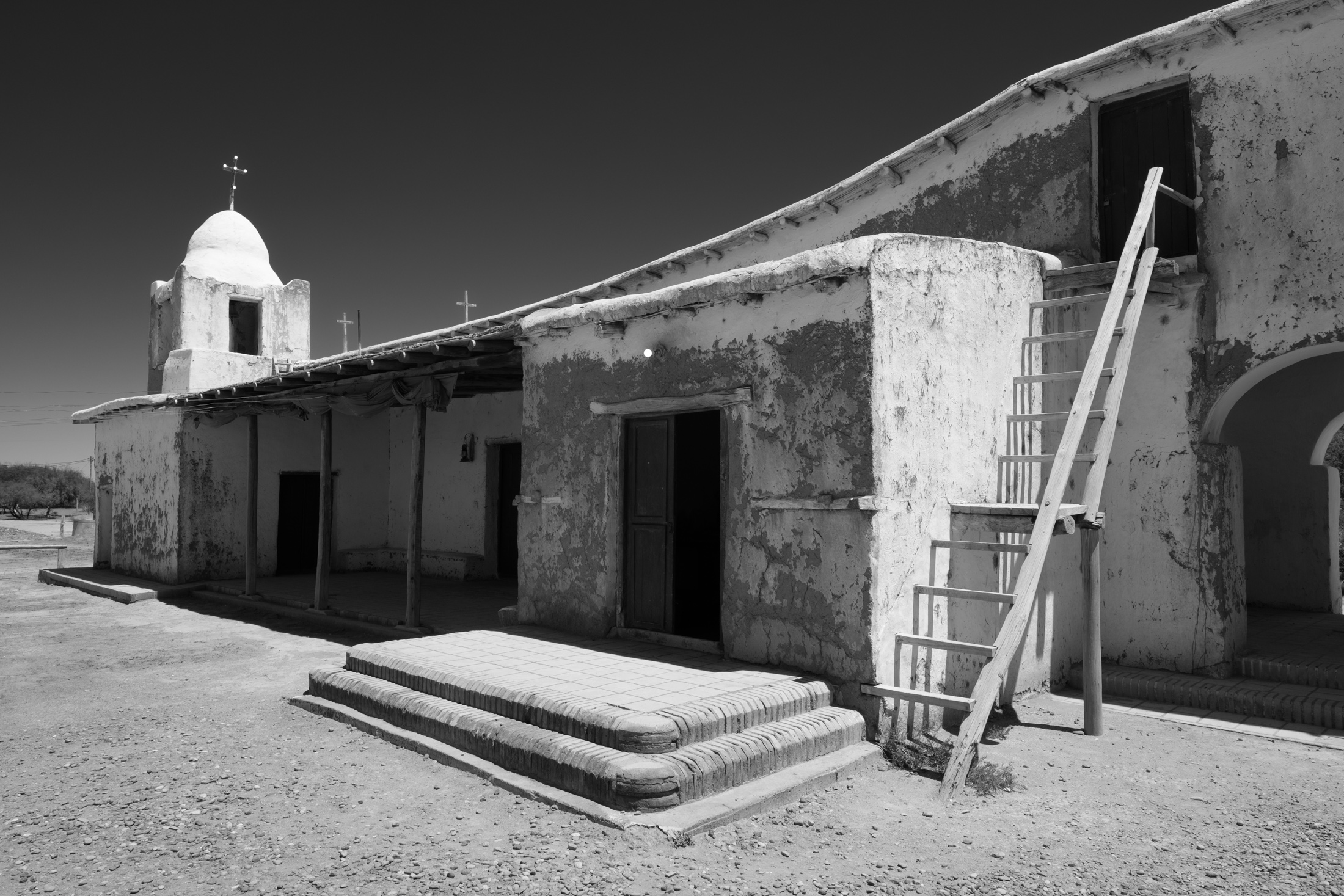 I made the trip to my local camera store to look at both the Fujifilm X-E3 and the X-T20. Having used an old Leica in my film days I thought that the rangefinder form-factor on the X-E3 might be interesting to try. Once I held both cameras in the store I felt that the X-T20's DSLR was still more natural to me.  The control locations all made logical sense to me (with the exception of the missing ISO control; but I fixed that by reprogramming the rear control dial).  With a mere two weeks before the start of the trip I needed to get up to speed with my newly acquired X-T20.  It took only two days for me to feel comfortable with the controls.  The X-T20's ability to customize the functions of many of the camera controls is a great feature.  With some minor tweaks I was able to match the button functions to my existing Nikon's layout.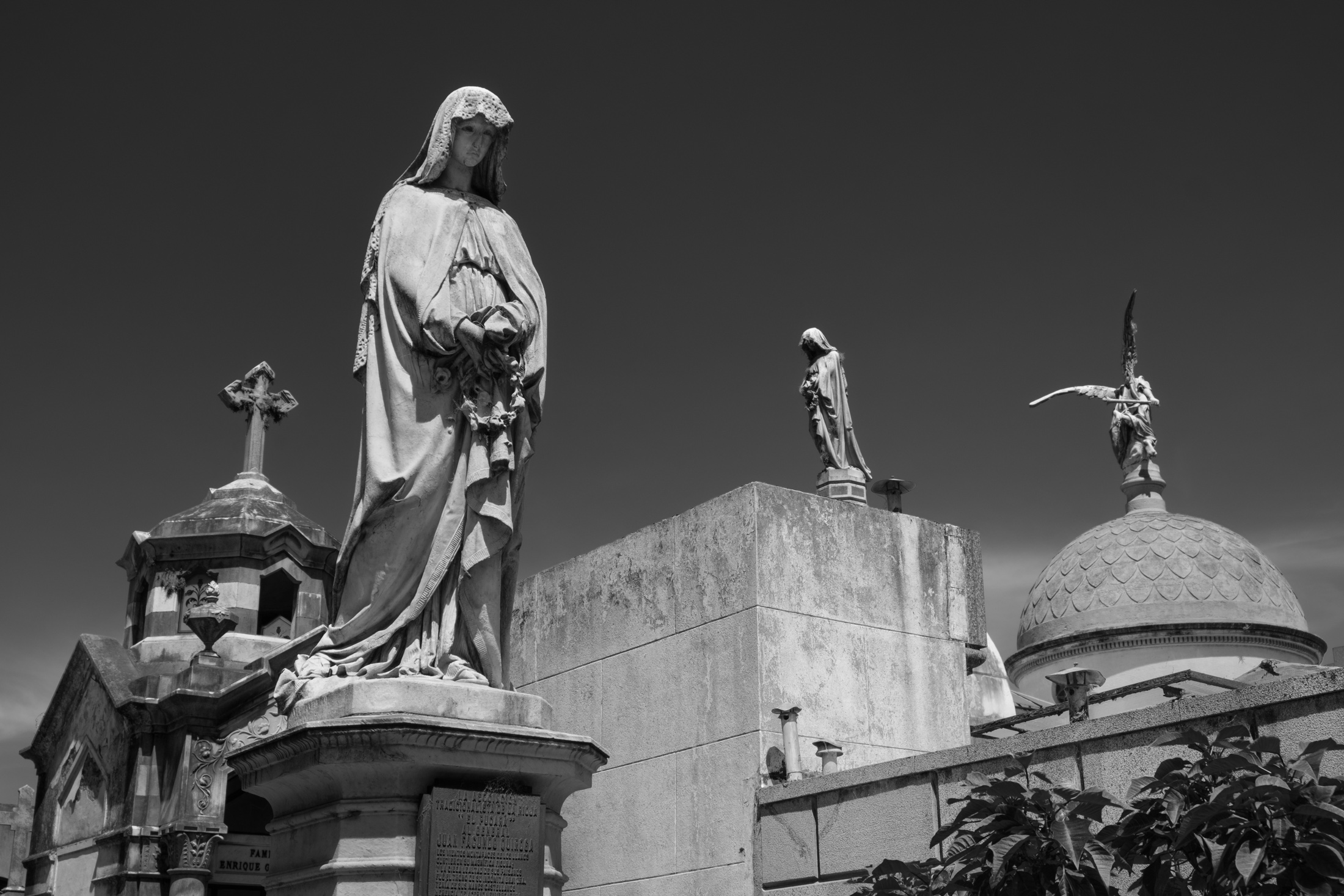 Reviewing the first images taken with my new Fujifilm X-T20 I was pleasantly surprised by the accurate colours it produced. When shooting digital I have always shot in RAW format. I found that Fuji's film simulations are not "forced" and appear natural in what they are simulating.  As a result I have set up my X-T20 to save both raw and jpg.  I default to Velvia for added colour saturation, but find that I often use the in-camera raw processor to process images into classic chrome with its muted cool colour pallet or ACROS with red filtration.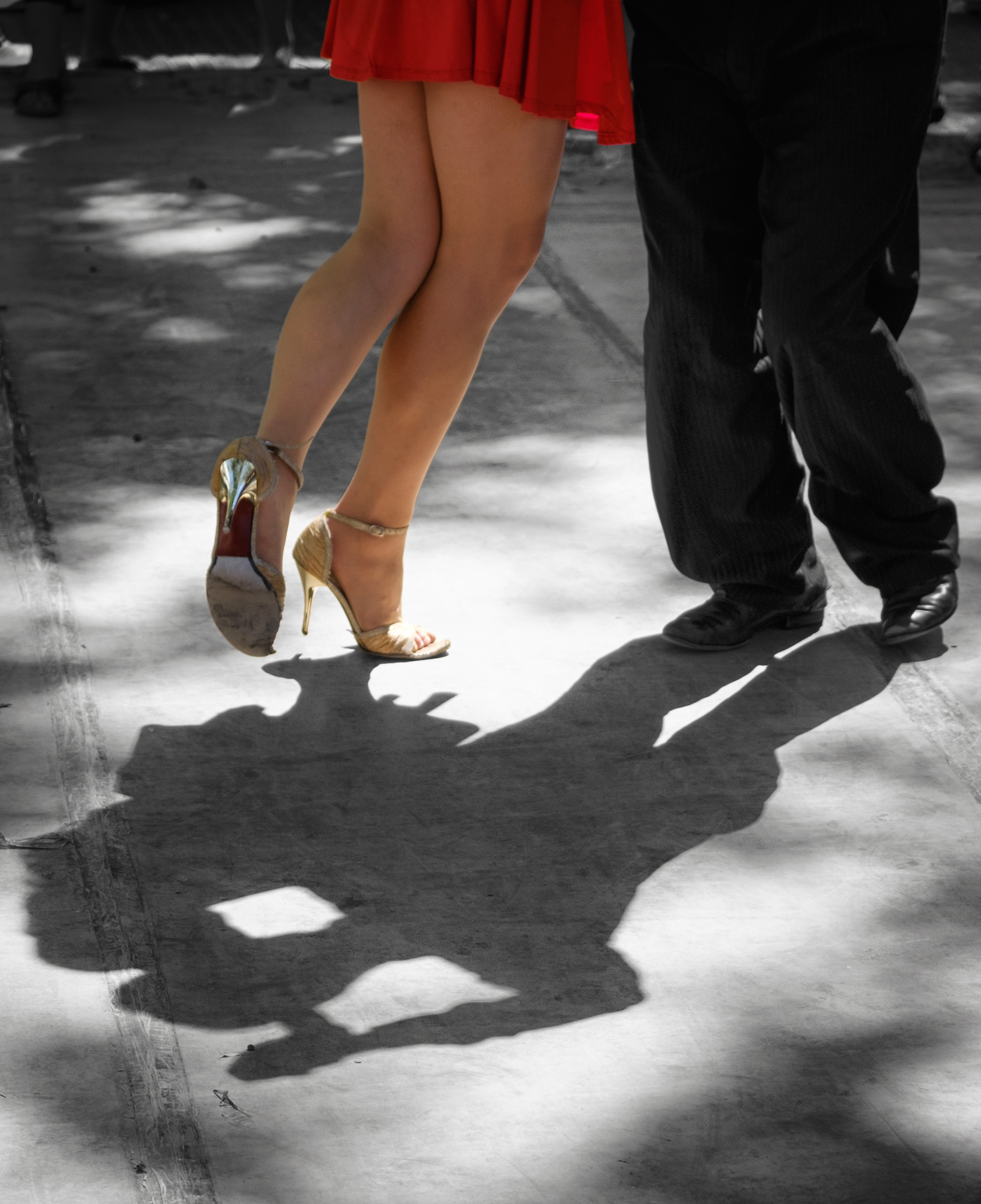 I have also setup the rear AF-L button to operate as a back focus button.  I predominately shoot in Aperture Priority mode which allows me to control the DOF.  I then use the exposure compensation dial to fine tune my exposure.  One of the nice features of a mirrorless camera with an EVF (electronic view finder) is that you get instant feedback when using the exposure compensation dial.  This comes in handy when you are exposing to shadows or highlights.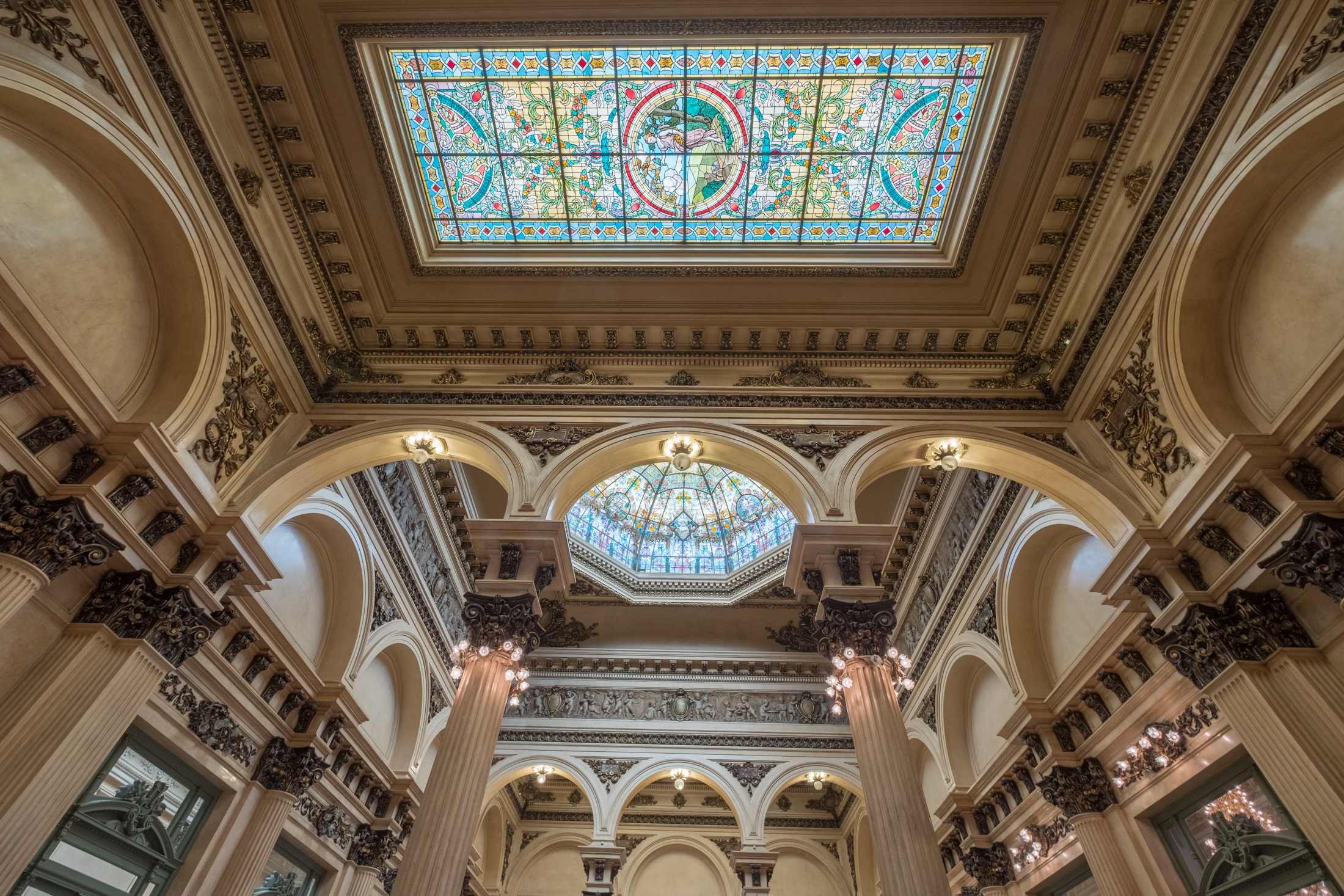 The customization ability of the X-T20 allows me to setup two separate bracket options on the drive dial. I use one for standard 2EV exposure bracketing and the other for film simulation bracketing.  This gives me a quick review of different looks in camera without the need to do any post work.  The film simulation bracketing does not shoot a raw version in the sequence. Perhaps this is something that Fuji could add in future firmware updates?  The ability of Fujifilm to supply firmware updates that actually improve the operation of the camera is a great selling point of Fujifilm equipment.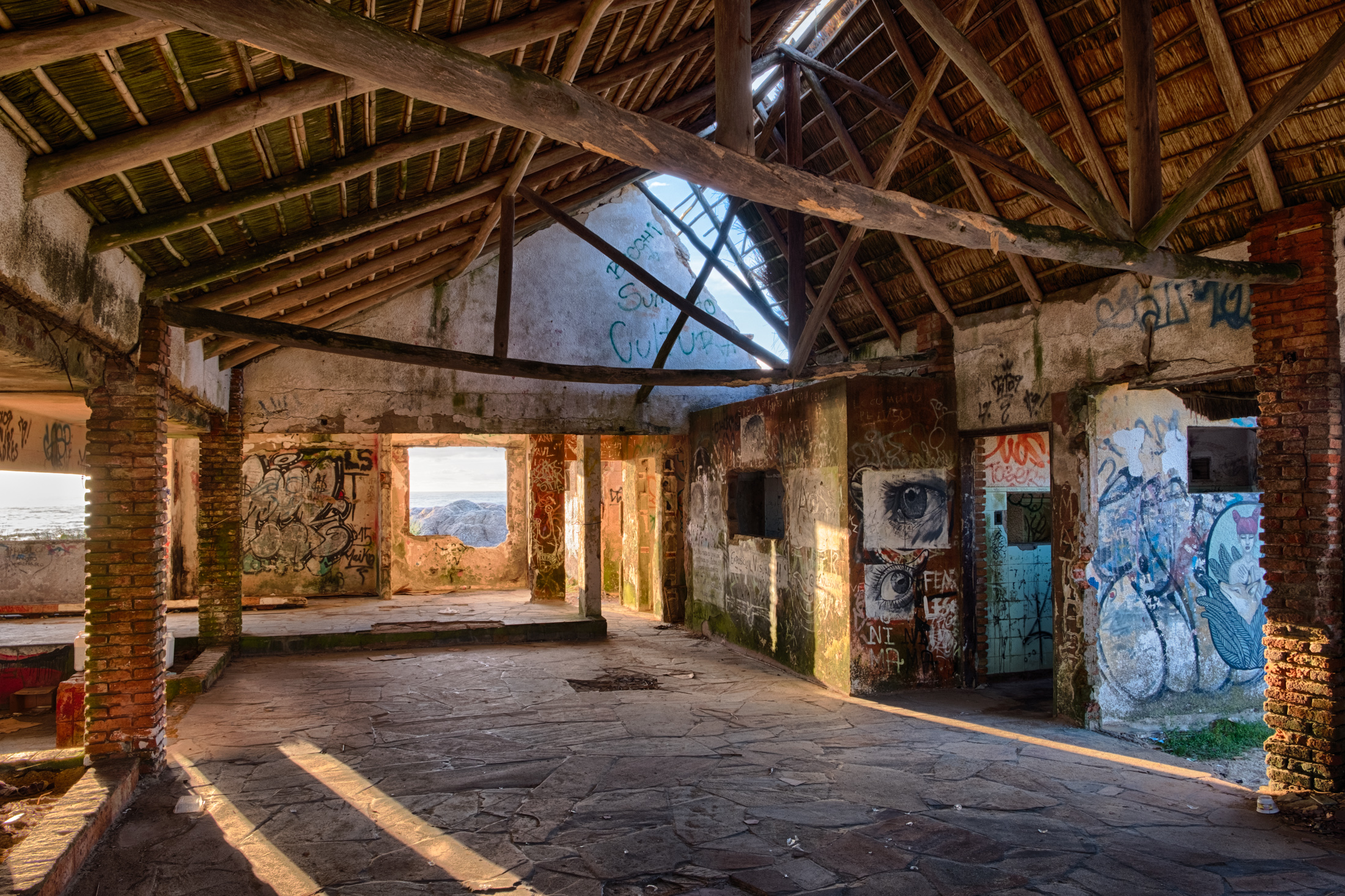 Using a Domke F-803 Camera Satchel I can easily carry my X-T20 with 10-24mm, 18-55mm, 55-200mm and a 23mm prime lens.  I even have space for my phone, iPad, extra batteries and some filters.
Once acquainted with my new camera, I was ready for our trip which started in Mendoza Argentina. Being in the summer this desert region provided terrain with extreme dynamic range.  I feel that my Nikon compresses scenes with very large dynamic ranges more than the Fujifilm so I must be more careful when shooting such scenes.  To avoid blown out highlights, I review my image's histograms (which has been added in the latest firmware update) for problem areas.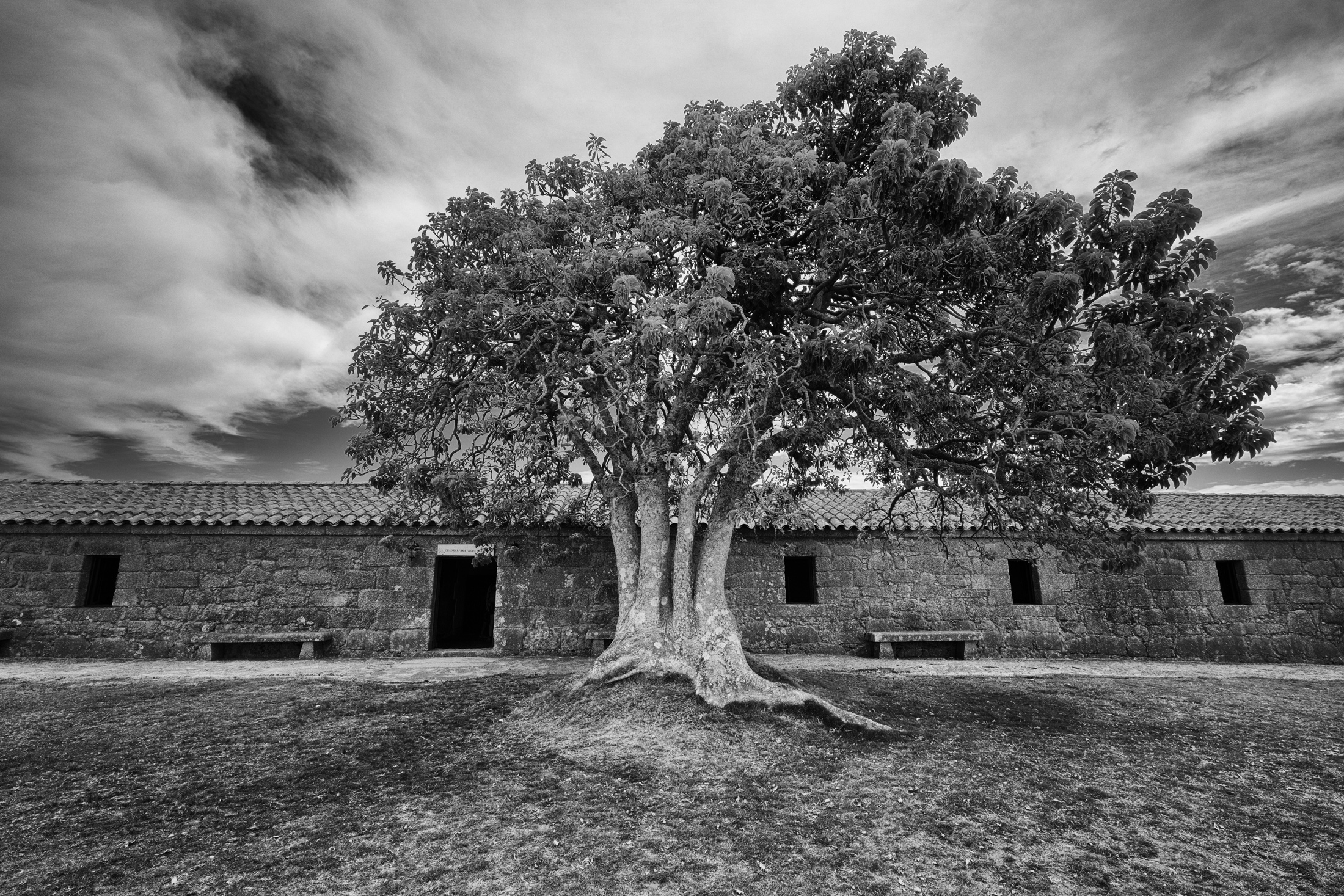 As we moved north on our trip both the temperatures and humidity increased significantly.  Although the X-T20 is not weather-sealed I experienced no issues when shooting in the very humid conditions of a South American summer.  It also performed flawlessly when shooting Iguacu falls.  Given the extreme humidity and spray I was careful when changing lens which is no different with any camera. When travelling, my wife and I often take the "high" road.  This means that when given a choice, we frequently take the longer hiking route because it is less travelled (most tourists take the shorter route).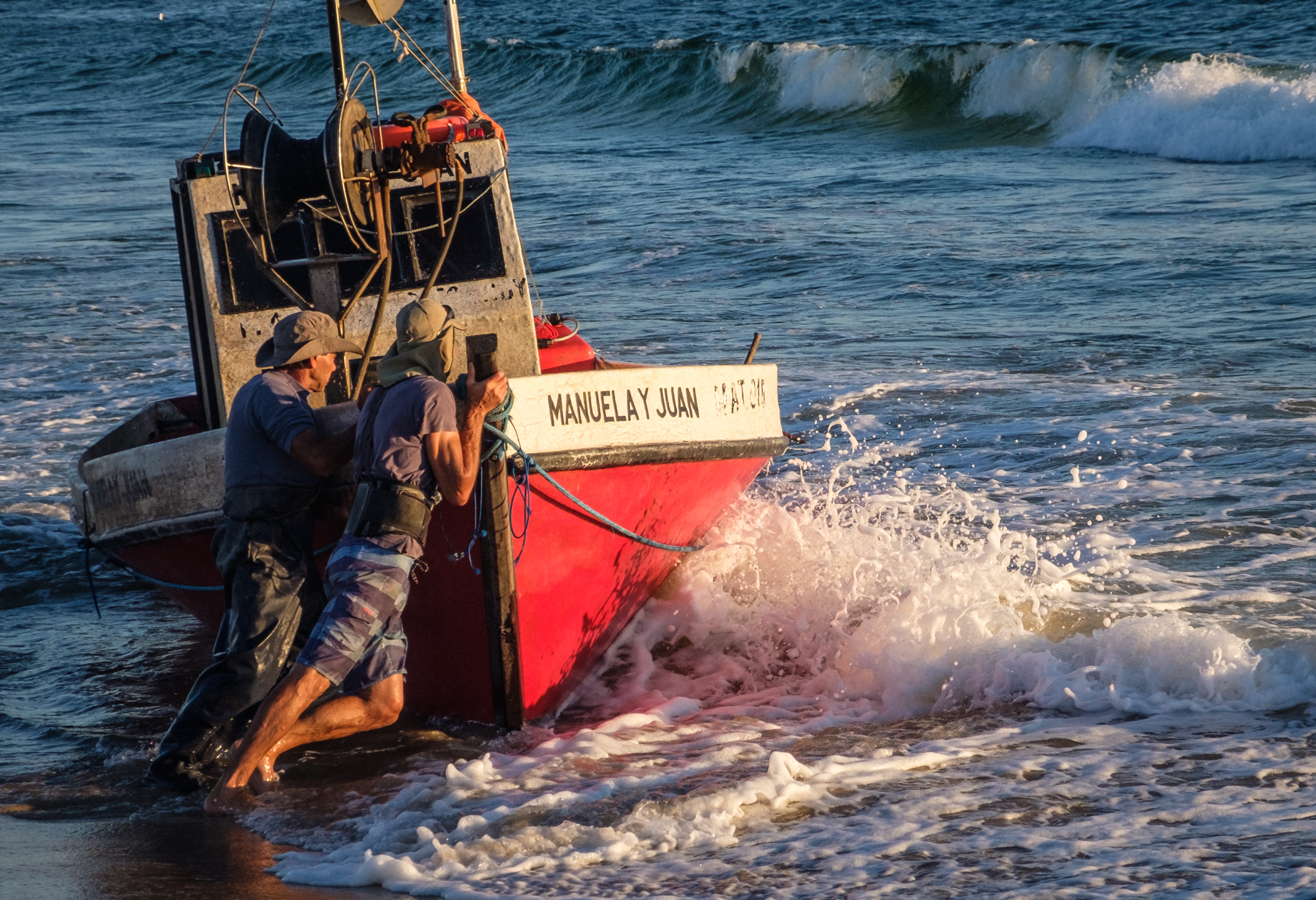 The overall lighter load of the Fujifilm system made the travel experience more enjoyable. When shooting in the city I relied on either the 23mm prime or the excellent 18-55 kit lens. The prime lens is the perfect street shooter which gives a comfortable FOV (field of view) in a compact size.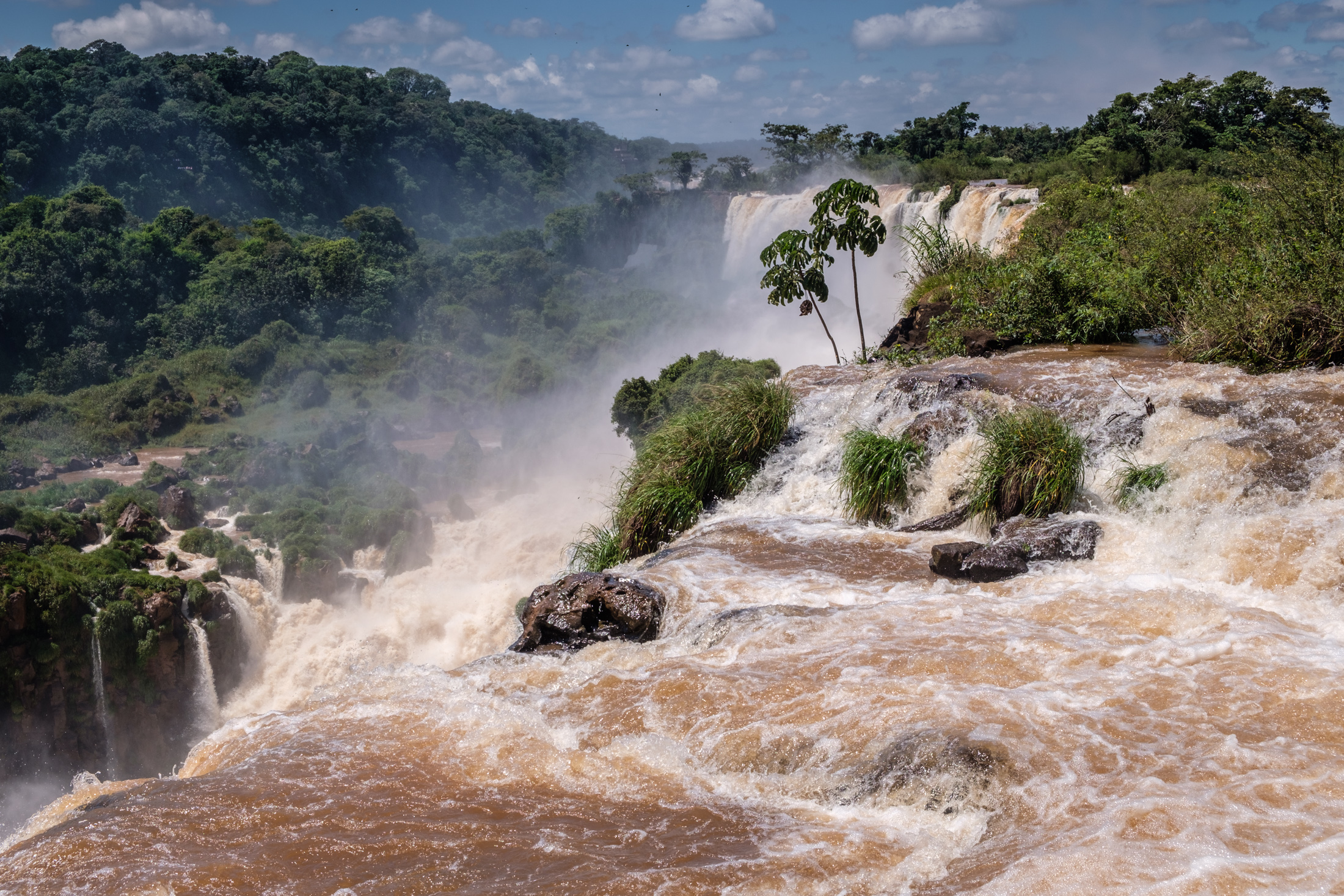 I used to travel with a laptop to backup and process images, but I found that I can get away with bringing a tablet instead. For backups, I have been using a small portable hard drive in combination with a portable router. This router has a SD slot that I can use to read my camera's SD card. Using my tablet as the user interface I can copy my images from the SD card to the portable hard drive.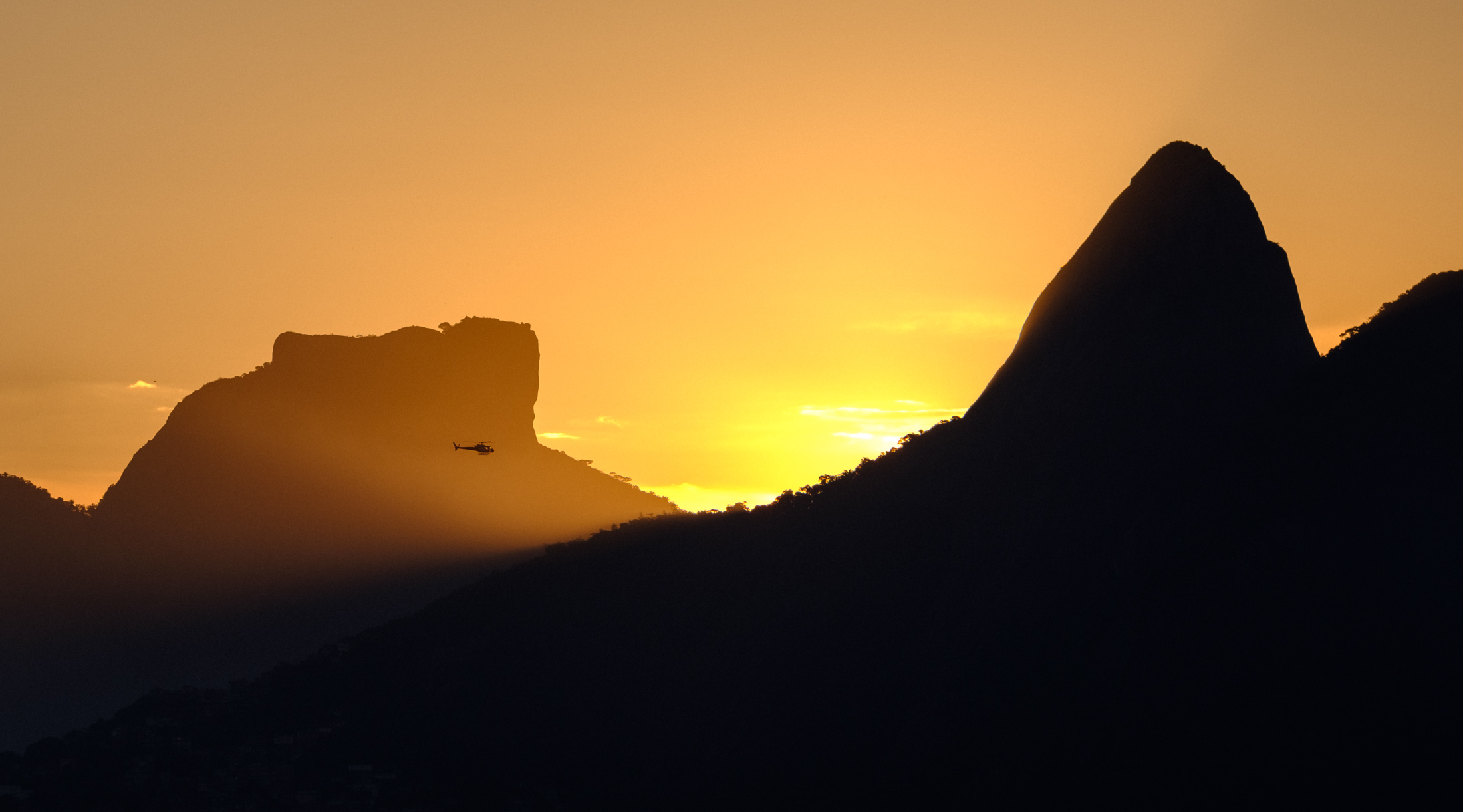 Using Fujifilm's wireless mobile app I can copy images to my tablet from the camera for quick editing. I usually will process a dozen or so images each day and post them when I get access to the internet.
I am still getting used to Fujifilm's recent firmware update which adds touch screen functions to adjust camera settings.  I still prefer using dials to make quick adjustments to my camera.  Having said this I am quickly finding that the latest firmware update has provided the ability to use the rear screen to make quick setting adjustments.  This new method is quickly becoming a favorite of mine.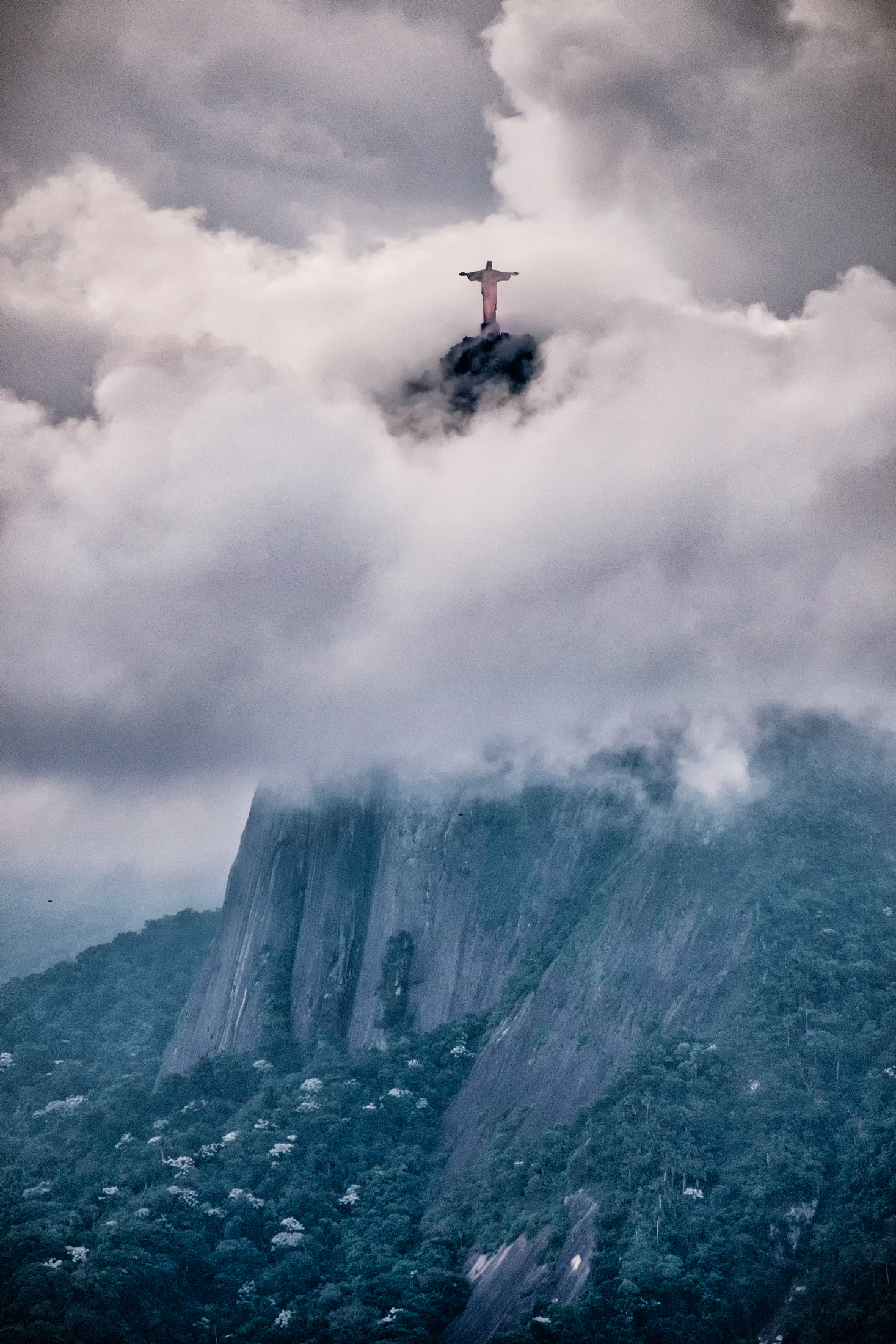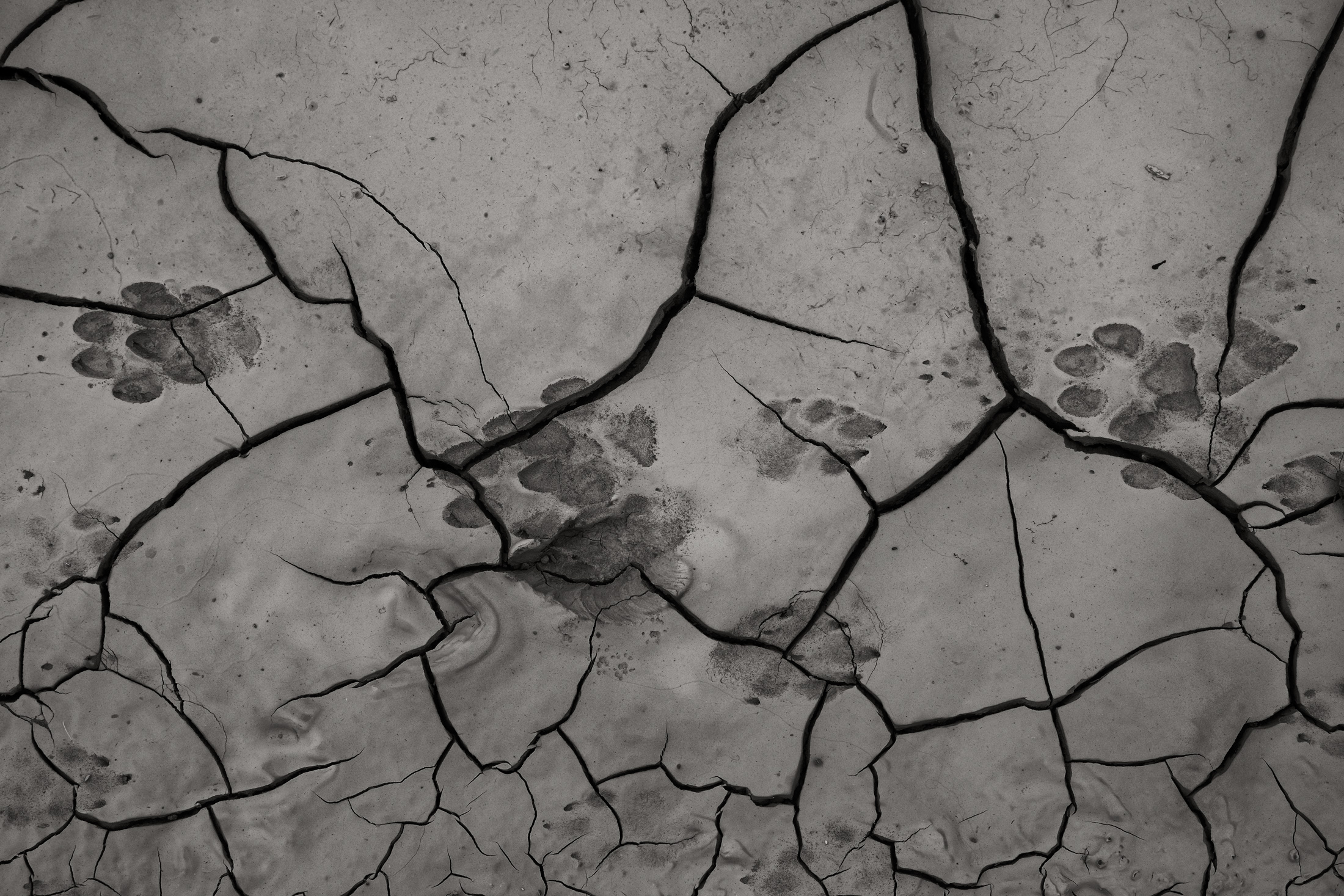 About Author