My "love story" with Fujifilm began as a child, at age 10, I received my first real camera: it was an economic Fujica, a point & shoot, of course, a film camera. I remember the camera had its little gray bag that I could attach to my belt. It was with that camera that I discovered the magic of photography: still unaware, I did photograph urban landscapes most of the time.

Later I also had a Minolta, a much more advanced camera, but I still nostalgically remember my first camera. Who knows, probably, it is thanks to that Fujica that still I have fondness for most compact and lighter cameras.The years passed, years in which I abandoned photography. And when, in the digital era, I decided to buy a camera again, it was another Fujifilm, the S1000FD, one of those cameras called super-zoom or bridge cameras. I did have, over the years, several cameras, two Nikon DSLRs, a Olympus Pen, a compact Canon, two Panasonics, various Samsungs…
As a professional photographer specializing in documentary photography I have always preferred mirrorless and compact cameras. I own a Leica X2, using which I made a work assignment for Leica Camera AG, but over the past few years I have followed with great interest the development of Fujifilm's proposal with its X series.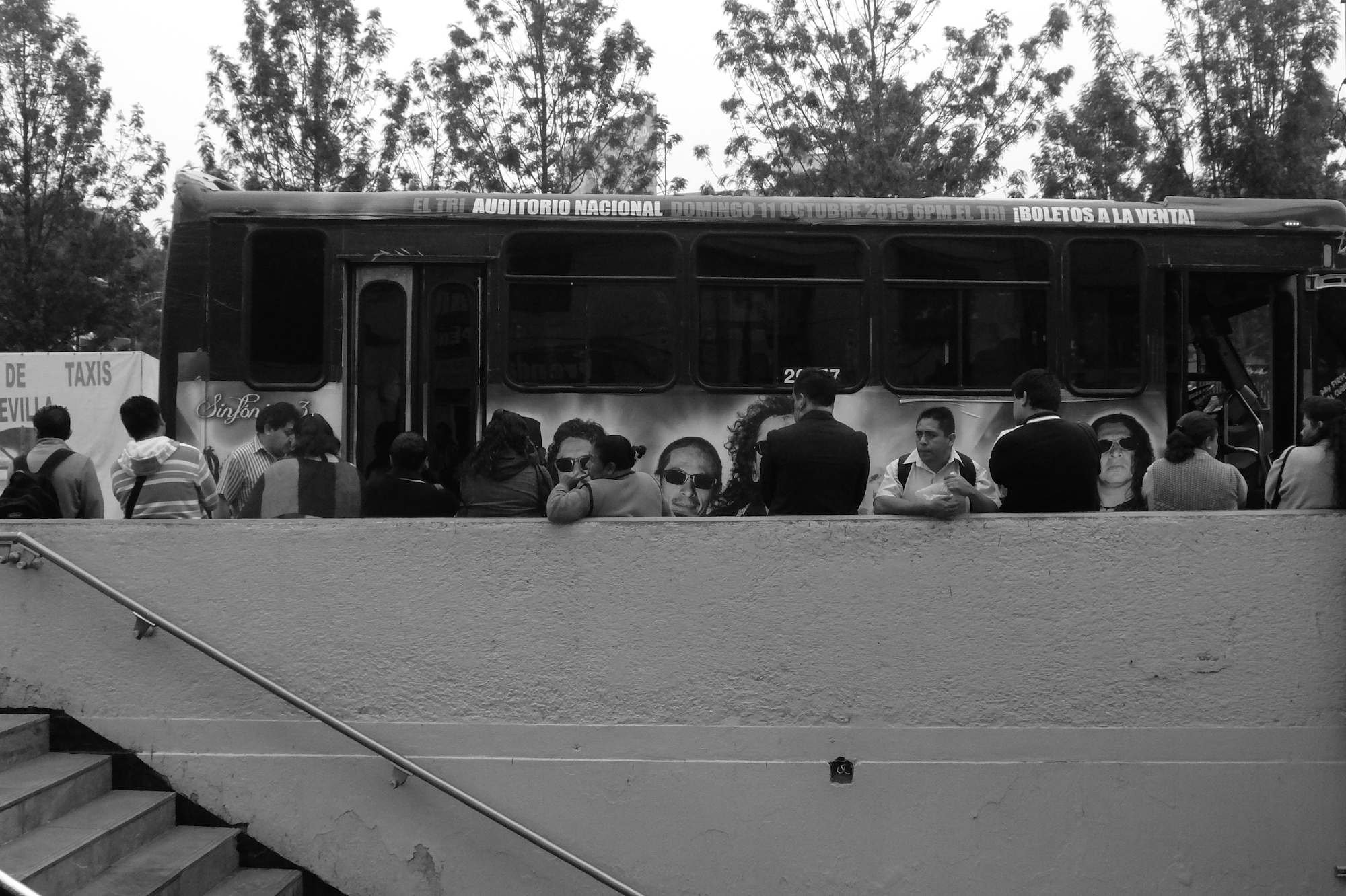 With this article I don't want evangelize anyone and I do not believe that the Fujifilm cameras are the perfect cameras, simply because there are no perfect cameras, but only cameras that are perfect for you and your photographic approach. A photographer must be able to recognize the camera that best meets the needs required by his way of photographing and living photography.
The first time that I could finally use an X-series camera was in 2014, thanks to Fujifilm Mexico, which lent me an X100S in its all-black limited edition for a month. The curious thing is that in that month I was involved in editorial assignments with models and I could never use the camera in the streets. But it was enough to work with the camera to realize that I had found "my" camera: light, compact enough and still solid, with an appearance similar to a rangefinder, with controls available as in the "old" film cameras, with a hybrid viewfinder that I found being an exceptional feature proposed by Fujifilm. And so, after that month, I was just waiting for the moment that I could buy my own Fujifilm X100S.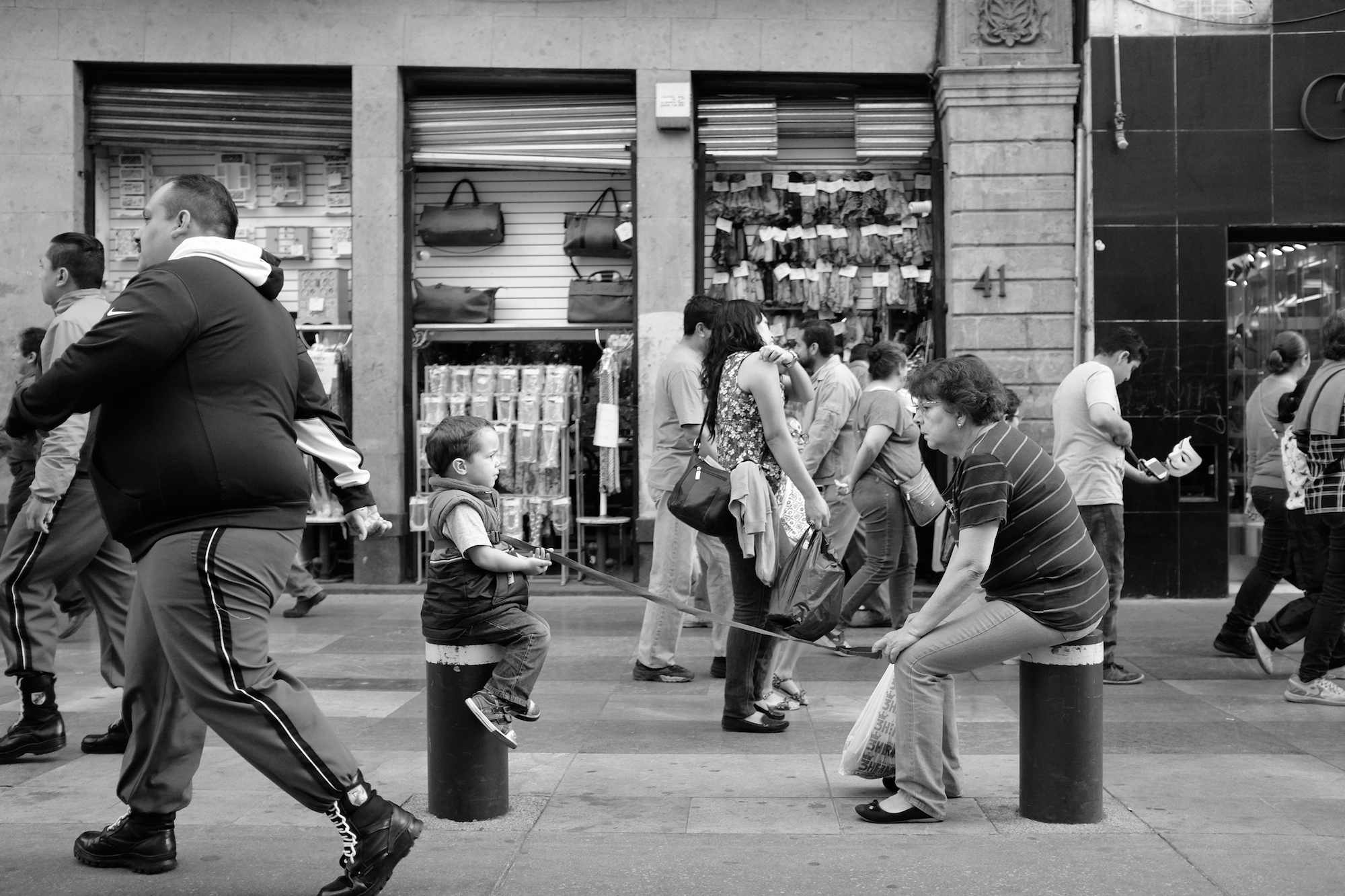 To do this I decided to sell my Samsung system, accepting giving up a classic portrait lens, so an extreme choice in many ways, because I also work with models and clients for portraits and books. I now only had a 35mm lens with the Leica and the Fujifilm X100S. But I was happy with my decision. And in the meantime I have also become an official photographer for Fujifilm Mexico.
I became so familiar with the X system and its user interface that it was time to take the next step and time for another decision: I sold my Ricoh GRD IV, a compact camera that I had used in the last three years for my work in the barrios of Mexico City, to buy the X20 as integration and second Fuji camera. While recognizing the absolute value of Ricoh, I do not regret this step at all. I chose the X20 mainly because, unlike the X30, it had an optical viewfinder. Also with X100S, most of the time I prefer being in the OVF mode, it suits my way of photographing.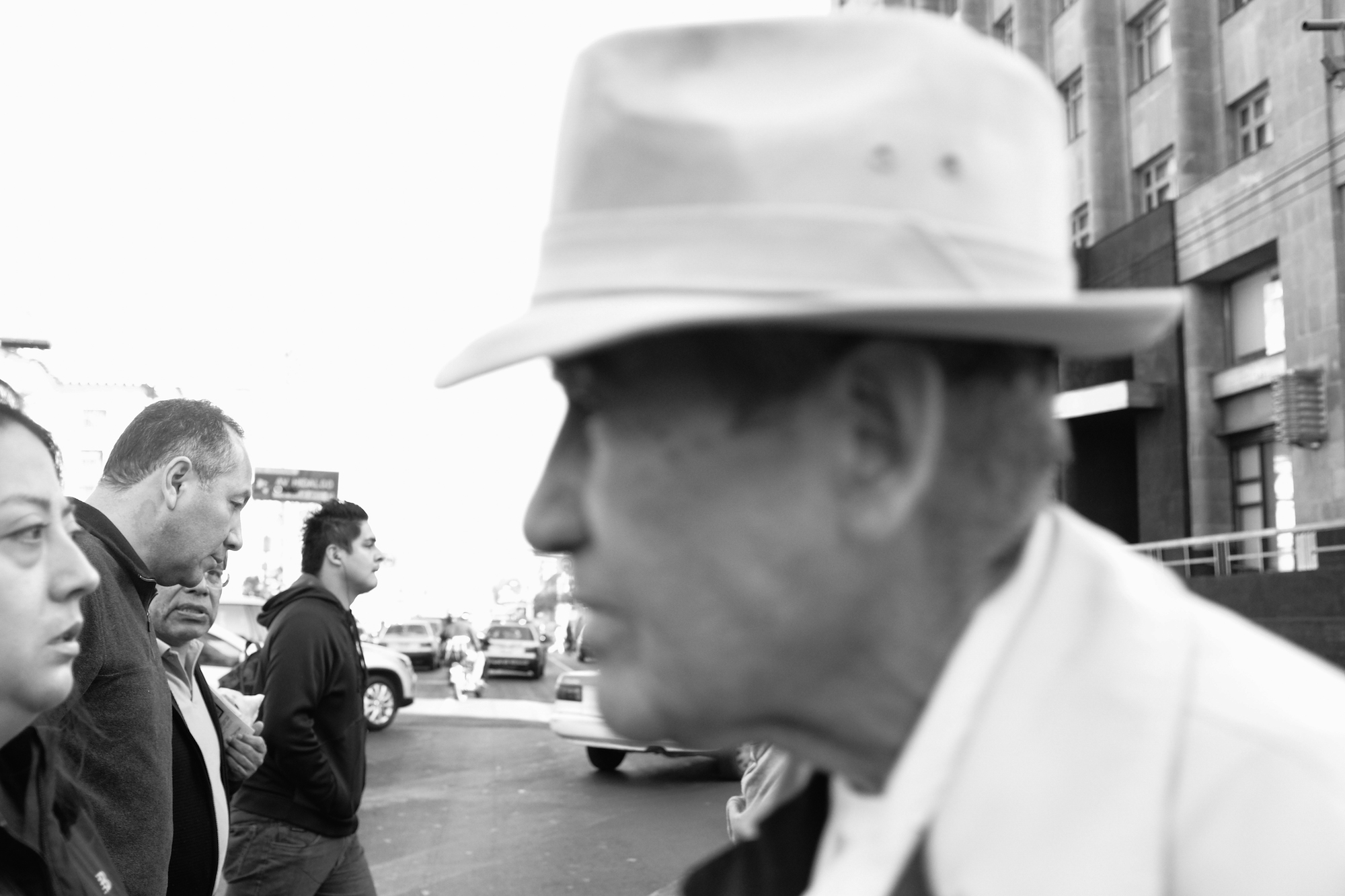 How am I using my Fujifilm? Most of the time in the street I carry both of my Fuji cameras. I can bring the X100S and X20 anywhere, without worrying about the size or weight, and this is a great advantage if we think that sometimes I'm all day on the street. Thanks to Fujifilm I am also back to having the camera secured to my neck with a neck strap. I feel very comfortable this way and also safe in certain places like barrios. People think that my Fujis are film cameras. This is another positive aspect of these cameras: their vintage look turns out to be a plus point when you are in the streets. I am back to the sensations of film cameras (which I still sometimes use) and I have the freedom to travel without worrying about the camera's weight and grabbing the attention.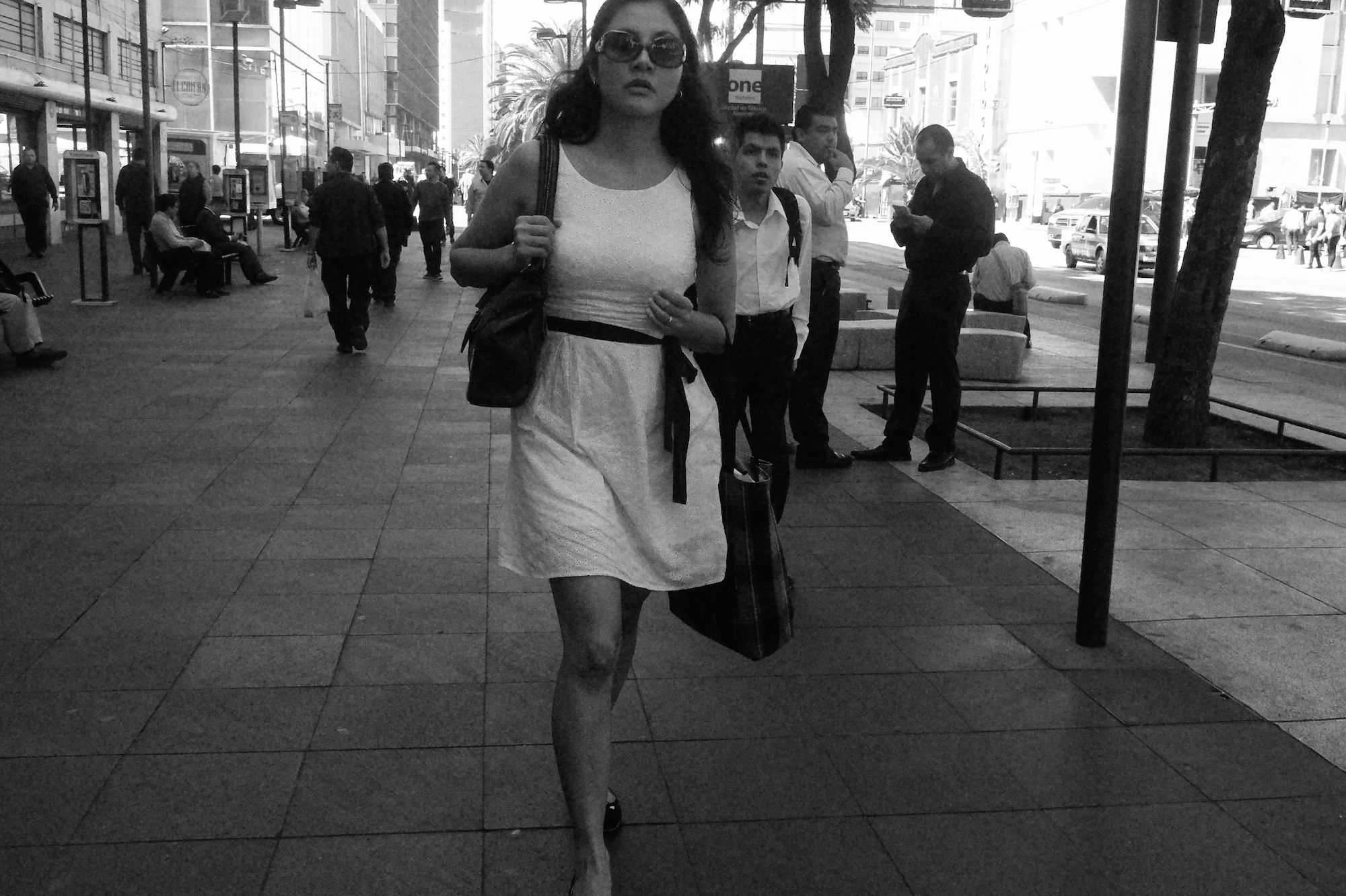 For the moment I am very happy with my cameras, although in the future I'd like to buy the XPro2. Fujifilm is doing great: I know a lot of colleagues switching completely to the Fuji system. I am talking about photojournalists, wedding photographers, sport photographers…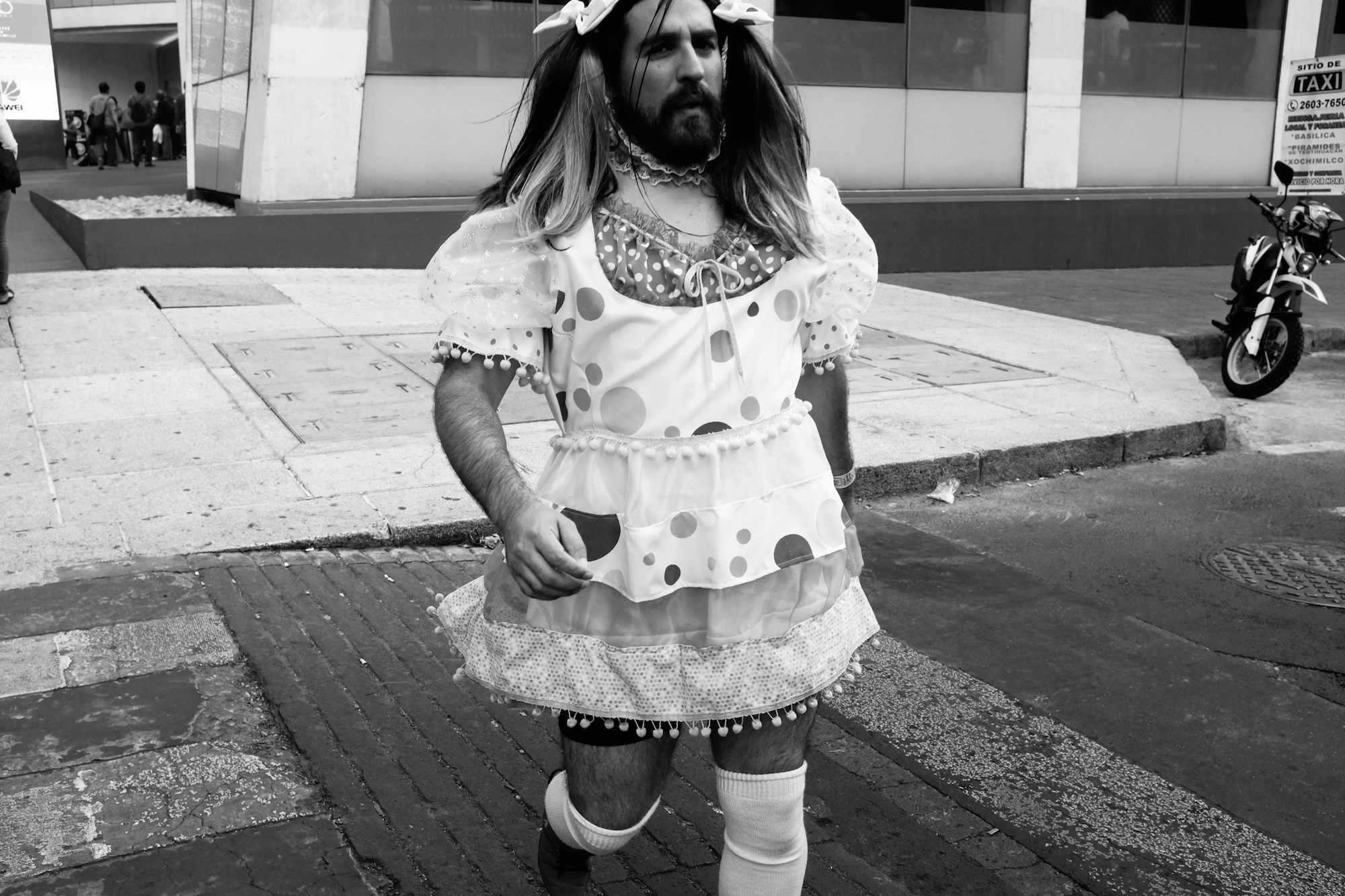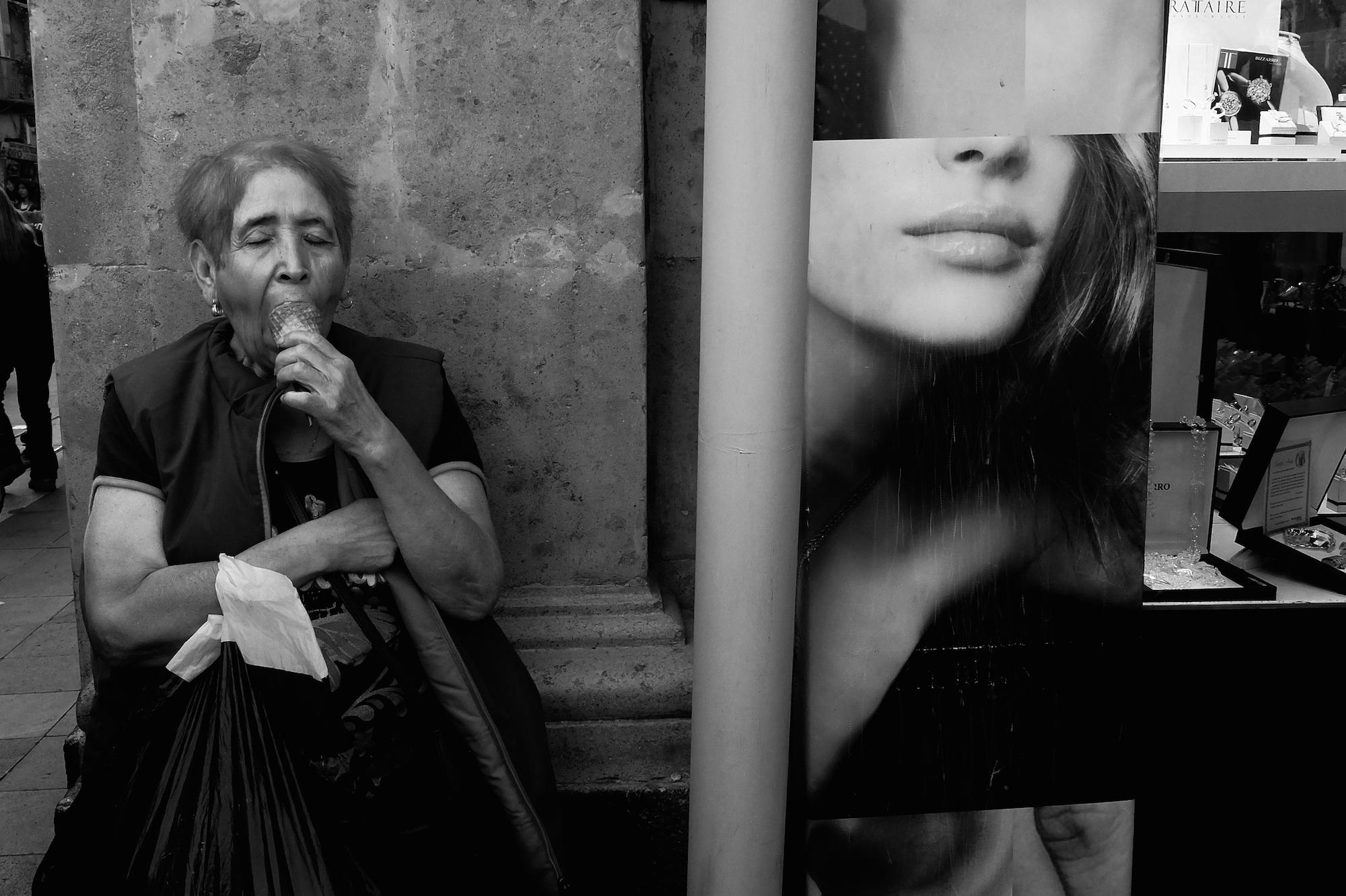 About Author