It has been an eventful six years in photography, and today when anybody asks me about my profession, I proudly tell them that I am a visual storyteller. The literal translation of this term is as follows: "A visual narrative (also visual storytelling) is a story told primarily through the use of visual media. The story may be told using still photography, illustration, or video, and can be enhanced with graphics, music, voice and other audio." But personally, I describe it as a connection or bond between the characters in my image and my viewers.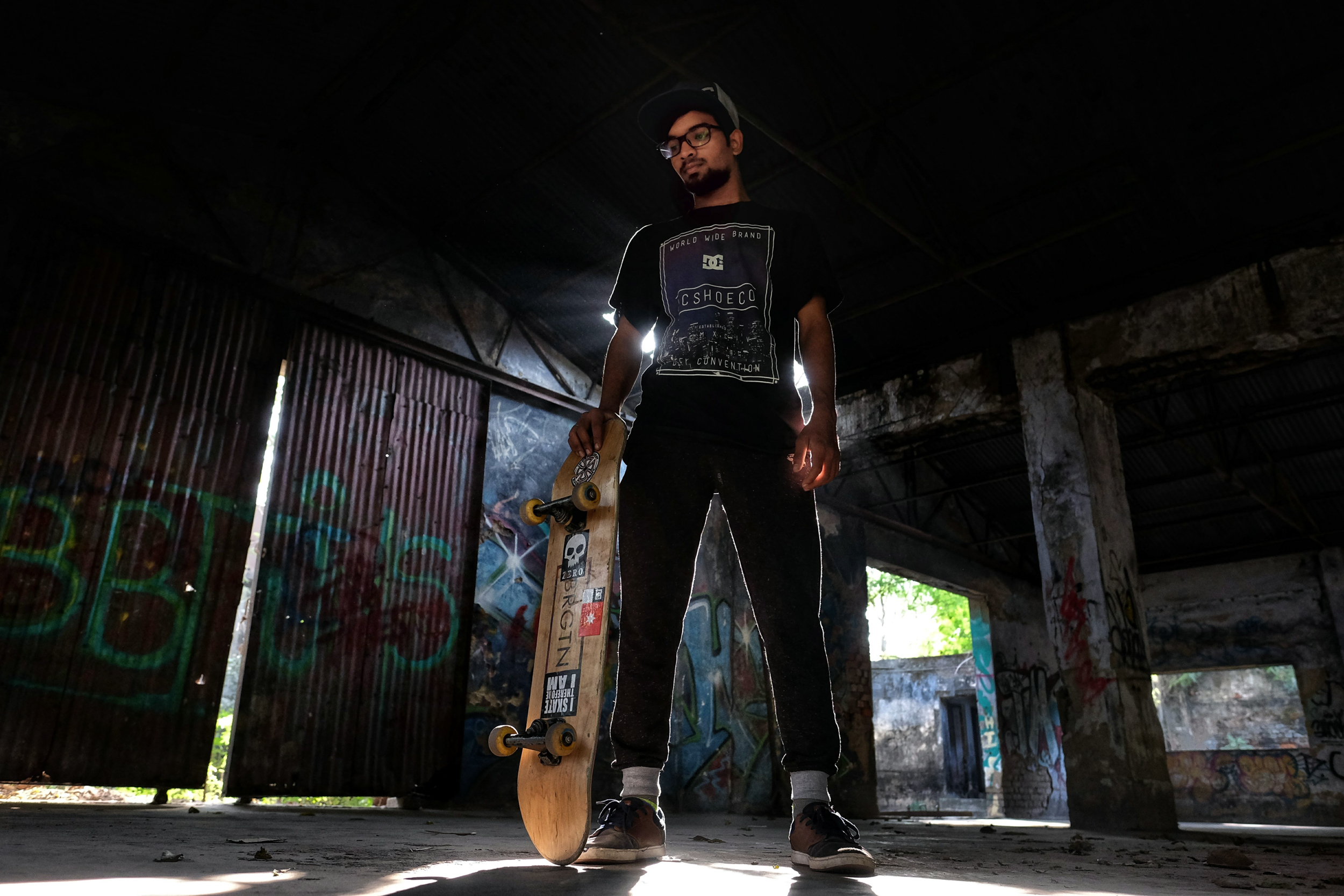 Today I have with me two such visual narratives that have been very close to my heart. They were individual projects undertaken by me with two very talented individuals, a budding skater and an amazing classical dancer from Kolkata, India. It is my sincere effort through this article to make my readers establish a connection with the protagonists through my images. Let's begin.
Story #1
He is a soft-spoken, twenty-something guy sporting black framed glasses and pursuing graduation. Sounds common, but the one thing that sets him apart from the others is his passion for skateboarding. Anup Parida hails from Cuttack, Odhisha and has been residing in Kolkata with his parents since 2000. He loves dancing and performing stunts on his skateboard when not studying.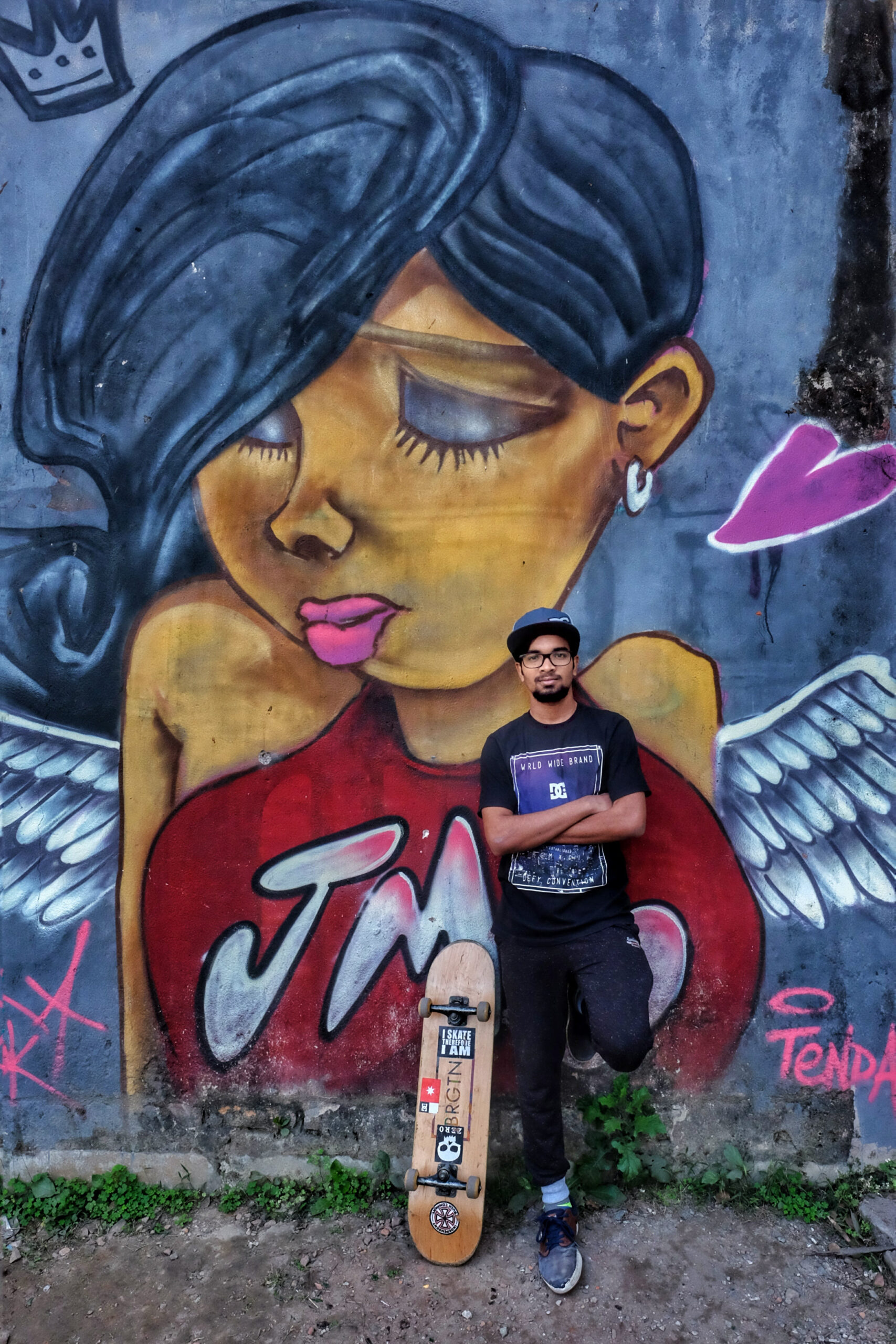 It all began when Anup decided to join the Calcutta Skateboarders as a trainee under the guidance of Aaron. Sometime later when Aaron left the city, Anup decided to carry on the legacy of promoting the sport and started mentoring some underprivileged kids from an NGO who were eager to learn. He did not have the luxury of availing a proper space to practise so started taking classes inside an abandoned warehouse in South Kolkata. For those who could afford to pay, he charged them a meagre Rs 50/- (0.80 USD) and it was free for the rest.
With time, he became quite popular among his students. Presently he has a group of 12-15 students coming from affluent families who pay him Rs 500/- ($8 USD) for taking 4 classes in a month. The classes are held mostly on weekends from 10am till 12pm. Post social media fame, Anup and his passion have found DC shoes and Red Bull as corporate sponsors.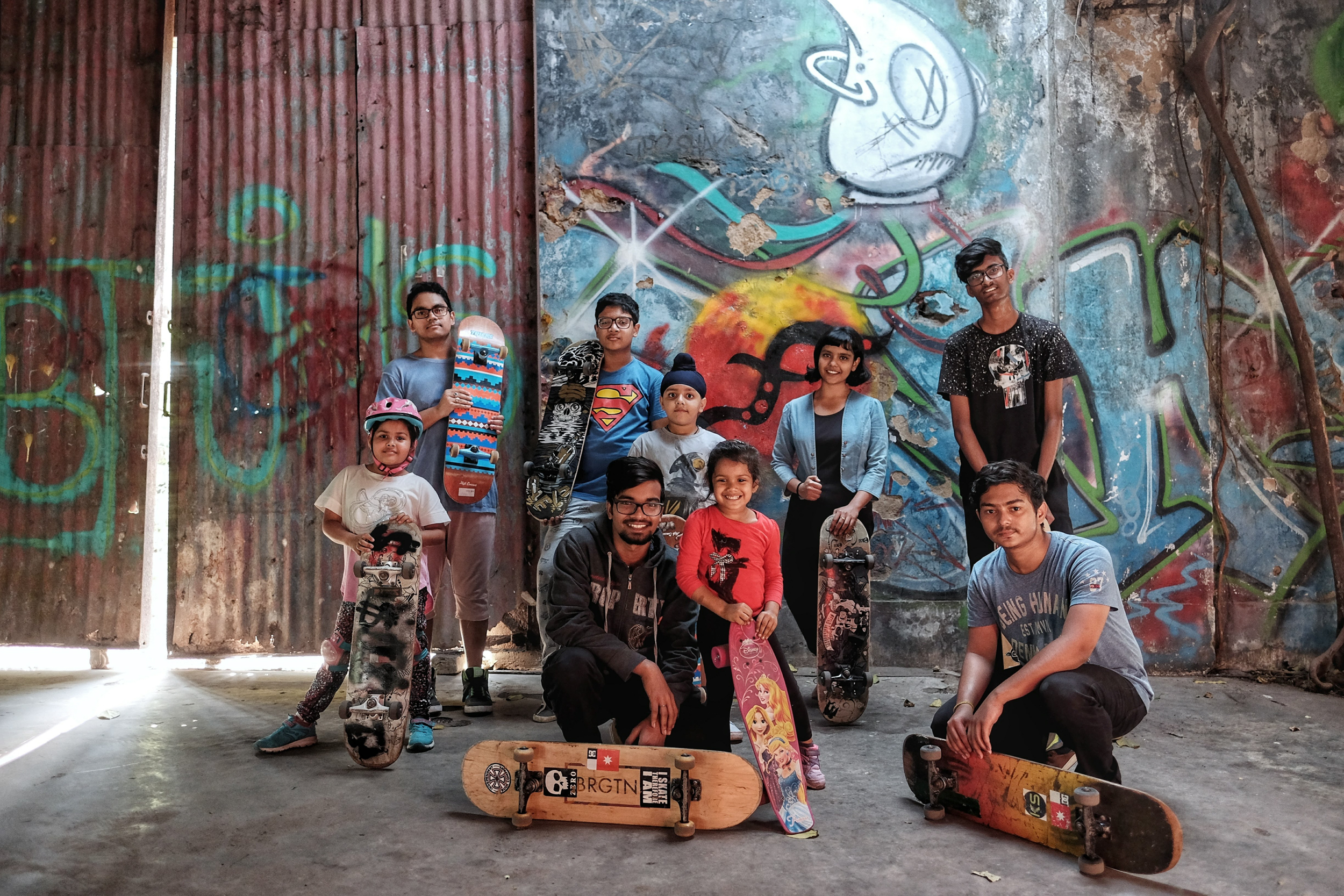 A young enthusiastic man who promotes his passion for skateboarding without a financial start-up has all my respect and when I finally got a chance to meet and interact with him, I obliged myself.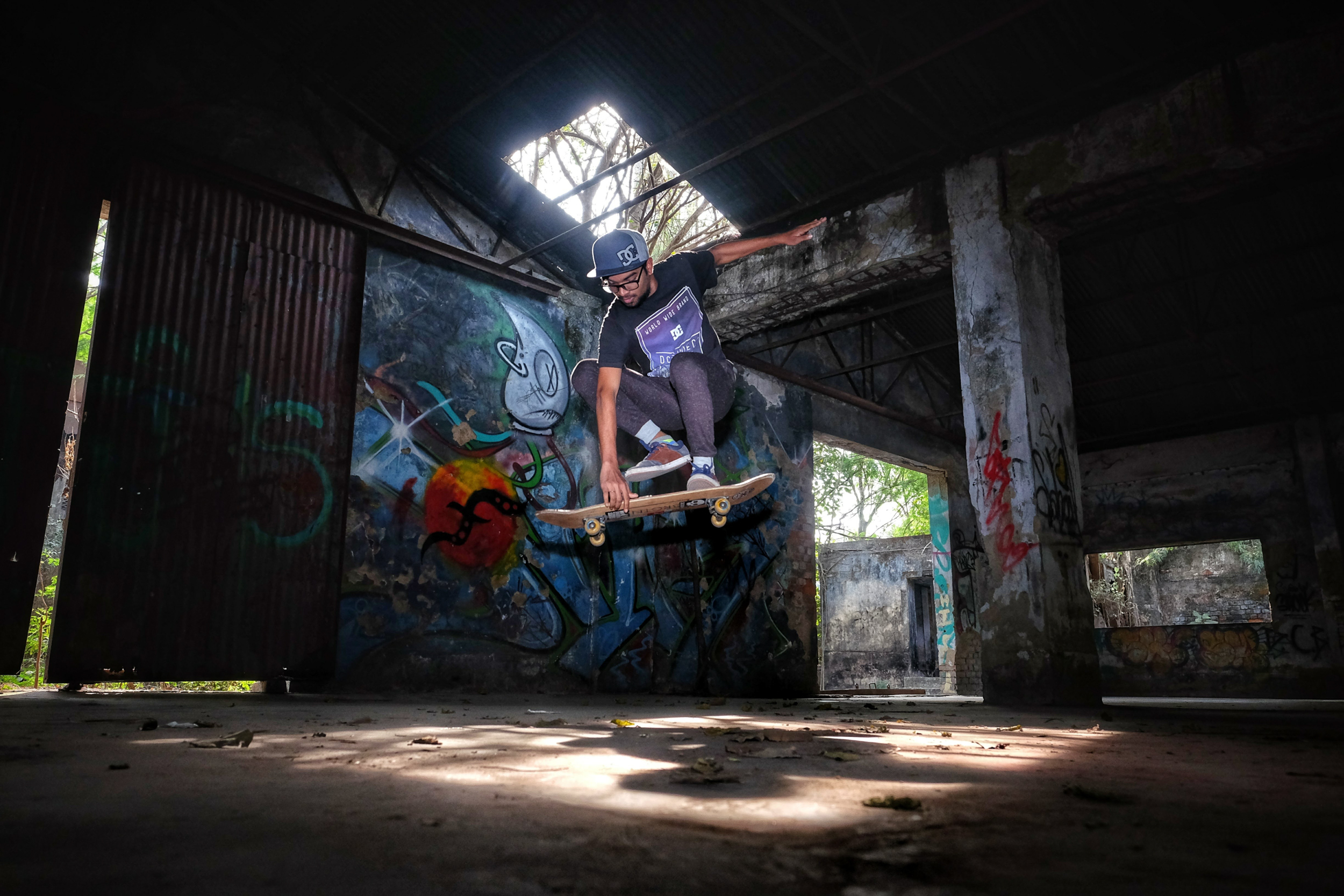 Note: I used the Fujifilm X-T1 with the XF16mmF1.4 to document Anup in action with a set of smoke grenades to add the effects.
Story #2
Ever since I have been into photography, I had this urge to work on little projects of my own through which I could address societal evils and spread mass awareness. I was working on one assignment where I had to document some classical dancers performing on the streets of Kolkata when I came across this woman who was a part of the same. We hit it off right away and I learnt about the struggles she had faced in her life and how she managed to overcome them, refusing to give in. At that very moment the idea of my 'Being a Woman' project was conceived, and I decided to bring it to life.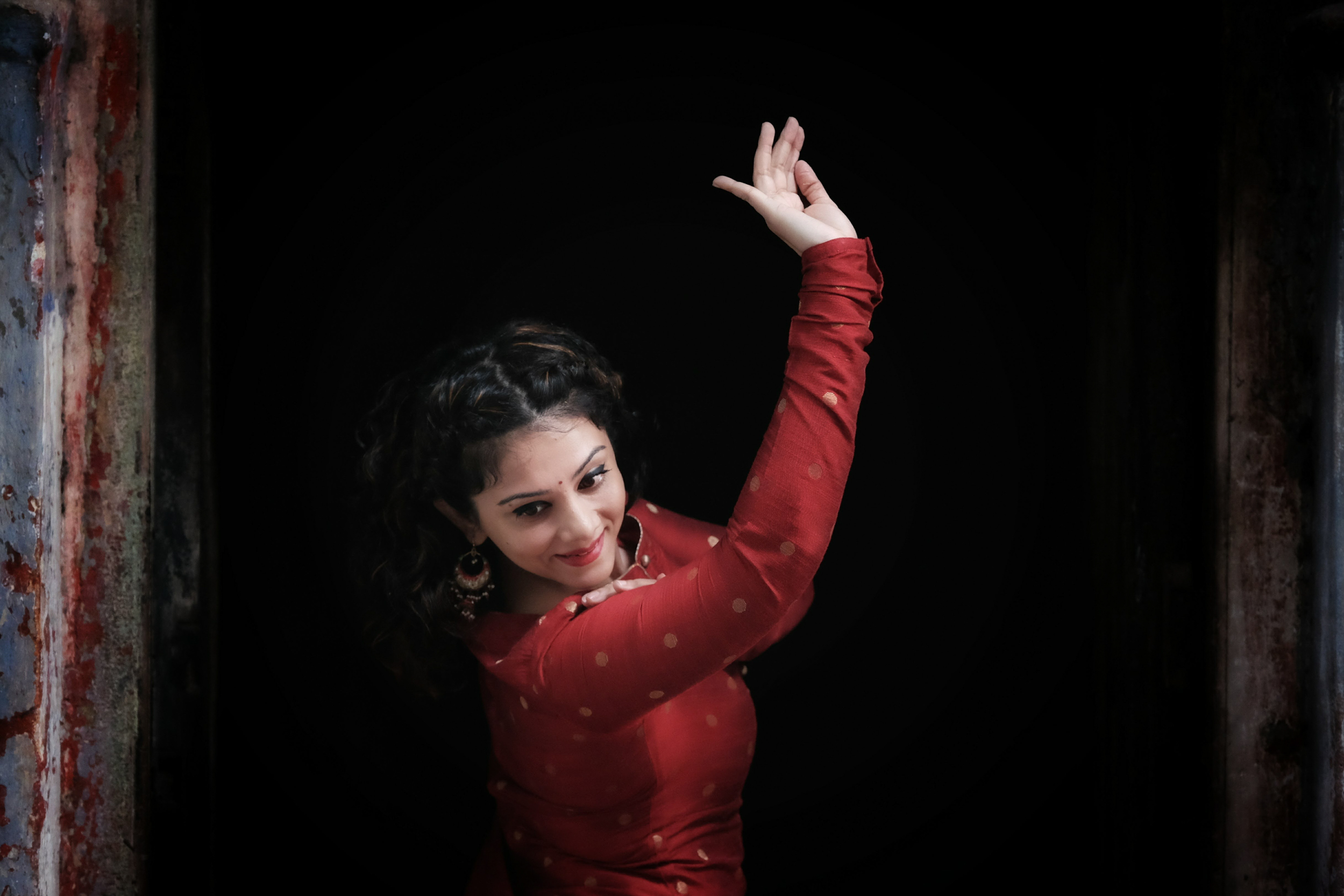 I wondered whether we actually respect women. Even as we celebrate International Women's Day every year to show them we do, there are countless women being wronged somewhere. The basic idea behind this project was to re-establish the fact that women are to be respected and cherished. Through my body of work, I have tried to bring out the various shades of women – a futile attempt, however, because as a man, I could never understand them completely. We men are truly blessed to have you women co-existing with us and I thank you for being who you are. The entire project is dedicated to all the women around the world who have gone through a lot of hardships in their life but have not given up.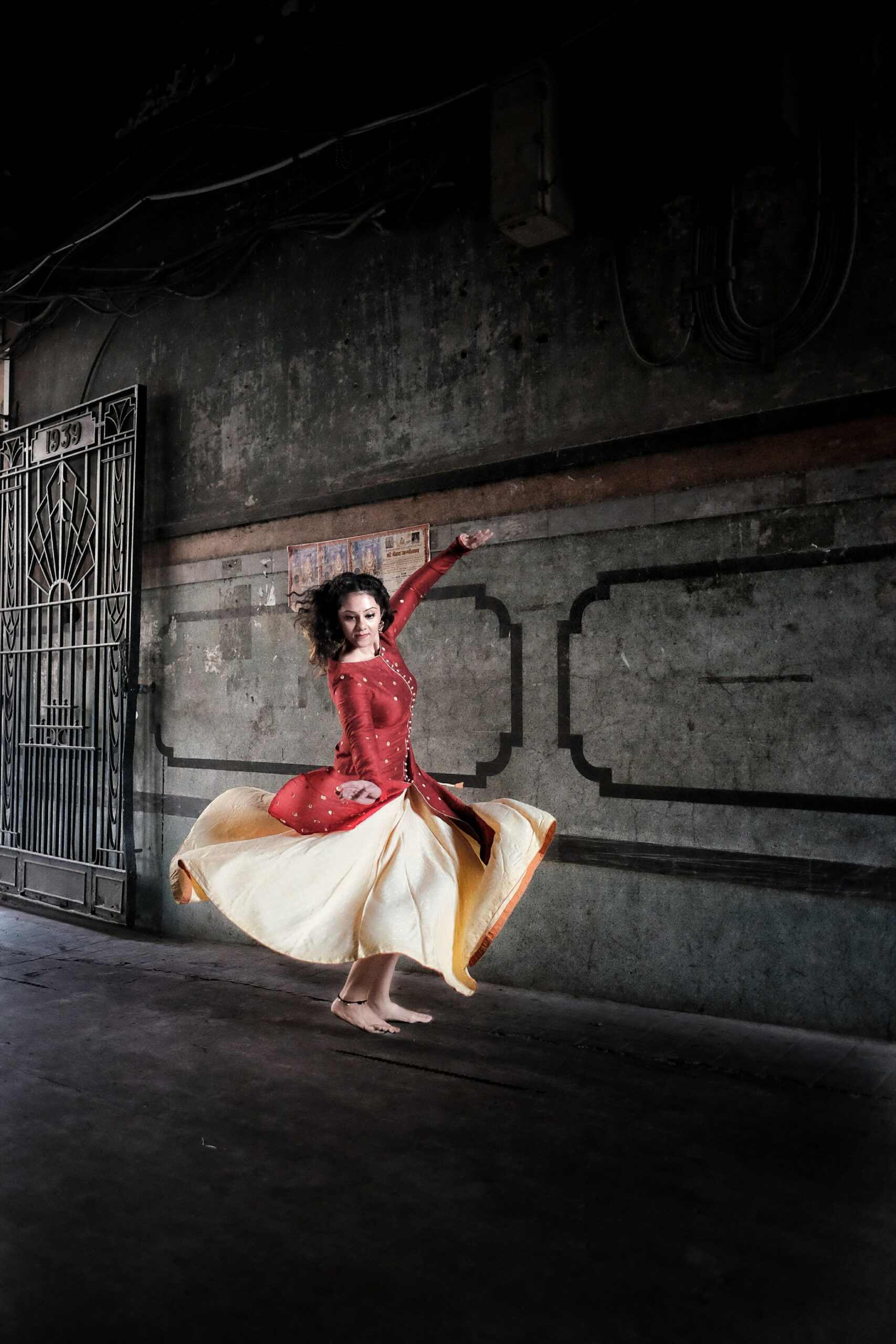 The images for this project were shot using the X-T1 combined with the 23mm, 10-24mm and the 50-140mm lenses. I found the 10-24mm to be an extremely versatile lens allowing me to capture the environmental shots in their totality. The 23mm produced amazingly sharp portraits and was complimented well by the 50-140mm. Fujifilm has been known for their accurate colour reproduction and this can be seen in all of the images. I am really thrilled with the X-T1 and its output, especially while shooting in harsh outdoor situations.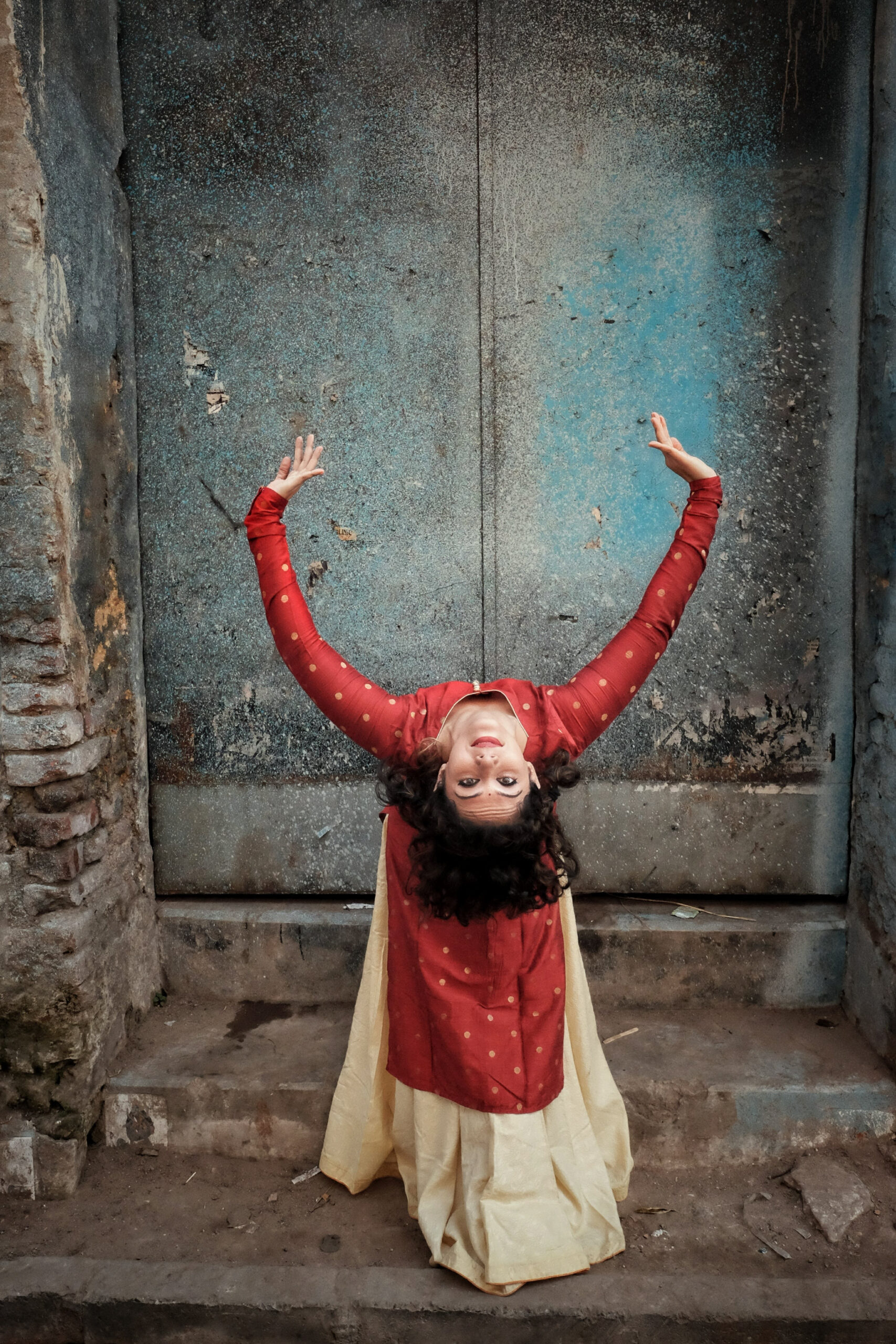 Before signing off I would request all my male audience to think about the message I wanted to convey through this project, while all my female audience can have my word that I genuinely respect you for being who you are.
About Author