Digital medium format is still considered an exotic photographic platform, a luxury for those who can afford the price of admission. Although the prices have been dropping slowly over the years, most photographers are still unfamiliar with this category of cameras. What are the current sensor sizes (yes, there's more than one), who still makes them, and what are the various nuances of shooting in this format? Fujifilm's entry into the digital medium format world has allowed more light to shine on this often misunderstood format.
The first thing is the sensor size. Although classically considered 645 (from the film format of 60mm x 45mm), the current digital medium format is typically 44mm x 33mm. Yes there are other format sizes (45mm x 30mm, 53mm x 40mm), but this is the most common sensor you will find between the various manufacturers. Since the crop factor is only 0.79x from the 35mm digital format (36mm x 24mm), if you shoot with lenses 200mm and above, stick with full frame. What you gain in resolution, you will lose in cropping your images. However, if you shoot with medium to ultra wide angle lenses, there is a real advantage when shooting with digital medium format. Fujifilm was thinking about landscape and architectural photography when they decided to make the GF 23mm f/4 R LM WR lens. I gave this 18mm equivalent prime lens a solid run through. Follow along as I shoot everything from landscape, architecture, street and portraits with this quirky but super high quality digital medium format ultra wide angle lens.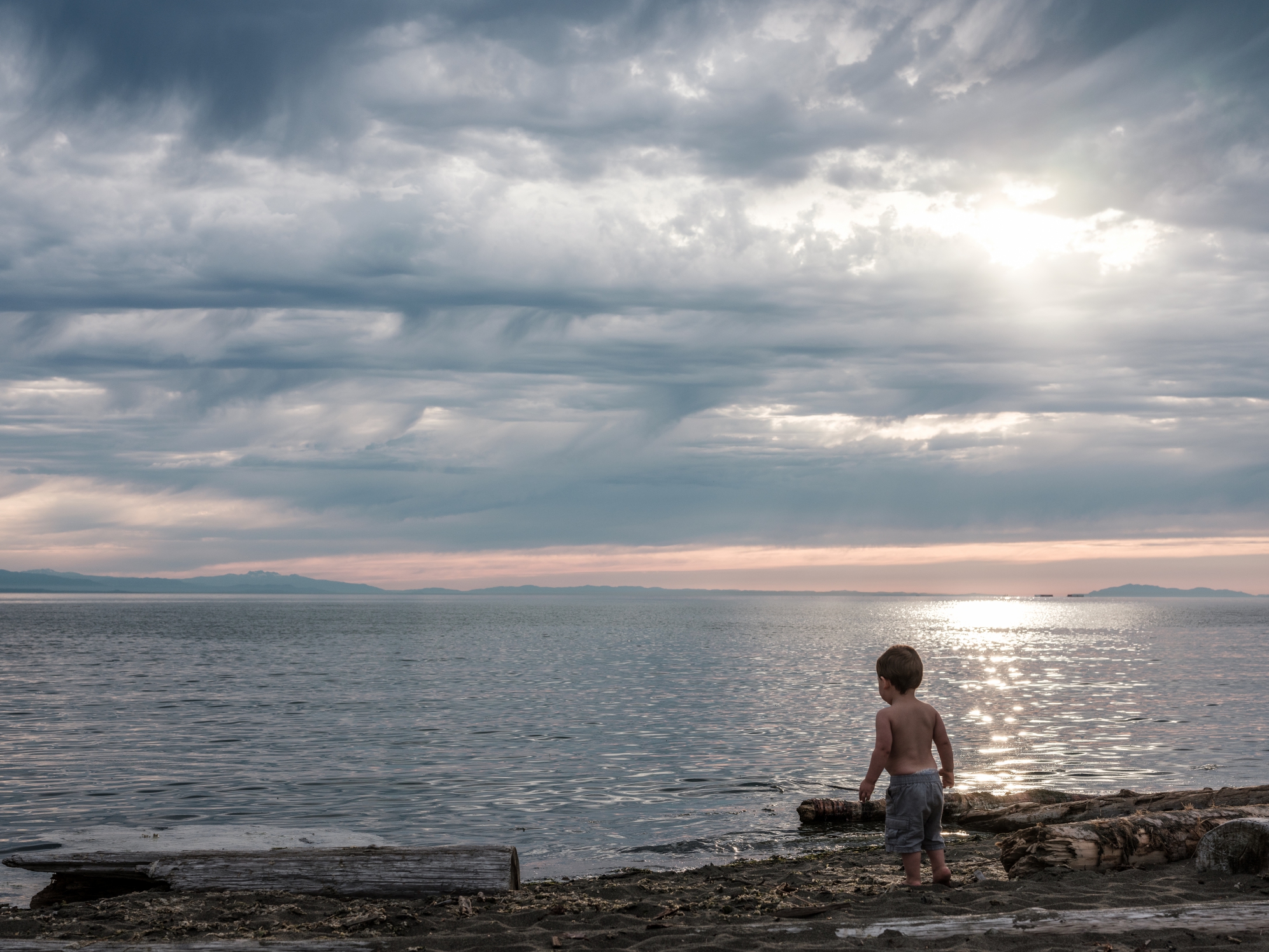 First of all, this lens is a beast. It's heavier than the XF 16-55mm f/2.8 and XF 23mm f/2 combined at 845g, and the front lens element (82mm filter thread) and lens diameter is larger than the XF 50-140mm f/2.8. It has a very complicated lens design (more than any XF series prime lens) with 15 elements in 12 groups, including 2 aspherical elements, 2 extra low dispersion elements, and a single Super ED element (for chromatic aberrations and colour fringing). This lens uses the quieter and quicker LM linear motor design, and it's also WR designated. What does this all mean? This lens performs. The GF 23mm is pin sharp wide open at f/4, very contrasty, beautiful colour rendition, very low flare even in direct sunlight, and no visible chromatic aberration. Although this isn't a portrait lens, the 9 rounded aperture blades creates a smooth out-of-focus area. The one thing to watch for is light fall-off along the edges, especially when the light is coming in at an angle. This isn't a weakness of lens design, but because of the ultra wide angle field of view. This also means that there's optical distortion along the furthest edges of the frame, again due to the ultra wide field of view.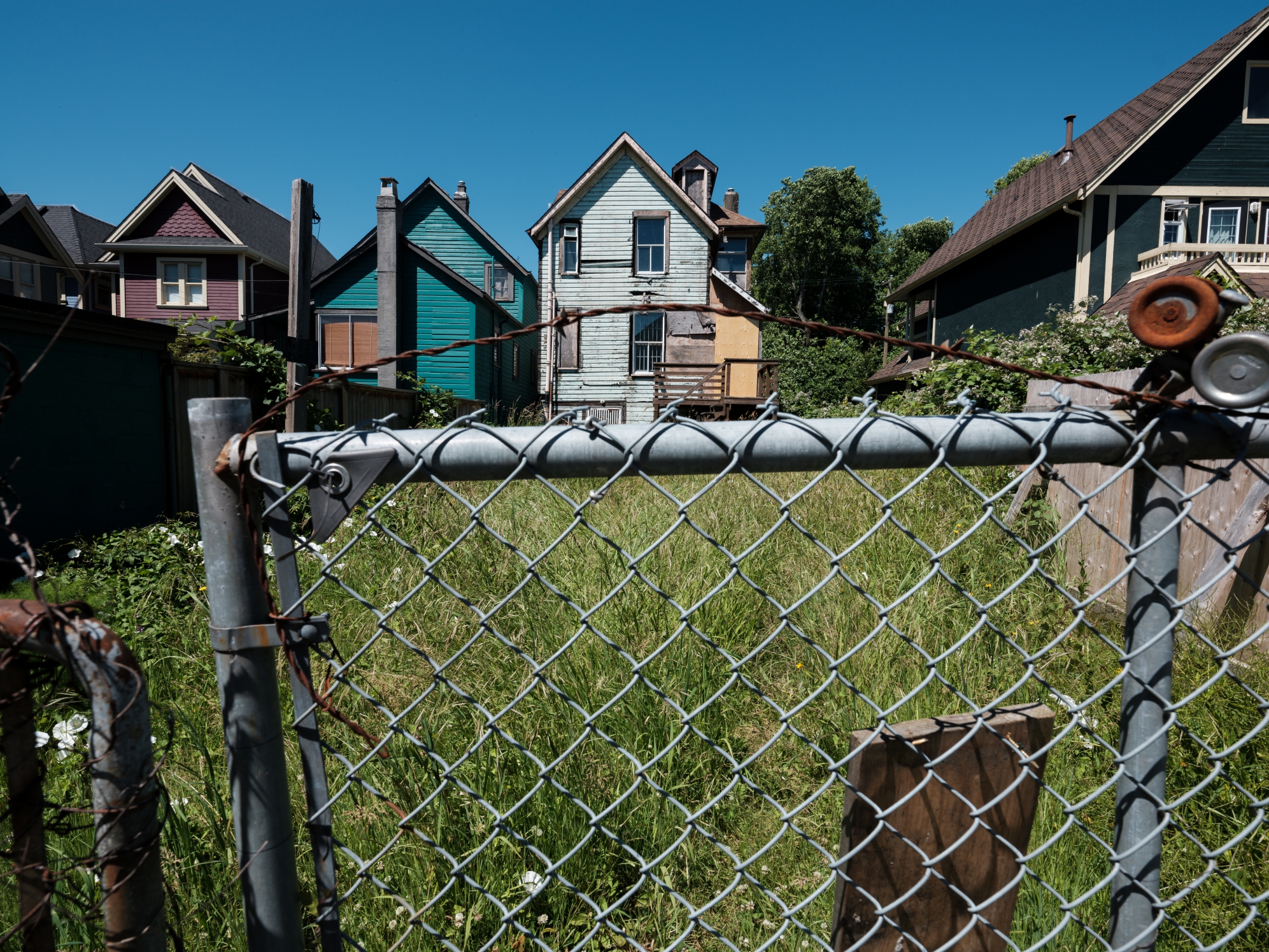 In real world use, I was very pleased with this lens. Shooting sunsets can be difficult, maintaining details in both the highlights and shadows while keeping flare to a minimum (opening image); but this lens did a fantastic job. During the day, again, no problems handling contrasty light, while still maintaining shadow detail. In conjunction with Fujifilm's colour science when it comes to their film profiles (as well as the larger sensor format), this lens can render images in various styles, being able to balance colour, detail and contrast. My favourite film profile is Classic Chrome, which was modified for the GFX to handle the wider dynamic range and increase in micro contrast on the medium format sensor. Overall, the GF 23mm f/4 lens works very well with the GFX 50S, taking advantage of the larger sensor.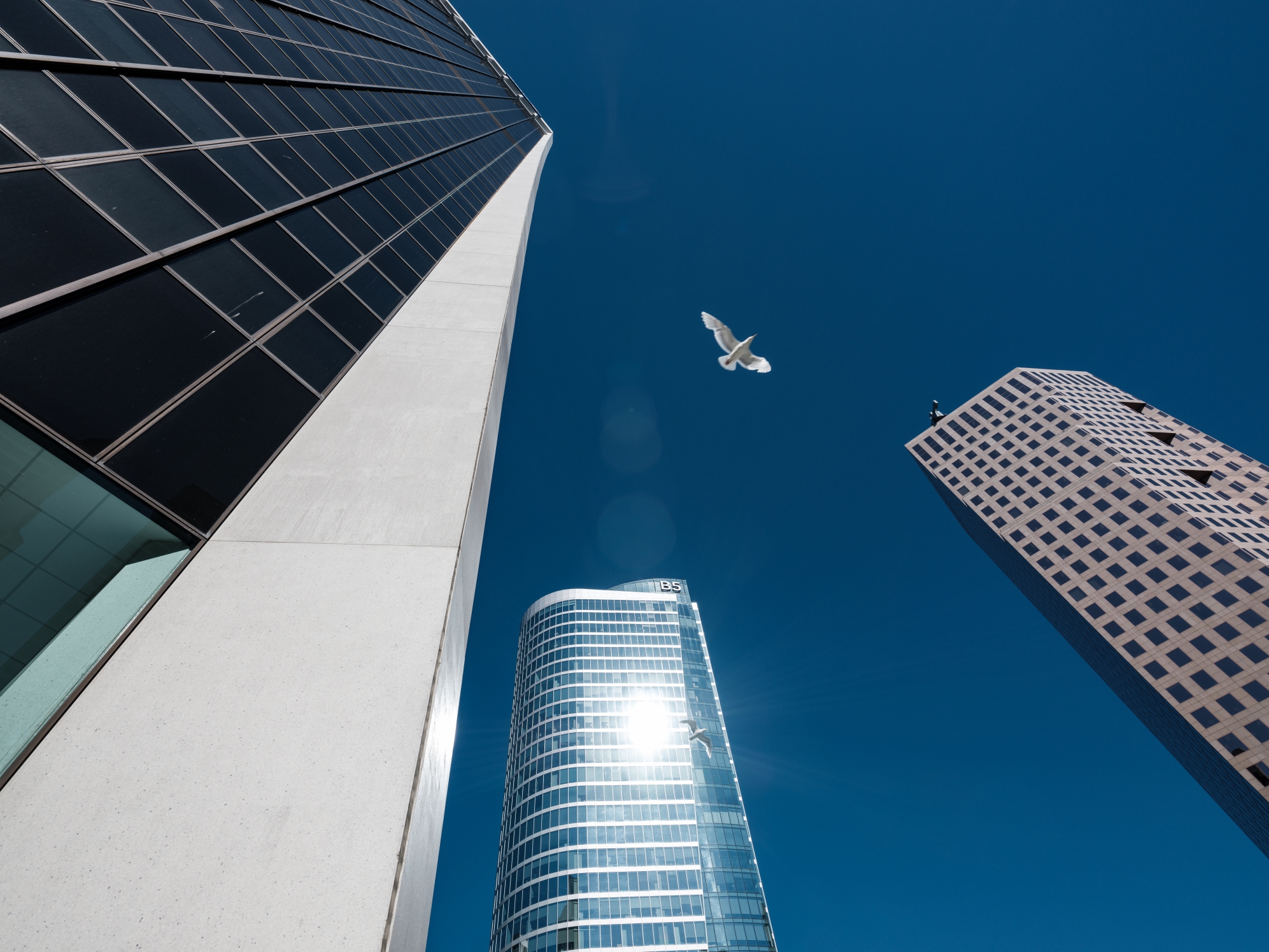 As previously mentioned, going wide or ultra wide is where you will see the greatest advantage using a larger format camera. When going telephoto, the advantage often goes to the smaller format, allowing you to gain greater reach with a smaller lens at a lower cost. Going wide is a bit more complicated. It takes a lot of engineering to design an ultra wide lens, and Fujifilm has done a great job with the GF 23mm f/4 lens. I was initially surprised that they decided to go 18mm instead of 21mm equivalent for the GFX system. 21mm is the classic ultra wide angle lens. The XF14mm and the WCL-X70 are both 21mm equivalent lenses because of the popularity of this field of view. However, since there is already the GF 32-64mm (24mm-48mm equiv) lens, my guess is that Fujifilm wanted the widest range of lenses for it's initial launch. 6 lenses to kickstart a new platform is decent, but most of the competition have over 15 lenses in their lineup; so Fujifilm has to be wise with their lens choices. In hindsight, I see the wisdom in the GF 23mm instead of a GF 27mm (21mm equivalent).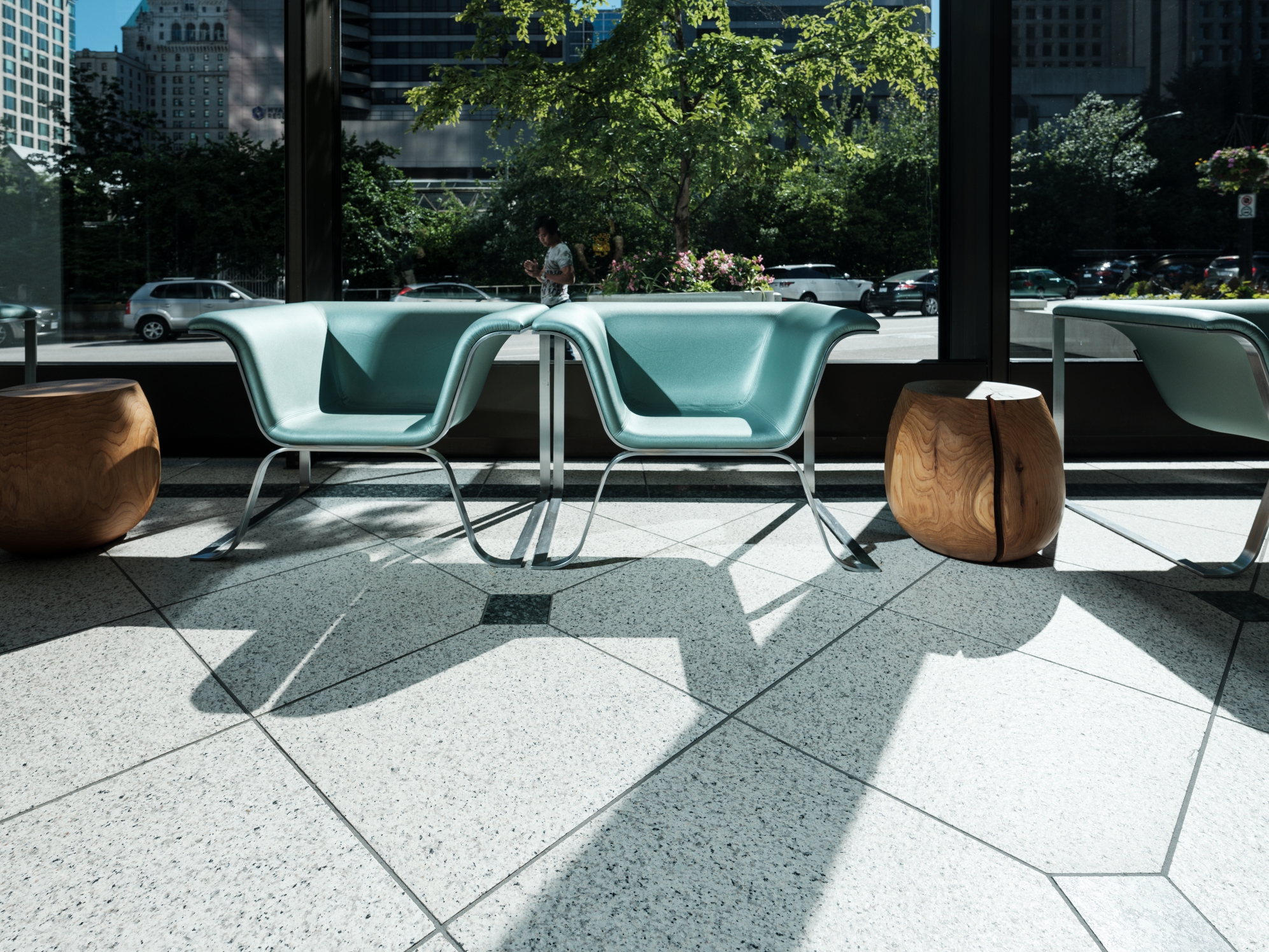 Moreover, the new GF 23mm f/4 R LM WR is a solid ultra wide prime lens for the GFX digital medium format series for Fujifilm. For those who shoot landscape and architecture, this lens will be a must have. If you currently shoot with an APS-C or 35mm sensor camera, moving to digital medium format and shooting ultra wide will give you an advantage over your competition with extra resolution, dynamic range and micro contrast. Include Fujifilm's colour science and optical design, and you will appreciate getting into Fujifilm's medium format ecosystem, albeit with only 6 lenses. The GF 23mm f/4 lens is a very specialized lens (unlike the upcoming and versatile GF 45mm lens), but you can definitely have fun experimenting with it. I tried everything from landscape, architecture, urban landscape, and street photography. I even decided to shoot interior portraits with it. The ultra wide allows the background to wrap itself around the subject, something that isn't possible with a standard or telephoto portrait lens. Give it a try. Thanks for reading and we'll talk to you next month.