Think Tank has announced a new range of shoulder bags and a new backpack for compact mirrorless system cameras. The Urban Approach range is supposed to allow the photographer to carry equipment without standing out. This new bag series is surely something to consider if you are a Fuji X system user.
There are two new models of the shoulder bag available: Urban Approach 5 and Urban Approach 10.
Urban Approach 5 has space for a medium sized body, up to three lenses and an 8-inch tablet. Urban Approach 10 can carry a large mirrorless camera, up to four lenses and a 10-inch tablet. The Urban Approach 15 Backpack will accommodate two medium to large bodies, up to eight lenses and a laptop of up to 15-inch as well as a 10-inch tablet.
All new bags are covered with a water repellent coating on the outside. The inner face of the fabric is covered with polyurethane. Each of the bags features removable foam dividers, a 1680D ballistic nylon exterior and YFF RC Fuse zippers.
Pricing: Urban Approach 5 will cost $119.75, Urban Approach 10 – $134.75, Urban Approach 15 Backpack – $169.75.
At the same time Think Tank announced their smallest product ever: the CF/SD + Battery Compact Wallet. It will cost $9.99.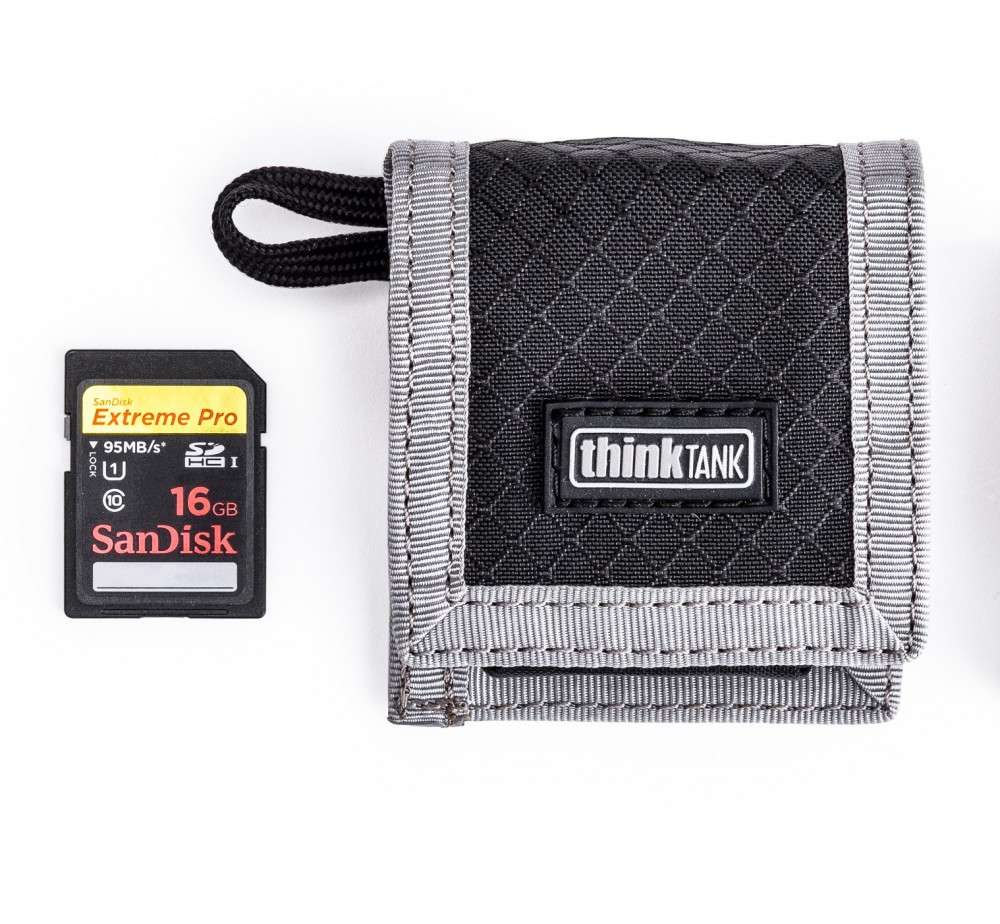 For more details about all the new products, head over to the Think Tank website.
About Author