Surviving 2020 as a travel and cycling photographer has been a tough task, let's all hope for a brighter 2021.
My motorbike pilot helped me in trying to unzip pockets and pull on gloves, plastic capes and anything else that I could find – such was the state I was in. Freezing rain pounded the road and created a blinding mash of fog as we stood at the top of a Turkish hill in late February.
These are the kind of conditions that I dread, and I was literally shaking inside from the cold (and would be for 3 days), having already been out and shooting (or rather not shooting much) from the back of the motorbike at the Tour of Antalya bike race, one of my regular gigs.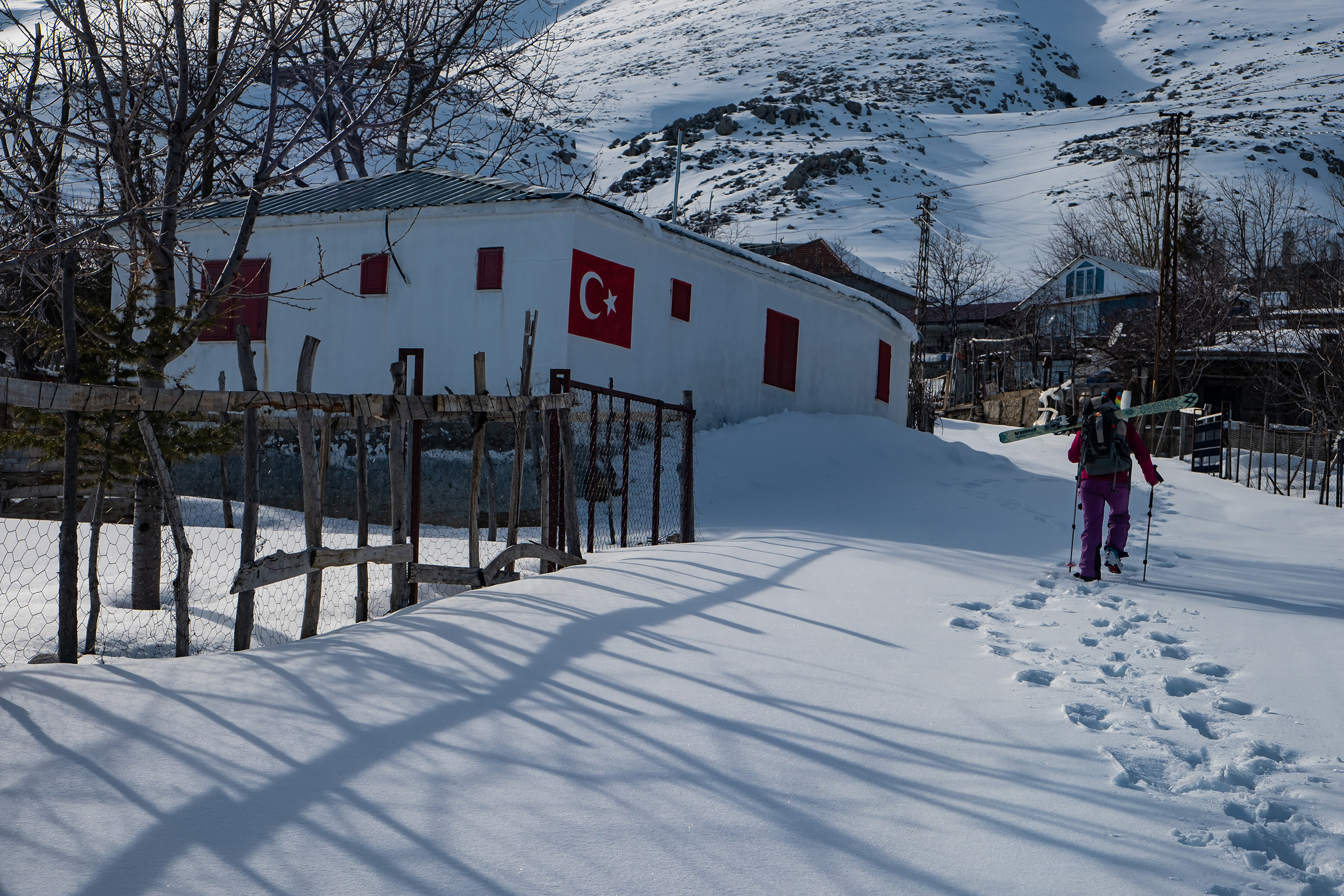 This was supposed to have been the day for those big scenic pics. Unfortunately the weather had turned fowl and even pulling out the cameras in such conditions was a risk to your livelihood, let alone the slim chances snaring an image whilst battling against the rain in such weather.
Earlier on I'd closed my eyes and dipped my head to keep my helmet on as we hit 160kph on a slippery descent, a thrill for the pilot but never for a photographer. Somehow I always find these wet conditions far worse than the freezing dry cold, and the whole day's stage looked to be a write off from a photographic point of view.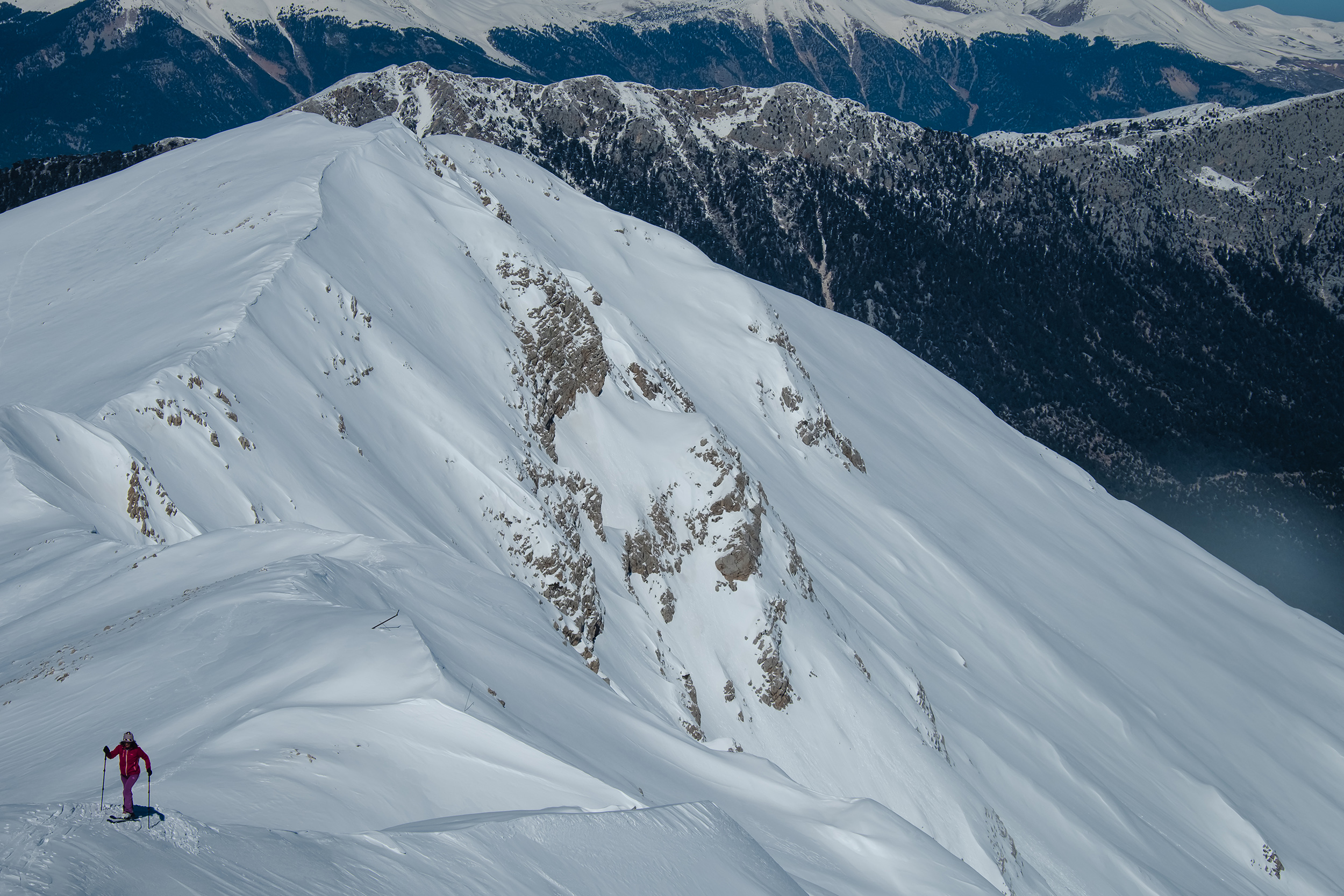 I'd been working with 2 camera systems; an X-T2 with wide & medium lenses and a Canon DSLR with a 70-200mm. In such conditions and under the stress of twisting and turning on the go during a downpour my X-T2 had called it quits, and had been of little use anyway as the dials and buttons shift the settings far too easily under the duress of numb fingers and split second decision making.
Trying to flag down a race support car and to get a ride back to the finish was at the top of my mind, but it just wasn't happening. As I floundered with camera straps and plastic capes the riders came out of the darkness, all shivering along through the rain splattered road and mist. I quickly managed to run off a burst of shots on the Canon, in conditions I'd only ever shoot in from a shelter, and luckily they worked out – all be it not the sharpest shots of the week.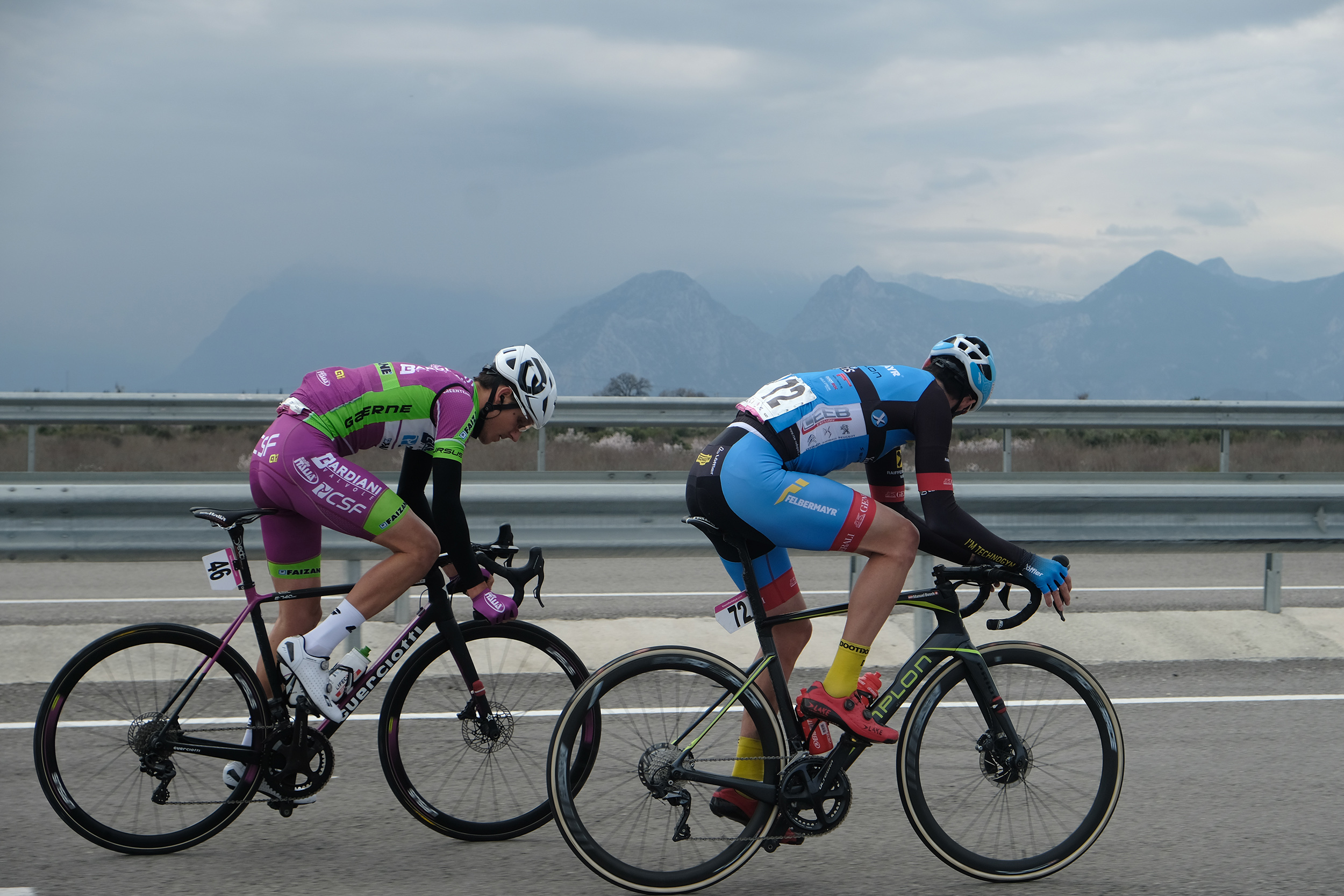 A week earlier I'd flown in from Asia, where we were already well aware of the Coronavirus and its potential, and yet here, all through the month long trip I was getting sneered at for wearing a mask, even by some airport staff and passengers, but oh how things soon changed.
A few days after this race finished and the UAE Tour bike race went into quarantine, the whole show locked down between hospitals and hotels, which seemed absurd at the time. The tide was turning, and there was a sense of nervousness in the air, and when faced with 4 back to back flights to get home I found myself flipping between scenarios and risk factors, eventually deciding to get back rather than potentially face months of visa and other issues.
Those early March flights were the worst of my life, with coughing and spluttering passengers not even bothering to cover their noses when sneezing let alone wear a mask. Two weeks later and the virus had spread like wild fire and on emerging from my quarantine I couldn't help but reflect on things.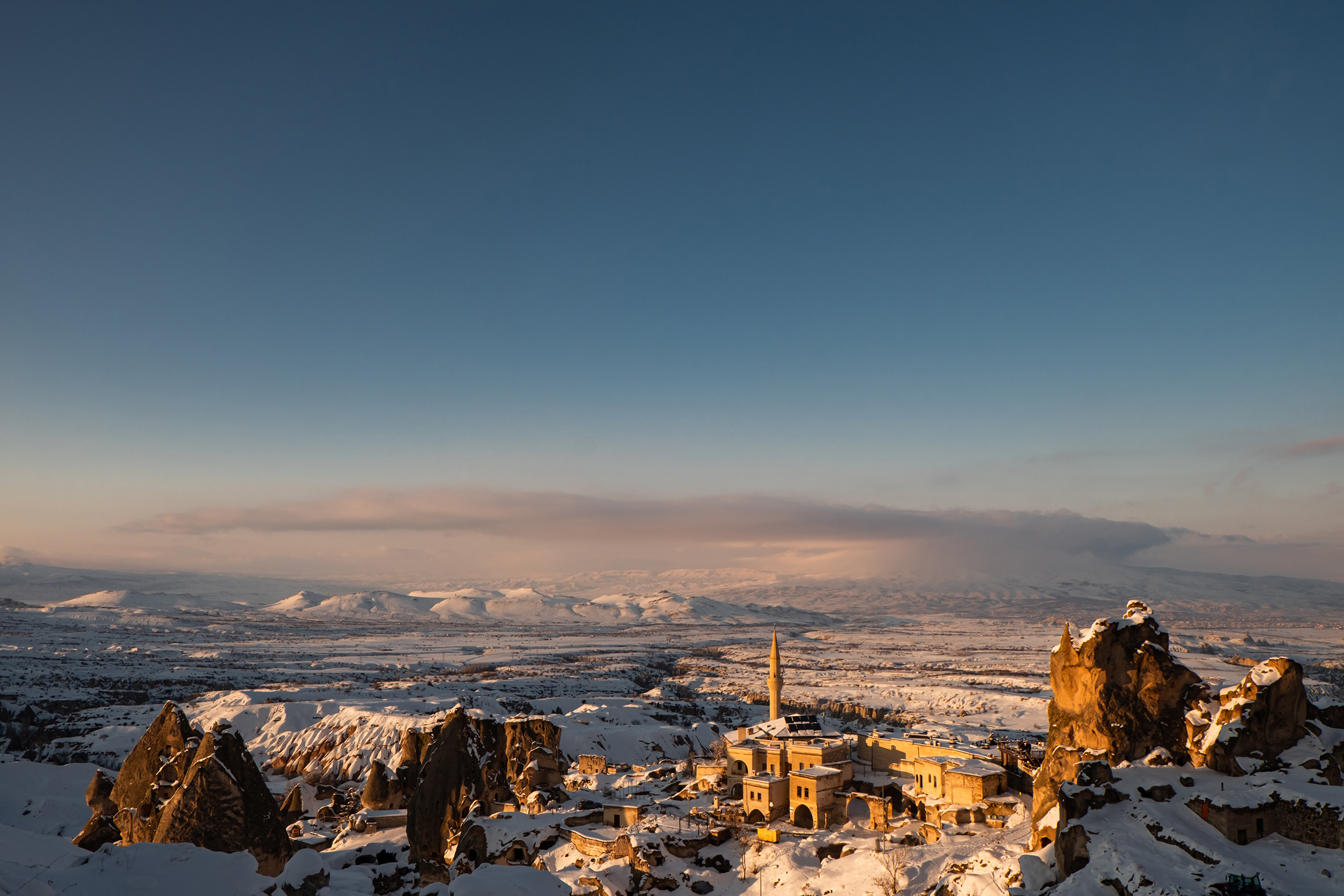 Estimates as to how long it would last varied from a few days to 2 months, although I figured 6 months, which again met with scorn and so didn't bother voicing my fears again; only time its self would tell – unfortunately.
The year had started with fresh hopes and aspirations of major changes and improvements to life and work. In those weeks before the world went into lockdown I'd provisionally agreed some great travel and work for the coming year, game changing stuff for me – but, as for so many of us, it was not to be.
Luckily I reacted fast, and managed to make the best of the shell-shocked world I work in, although as time passed others slowly grasped the feared reality and the world painfully re-aligned.
During those early days of Covid19 options were as blurry as that day on the motorbike, which turned out to be my only race and shoot of 2020. Through the mist of early dawn of Covid it was clear that it was going to become a game of survival from every angle, particularly economically.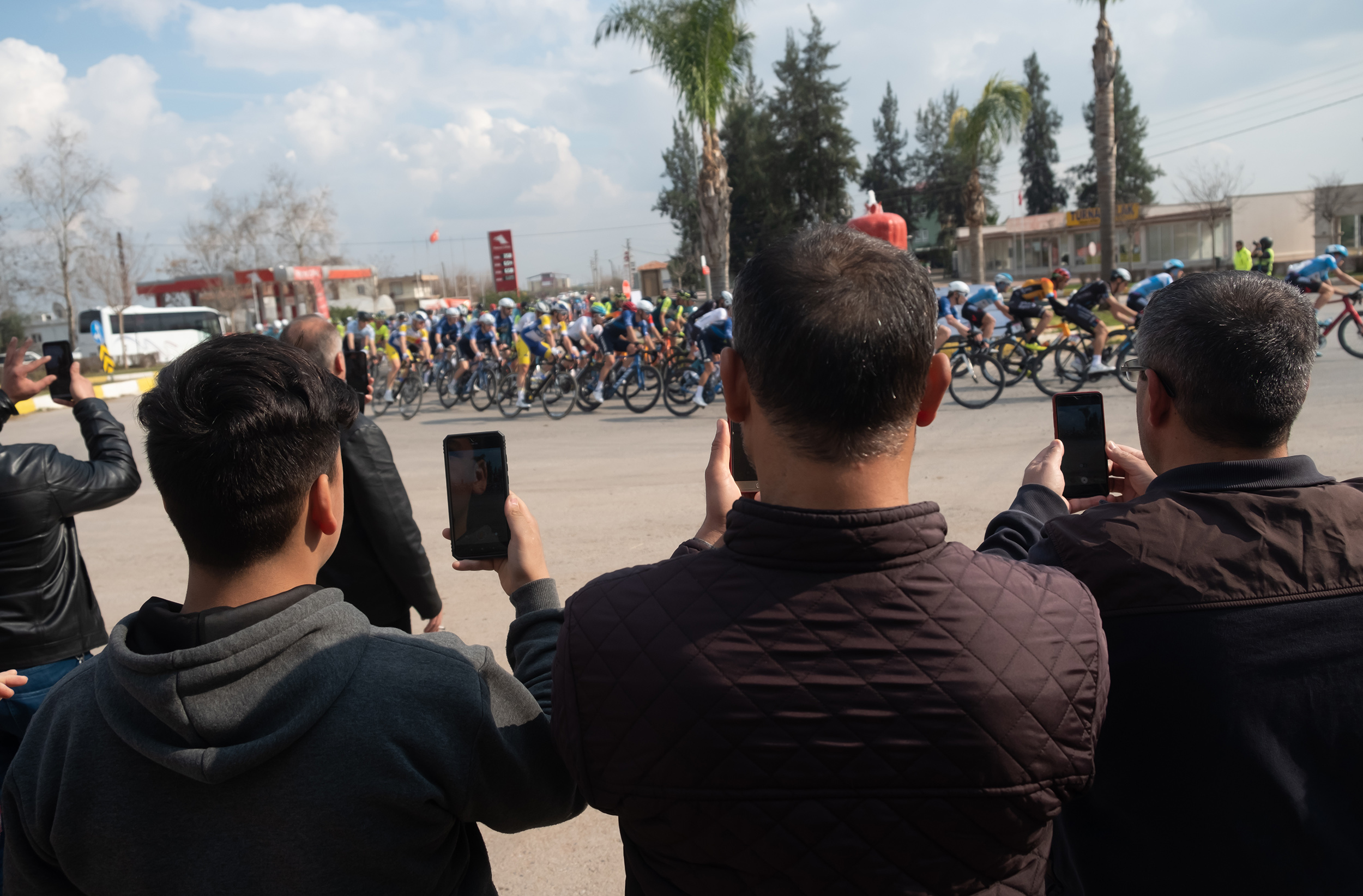 As a cycling and travel writer/photographer living far away from the madding crowds of the Euro cycling epicentre things looked pretty bleak, especially when there was no cycling and no travel, a situation which has unfortunately lasted the entire year and looks set to continue well into 2021.
There was no respite here; travel in and out of the region is effectively a no-go, and given my horrendous flight experiences of earlier in the pandemic I'm not sure if I'd even risk surfing the skies until the situation is much clearer.
Not only did the agreed deals vanish, many of my magazine clients were either forced out of business or to go online (which pays peanuts at best), whilst others scratched pages, rattled down rates – and in the case of my biggest client (a major global entity) simply cut off all communications and back payments dating back 6 months, which has been crippling.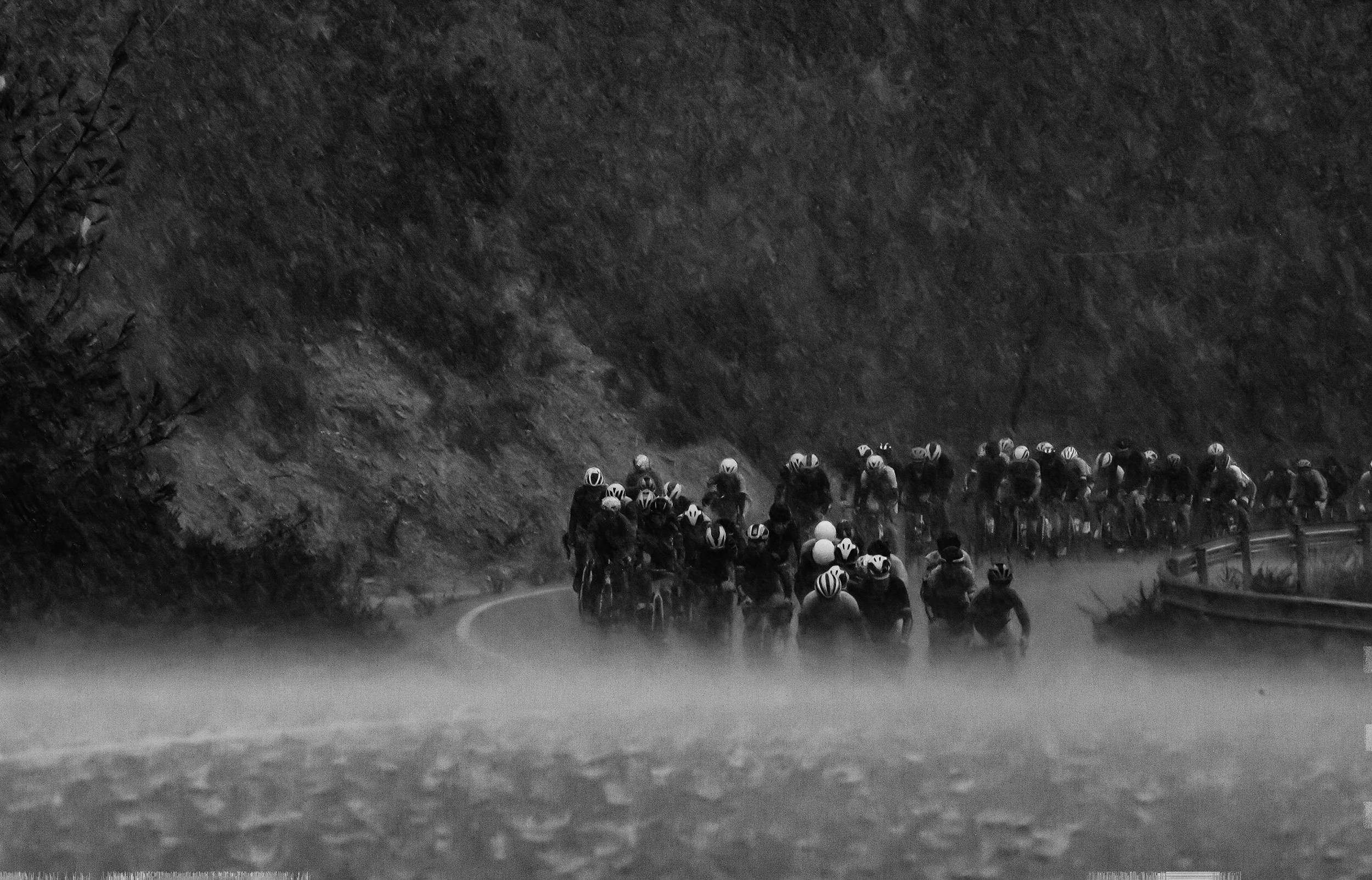 Being adaptive, thinking sideways, pushing like never before and doing whatever it takes has kept the show upright, all be it on reduced power. Somehow much of the world has actually adapted their firmware to the new normal OS, under great duress.
Usually I make a few slideshows for social media at the end of the year, only this year I can't even scrape together enough images to do that. I have continued shooting throughout, but what I've shot has not been of true purpose, and much of that still hangs on the back of a memory card.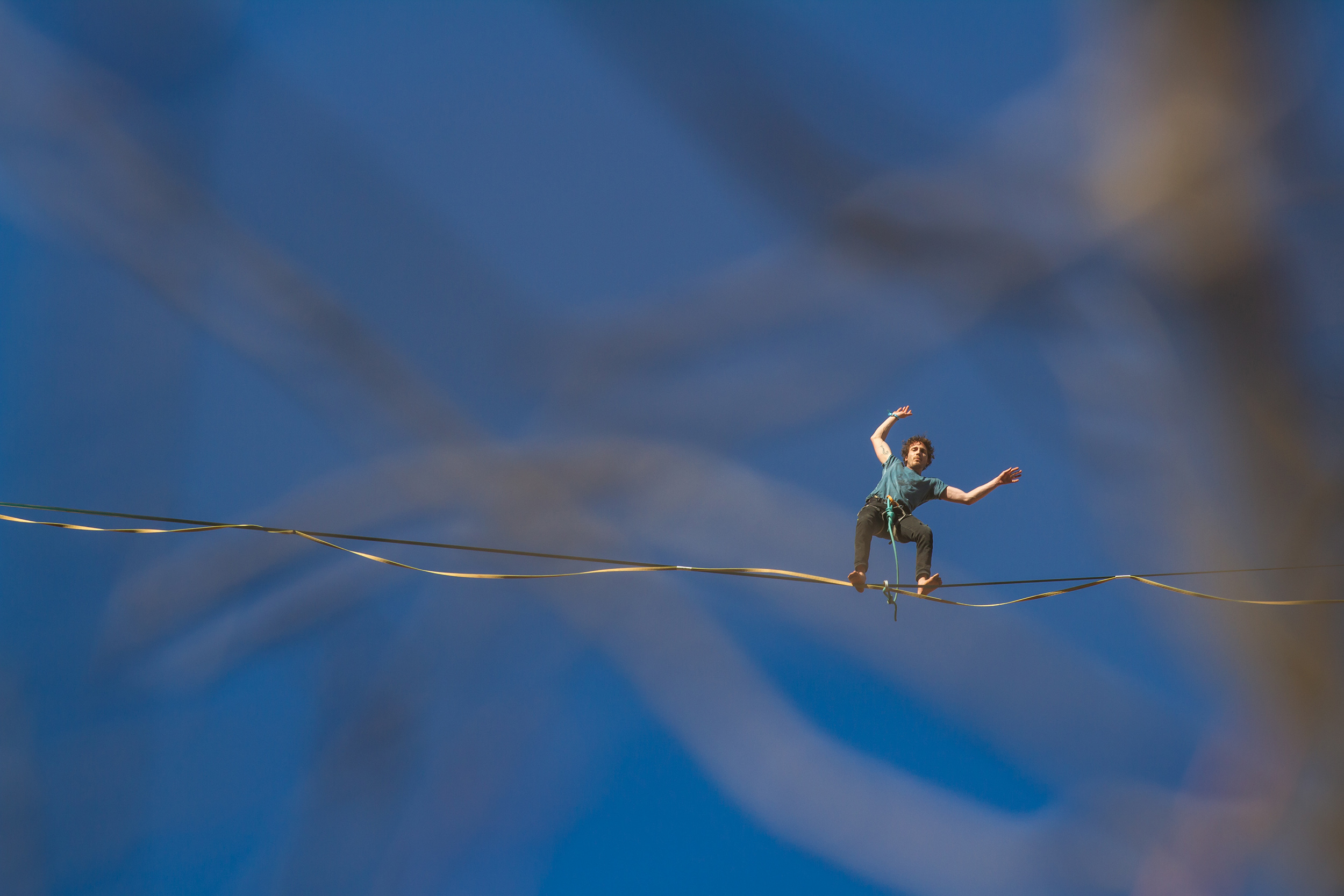 Staying motivated has been a tall order, but survival and grim reality forces you back on track, all be that a different line than you'd planned.
The new X-T4 and long lenses will have to wait a while, probably until the X-T5 comes around, although in such uncertain times you never know what's around that proverbial corner in life – let us all hope that it's not another cliff ending drop off like the one we've had in 2020.
On the positive side some uncomfortable lessons have been learned, tough decisions have been made (pending restrictions), new contacts made, new skills learned, and loose ends tied up, all of which will stand me in good stead in what will hopefully be a better future.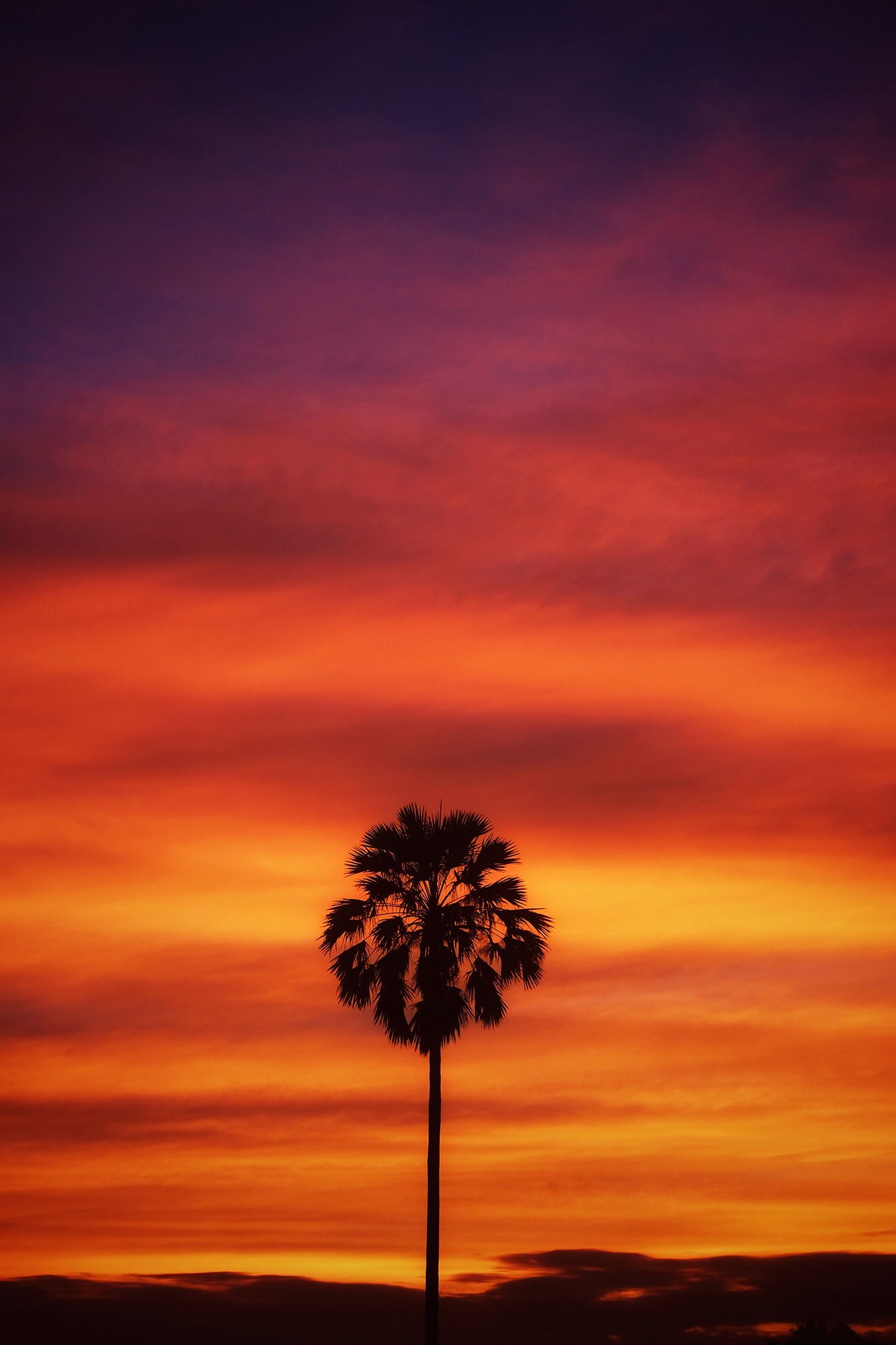 Keep shooting, keep making new images, push the boundaries and learn new skills. Make the best of a bad situation, and hope & pray for a better year (and new cameras) in 2021.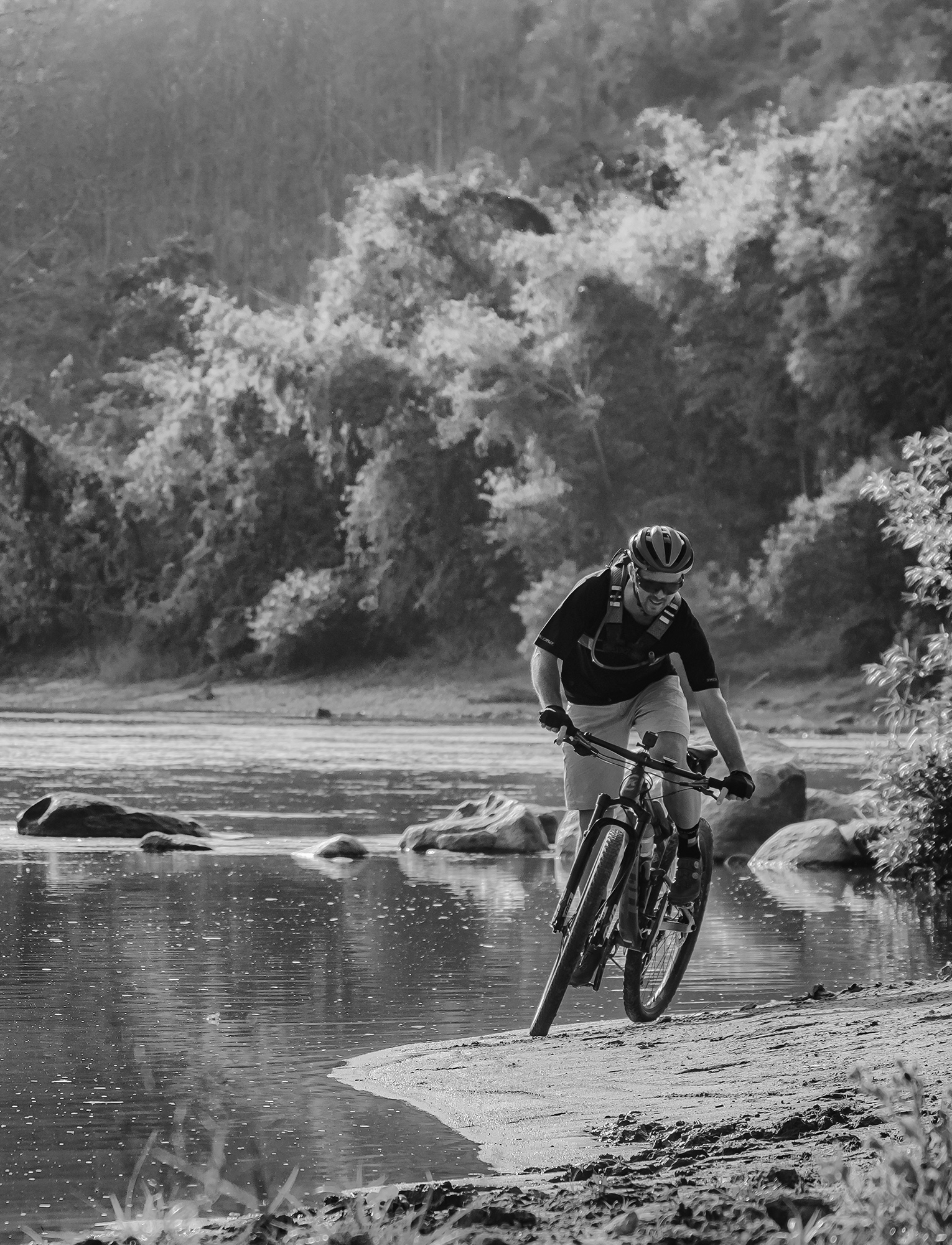 About Author