On my latest trip to Hong Kong I had to be very selective with my camera gear. I had multiple projects needing different types of gear, so my Fujifilm system had to be as compact as possible. For bodies I brought the X-H1 and the new X-T30; and for lenses the XF18-55mm f/2.8-4 R LM OIS and the new XF16mm f/2.8 R WR. I would attach the new 'Fujicron' XF 16mm to the compact X-T30 as my stealth street kit, and the versatile XF 18-55mm on the X-H1 for video and everything else. Although committing to the 24mm equivalent field-of-view for street photography would be difficult, shooting in a city as dense and layered as Hong Kong made it pretty easy. Let me share with you my thoughts of shooting with the latest compact prime from Fujifilm.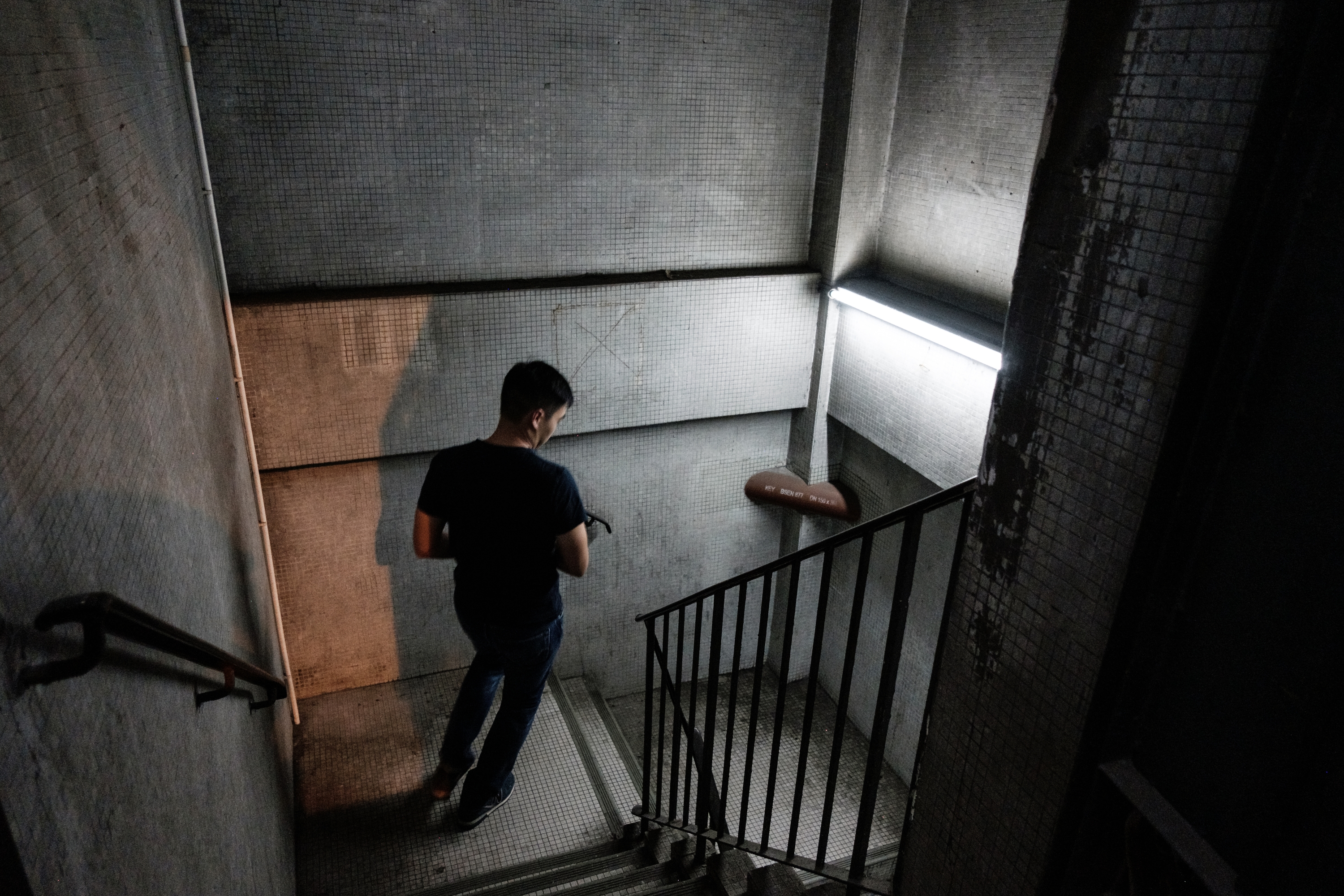 Like the rest of the 'Fujicrons' the new XF 16mm is light, compact, fast and well priced. There's no point comparing this new lens with the older XF 16mm f/1.4 version. The older lens is optically superior, but also much larger, heavier and expensive. If you have a reason to have that lens, then there's no point to switch to the newer compact lens. However, for the rest of us who have been attracted to the Fujicron lens line-up, the new XF 16mm f/2.8 performs predictably like the rest. Optically the lens is just average wide open, displaying softness and some issues with aberration. Although the lens focuses close, wide open I don't find the bokeh very pleasant. The lens is best at medium distances and stopped down to at least f/4-5.6. By this time the lens sharpens up very nicely and CA is greatly reduced. Again, if you want an optically superior lens at this focal length, get the older XF 16mm f/1.4. That lens is optically stellar. Who is the new XF 16mm for?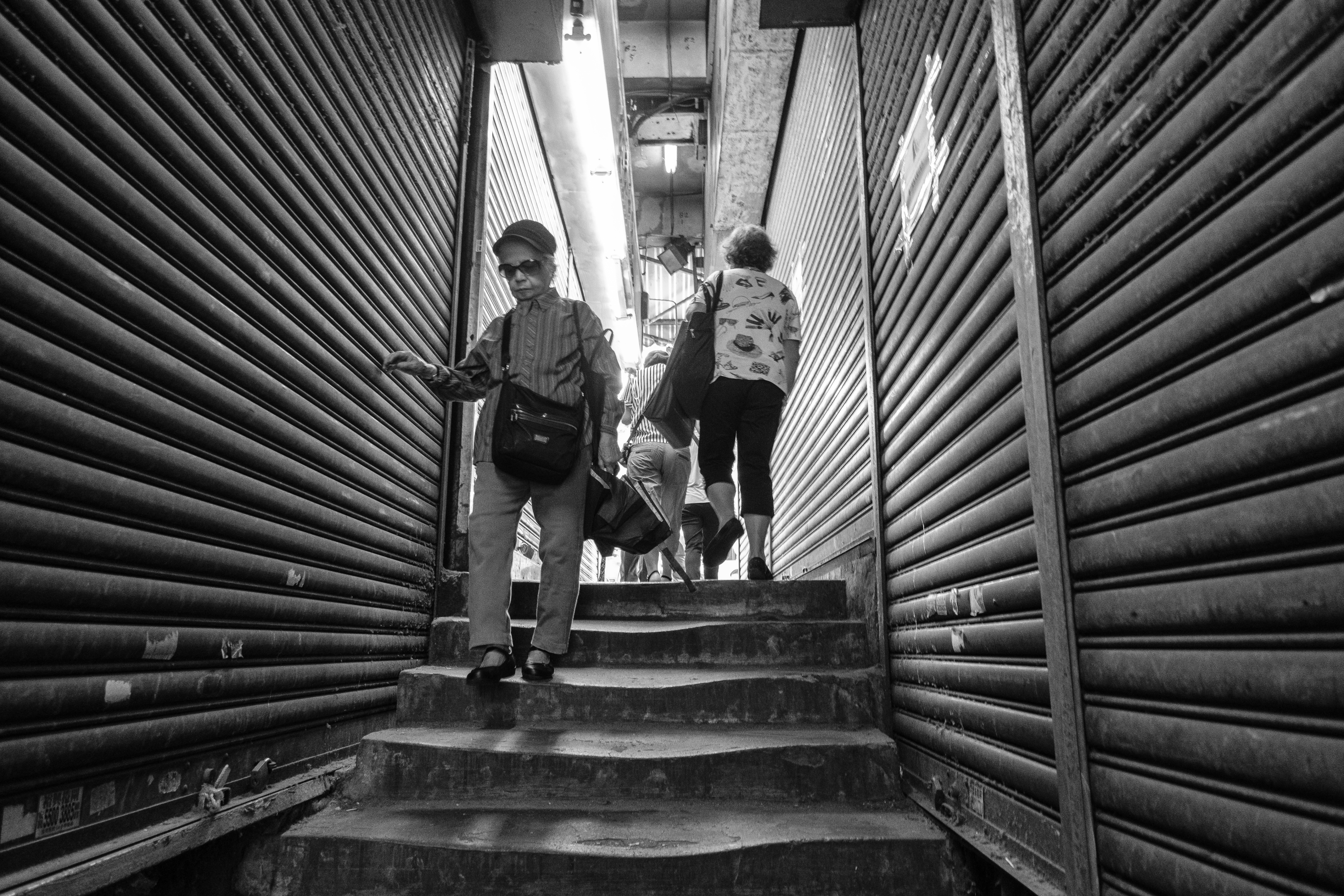 The strength of the new XF 16mm f/2.8 R WR is the compact size and weight. When it's mounted to the new X-T30, the kit is lighter than the XF 16-55mm f/2.8 R WR (538g versus 655g). When I had this kit around my neck, I didn't feel the weight, similar to having any of the other Fujicons mounted to one of Fujifilm's compact bodies. In fact, my videographer had the XF16-55mm f/2.8 with him on this trip, and it was unbearable to use as a street photography lens. A couple of times he asked to borrow the XF16mm f/2.8 for some handheld BROLL.
Another strength of the new XF16mm is the autofocus speed and accuracy, especially when mounted to the super fast X-T30. Finding focus on the street was super easy, especially with Face/Eye detection turned on. The focus throw on this wide angle lens is also short, so finding focus after 8-10 feet out was very efficient. Like the rest of the Fujicron line-up, I didn't  have to worry about autofocus on the XF16mm, it was a given.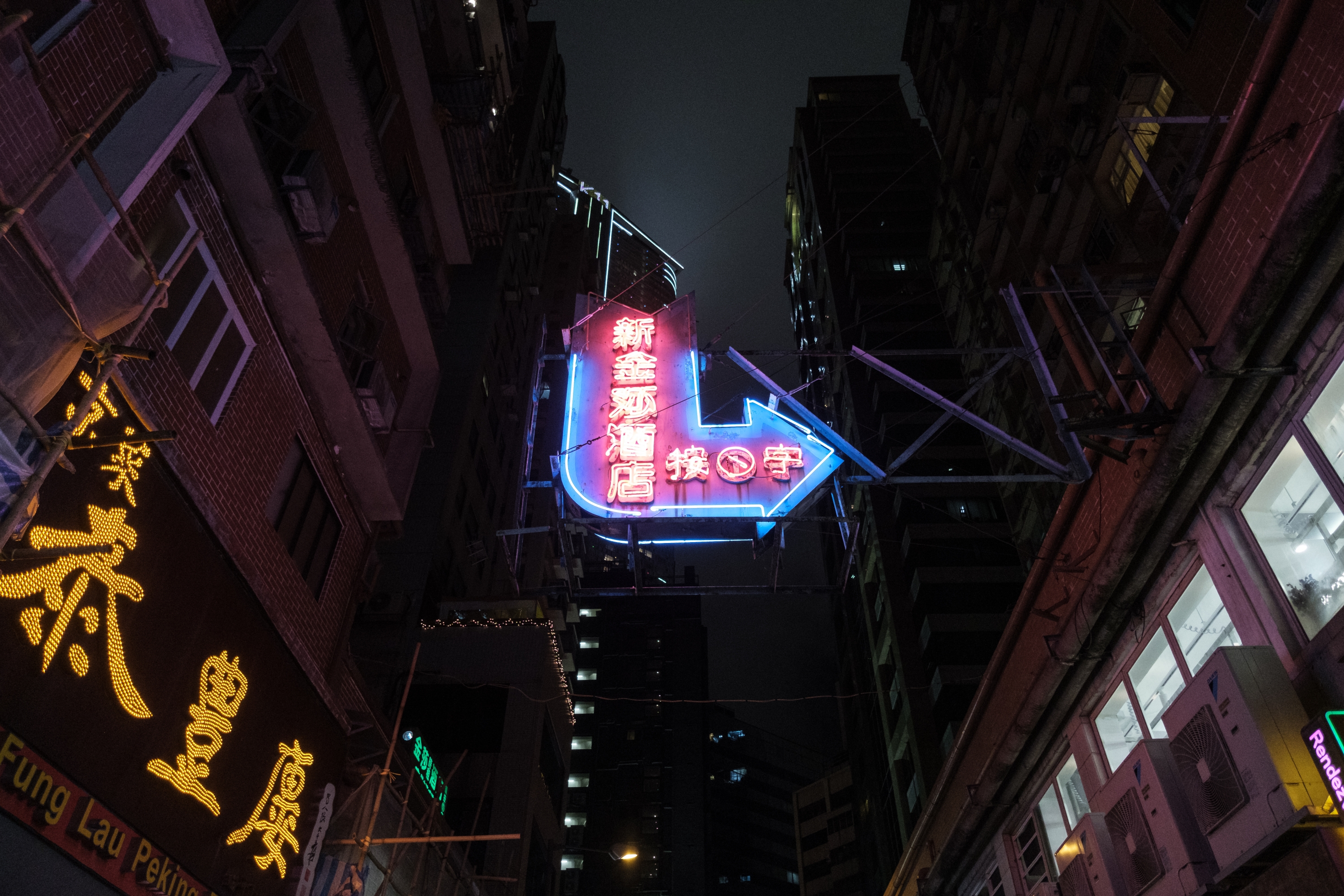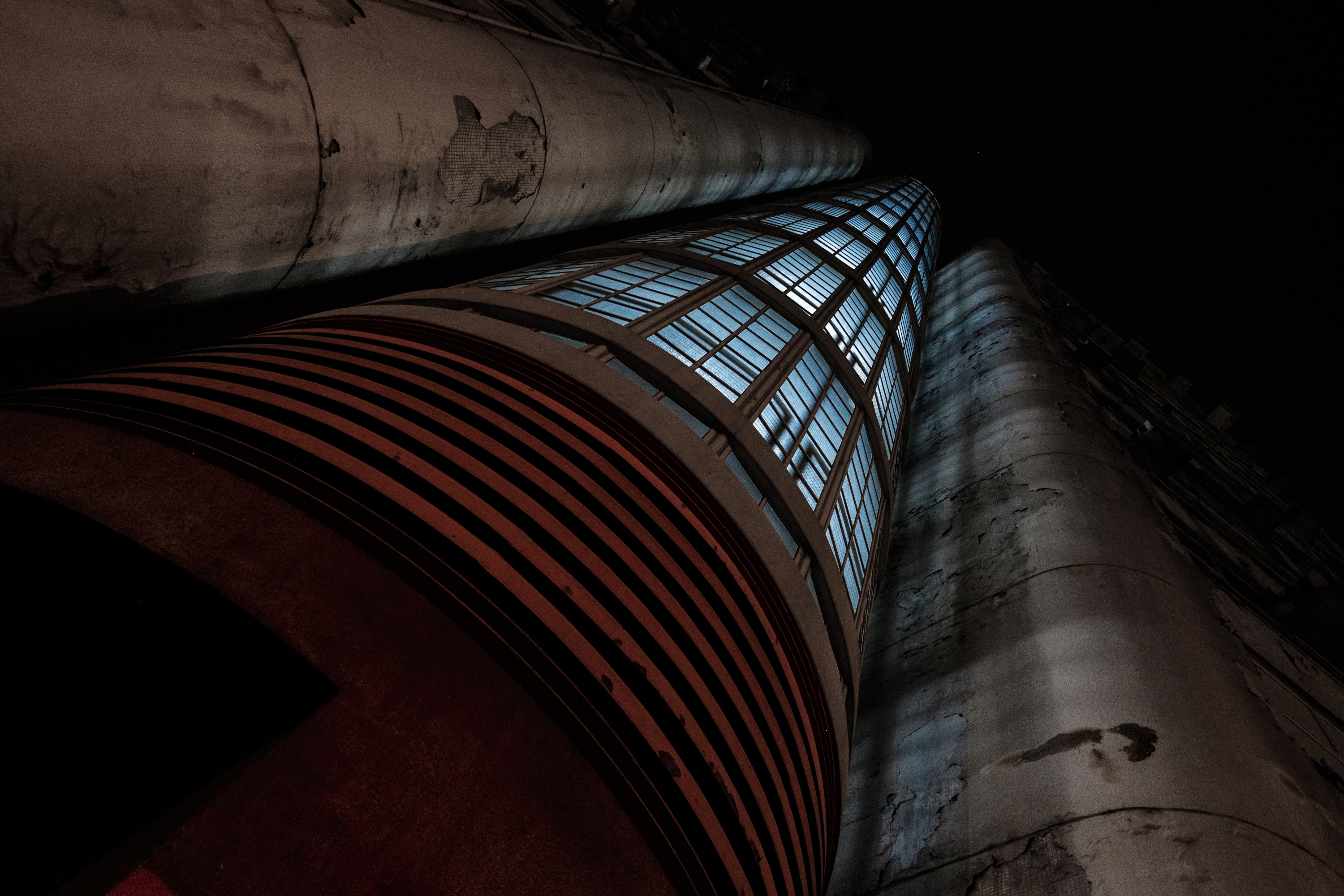 Although mounting the XF16mm f/2.8 on the X-T30 makes sense, it also works very well on the X-H1. You gain better control features, improved ergonomics, more dampened shutter, improved EVF and IBIS. In fact, when I was focused on shooting with the Fujifilm system, I preferred mounting the XF16mm on the X-H1 versus the X-T30. I found the X-T30 a bit too small for me, and the EVF was too small for my eyes. Yes the AF was significantly better on the X-T30, but shooting during the day in brought daylight, or shooting more slowly and thoughtfully at night, the X-H1 performed well.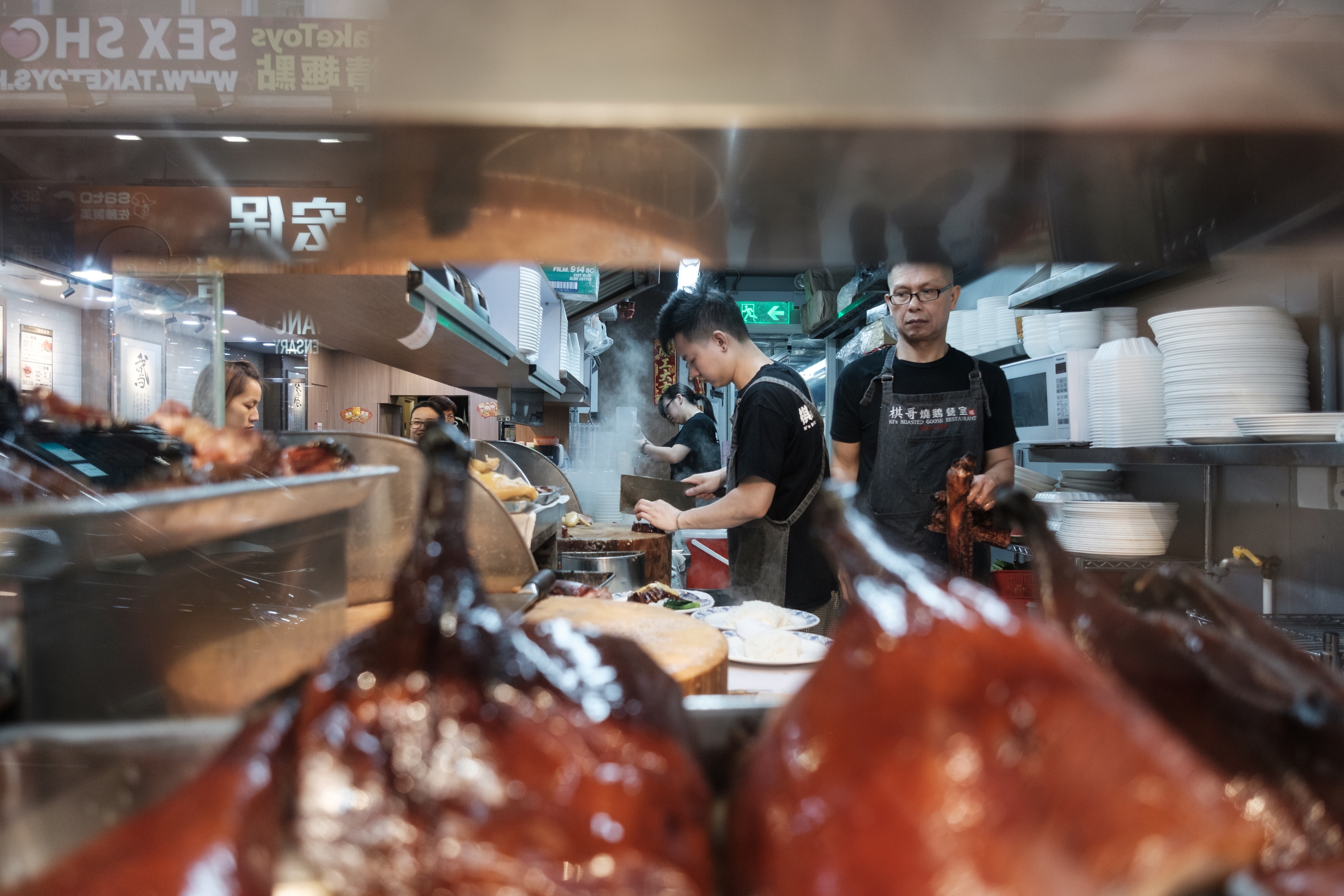 The biggest issue many will have with the XF16mm lens is shooting at this field of view. This may sound silly, but don't buy this lens just because you like compact primes. Shooting 24mm equivalent wide isn't easy for a beginner or a professional. You really have to settle into this focal length. If you commit to mounting this lens on your camera, you have to learn to walk away from certain types of images because you just won't be able to get the shot with this lens. However, you will start seeing things that you might miss if you did have a zoom.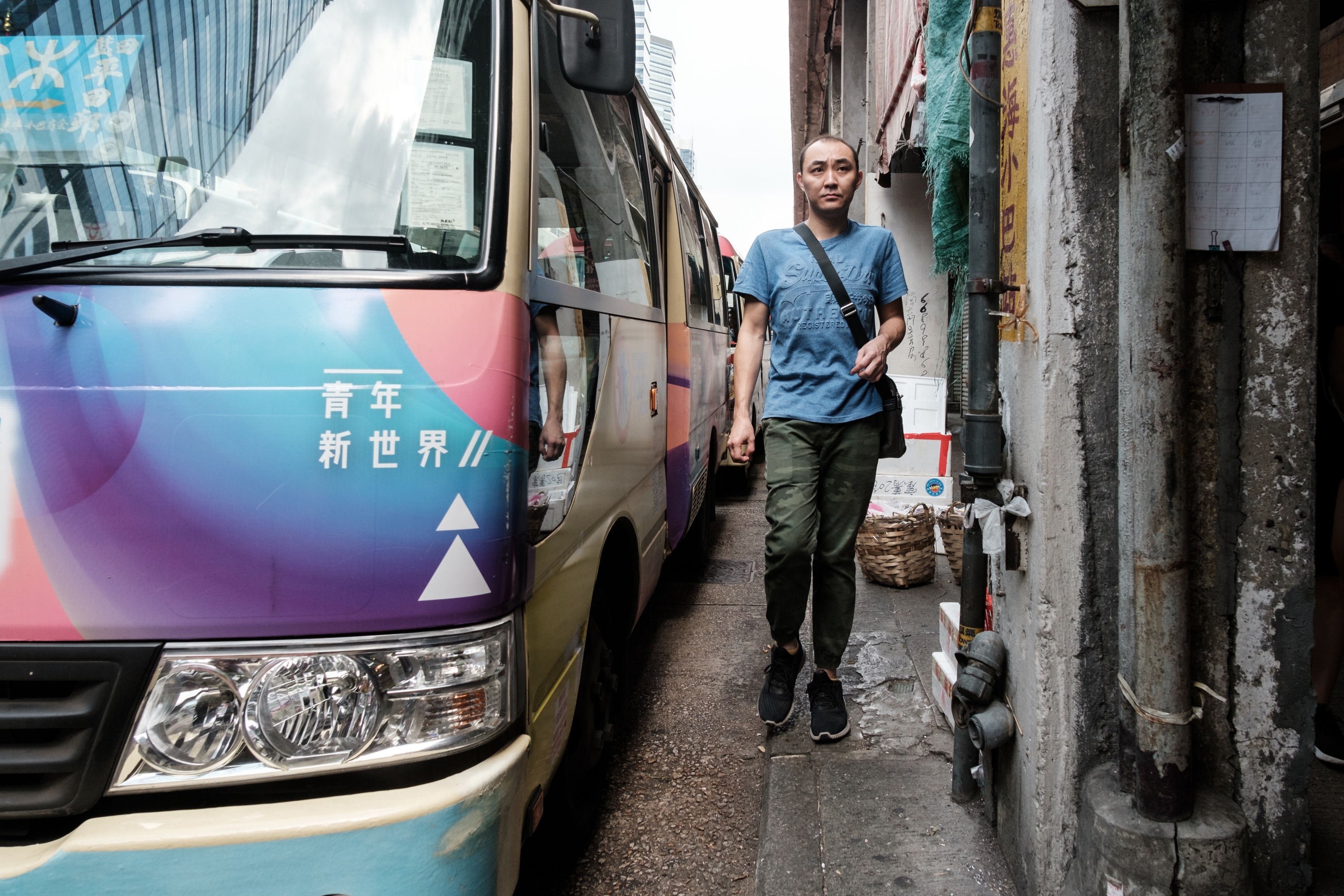 Like most of my images, I typically look for an interesting background with lines and shapes. I will frame the image first, looking for the best perspective. I find stairwells, narrow alleys, or interesting enclosed spaces give me the best frame. Then I sit and wait for someone to walk into my frame. Because I'm forced to shoot at a single focal length, you start looking for tight, narrow spaces. As mentioned at the beginning of this article, a city like Hong Kong is easy to find tight spaces.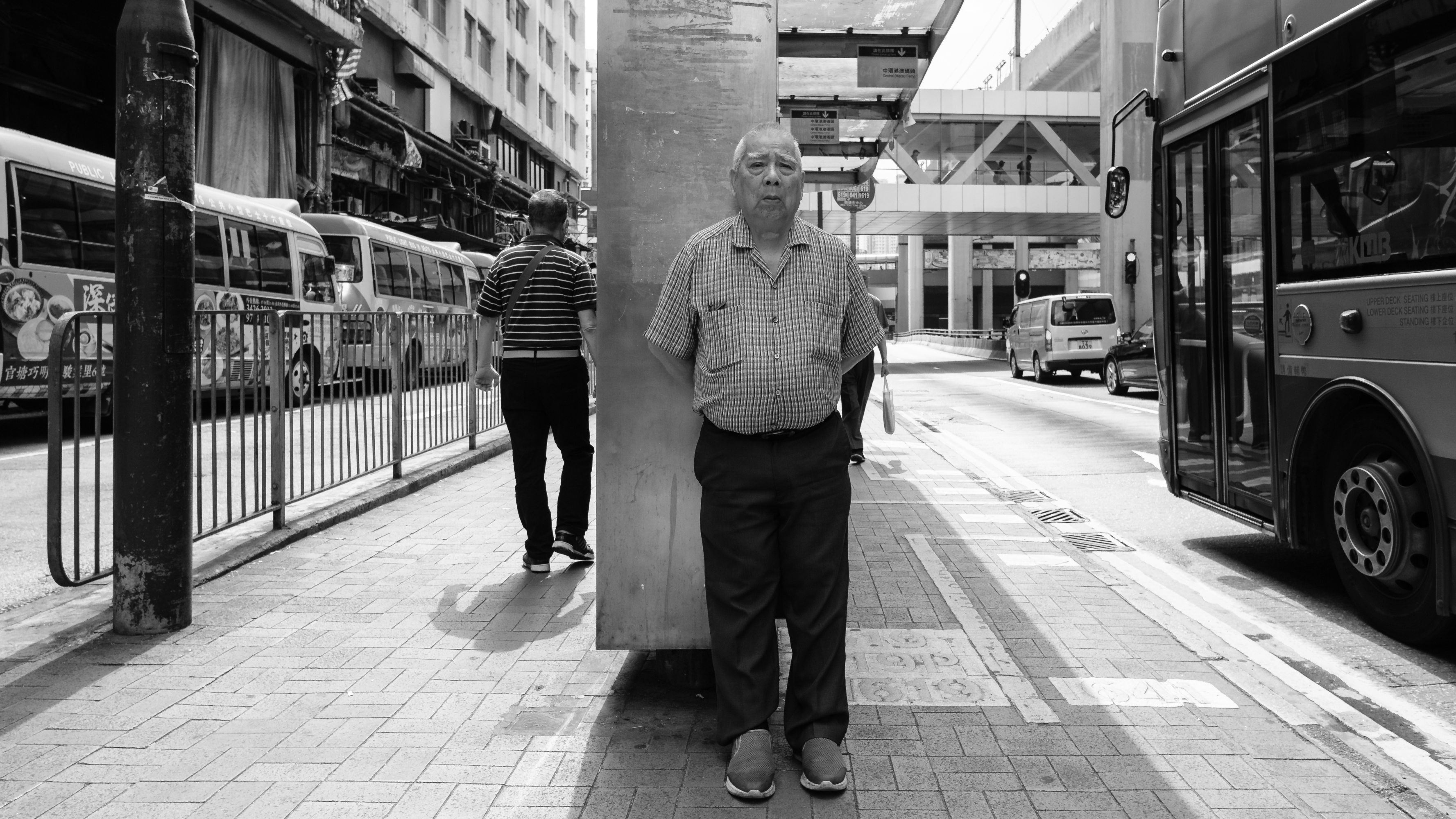 My conclusion of the new XF16mm f/2.8 R WR is that it is a great addition to the Fujifilm X Series compact prime line-up. It's light, compact, WR, fast and reasonably priced (currently $399 USD). This is a specialized lens that works well in specific situations, so please be aware this lens isn't for everyone. Lenses like the XF23mm or XF35mm can have a general application, but the XF 16mm is more difficult to frame because you're getting so much more in your image. I often find framing or cropping the image to 16:9 works great for this lens since its so wide. This lens also isn't ideal for portraiture, although it's a favourite field of view for photojournalists. Don't try isolating your subject from their surroundings, but get in close and include the surroundings as part of the image, giving context to your subject and their connection to it. Overall I had a great time shooting with the XF16mm f/2.8 and will make a great compact lens for those looking specifically to shoot at this field of view. Thanks for reading and happy shooting!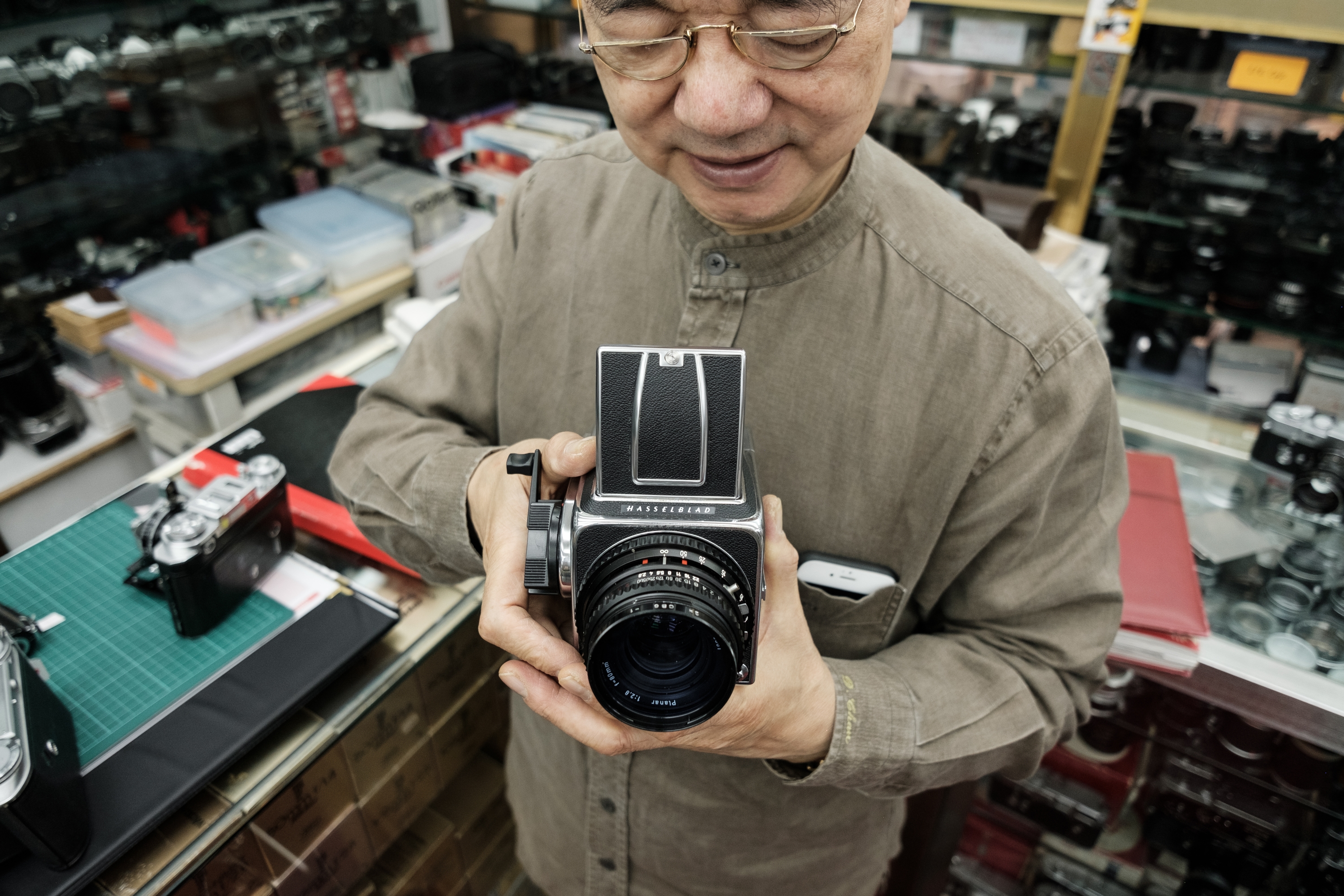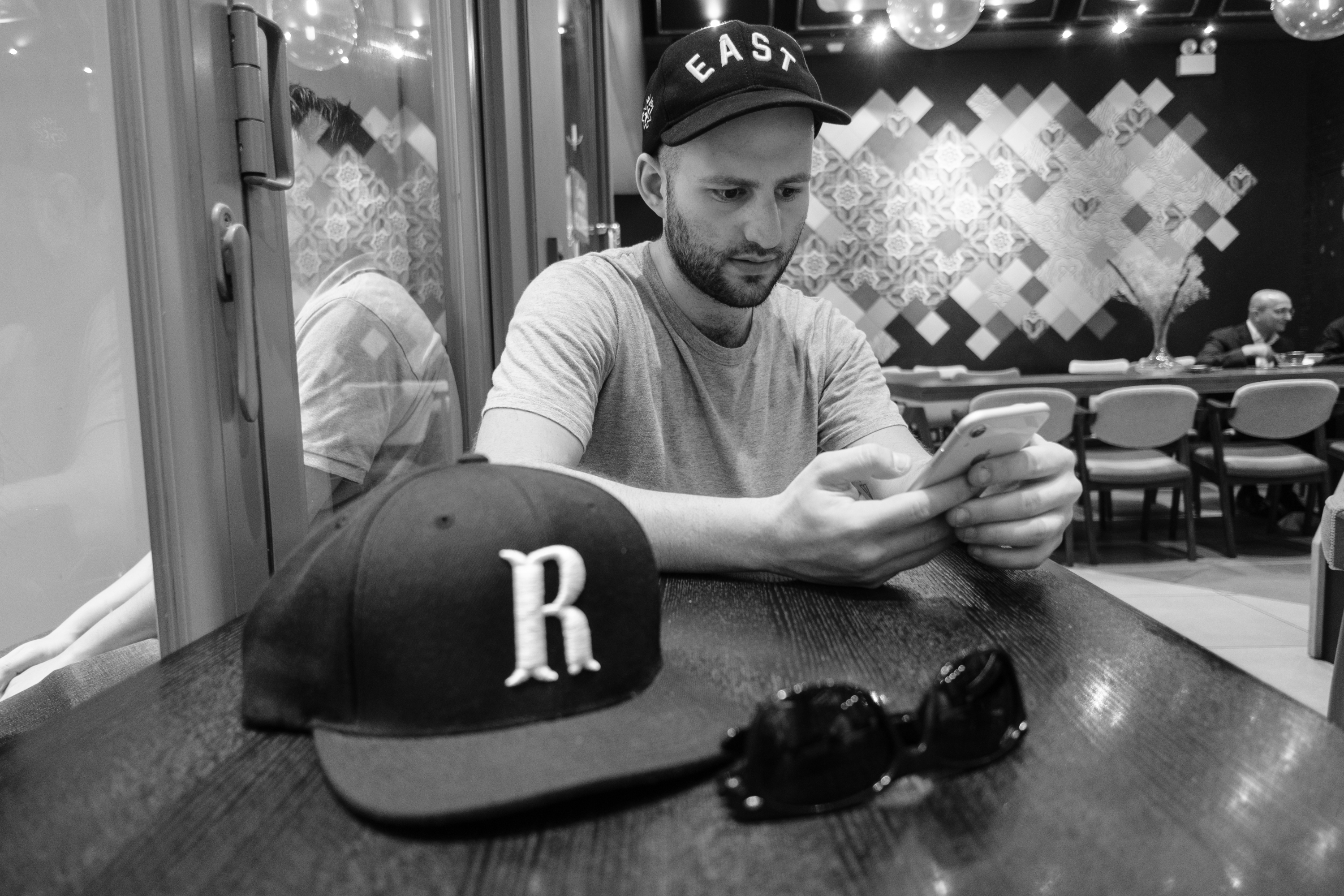 About Author