Practical and punctual, the Fujinon XF35mm F2 WR lens is a solid performer, but maybe not the star of the show.
There are times when it can be difficult to find the right words or the best way to string them together in a reasonable kind of way when it comes do describing something beyond the obvious, and that's my sensation towards the Fujinon XF35mm F2 WR lens.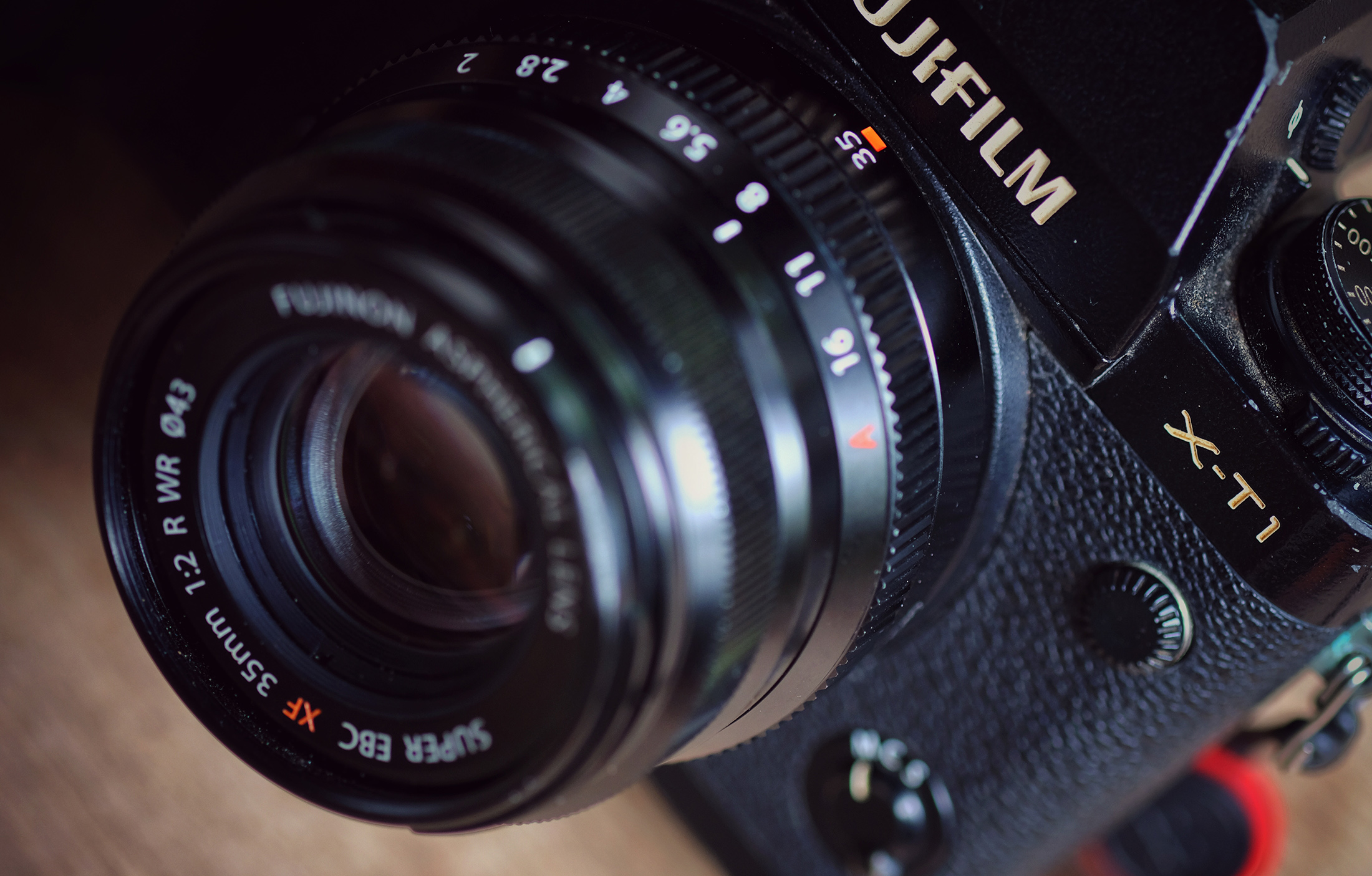 On paper, and even in use this is a lens that lives up to its no nonsense billing, and perhaps even in a clinical kind of uniformed way. This was a lens that I kind of wanted, but didn't really need. It's a reasonably fast pocket sized and robust lens with fair autofocus ability, which all made sense to me when I bought it, especially at its very reasonable price point.
Adding it to my travel kit for low light situations where my favoured zooms and the 18mm f2 wouldn't cut the deal was where I saw its potential value.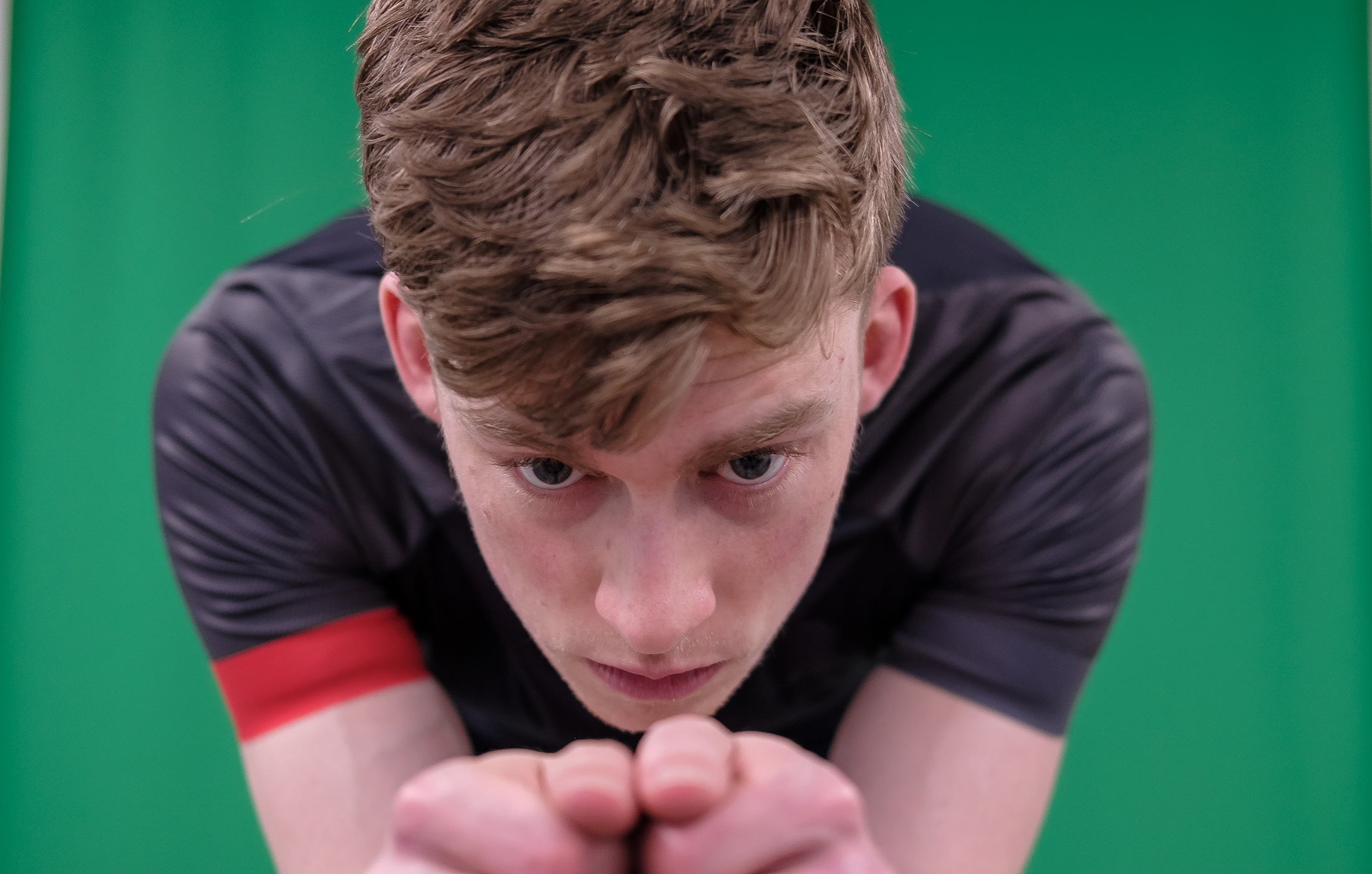 The 50mm focal length that it roughly equals on a 35mm full frame body was one of my favourites outlooks of old. My Canon f1.8 plastic "nifty 50" was a lens that I always appreciated, and which is an absolute bargain that bursts at the seams with character, and so I took a stab Fujinon lens when a nearly new copy came up at a decent price.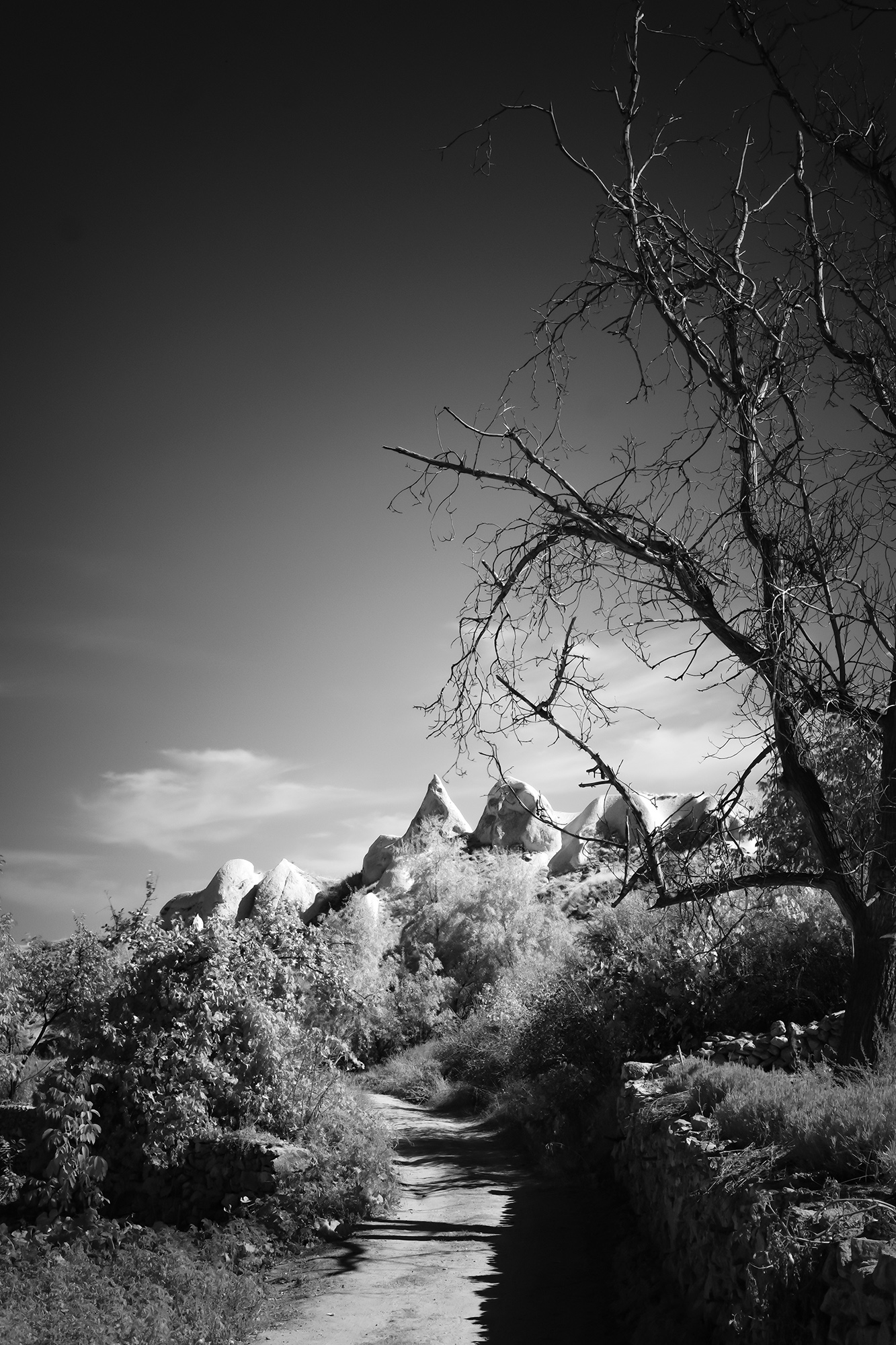 Overall I tend to lean more towards the versatility of zooms over primes, apart from in low lighting, for portrait and in detail shooting situations.
I'd long since ruled out buying the original Fujinon XF35mm F1.4. For my occasional prime needs a smaller and faster focussing lens with some weather sealing was a more practical choice.
Perhaps somewhat unjustly I'd taken an early but mild dislike to this whole series of f2 WR primes. The lens shape and small front element had always been something of a turn off to me from a visual appeal stand, something which is all part of the Fuji aesthetic and shooting experience.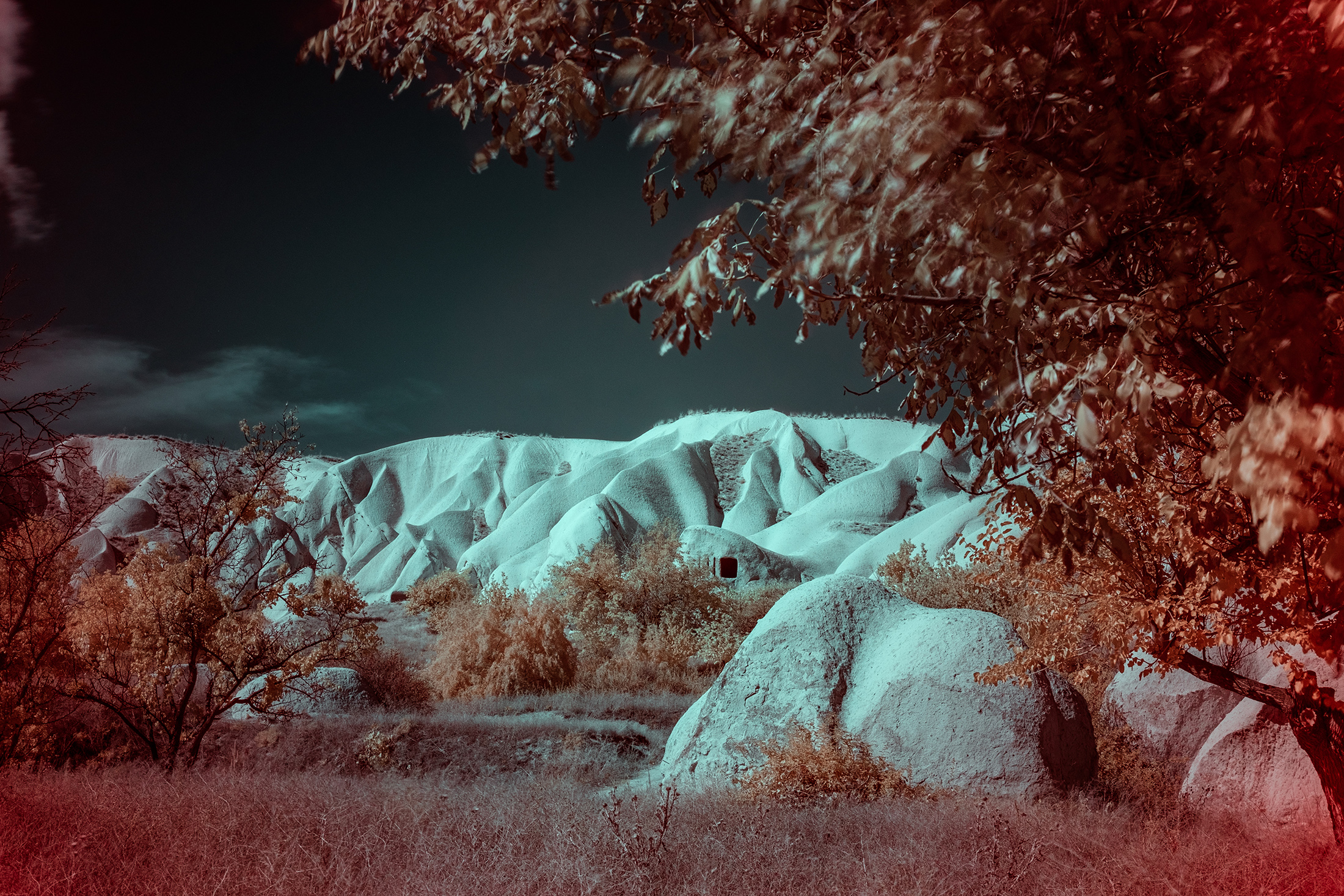 These lenses just seem to be a little out of tune with the system from a design point, and look more like something you'd expect to see on the front of an old Minox spy camera and crammed into a mini submarine. Then again that's all down to my own personal taste, and I'm sure many out there are hooked by on the looks of these lenses.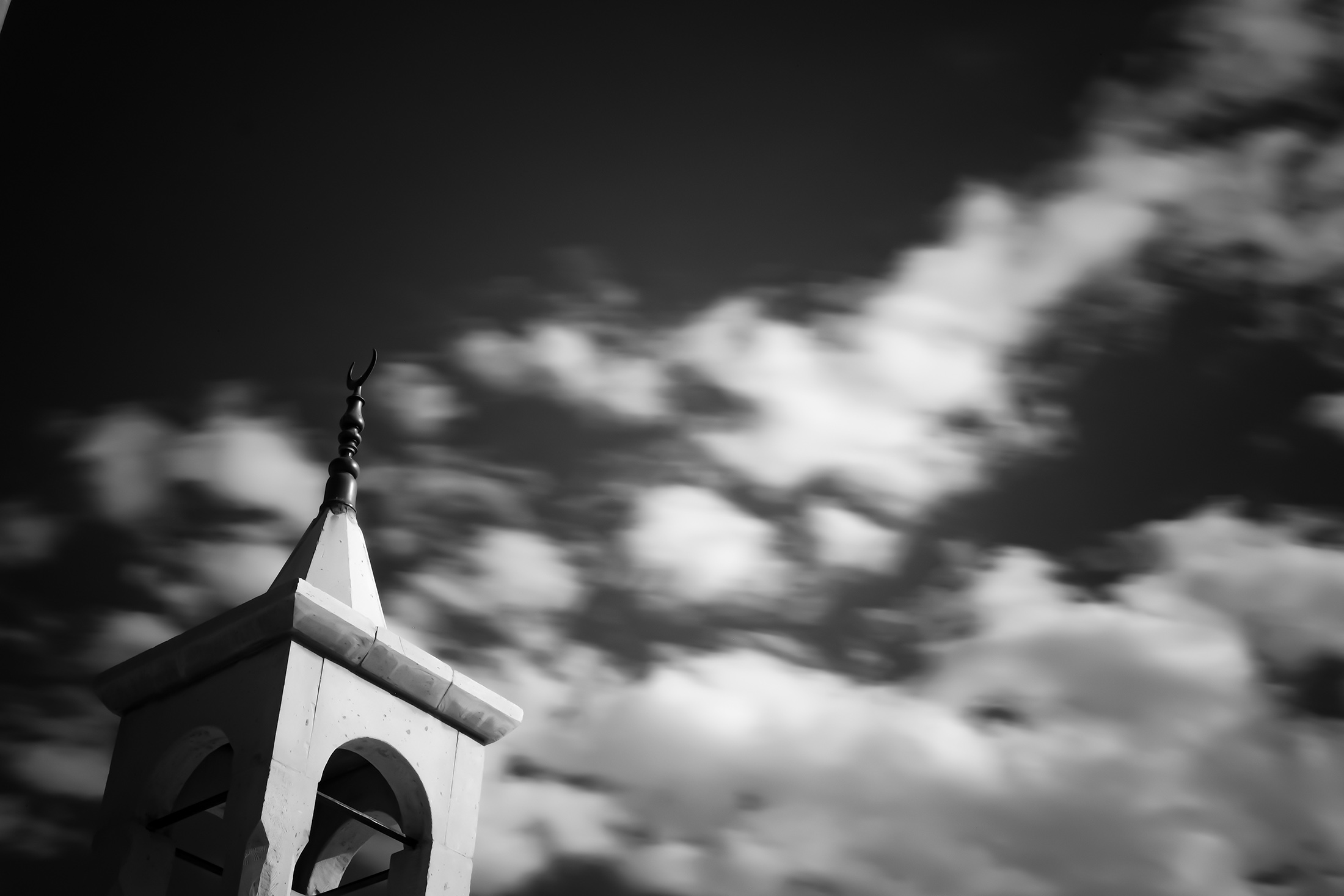 Build quality on this lens is superb for the price point, and if feels solid and well proportioned in weight distribution terms when on a camera body. From a performance stance it's also sound and reliable, and is a lens that will rarely let you down.
However, this is just not a lens that excites me. There's nothing in there that draws me towards using it on a regular basis. I find that it somehow lacks charisma and flare when compared to my favoured 18mm f2 and 60mm f2.4 primes. Don't get me wrong, I have absolutely no quibbles with the quality of the lens, it's performance or the sold results I get from it, it's just not a lens that makes me grin or frown.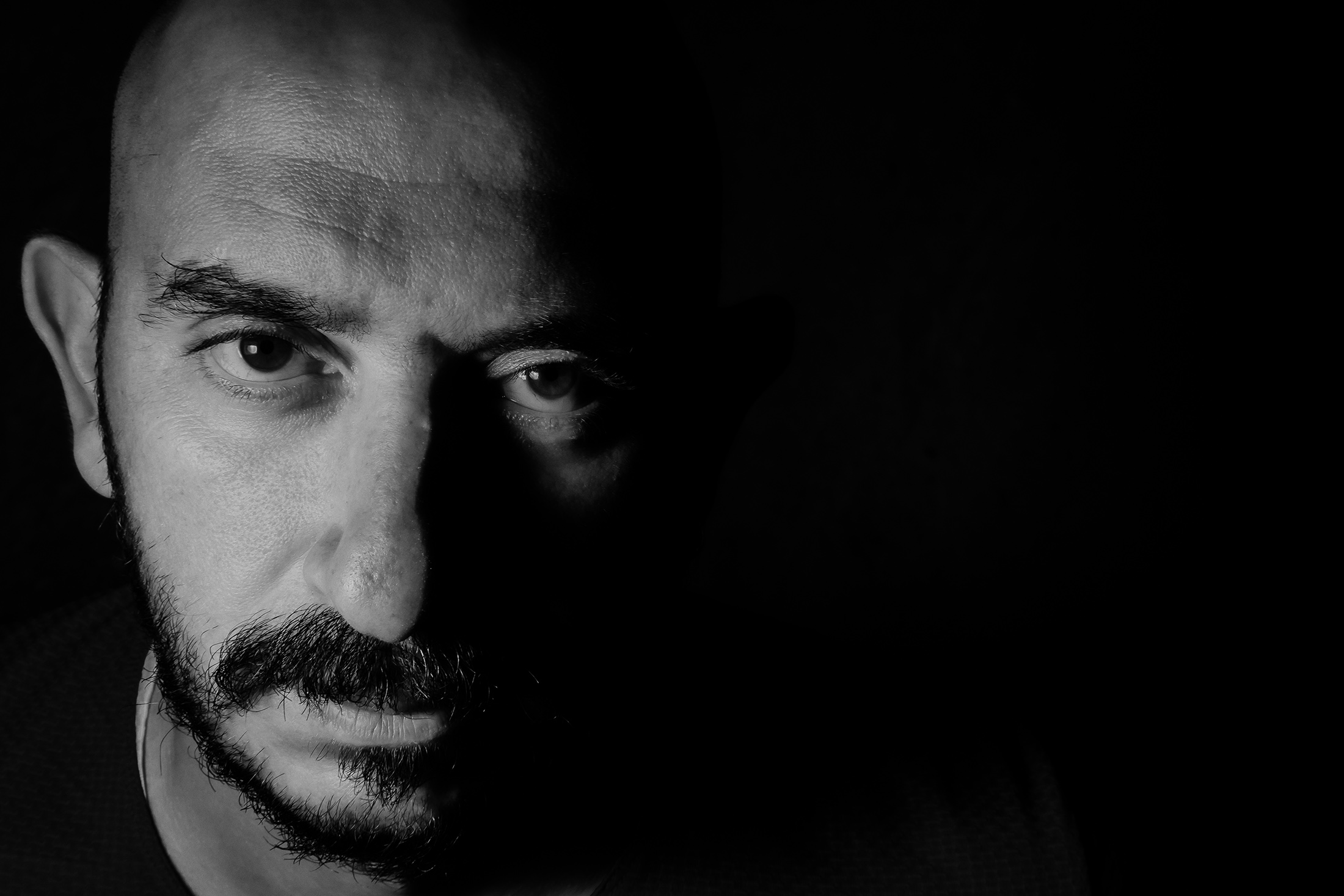 To me this lens is a tool, a good tool too, but not one that I'd pull out to capture something a little different of potentially special. It's a lens that I'd happily use all day long without fear of failure, and without the sense of pushing the envelope of artistic or technical risk in image capture, which is something I feel is possible and that I appreciate in my other Fujinon prime lenses – then again I guess the focal length is pretty standard, which may be a part of feeling that way for me.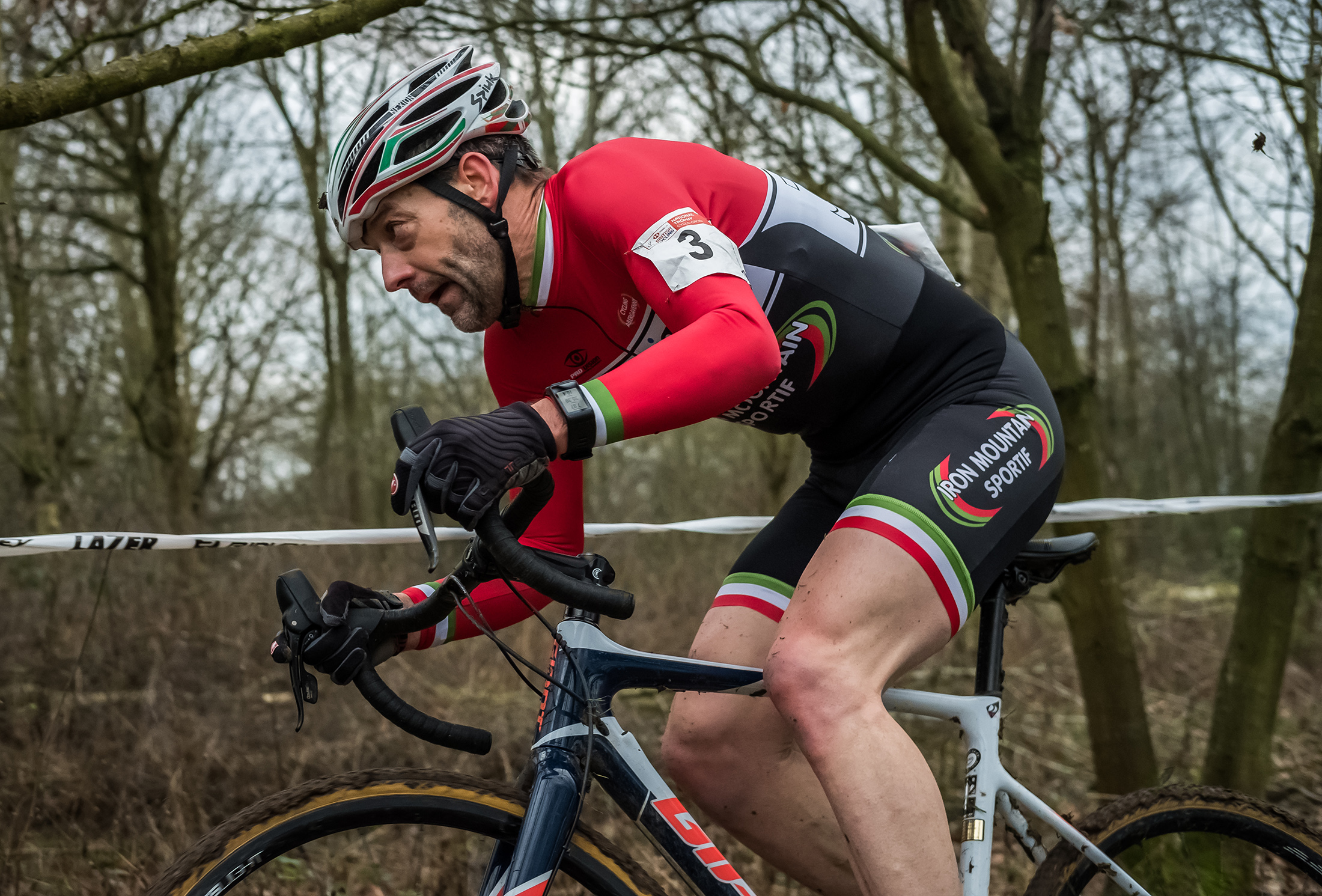 Some time ago I noticed that I wasn't using the lens anywhere near as often as I should do, and so bought a cheap infrared filter for it. The lens specs made it favourable to this minor adaptation, something that is not true with many other lenses out there. Although I'd had the lens for some time it had never earned its slot in my travel bag. As small as it may seem there was always something else that on a pound for pound space and weight basis that was of more value to me, as I do heavily restrict what I carry on the road (Ahh, those before times …).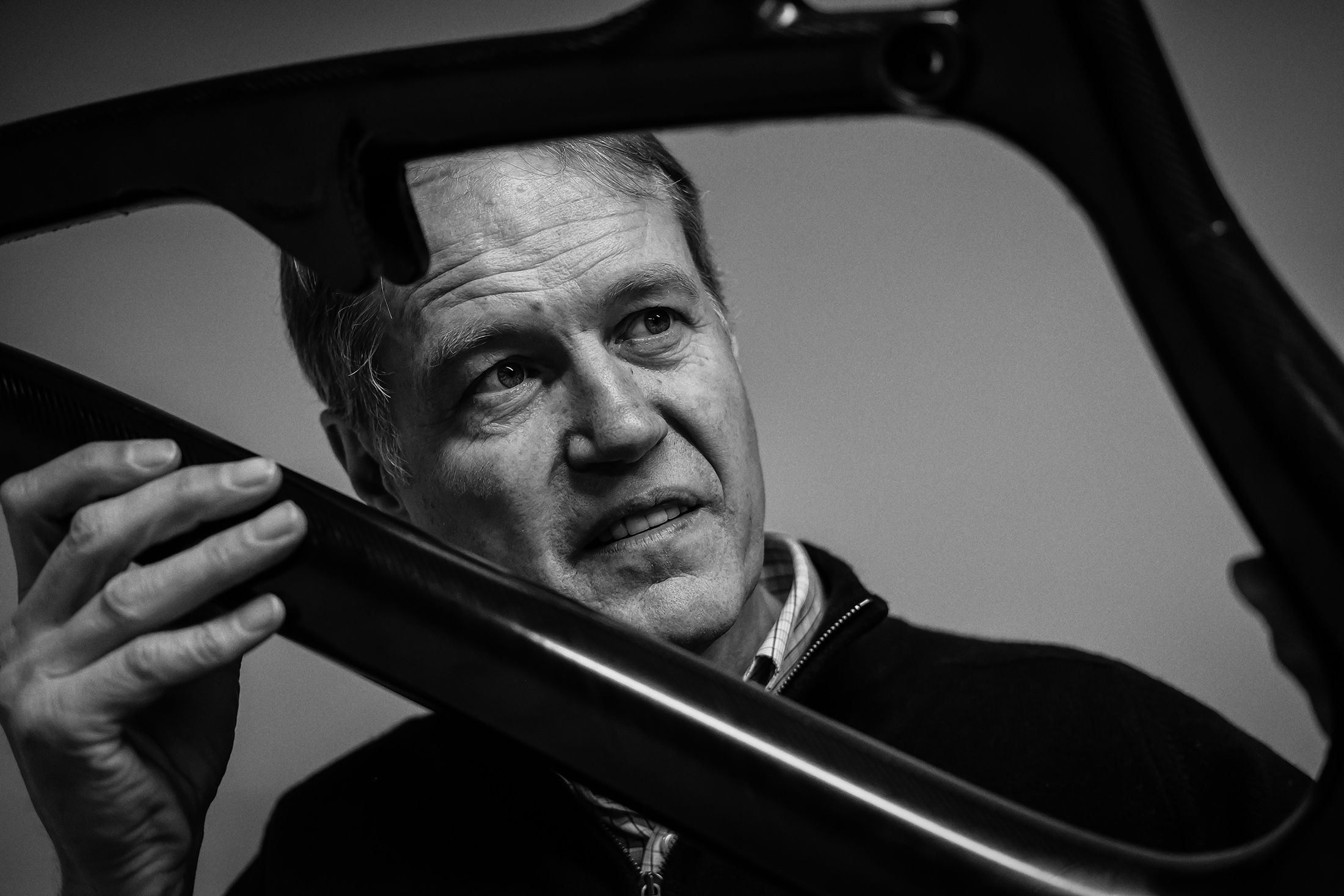 Adding that infrared filter changed that balance some, and so I took it along on my last pre Covid travel trips with infrared shooting on this lens as my main goal, which was well worth it on a personal level, and the focal length seems to suit the look too.
Having the lens along with me on the road has also found me using it some more for portraiture too, for which it is very well suited. Looking through my back catalogue for images shot on the lens has shown me that this is (along with some product shooting) where it seems to have finally found its place in my working lens system, all be that on an irregular basis.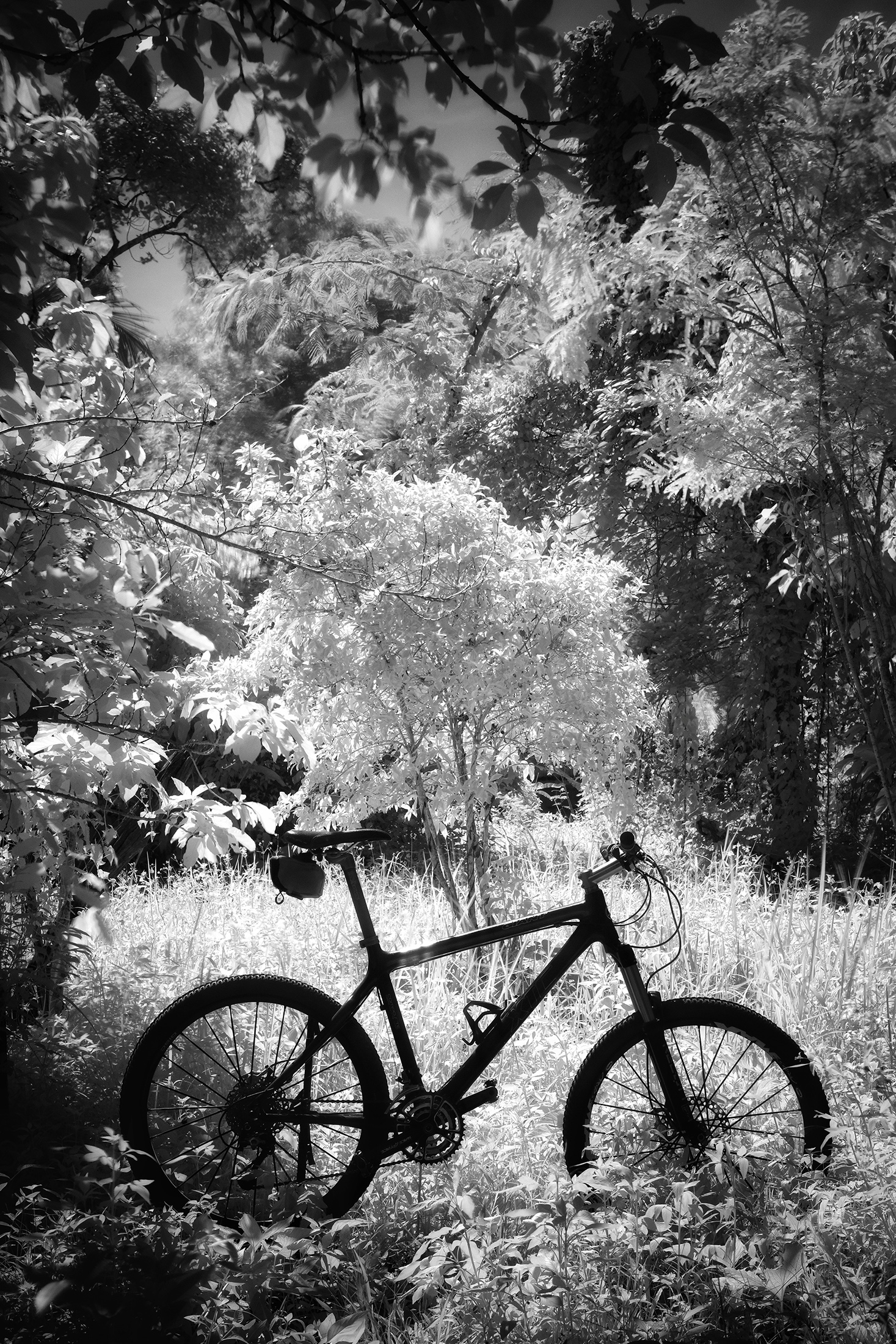 With it sitting besides me as I write this I still can't find myself drawn to those looks, but I can appreciate its quality build and performance, yet it still doesn't woo me with anything special.
Would I recommend it? Hell yeah! Would I buy it again – probably, and I do feel myself sensing the pull of the 50mm f2.
Oh how I wish they could somehow pool their design building wisdom together to make an 85mm f2 WR in a similar secret spy sized package, that really would be something I'd get excited about.
About Author