This year I've been working on a long-term project documenting life along Europe's last undammed river, the Vjosa in southern Albania. The Vjosa is unique in its natural beauty and free flowing nature, running completely wild for 270km from the mountains of northern Greece through Albania to the Adriatic Sea. Despite its pristine condition, the Vjosa is threatened by hydropower dams, which would endanger numerous animal species and displace thousands of Albanians whose historic lands would be flooded by reservoirs. I traveled along the Vjosa over the course of several months capturing the stunning landscapes and portraits of people I met along the way.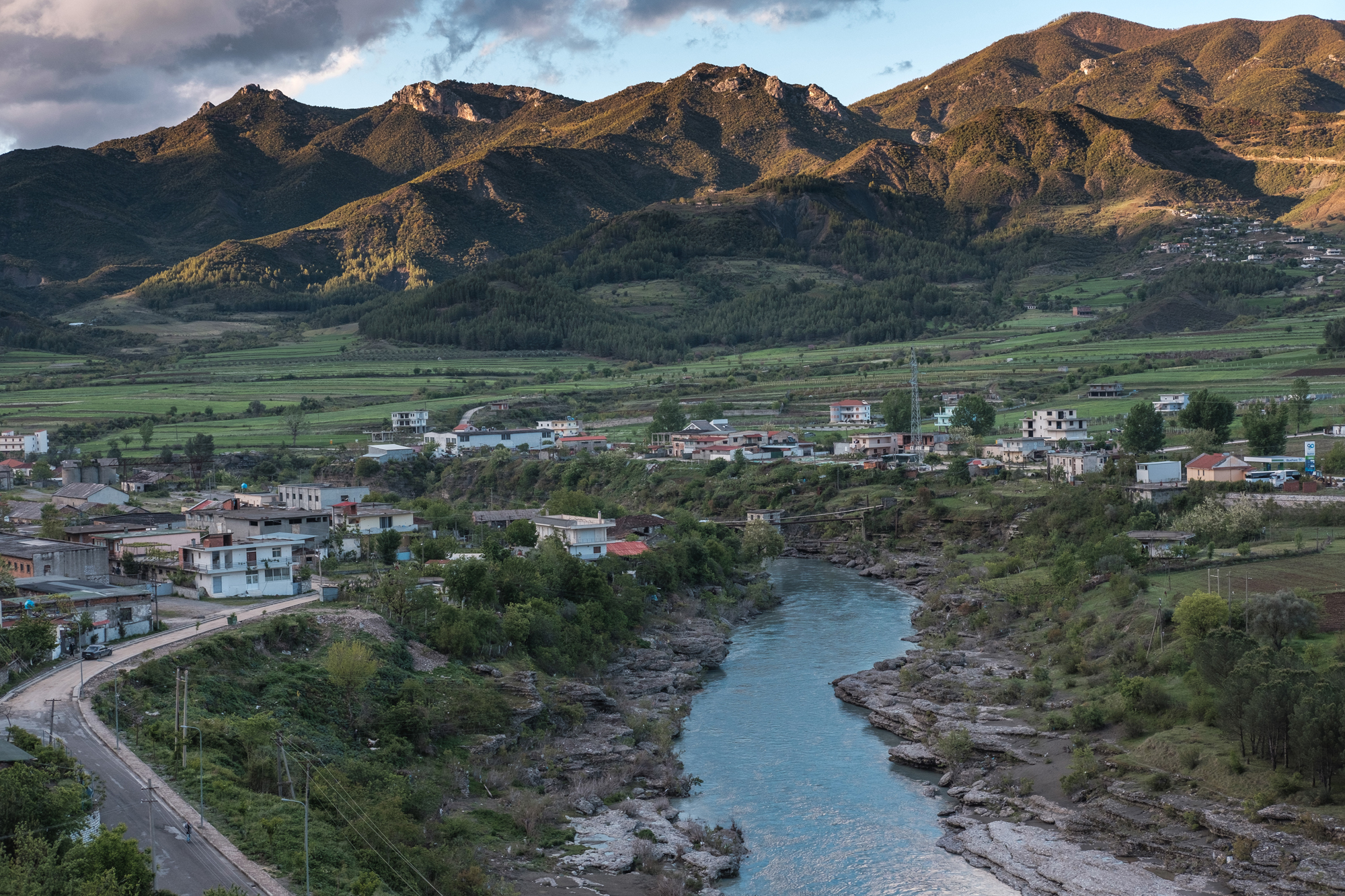 I first heard about the situation on the Vjosa from a short article in a magazine. I couldn't believe when I read it was Europe's last undammed river, but sadly most of the rivers we are used to seeing have been modified in some way, either through diversions, hydropower dams or dredging. It's only recently that the United States and some EU countries have realized the catastrophic effects damming have had on their river systems, and are starting to take efforts to reverse this. Meanwhile the Balkan Peninsula has become a hotbed for hydropower investment, with 2800 dam projects planned, 1000 of which are inside protected areas. In total, 8 dams are proposed on the Vjosa with one project currently stalled and another tied up in court. Many of these projects have been approved without accurate environmental impact assessment reports. I felt it was important to document this unique place before it changes forever.
I've been working on this using the X-Pro2, having switched to Fuji last year after using Nikon and Leica for many years. I became smitten after using an X100T and seeing the beautiful color and tonal outputs straight out of the camera. I used to be disappointed with a lot of the files coming out of the Leica M9 I was using, but put up with it because of its small size. When I tried an X-Pro2 for the first time I felt like it combined the form factor and simplicity of the Leica with the versatility and power of the Nikon D750 I was also using. I picked up a second hand X-Pro2, a couple prime lenses and haven't looked back since.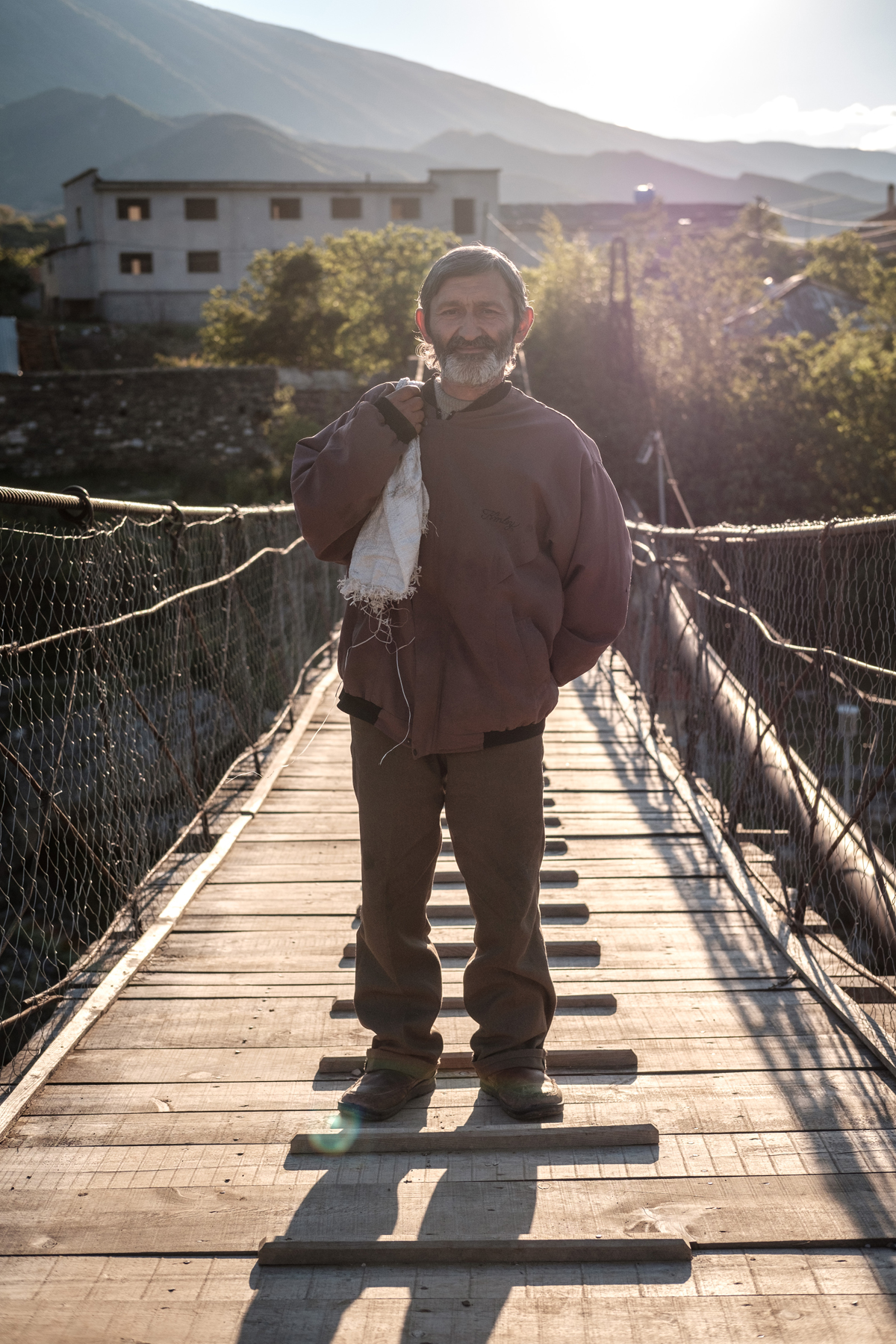 I set off down the river with just a few pieces of equipment, the X-Pro2, 23mm f/2 WR, 35mm f/2 WR and a handful of batteries. While I rented a car to help me get around, a lot of my time was spent walking between villages or down to the river itself, which often proved to be harder to access than I had originally thought. Some of my landscape shots required a lot of bushwhacking, scrambling and trekking to achieve, all of which was definitely aided by the lightweight equipment. I love the two weather resistant prime lenses and I think they're a great combination for my shooting style, allowing me to switch between landscapes, portraits and detail shots without a problem. For the most part, I don't miss a zoom lens, but I do think about picking up the 18-55 for some added versatility.
One of the villages I spent the most time shooting in was Kuta, which is situated on a hill just a few kilometers from one of the proposed dam construction sites. The village is isolated due to a poor quality road that provides the only link to the national highway, meaning people are pretty self-sufficient and that agriculture plays a huge part in life. Unfortunately, all of the farmland below the village will be flooded by a reservoir if construction of a nearby dam goes ahead. Most young people have already left the village to find work elsewhere while the residents who remain are left to wonder about the future of their village and way of life.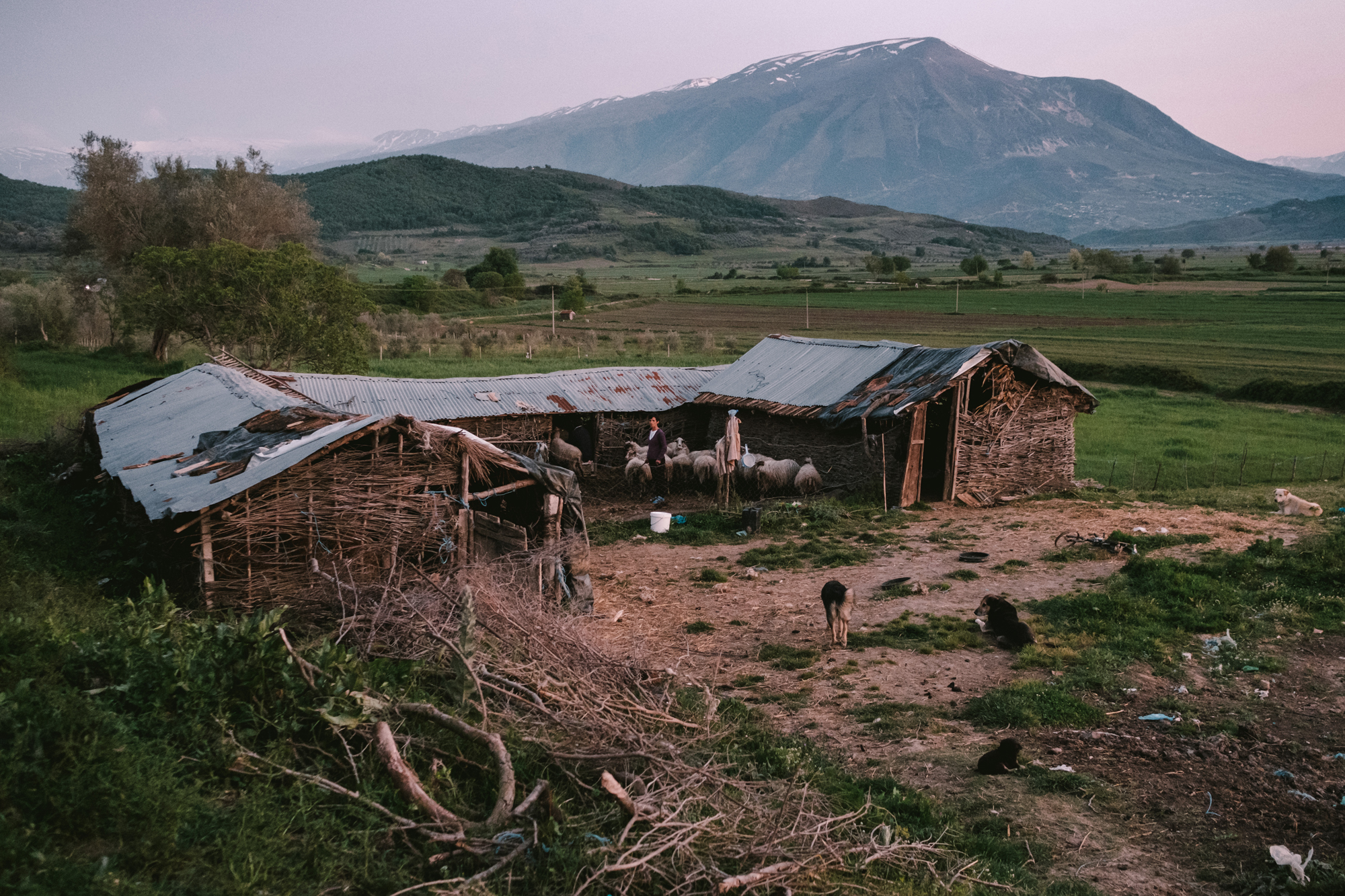 I was definitely a curiosity in Kuta and many of the places I visited for this project. There's not much of a developed tourist industry in this area, so people aren't used to seeing a foreigner with a camera. Luckily the culture of hospitality is huge in Albania and I was invited into people's houses for coffee and conversations. In these close situations I find the camera just disappears, resting by my side unnoticed until I ask if I can take a photo. One reason I really enjoy using a rangefinder style camera is that it doesn't block all of my face when shooting, as an SLR would. I often shoot in portrait orientation with both eyes open, looking right at my subject as if the camera wasn't there. I think this adds a bit more intimacy and comfort than when I used to shoot with a larger DSLR.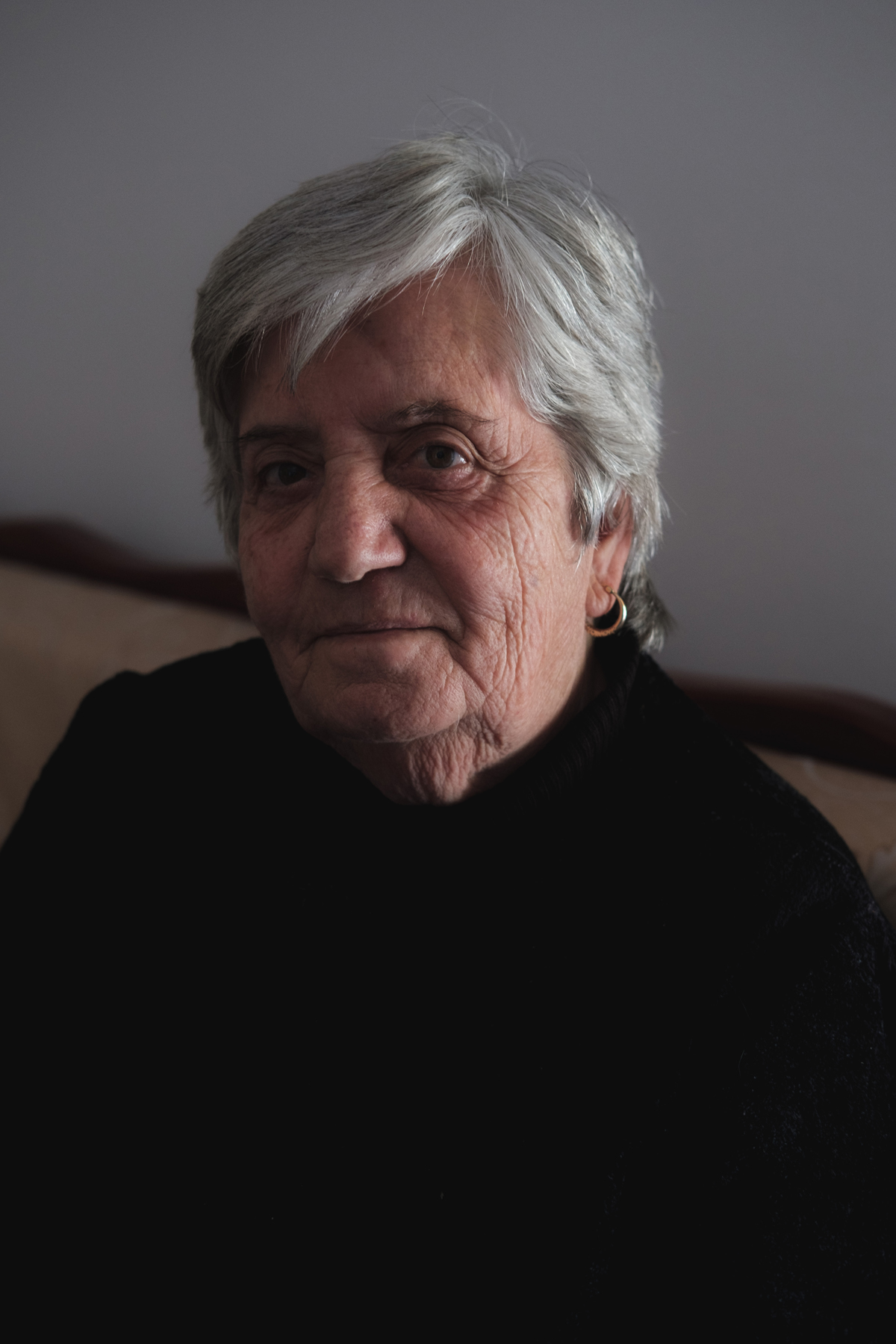 A recently added X-Pro2 feature that I love is the ability to take a voice recording by depressing the front command dial for a few seconds. I found this incredibly useful when taking portraits as I could quickly record a subject's name and information about their situation. This saves a lot of time when working on captions because I can just transfer these notes into the metadata in Lightroom. It's a small thing, but details like this add to the enjoyment of shooting with this equipment.
One thing that's surprised me since starting to use this camera is how much I've been using live view. I used to be a diehard optical viewfinder user, but I really appreciate how easy it is to switch between OVF, EVF and live view depending on the situation. I find live view especially helpful when shooting interior details as it saves me from crouching and bending around with the camera up to my eye. I also really like being able to use the eye priority focus setting in live view/EVF when taking portraits; it's always quick and accurate.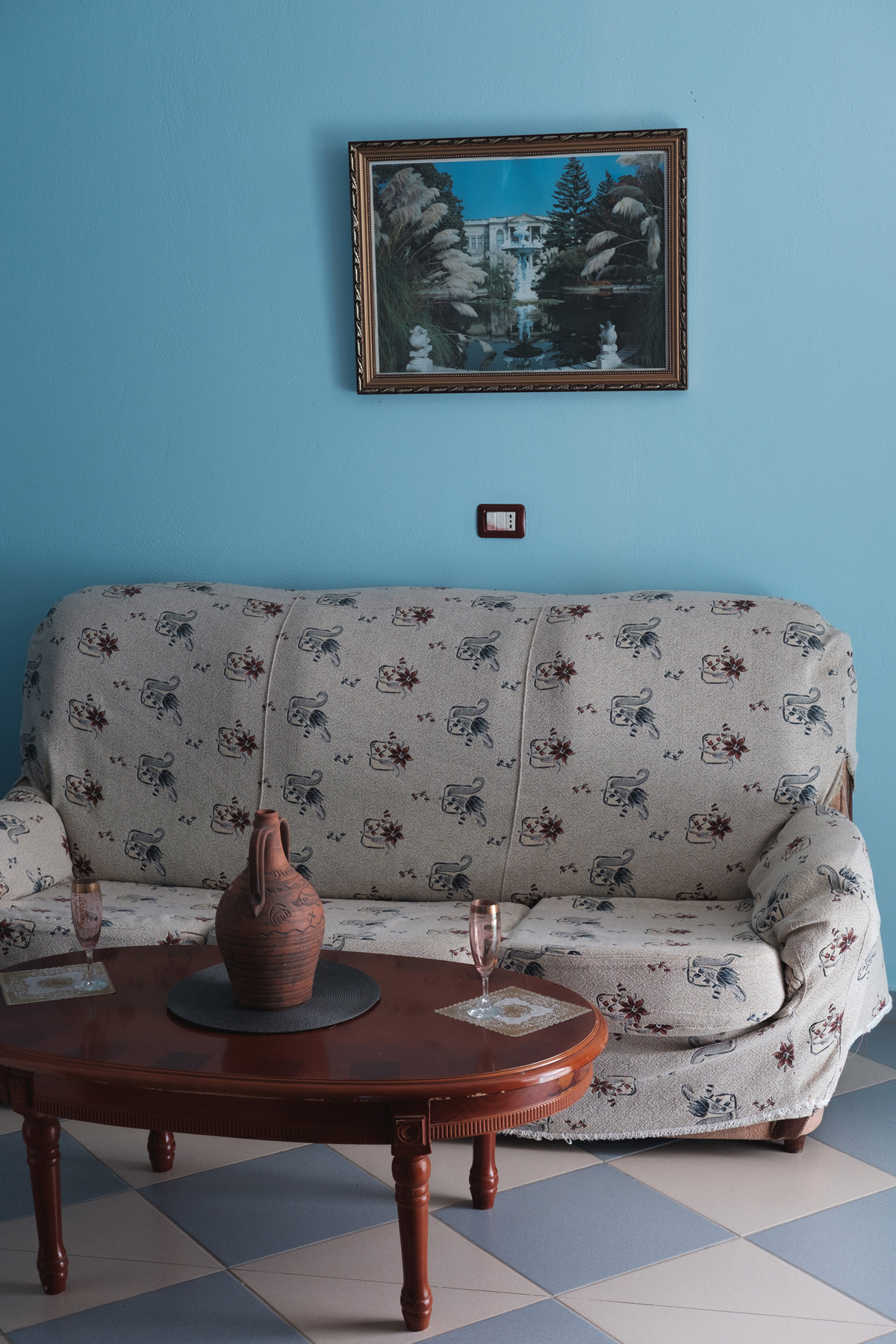 Currently I'm continuing work on this project, as the situation in Albania is still unfolding, with more dams planned on the Vjosa. I'll be self-publishing a photo book sometime next year and continuing to spread the word about the situation on this beautiful and endangered river. If you'd like to see more you can check out my website at www.stoeggerphotography.com, or follow me on Instagram at @aquietamerican. Thanks for reading!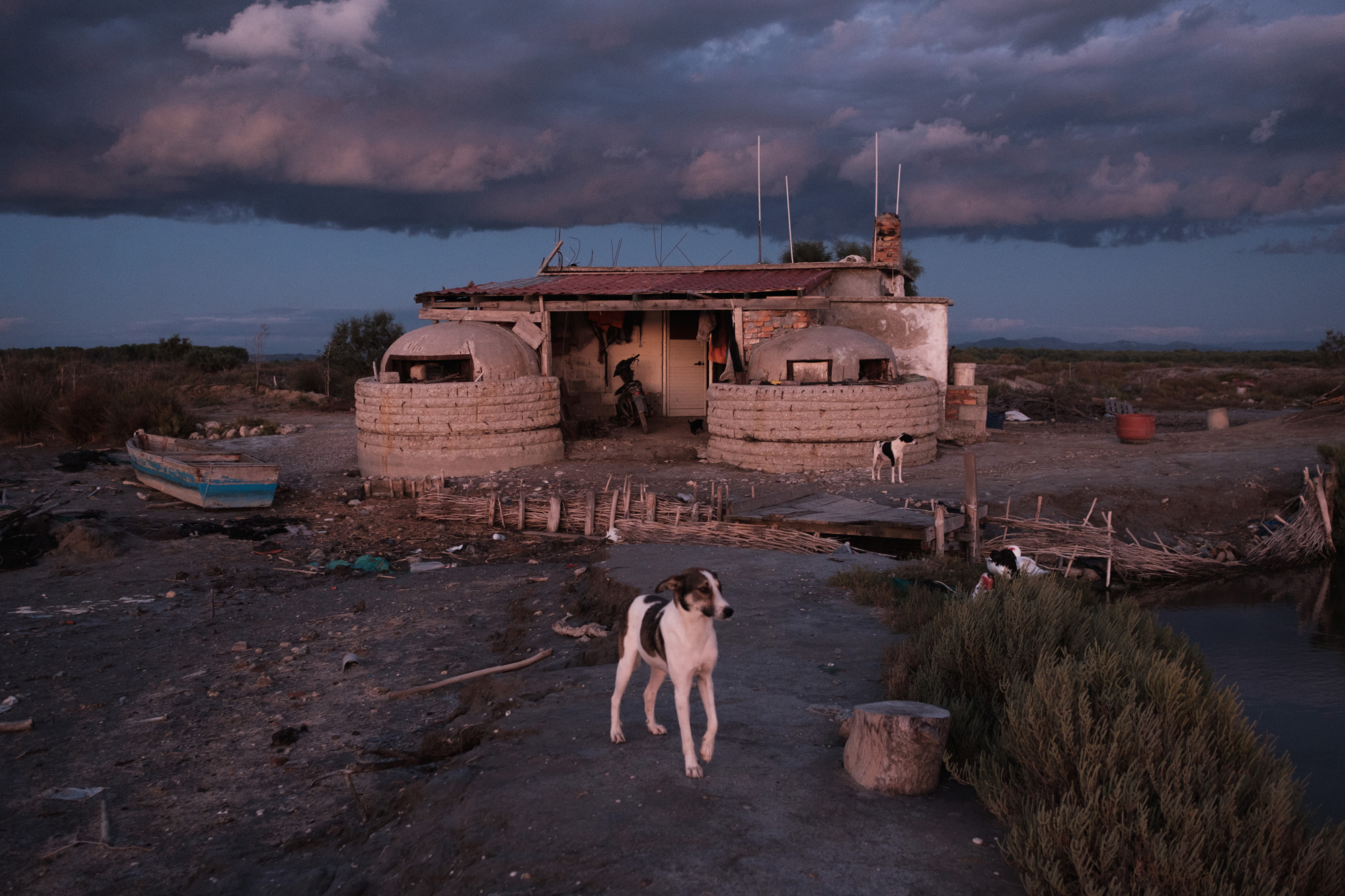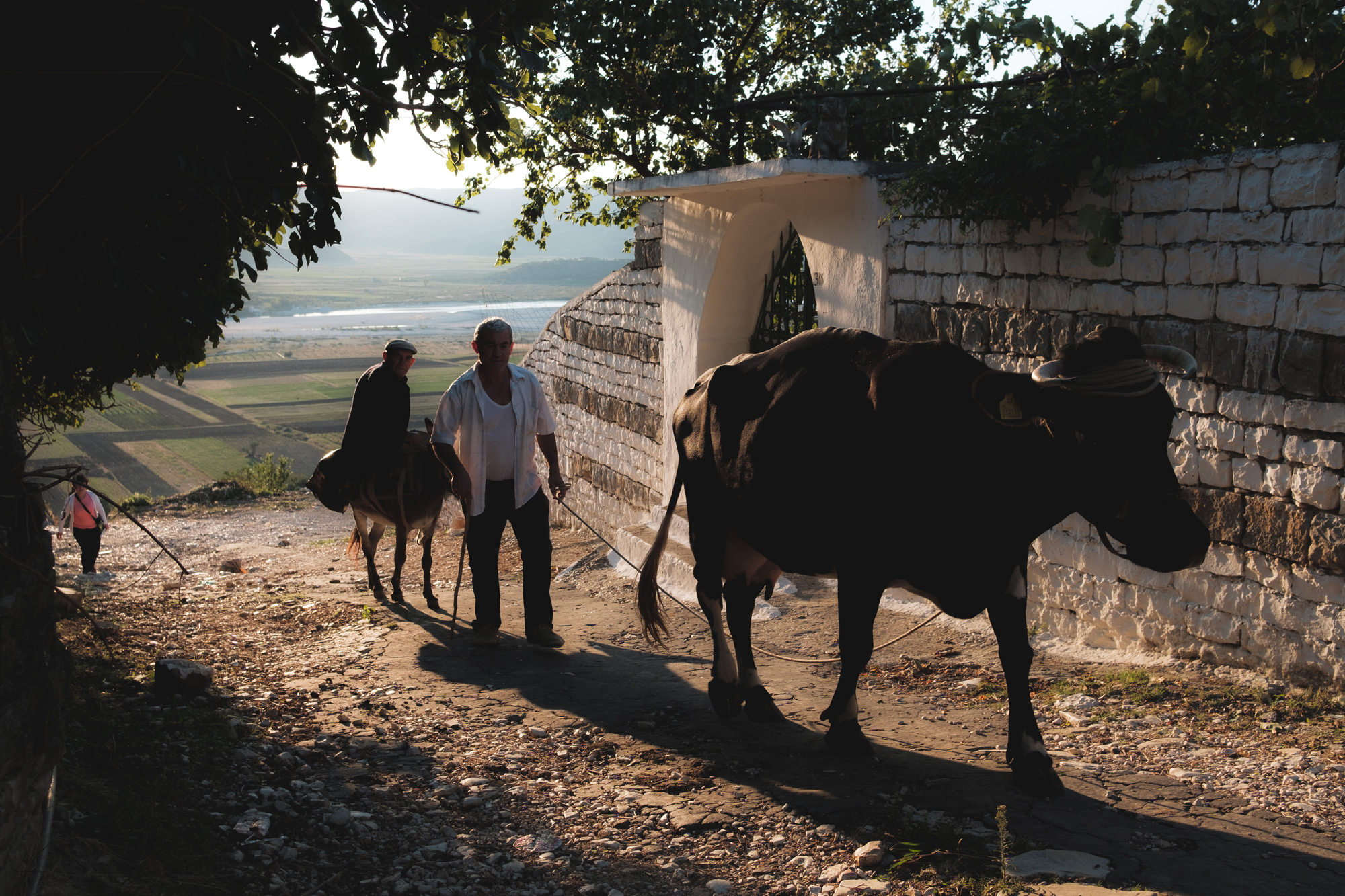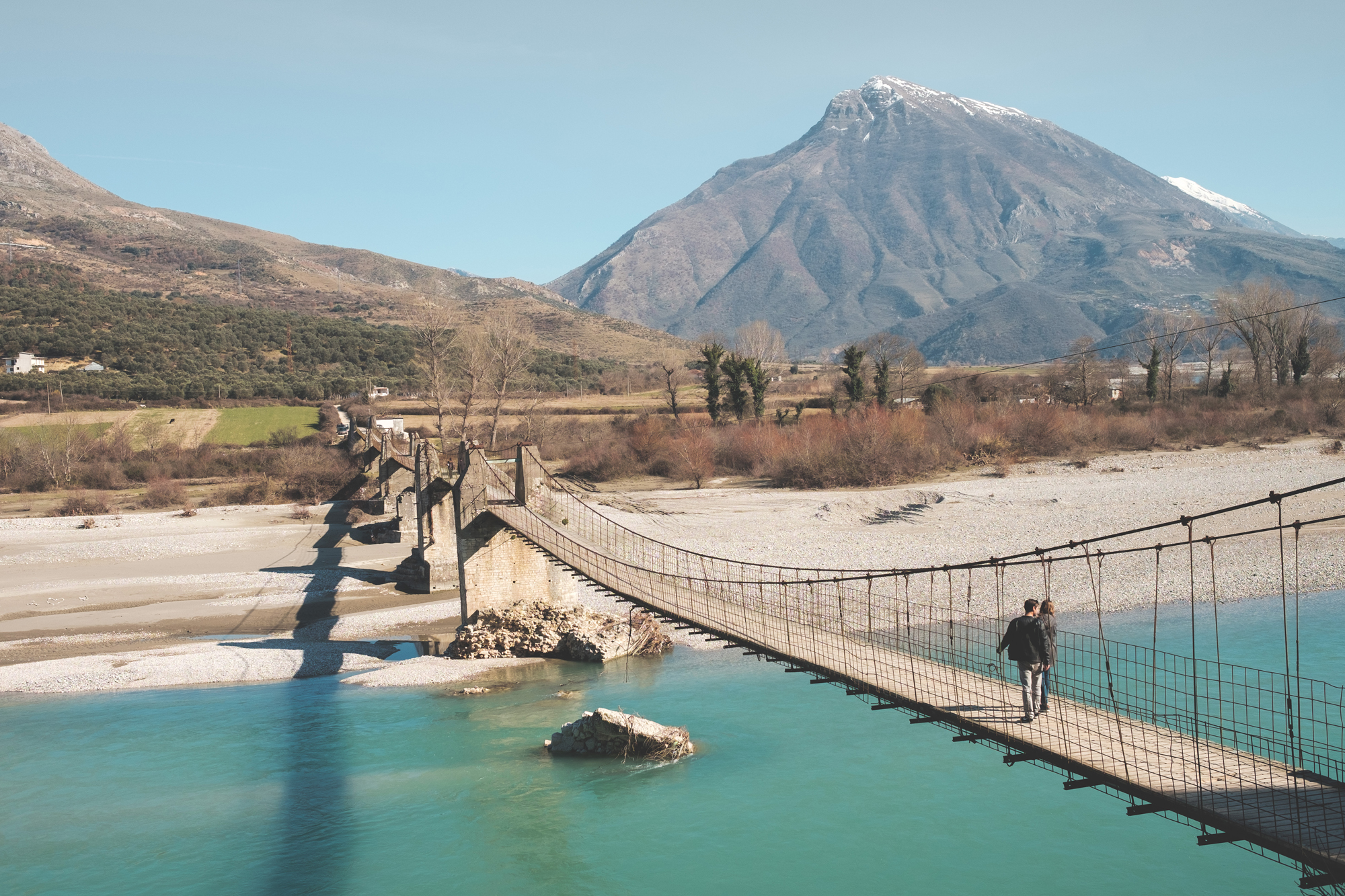 About Author