Being an owner of the extraordinary XF16mm f1.4 lens, the first thing that hit me holding the newly announced XF16mm f/2.8 lens was:
This is too tiny to be real.
I was secretly hoping to receive the much-mentioned XF33 f/1.0 when I was told there is a new piece of glass to review, but then the XF16mm f/2.8 started to take hold of my curiosity – will this mid-range 're-release' of the full frame equivalent of 24mm focal length be able to capture the heart of users?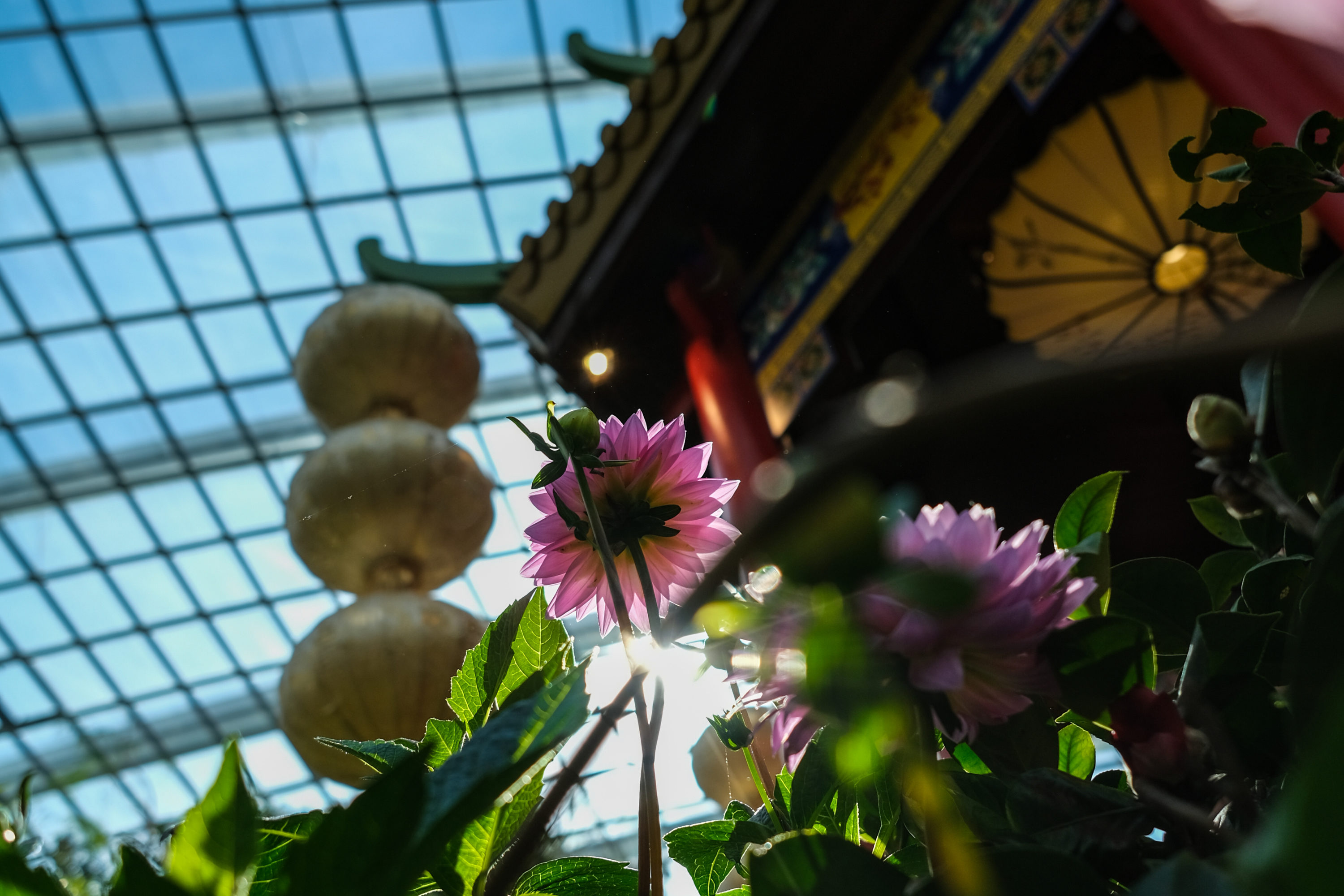 Lens placement wise, most Fujifilm users do know that Fujifilm has always focused the designs of its f1.4/ f1.2 lens range as image quality priority while the f2 and now f2.8 range of lenses are designed for a balance between size, budget and imaging performance and the XF16mm f2.8 follows this philosophy.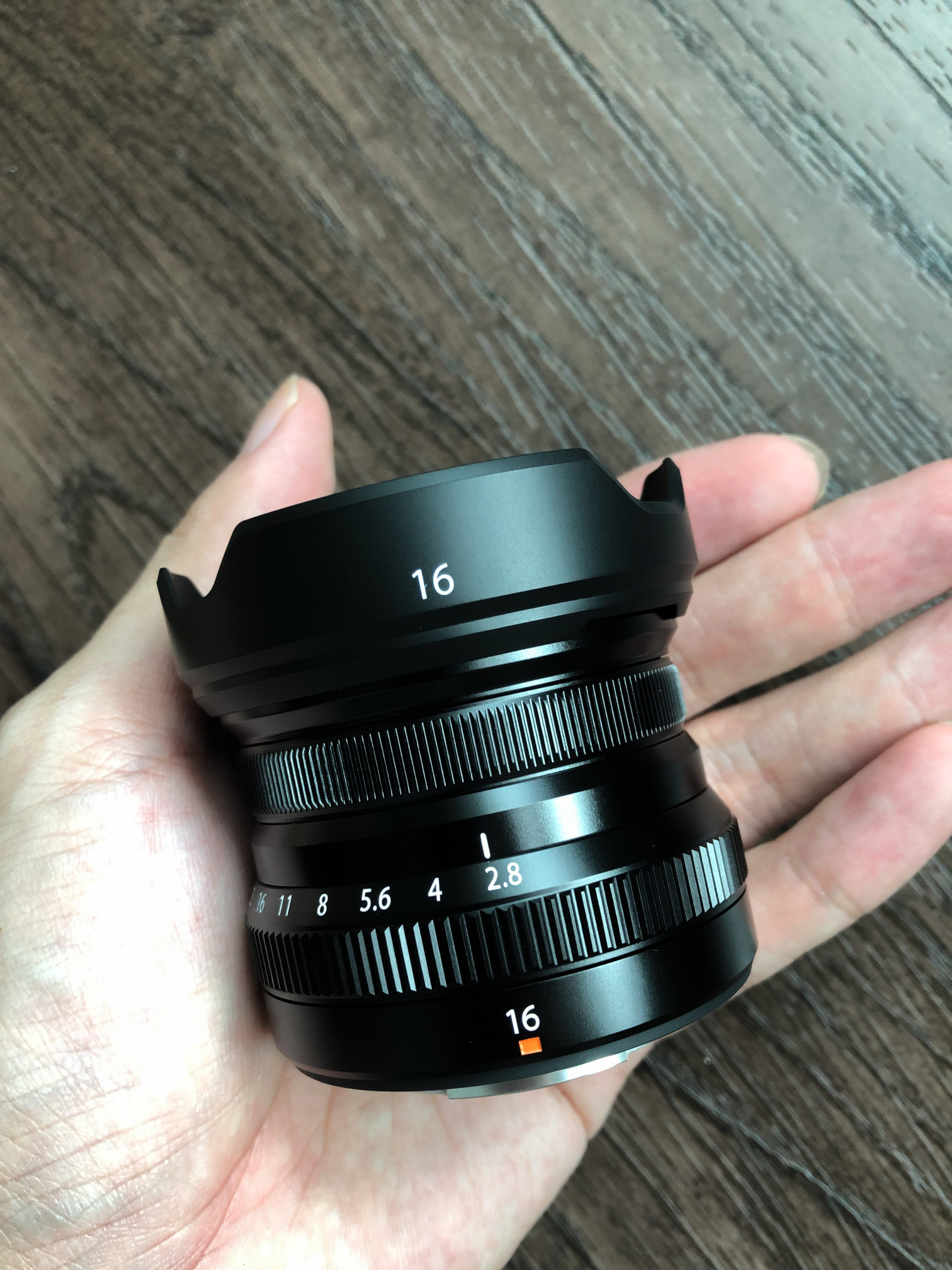 A Quick relook of the XF16mm f/1.4
And anyone considering the XF16mm f/2.8 will find it only logical to consider how the f/2.8 version compares to the f/1.4 version, so maybe let's start with a short summary of what is excellent with the XF16mm f/1.4mm:
1. Excellent image quality with excellent bokeh and starbursts. The shot below was done in almost full darkness.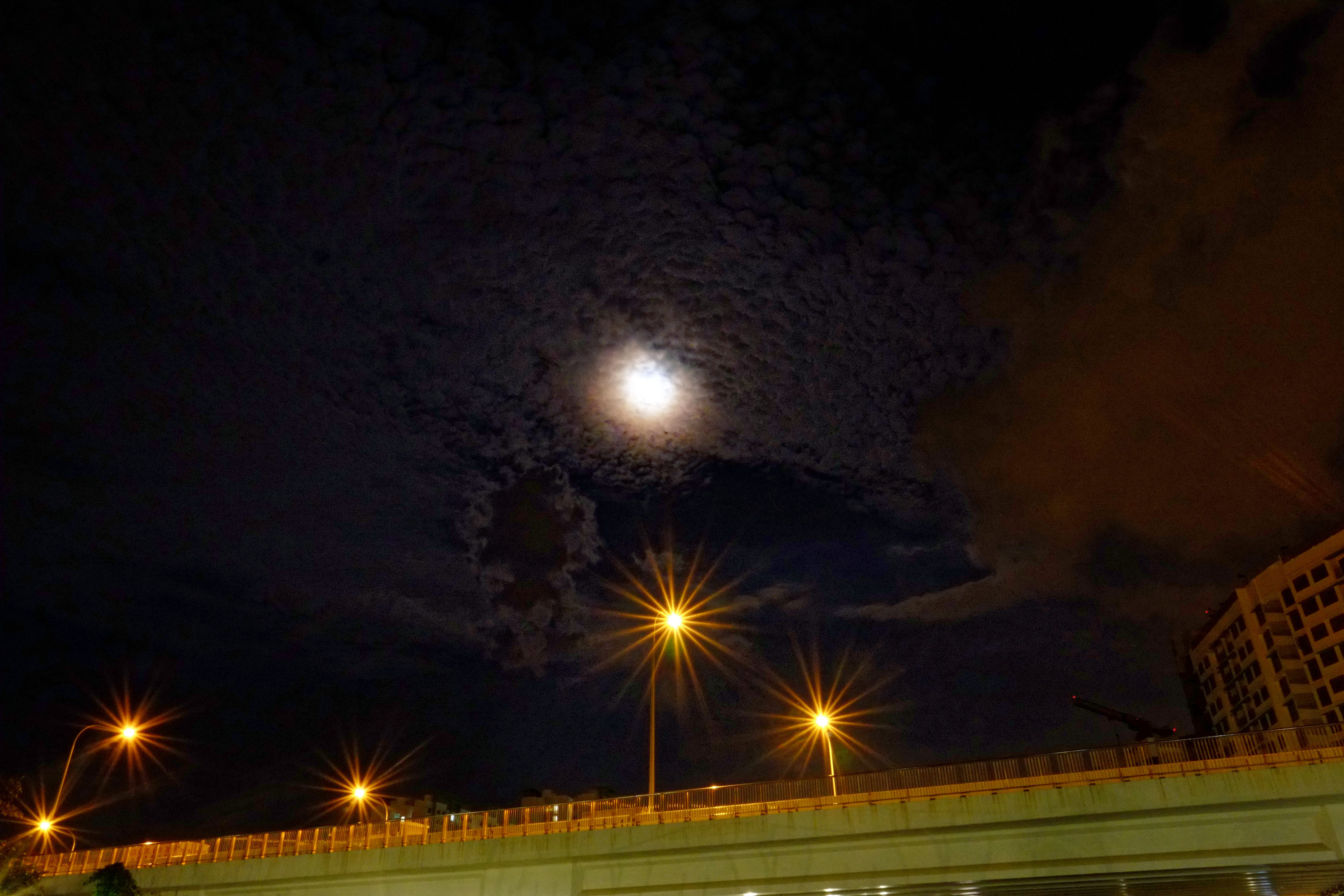 2. Crazily short minimum focusing distance that will make any Leica-M lens weep plus some really good bokeh.
3. Throw in fast and confident auto-focusing and one really has a piece of glass easy to love.
And to be complete, I will also include a bokeh comparison shot of the XF16mm f/1.4 vs the XF16mm f/2.8 in the later part of the post under the conclusionssection.
Then … why a f/2.8 version now?
Key to the answer is the word "Choice".
Instead of the typical drab and boring spec list most websites will copy and paste from each other, I shall start by breaking down the review into the 5 key reasons why the XF16 f/2.8 is a lens worth considering.
5 key reasons for the XF16mm f/2.8
Firstly, like the XF23mm and XF35mm f/2 counterparts, the XF16mm f/2.8 version is built to be significantly smaller and lighter than the earlier XF16mm f/1.4.
Its diminutive size (its about the height of a Lego© minifig), while being only 49mm diameter across, makes it too easy to argue that this lens is a perfect addition to anyone's camera bag.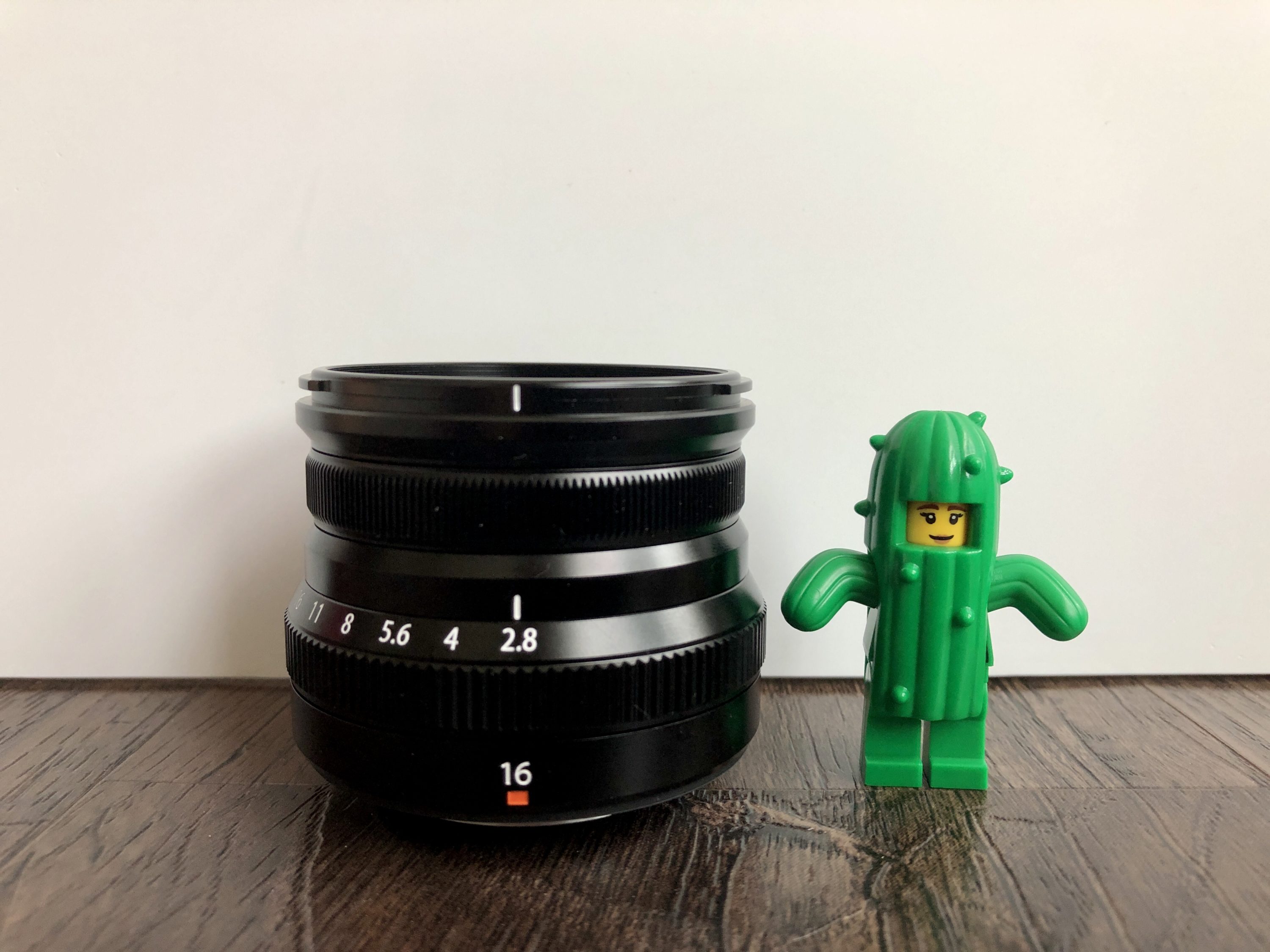 Below is a visual comparison of the XF16mm f1.4 and the XF16mm f2.8 diameter wise.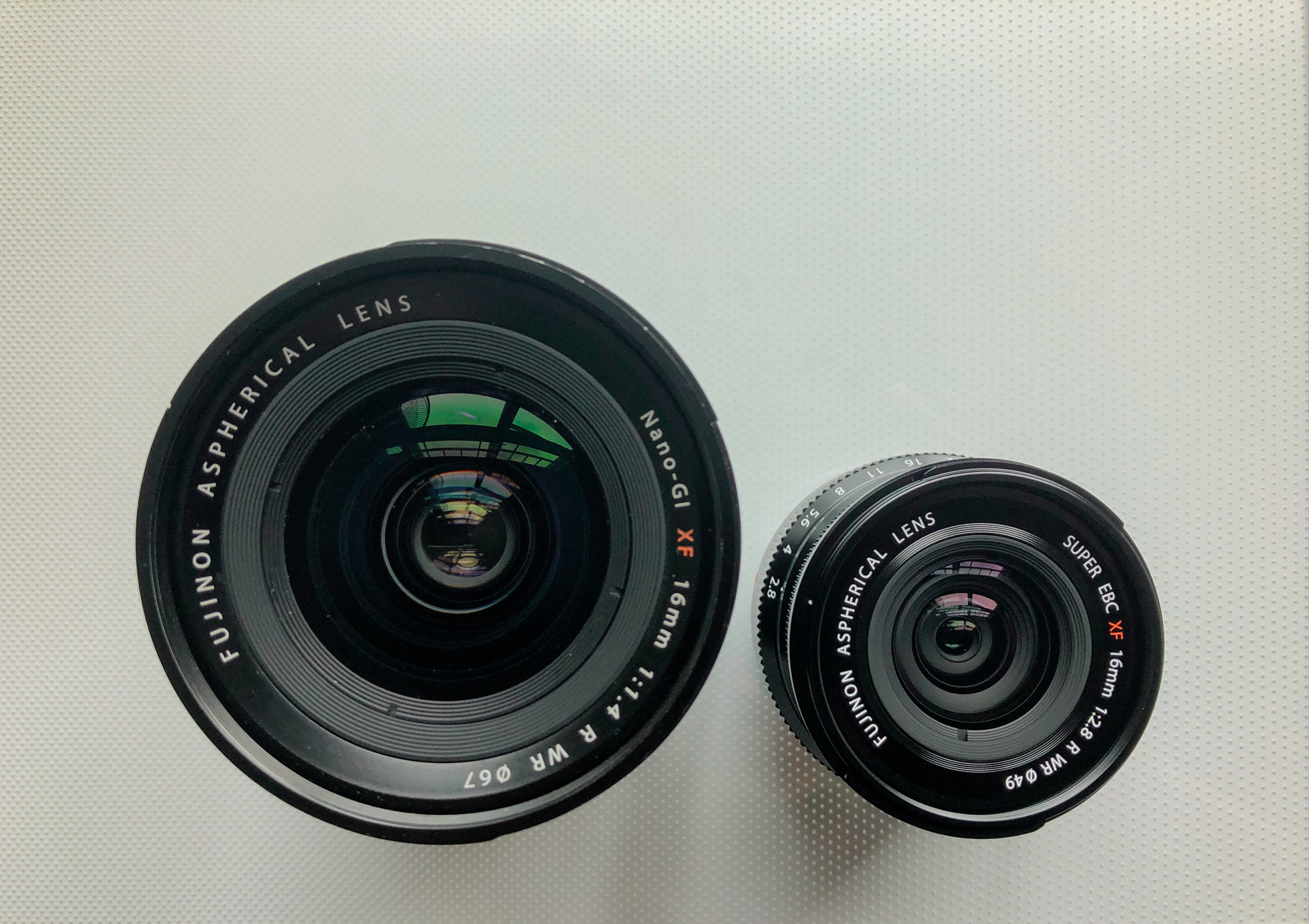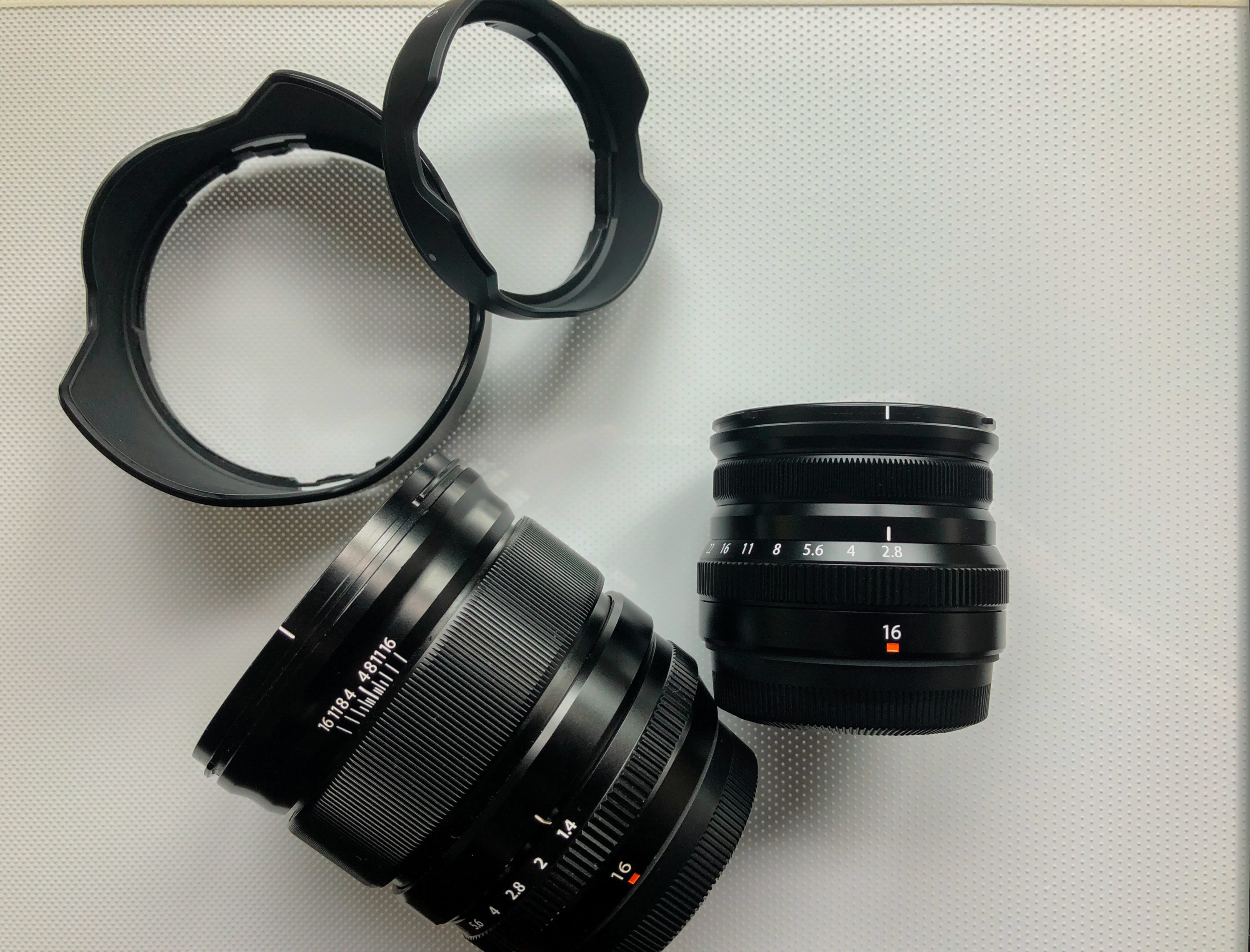 Secondly,the f/2.8 version also boasts quicker, quieter autofocus performance and a narrower barrel that presents less of an obstruction to the optical viewfinder on the X-Pro bodies (a common complaint we had).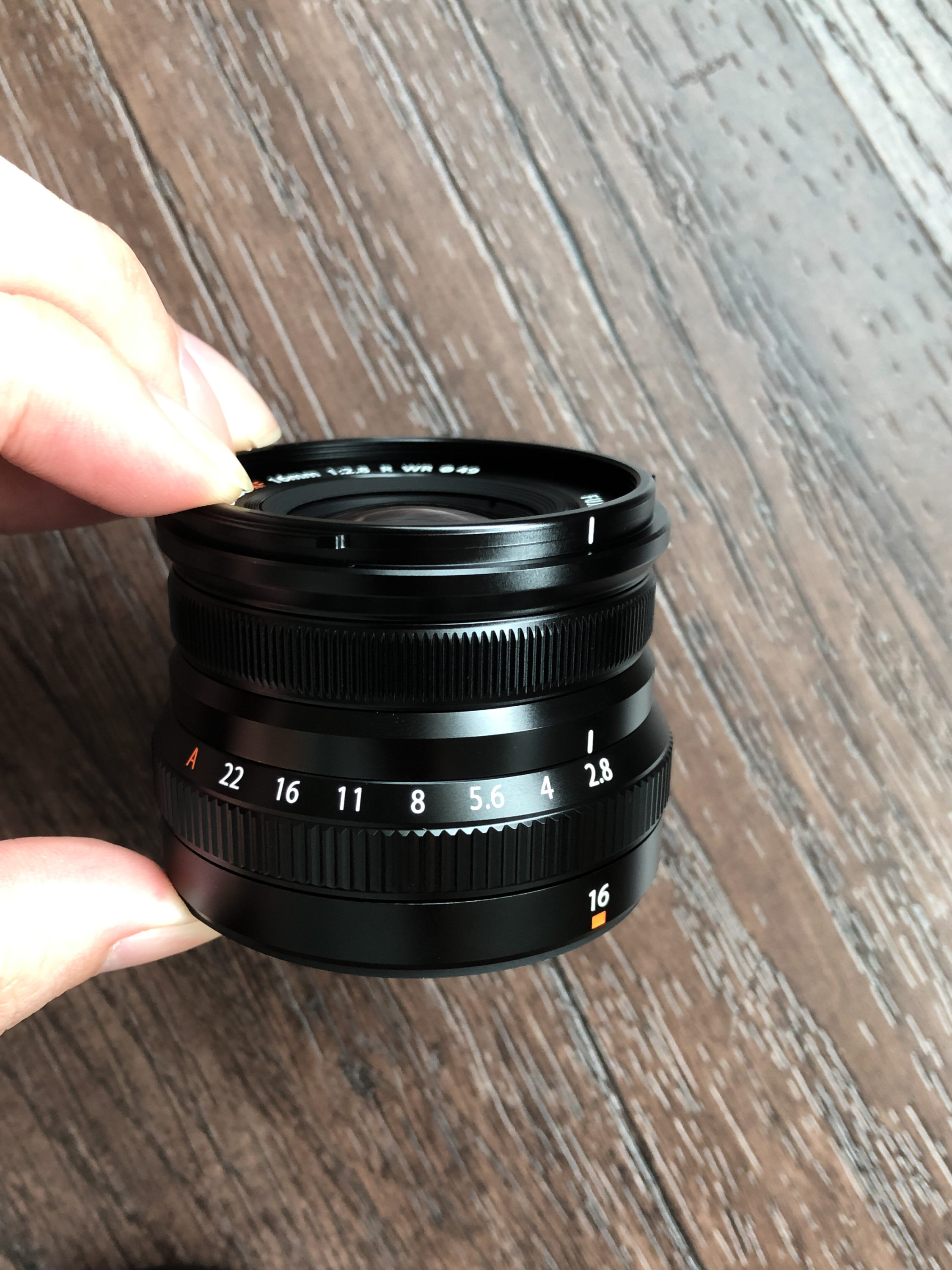 Thirdly, like all well-built Fujinon lenses, the XF16mm f/2.8 is also weather resistant and built with tight tolerances and it easily gives the heft of a well made piece of glass in one's hands. The XF16mm f/2.8 can operate at temperatures as low as -10 degree celcius (14 degrees Fahrenheit).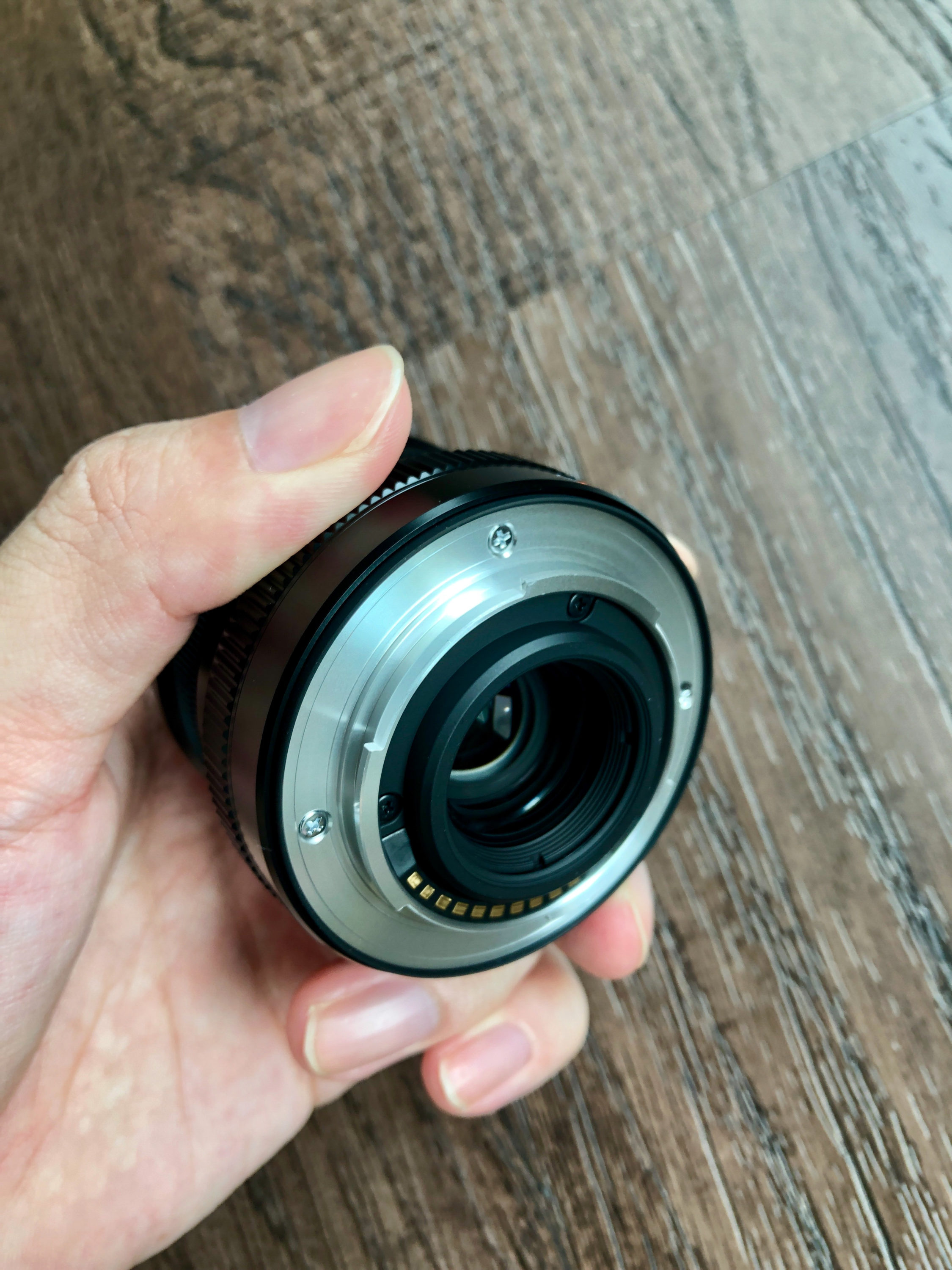 Fourth, Fujifilm lens designers have ensured that the minimum focusing distance that some users love about the f/1.4 version is carried over to the f/2.8 version. I was told that the designers didn't want to pull 'removing a key functionality' trick of the lens to have consumers torn between the 2 versions.
In fact, the minimum focusing distance of this lens is just only 17cm (or 6.7 inches).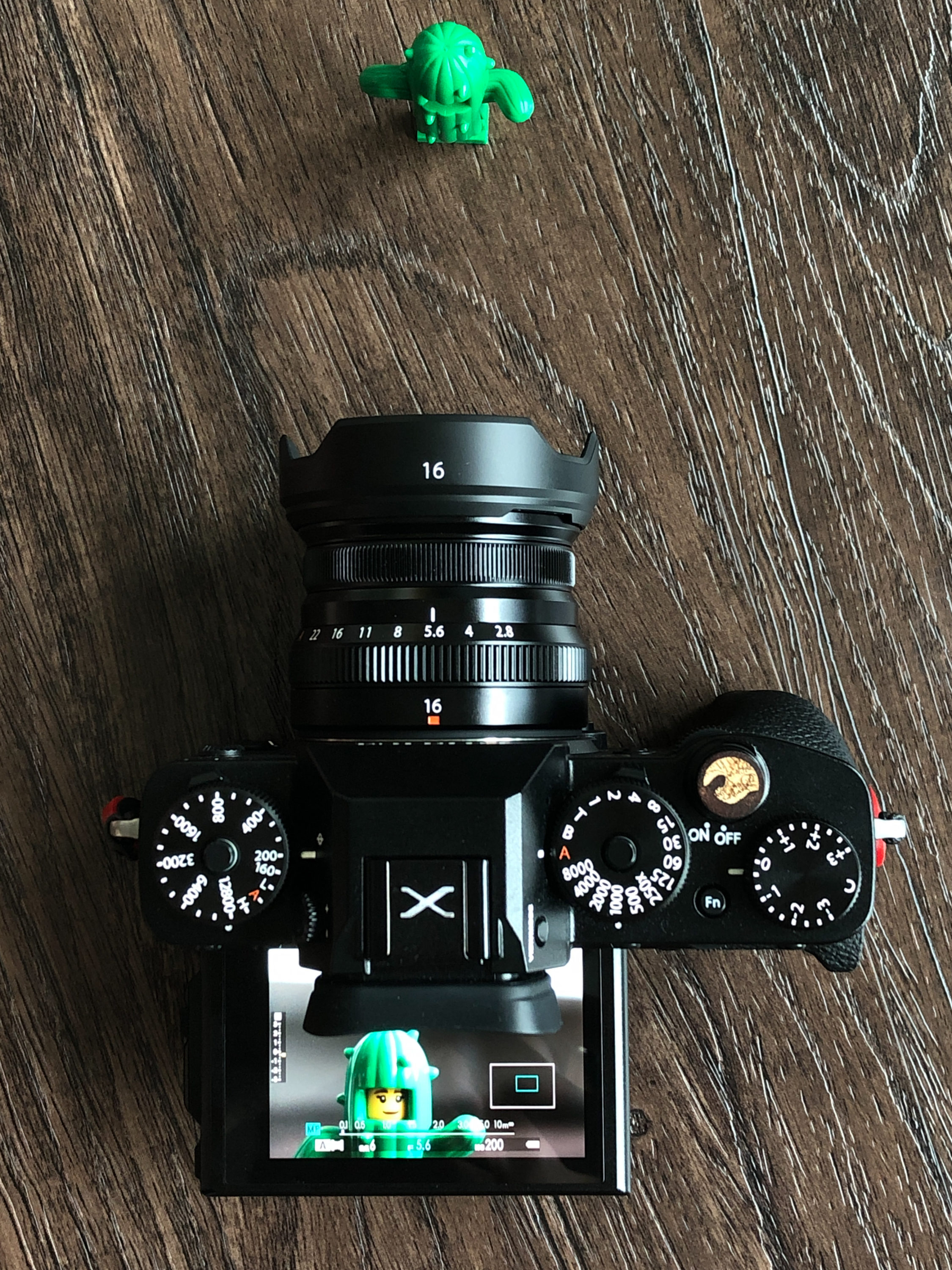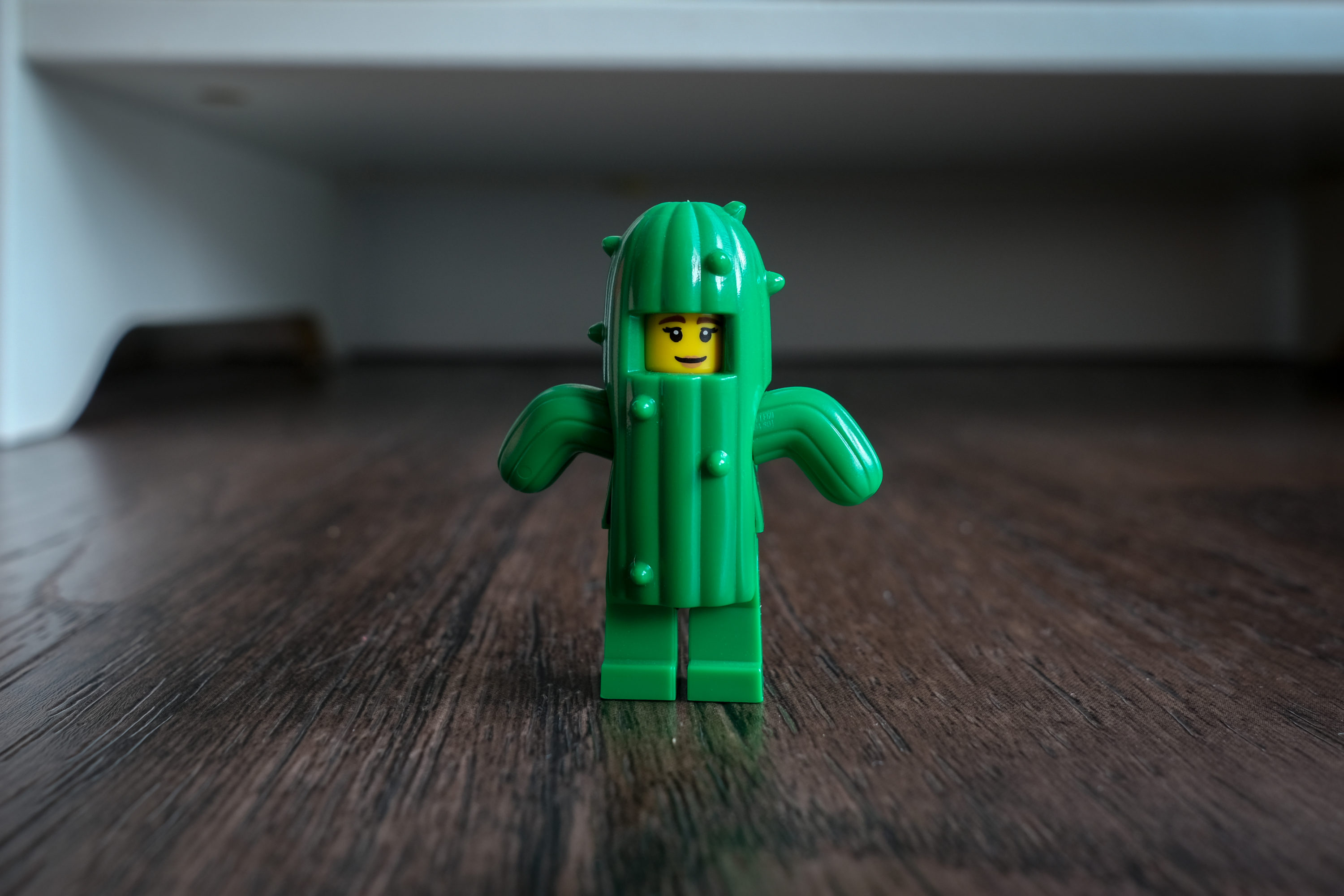 Fifth, and all the while still keeping image quality consistent in the Fujinon range of excellent glass. A total of 10 elements, 2 aspherical and 9 rounded aperture blades give life to this piece of optics.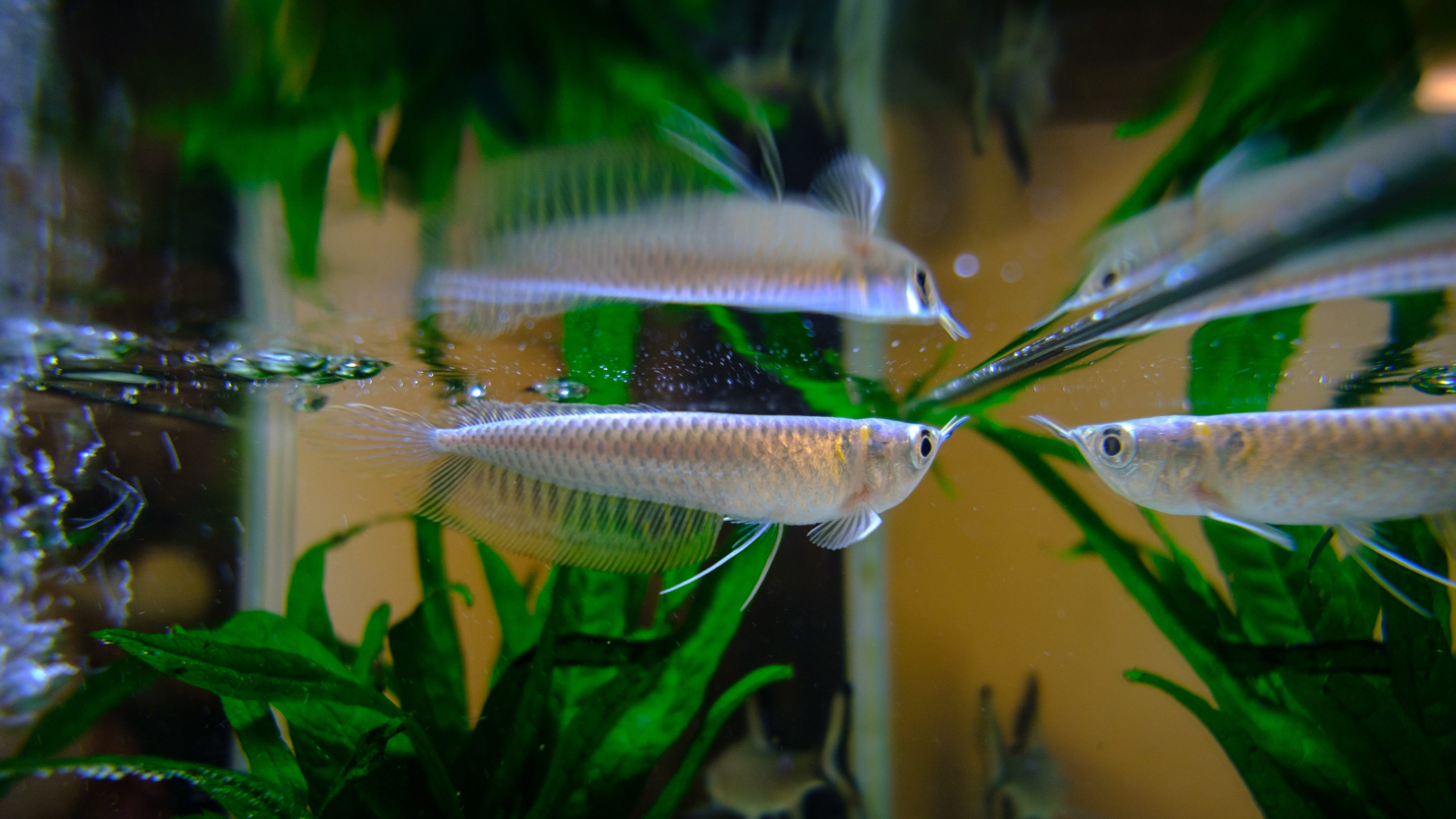 Bonus: Crazy as it sounds, the XF16mm f/2.8 is priced so significantly lower than the XF16mm f/1.4 version that I feel Fujifilm may have inadvertently killed the market for one of its lenses, the XF14mm f/2.8.
And of course, for the spec divers, here is the link to the official specifications list of the XF16mm f/2.8 lens.
Image samples
Before I go into sharing more samples I have done with the XF16mm f/2.8, allow me to share a few disclaimers.
The XF16mm f/2.8 was loaned from Fujifilm for 2 weeks and was returned at the end of the review period. I did not receive any payment in any form for this review from Fujifilm.
This XF16mm f/2.8 in the review is a pre-production sample and hence the final production model will only perform better.
All images were shot either with the Fujifilm X-T3 or X-T30 (yup, only announced yesterday too).
All images have been edited to my preferences in LR.
I shoot my own product photos as I don't believe in that any self-respecting reviewer cannot find time to produce his or her own shots of the product.
As far as possible to make it worth your time and that to put forth the belief that the XF16mm f/2.8 lens is one very versatile lens, the samples will try show the XF16mm f/2.8 lens in different shooting situations, in all its versatility.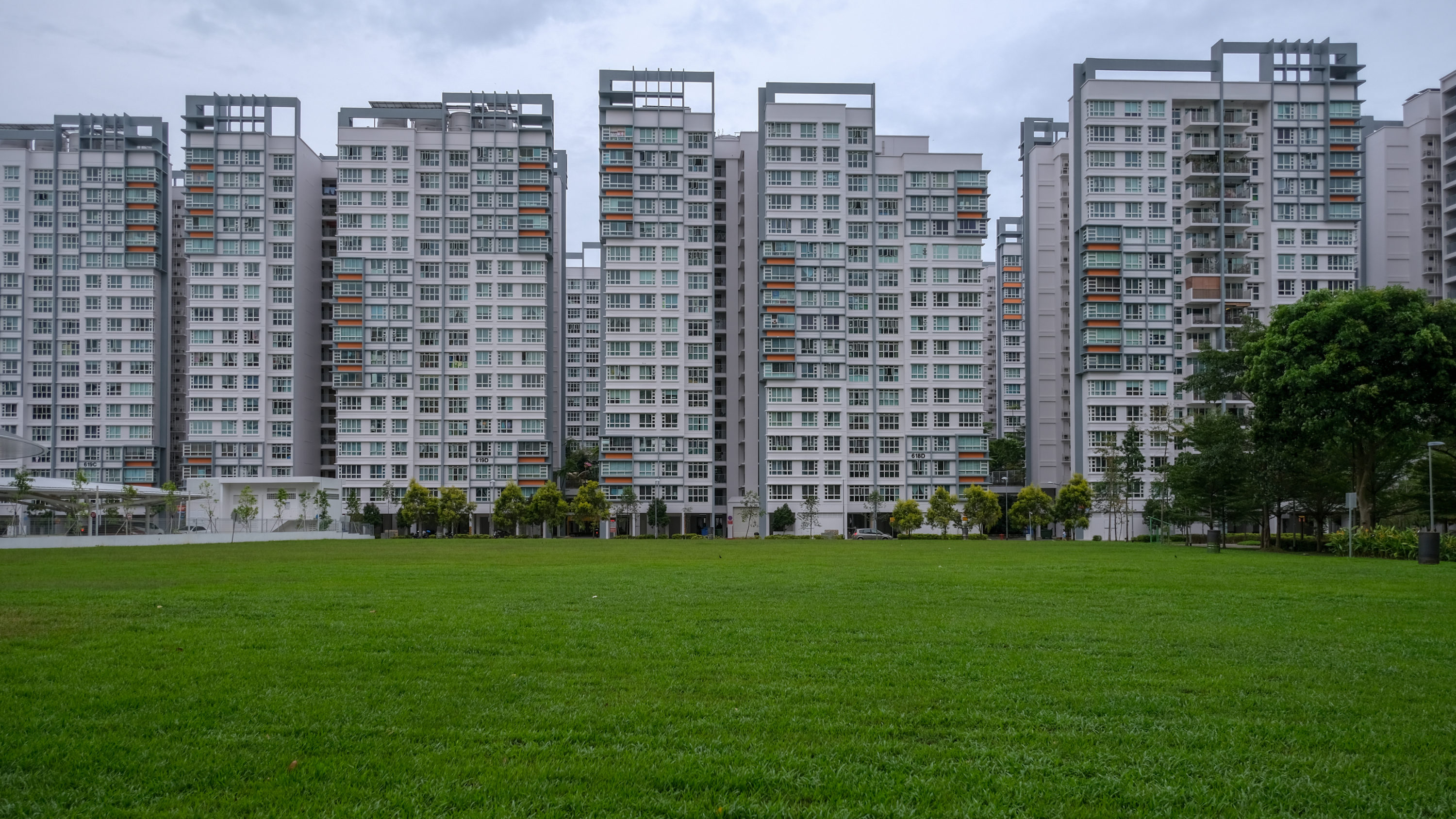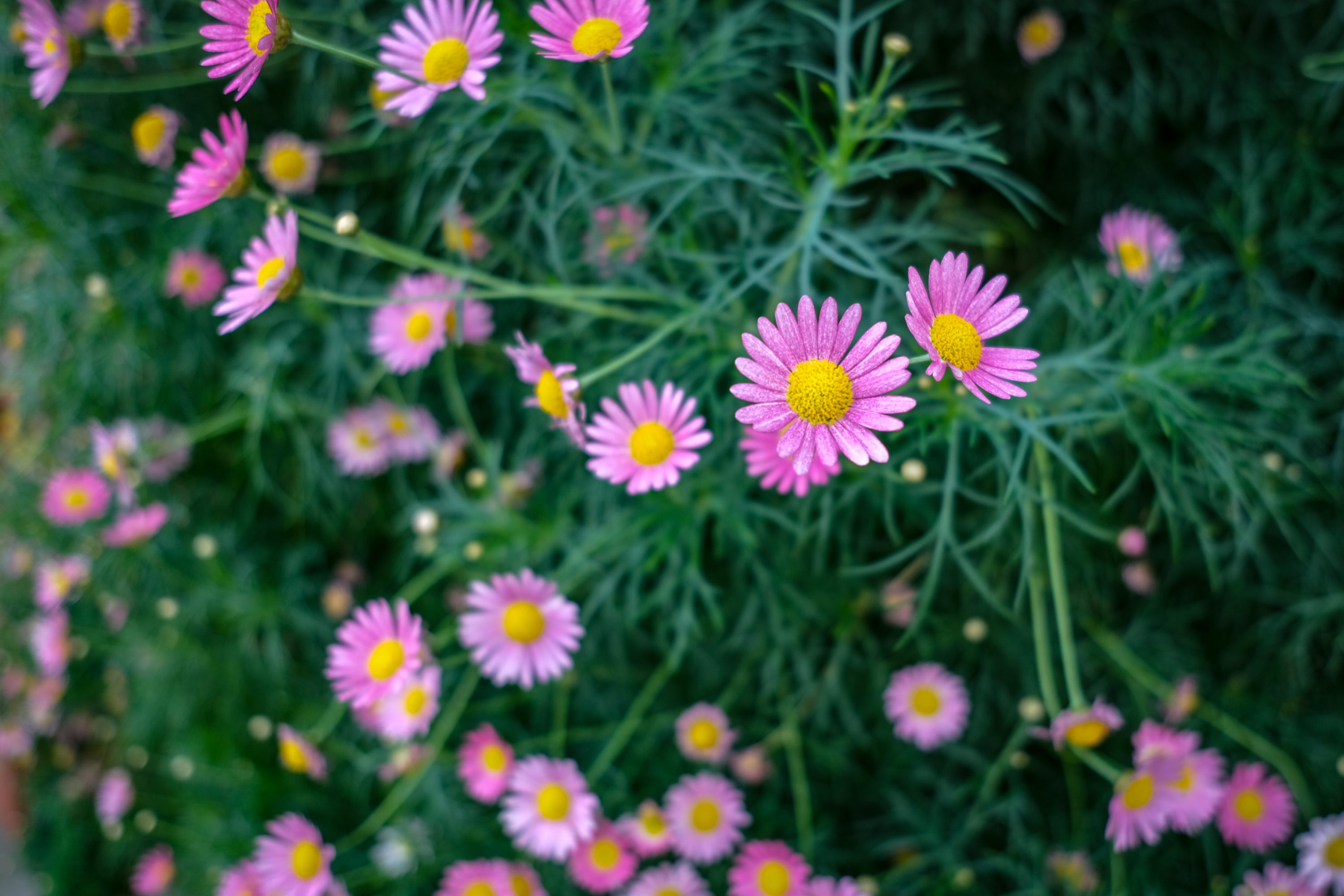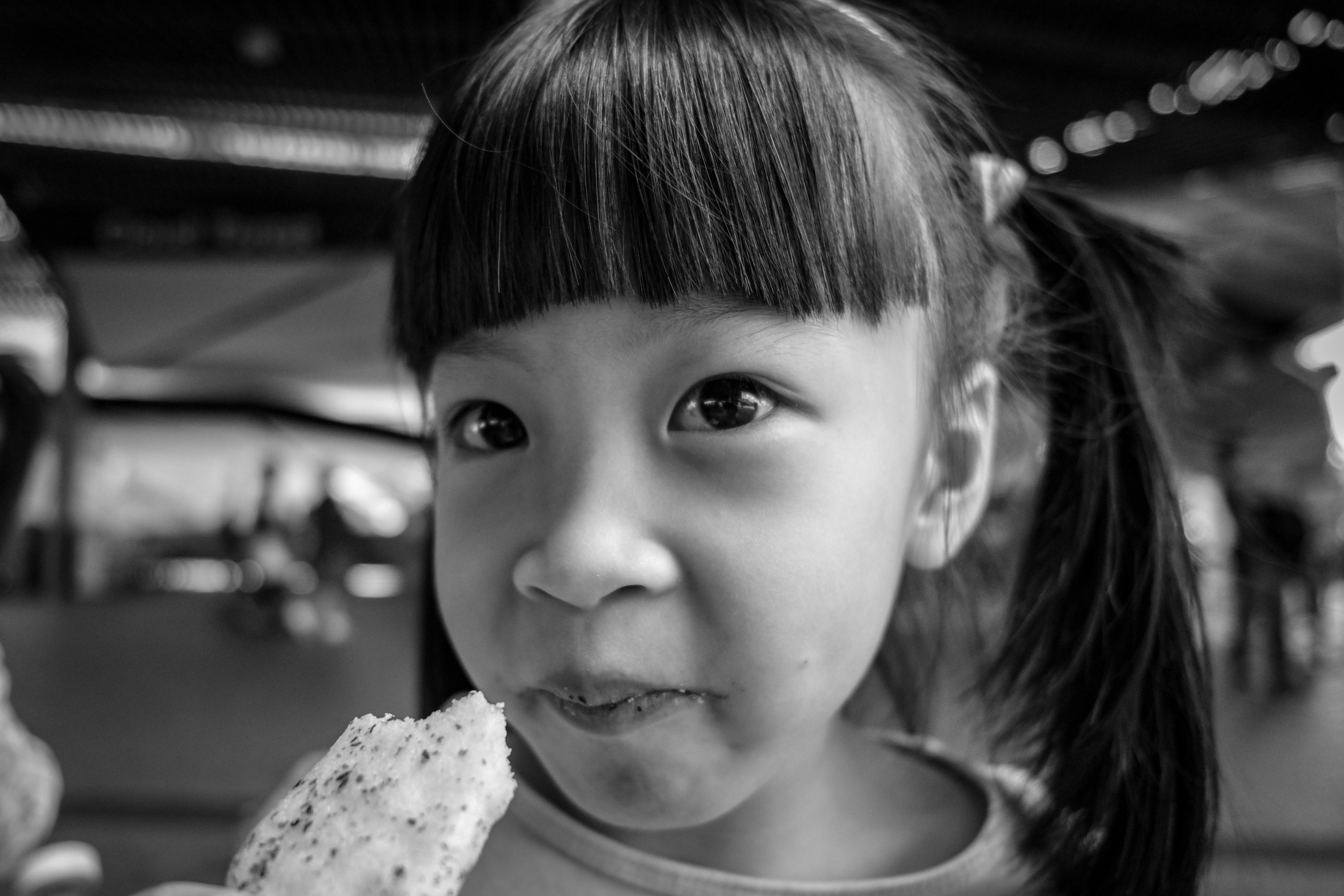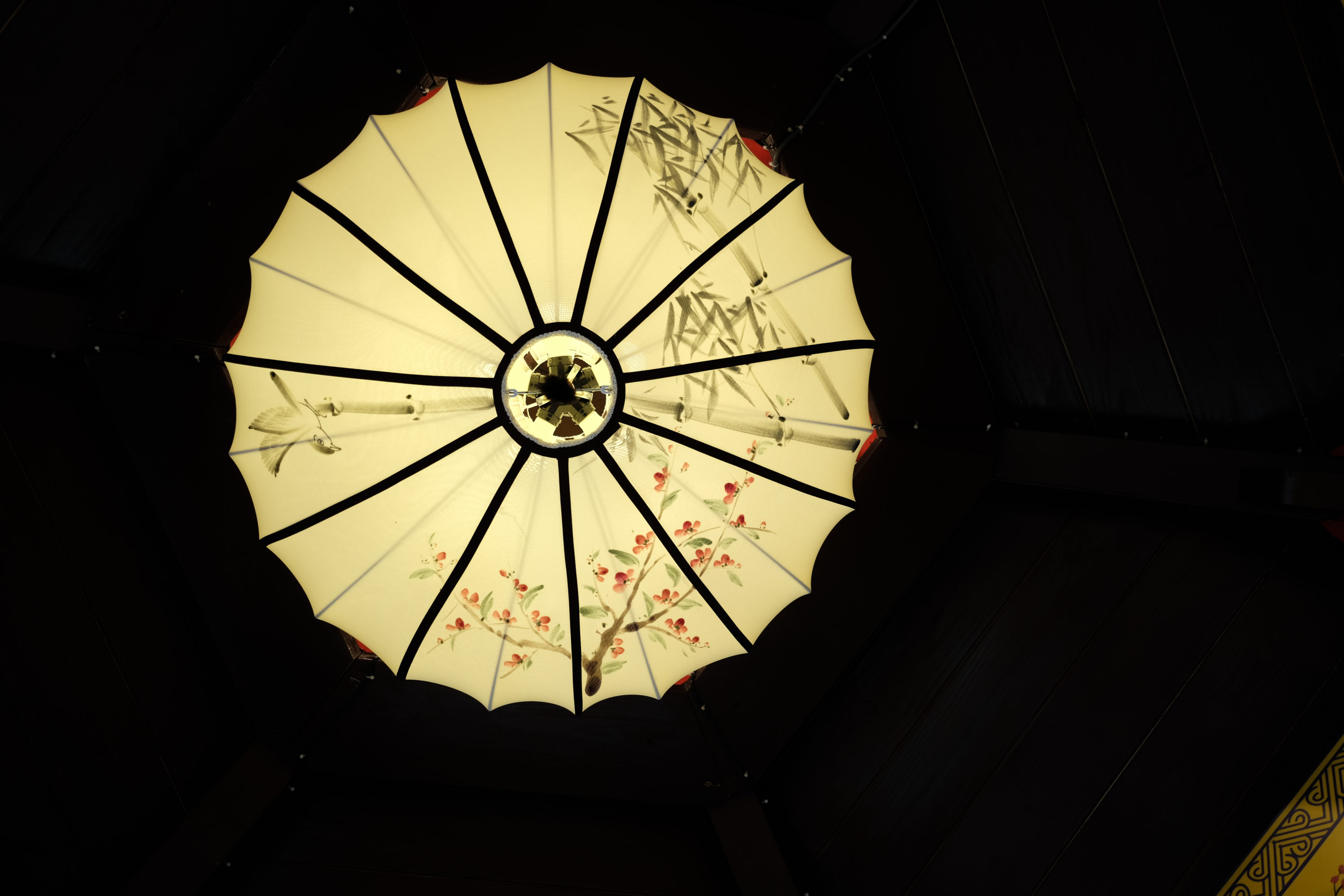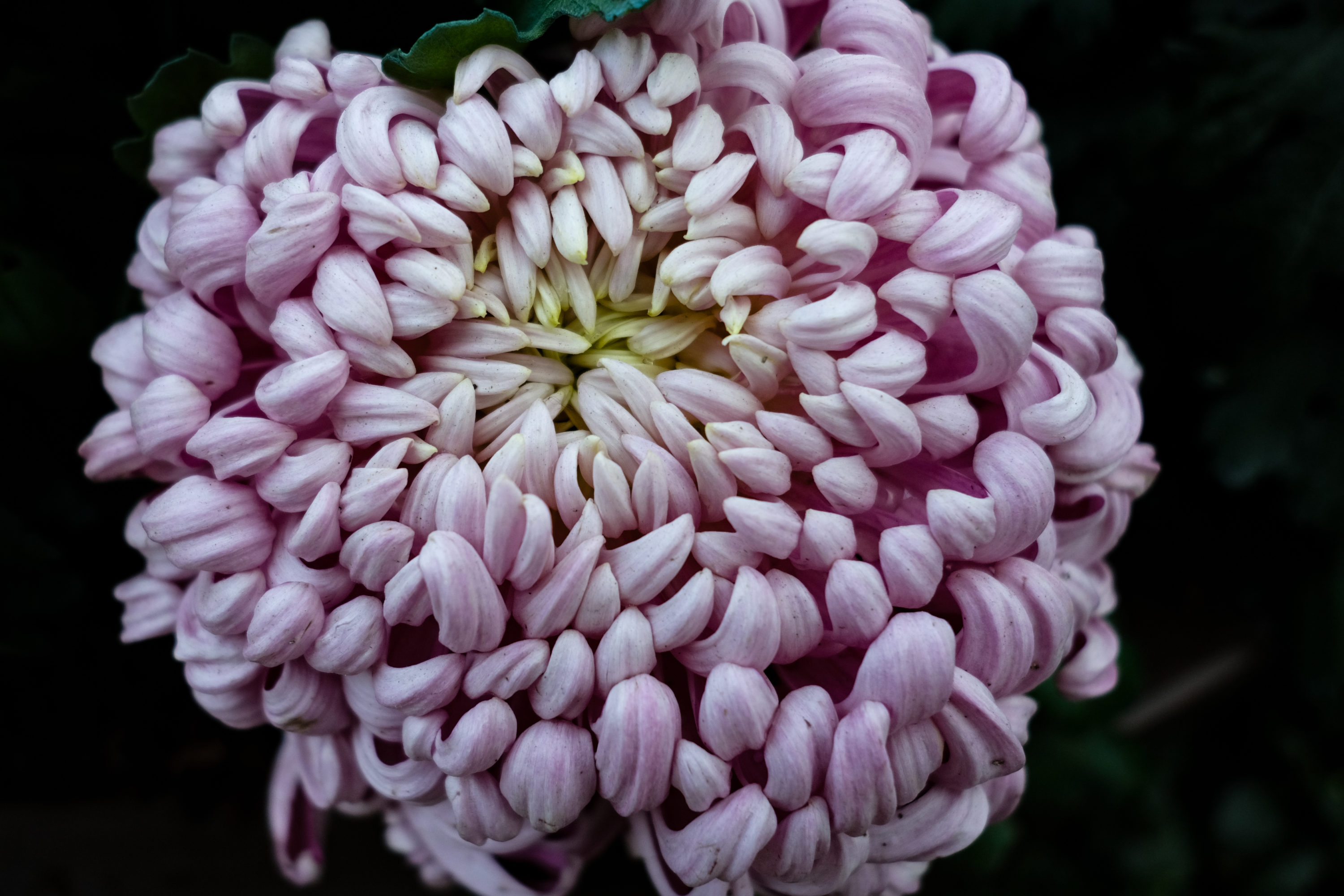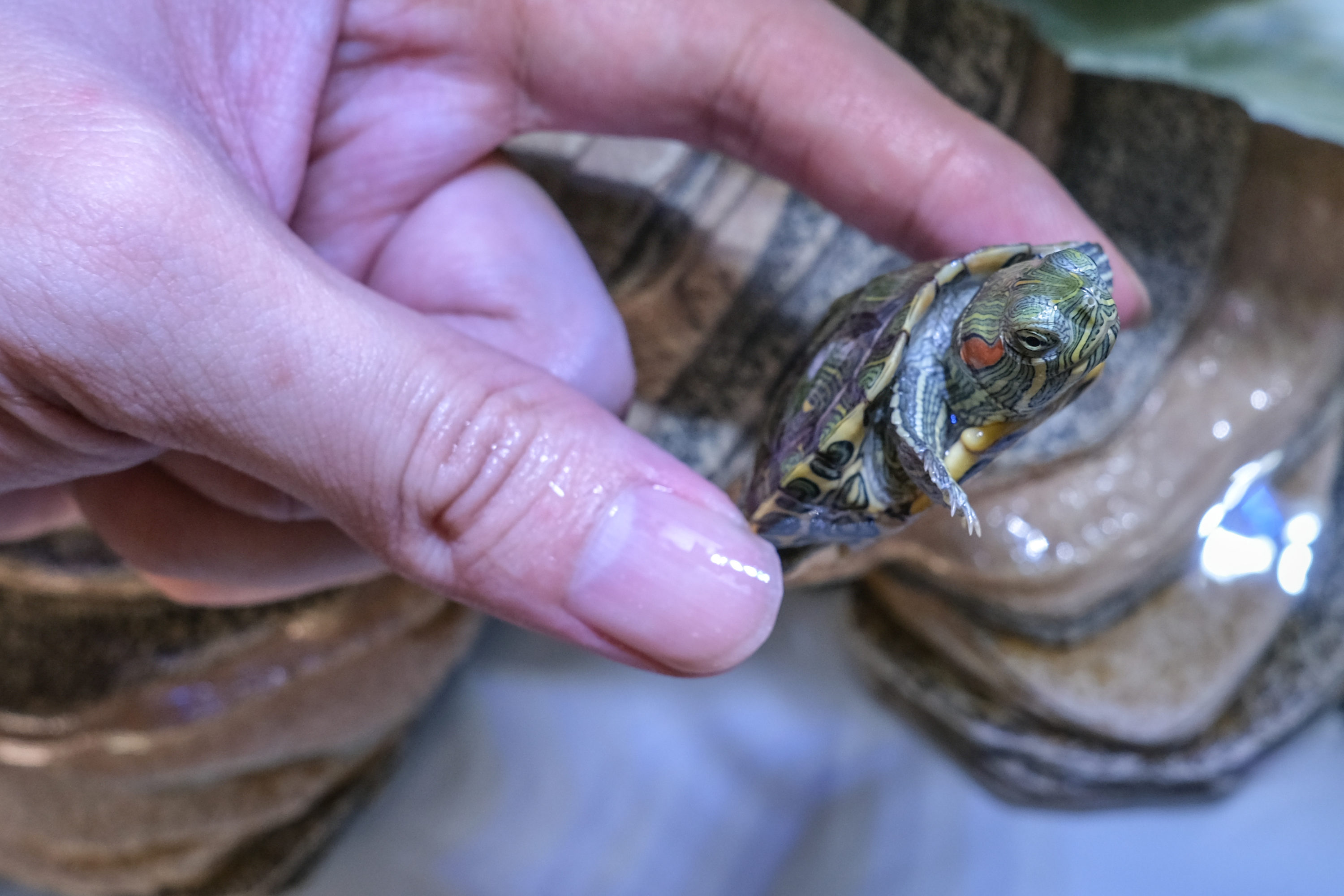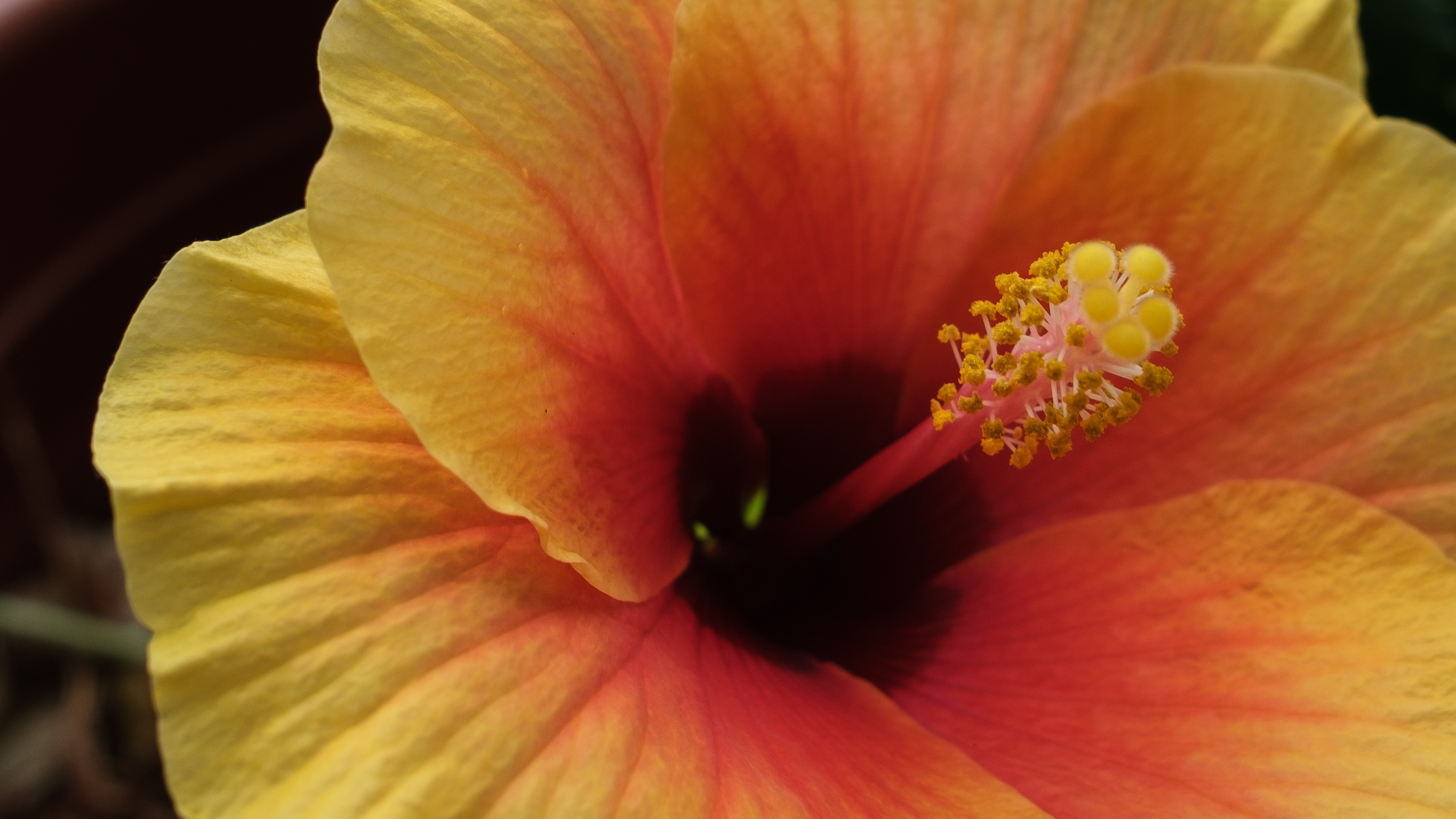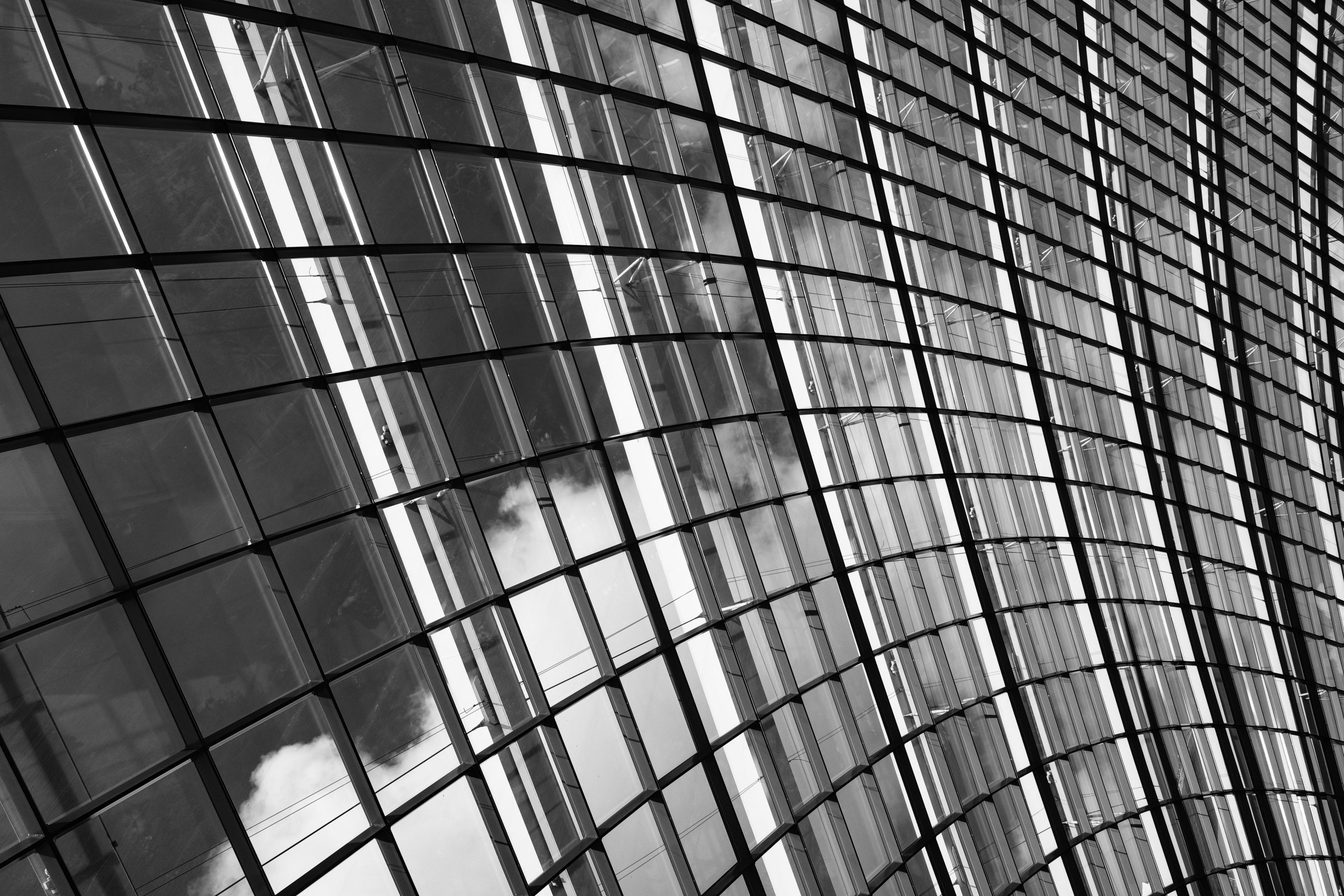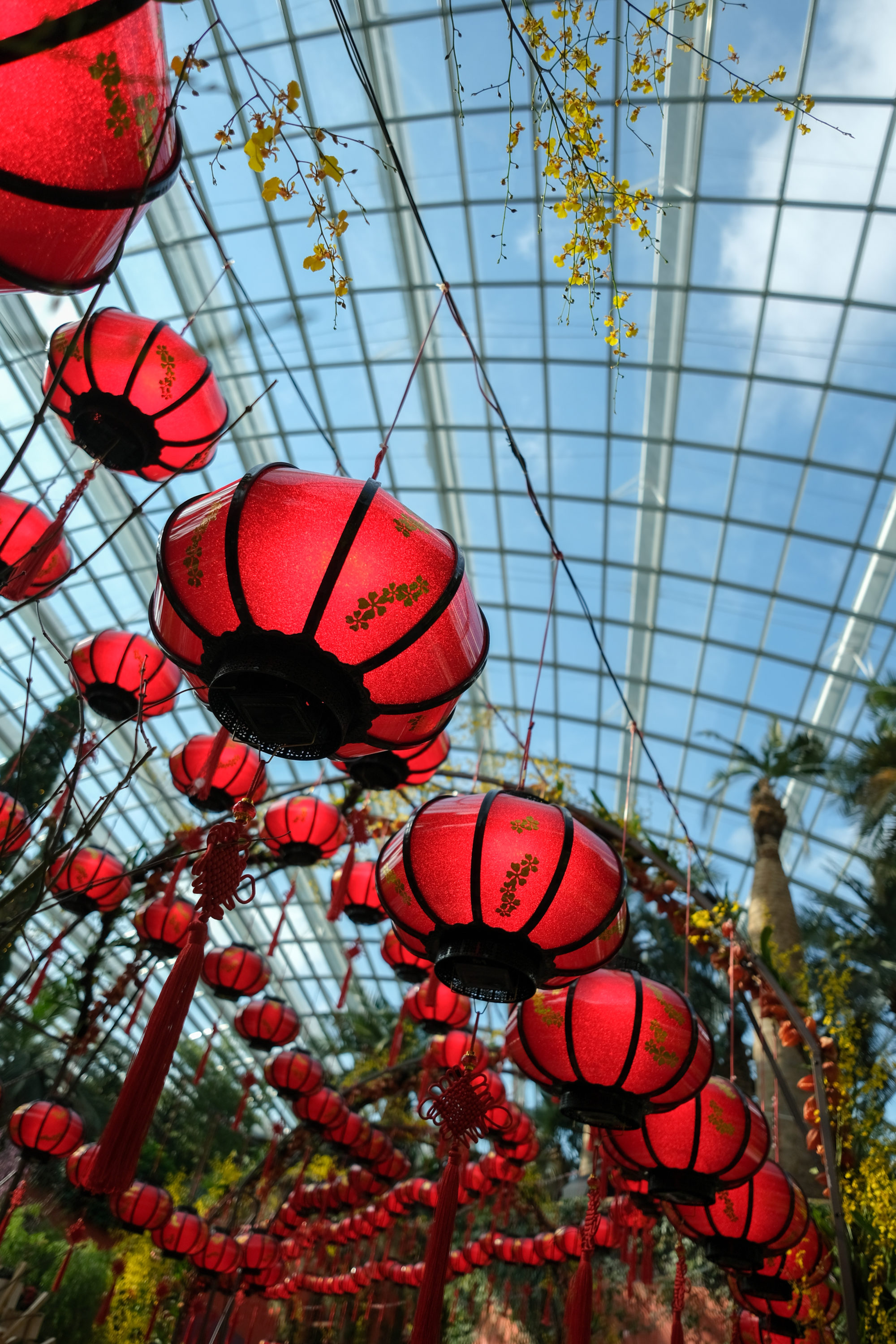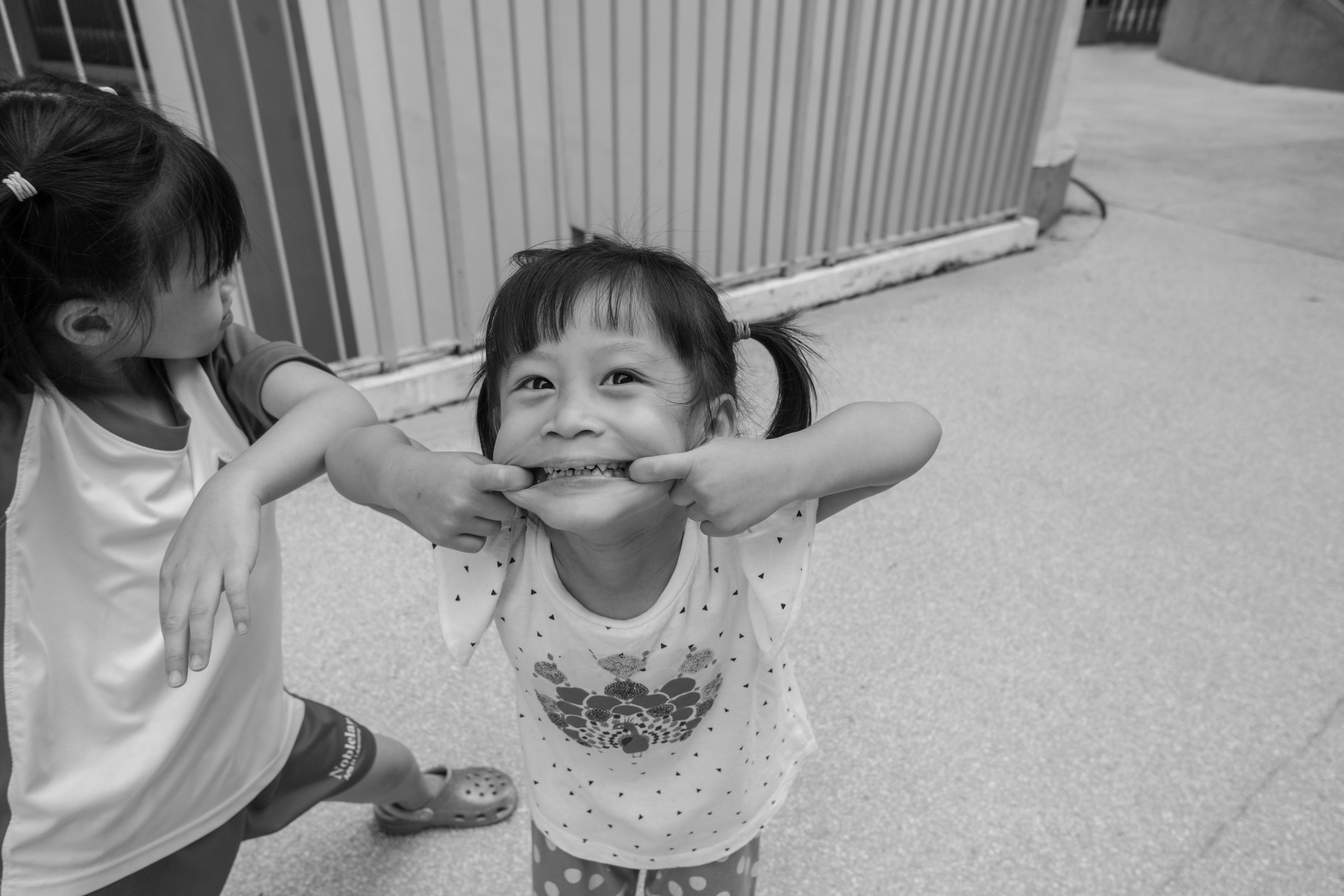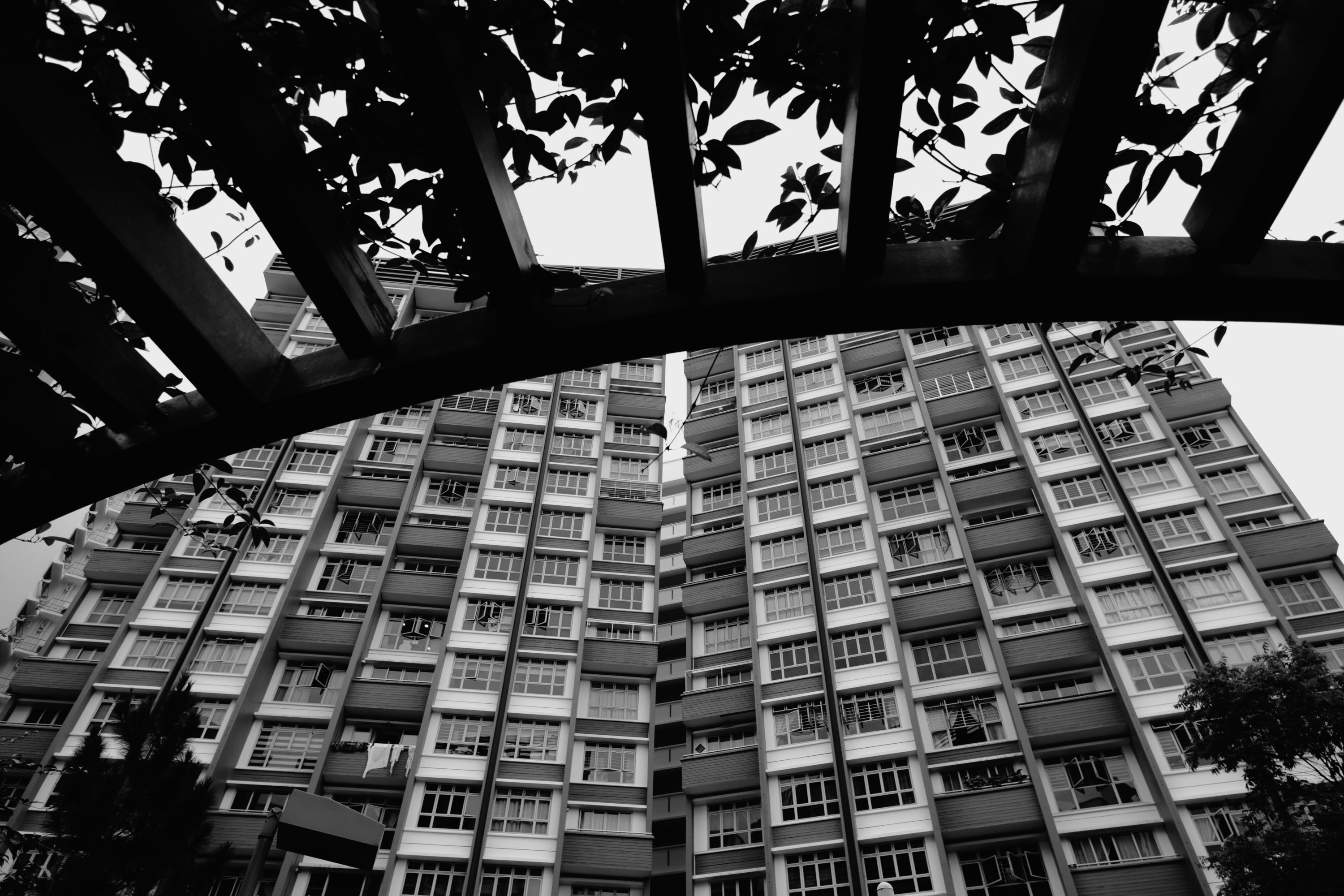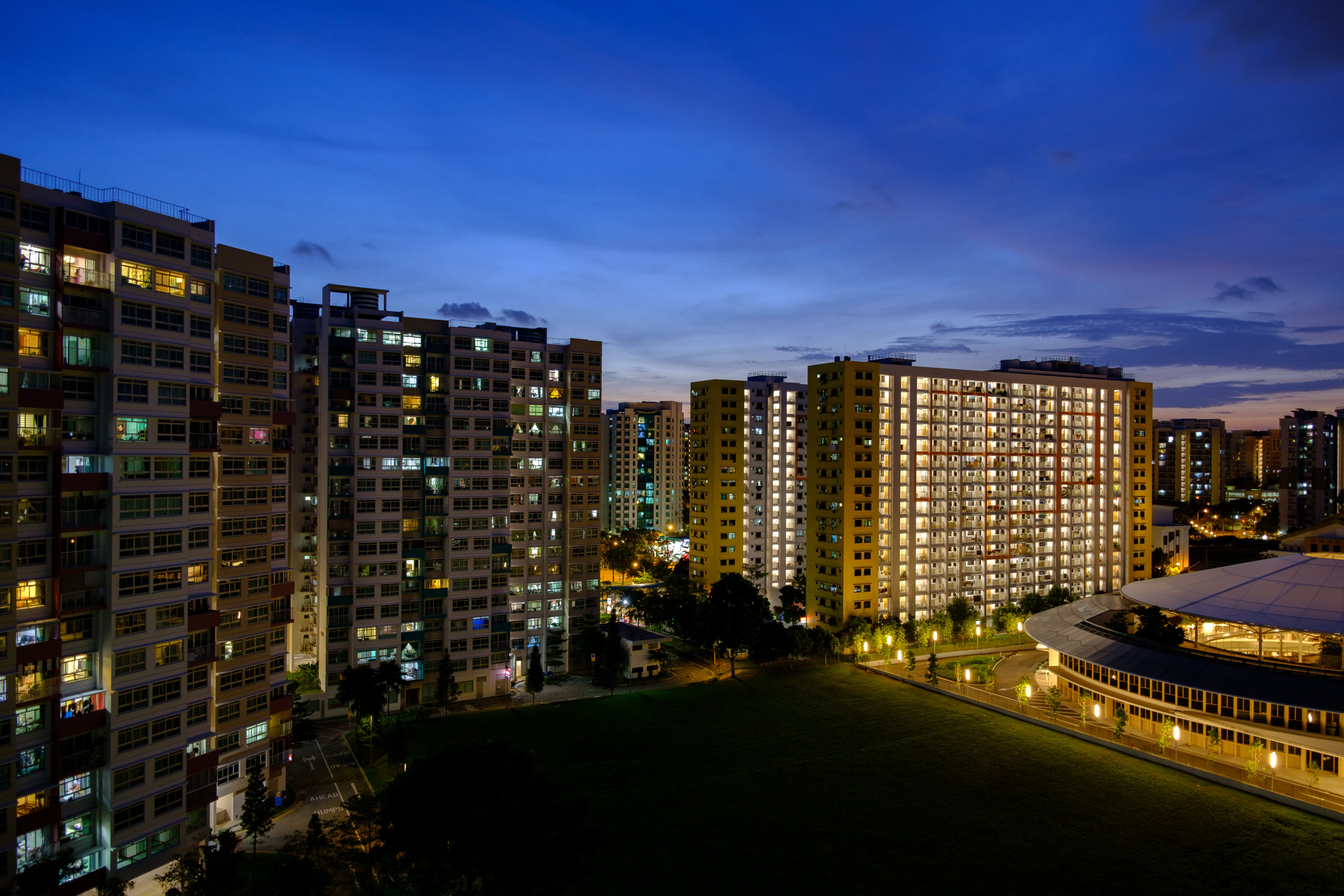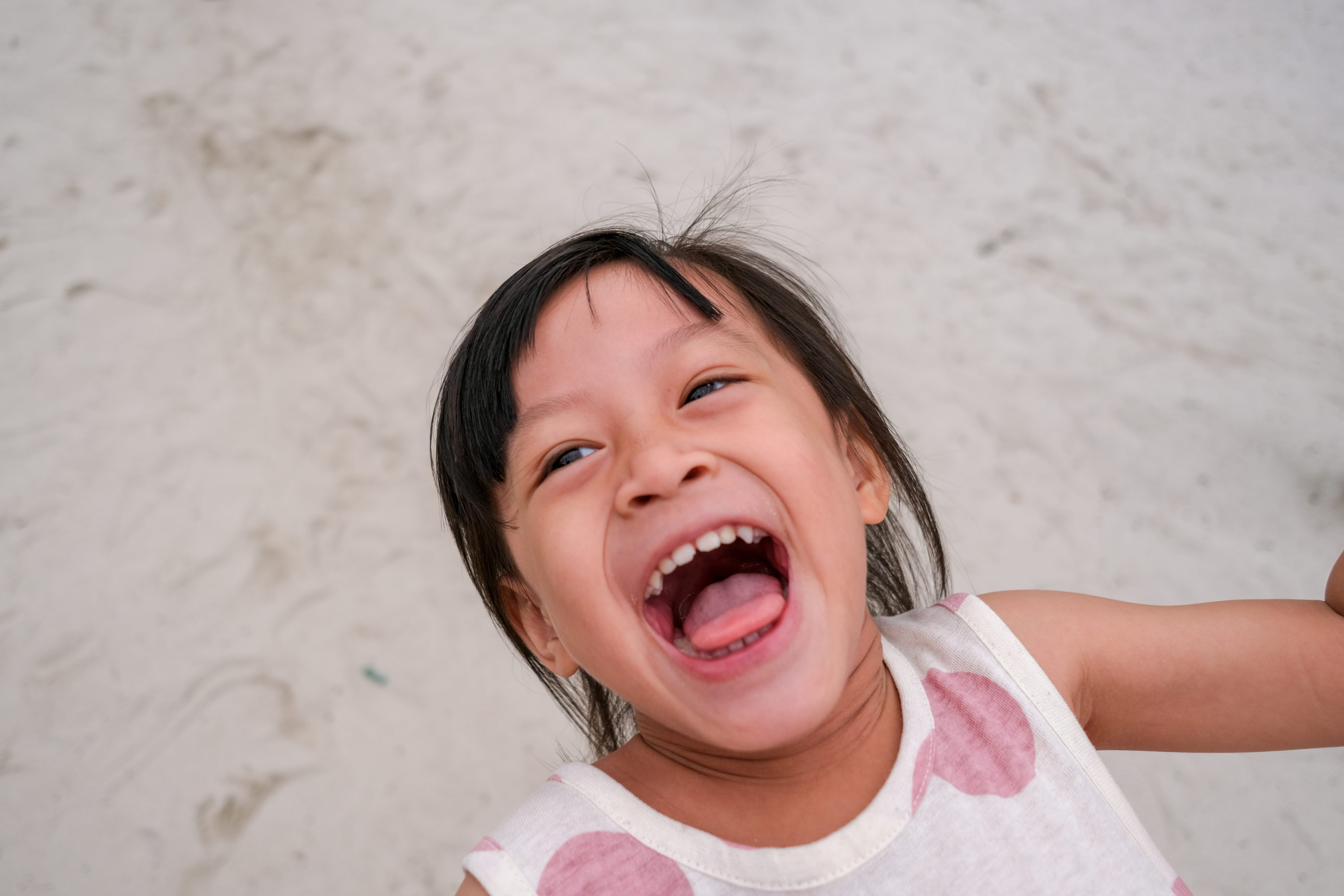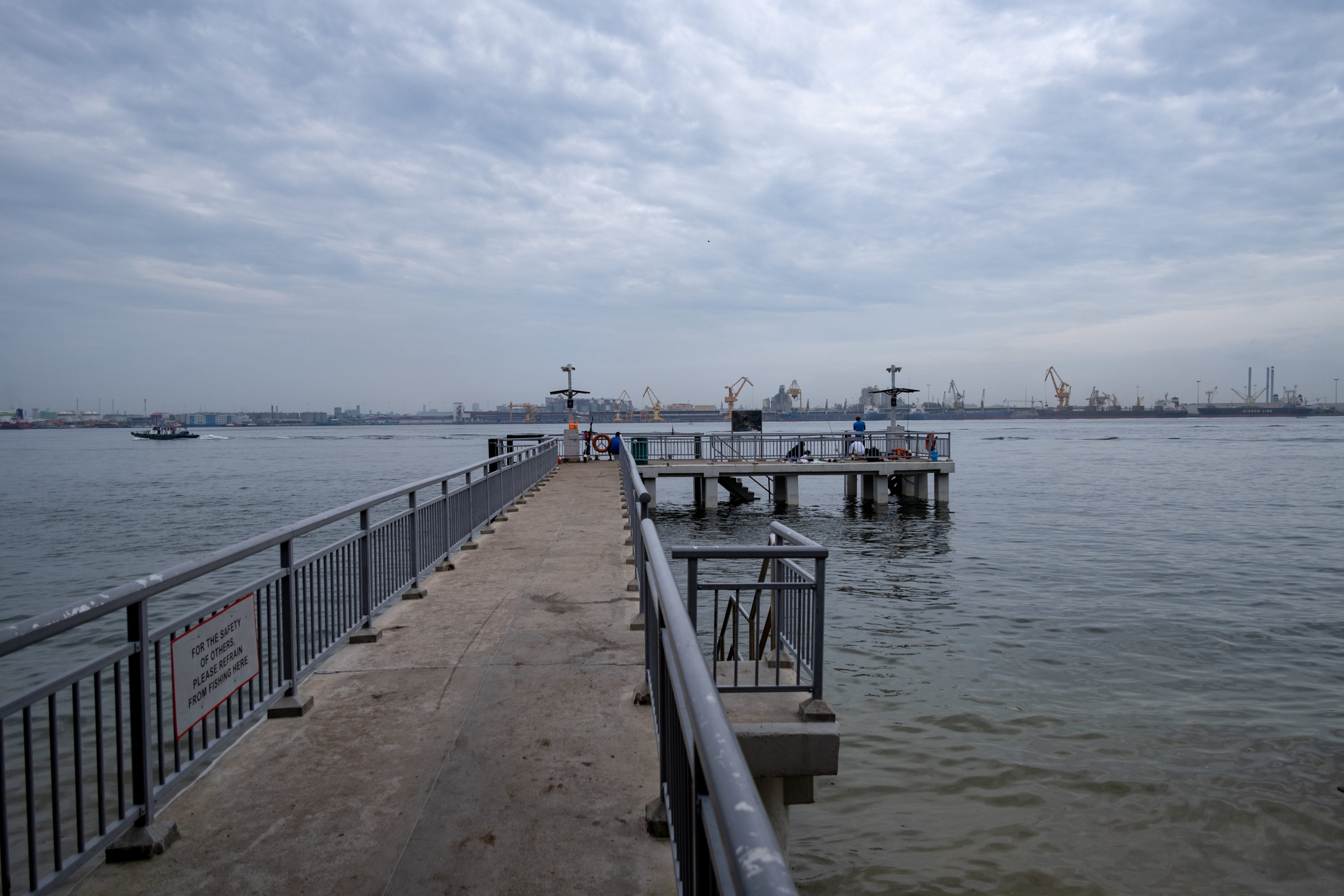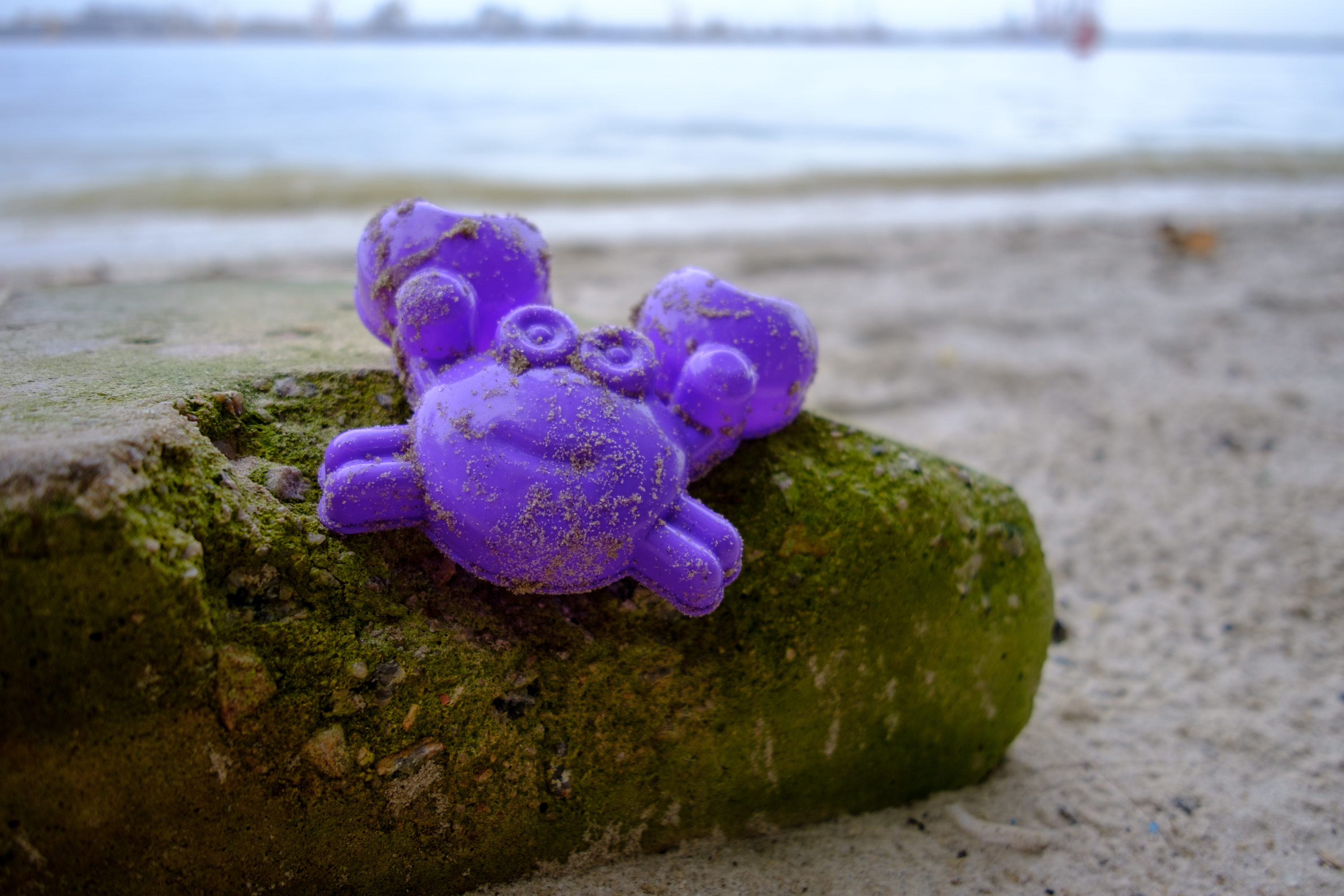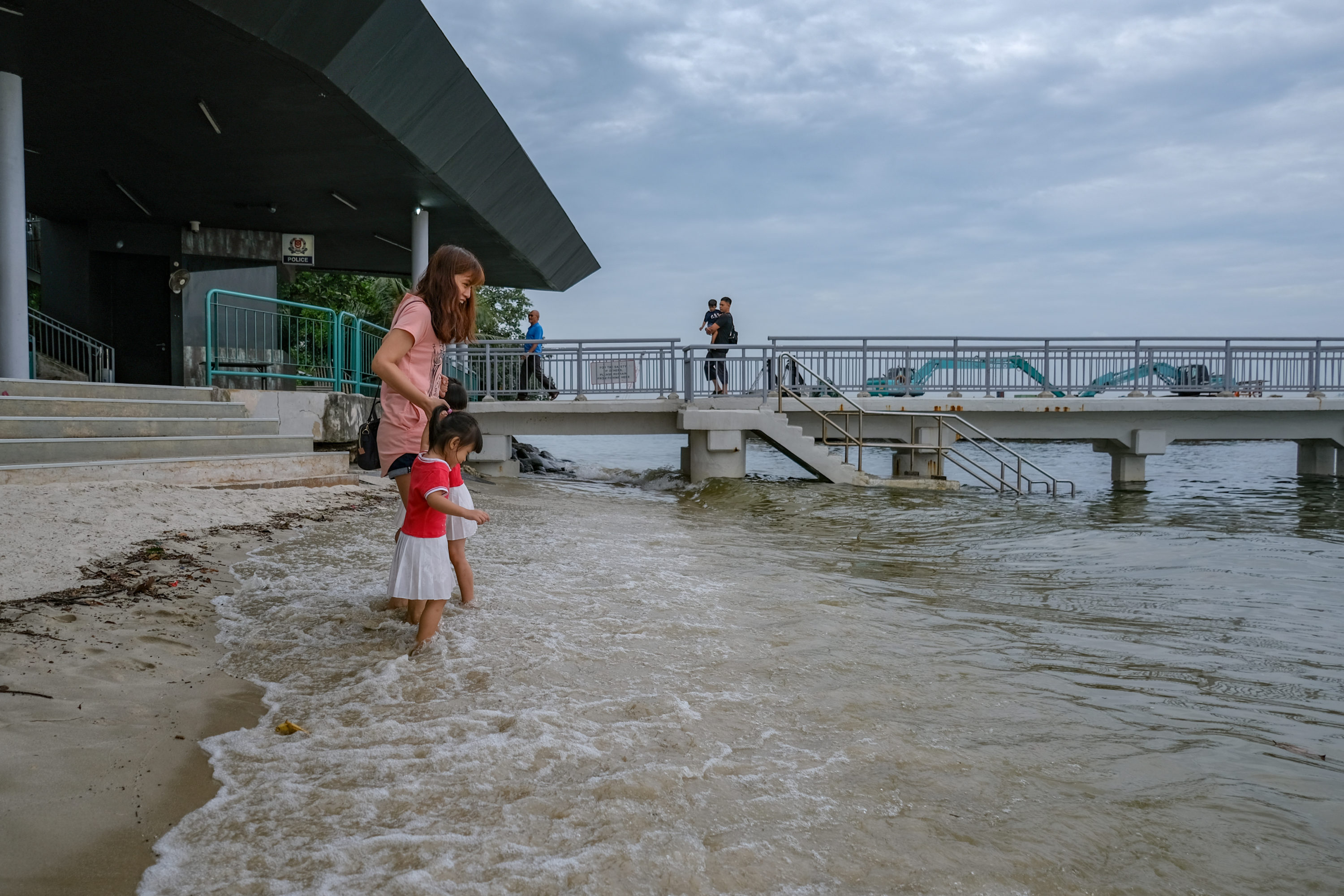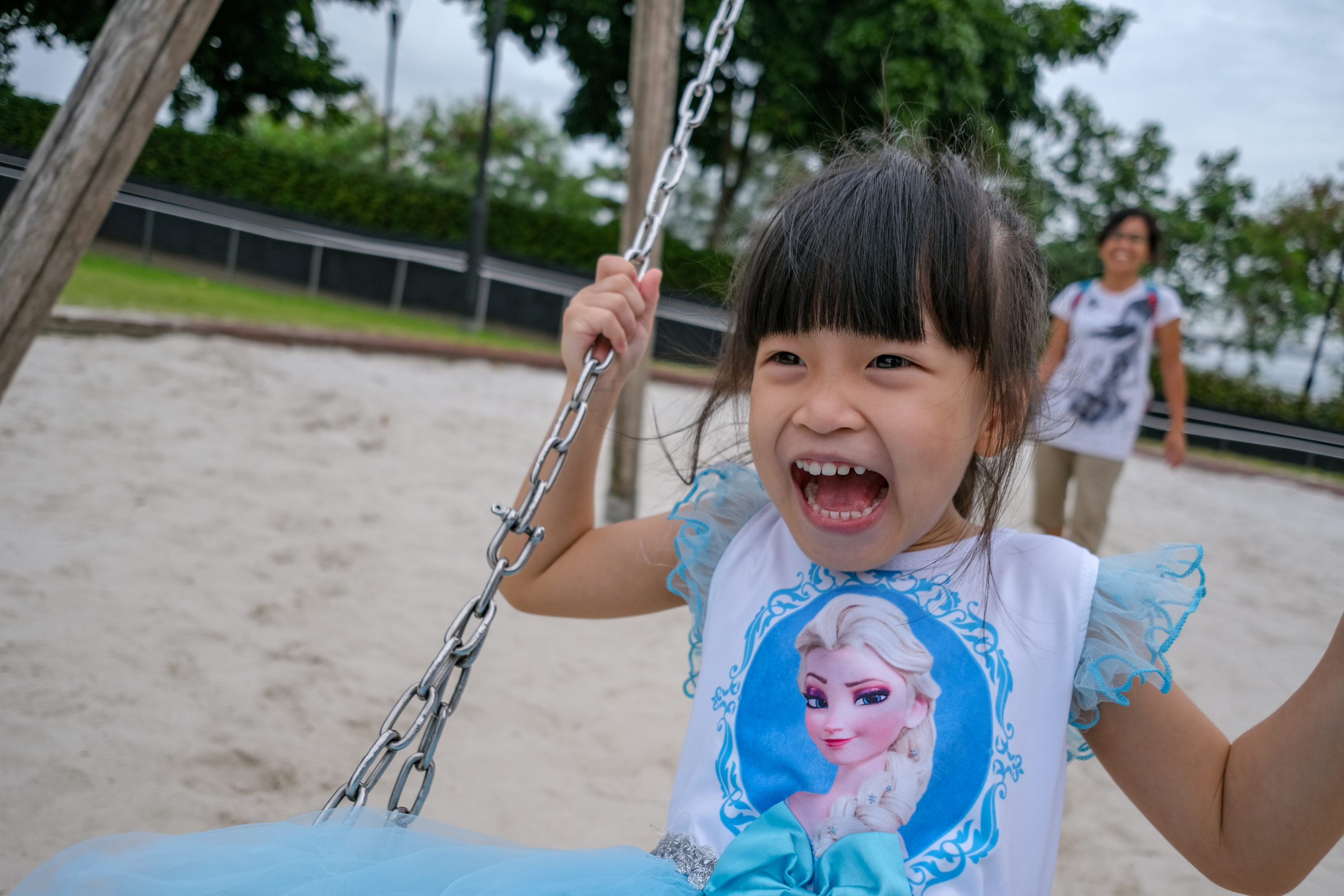 Conclusion
The XF16mm f/2.8's key strength lies in its capability to perform well (auto-focusing and image quality) despite being shrunk so much significantly from its larger sibling. One of the most pleasant surprises was of course the short minimum focusing distance of the lens, which also allows it to be truly versatile for wide perspectives from environment portraits to even close-ups shots.
Obviously the older XF16mm f/1.4 delivers a shallower depth-of-field and smoother rendering and in some of the close-ups shots. I felt the XF16mm f/1.4 does deliver even more sharpness than the f/2.8 version too but that doesn't mean that the XF16mm f/2.8 performs badly, rather:
It is a comparison between Excellent and Very Good.
With all honesty, if the image quality is your absolute top priority, the XF16mm f/1.4 still stands more attractive than the XF16mm f/2.8 despite it costing around 2.5xto 3xas much.
A significant difference between their maximum apertures at f/1.4 and f/2.8 (aka a full 2 stops difference and in layman terms – which means the f/1.4 wide open is pulling in 4 times the amount of light the f/2.8 does wide open) does show in the bokeh one can obtain (see below) and it is really back to one's preferences and needs in deciding yay or nay for this f/2.8 version.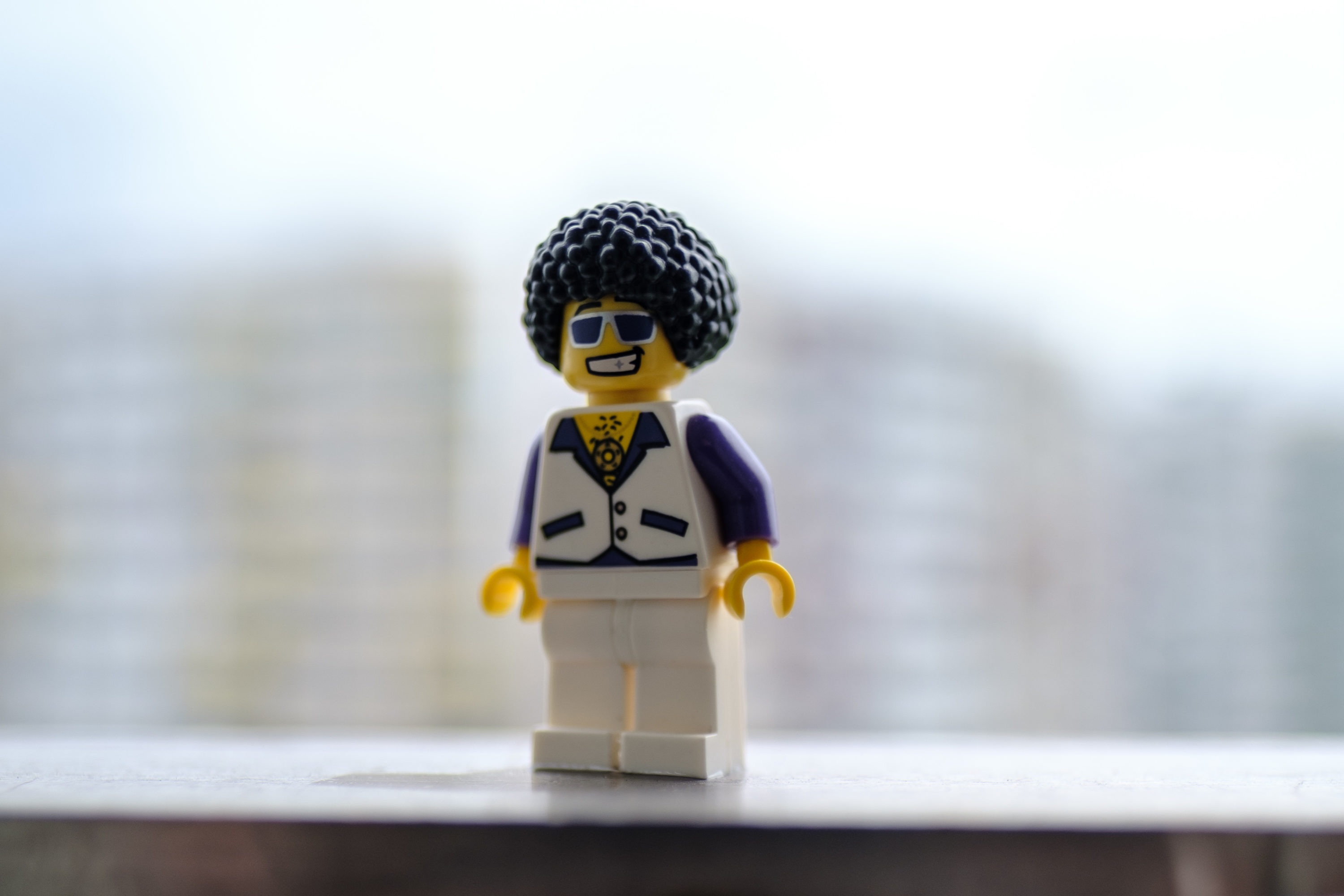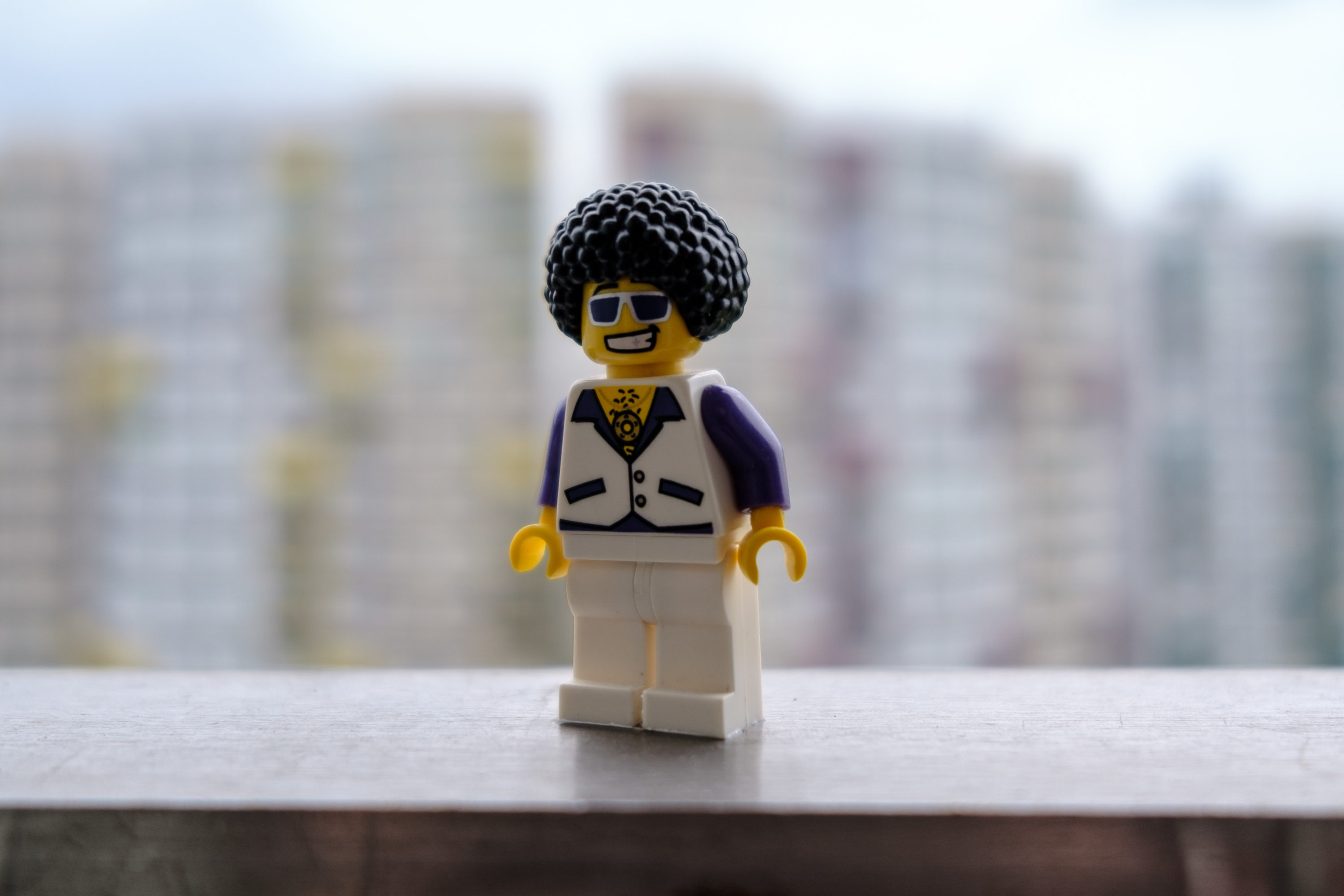 I will say that more choice is definitely welcome, and that with the XF16mm f/2.8's competence plus that it is now actually way more affordable than than XF16mm f/1.4, I will not find it surprising that this nice piece of glass becomes a necessary piece of glass that most enthusiasts will add into their camera bags for the extra versatility.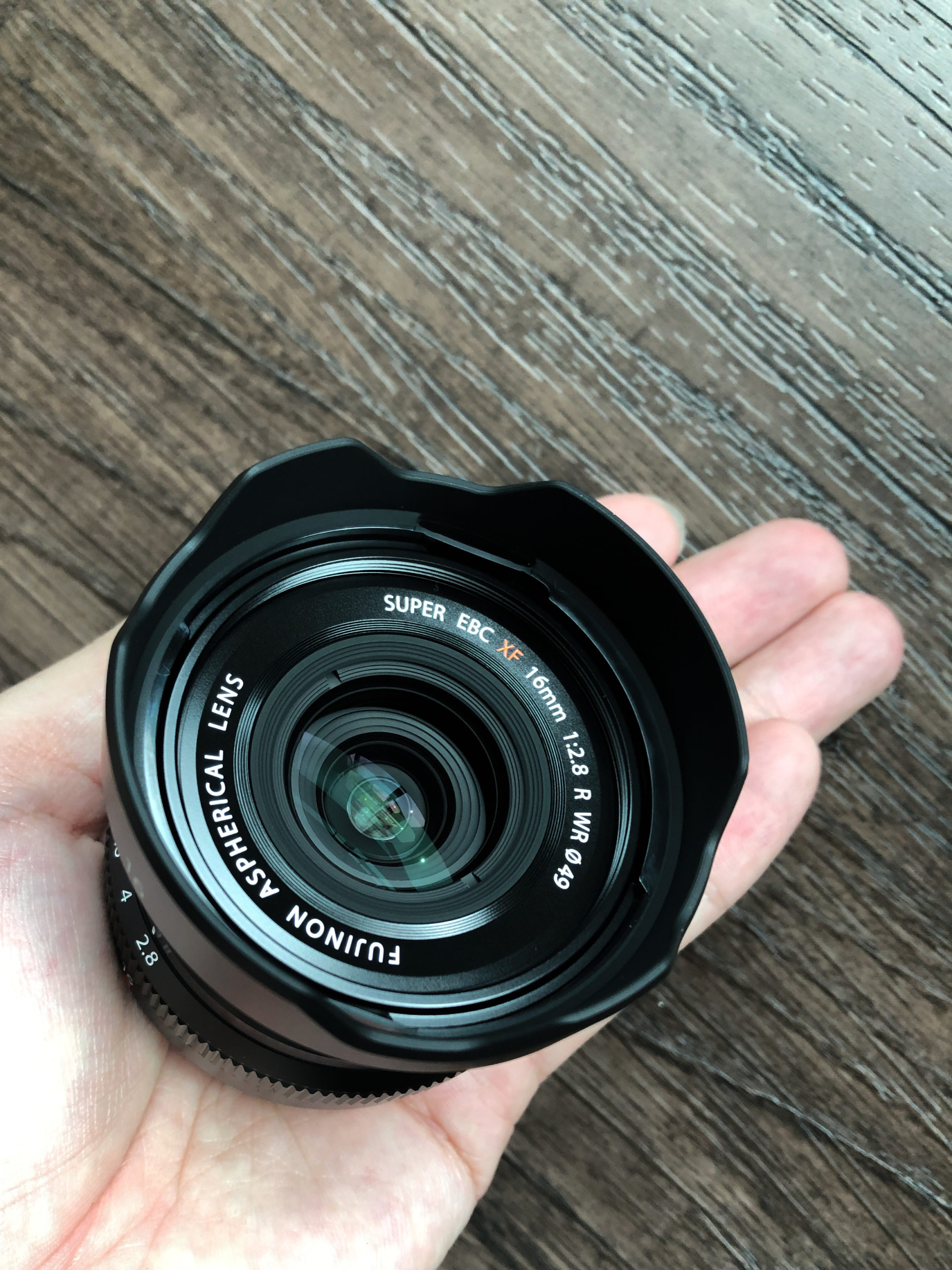 I did enjoy having this lens with me a lot.
About Author