For the last couple of weeks I had a red Snake Camera Strap by "Tie Her Up" attached to my X-E2. The strap was kindly provided for a review by Angelo Fernandes and his AFShoot online shop.
Yet another strap? Oh, yes, and there are basically hundreds of options. The Snake Camera Strap belongs definitely to those, which I will be recommending to someone looking for a simple, comfortable solution.
It is made from strong climbing rope and it has robust endings made of a high quality Italian leather. It is all hand made.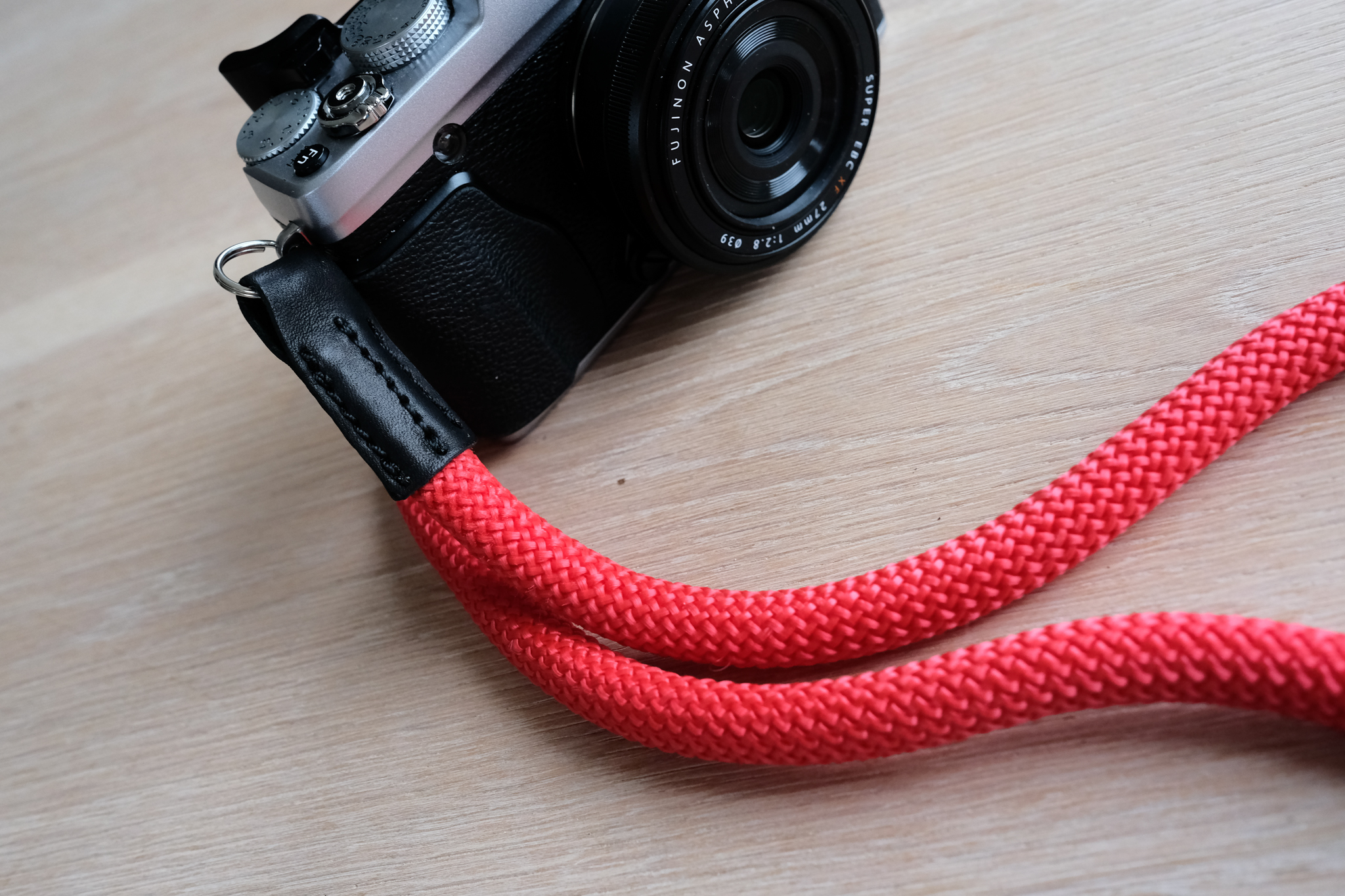 It felt really great both in my hand and when around my neck (depending on your size you can order it as a 100cm or 125cm version).
For those of you who want to give your camera setup some more fashionable kick there is a red version. Those of you who don't want to stand out – go with the black or grey option.
Attaching the strap to the camera was easy – the split rings are very robust and I was never afraid that my camera would land on the ground.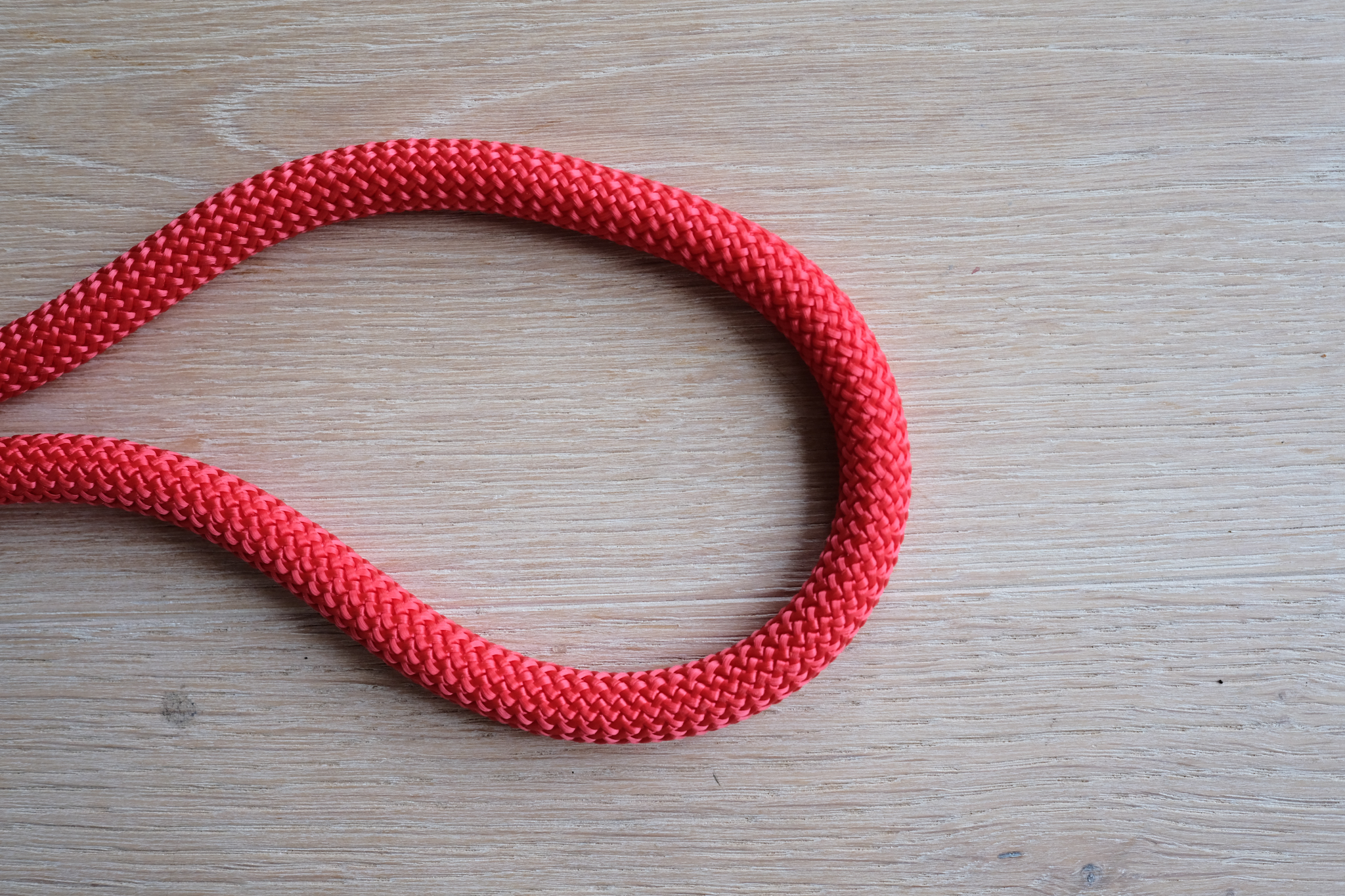 Snake Camera Straps come in an elegant linen folio, so you can also store them in an elegant fashion when not in use.
Nothing bad to say about. Robust, safe, fashionable – just like a good camera strap should be.
If you are looking for your (next? 🙂 ) strap, go ahead and order one directly from the AFShoot Shop. Enter "fujilove" as the coupon code, and you will receive 10% discount.
About Author