I was a Nikon shooter practically for 30 years on and off, making some money from press and sports photography. I had been a fan of David Hobby since he started 'Strobist' way back when, then Fujifilm released the X100. I loved the look of it but could not justify buying it. Then David Hobby bought the X100 or X100S – I don't recall – but he raved about it too as did Zack Arias, another hero of 'Gulf Photo Plus' fame, along with Joe McNally and the genius of portraiture, and living legend Greg Heisler.
Fast forward to May 2015 – I had some spare cash and spotted a Fujifilm X100s for a great price on eBay. While at the time I was using a Nikon D300, the Fujifilm blew me  away – the files were so much better than the Nikon. Ok, at the time, the D300 was six or seven years old but even so, a fixed lens compact was a better tool. That was it – this little camera made me want to take photos again; I could carry it all the time, it was no longer a chore and I didn't have to carry a big heavy DSLR around.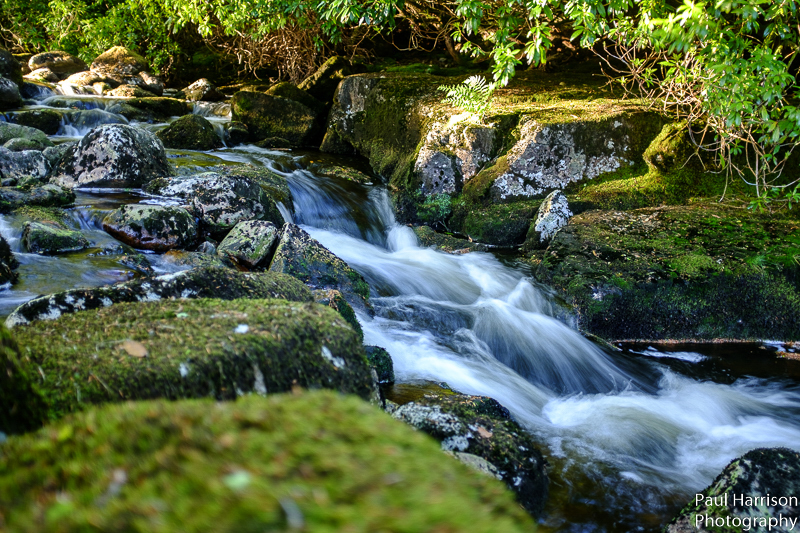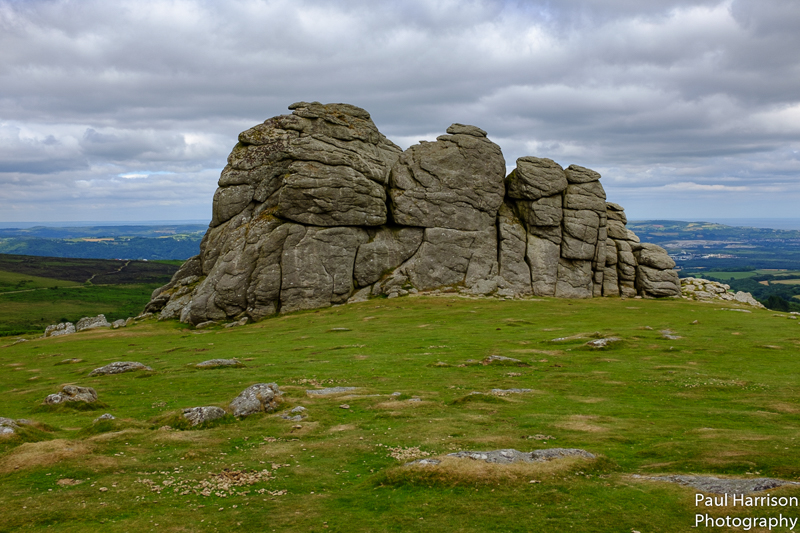 This is why I loved photography. This why I started out in the first place – to be free to take photos whenever I wanted without planning. I carried it everywhere, always with me, and never really felt like I was carrying anything extra. I even embarked on 'Project 365' a photo a day for a year and my Nikon was barely even picked up.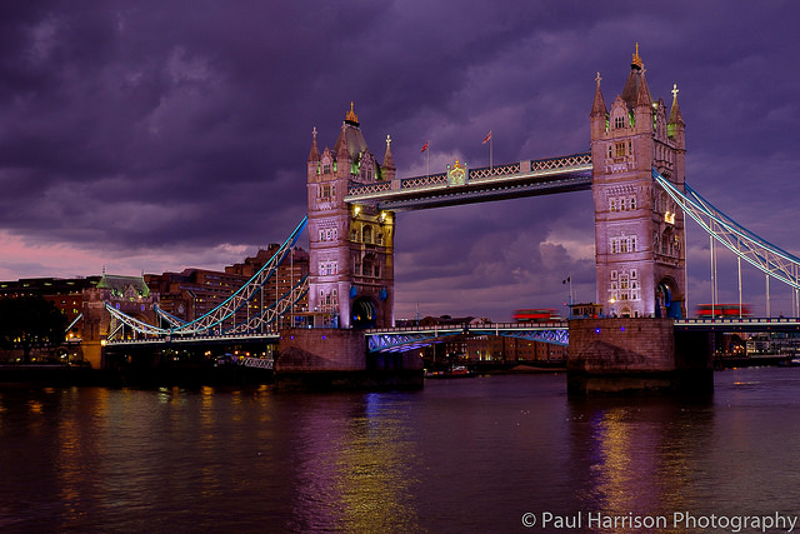 I was hooked, well and truly. The Kaizen updates were an unbelievable bonus too – a company that listened to its users. By February 2016 I had sold all my Nikon stuff – bodies, lenses, speedlights, the lot – and bought the X-T1 and battery grip with the 18-55mm kit lens, although the term 'kit lens' does a disservice to this great lens. It arrived just three days before a planned trip to Salzburg. I took it with me on that trip and loved getting to know it as I went along; the menus were now familiar to me from the X100S.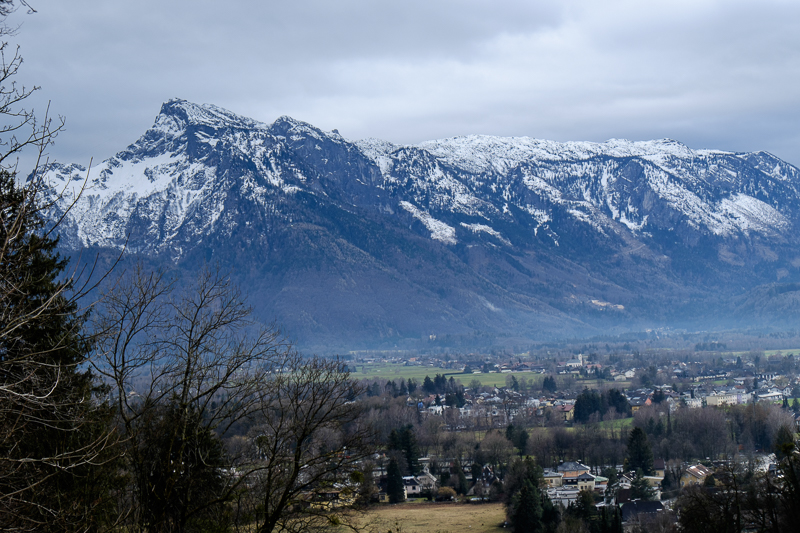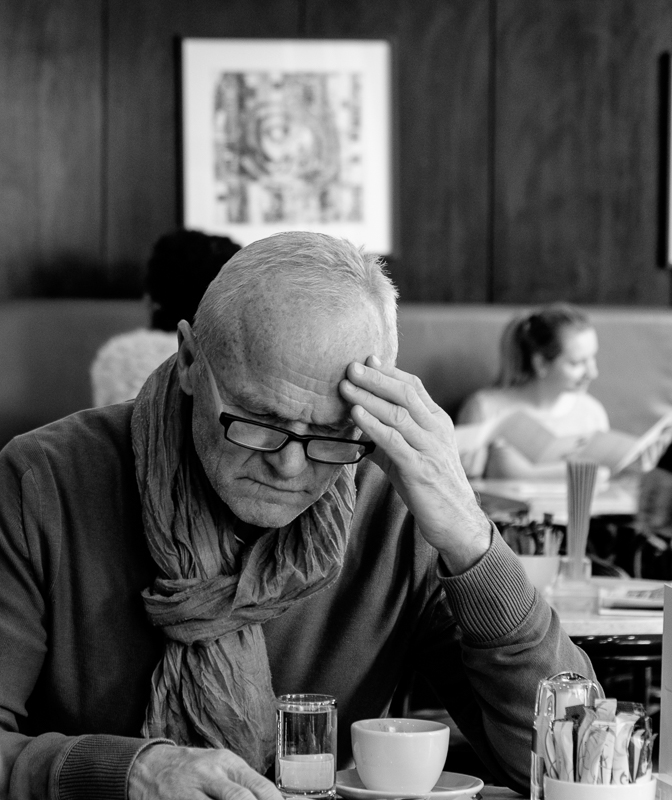 In April that year Fujifilm offered a chance of tuition at Silverstone during the World Endurance Championships for free using the newly-released XF100-400mm and the X-Pro2. I love motorsport so jumped at the chance. It was very cold that day but the Fujifilm guys were so helpful and I got some great shots . They even printed a few off there and then and I got to keep the SD card that I was given to use.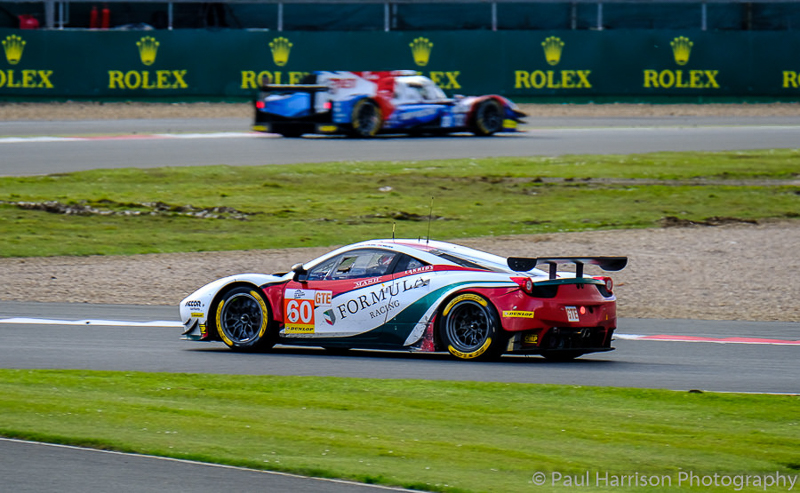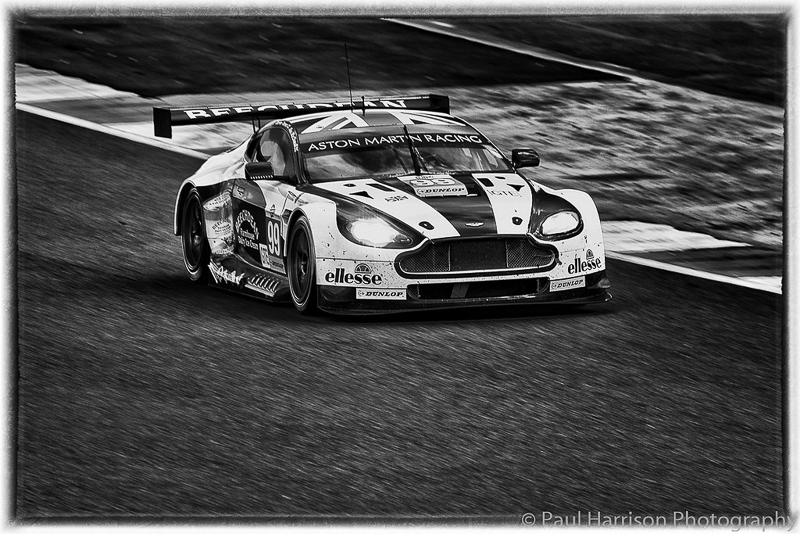 Then in October that same year GPP Pop up in Berlin was announced, with David Hobby, Zach Arias Joe McNally and Greg Heisler all giving talks. Sara Lando would also be there as a spectator. This event may not be so close to me again. I so wanted to go but was out of my reach financially at the time.  Fujifilm ran a competition for a free ticket for the weekend; I entered, I won, oh my gosh, I WON!
I went to Berlin determined to thank all the people I could.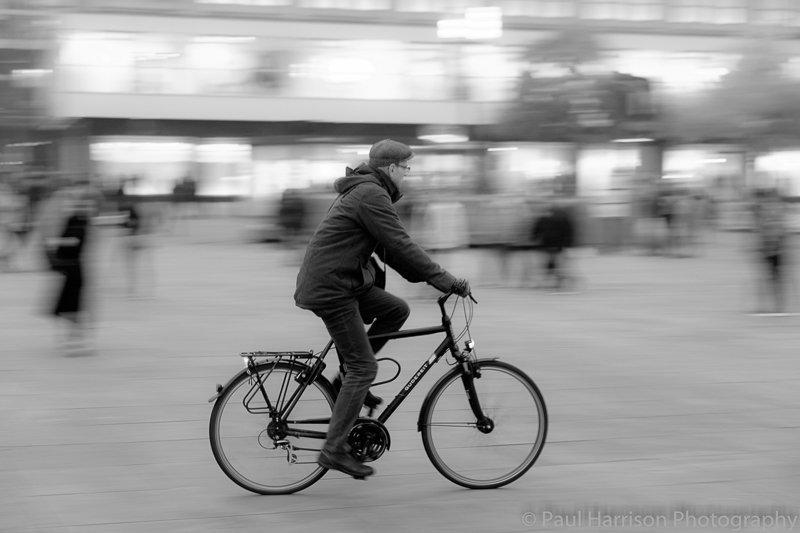 I thanked David Hobby at the venue, and Joe and Zack outside – Greg Heisler was later. I met up with some fellow delegates, and we had meals and drinks together. On the first night I asked Sara Lando to join us for a drink at our table and she stayed all evening; she has a great sense of humour and is fun to be around.
The second night in Berlin our 'gang' was having photos taken outside the venue and we wanted someone to take a photo of us all, I spotted Greg Heisler quietly walking away from the venue and shouted out to him to ask him to take our group photo, instead he posed with us while someone else took the group shot. I got to thank him profusely for being so kind to us.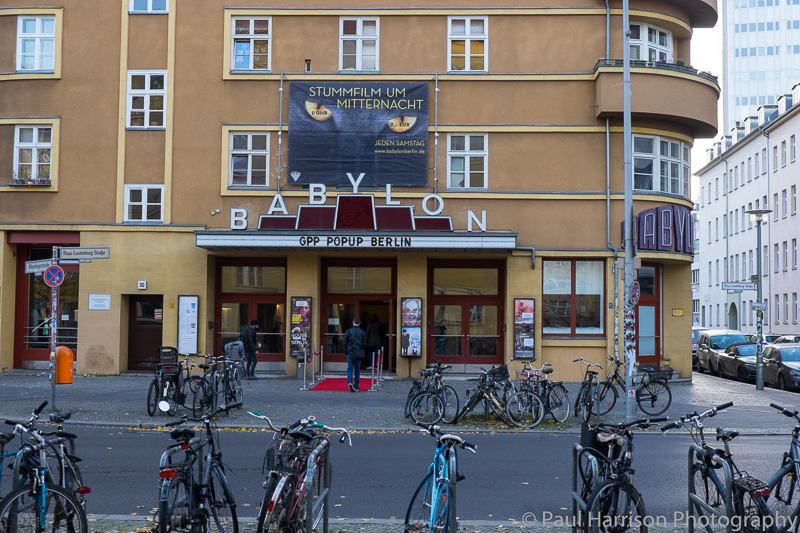 I have long been an admirer of Damien Lovegrove's work and his amazing knowledge of light, so when he was doing a demo day for Fuji of the newly released GFX50s in June 2017, I knew I had to go along, I knew I would never get that camera but the chance to see Damien work was too good to miss. I booked in and waited for the day to arrive. In the meantime I had to have an operation. Imagine my face when I found out the operation was the day before Damien's Fujifilm day and I was not allowed to drive for 24 hrs. I had to go so my long suffering wife offered to drive me the two hours to Stroud; she could spend the day shopping while I attended the event. I was blown away by the quality of the files from that camera. Another hero crossed off my list.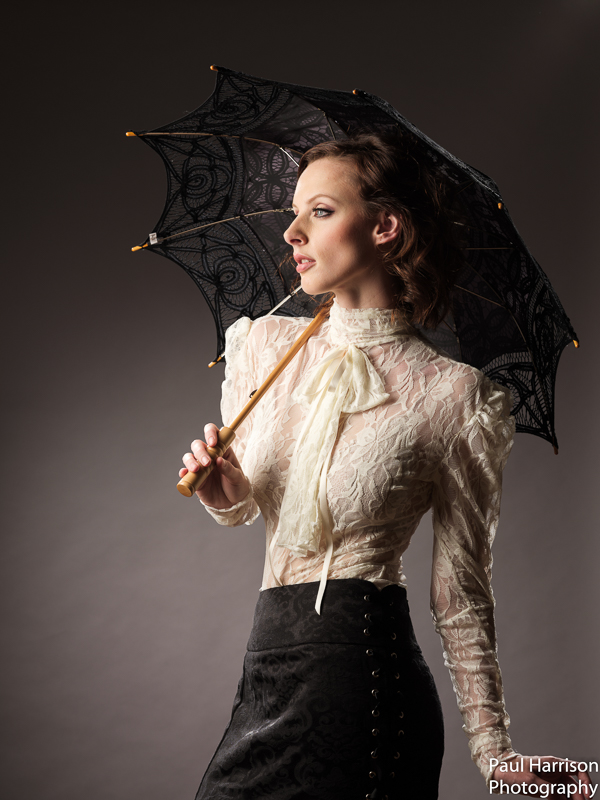 In August 2017 I bought the X-T2 and sold the X-T1 and battery grip to part finance it. I now had the 18-55mm, the 50-140, 1.4x teleconverter and the 35mmF2. My wife and I had wanted to go to Cuba for a holiday for some years and we were in a position to be able to so we booked for Havana and Trinidad in Feb 2018 when it is winter in Cuba and less hot than the summer which is scorching.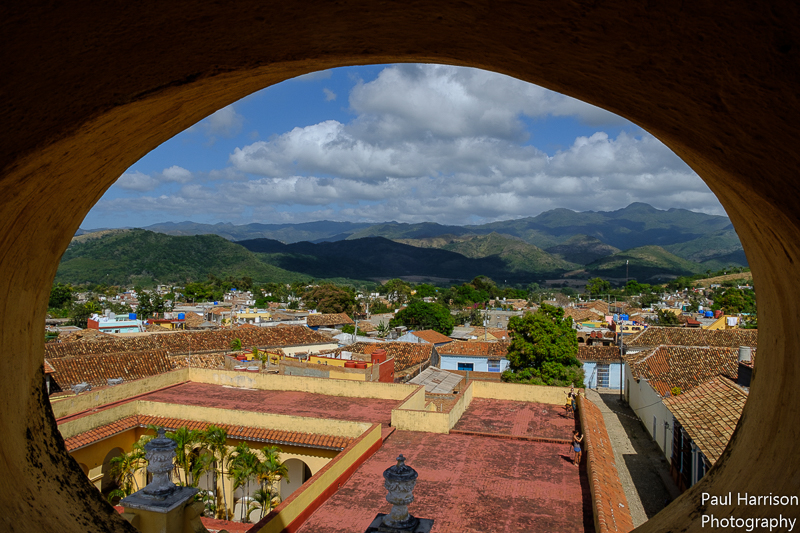 I had passed the odd comment and question to Damien Lovegrove on social media, and when I found out our paths would cross in Havana as he was taking groups out to Cuba to teach, I cheekily said perhaps we could meet up for a drink somewhere, fully expecting him to be too busy. He said he would if he could, as we could give him some info on Trinidad,  and to maybe send a text to him while we were there. I did contact him on the trip and we made tentative arrangements for a drink at his hotel. I was expecting a quick drink and a chat as he had only arrived the day before and we were leaving the following day. We met in the hotel bar and we had a few drinks, which was great. He then suggested we get some dinner so we headed up to the restaurant  at the top of the hotel. We had a fantastic bit of beef and shared a bottle of wine and some stories. I will always be grateful to Damien for being so generous with his time. It was a great end to a great holiday.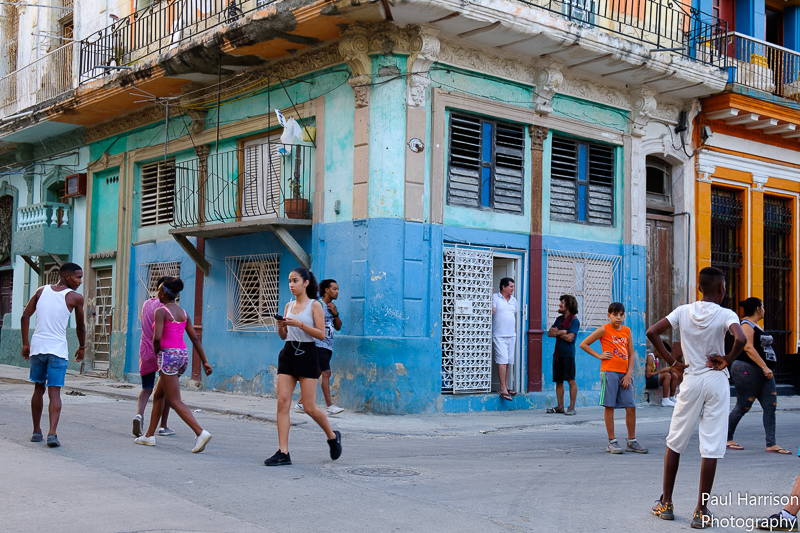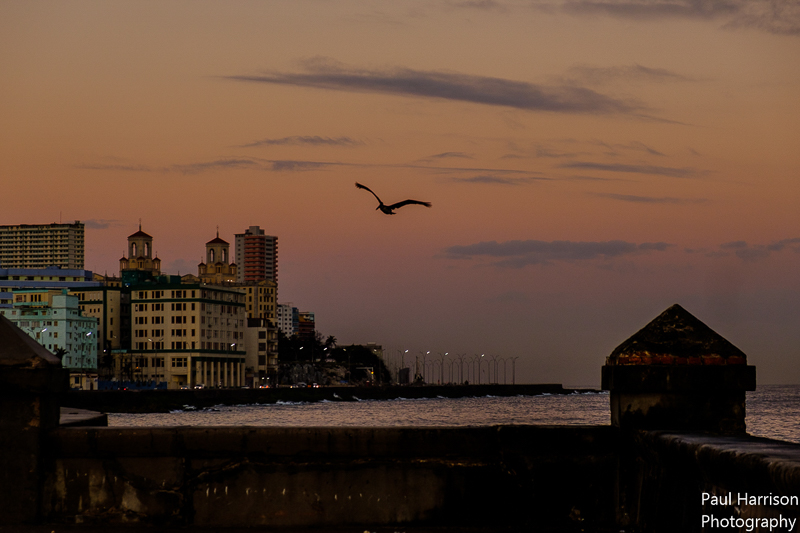 All this has happened because I bought that X100S. I still carry it with me every day.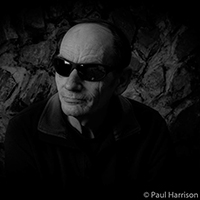 Paul Harrison lives with his wife Juliet in Tavistock, on the edge of the beautifully wild Dartmoor National Park in Devon,UK. He has been taking photos almost all his life, in the past working as news and sports photographer. He mostly take photos for pleasure now, and occasionally teaches a lighting class to other keen photographers. The X100S was the gateway camera for him to discover the wonder and joy of Fujifilm.
About Author