FujiLove went online on March 10th, 2015. It has been two months and already today I am so happy to have such an amazing community of Fuji X users regularly visiting the site. I have also been lucky enough to gather a group of fantastic photographers and writers, who agreed to form the FujiLove Editorial Team. Today I would like to introduce them to you one by one.
There is eight of us, who want to make sure that you can regularly enjoy interesting Fuji X related articles and reviews. Eight photographers, specialising in different areas, living in different parts of the world.
TOMASZ TRZEBIATOWSKI, Editor-in-chief (trzebiatowski.com)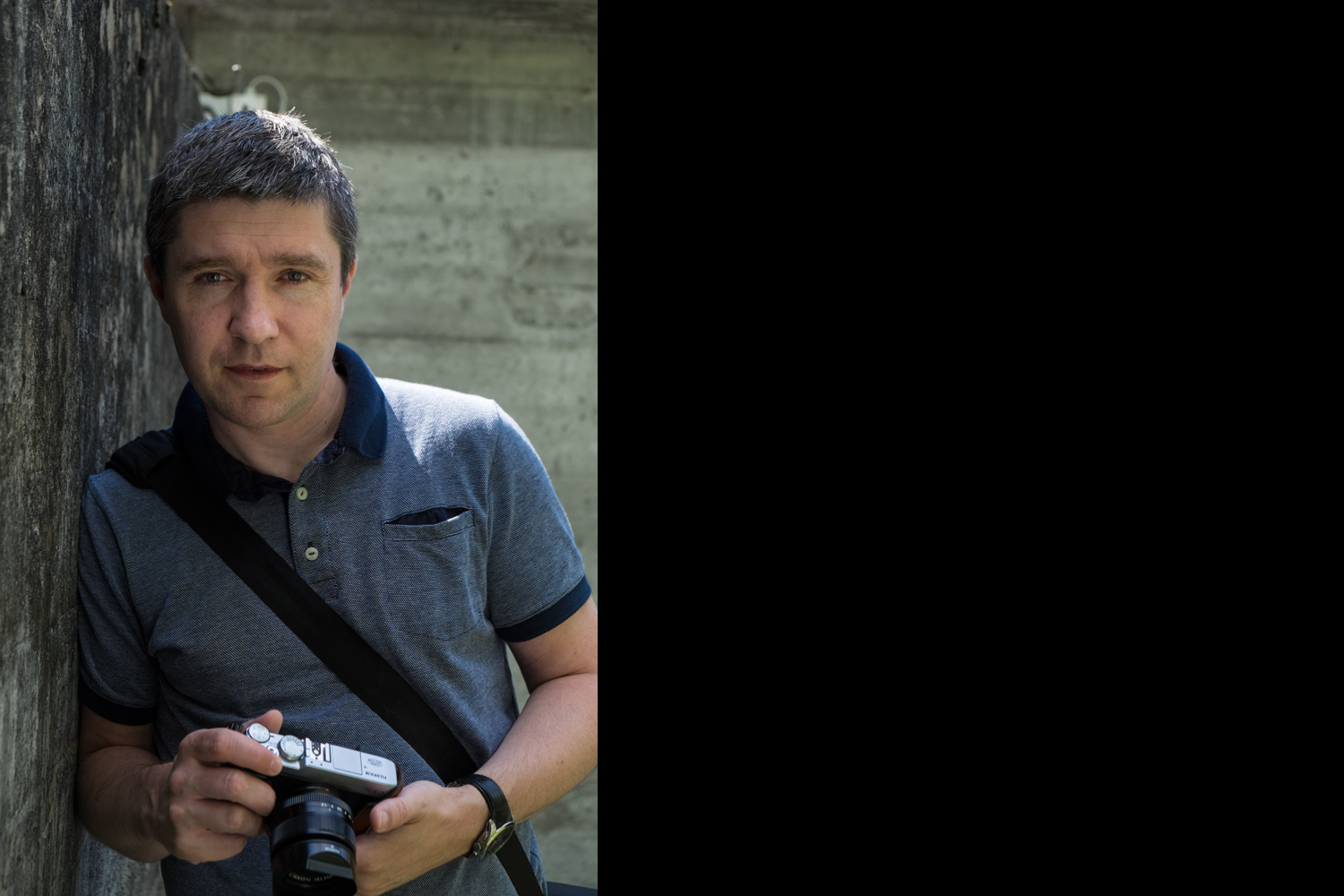 I have been into photography since 2002. I have tried and enjoyed almost everything: portraiture, travel photography, weddings and events. But what has always excited and inspired me the most was black and white photography. Today I like defining myself as a fine-art travel photographer. After experimenting with different Fuji X cameras, in 2014 I decided to switch completely to the X system. There is something truly unique about the Fuji X System cameras. Never ever before have I experienced my photographic gear being such a source of inspiration. The cameras itself seem to posses energy, which makes me look at the surrounding world with even more curiosity. In March 2015 I launched FujiLove, which is quickly becoming a number one destination for Fujifilm X users worldwide.
In my bag: X-T1, X-E2, X100T and XF 10-24mm, XF 35mm, XF 56mm, XF 18-55mm. Nissin i40 flash and a set of Lee seven5 filters.
BOBBI LANE (bobbilane.com)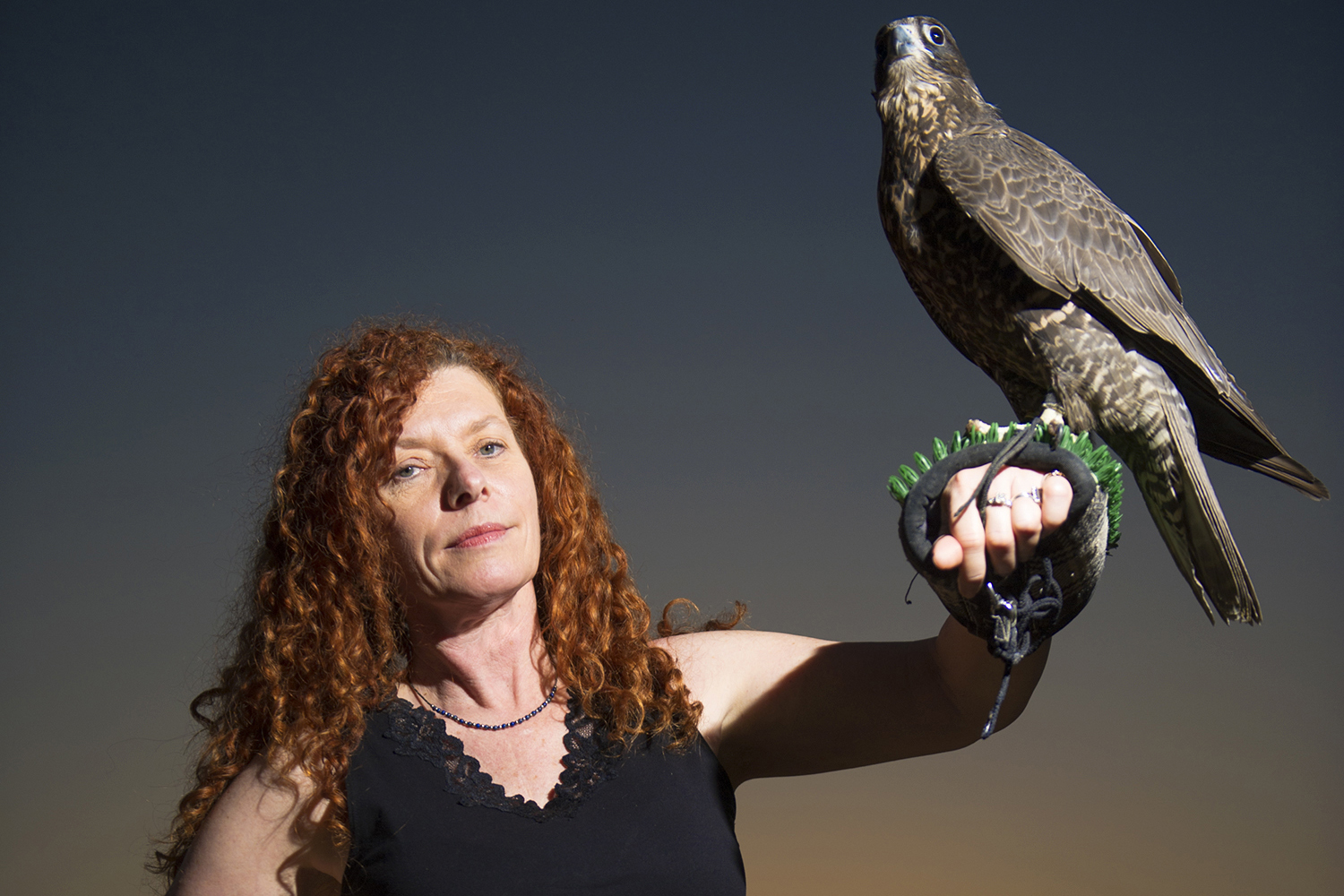 Bobbi is a commercial photographer specializing in creative portraits on location and in the studio for corporate and editorial clients. As a dedicated photo educator she teaches lighting and portrait workshops and leads photo travel tours around the world. Photo District News named her one of the "Top Workshop Instructors" because she brings insight and enthusiasm to her hundreds of students every year. Bobbi's excellent rapport and communication with her students inspires and motivates, while her straight-forward teaching style reaches students of many different skill levels. Bobbi has authored several books and created educational videos on studio lighting, natural light, posing and directing and exposure foundations. Bobbi loves light, people, travel, life and birds of prey!
In Bobbi's bag: XT-1, XE-2 converted to IR, X100S. Lenses: 10-24mm f 4,  16-55mm f 2.9 WR, 55-200mm f 3.5-4.8, 50-140mm f 2.8 WR, 56mm f 1.2, 56mm f 1.2 APD, 35mm f1.4, 60mm f 2.4 macro
---
TAKE KAYO (bigheadtaco.com)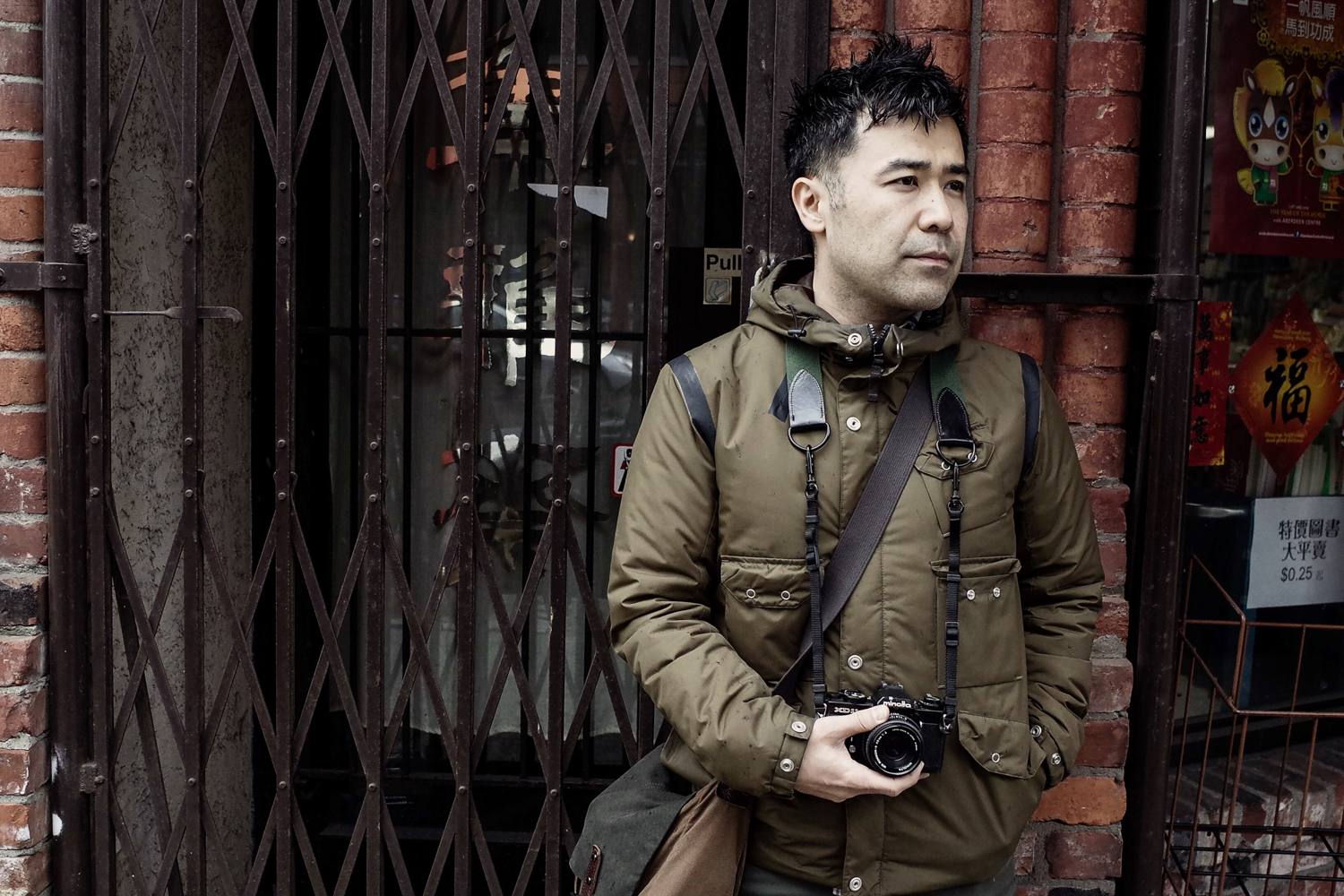 Take, aka BIGHEADTACO, is a Vancouver based street photographer, camera reviewer, blogger, vlogger, and instructor. He is currently reviewing for Fujifilm Canada and Leica USA, but also enjoys taking pictures with his iPhone, film cameras and his vintage Polaroid Land 250. Megapixels, film and instant. It's all good for Take. Because he is constantly reviewing cameras, his bag changes weekly… although he's kept his 'review' X100T for a very long time (8 months and counting!) Take is also a musician and an avid bike rider. His bike? It's a Fuji track bike of course!!
---
DEAN MARTIN (deanmartinphotography.com)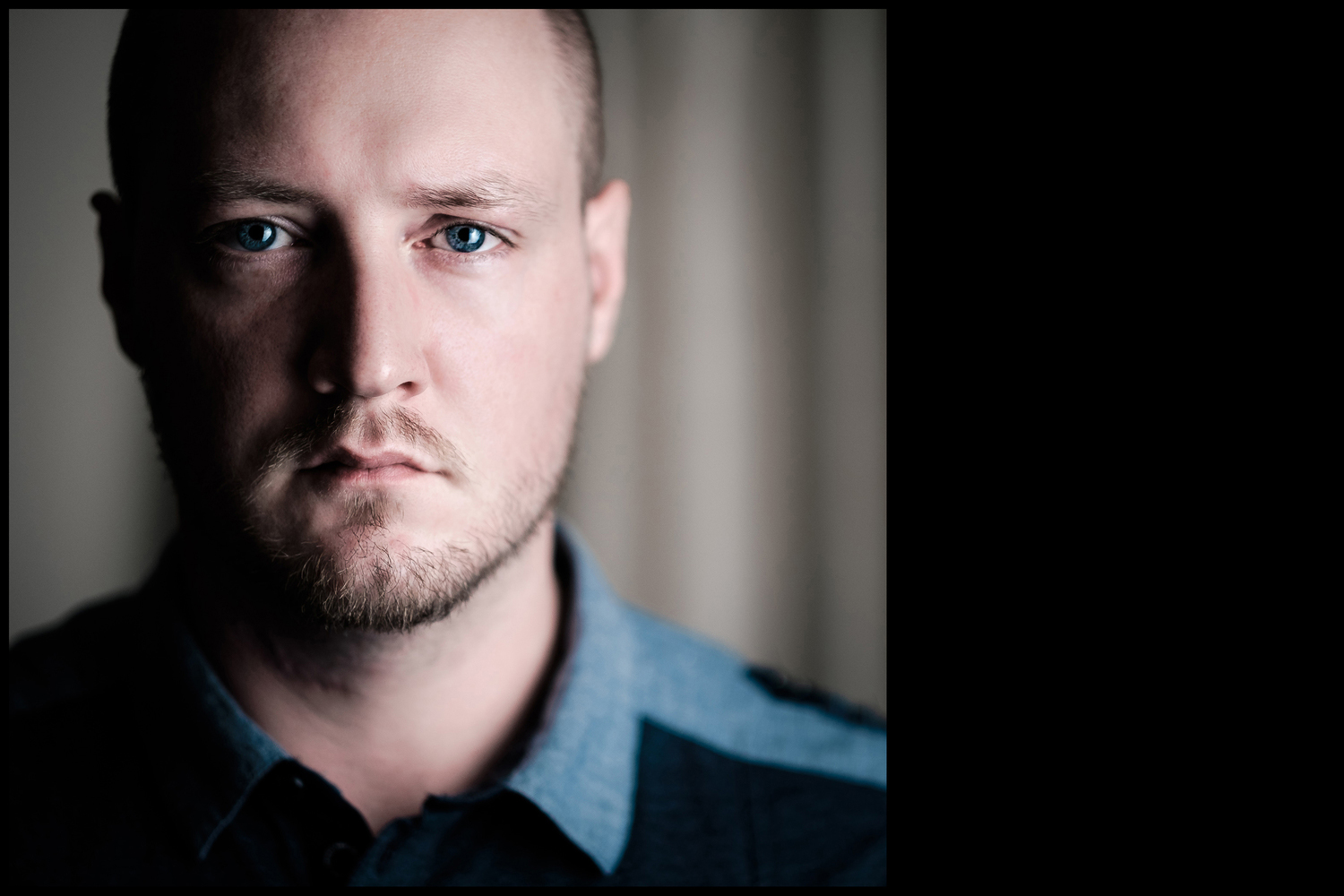 Dean is a multi area full time photographer. He specialises in Portrait, Wedding, Event, Sport, Press and Commercial photography. He is located in Derby, East Midlands, UK. His style of photography can vary, depending on the clients requests. He personally prefers close candid shots, capturing emotions that may not have been seen, capturing moments to remembered. There are so many reasons why he loves photography, and why he chose this as his career path. The #1 reason was emotion. Dean remembers sitting there once, taking photos of his niece. When he showed his sister a couple of the images from a little point and shoot, her emotion seeing her child laughing and playing made him smile. He loved the fact that he could capture a memory which anyone could look back on, and remember that particular time in their life.
In Dean's Lowepro Vertex 300 bag: X-T1 with lower plate, X-E2 with grip, Samyang 8mm 2.8 fisheye, 14mm 2.8, 23mm 1.4, 56mm 1.2. 12 batteries, Sandisk Extreme Pro 32gb x 6, Nissin i40 flash x2, Canon 600 EX-RT x 5, Yongnuo YN 622C TX x 2, YN 622C x 8, Vapextech AA batteries x 80, Black Rapid DR1 strap. All cameras have Hoya pro1 digital protector filters. Addiditionaly: ND 8, 16, 32 Hoya filters.
---
JOHN MISKELLY (johnmiskelly.co.uk)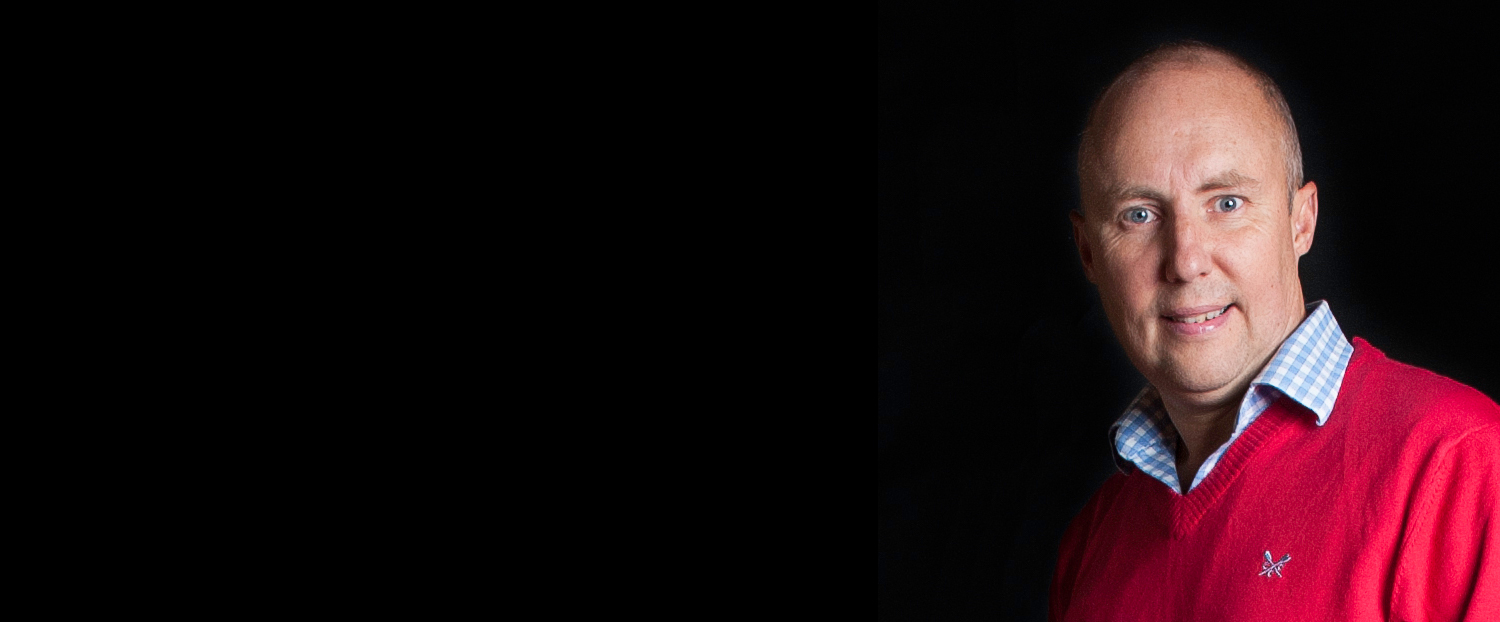 John is one of the leading landscape and travel photographers in the world today. His style, which is instantly recognisable through the visual drama and artistry of his photographs, is born of a keen eye for the many moods of the natural landscape. He also runs a series of landscape photography workshops and presents his work at photography events worldwide. John lives with his wife and two daughters beside the sea in Northern Ireland, along with their collection of horses, dogs and cats. John is equally passionate about alpine skiing and can often be found hurtling down a mountain as fast as possible in far-flung parts of the world!
In John's Think Tank CityWalker bag: XT-1 + XF 14mm, XF23mm, XF 56mm, XF 18-55mm, LEE Seven5 filters, Gitzo Traveller tripod, Markins ball head.
---
DAVID NIGHTINGALE (chromasia.com)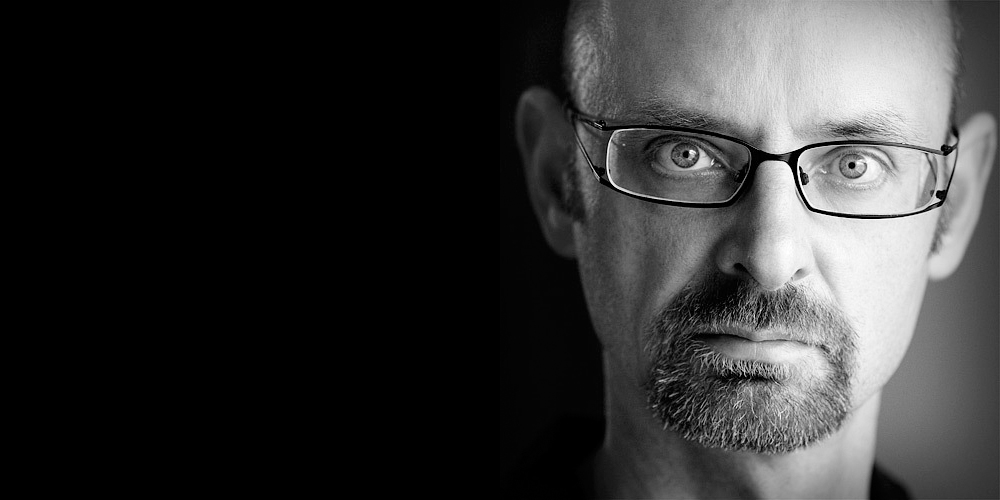 David, based in north west of England, is a commercial and fine arts photographer specialising in landscapes and architecture. He is also a photography and post-production instructor who runs workshops in the UK and at a variety of international events including Gulf Photo Plus in Dubai. He also offers photo tours to Venice and other European locations and has developed a range of highly popular online post-production courses. When not out and about with his cameras he can be found reading, playing with his children, drinking wine, and watching rubbish on Netflix.
In David's bag: X-T1, X-E2 (converted to infrared), X100S. Lenses: XF10-24mm F4 R OIS, XF16-55mmF2.8 R LM WR, XF18-55mm F2.8-4 R LM OIS, XF50-140mmF2.8 R LM OIS WR, XF14mm F2.8 R, XF35mm F1.4, XF56mm F1.2 R, XF60mm F2.4 R Macro (plus a range of M42 lenses that he uses with Kipon M42 to X-mount adapters). 2 x Cactus RF60 flash plus triggers, Nissin i40 flash, a range of ND filters.
---
GARY PERLMUTTER (garyperlmutter.co.uk)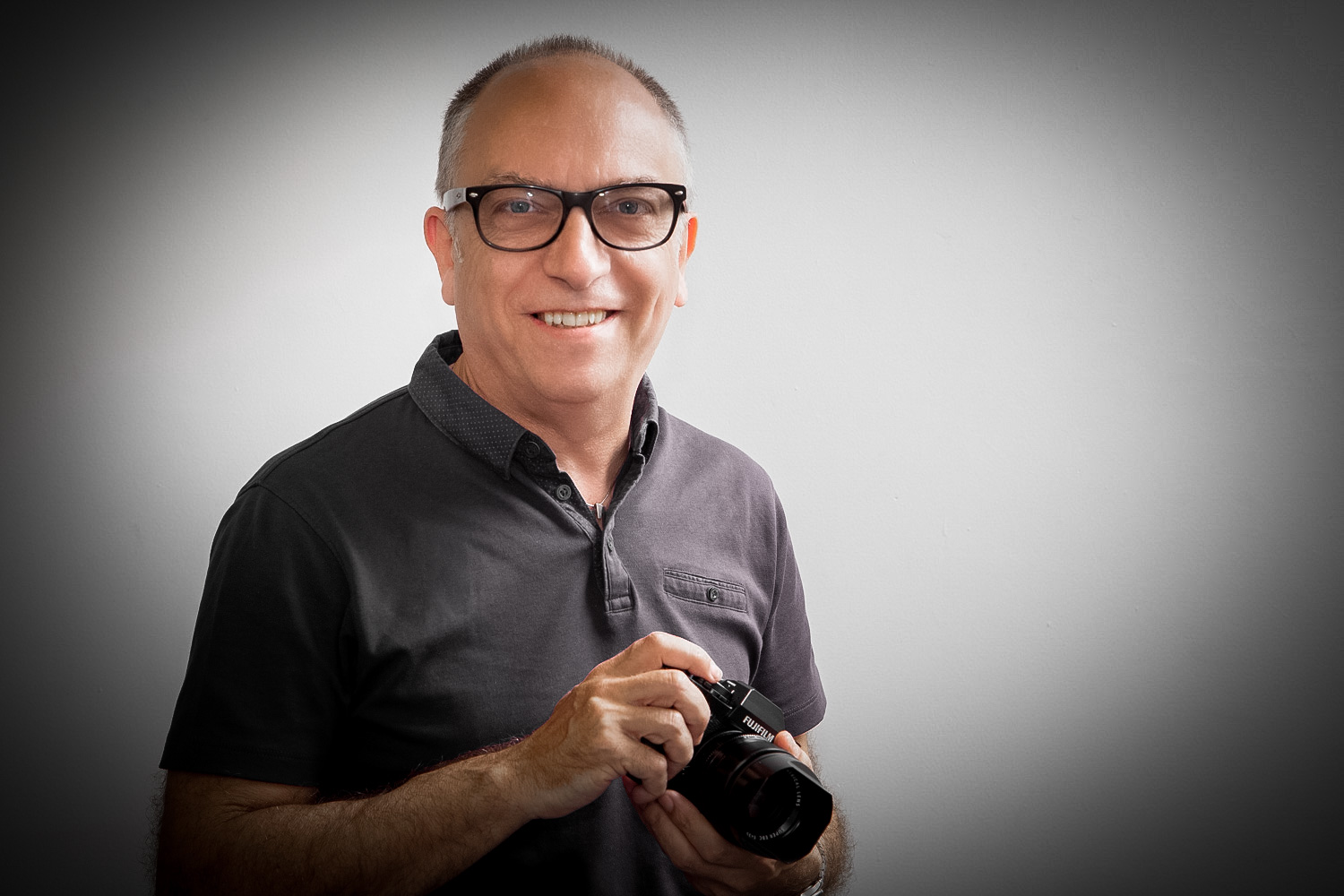 Gary, based in London, England, is both a professional photographer and tutor of street photography for www.photographymasterclasses.uk. His love of Fuji cameras started in 2011 as one of the first to own the X100, seeing it as a near perfect street camera. Gary also has a love of movies and enjoys going to the cinema, when he can find the time!
In Gary's Ona bag: X-T1 + 35mm f1.4 and 18-55mm kit lens. He also keeps in there a small Joby Gorillapod, spare battery, spare SD cards and a few filters.
---
LUCA ROSSINI (lucarossini.it)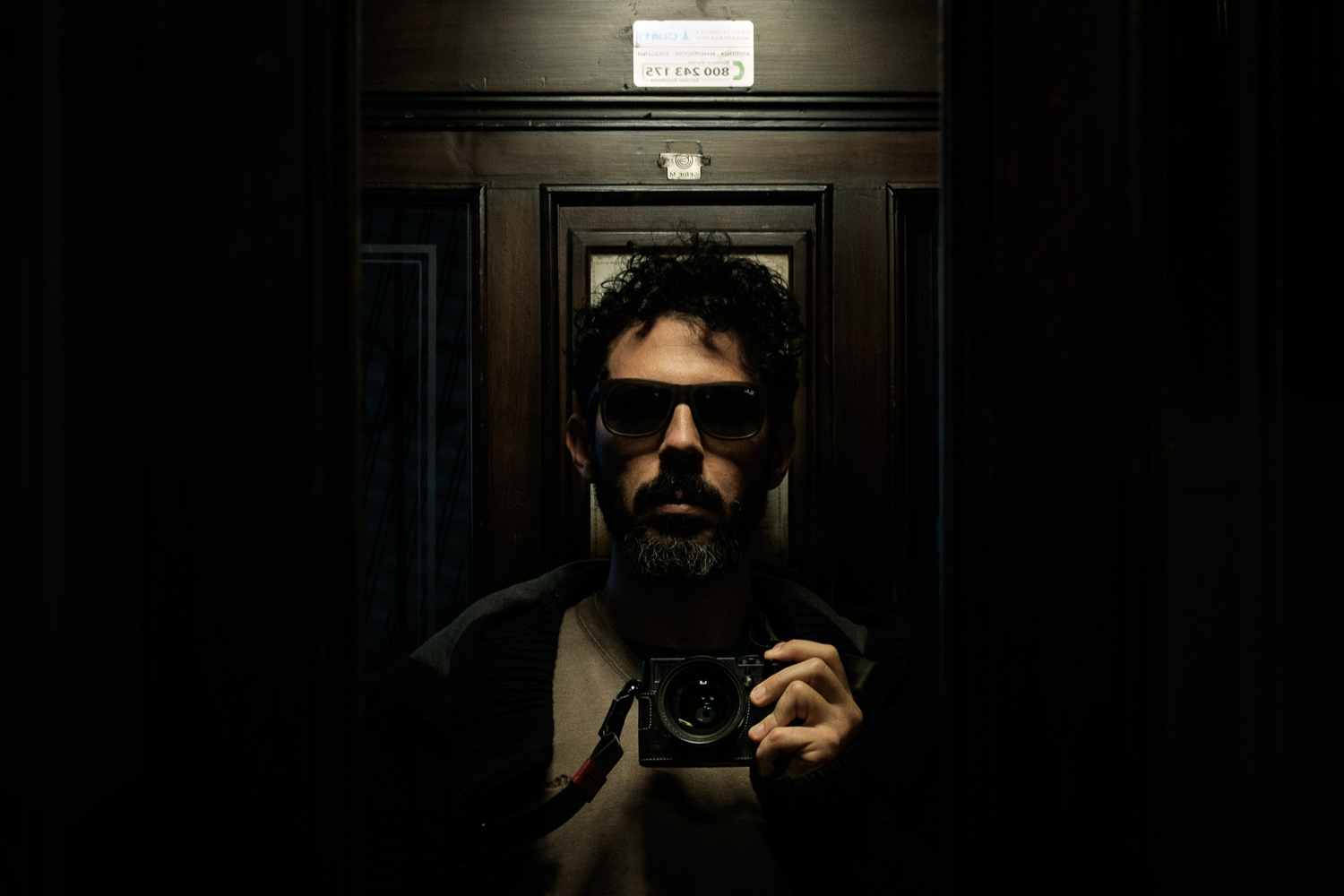 Luca has a mirrorless camera hanging from his neck since 2011. While still using DSLRs for his job assignments, Luca hates the big and bulky cameras and prefers mirrorless systems for his everyday hunt for inspiration and artistic creations, due to their size, weight, and inconspicuousness. When not shooting or post processing, Luca loves to prepare traditional Italian recipes, hand-making everything from the bread to the pasta, passing by juices and marmalades.
Luca's bag is a careful fit for the hunter of inspirations and ideas in the outside world. His apparently simple vintage backpack is actually filled with the X100T, the 50mm equivalent teleconverter, two batteries, an extra 16GB SD card, macro filters, a charger, a mini tripod, and two manual flashes with RF triggers. While hosting a whole studio set up, the backpack is still pretty lightweight, and every place Luca visits can become the set of one of his creations.
---
I am really looking forward to continue working with these amazing guys. And all of you can be looking forward for all the Fuji X goodness being covered for you here at FujiLove from many different perspectives.
Take good care, have a great light and enjoy your photography!
About Author