I have been working professionally as a photographer for over 40 years. Beginning at a newspaper (Maryville Daily Times, TN), then State of Tennessee photographer, teaching high school and established workshop entities as well as under my own banner, creating the Mammoth Camera Workshop, writing about the craft of photography, as well producing books and exhibitions. Until recently I defined myself as a large format photographer and platinum printer. That is until I bought my GFX 50S.
I watched the oncoming digital tidal wave with interest. I was offered a job at the (long defunct) Kodak Center for Creative Imaging (Camden, ME) in 1991 but chose to stay with film and did so exclusively until 2013 when I bought my first Fuji X Pro1. It reminded me of the Leica cameras I'd used as a journalist. I loved working with a range finder camera and the X Pro 1 answered that call.
I began by using it to record workshop events and occasionally used it in place of my view cameras. Much to my surprise, the platinum prints I made from the X-Pro 1 files compared well to the prints made from a 5×7 and 8×10 negative as long as the print wasn't too large. When the X-Pro 2 and X-T2 came out I picked up one of each. As traveling with view cameras became harder and more expensive, I began to depend more on the Fujis. Still, in my head, I considered myself a view camera photographer.
While making prints for my gallery in January 2017 I realized that over half the images came from digital capture and were holding up in 16×20 platinum prints. However, I was itching to make bigger prints and wasn't convinced the X Series had enough resolution to do so. February changed that thinking when the GFX 50S was introduced, a medium format camera producing a file that printed 23×17 inches at 360 dpi out of the camera. The data alone was the size file that I was using to make 16×20 platinum prints!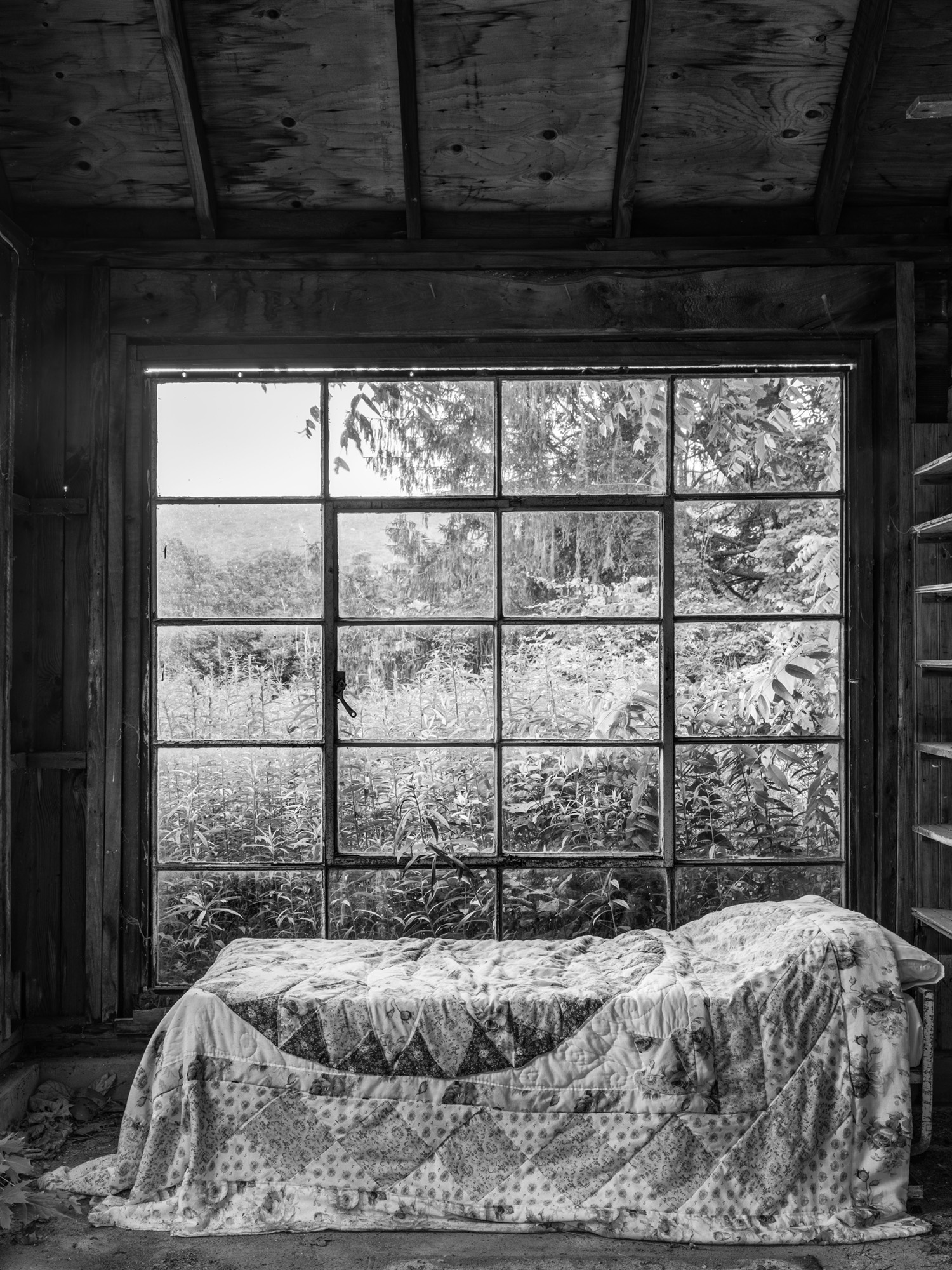 It took most of that year for me to migrate to the GFX 50S with a 23mm, 32-64 mm zoom, and a 120 macro lenses. My New Year's resolution for 2018 was to set aside my view cameras and work solely with the GFX system. I had to learn what it could and couldn't do. I removed the viewfinder and used the 2×3 inch screen as my ground glass, aided by a loupe. I set the viewing mode to black and white and (almost) always work on a tripod. I've learned to make sure my batteries are charged and in my camera bag, and that I have extra cards with me. I got out more and photographed in all kinds of weather, while traveling 75 pounds lighter.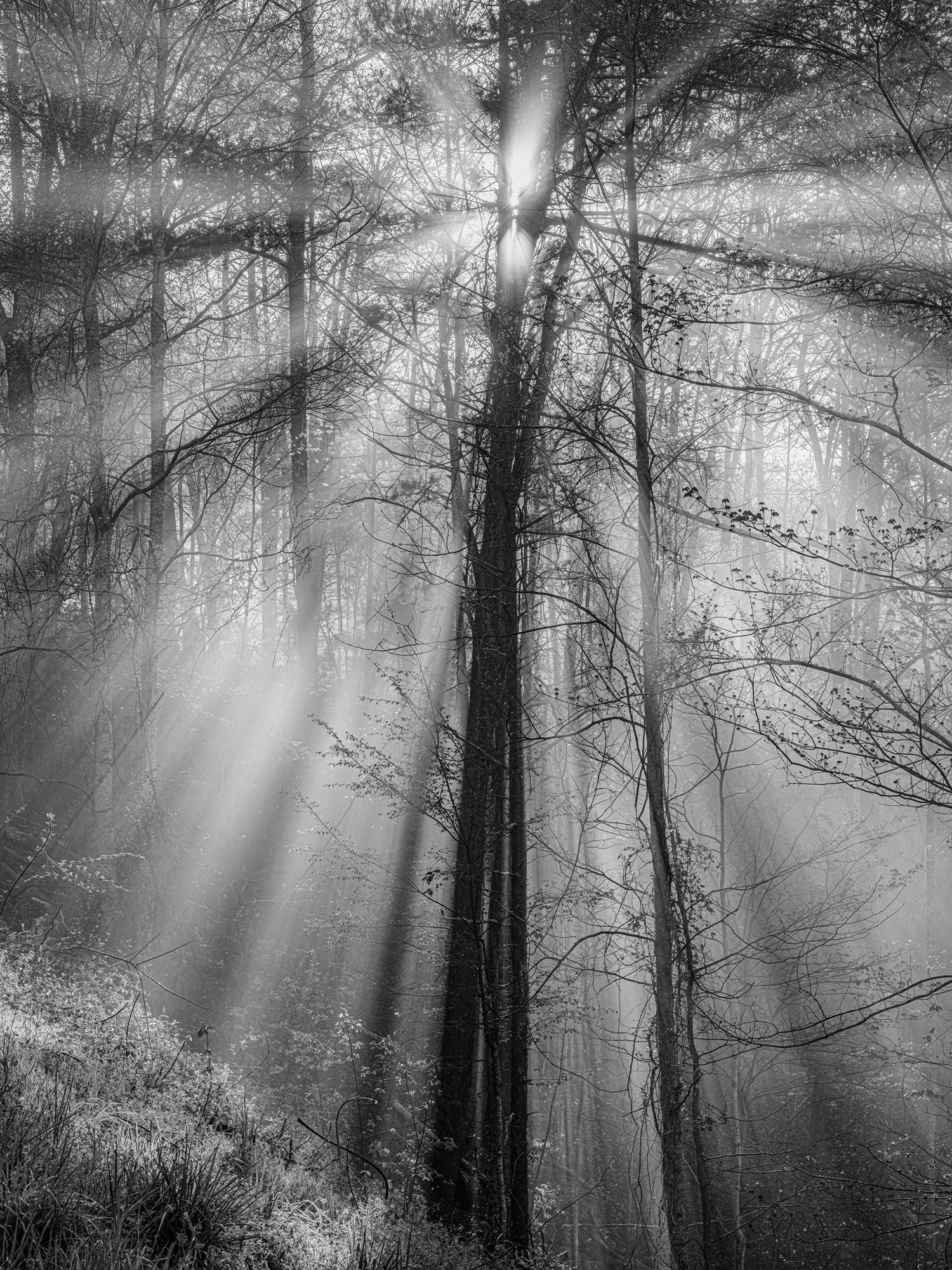 I very quickly realized that my digital skills needed updating as the potential these files contained were wasted if I couldn't get everything possible out of them. I've spent the past 18 months learning how to do what I did in a traditional darkroom in the digital darkroom. Changing to the GFX required me to update my computer and monitors. It required me to create a very disciplined workflow. Photoshop and Lightroom allow me to handle almost any lighting situation and I continue to travel this enormous learning curve. I shoot RAW and do not use the JPEG options very often. I like to set my viewing screen to B&W to get an idea of how the image will look in black and white. Shooting brackets from a third of a stop difference to 3 stops difference in 3 to 9 shots gives me enough shadow and highlight information in almost any contrast situations. Bracket focusing gives a whole new definition of depth of field.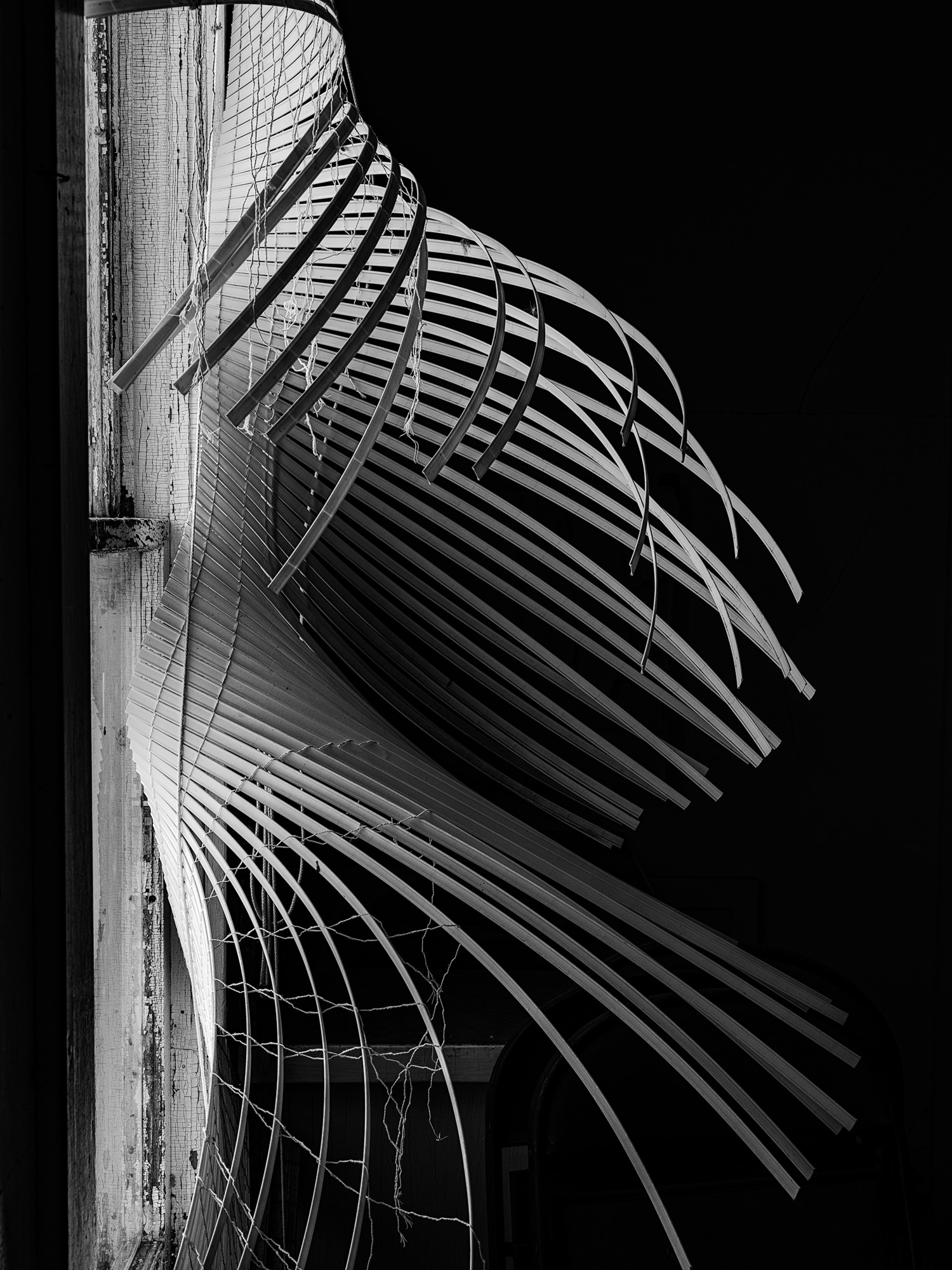 The GFX 50S has changed life as I knew it. The file information allows me to make a beautiful 26×36-inch platinum print and I can go bigger from here. I am excited again about going out to photograph and, as a result, find myself creating new and different work. I use my Fuji GFX 50S as I did with my old Deardorff but rather than spending weeks each winter processing film and scanning the best of that year's work to prepare the next exhibition, I use those weeks to create new work. It's not simply the acquisition of new gear but the resulting opportunities to learn new ways of seeing, working and creating that are changing me.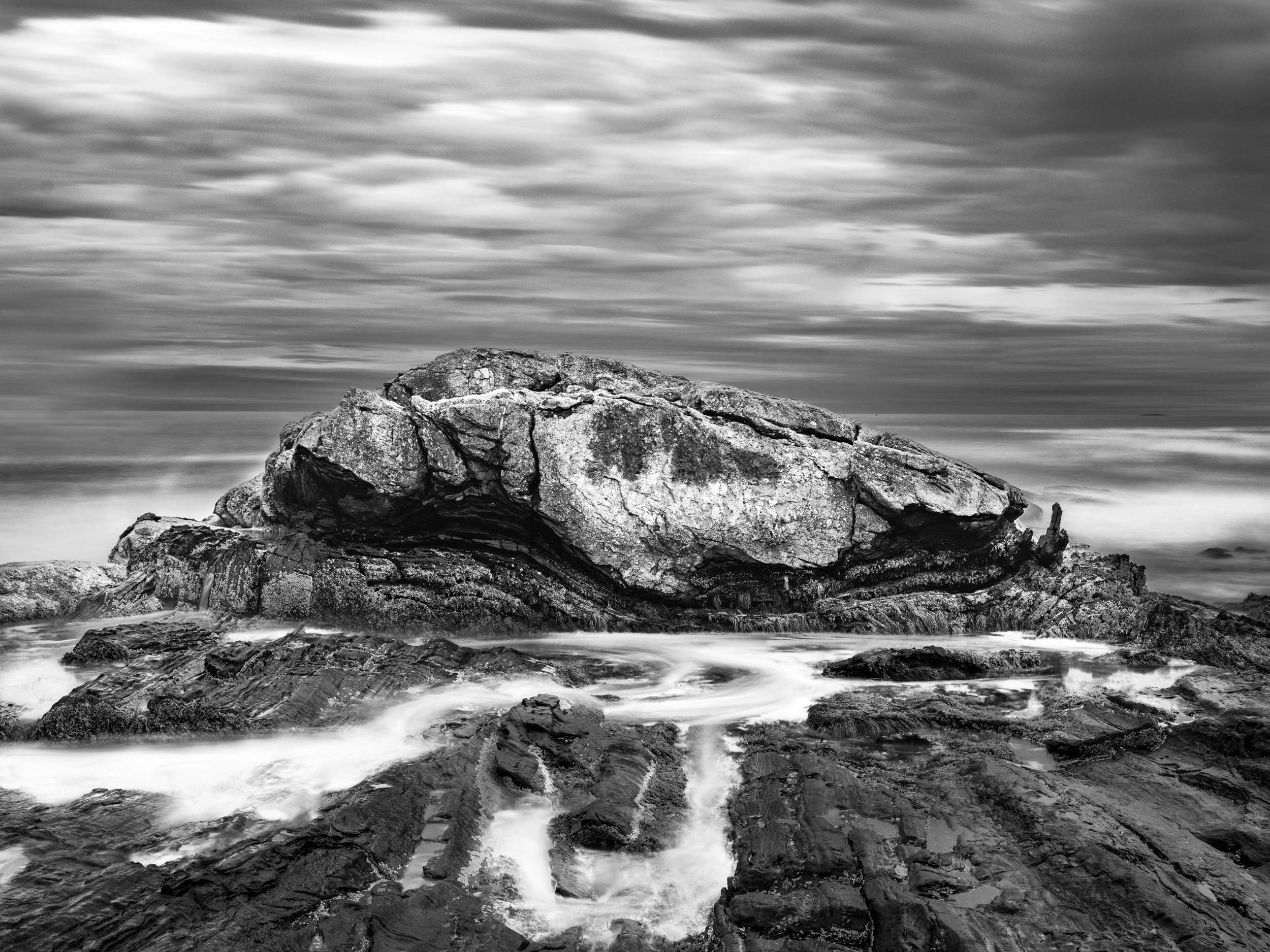 Moving to the Fuji GFX 50S has been one of the best professional decisions I've made!