My name is Joshua James Howard Tasdemir. I am an industrial design student studying in the beautiful city of Seattle, Washington. I have been shooting since I was nine years old. My first camera was my grandfather's vintage film camera. I remember being so hungry to shoot – I could practically burn through a roll of film instantly. Photography was always about the experience: looking through the rangefinder, viewing the world through another perspective; each moment was bliss.
Throughout high school I shot on various Canon SLRs provided by my photography classes. We had a darkroom at the school where we could use the film provided. I stuck with this method for awhile. Some point after high school I started shooting on a DSLR. It did the job but it was big, blocky & not a lot of fun. Slowly & very unfortunately the experience of photography drifted afar & it became all about the outcome of a shoot.
Post-high school I traveled abroad to India, Germany, France, and Guatemala where I was working for a non-profit. The group with which I was traveling comprised of media developers and other photographers. It seemed we were all captivated by the idea of getting the best shot or the most dramatic b-roll. I find it interesting how the competitive portions of the industry can sometimes destroy the most beautiful part of being a photographer.
Fast forward to early 2013 when I visited my cousin who has been a street photographer for many years & a huge fan of Fujifilm as well (he shot on the X-Pro1). I always had my camera on me, I remember him seeing my bulky DSLR & chuckling at it. He ran upstairs and brought down something that looked very similar to my grandfather's old film camera. He handed it to me and I fell in love after ten seconds of playing with it – so this was the Fujifilm X-T1. The next day I put my DSLR on Craigslist & purchased my very own Fujifilm X-T1 body & the 35mm f1.4 prime. Now I shoot almost every day, the experience is back. I walk from my house, through the city to get to class, and I know there is always something for me to capture. The X-T1 resurfaced a passion & experience that was buried by results & competition. Because of the size & durability of the X-T1, I can take it anywhere.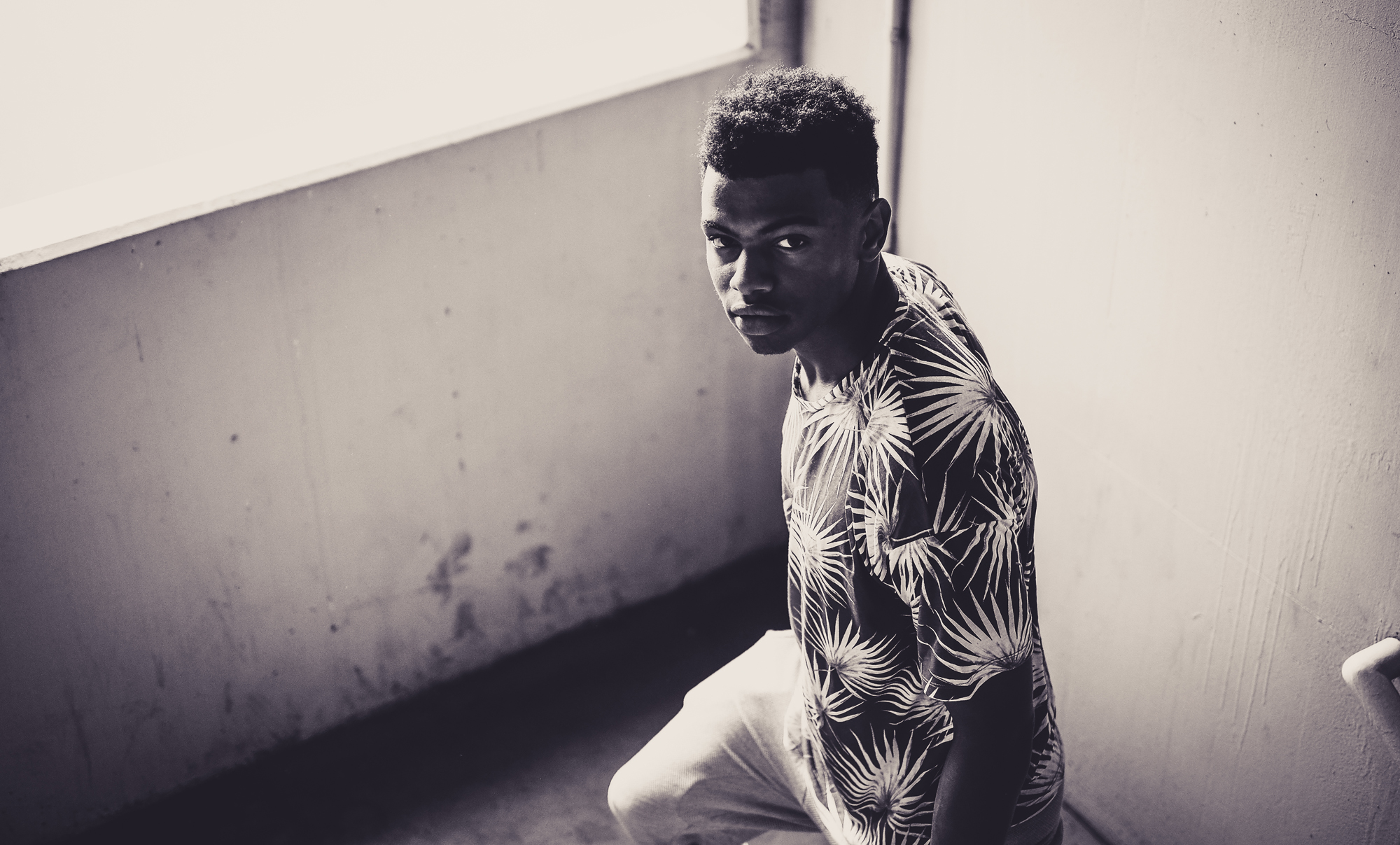 Now all I shoot on is my Fuji; we have a beautiful relationship. The camera gives & bends & then gives some more. It is the most malleable tool with which I have worked. When I know the photos shouldn't turn out, I hammer down on the camera, work the knobs & she fights back with amazing results. It seems the photos are turning out exactly as they should. Of course they are sharp, well focused, and crisp–we can thank Fujifilm's amazing lens lineup and APS-C-sized X-Trans CMOS II censor for that. However, I'm talking about more than just the image quality. I am referencing the image feel. It seems my images are less fabricated compared to when I was working with other platforms.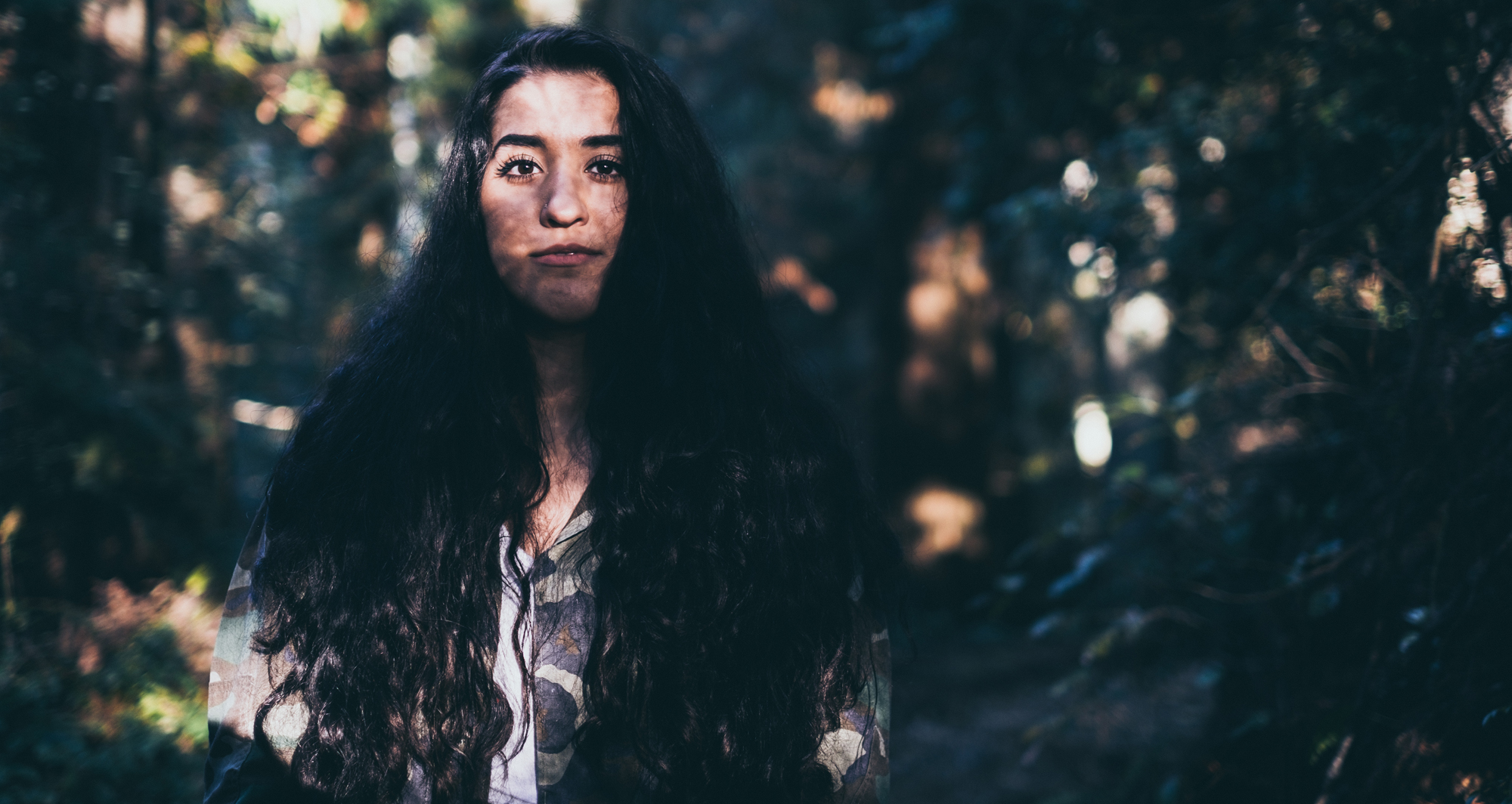 As of recently I have begun shooting with the XF56mm f1.2 (as I love taking pictures of people) and let me tell you, this lens is a powerhouse. My camera of choice is the Fujifilm X-T1. It feels lovely in my hand: light, ergonomic, and overall incredibly comfortable with which to shoot. I have the battery grip attached which gives me something to hold onto while simultaneously balancing out the camera when I am shooting with a larger lens. Last but not least, let's talk about how good I look shooting with the Fuji. It is a beautiful camera – the vintage looking nostalgia will not wear off… I promise you. While using this camera I have gotten more inquiries than any other camera I have ever owned. If you're considering a change from a big bulky DSLR and aren't a chicken to leave the full frame world, give Fujifilm a whirl. And if you're already shooting on a Fuji camera – bless you, my child.
Thanks for reading and as always, happy shooting.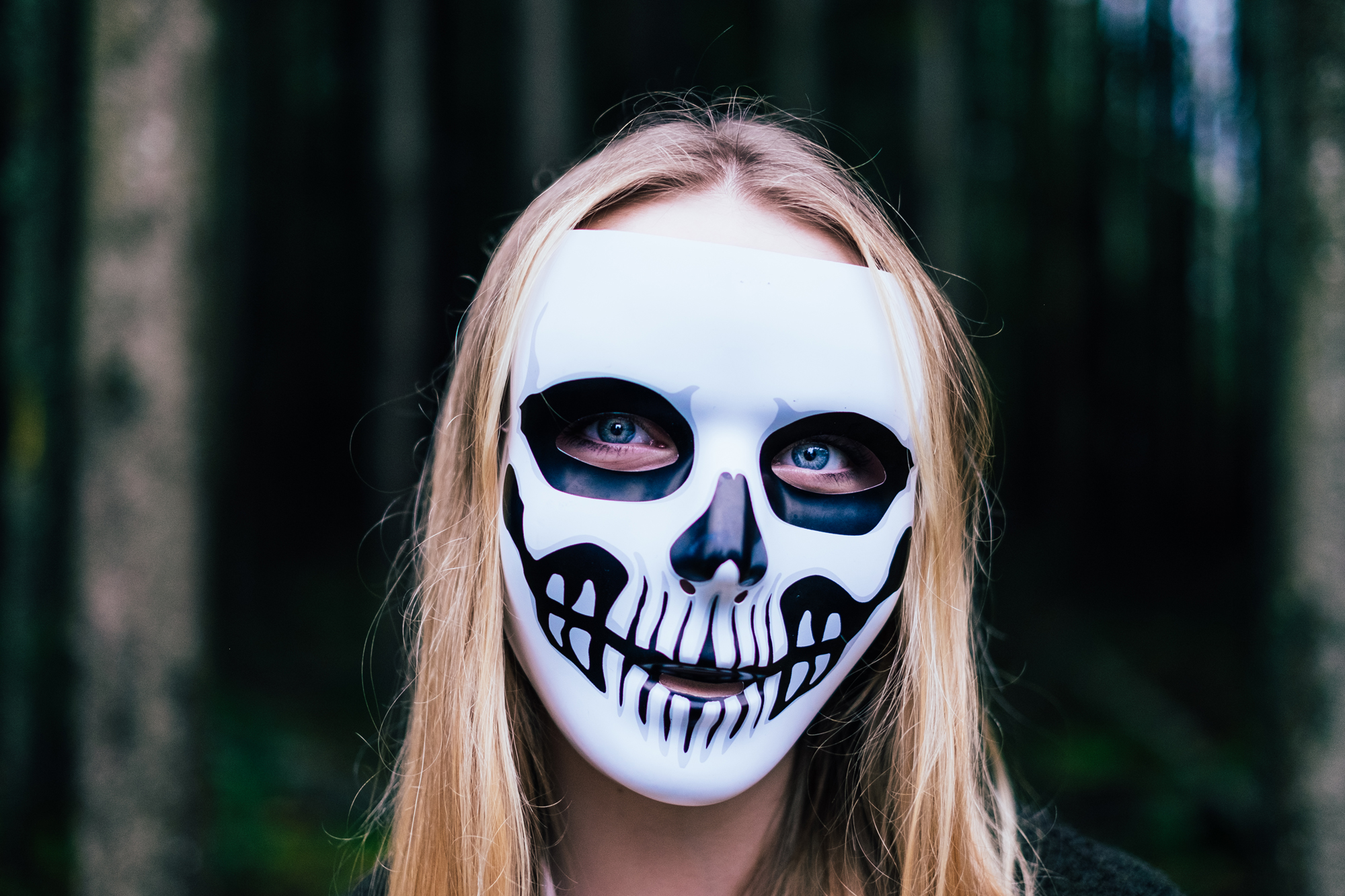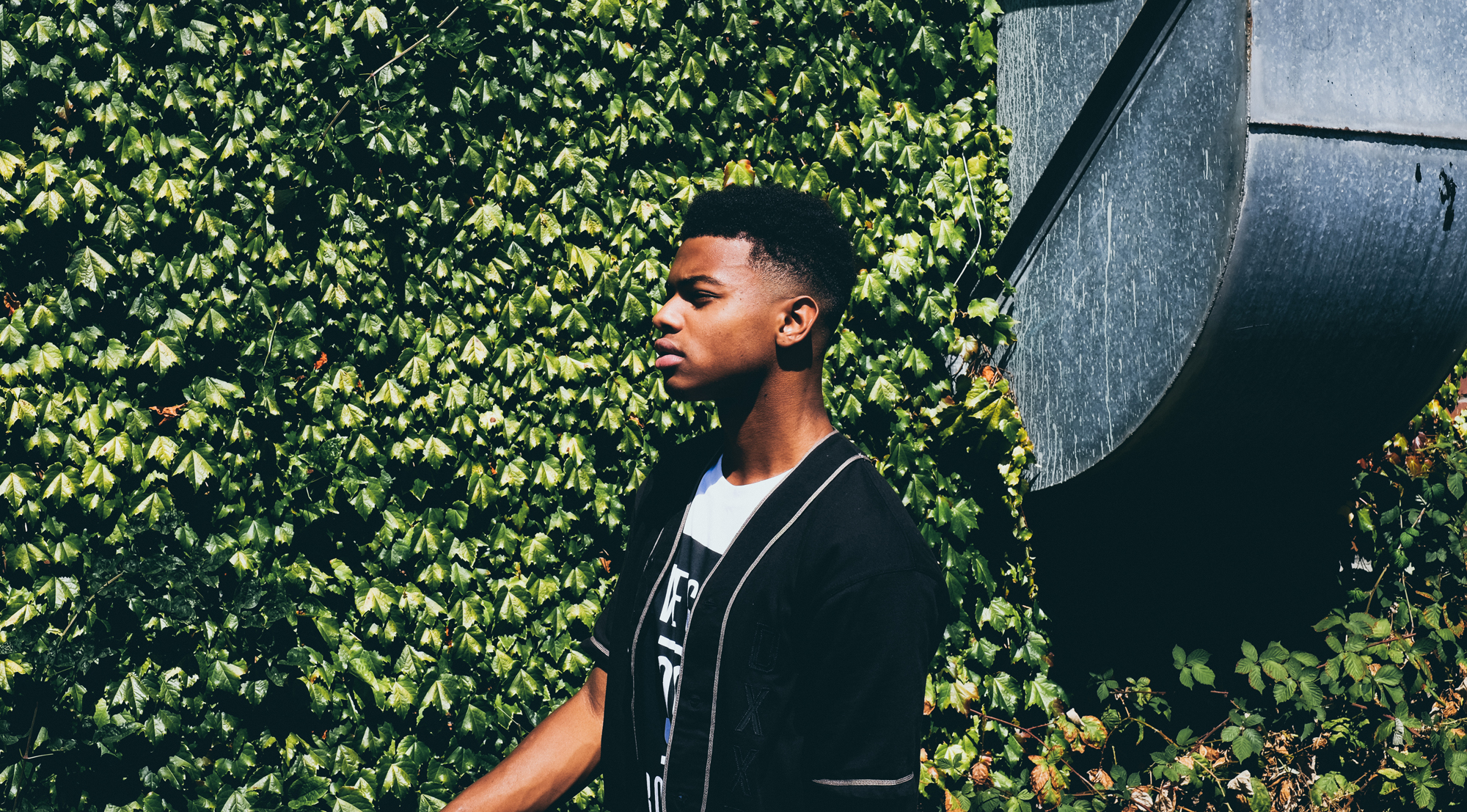 About Author