With the turn of the month from November into December came the stark reality that Christmas is fast-approaching, as well as the fact that the latest issue of FujiLove Magazine is now live! December's offering is, as ever, chock full of inspiration from this month's contributors, including an absolutely beautiful cover image provided to us by Peter Delaney, who also shares with us his story of getting up close and personal with the chimpanzees of Kibale National Park in Uganda, which eventually led to a winning photograph in this year's Wildlife Photographer of the Year awards.
CLICK HERE TO SUBSCRIBE TO FUJILOVE MAGAZINE.
'Keep it simple' is Ioannis Tsouloulis' advice for us as he teaches us how simplifying our creative and technical process can help to enhance our portrait photography. Meanwhile, Andreas Kamoutsis delights us with some Greek mythology and how this inspired him to capture the beauty of the Strofilia and Kaiafas forests near ancient Olympia in all their glory.
John Platt documents his thirty-plus years of work in the Australian film industry, providing some fascinating insights and images, as well as explaining why the Fujifilm X Series cameras are now his on-set choice. The XF14mmF2.8 is the lens of focus (pun absolutely intended!) for Jonas Rask's lens guide this month, which proves to be more versatile than one might first think, as well as being an all-round, great quality piece of glass.
Iceland is often pegged as a photographer's dream location and while he would still consider this to be true, Lance R. Levine carefully explores the challenges that such a wild and swiftly-changing environment can pose, as well as offering some general tips for photographing the landscape. Stephanie Baxter had the very good fortune of being able to interview FujiLove favourite, Take Kayo, for this month's issue, where I quizzed him about the fairly-newly-released X-E3, and what his top pick for one camera and one lens would be for a trip away.
Back in September 2017, Mexico suffered a devastating earthquake, the aftermath of which is very thoughtfully explored by Luis Sandoval, who provides some inspirational images that truly capture the wonderful Mexican spirit amid great hardship. Rounding off the December issue is Jonas Rosberg, who shares his personal journey from that well-known place of G.A.S to a place of contentment and sheer enjoyment of photography.
Needless to say we are as usual featuring our favourite photographs from the last month photo assignment in the Readers Gallery.
We are all too well-aware that December can be an exceptionally busy month but you absolutely do not want to miss out on this month's issue of FujiLove magazine!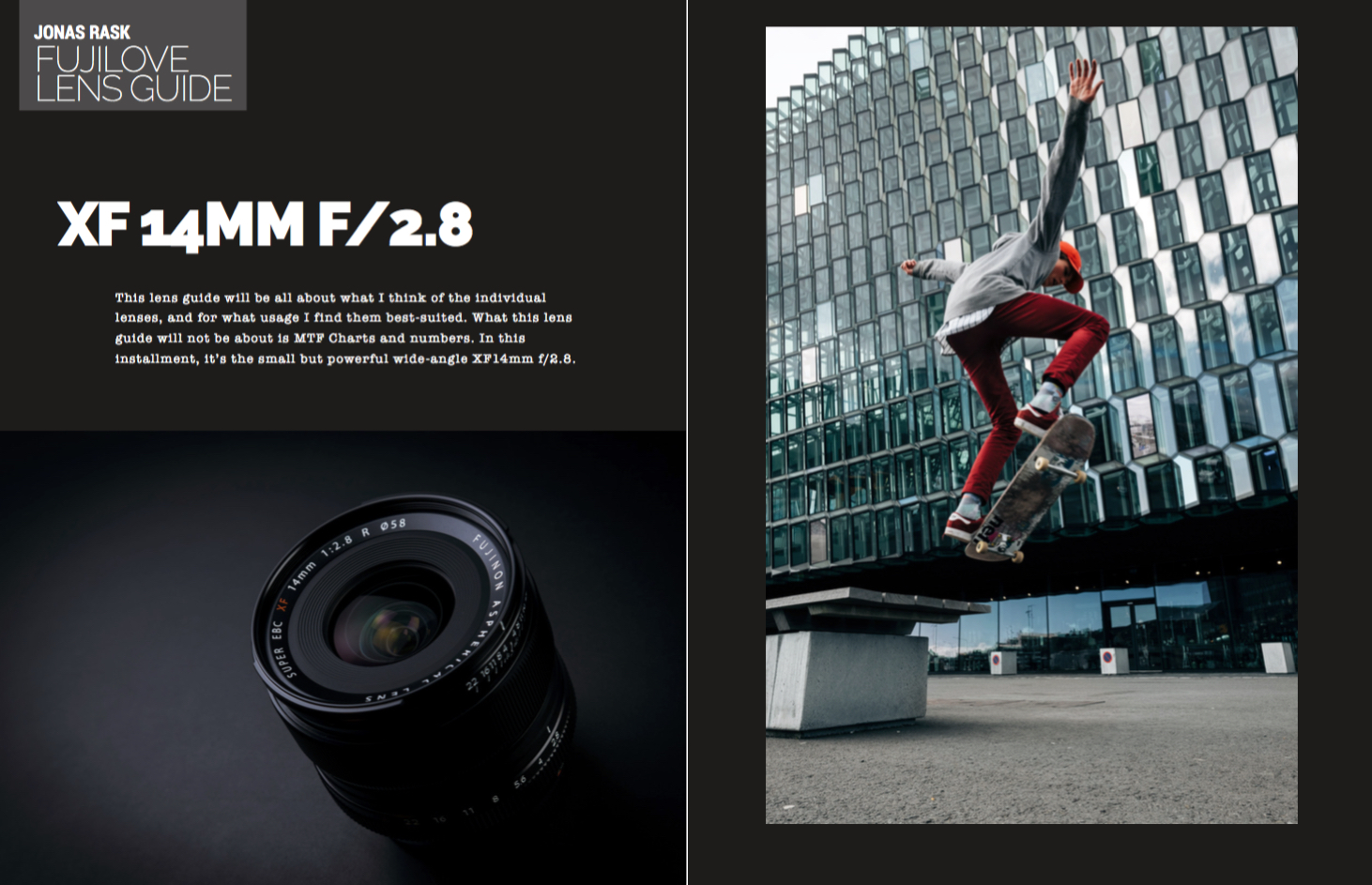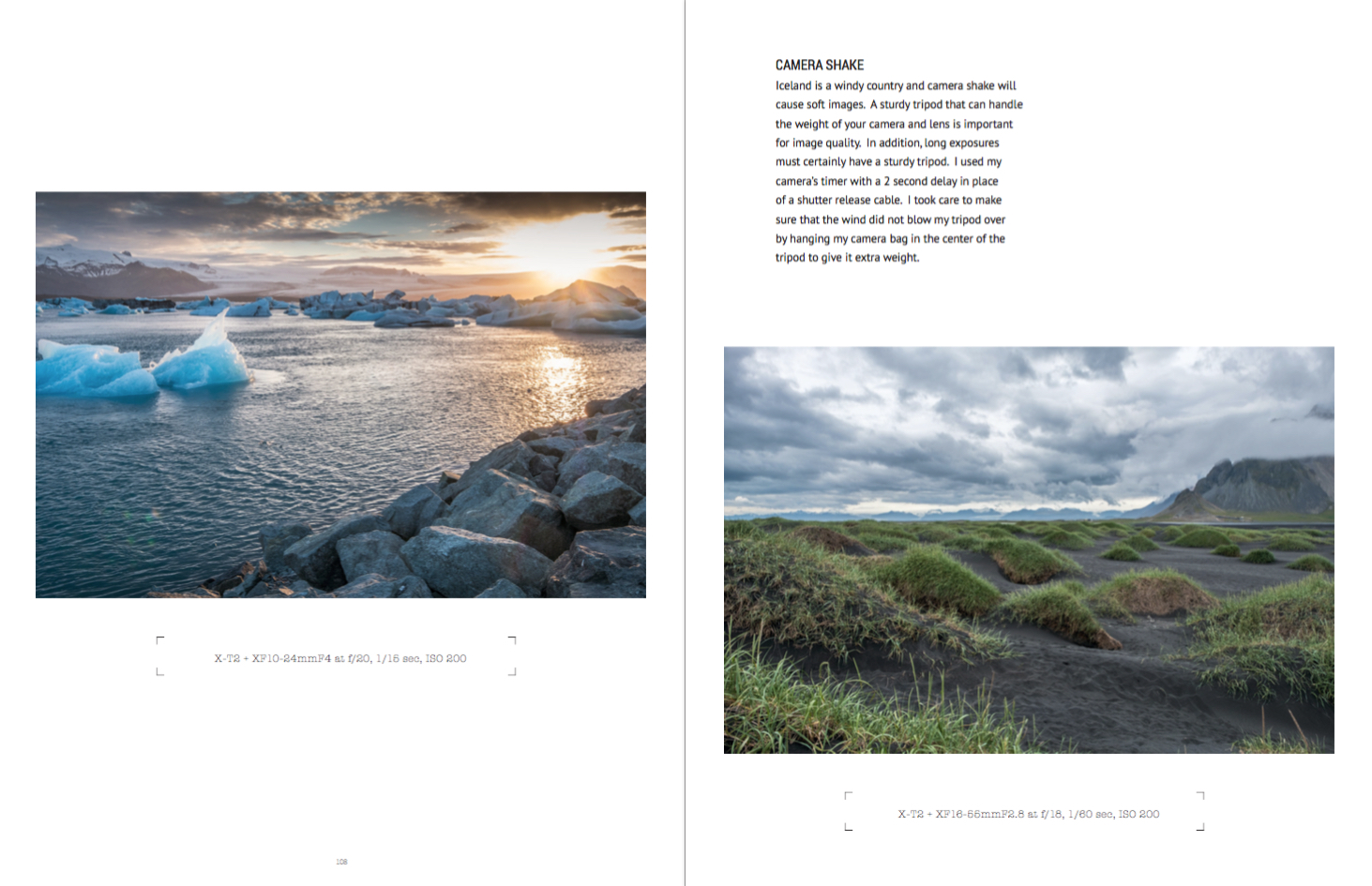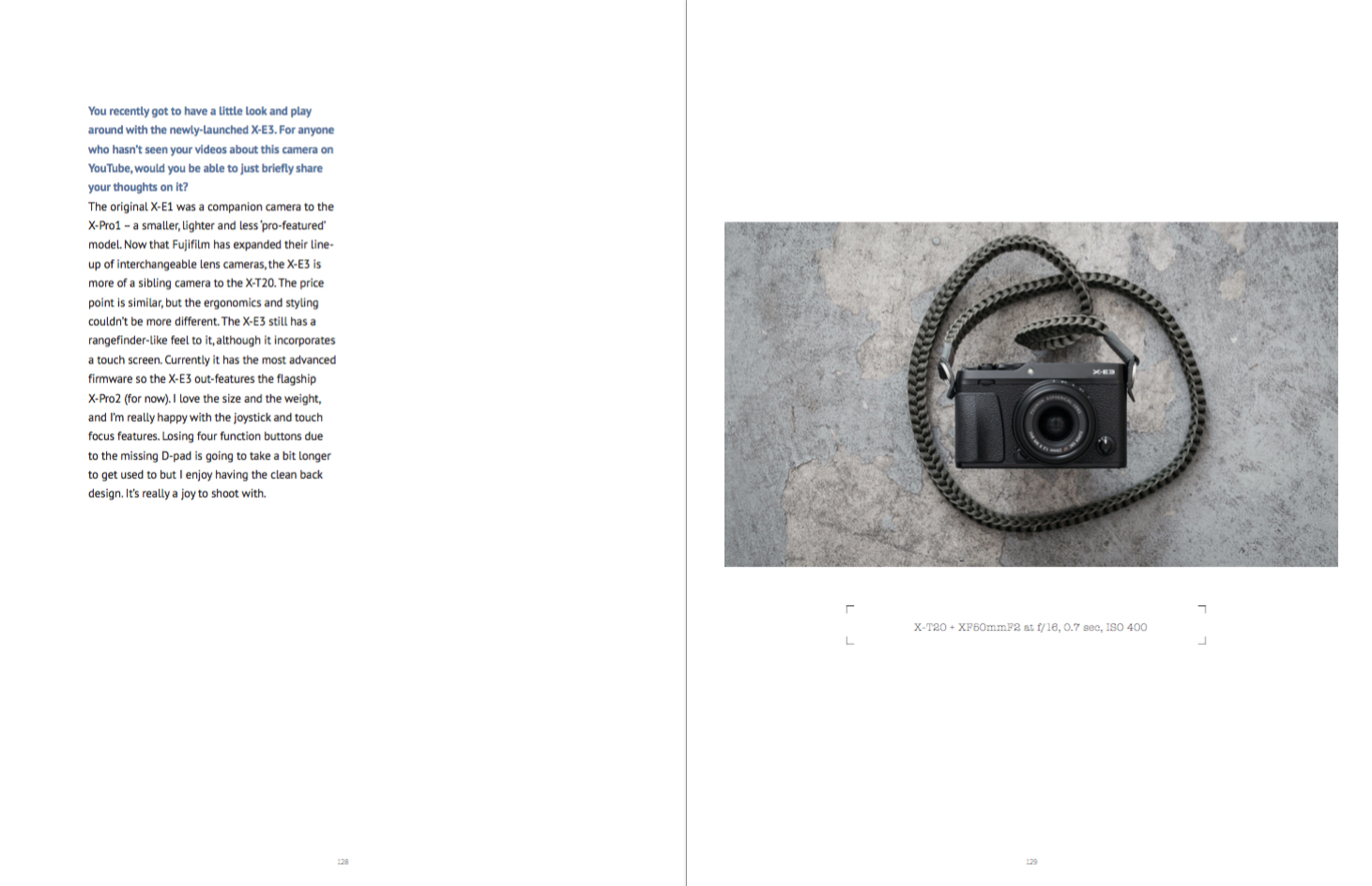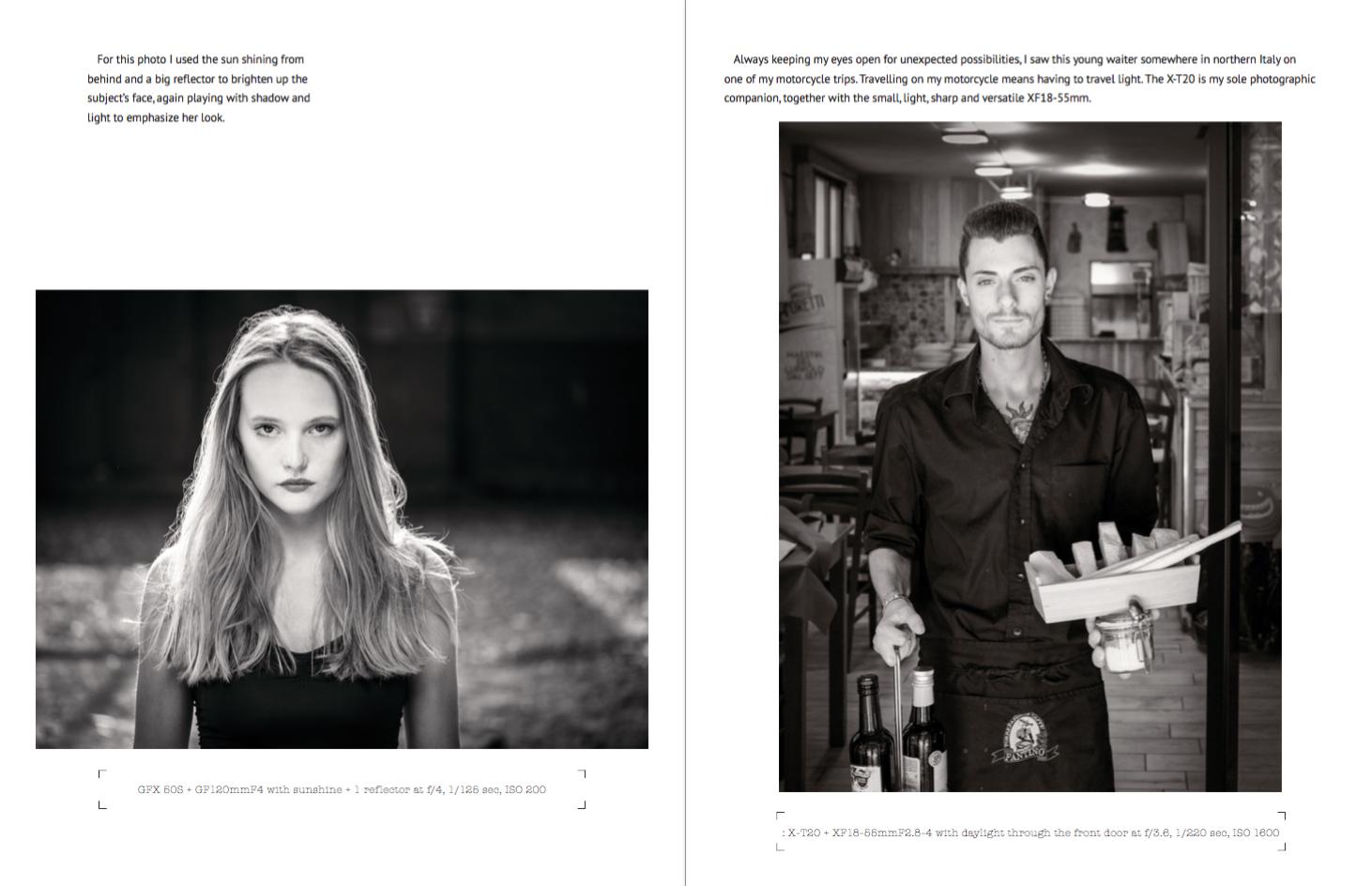 ---
SUBSCRIBE TO FUJILOVE MAGAZINE! Get access to all available and upcoming editions and all FujiLove Academy videos. Participate in our monthly photo assignments.
About Author