On May 20th a very special and highly unique sale will take place to sell 16 photographs donated by 16 Fujifilm X-Photographers from across the globe. Each limited-edition photograph will be professionally printed and framed by award winning printing company, Digitalab, from the UK. Also included is the opportunity to purchase four Fujifilm camera kits, kindly donated by Fujifilm UK.
Photograph above: by Patrick LaRoque (author of one of the donated photographs).
ALL the proceeds will go to the two charities Fujifund is supporting throughout the global pandemic. The first is The Trussell Trust and their network of UK Food Banks and the second is the Love the One charity, who are working tirelessly to provide emergency food and supplies to the poorest and most desperate in India.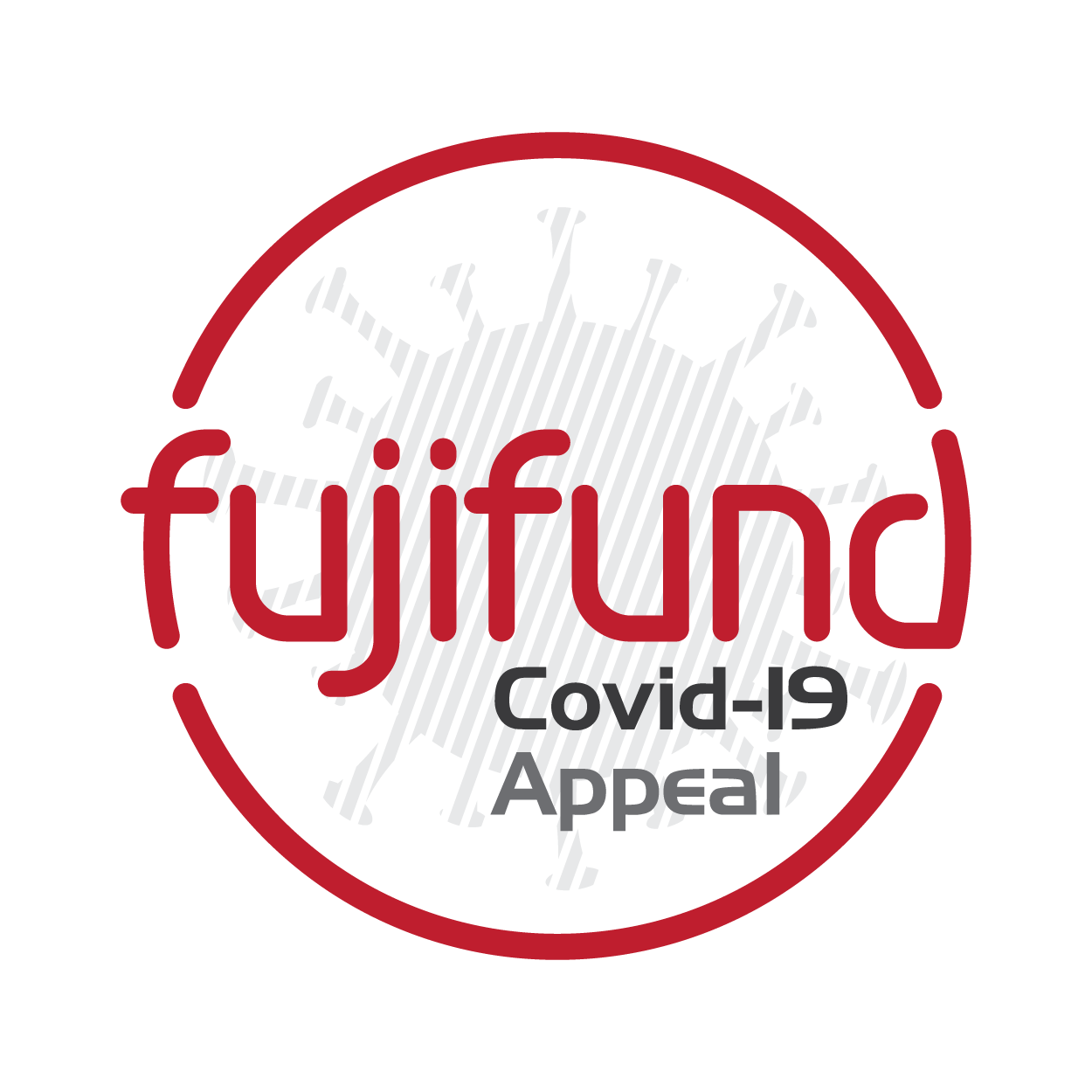 At present, the coronavirus pandemic is affecting the world and continues to impact on communities and families, countries and their institutions with devastating consequences. It's evolving the way we live and amassing a staggering death toll and there isn't a continent that hasn't been disturbed by it. Where some countries are beginning to relax the restrictions put in place to halt the spread of disease, economic recessions loom. Whilst elsewhere, other parts of the world still fight to fend off the assault that threatens them.
Fujifund exists to tap into the passion that photography generates for so many of us, to then redirect this passion to fund the freedom of the life changing charitable work of heroic people dedicated to the areas where suffering is most felt.
I am excited by the prospect of Fujifund and all that it could achieve. I am excited and incredibly grateful for the support received from so many people within the Fujifilm industry, particularly the contributing X-Photographers, as well as many more within the wider Fujifilm community. And I am so very excited that success feels inevitable. But I am most excited about the difference that photography will make, because photography can and, I believe, will make a difference through Fujifund.
Photographs have been taken. But the impassioned truth is that with each one, lives will be changed. Isn't that certainty enough to stir you, and as Fujifund does, use your fervour for photography in a new, encouraging and life-giving way?
I earnestly hope so.
Let's change lives together, one photo at a time.
BUY PRINTS SAVE LIVES on May 20th, 2020
Iain Palmer, Founder
Please visit the Fujifund website to discover more about the project and what photographs will be on sale and who the contributing Fujifilm X-Photographers are.
Below you can see a selection of photographs that will be available on the sale.