I have been involved with photography since the 1960's, being more active at different points over the years. I did a lot of street shooting in NYC when I was in medical school, and took the standard number of images as my kids were growing up.
When my youngest child Luke was a senior in high school I purchased a Nikon D70 for him to support his impressive photographic talent. He was a gifted artist in both the visual and performing arenas. Sadly, we lost Luke in a boating accident at the start of his sophomore year in college. He was 19. I inherited his camera and started shooting again, first with a growing collection of Nikon gear, then making the switch to Fujifilm about 3 years ago.
In these past 10 years my involvement intensified, mostly in the areas of still life, landscape and sports. At some point a couple of years ago I finally accepted the reality that what was most important to me as an artist was embracing the richness and challenge of direct engagement with another human being, having them agree to allow me to capture them in the form of a portrait. It has been the main focus of my work since then.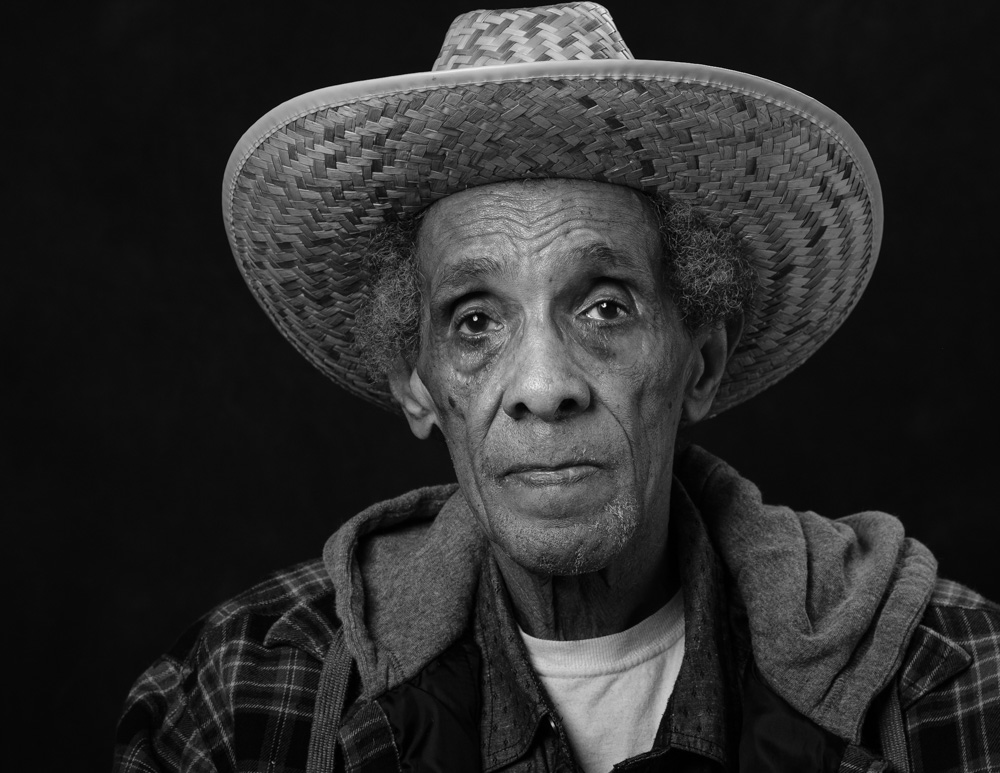 The images that I am sharing at this time are some of the 200 portraits that I did over a few weeks during the fall of 2018. They are of elders and some of their caregivers who are part of a unique program here in Seattle called Providence ElderPlace. This program is designed to keep nursing home eligible elders out of nursing homes and as independent as possible. My entre into this project was based on the fact that I had been the medical director for the program for 10 years. I started this project doing a few of the employees, then expanded the work to include as many of the nearly 600 participants at 5 different sites who were willing to participate.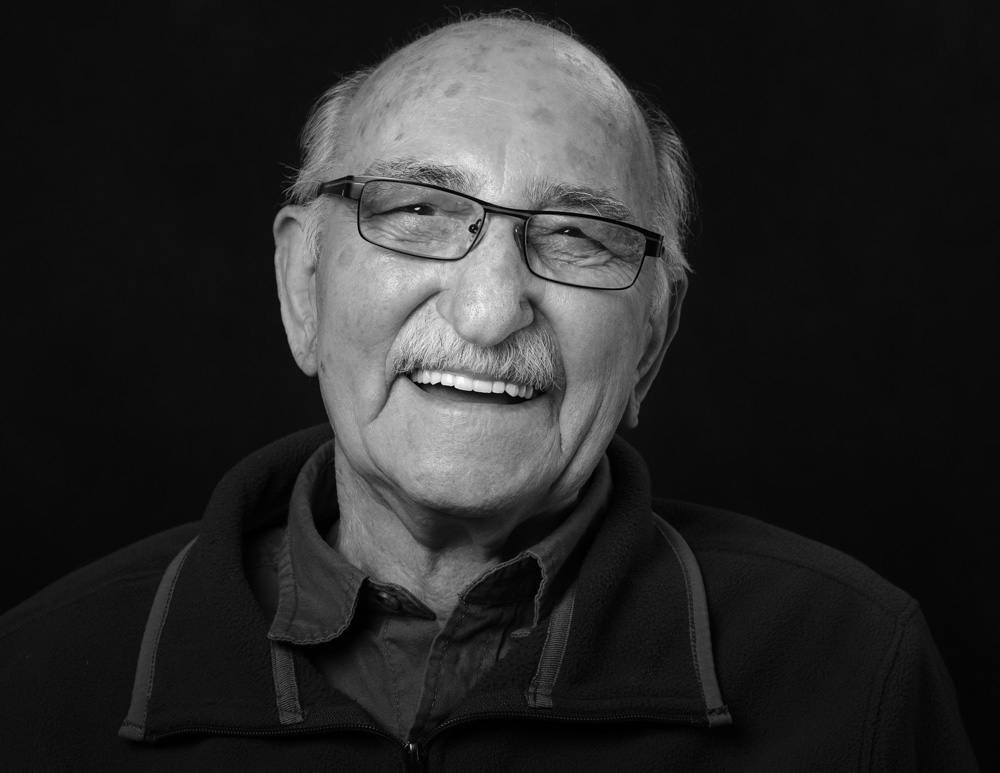 I provided each person with an 8 ½ X 11 print, all in black and white. Spending a few minutes with each person allowed me to know a little about them……where they grew up, something about their families, what work they might have done, and how long they had been part of the program. More than a few told me that they had not had their portrait done since they were in high school.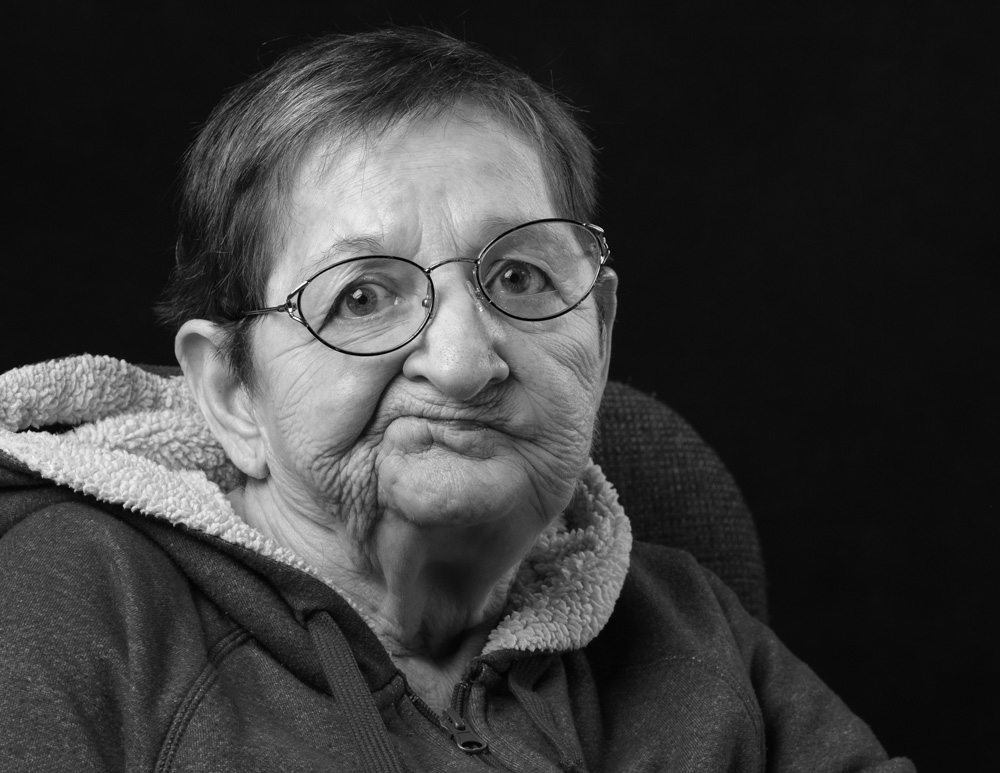 All of the images were taken with a Fujifilm X-H1 using a Fujinon XF90mm f/2 lens on a tripod. Lighting was with a 34" octabox, a fill reflector and a small strip box as a hair light, using Flashpoint eVOLV 200s.
I find this work to be deeply satisfying, and believe that I am receiving a treasured gift from these people who are willing to share themselves with me. I continue to be involved in doing this work for other similar facilities, and believe that there are many opportunities for other photographers to share their skills and artistic talents in such a meaningful and rewarding way. Finally, I know that there is something in what I do with this work that is linked to who my son Luke was, and to honor his artistic skills, and his natural, genuine way with people .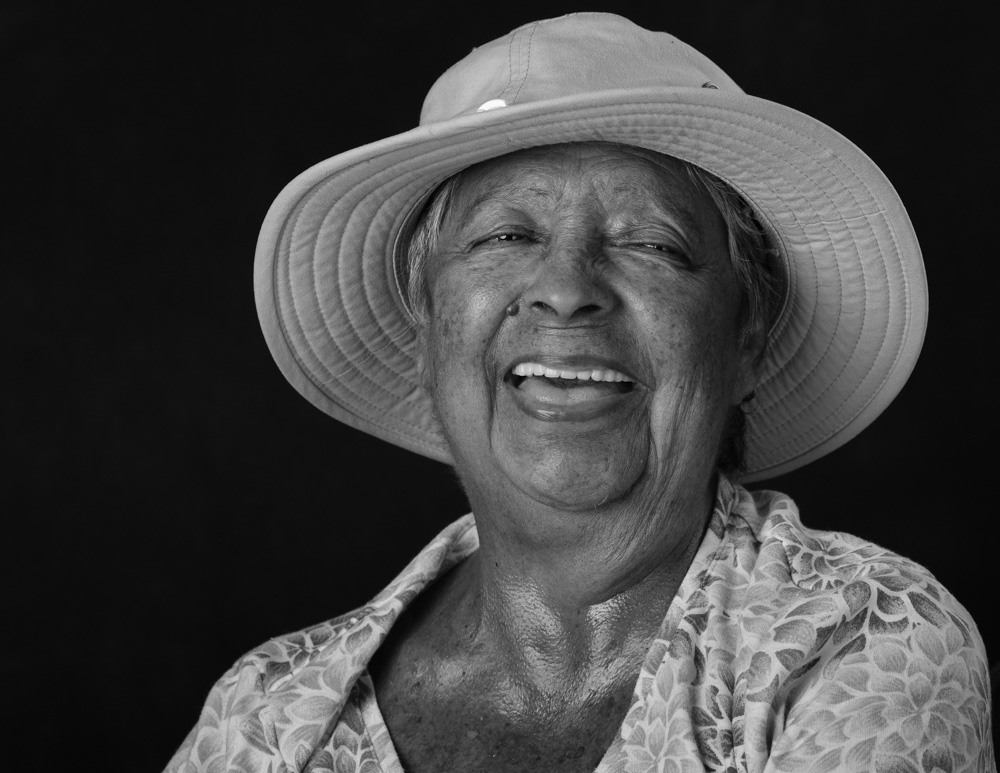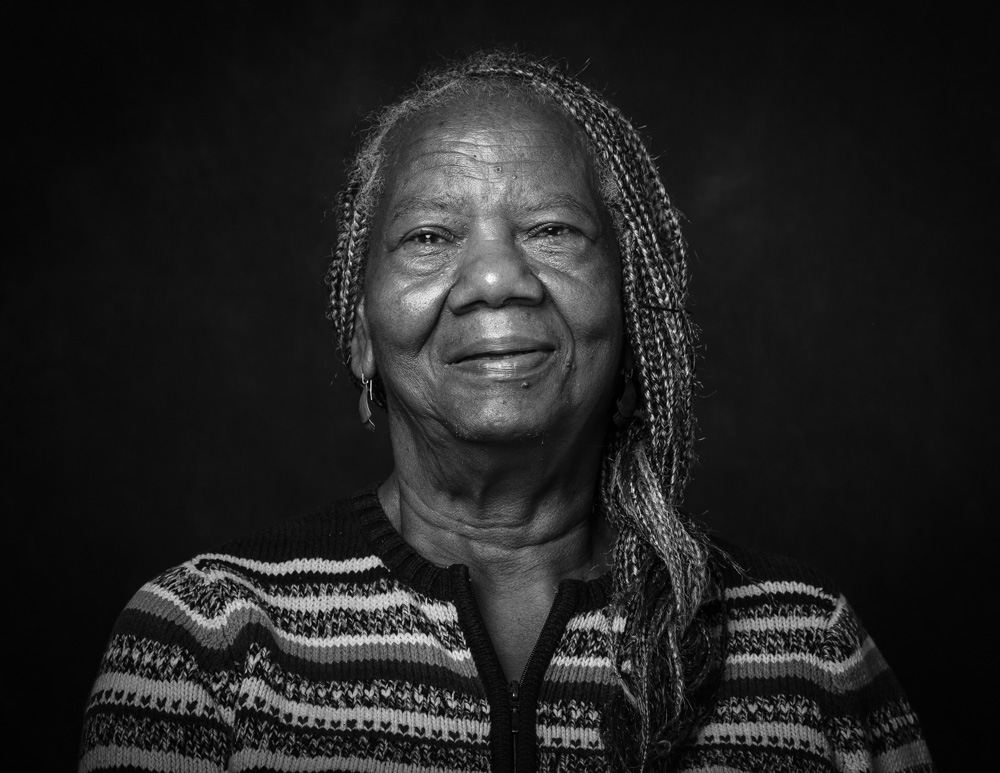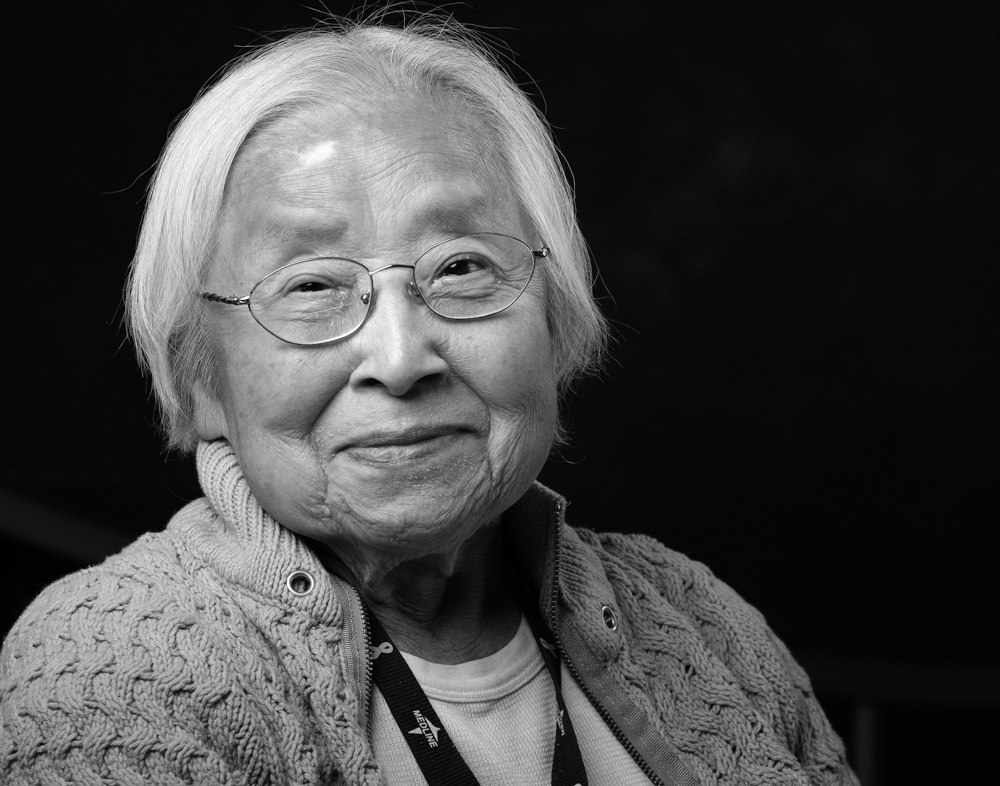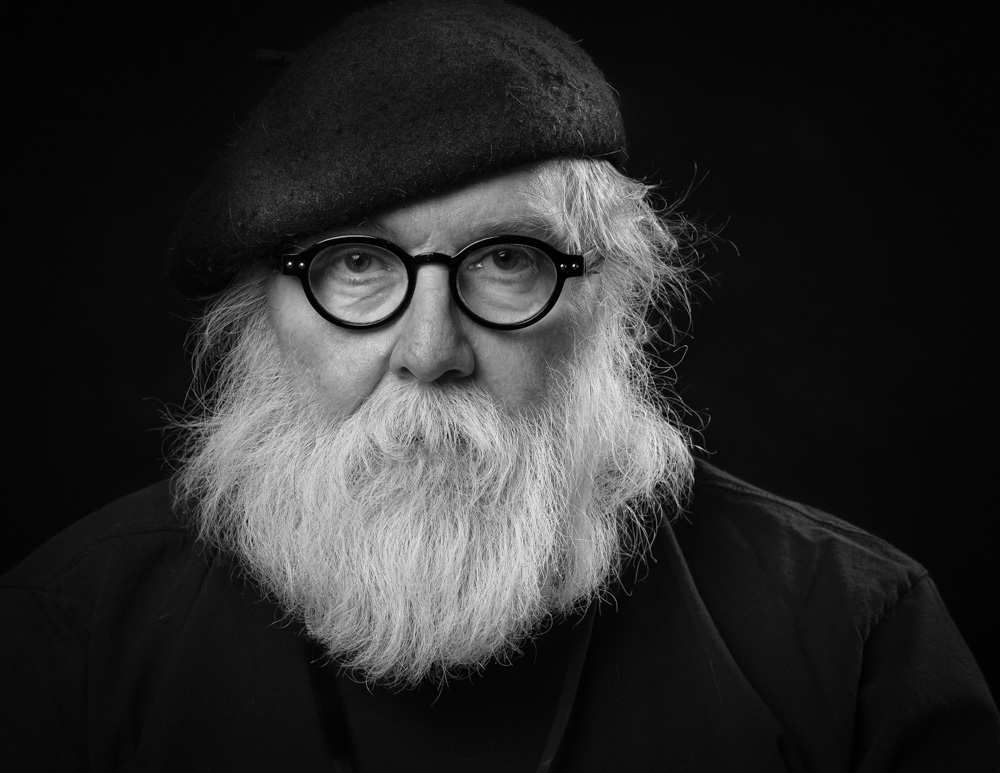 About Author