Remember the article I wrote a few months back about the Leica lens model? Yes at the time of writing that particular article I knew the XF35mm f/2 R WR was going to be released in the near future; but I am very pleased that this lens is finally released. The 35mm focal length (close to 50mm full frame equivalent) is probably the most popular and most versatile prime lens, and every brand should (and probably does) have at least two versions of it (Leica has an astounding 10). The Fujifilm XF35mm f/2 R WR fits perfectly into the Fujifilm X-Mount line-up and is a must have for anyone who wants or needs a weather-sealed prime lens option. In fact, if you were to only have a single WR lens, I highly recommend this over any of the zooms or prime lens options.
Before I begin this first impressions review, I have to make a disclaimer that I currently have a pre-production model of the XF35mm f/2 R WR lens. Because of this, these images are not intended to be looked at with a critical eye for sharpness, colour or any other optical characteristics. These images have been post-processed more than I typically do for a lens review and reduced in resolution so as to avoid any critical analysis. Saying that, this lens is very close to production ready and after pixel-peeping the RAF files, this lens has a very cool rendering that is definitely different than the XF35mm f/1.4 lens. This is because the new WR lens has a different lens design of 9 elements in 6 groups (which includes 2 aspherical and 2 ED elements). If you are a lens nerd and enjoy the different characteristics of the same focal length, get both lenses. The XF35mm f/1.4 wide open is a crazy sharp and the rendering for portraits and low-light work can not be replaced by another other lens in the Fujifilm lens line-up. However, the new XF35mm WR lens has its own unique optical rendering that I prefer, especially shooting at around f/2.8-5.6 due to the rounded 9 blade aperture blades (versus the 7 blades on the 35mm f/1.4).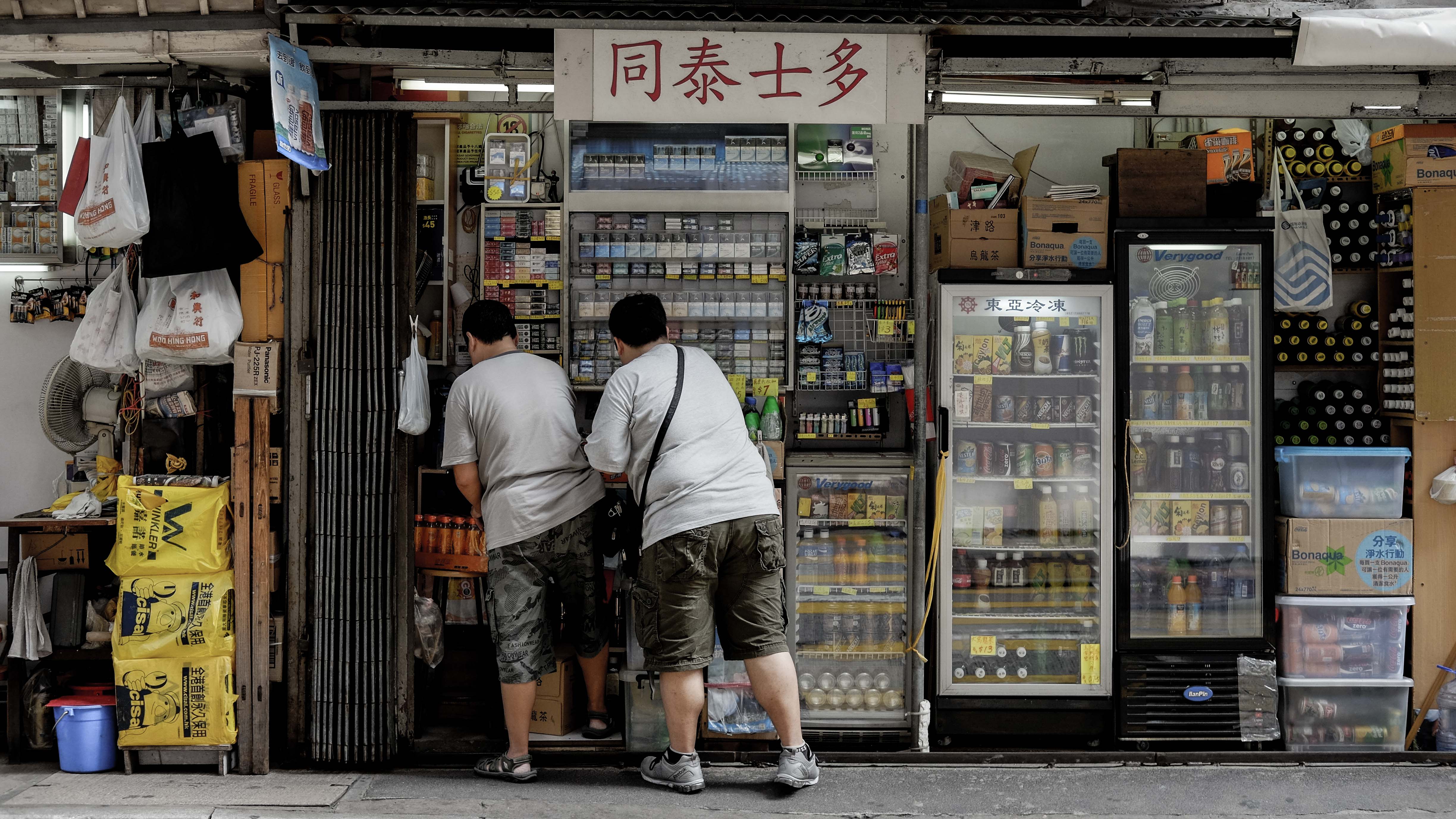 If you do not already own the XF35mm f/1.4 lens and are wondering which lens you should get, think about how you will use this lens. Will you shoot wide open very often? Do you use filters and have you researched the price and availability of the two filter thread sizes (43mm versus 52mm)? Do you own the X-Pro 1 or plan to upgrade to the new X-Pro 2 where the smaller diameter WR lens makes more sense when shooting via the optical viewfinder? Will you shoot in situations where you will need water, dust or cold weather-proofing? Do you want to save $200? The weight difference is not huge, but in the hand there is a significant size difference. In fact, the WR lens balances very well on the X-T10 and the weather-sealing quality of the lens is not lost on a non-WR body. I would rather have my lens weather-sealed versus the body because the lens also has a rubber gasket at the mount, thus protecting the sensor chamber of the camera body from moisture, humidity and dust.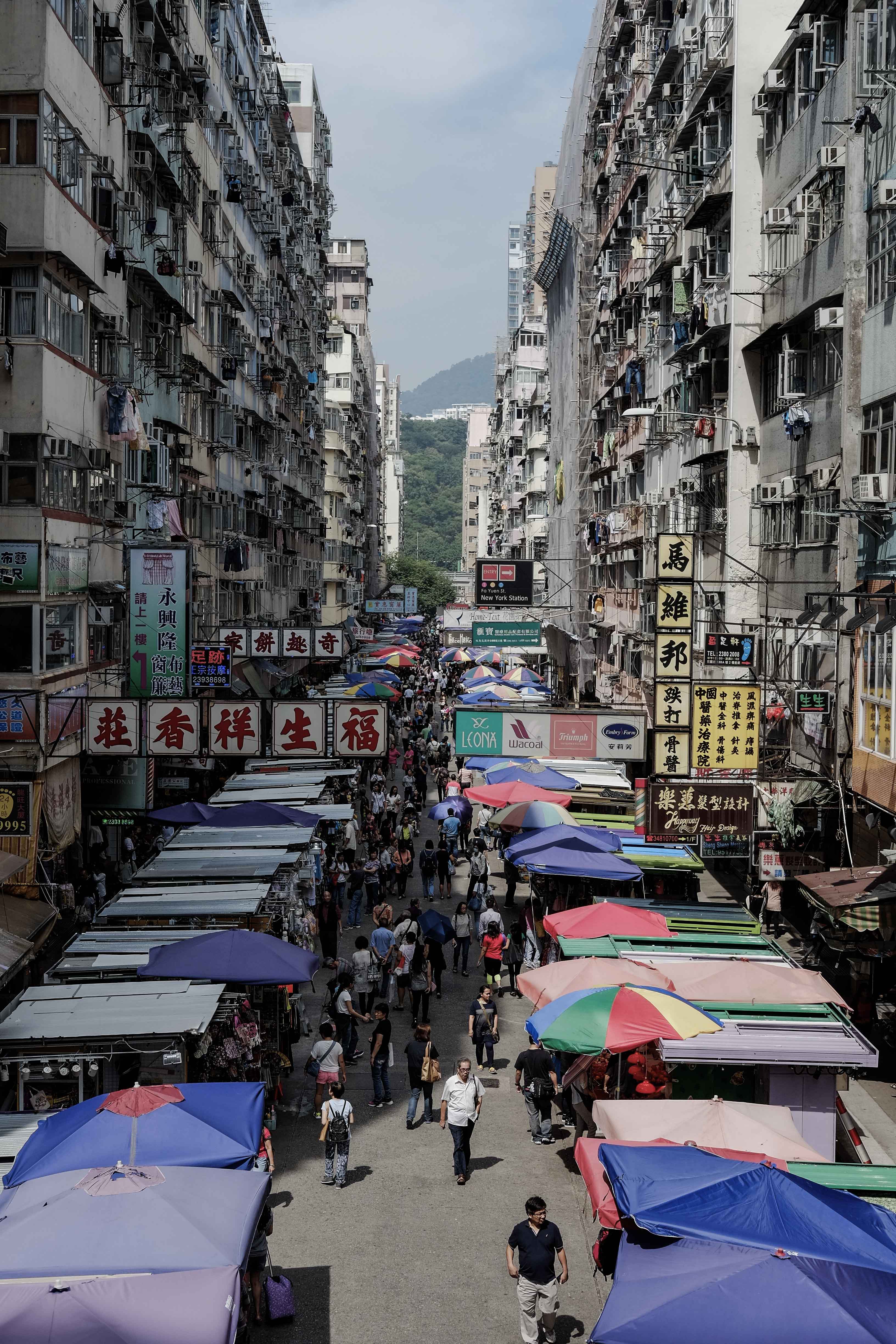 In terms of handling, I love the tight feel of the latest WR lens. The aperture ring is tight, the focus ring has more resistance, and for its size it is quite heavy (only 17g difference against the f/1.4 lens). If I may be so bold as to say it feels more like a Leica lens than a Fujifilm due to its compact size and decent weight. The screw-on lens hood that is included is good enough to protect the front lens element and it works with the pinch style lens cap. Although the optional bayonet style lens hood will probably handle stray light better, I like the sexy rangefinder-like aesthetics of it. I can see it looking great on the X-Pro 1 and future X-Pro 2! Because of the compact size, the XF35 WR balances very nicely on the X-A2, X-E2 and X-T10 body. There will also be a silver version of this lens, further fuelling the desire to choose this lens over the XF35 f/1.4 because of it's classic styling on the silver-black Fujifilm bodies.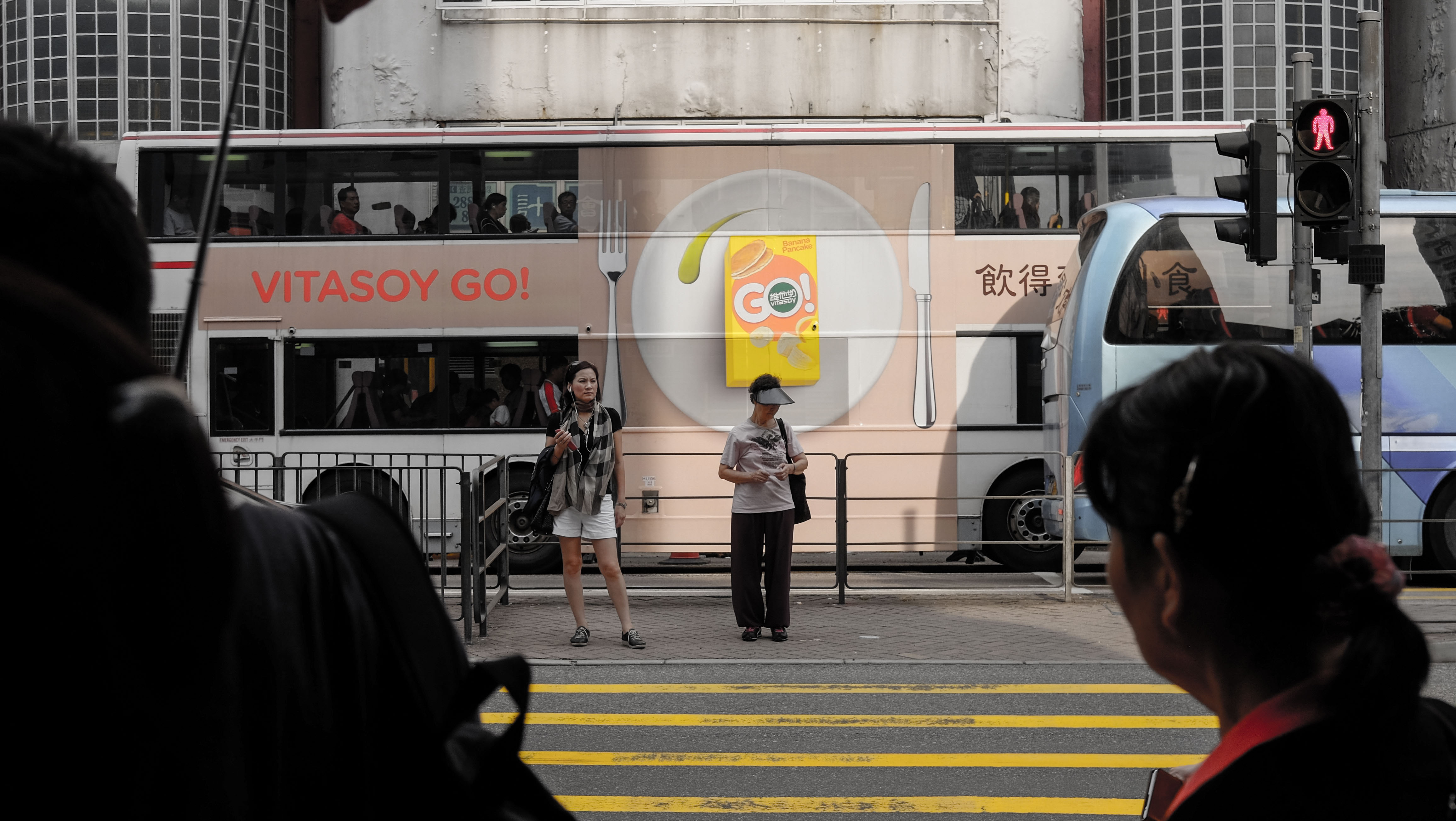 My final first impressions of the new XF 35mm f/2 R WR lens is that this is a great lens, weather-sealed or not. For $200 less than the XF35mm f/1.4 you get faster AF, compact design, 2 aspherical (versus 1) and 2 ED lens elements, 9 blade aperture blades (versus 7) and as a bonus you get weather sealing. It is almost a no brainer, unless you really need the f/1.4 aperture. I know very few photographers who really need f/1.4 (concert photographers who can not use flash is one of them), and at medium distances it is very hard to distinguish the DOF difference between f/1.4 and f/2. Even if we ignore maximum aperture, the image rendering of the XF35mm WR lens at f/2.8-4 with the circular 9 blade aperture ring is very cool, especially the out-of-focus area.
As you can tell by my images I am currently in Hong Kong on vacation. I have been busy here eating dim sum and relaxing with my wife and her family. I am also here reviewing other cameras and shooting YouTube videos. When I travel with cameras, I choose compact size over any other requirement. In terms of Fujifilm camera equipment, I dragged along the X-T1 to review the XF35mm f/2 WR, but I also brought the XF14mm f/2.8. With these two prime lenses, I can capture anything that a street photographer could want to shoot. By the time this article is published, many of my fellow FujiLove contributors will have the new WR lens and will probably do a more concise review, including comparisons with the f/1.4 version. As a street photographer, I typically shoot at f/5.6 to f/8 so I would easily choose the XF35mm f/2 R WR without the need to pixel-peep or do a head-to-head comparison… plus I think the WR lens with the bayonet style lens hood looks really sexy. I know, I am very vain!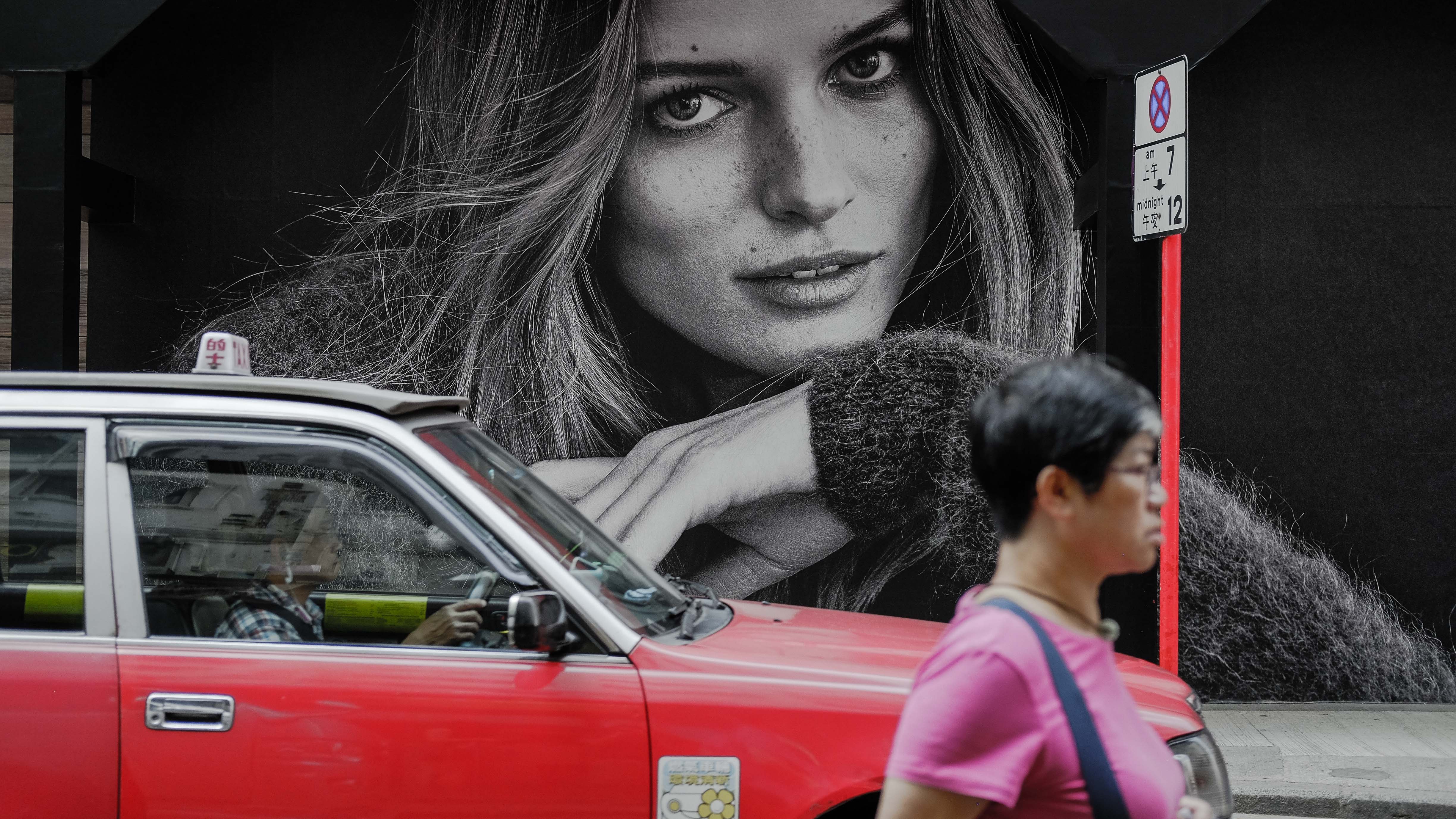 About Author