I haven't seen half as much of this amazing planet as I'd like to and have no doubt I'll ever feel satisfied that I travel enough. However I'd like to think I've been lucky enough to see a few wonderful places along the way, even if I've only scraped the surface of it so far: Istanbul with its cosmopolitan mix of East meets West. Indonesia with it's 1000's of fragmented islands scattered around the coast, not to mention the Scottish Highlands which still holds on to my heart as one of the most beautifully rugged landscapes I've ever seen. But when it comes to colour and culture, Cambodia caught me off guard.
Cambodia was actually my girlfriend Rebecca's choice of location when we were deciding where the next big trip would be – something about those temples had her hooked and quite rightly so. I'd always associated Cambodia as a backpackers stop over with not a whole lot more to offer than a ​few temples​ in Siem Reap. I was miles off the mark here and though the temples were incredible, Cambodia has so much more to offer.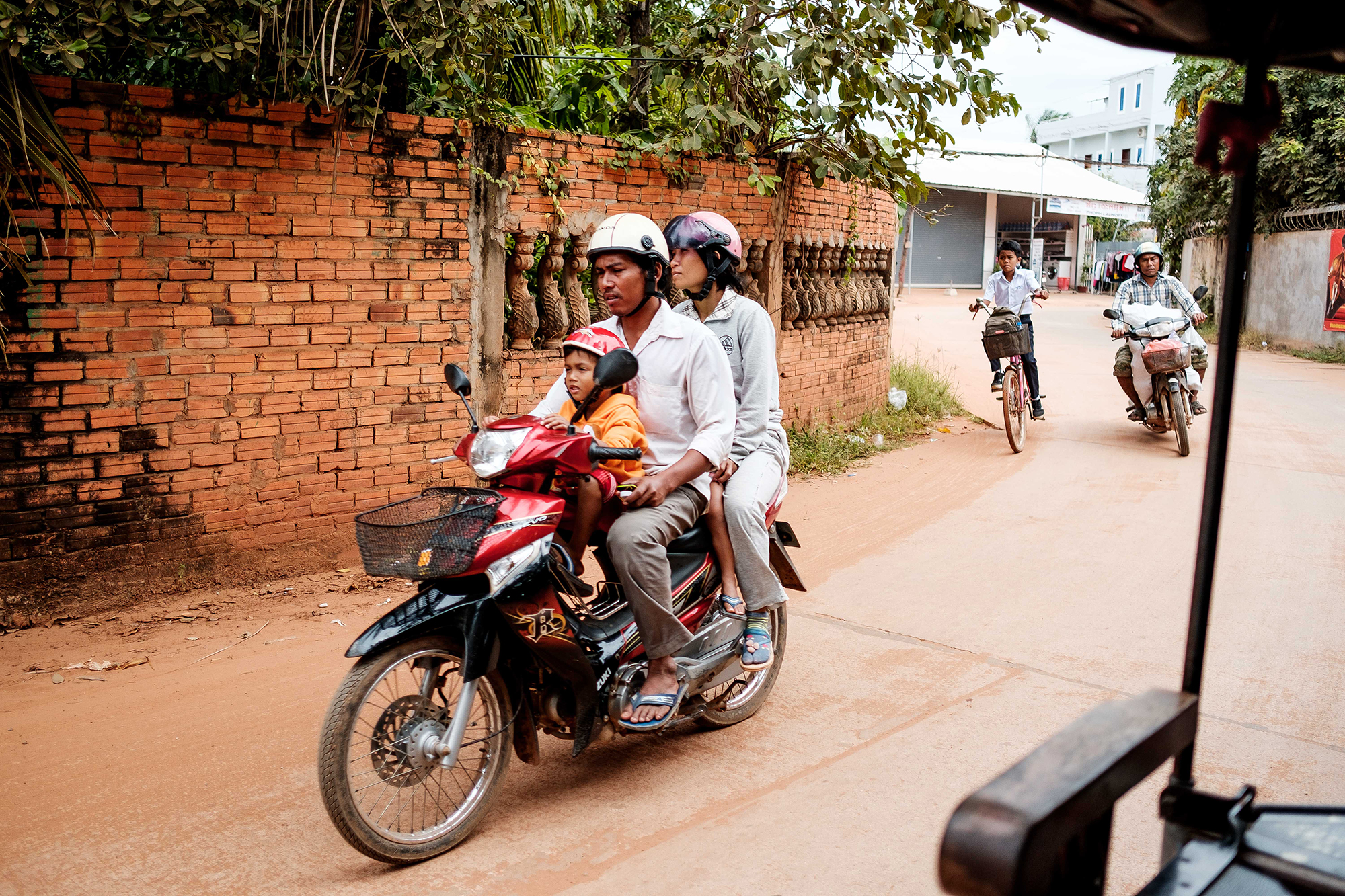 Prior to this trip the furthest of East Asia I'd travelled was Indonesia over 20 years ago (which makes me feel pretty old now), and though I was mesmerised by how beautifully different the culture was, even from a young age, I could only take in so much of what was going on around me. It was all a little disorientating being carted through the busy streets of Jakarta with my 2 young brothers wondering where we might find a fast food outlet to remind us of home. So travelling back to East Asia to visit Cambodia had me excited and this time I had no intention of chasing a "fast food" outlet to remind me of home. I wanted to see, smell and taste all that Cambodia had to offer.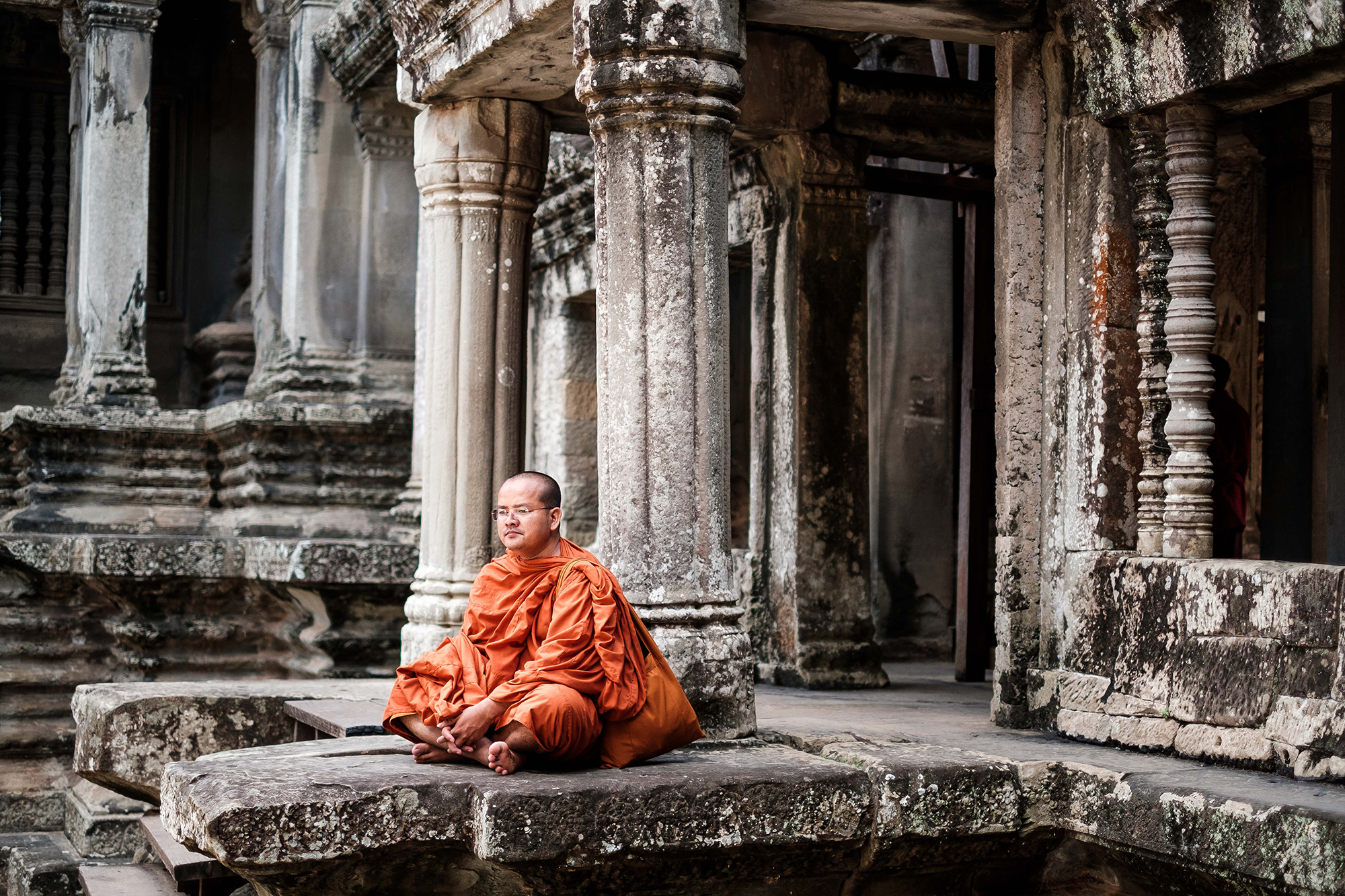 I didn't actually do much research into Cambodia and went with a completely open mind as to what we'll see and what I might want to shoot; I like it that way to be honest. I like to discover things without being told what I should and shouldn't see or do. It's a habit I've picked up from wedding photography where I like to just take my time and observe, so I can tell a story honestly, without overthinking it. And yes you do have to be prepared on a wedding day and that certainly goes without saying, but I like to think of every occasion as a different story to be told, so sincere observation is key for me.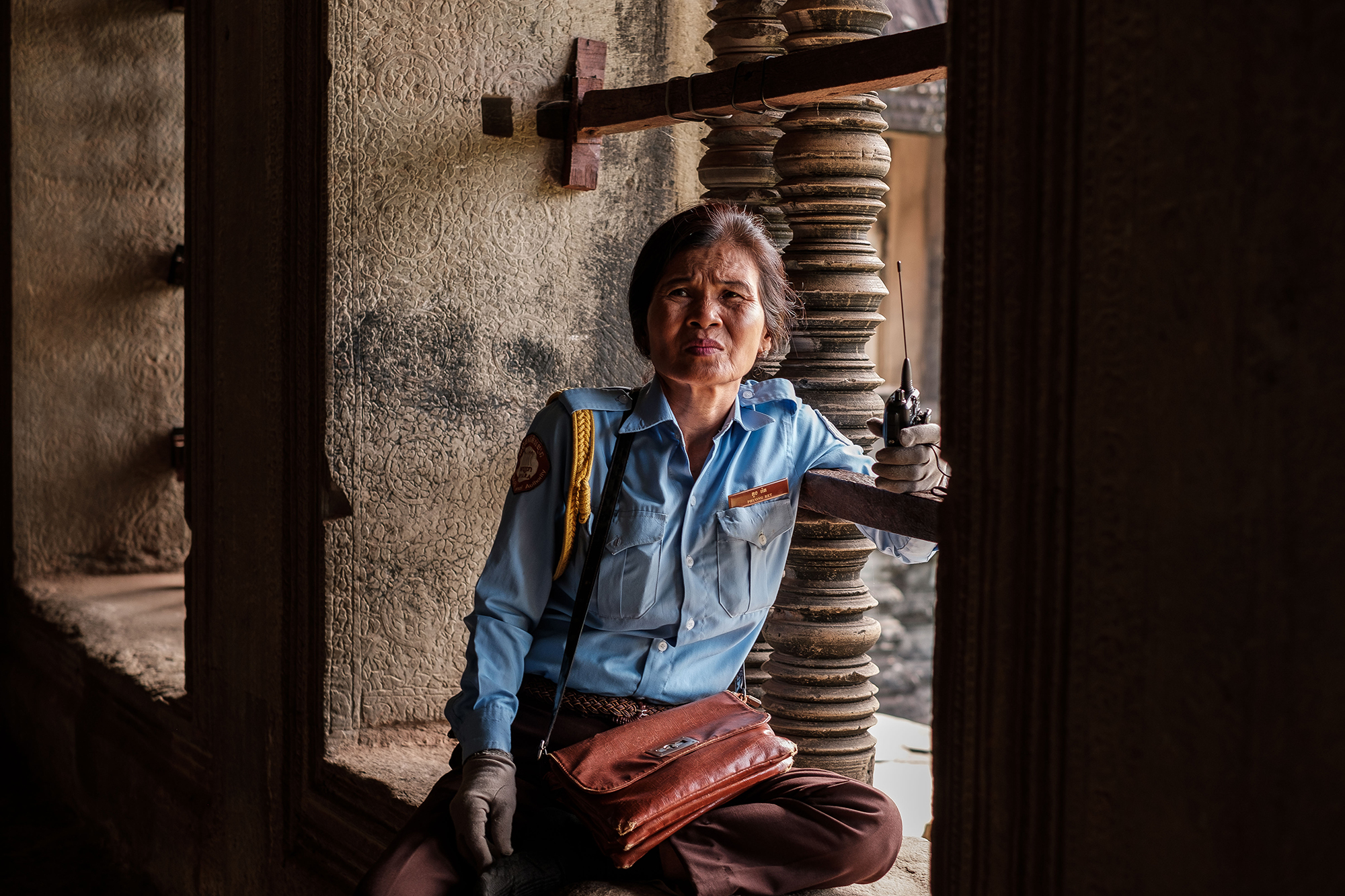 My kit bag was pretty light for this trip. I left the Canon and it's hefty lenses at home and filled my Lowepro Fastpack with my X-T2 along with 2 lenses – 23mm f2 and 35mm f1.4 and Rebecca had her newly purchased X-T10 and very compact 27mm f2.8 (also a great little combo for travel and street work). The 23mm f2 is my go to lens for street and travel work; it's so quick to focus, small and the weather sealing means I don't have to worry about wrecking my gear when we hit rough weather conditions. Considering how dusty Cambodia is it worked a treat and dealt with any condition it was in. However I did find myself cleaning orange road dust from between crevices and dials for a few weeks after our trip, but hey, nothing the X-T2 and I couldn't handle. And visiting Kompong Phluk (The River Village) I didn't find myself distracted with worry about my camera getting wet. But I did triple check my neck strap on a few occasions as I didn't fancy losing my camera into the abyss of murky waters whilst exploring the mangroves. As they say "Expect the best. Prepare for the worst".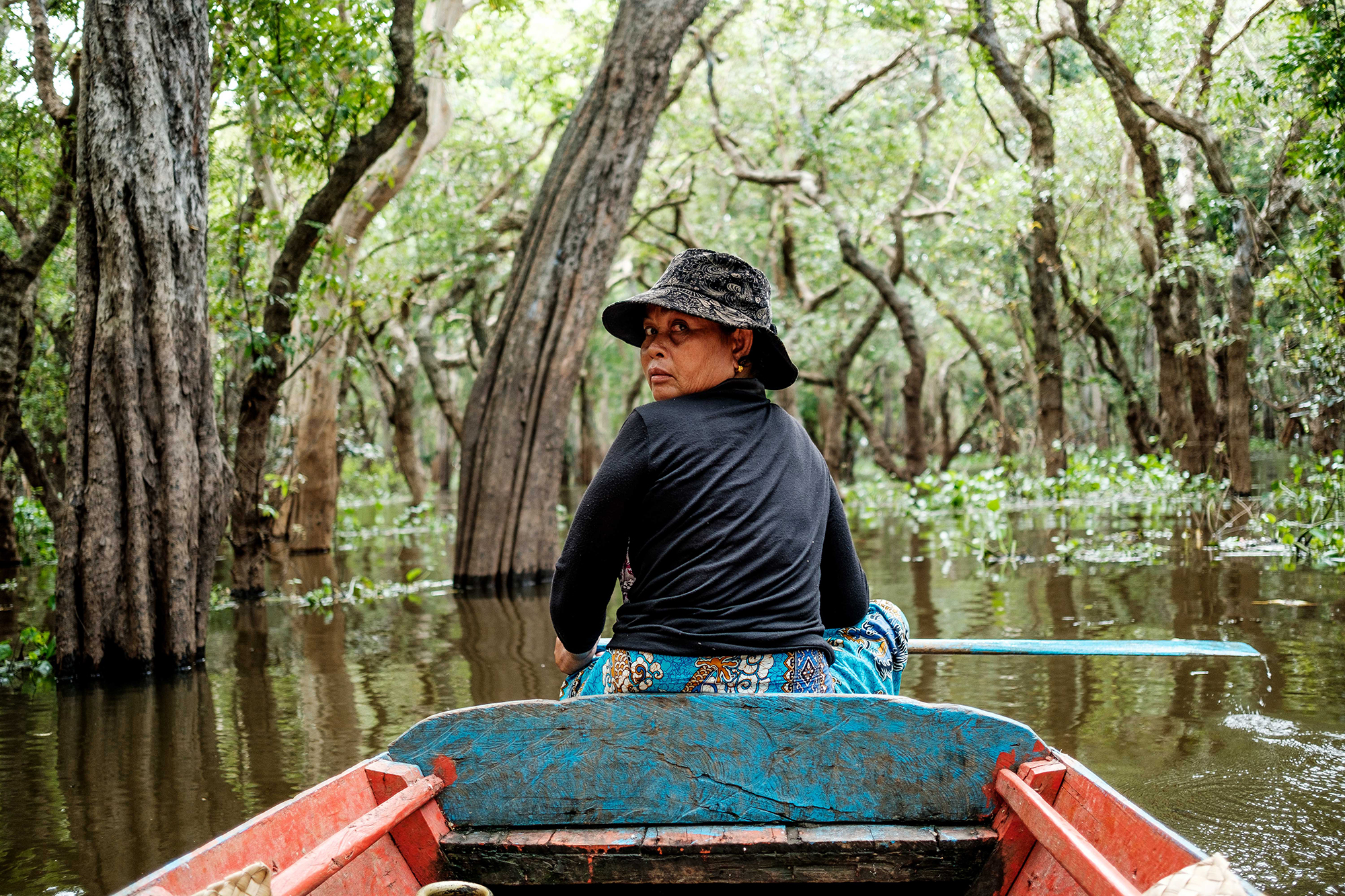 After my trip to Hong Kong I was convinced that I didn't need anything else when travelling. The 23mm f2 with the X-T2 did a fine job at capturing people and all those incredibly cityscapes. Actually it did a brilliant job. But something happened on this particular trip and there was a little something I missed when photographing people. That isolation and bokeh you achieve when shooting with a 50mm on a full frame. Coming from a Canon back ground I can sometimes have my reservations whilst shooting with my Fuji, just force of habit I think. The sheer difference in size seems to tell my brain that it ​might​ do worse job than a camera twice it's size, and weight. But this always dissipates once I see the goods open in Lightroom and I'm often stunned when I see what I can achieve with the X-T2. It's never disappointing. Much the opposite actually. So instead of lugging my Canon on my travels, I left it tucked away under the desk at home and pushed on with packing nothing but my Fuji gear. But what this did lead to was an uncontrollable urge halfway through my trip to reach for my 35mm rather than my 23mm and shoot pretty much wide open, to give me that extra bit of DOF and isolation. I also wanted to focus a little more on shooting candid portraits too, as this is something I feel really passionate about. People. It's always about the people.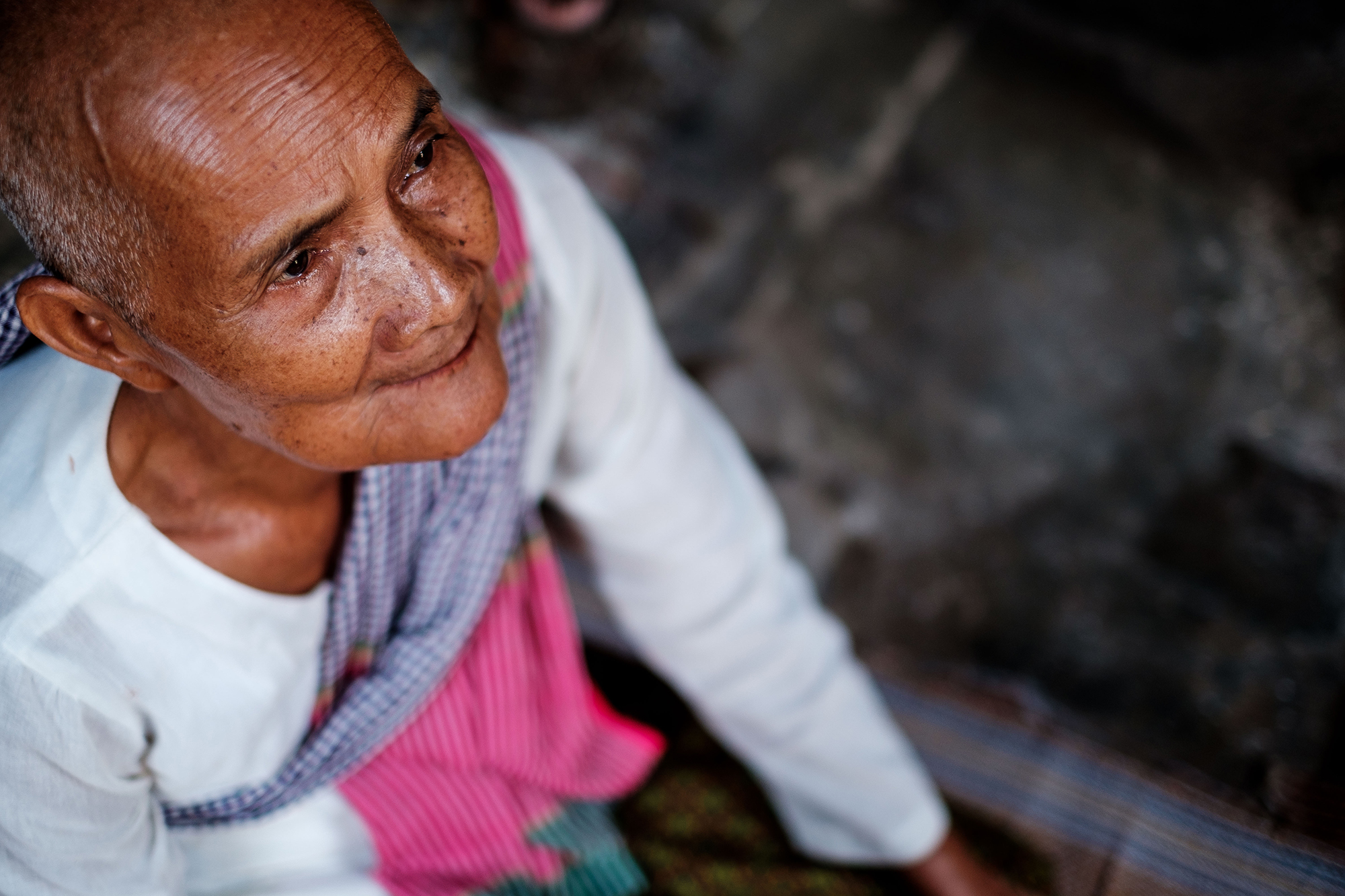 The 35mm f1.4 is a little tricky to work with for street as it's slower to focus than the 23mm f2 and also noisier, so it can be harder to shoot like a ninja when closer to your subjects without catching their attention. However now I had that extra bit of reach I found that I could spend a little more time composing my frame as I had that extra bit of distance. I also didn't seem to hesitate bringing the camera up to my face to shoot through the EVF (which I actually prefer) instead of shooting from the hip to avoid getting noticed.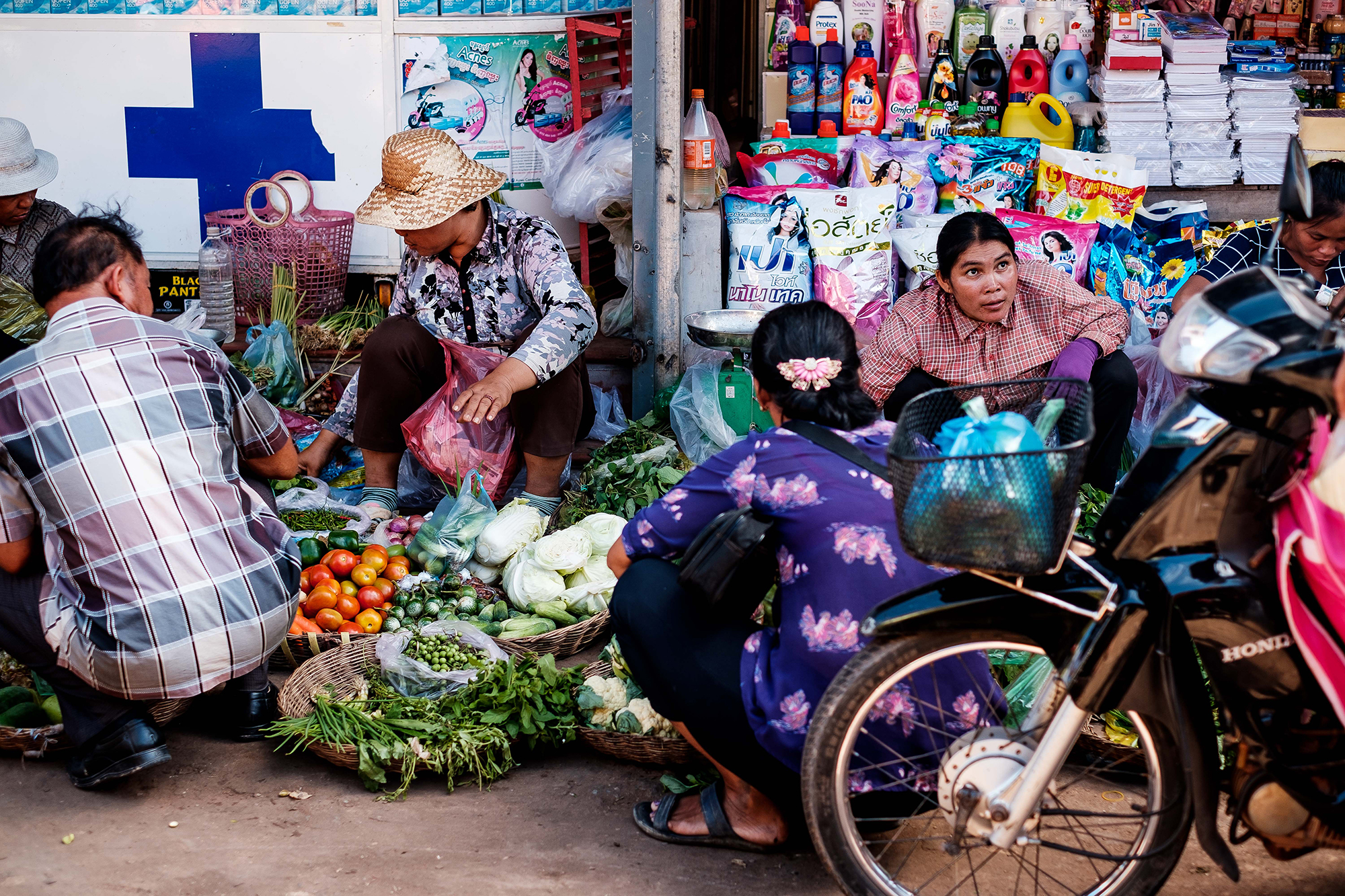 The Cambodian markets are one of the best places I've ever photographed. The intense colours of the fabrics hanging from stalls along with the colourful food that surrounded every surface just made for something I've never seen before. People whizz by on their motorcycles with 3-4 children (or adults) in tow like these vehicles are made for it and everyone else has it wrong. And where there should be agitation and tension through the hustle and bustle of the local community, there's actually an immense sense of calm as people flowed through the capillaries of the market, weaving in and out with minimal effort. And when I started to focus on the people and their faces, I felt a sense of peace as the local people observed us in return with intrigue and embraced our camera's with the most humble and generous smiles.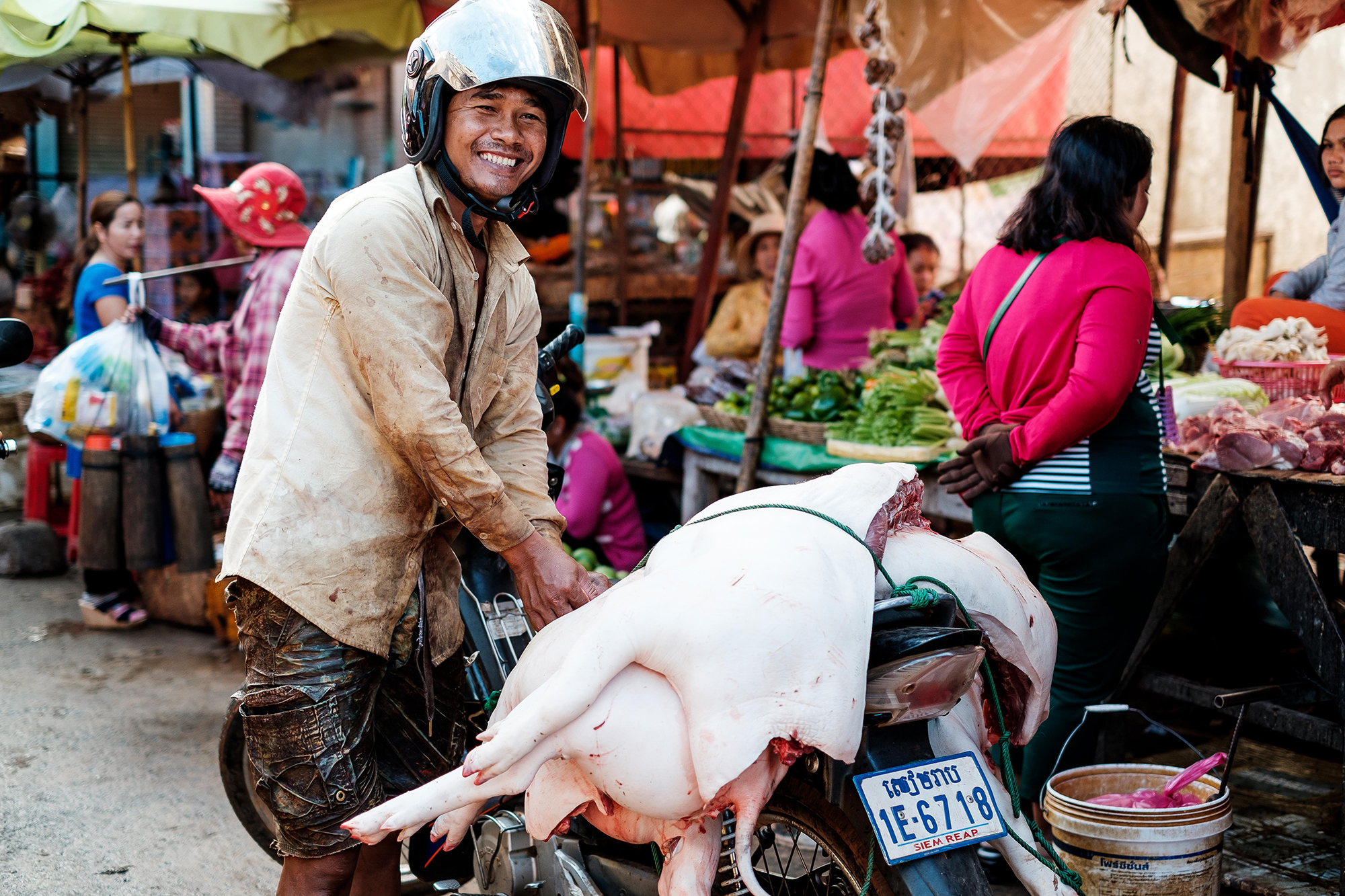 As I travelled through Cambodia I learnt more about the history and the impact of the Khmer Rouge and though the land is scarred from this, they are far from broken and this is so very admirable. Vast landscapes of Rice Fields limited opportunities for landscape photography in Siem Reap, but exploring the temples was more than enough to satisfy any travel photographers lust for a view. If it's not on your list, well I suggest you get it on there.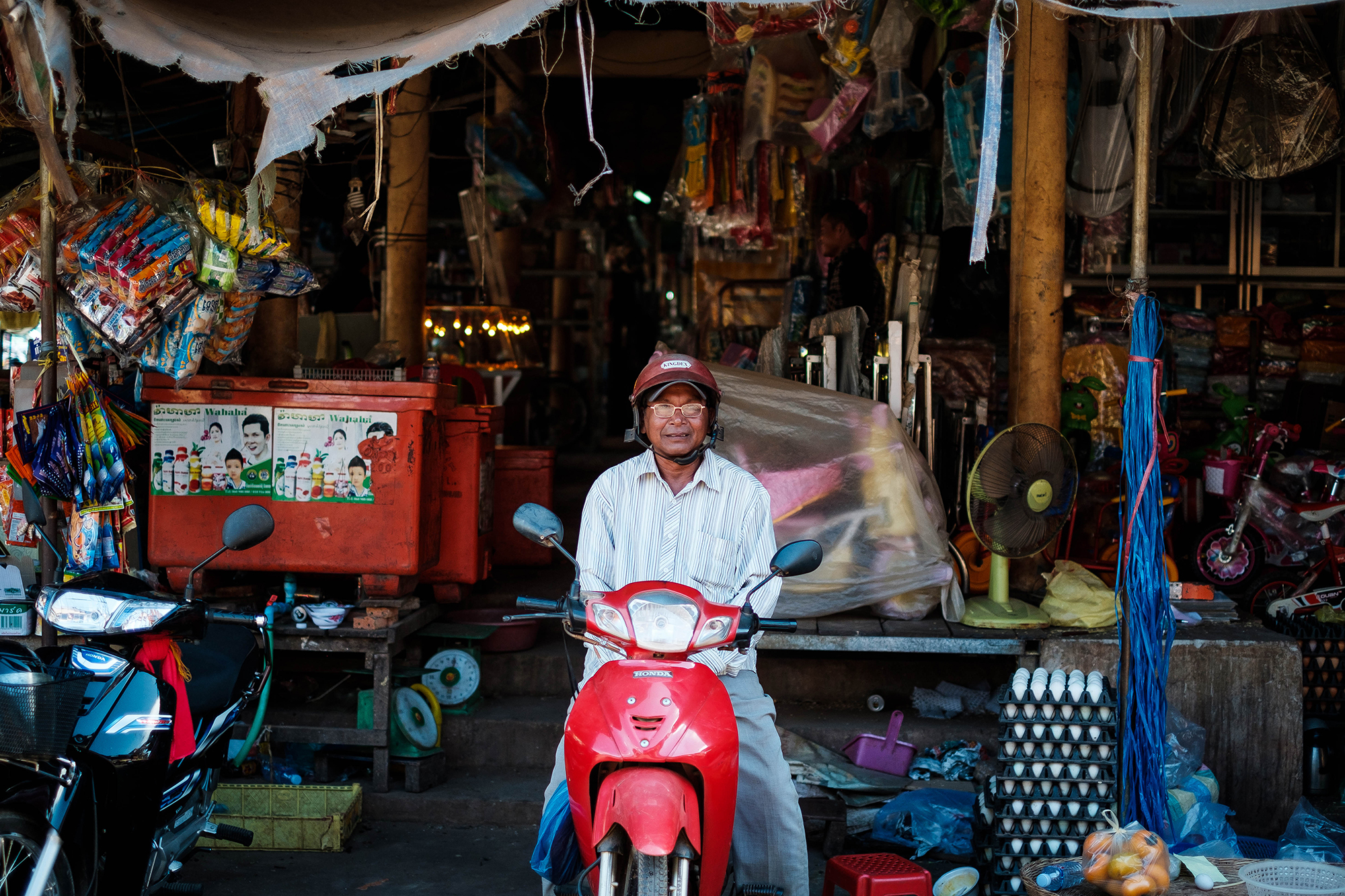 Oh, and in case you were interested what my choice for our big trip was? I actually opted for Zanzibar – something about that Old Town has me really intrigued. But hey, maybe next time I'll win the thumb war for where we'll be going to explore. But until then I think Rebecca made an excellent choice for us here.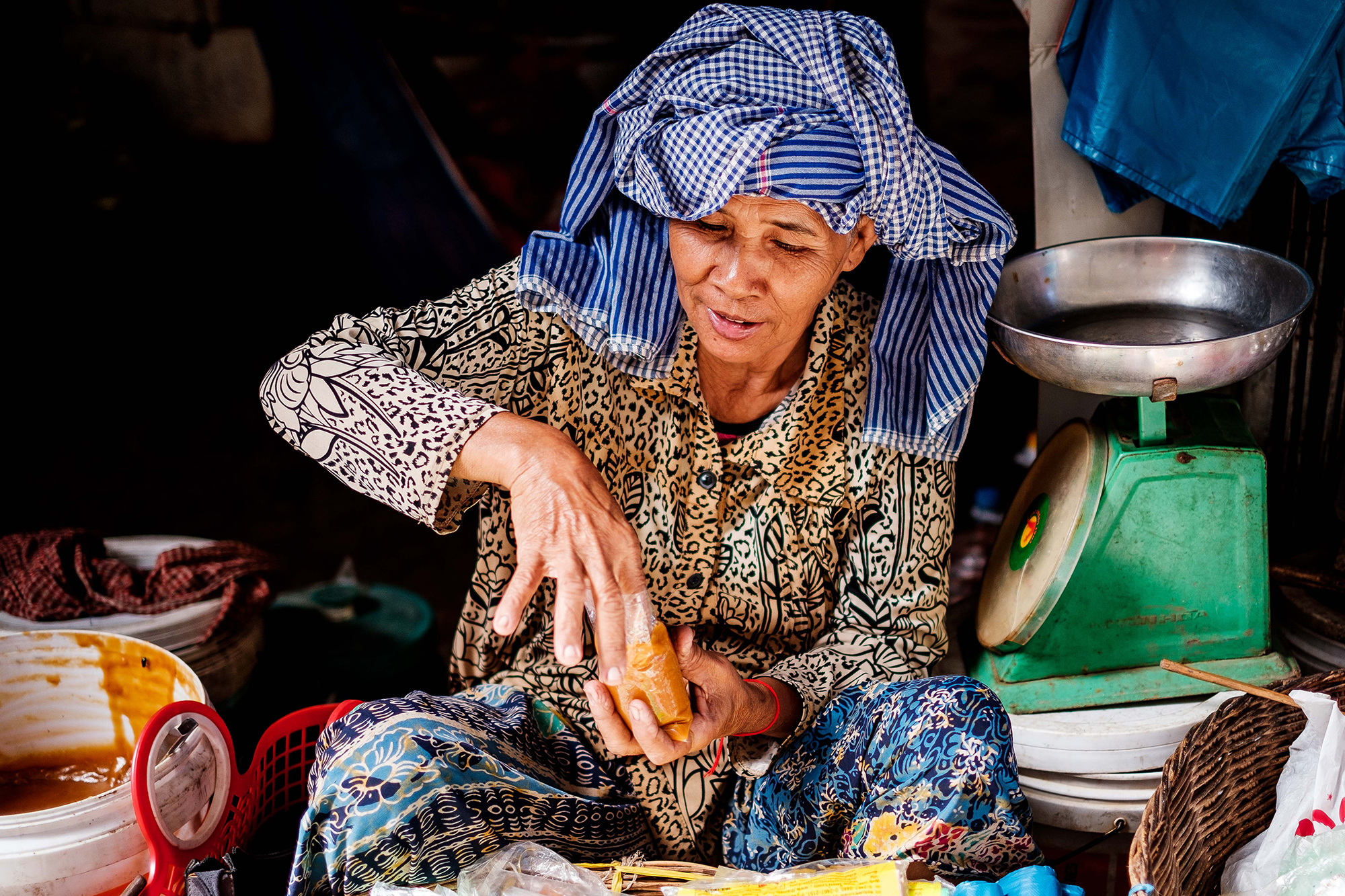 About Author