When do you take your best photos? Working in the studio with a pressure to deliver forcing you to? On the street with nothing more than a watchful eye and an itchy trigger finger? Some feel it's when they're with friends and family knowing that mishaps mean little. For me, it's when I travel. Unfamiliarity seems to stimulate my senses. My inner observer. Every instance becomes a photograph to take home. The world is mine to capture.
Earlier this year I left Australia to travel across Europe with my new wife. Yes, it was our honeymoon and yes, I took my camera everywhere and showed her what a mistake she had made. Over four weeks in Germany, Switzerland, Italy and France she saw my wonderful Fuji lens collection more than my face.
But let's talk photography.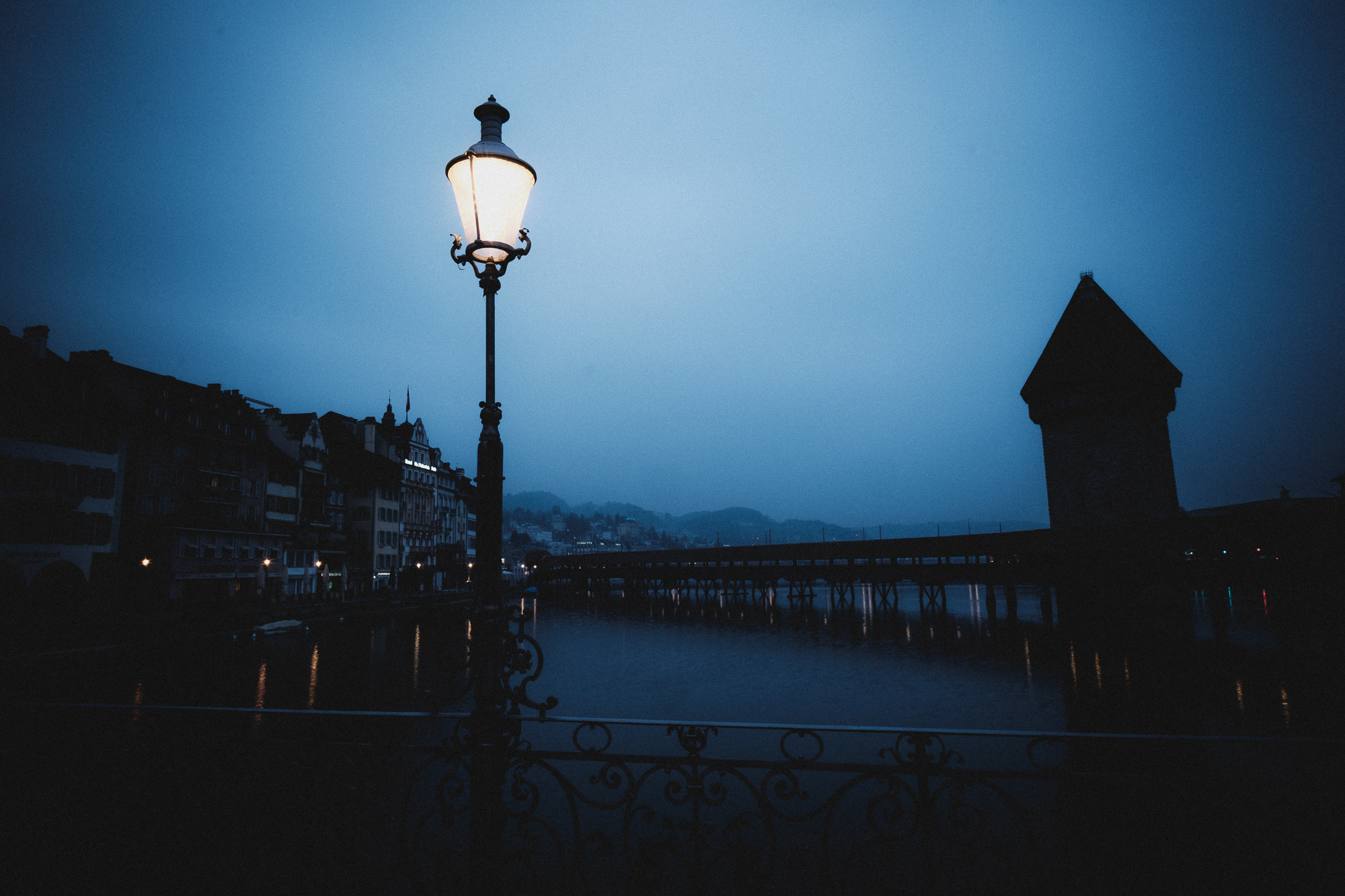 My arsenal
The Fuji X-T1 is an incredibly versatile little beast. It's relatively small so you won't stand out in a crowd but it's jam-packed with nifty controls and dials. When I'm in a foreign location, the X-T1's balance of stealth and power allows me to capture observations quickly and discreetly.
Prior to my trip, I had three fantastic lenses. The XF14mm F2.8, the XF35mm F1.4 R and the XF55200mm F3.54.8. These lenses provide wonderful coverage and unique opportunities. Despite this, I was missing an all-purpose travel zoom. I'd grown tired of watching the moment come and go while I fiddled with lens changes. The time had come for a new purchase!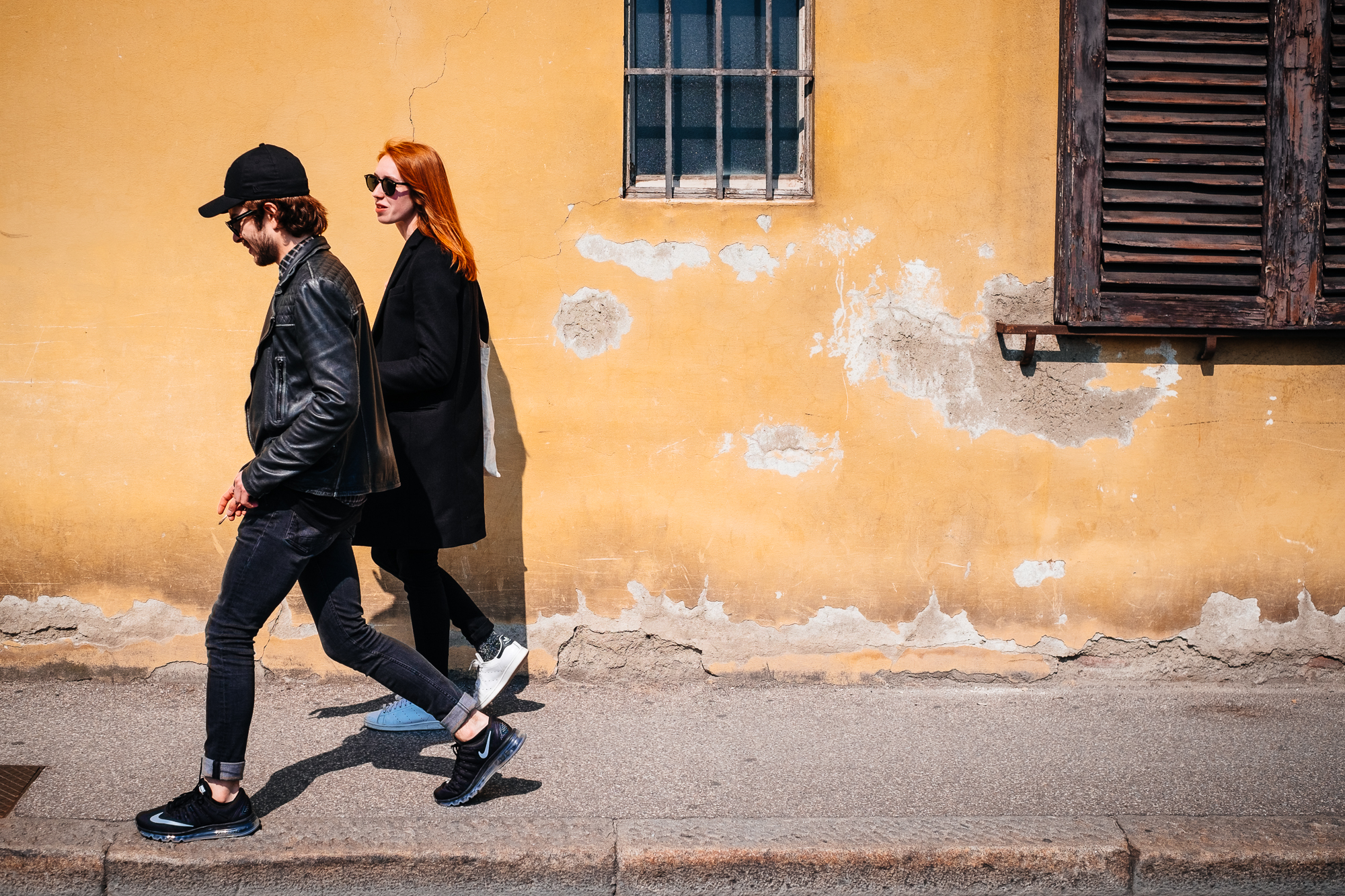 One of the many strengths of Fuji's X series cameras is portability. This is especially important when travelling. Not only is a lightweight system more comfortable to explore with, but using a small camera means you're less likely to invade people's space and diffuse the moment. So when deciding on a new travel lens it was vital that my X-T1 retained its *don't pay attention to me, my camera is too small for serious photography* look.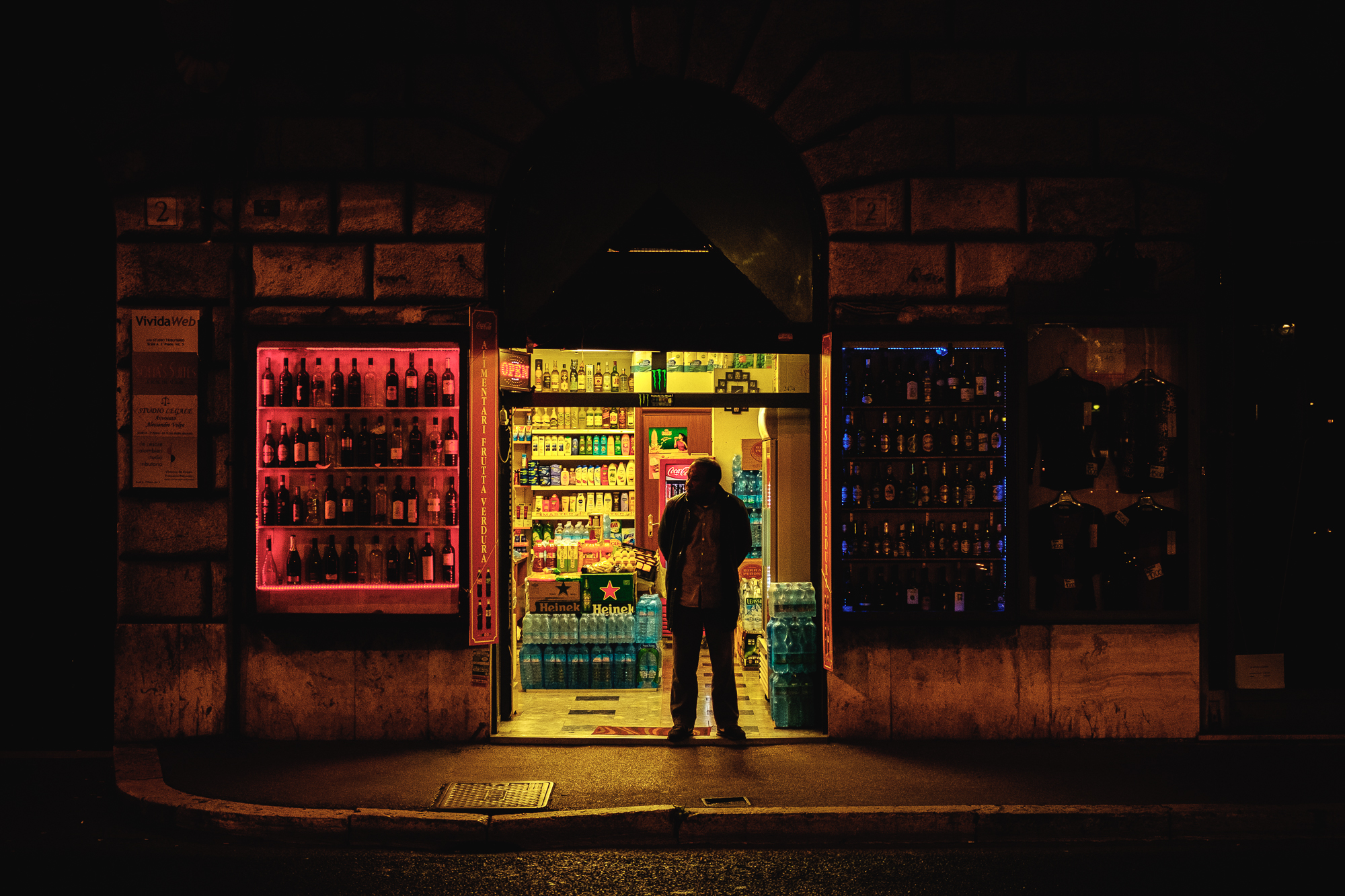 I took the plunge on the infamous Fujifilm "kit" lens – the XF18-55mm F2.8. It's pretty rad! Sharp, fast to focus, lightweight and compact. Sure I could've opted for the newer, heftier XF16-55mm F2.8. But for travel I had specific needs and the 18-55mm fit it best. The four lenses I now have at my disposal is a pretty well rounded collection. I've got no excuses not to take some great pics!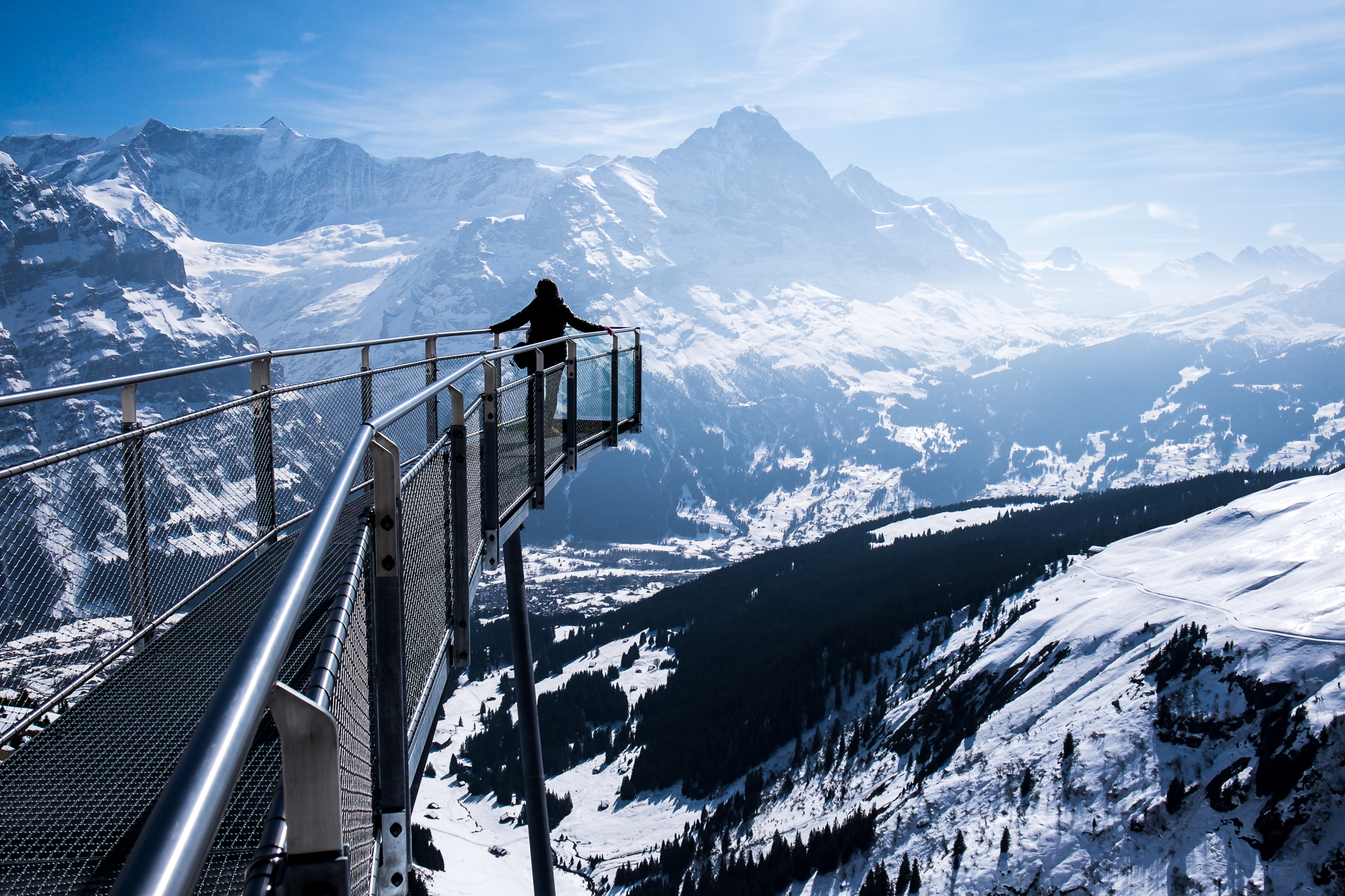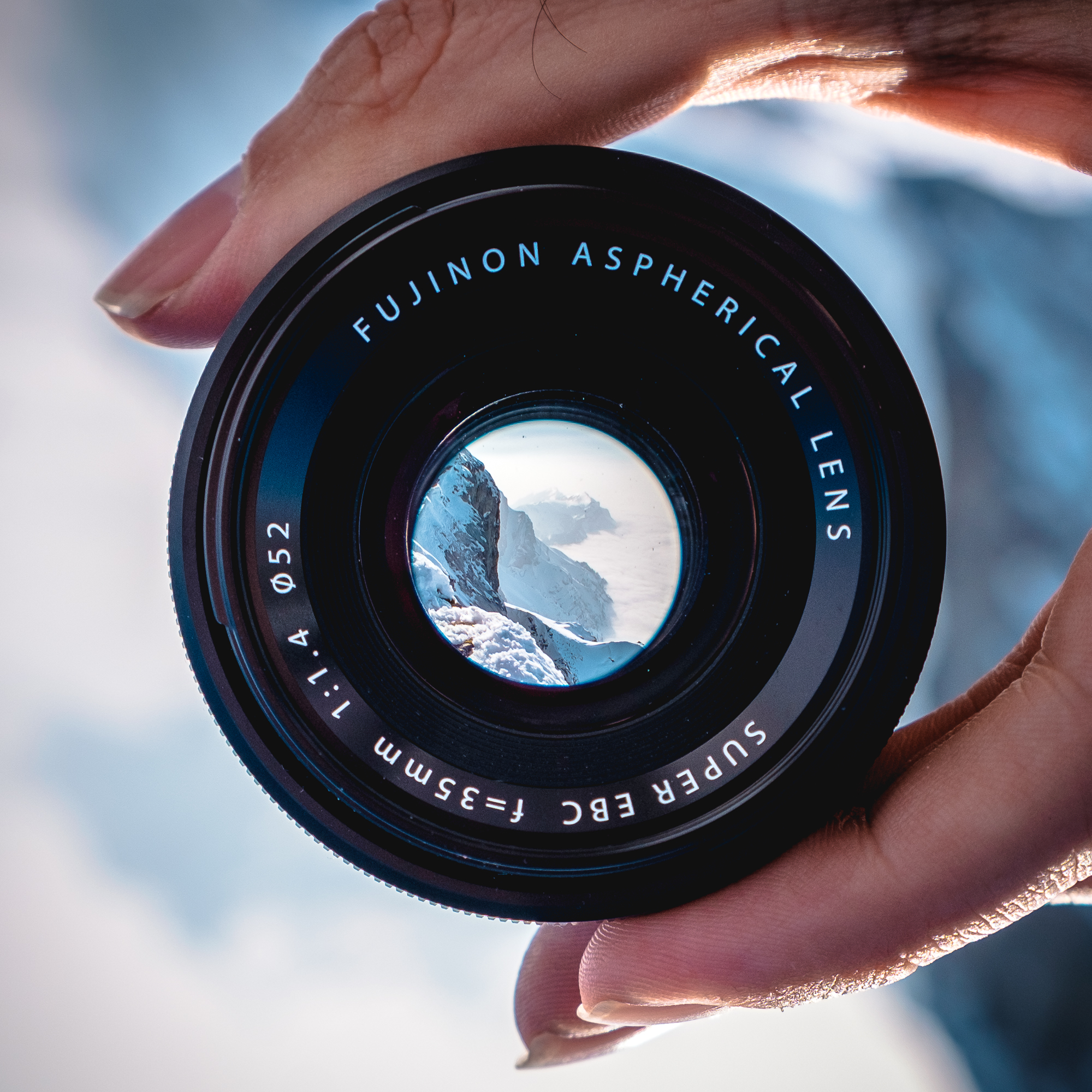 Things I try to remember…
Travel photography, especially if people are involved, is a lot easier when you're not bogged down with settings and technicalities. It helps to anticipate the sorts of shots you're likely to encounter and have your camera set up in advance. Expecting fast moving subjects? Set your shutter speed to 1/500th of a second or higher. Reckon your environment will be low on light? Leave your aperture wide open while your camera is in your bag. It's incredibly frustrating when you encounter a special moment but your camera is set up for long exposures, your lens is dirty or you have an ultra wide angle attached and need more reach. Look, there are going to be times when things like this still happen. You can't avoid it entirely. But you can help minimise these occurrences by being as prepared as you can be.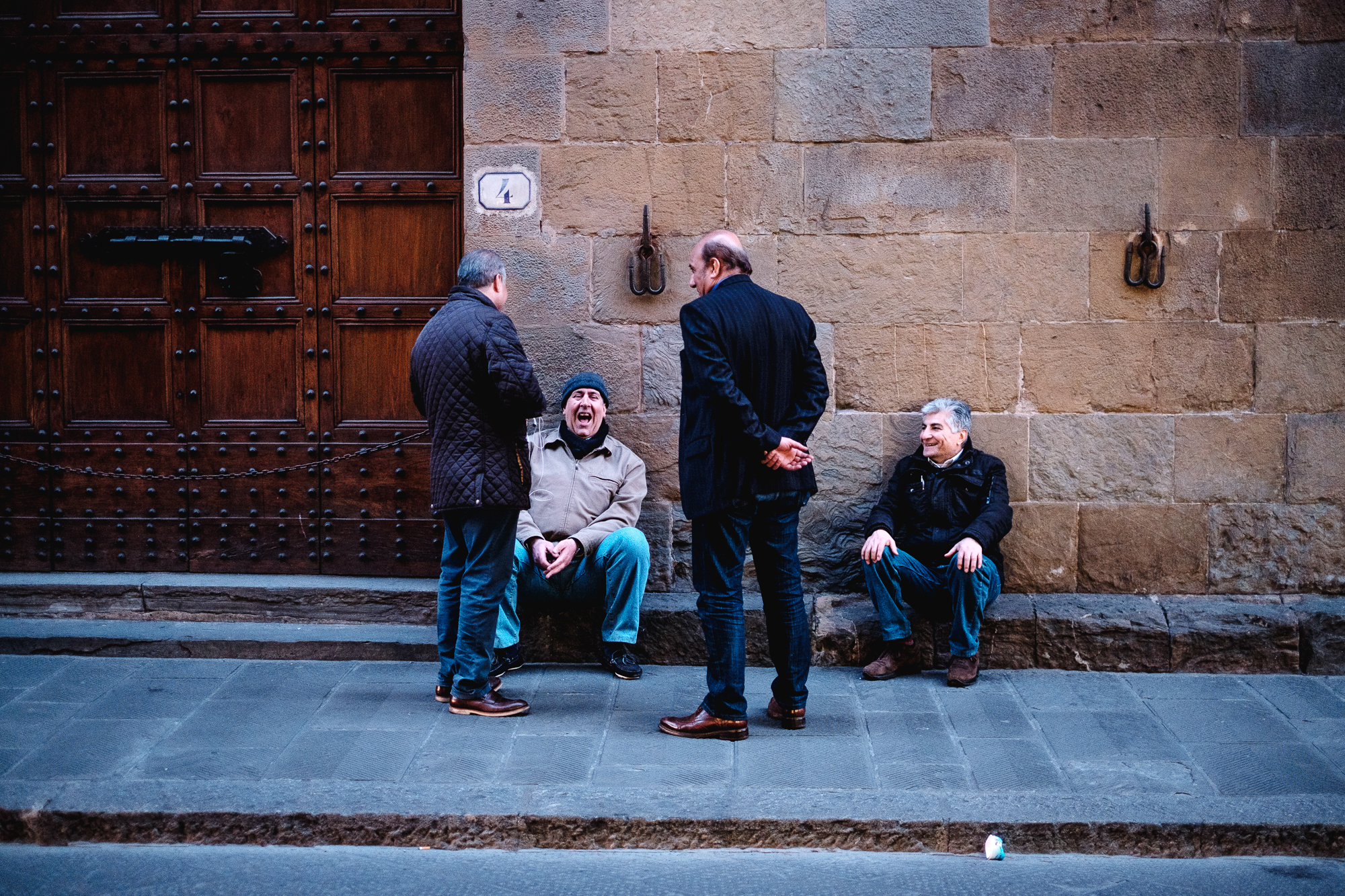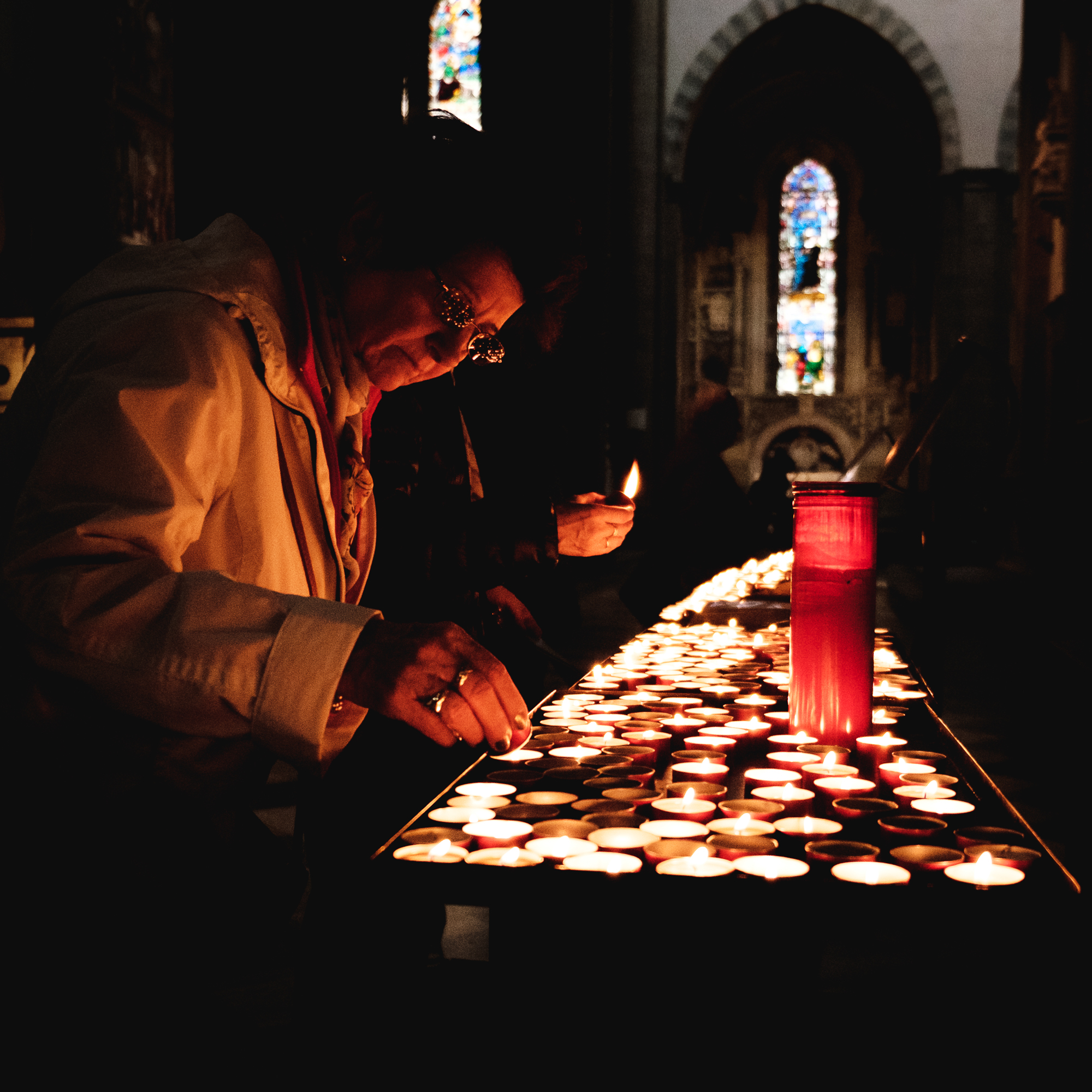 Once I'm out shooting, I'm conscious of the fact that getting the shot is better than over thinking a composition and missing the moment. Footsteps in unison, a subtle turn of the head, spontaneous laughter. They come and go in an instant so there are times when you need to act fast. Don't get me wrong, taking your time is often important and I'm not suggesting you rush your photography. But I do believe that catching those fleeting candid moments is an expression of quick thinking and intuition. If the frame looks right pull the trigger.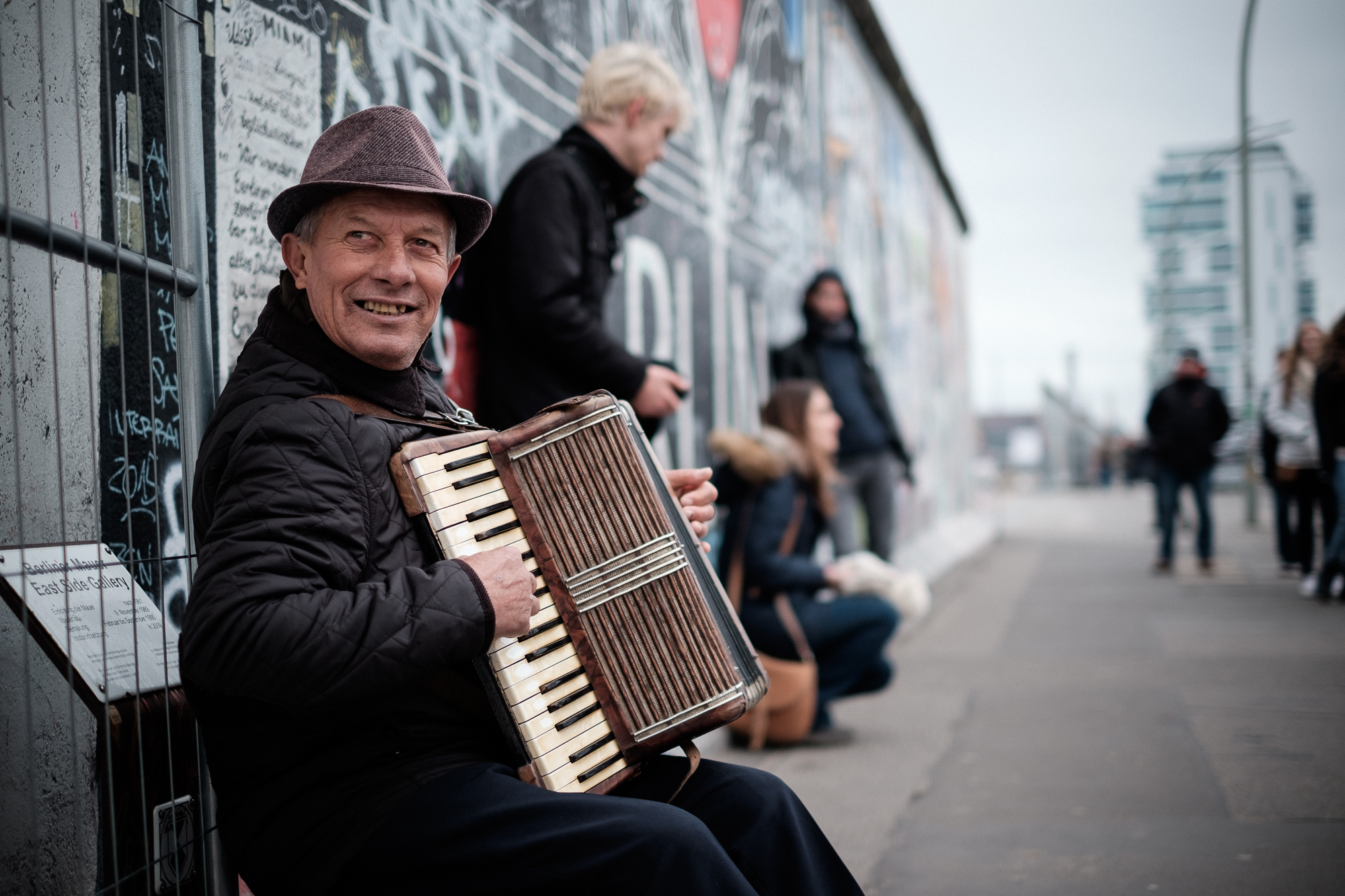 When you're out and about capturing human interaction, speed and stealth can help a lot. But this all changes when you're setting up for a landscape shot. There's no rules for this sort of photography but I like to approach it much more methodically. I slow right down and every step is carefully considered. I once read some great advice about landscape shooting that I always try to keep in mind. When you arrive at a stunning location it's tempting to try and get everything. You'll think to yourself: I need to get the shoreline. I need to get the sky. I need to get the mountains. Oh, but I also need to get that little wooden shack. Stop!
The problem with this sort of thinking is that you end up spreading your energy and time too thin. Yes, you can sweep around a location and you'll probably gather a few good shots. But try finding the very best spot and exploiting it to its potential. You're not after good photos. You're after great photos, aren't you?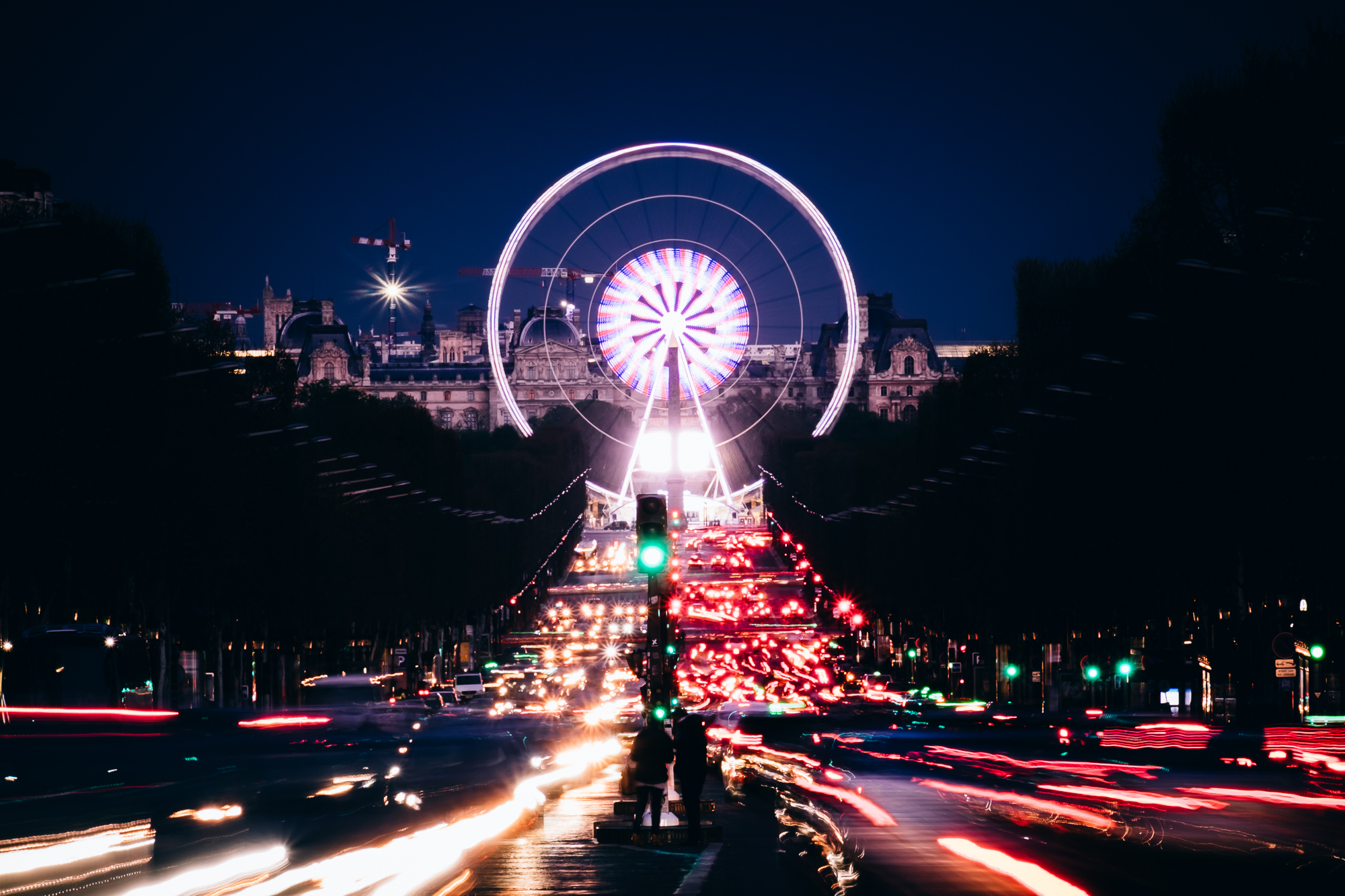 Taking them home
Which brings me to another thing I love about the Fuji X-T1: the incredible sensor. Some might say that 16 megapixels is small by today's standards but I continue to be amazed by the detail the X-T1 captures when paired with Fuji's superb lenses. With a quick crop or adjustment I can rescue a frame and fulfill my original vision. Many of my shots have benefitted from time spent in Lightroom, Snapseed, VSCO or Instagram. There's no shame in this. Post production has been an essential step in the photographer's workflow since the days of dodging and burning in darkrooms.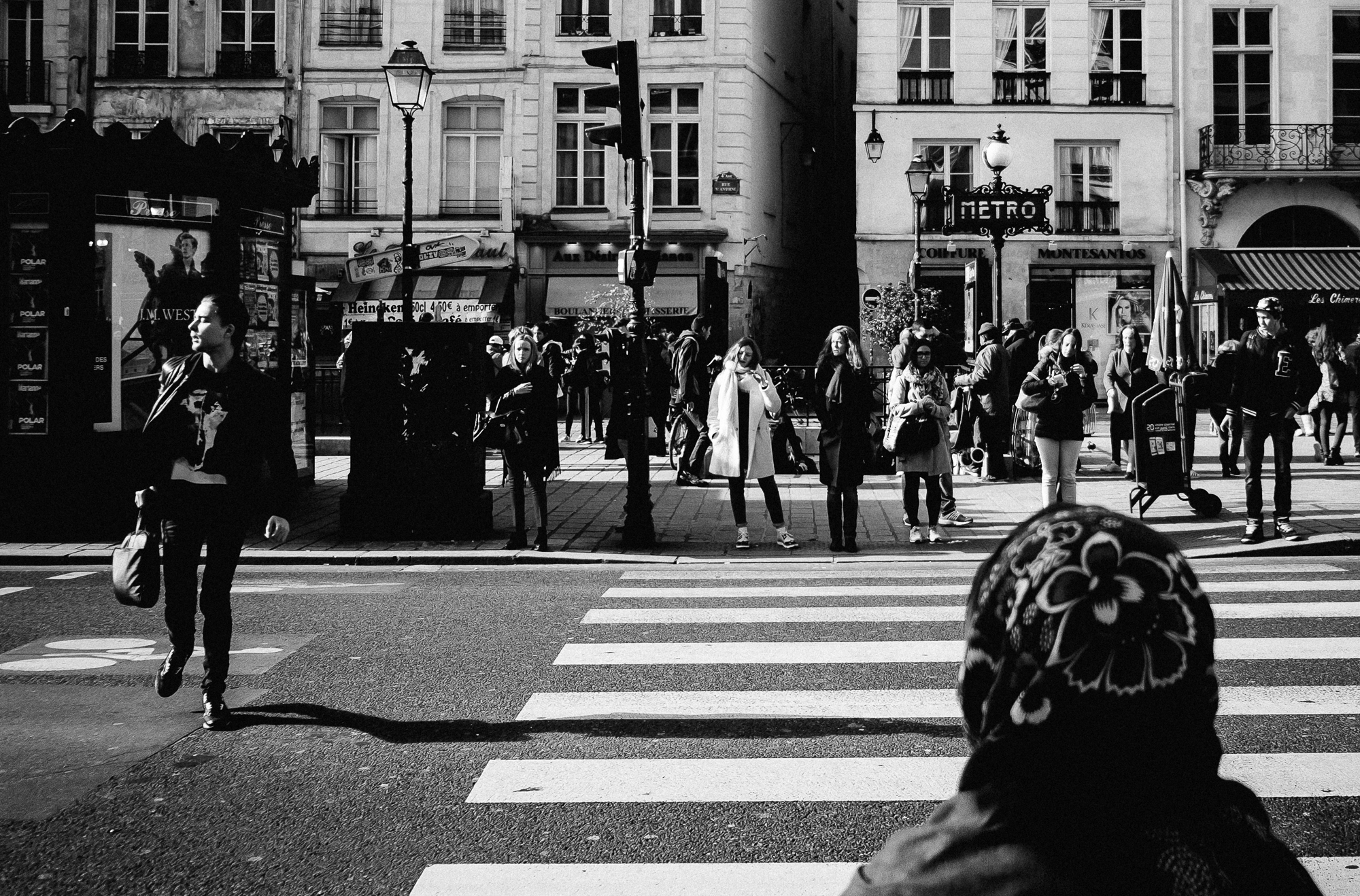 That said, it's important to exercise a degree of restraint. Yes I'm talking to you "clarity" slider addicts. It's very easy to get carried away with things like contrast, saturation, sharpening and indeed clarity. But post production will serve you best if you use it to help express what you saw, not to fabricate the past. Is this up for debate? You bet it is! You walk a very fine line when you use or discuss post production methods but I'm of the belief that it's an important and satisfying aspect of photography.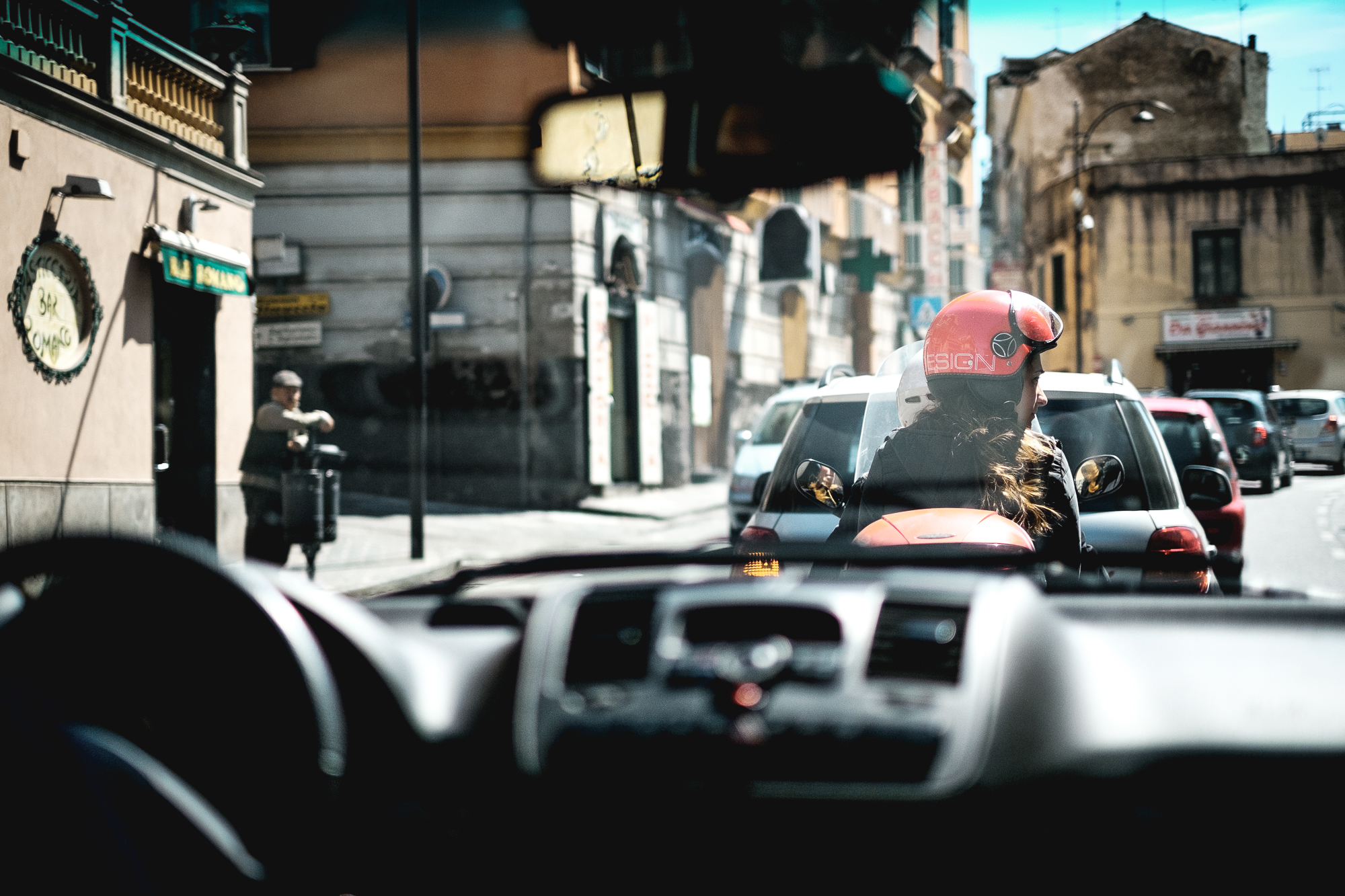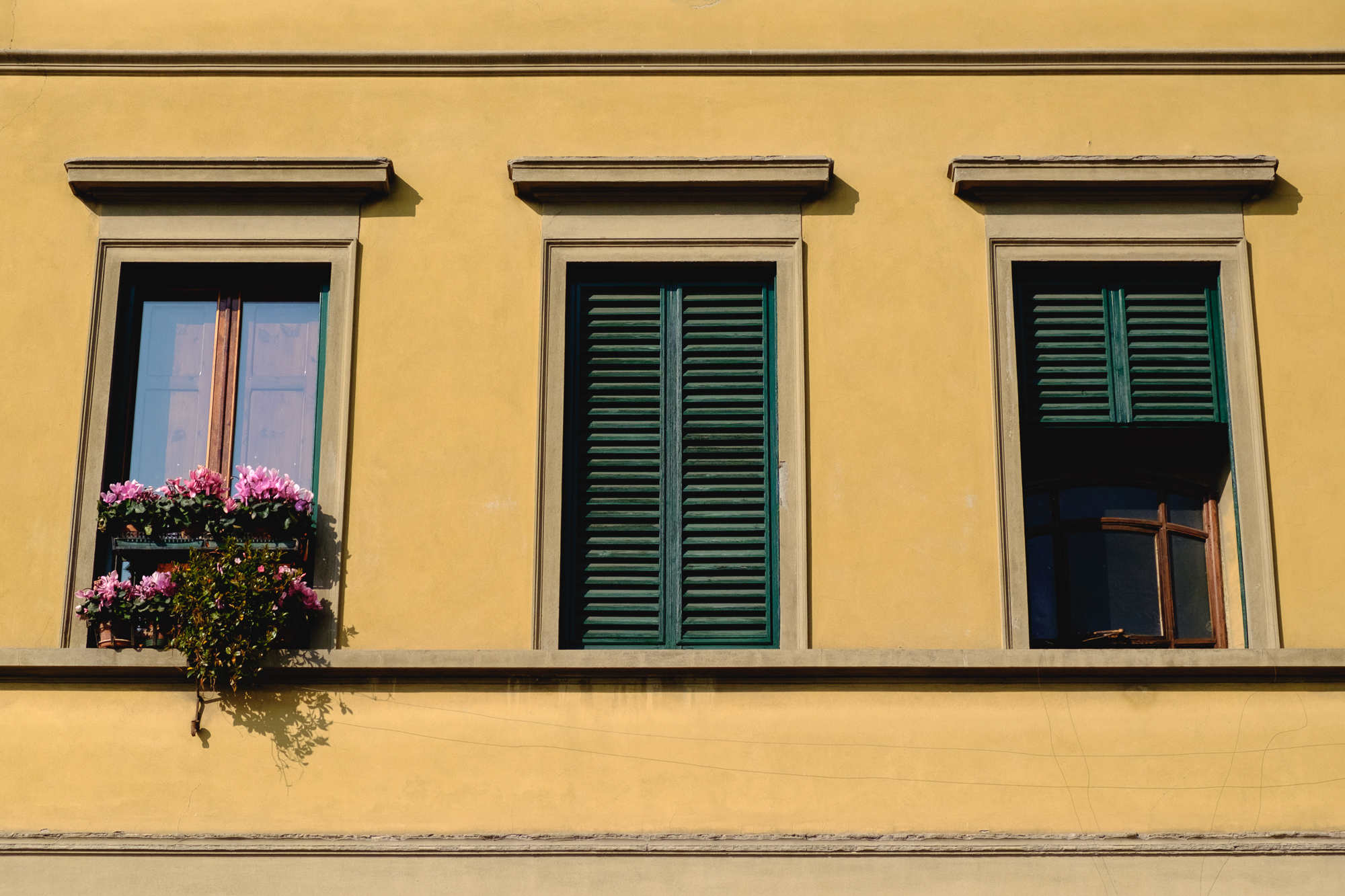 I found photography, because it combines two of my lifelong passions: technology and creativity. There's never been a more accessible time to dive in! My style and methods continue to develop and it's easy to find new inspiration online. At the moment I'm especially taken with the work of Fuji X photographer, Patrick La Roque. You need to see this guy's stuff! I'm also blown away by the photos on the FujiLove website and FujiLove Readers' Group on Facebook . The standard keeps ramping up every day. If I'm not out shooting, looking at the work of others is the next best thing!