Daniele Martire is working as a project manager. He discovered photography while shooting concerts as a student. His passion continued to develop and today Daniele is using two Fujifilm cameras when working on his personal projects. Enjoy this self-interview Daniele prepared for FujiLove.
Can you please introduce yourself?
I am Daniele Martire, a full time Project Manager with a strong attraction to design, currently living in Milano. I do not have any artistic or photographic education but approached photography by curiosity, shooting at concerts with a film camera and making typography design on iPhone during my university days. Nowadays, due to my Job, I shoot for fun or under commission, during weekends/travels.
My complete portfolio and print request can be found on EyeEm and on  Instagram.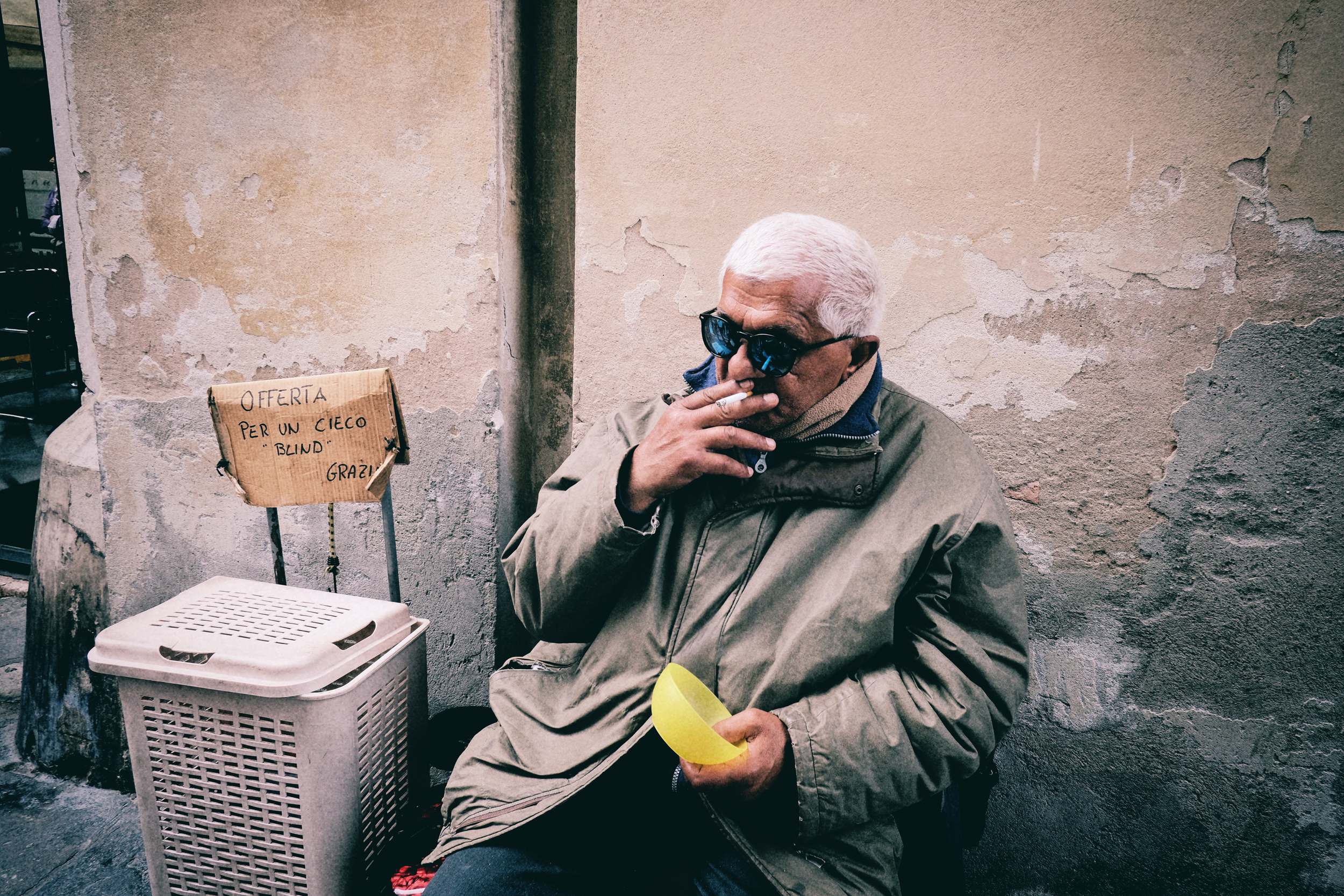 How did you start with photography? 
Even though I studied engineering, I always had an innate passion for visual arts, music and symbolism. I started to design web sites when I was in high school; my passion for photography grew just years later when I had the chance to attend concerts free of charge in exchange for my taken pictures. It was at that time that I also realized I could start experimenting more, using flash, gels and double exposures, widening my perspective horizons. In addition, I believe that photography started to grow for my need to express in words my own feelings/visions.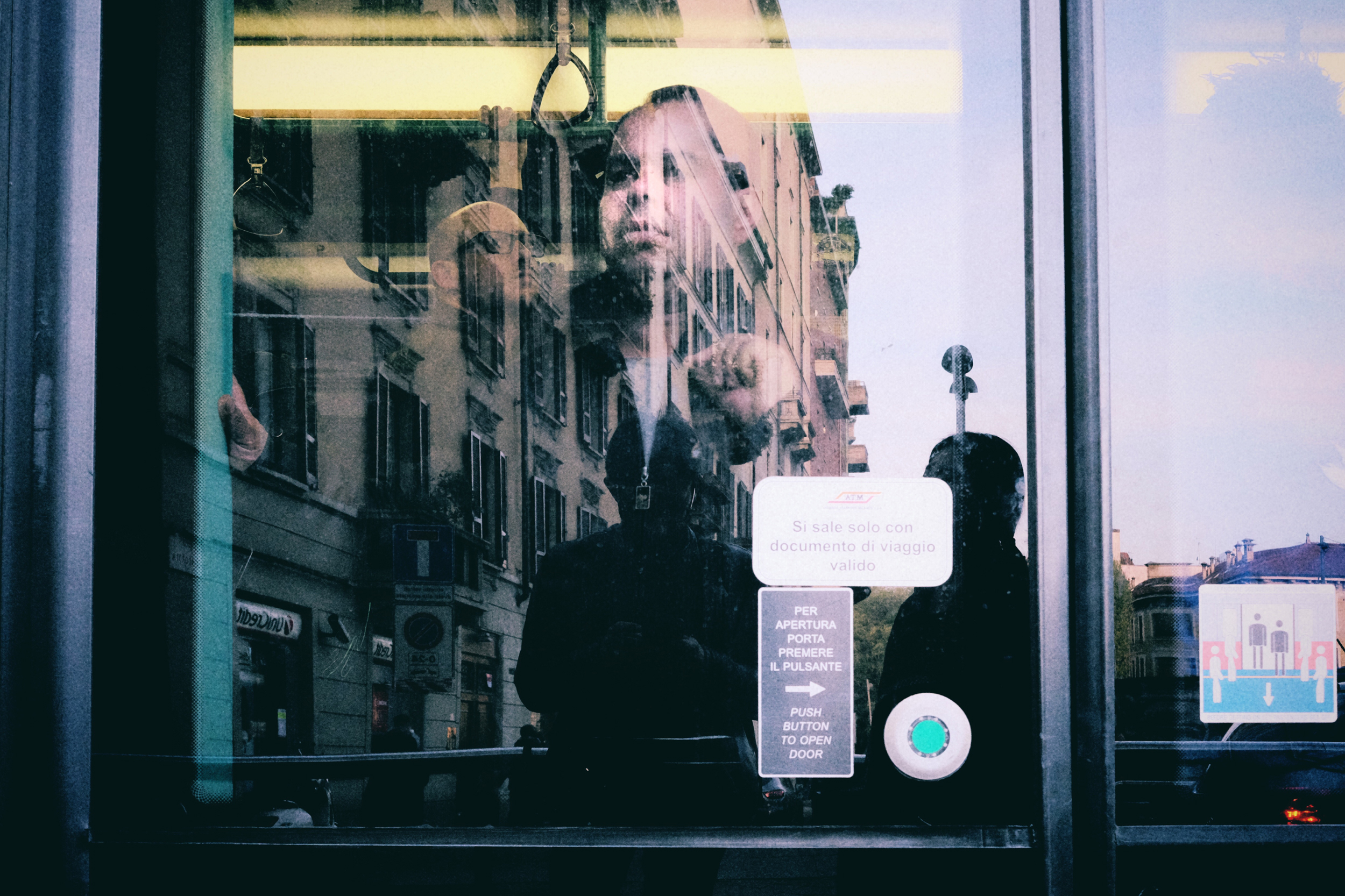 What inspires your photography?
During all of my life, I've been widely inspired by the Japanese functional simplicity, its natural sense of beauty and its everyday contrasts. Indeed, the beauty of imperfection (Wabi-sabi) is probably what I verge for, either in my private life and in my photography: I shoot whenever I feel the need to and I leave untouched any so-called "imperfection", which basically are what makes the story behind a picture. As a pleasant twist of fate, I started street photography in my beloved Japan, much likely thrilled by its interesting culture, sensual scents and vibrant-to-zencity mood. In my personal opinion, street photography is about feeling the city, its sounds, scents and lights; the boundary in between to observe and to live a city is the most efficient and fun way to do street photography.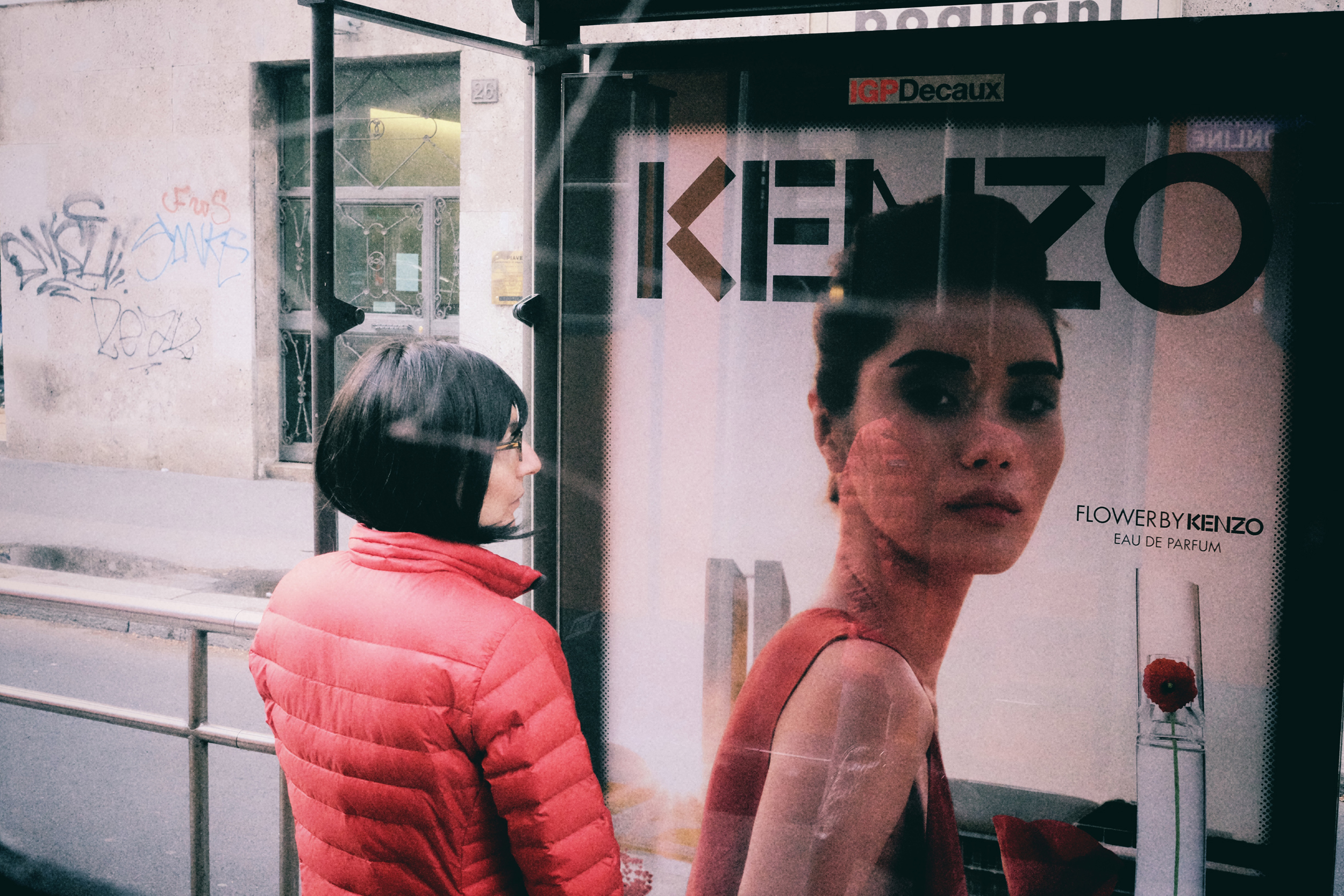 Which are the tools you use?
I started with a Zenith film camera (a very cheap deal on ebay) together with a plastic Holga (oddly, more expensive) which trained me to a different "artistic" degree. Later in the years, I switched to digital always keeping in mind the thrifty film approach when shooting: I used Sony and Canon DSLR. Today, I use Fujifilm X-E2 and X-Pro2 only. I felt immediately in love with their lightweight compact design, small but sharp lenses and simple look (yet, so appealing). I could finally carry a camera with me all the time, without the hassle of heavy weight also due to the lenses.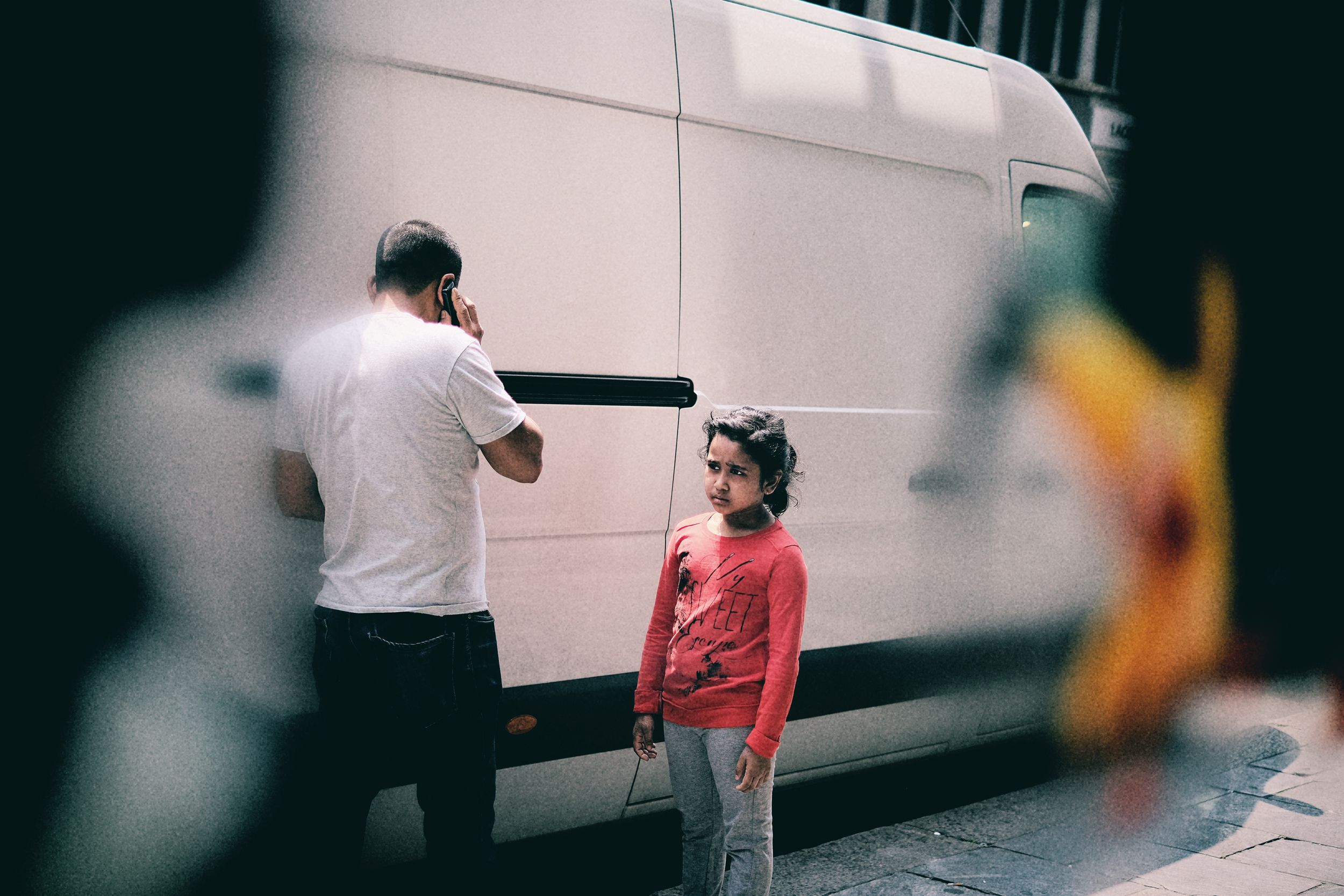 What do you like to shoot the most?
I currently love to shoot candid street photography, while walking and living the cities. I also shoot concert or fashion photography, under commission. Lately I am also trying to enter the fascinating astrophotography world, but with very few attempts so far.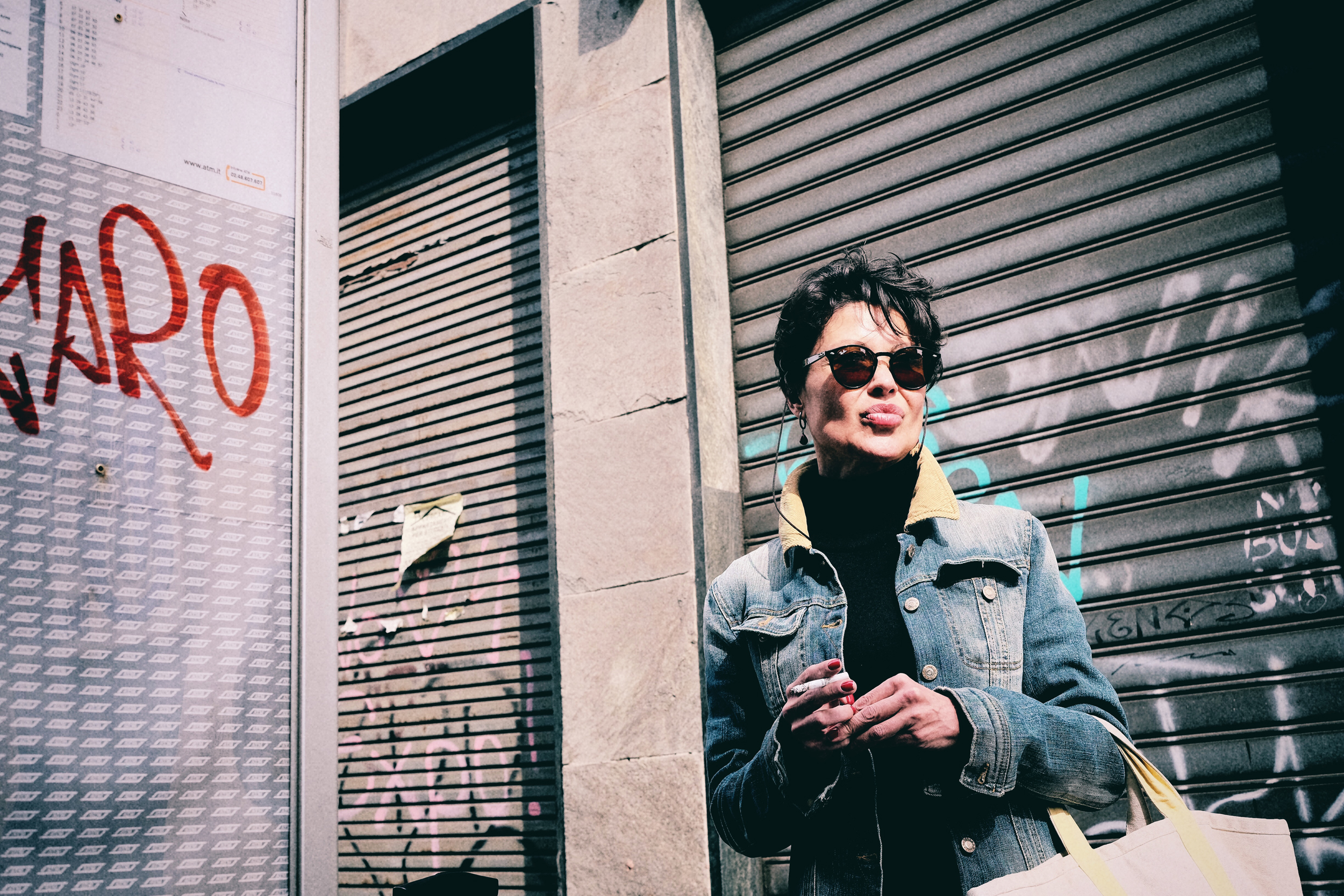 Which are the settings you use when shooting?
I mostly shoot in manual zone focus or hyperfocal focus, to avoid any loss of time, and aperture priority. I set the ISO to AUTO 6400, standard film color and EVF; still have to understand better how to make full use of the fantastic OVF the Xpro2 has. In some other situations I have to manually adjust most of the settings to achieve the shot (i.e. astrophotography, night photography).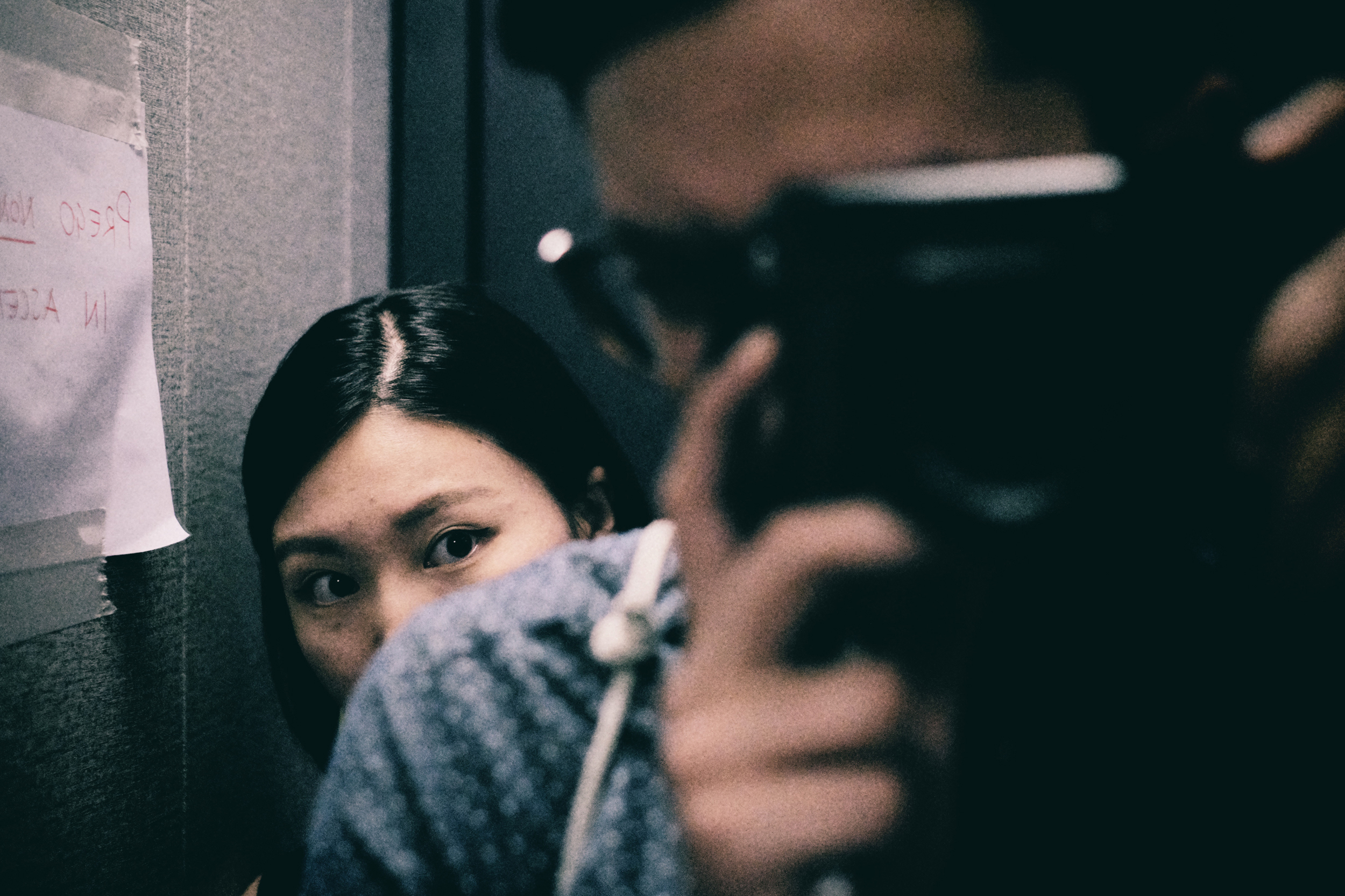 Which software do you use to process the images? Could you describe your workflow?
Almost all of my shots are only lightly edited on my iphone on the go (i.e. level and film filter), since I rather like to spend time in doing a good shot instead of adjusting it in front of a monitor. My favourite apps to do it are Snapseed, VSCO and Fotograf. I also try to leave untouched the so-called "imperfection", which basically is what makes the story behind a picture.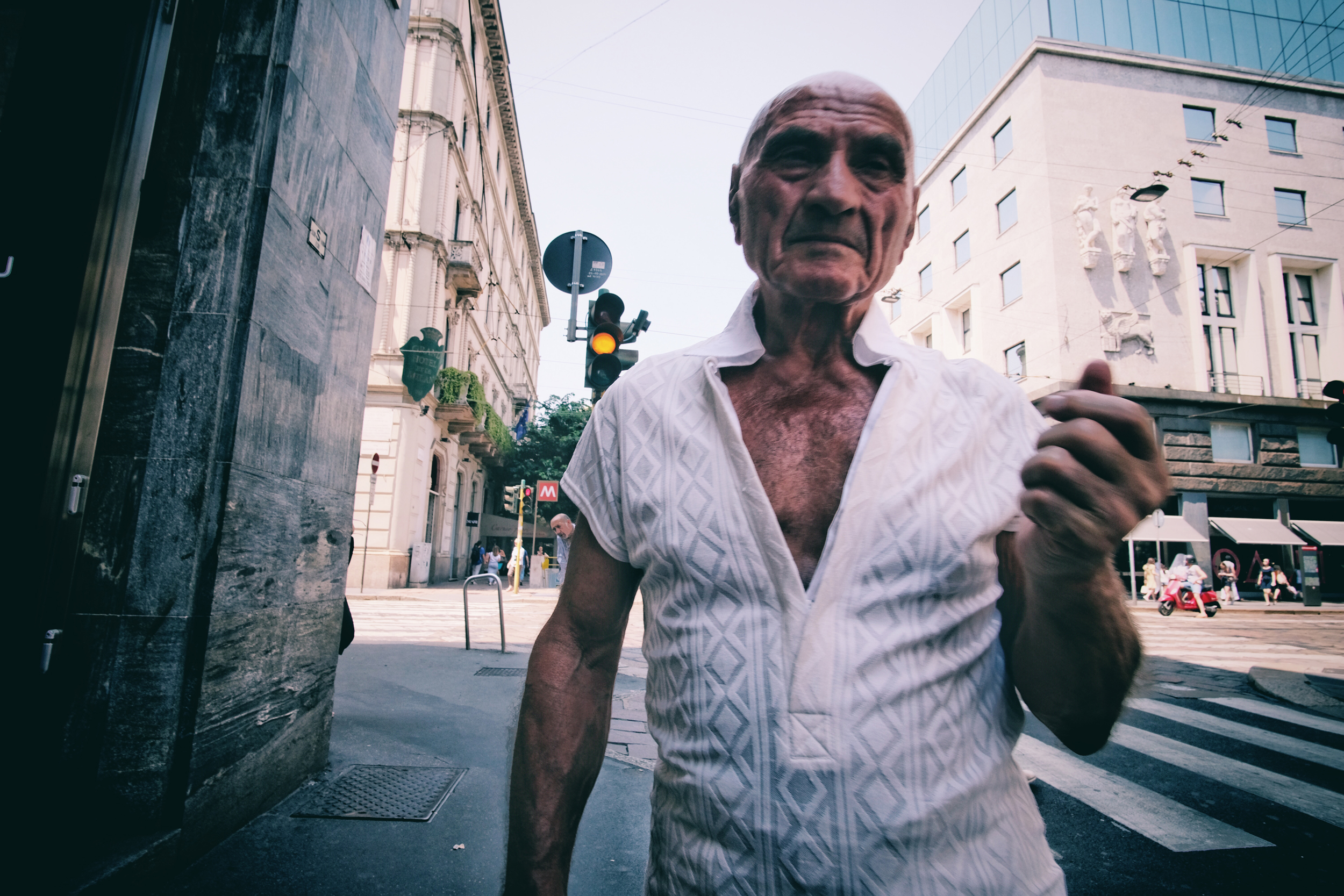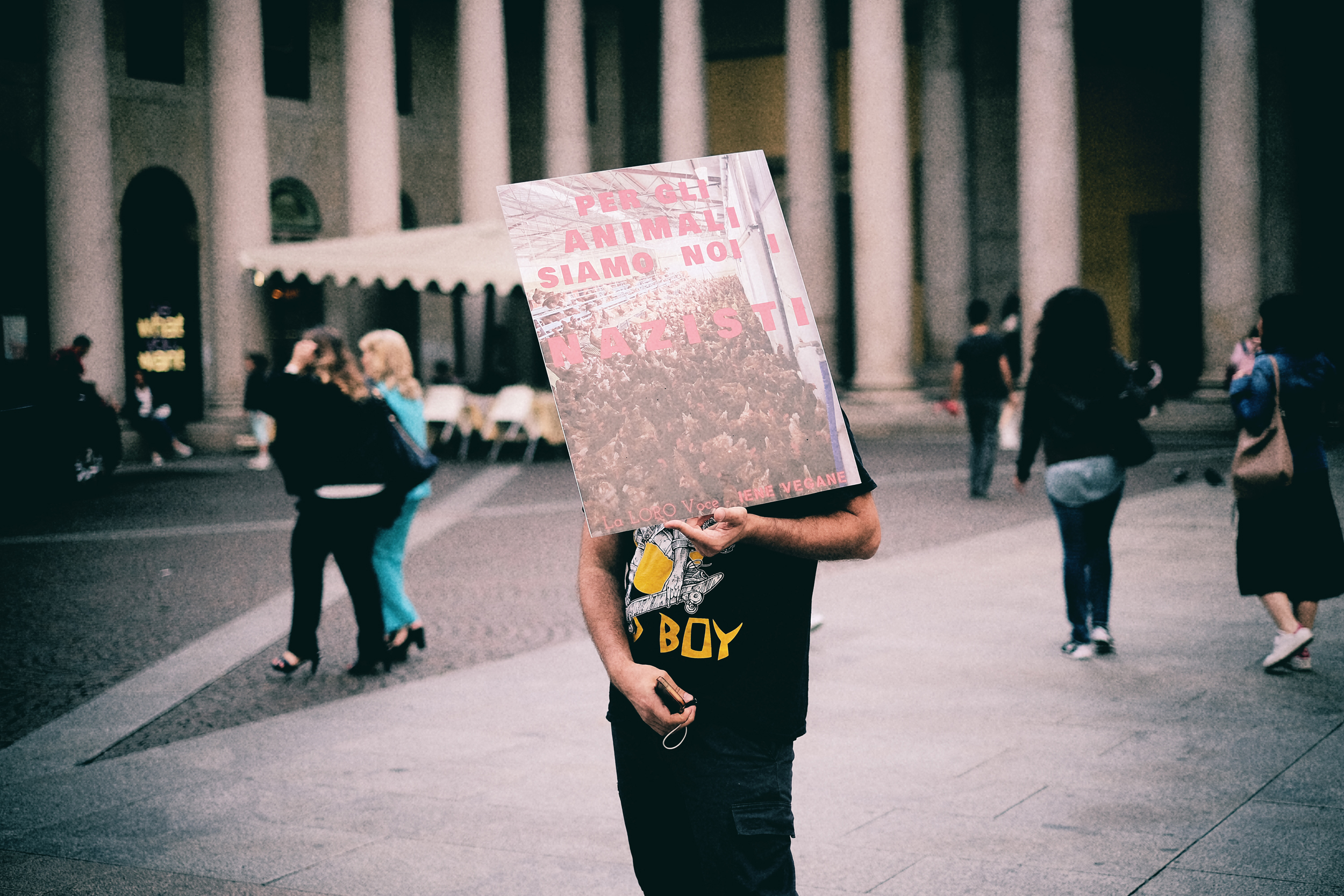 About Author