I live in Ascoli Piceno, a small town in central Italy. Here, too, the effects of the pandemic crisis were felt in all work sectors, blocking many activities including mine. As a photographer I try in my small way to deal with this historical moment in the world through the narration in images. The COVID-19 emergency, which hit our country and the world with the speed and violence of a tsunami, has seriously affected culture, art and live entertainment.
Shows, festivals and events have been canceled and the companies are completely stopped, as it never happened in the history of modern and contemporary entertainment.
So, starting from the Macro Problem, I focused on a Microcosm: A Circus stopped for two months on the outskirts of my city.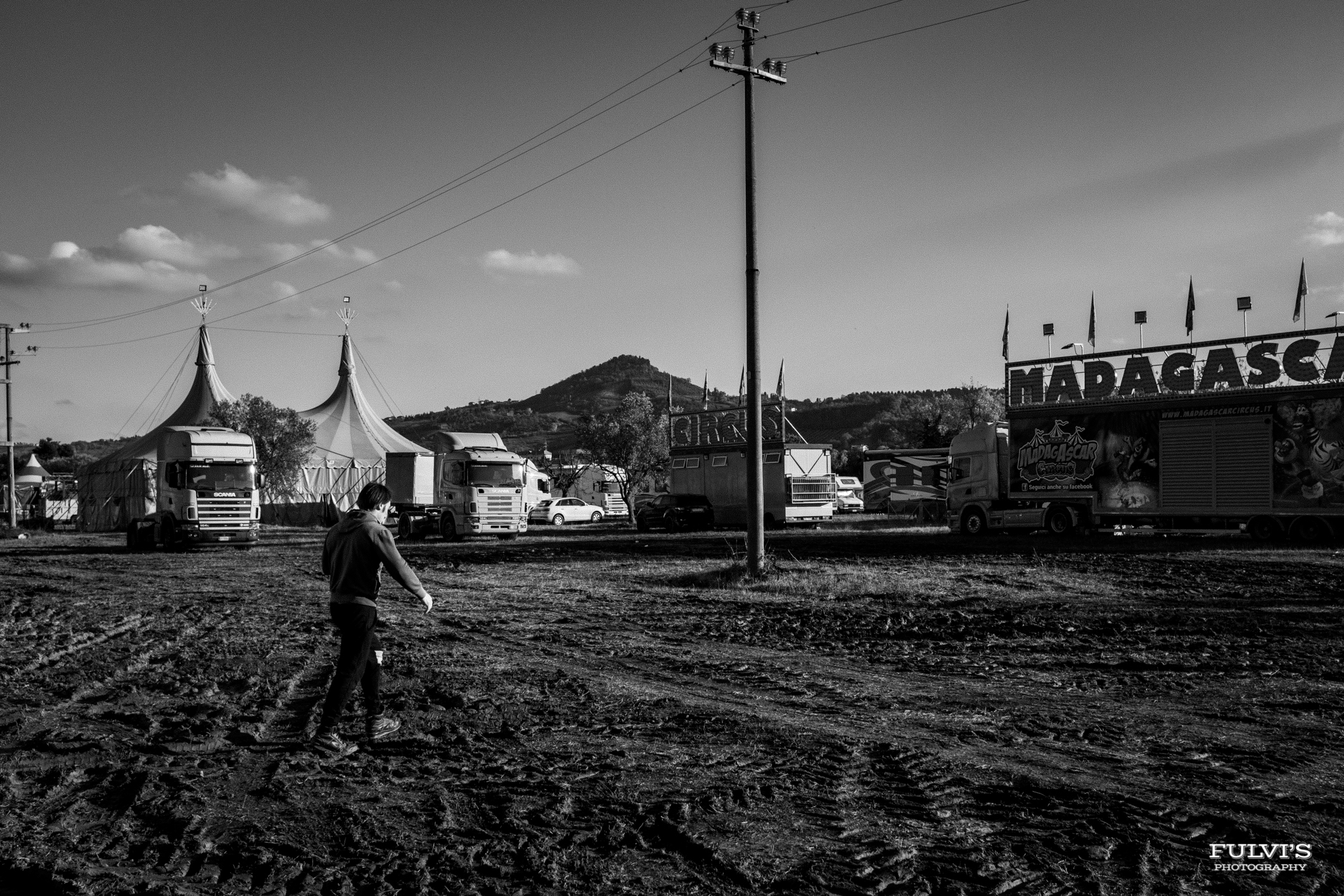 The main motivation that pushed me to tackle this work is the difficulty in which you come to find the animals that in these situations are the ones that pay the highest price.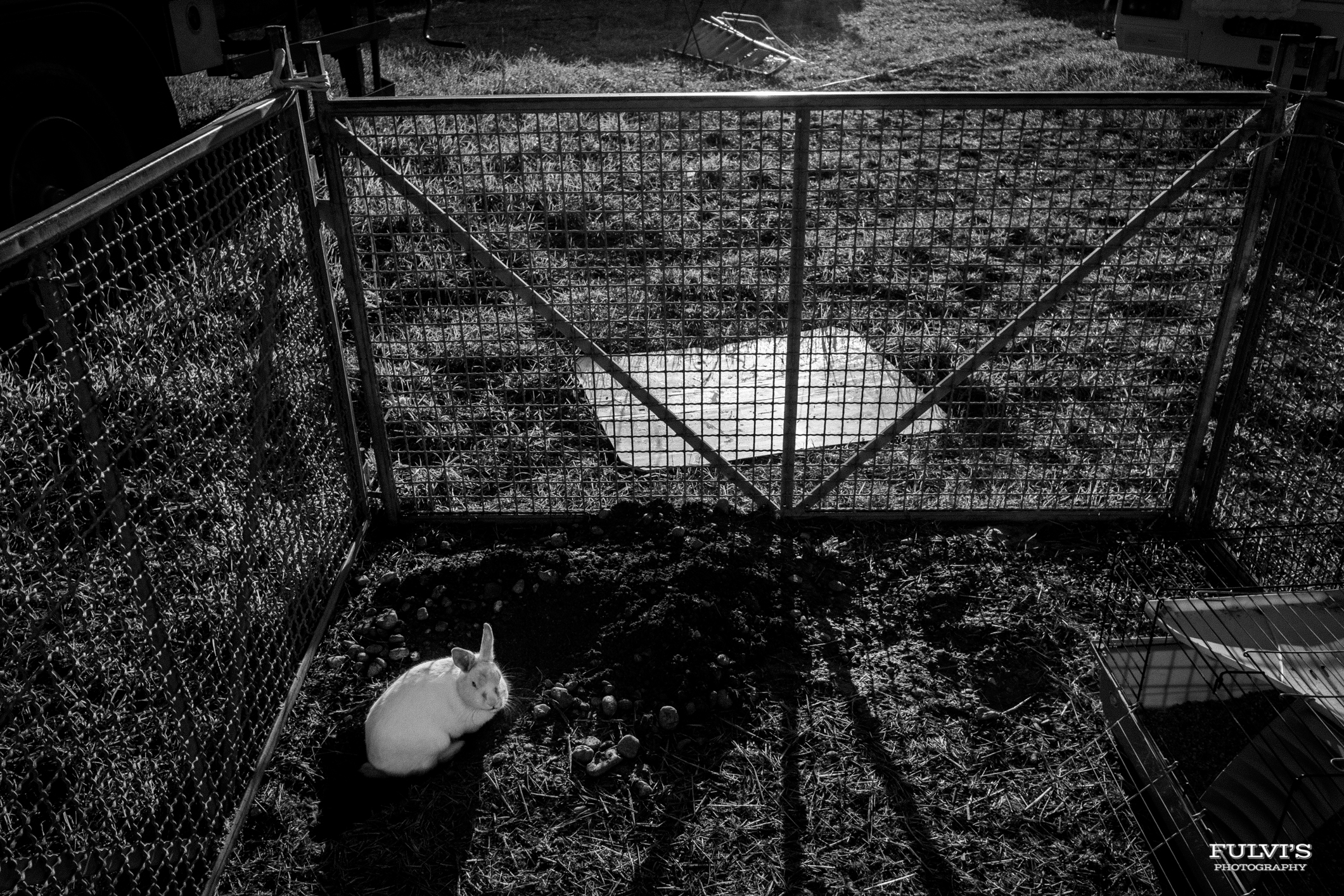 Despite my clear opposition to circuses with animals, now is not the time to make controversy on this topic but rather to create a spotlight in order to raise public awareness and move consciences.
The Madagascar Circus is made up of about 70 people and 100 animals, but in times of lockdown, daily activities do not stop. Almost everything is in constant motion. Each of the over 70 members does their part during the day: those who fix the engine or inflate the tyre of one of the trucks, those who clean the area, others bring food to the animals and there are those who train in the evolutions, waiting to do it in front of the public. For several months the circus families have not had entries and unfortunately the exits do not stop. Yet there is confidence in the future, also thanks to solidarity.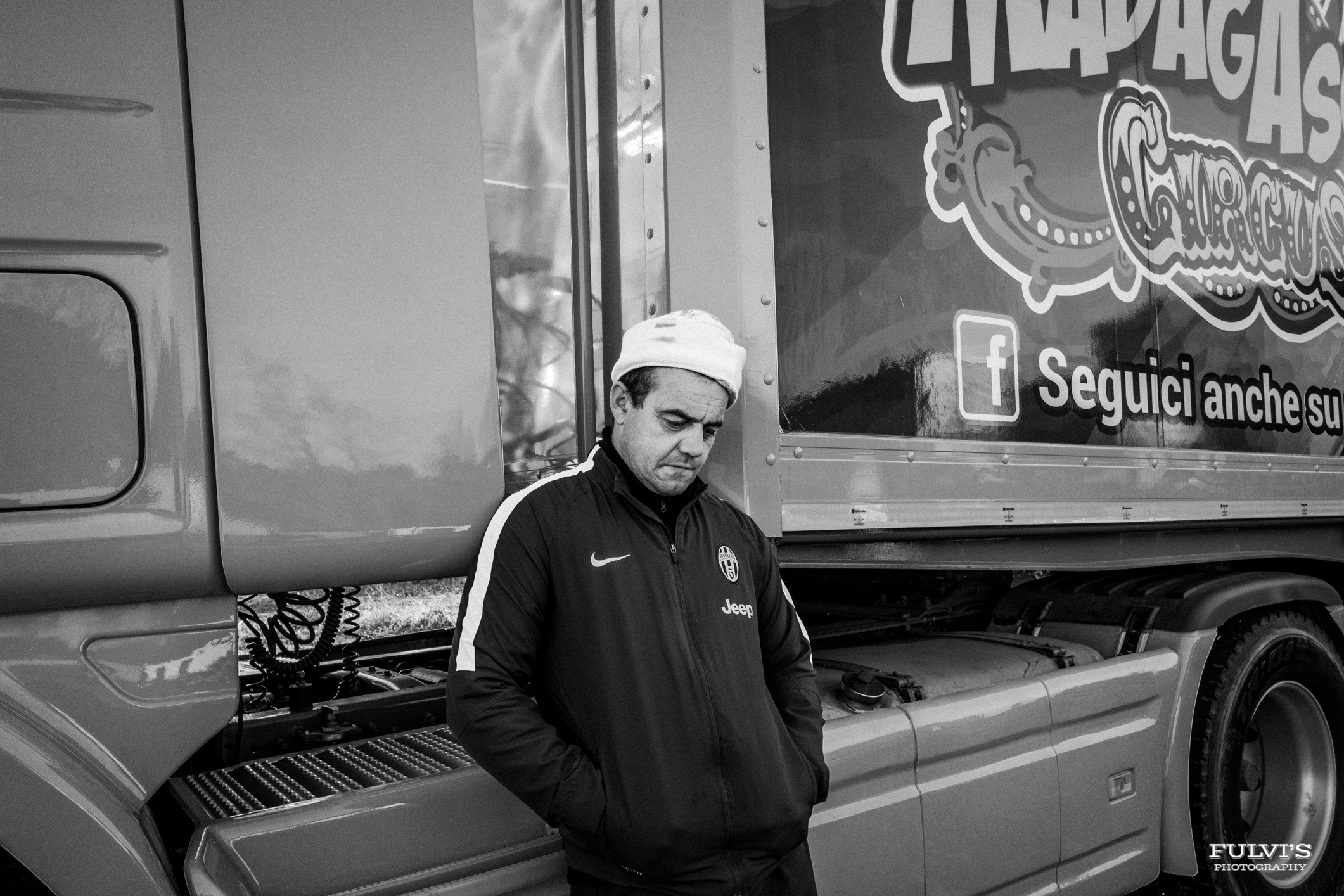 In fact, from the institutions, the Municipality and the Civil Protection in particular, other organizations such as Caritas receive aid as food and basic necessities.
In addition, about 34 quintals of hay, 6 of straw, fruit, vegetables and bread for elephants, camels, llamas and ponies. For the felines, the Municipality has granted slaughterhouse waste from the municipal slaughterhouse twice a week.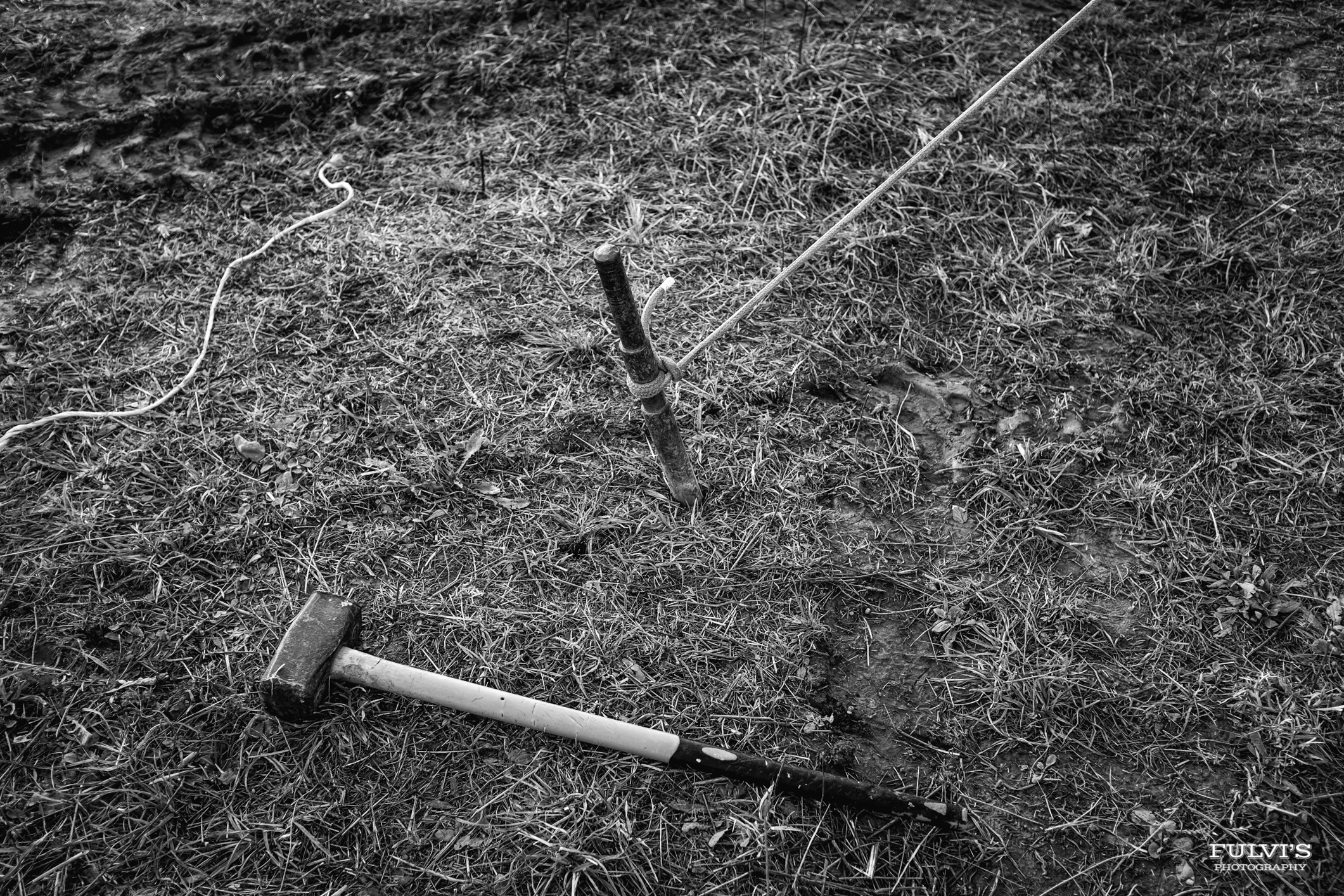 I went in person to speak with Luca the manager of Circus Madagascar and I explained to him why I wanted to do a photographic reportage within their community, I was welcomed kindly and with availability, this allowed me to spend several days in contact with the their daily reality.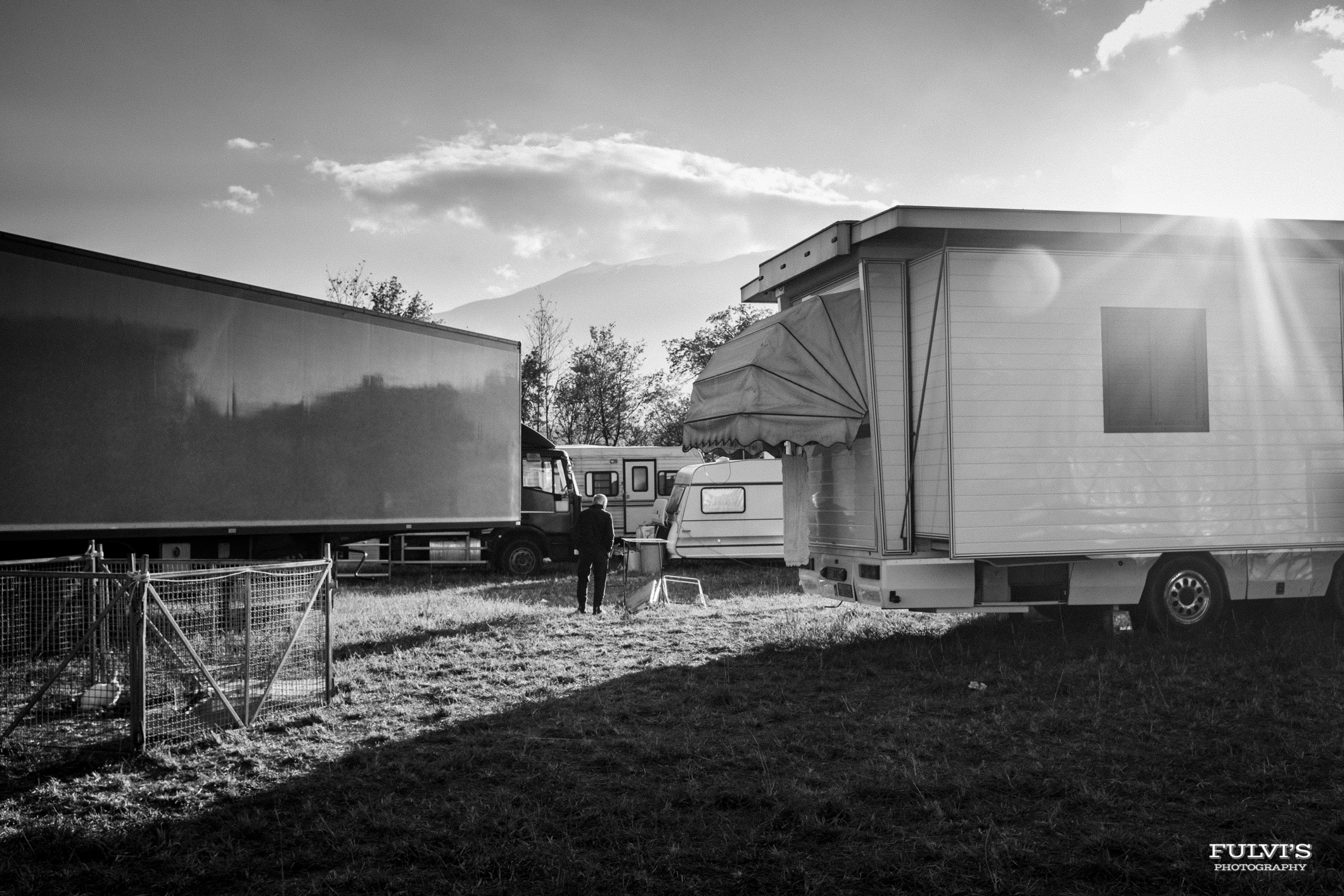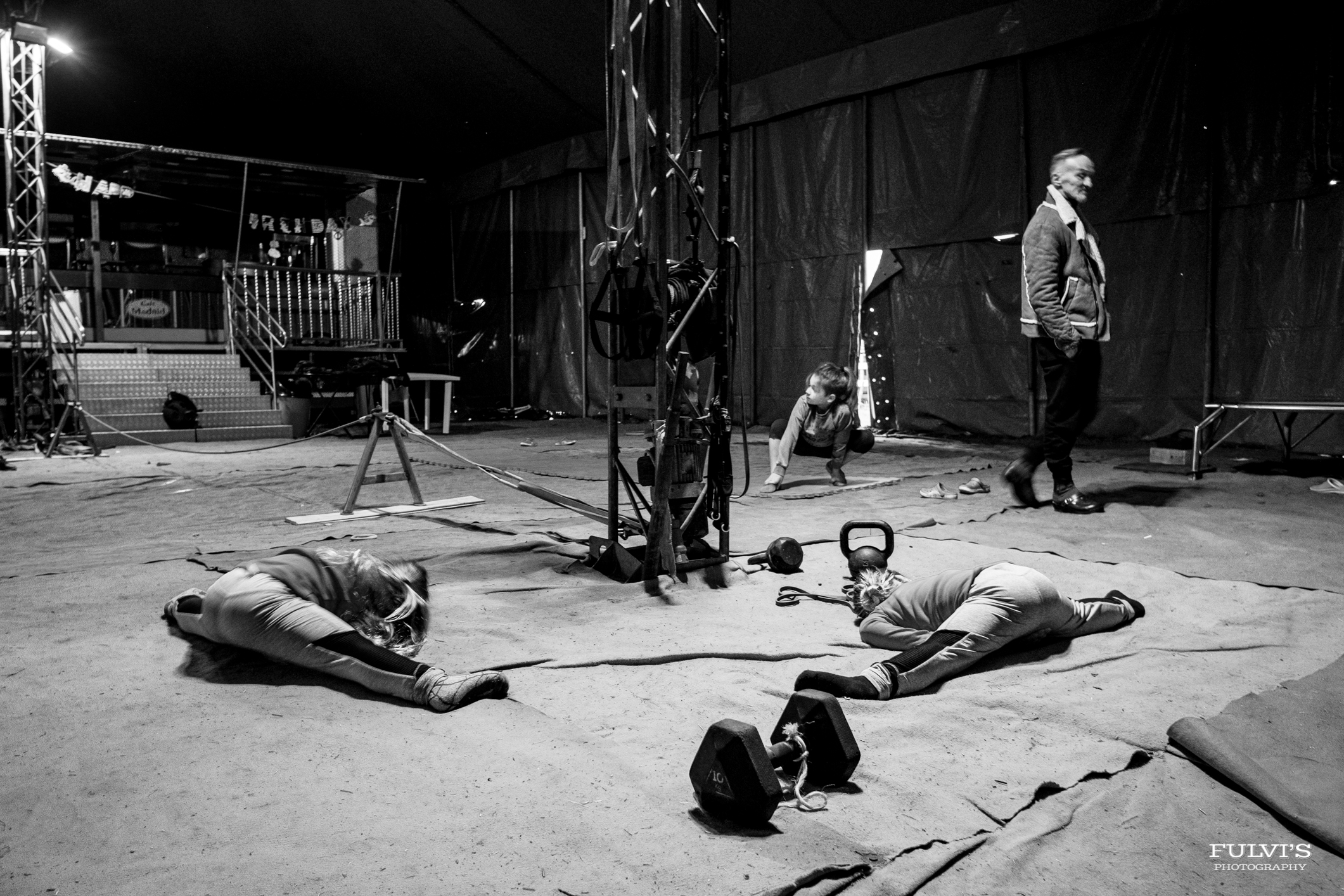 I chose to use my favorite camera: the Fujifilm X100F: discreet, reliable, light.
With this I can move with ease without giving the impression of being an intruder with a bulky photographic kit. Entering the lives of others is not easy at all, you have to talk before taking pictures and you learn this over the years.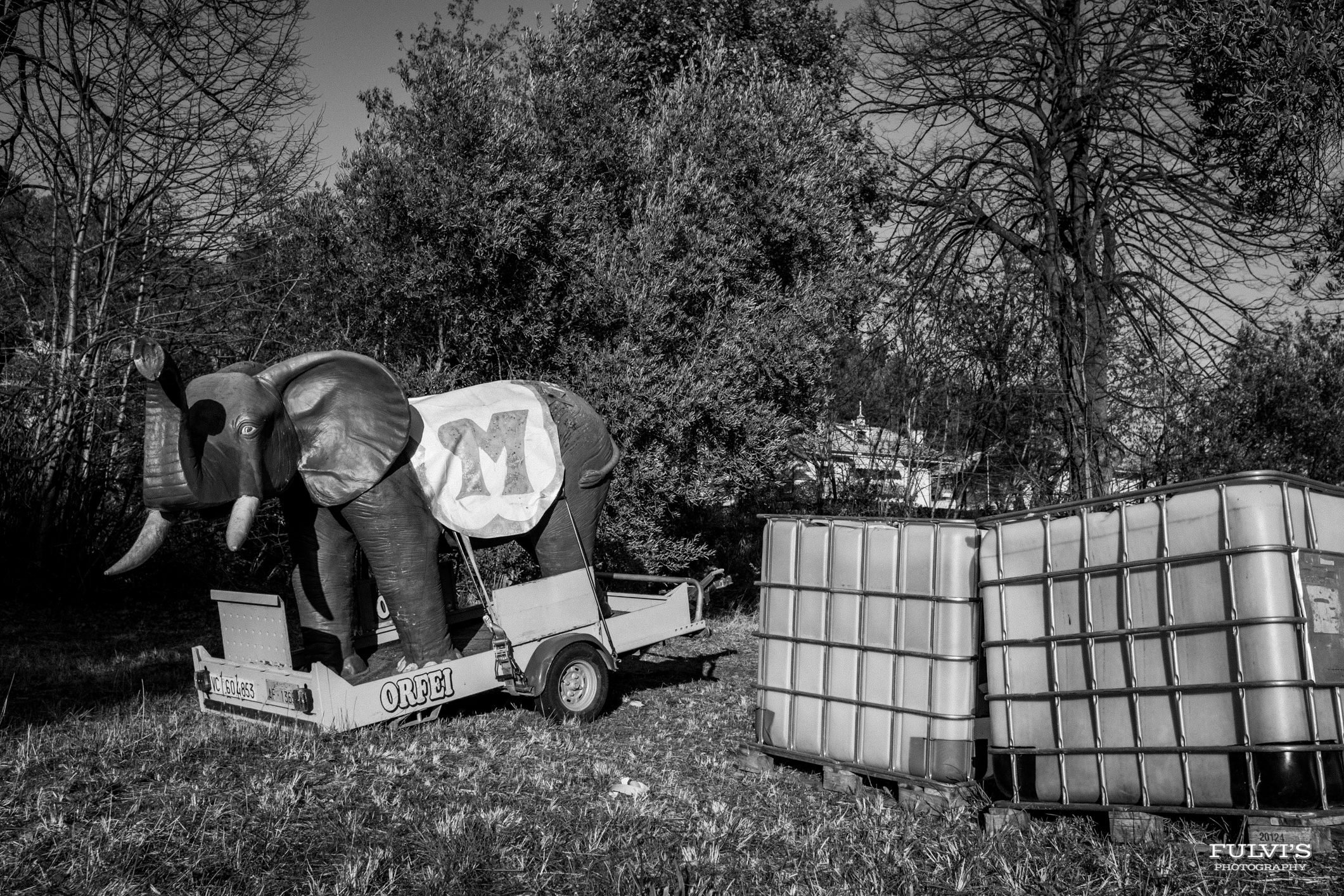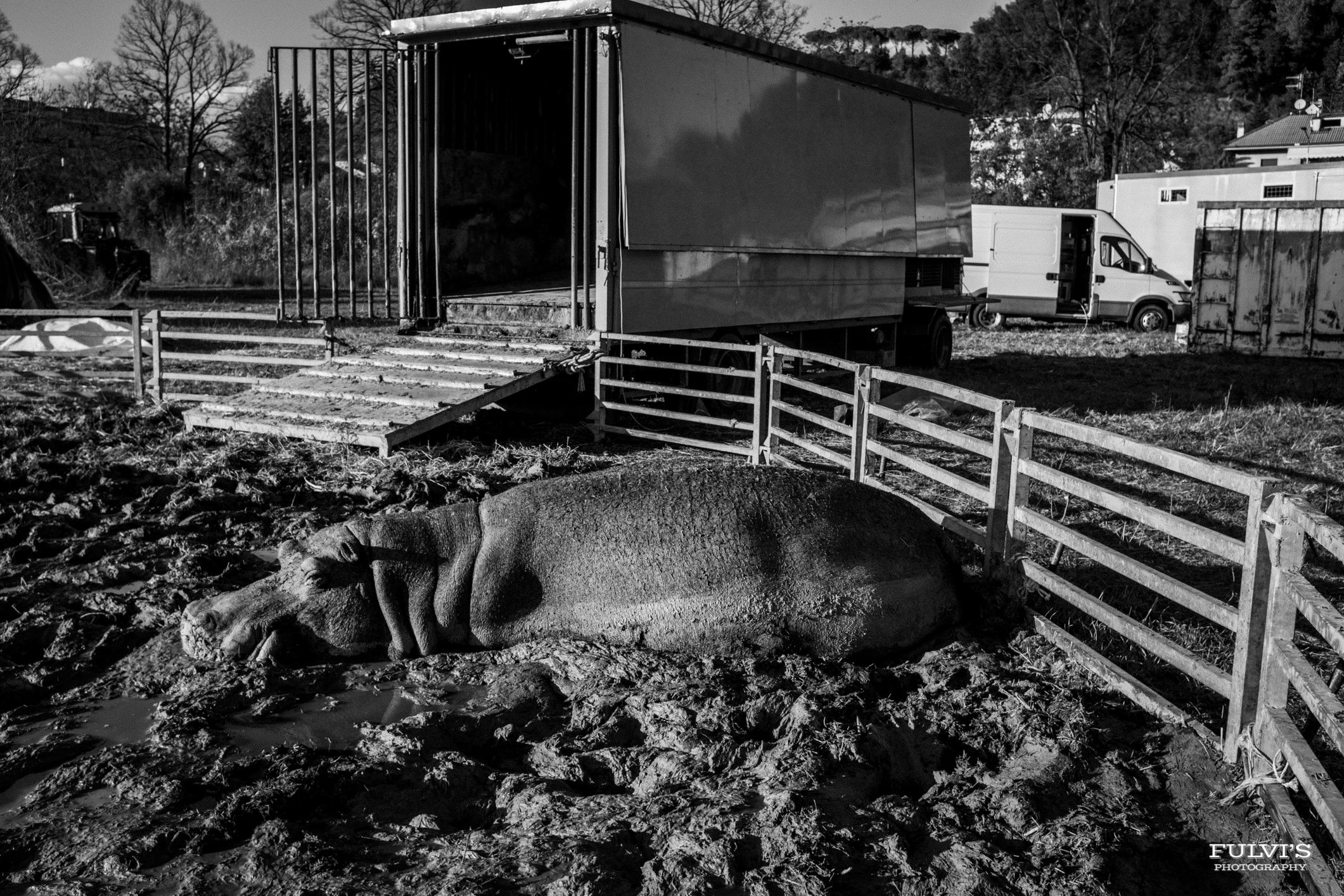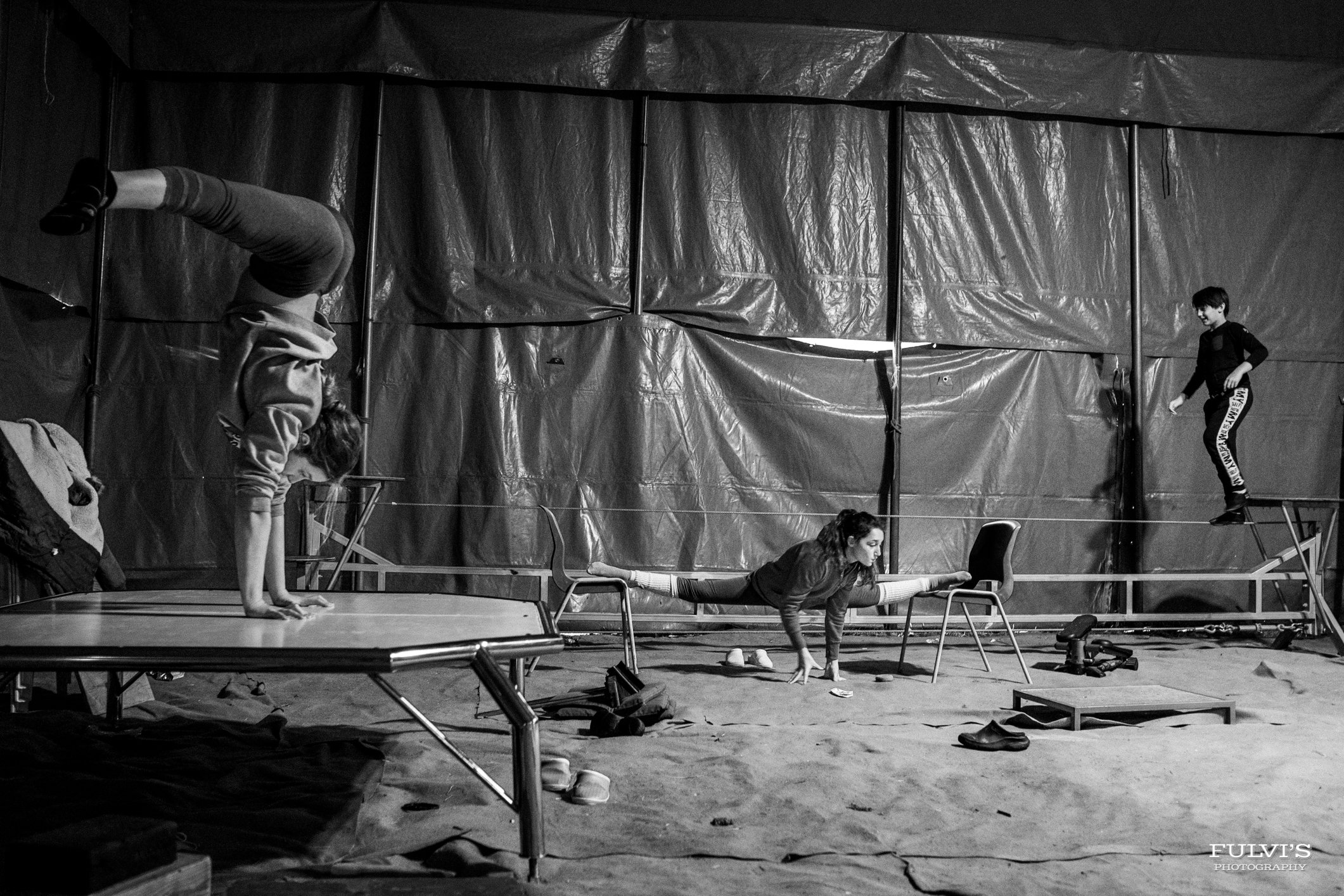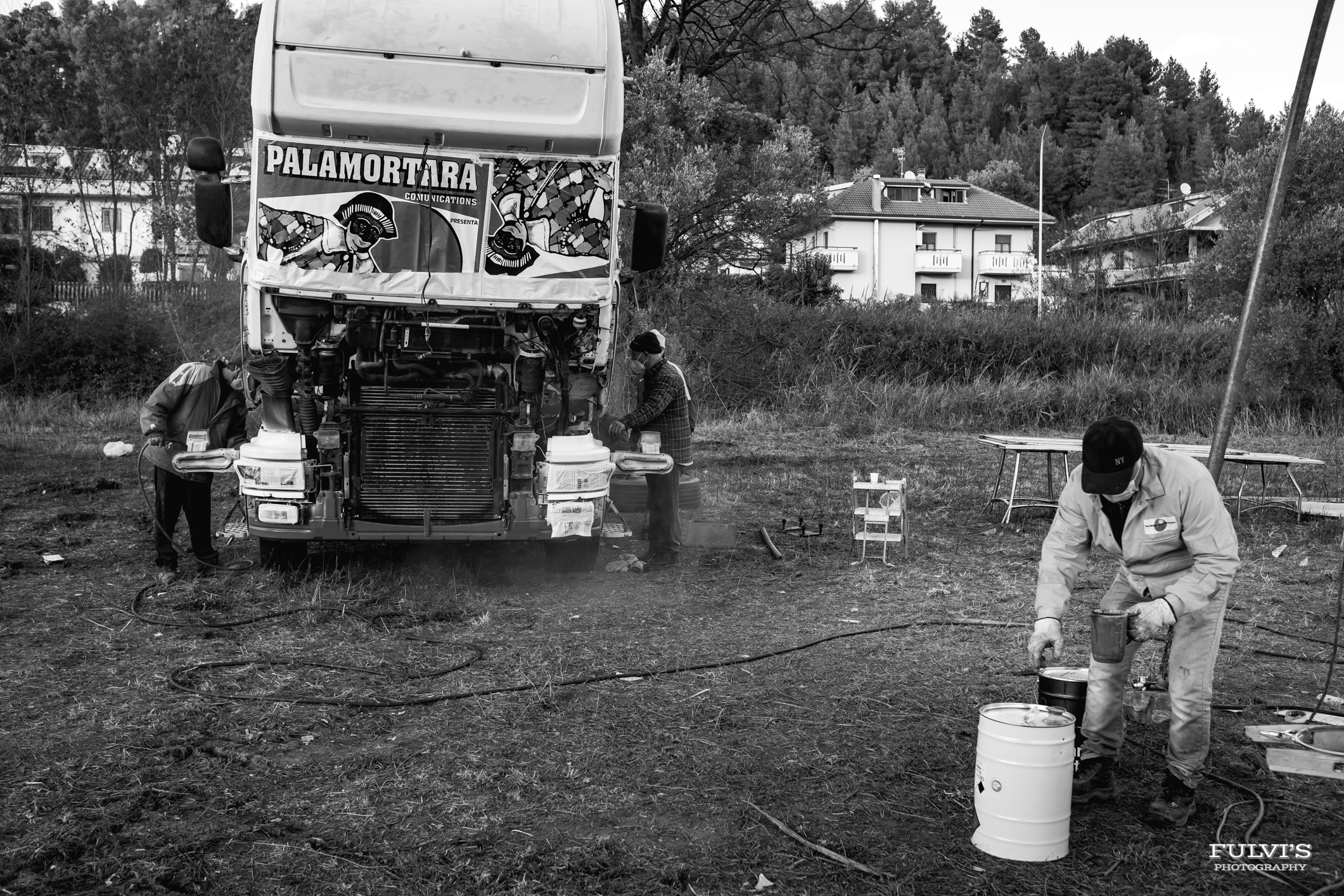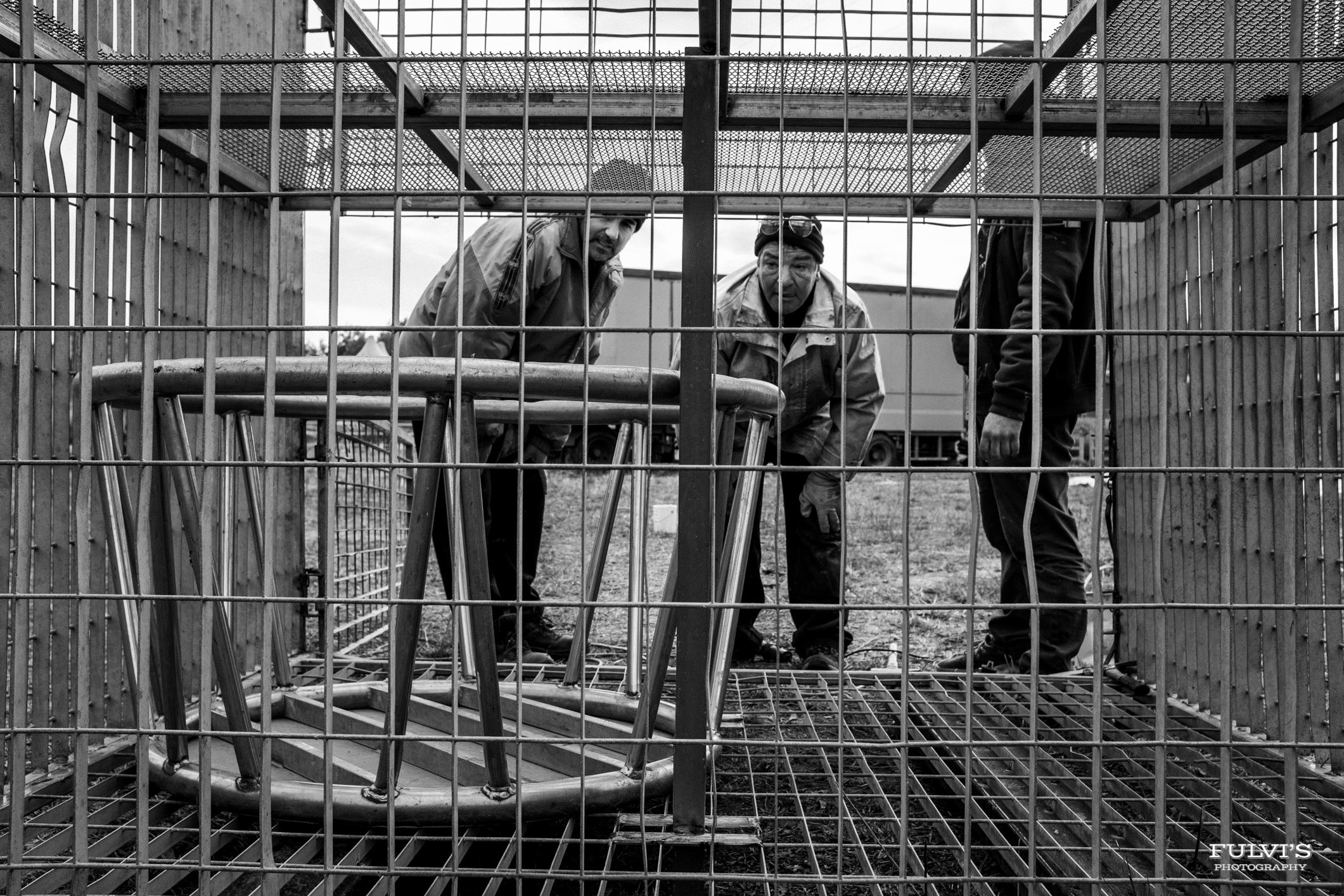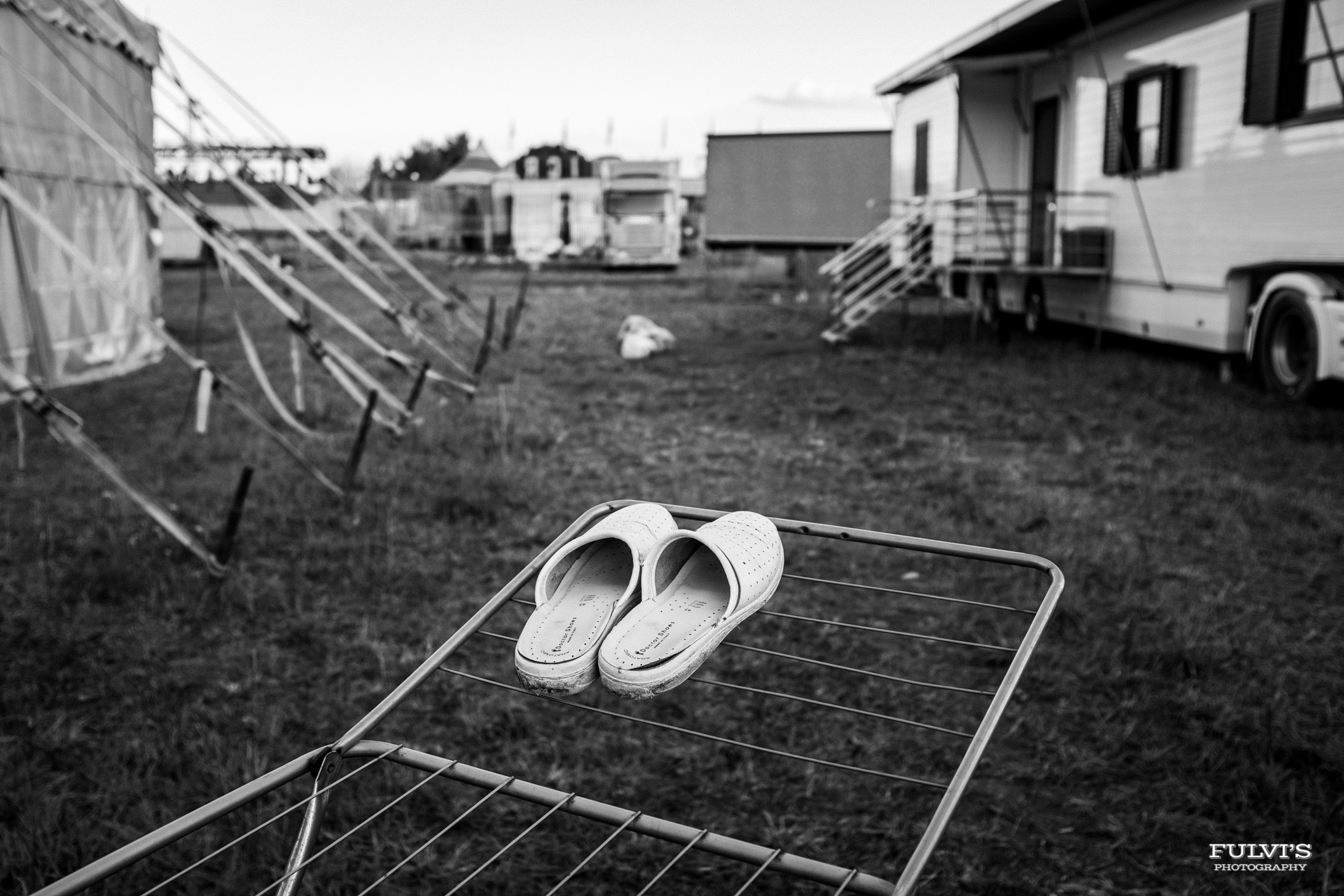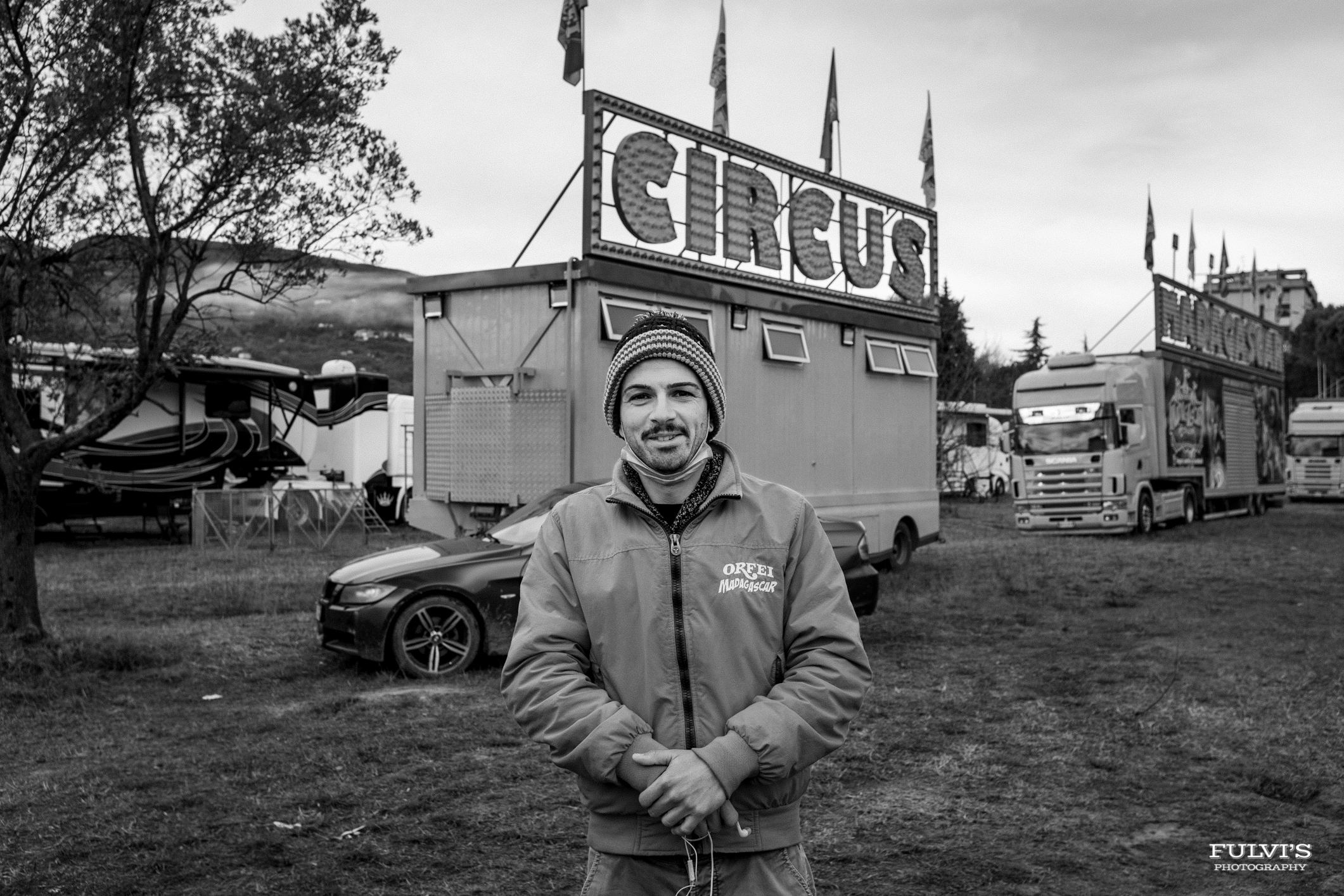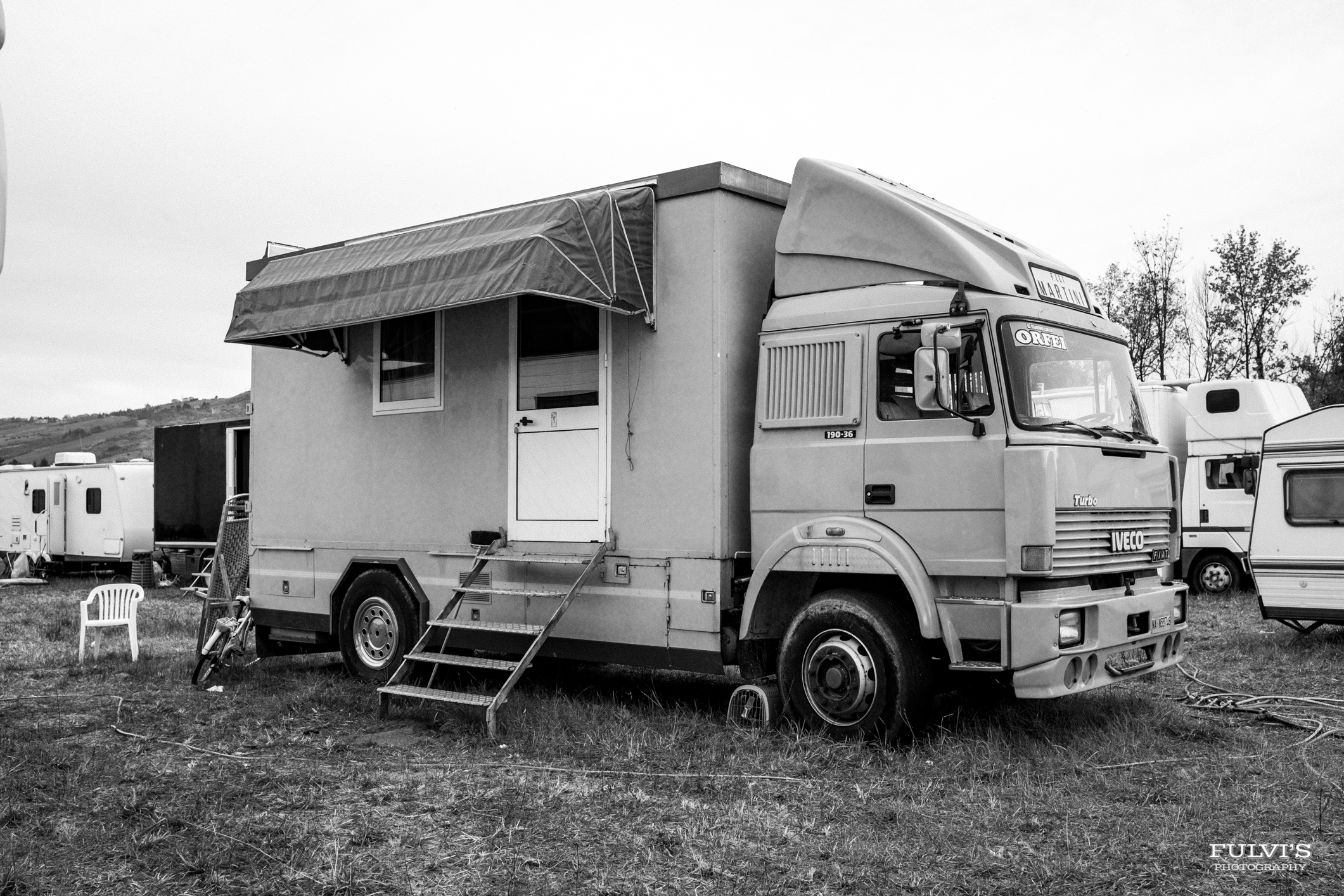 About Author