An unexpected visit home to North Wales leaves Steve Thomas chasing the last of the autumnal colours and realigning faded memories.
There are times when life kicks you in the nether regions and swings you around before dangling you naked over a crumbling cliff edge. Unfortunately these seem to happen all too often to some, and as dire and grounding as those times may be they can be great catalysts for change and appreciation; times that show us what's really important in life and that make you appreciate every second of what is a scarily fragile existence.
Last autumn I faced one of these times, and found myself on a lengthy and most-unplanned visit back to the wilds of North Wales, a place that I had called home for much of my life, and one that I still do call home in a heartfelt way – even if I've lived on the opposite side of the world for a dozen years.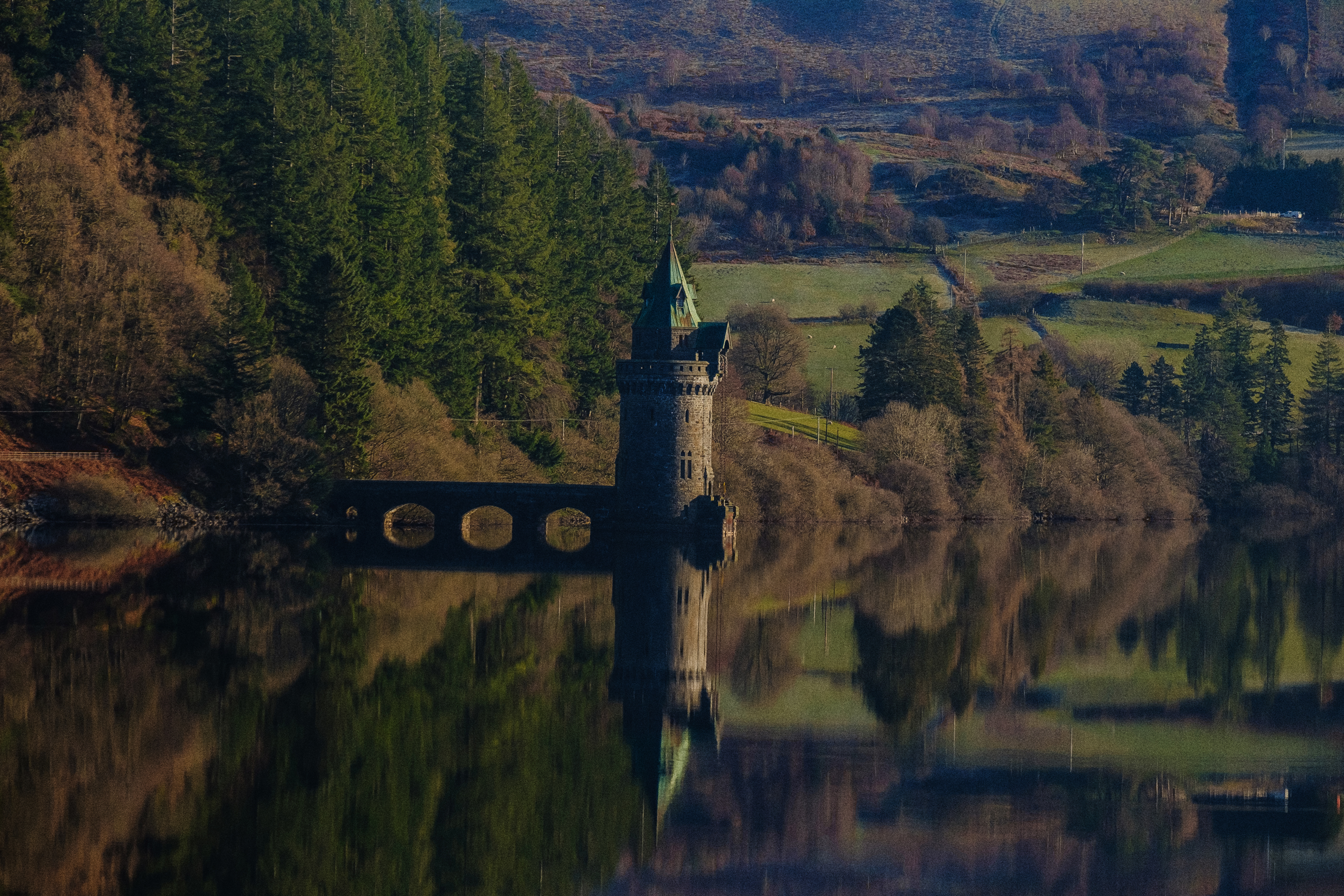 It was mid November when I got back, for the first time in many years. This time of year can be grim and harsh, with cold damp and dark days and only bare trees muddy puddles lining the roads.
Having been a competitive cyclist and a working photographer for much of my life this was a time of year I hated, and as the autumnal leaves fell from the trees I'd usually undertake a seasonal migration or brighter climes.
Living in a remote area, far from anything and anybody, trying to snare a brief ride between downpours and then shuttering the windows at 4pm was cruel. Working from home and alone, through a Welsh winter, where I'd be lucky to find a single day in a month to shoot was all too much, and hounded by seasonal affective disorder (I assume) I eventually bid a sad farewell to Wales.
At that time I was just transitioning into digital, and had an entire small room fully loaded with boxes of slides. Most of this was shot on Fujifilm Velvia and Provia, and nearly all of it was cycling and adventure imagery. Decent scans were few and far between back then, and with no viable shipping or storage options almost my entire archive was trashed – as brutal as it may seem, it was also very liberating.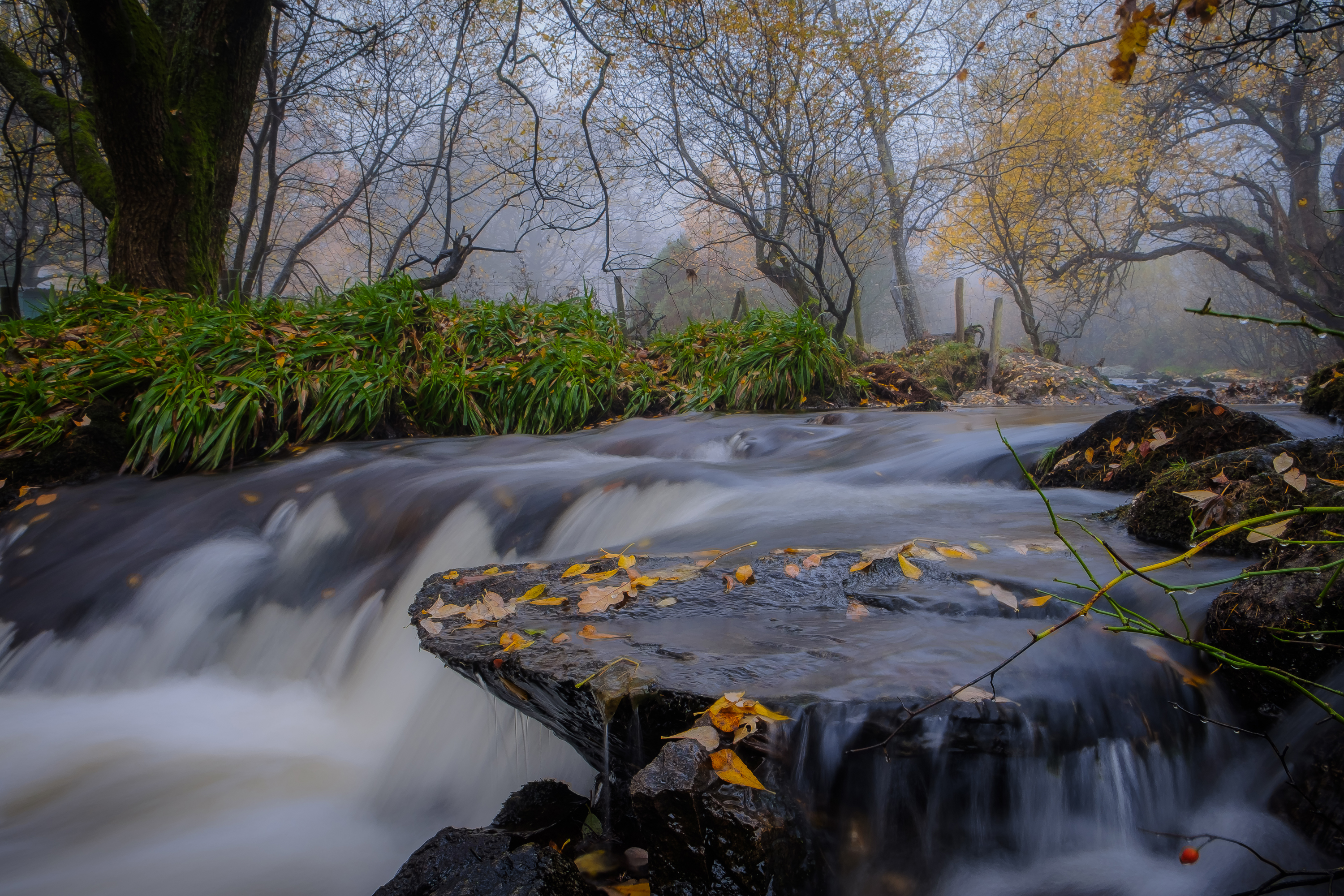 Fast forward through that extended decade and things have changed dramatically. The slides I did salvage are all but rotted from the humidity of Asia, my images are now almost entirely digital and magazines have become and endangered species.
And so I found myself hurled into the wrath of a long drawn out winter season. True enough I've grown older in that time too, and that does most definitely mellow you and slightly re-define your appreciations, although now my situation had led me to see and appreciate things that I'd taken for granted before – and for that at least I'm thankful.
I'd always tended to shoot things that were for work – not for pleasure and the memories, and after all that was in the era of film, when every snap cost you time and money. In part I accept that I left Wales with nothing but a CD full of action led editorial style images, yet my memories were so much brighter and bolder than these, and I hadn't captured them as I wished.
By this time of year winter is usually well into its swing, yet for some reason the last leaves of the trees had seemed to grasp onto the branches for a few more weeks, as if they were waiting to give me a chance to capture what I'd missed out on in the past. Then again, it may be the effects of a dozen years of climate change.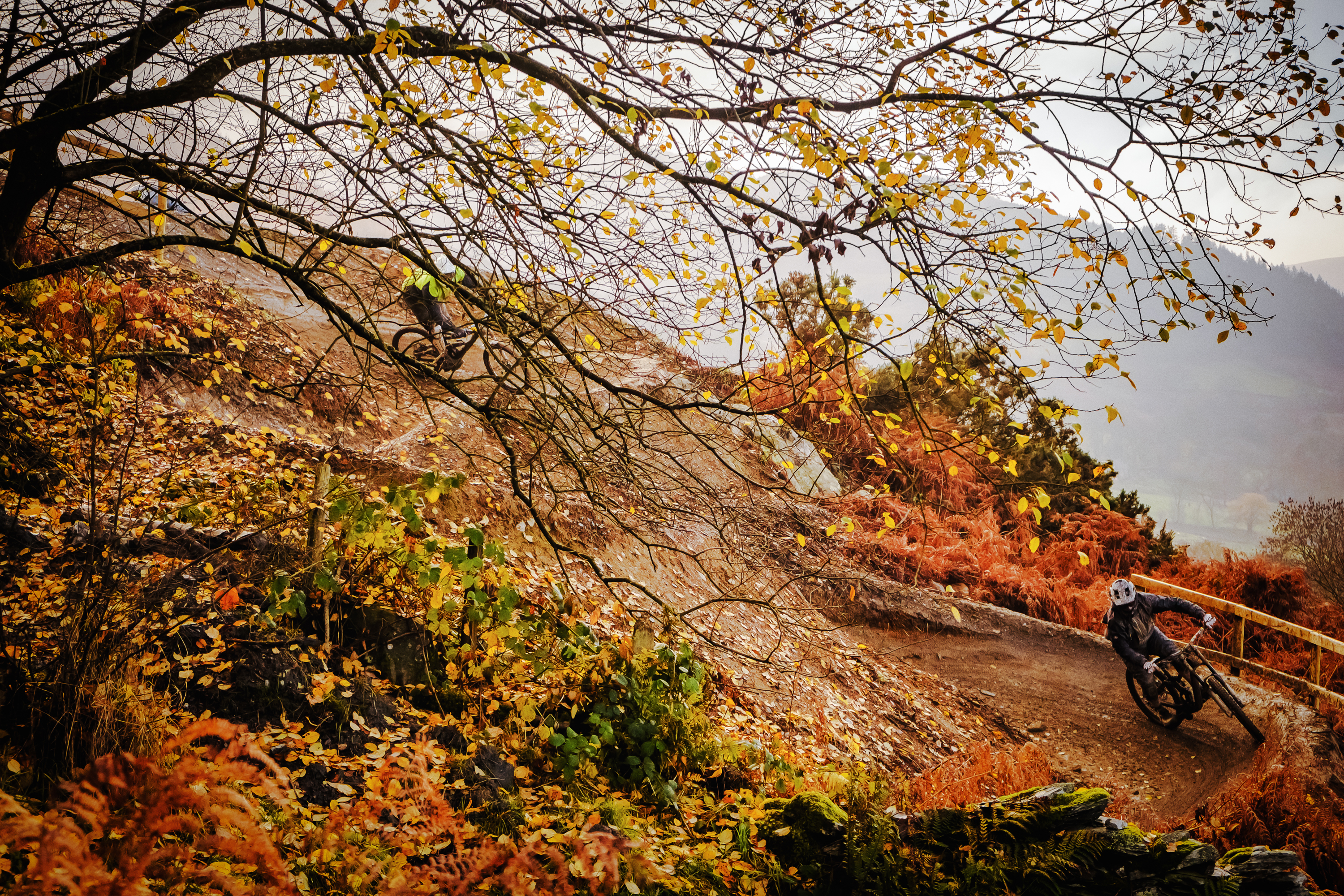 There wasn't a day to spare, and at first light I set out on the long drive home to the Berwyn Mountains of Northeast Wales, only to be lashed by the familiar seasonal rains and hampered by the fog. Normally I'd of turned tail and gone home by now, but I was desperate to give Mother Nature a chance to change here mood, as another day or two of this weather and the leaves would all be gone and I'd be facing bare trees and stark possibilities.
I'd packed my X-T2, 18-55mm, 10-24mm, 55-200mm and 18mm lenses. For this "trip" The rains were relentless as I sat beneath the Pistyll Rhaeadr waterfalls, it was way too wet to shoot or step outside. After 30 minutes there was a lull, which allowed me to slither onto the stream bank and grab some long exposures of leaves on the rocks and also of the raindrops on the foliage.
I had such a sense strong of appreciation and wonder at the colours and the grace of nature, surely more vivid and also spiked by circumstance.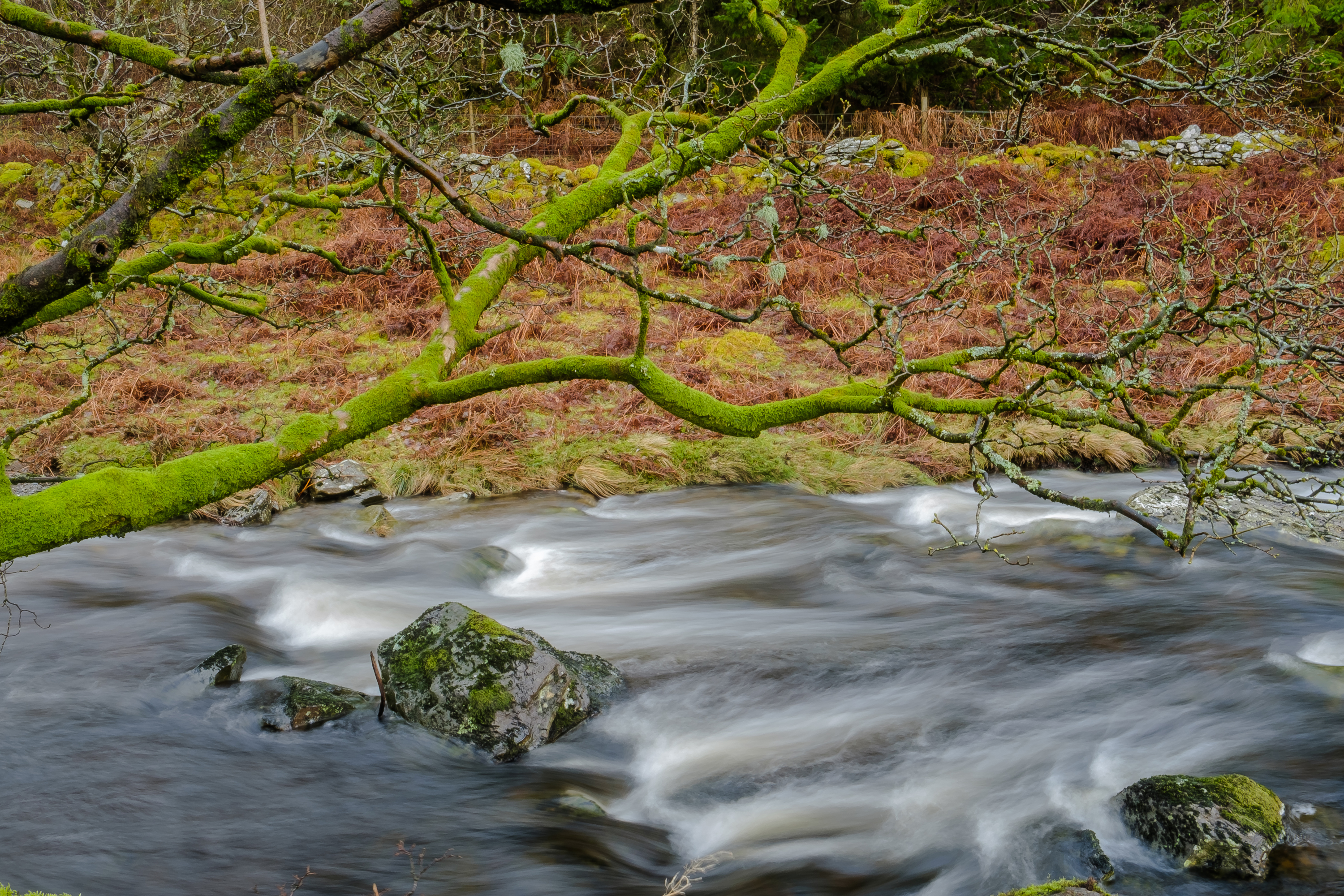 Walking through the mist clouded trees beneath the falls and it was like something from an old watercolour, quite magical and the kind of stuff I'd probably not have shot in the film days; I'd of stayed inside on such days.
I felt seriously privileged to see this place again, a place that I hiked on most days for many years; yet it was so much more alive now, and determined not to miss out on a seemingly improbable brightening of conditions I made my way to the nearby Revolution Bike Park, which is just a long stones throw away from my old house – and is a place that didn't exist back in the day.
Once again I struck lucky, all be that by the skin of my teeth. There was a low mist shrouding the upper mountain slopes, and the low-lying winter sun glistened through in a diffused way. For an hour or so I grabbed all I could before the sun dropped over the horizon.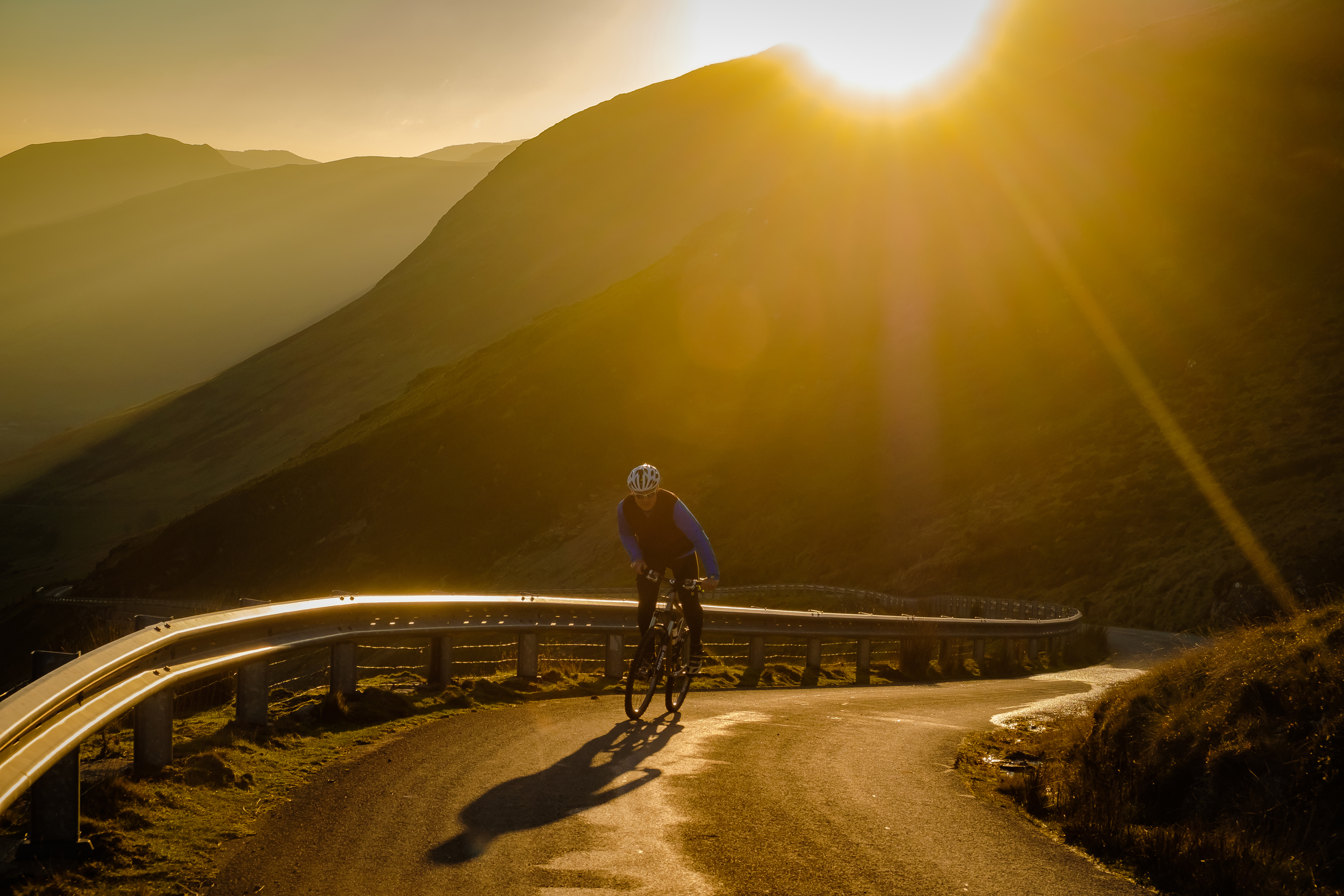 By now I was on a roll and so drove as fast as I could over to the next valley, where Lake Vyrnwy can be found, This, in my opinion, is most stunning and humble place in Wales, and is always on fire during autumn. I managed to snare an afternoon spin around the lake and take a few biking selfies before the sun faded away.
Even though the chances were low, it's a region that I know like the back of my hand, and I sensed that if I chased that late afternoon light that I may just get to see sunset from the summit of the Bwylch y Groes, one of the most famous road passes in Wales.
Luckily I was right, and with just minutes to spare I captured the last of the gifted sun, and felt a sense of fulfilment that I haven't in a very long time. I'd had a full day; nothing went to waste.
Over the next 2 months, come rain shine or snow I was alone with my cameras, my thoughts and my hopes in this most special of places, appreciating every single moment of that time, and capturing the memories I'd always wanted to in with the deal; therapy maybe.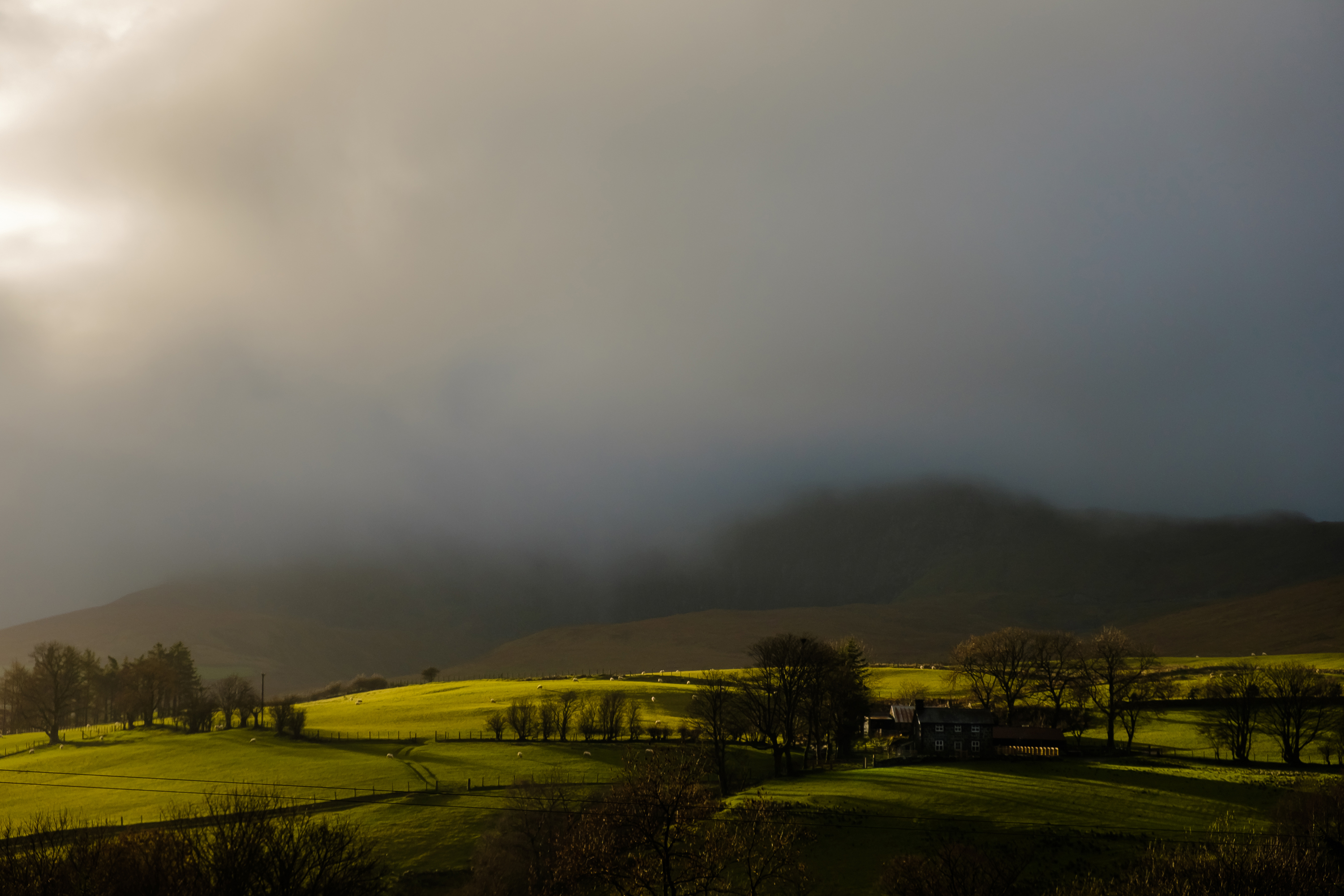 There's no hidden sell or photographic wizardry and learning in here, just the thought and belief that I've long since held, only written in bold this time. Get out and do it now, don't wait for a better day or another time – you never know what's around that slippery and blind corner of life. If only I took more note of my own words.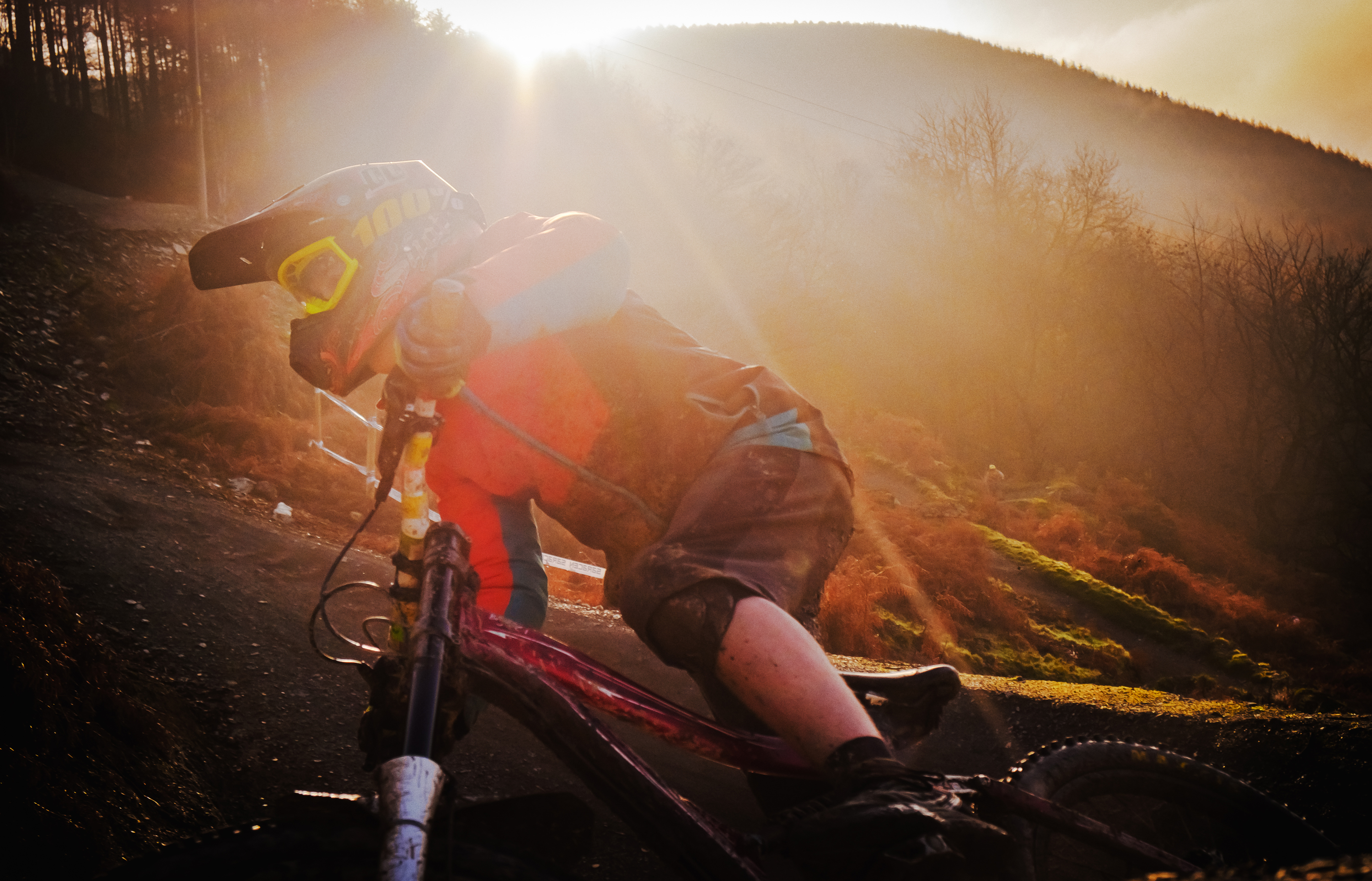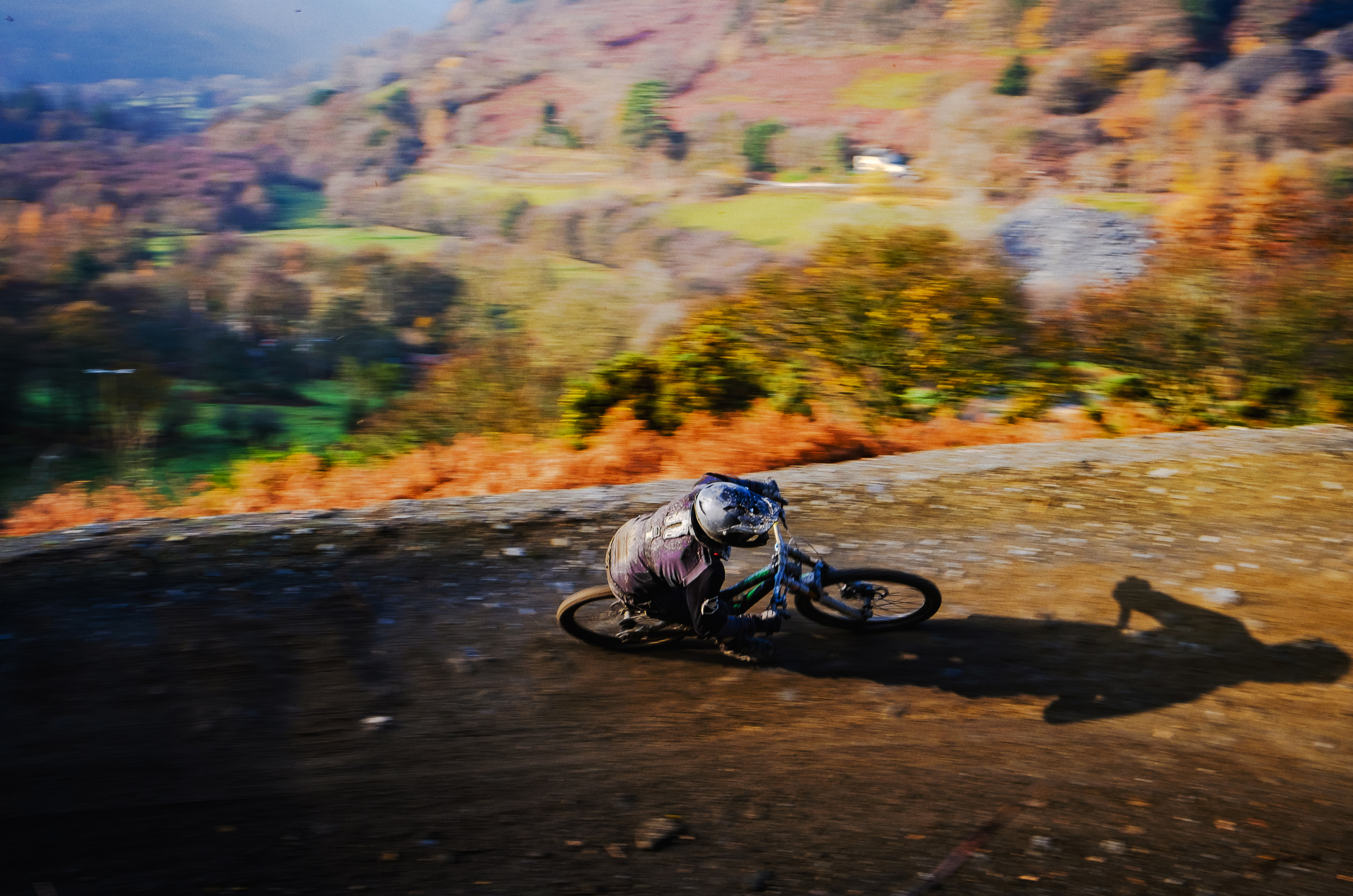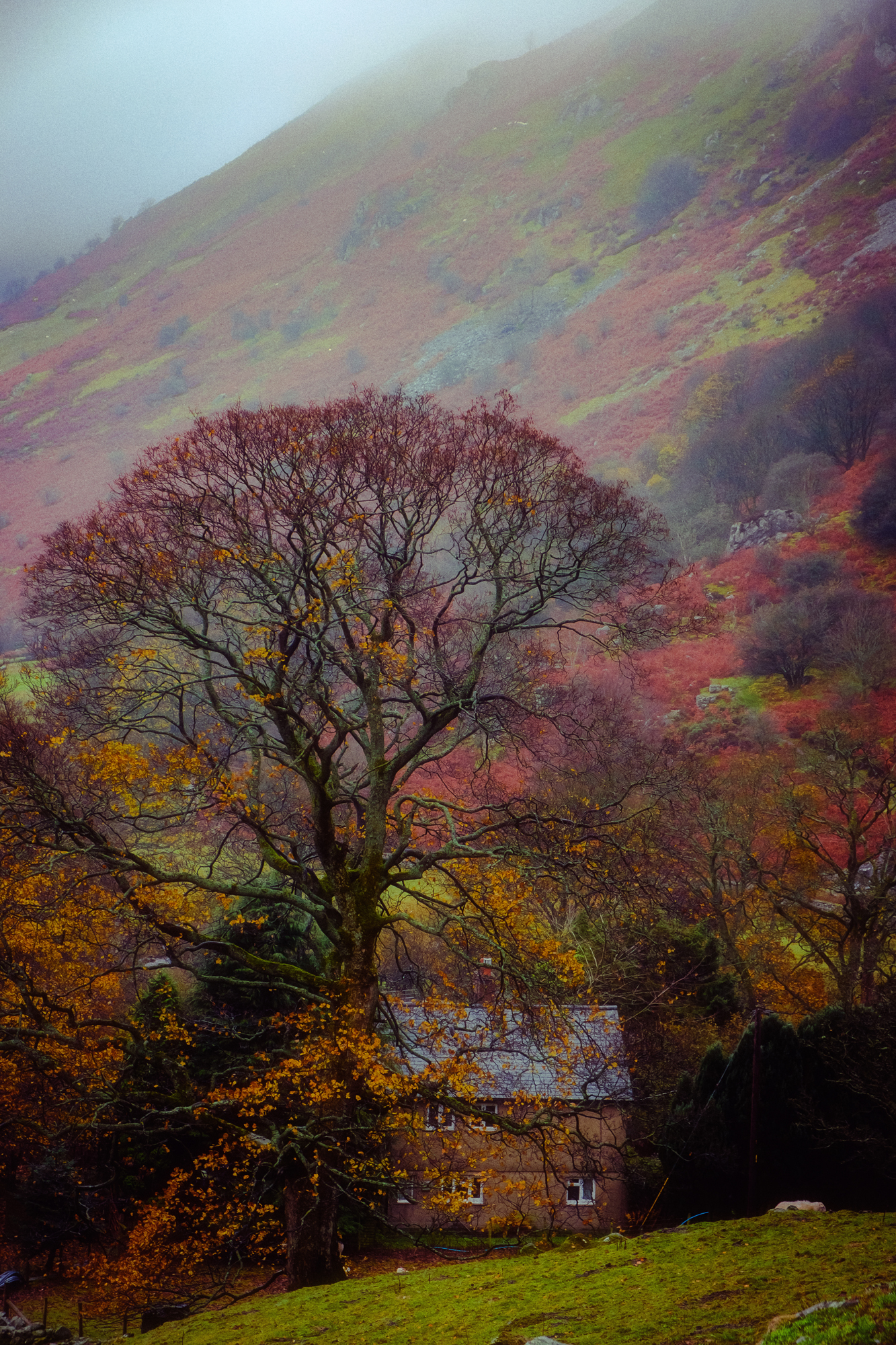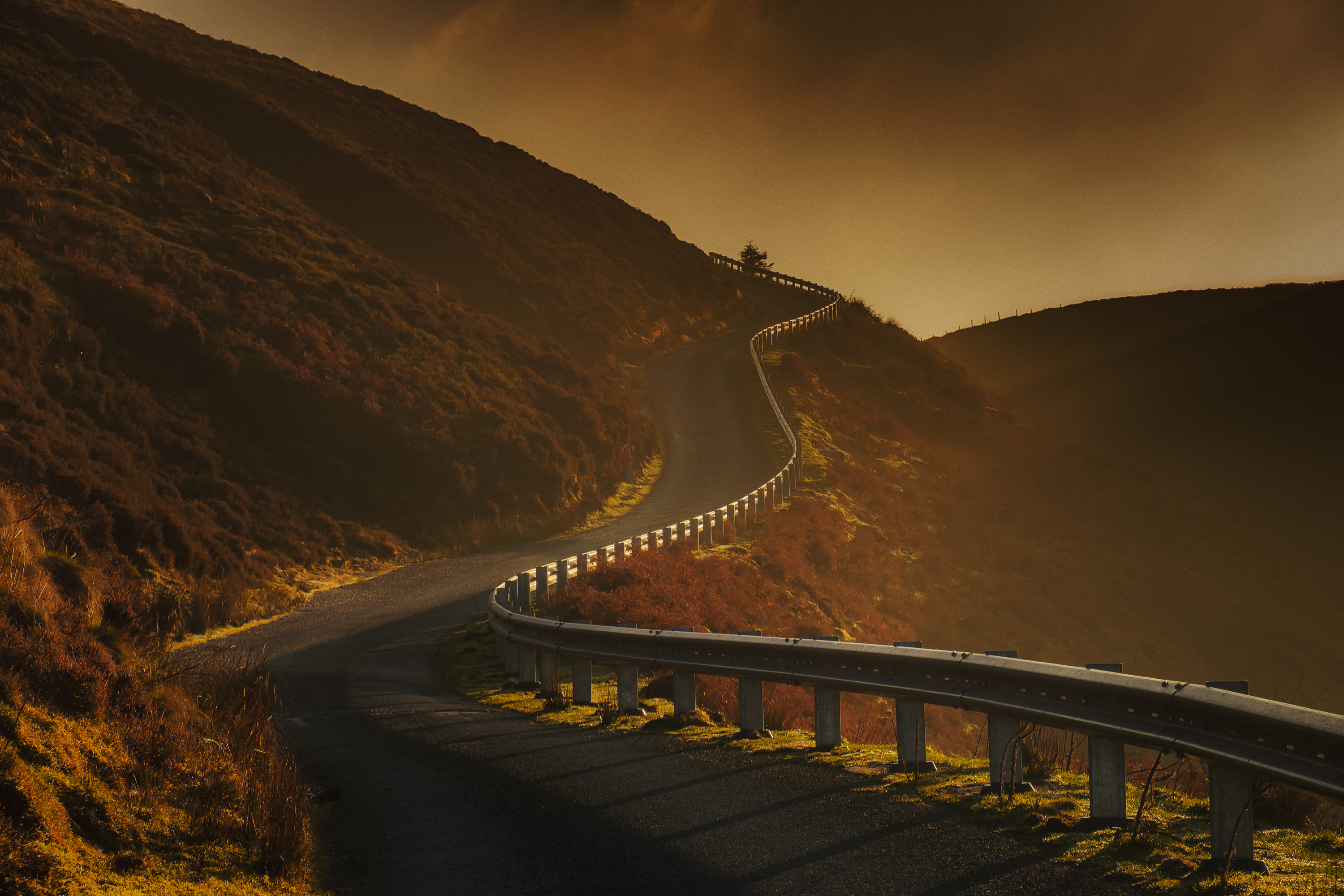 About Author