It is somewhat ironic that one of the world's largest photography museums boasting some 8,000 photographs, is actually housed in Marrakech.  While Morocco in general, and Marrakech in particular, are amongst the most colourful, vibrant and picturesque photography destinations in the world, it's wonderful, proud and courteous people, display a very strong aversion to being photographed, Sometimes to quite extreme proportions.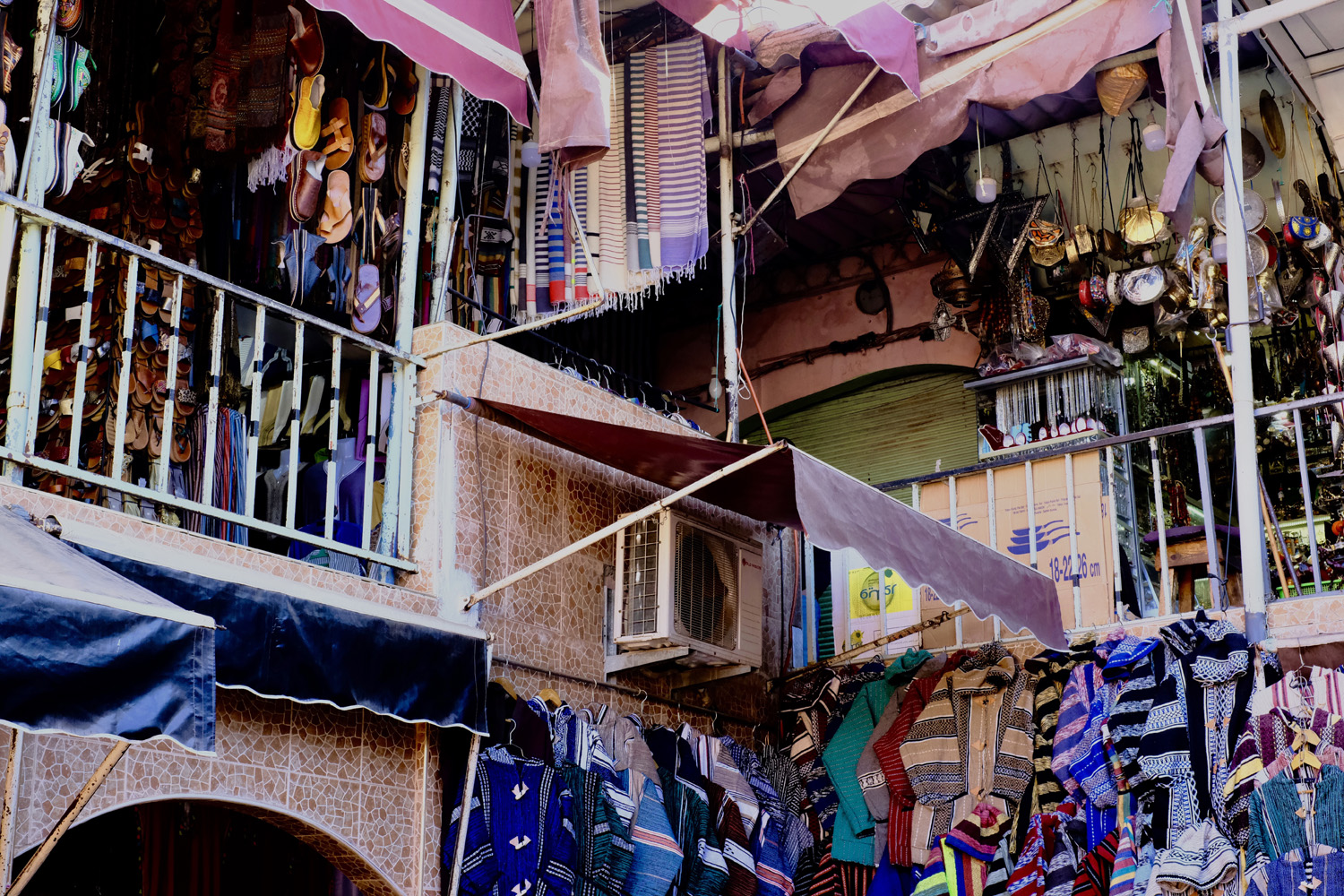 The red walled Medina (the old city), is probably one of the most incredible reality live shows on the planet, a true street photographers' dream, or so it should be. Taking photographs in the streets, the maze-like alleys of the Medina and the ever bustling Juma Fena at its heart, is quite tricky, even unnerving at times. One needs to be at once respectful, discreet and above all, avoid getting caught red handed by the subject, nothing really dangerous, but can be potentially unpleasant.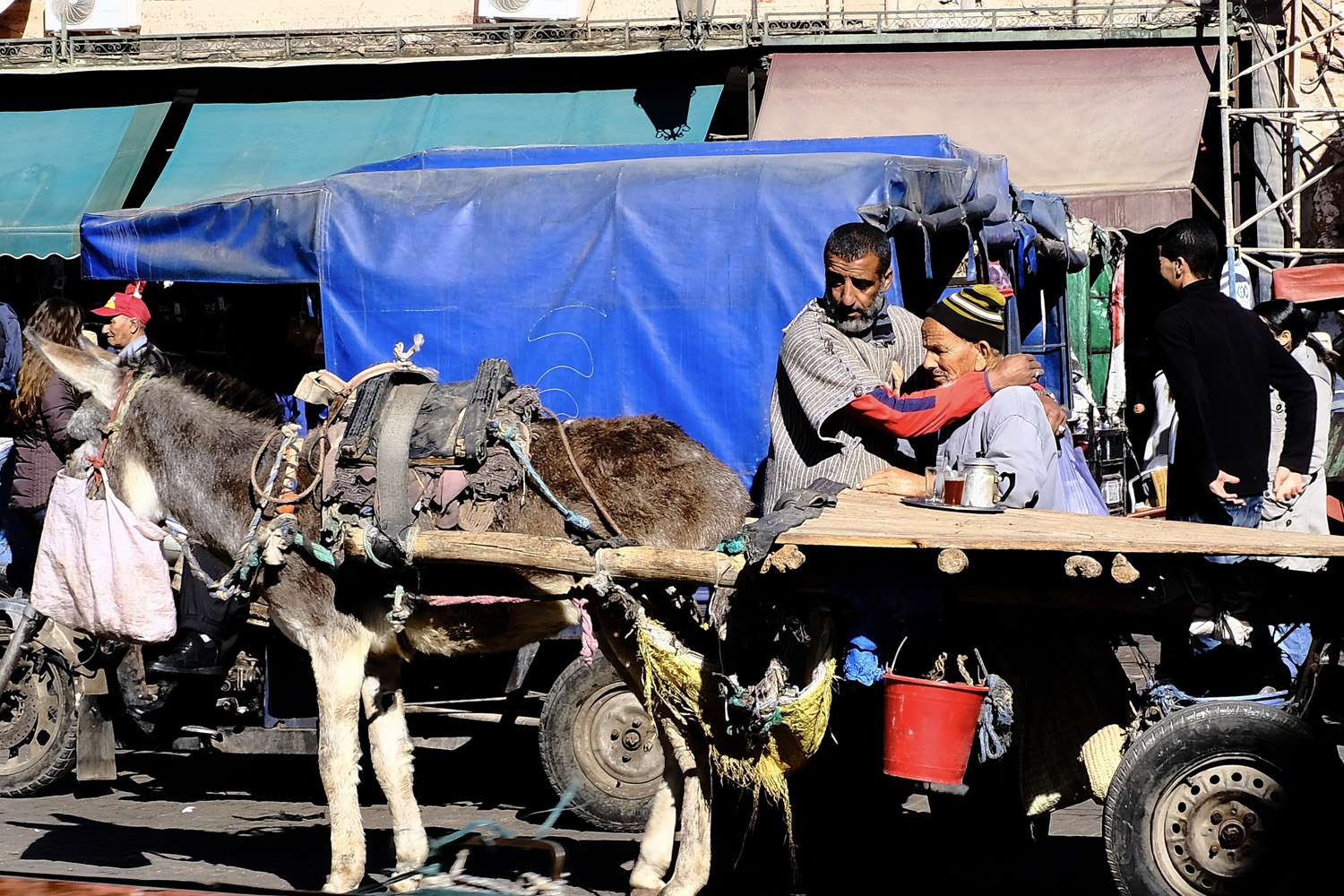 I have visited Marrakech several times, and simply cannot get enough, there is a feeling of truly going back in time. Driving through the desert, the distant palm trees, and the famous red walls begin to gradually emerge into sight, like a desert mirage or even an apparition.
I always stay in one of the many charming, small Riads inside the walls of the medina, right in the heart of the amazing hustle and bustle, a symphony of colours and sounds. Checking in, unpacking and grabbing my camera bag, I rush out to begin the hunt.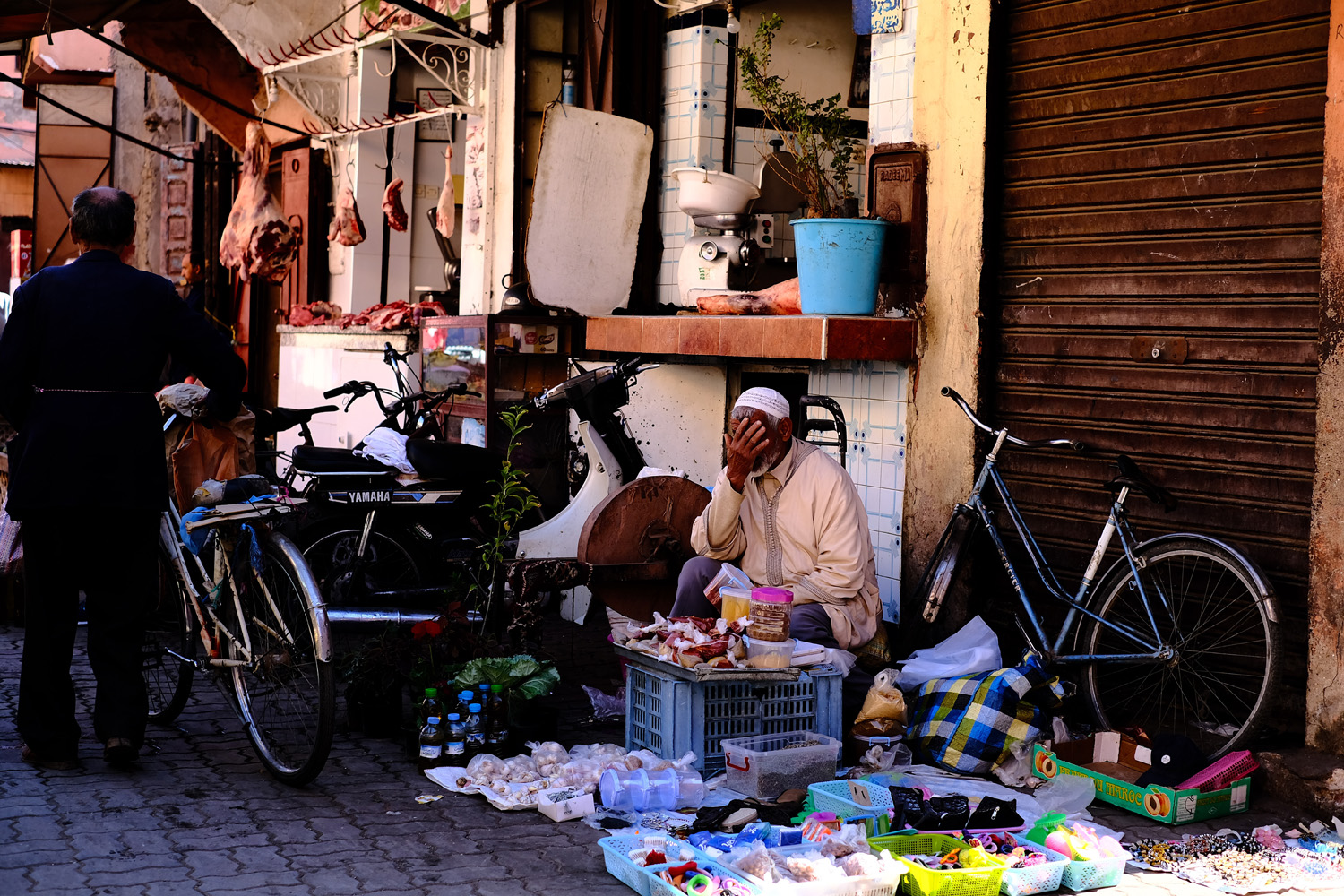 As it was already evening, the huge space in front of Juma Fena, has magically transformed as it does every night, into one huge, noisy, colourful, diversified food court, the likes of which is not seen almost anywhere else.
Stalls upon stalls offering all kinds of traditional servings of delicious meals, all amicably and energetically inviting passer-by's to sample their offerings. All very fanfare like atmosphere.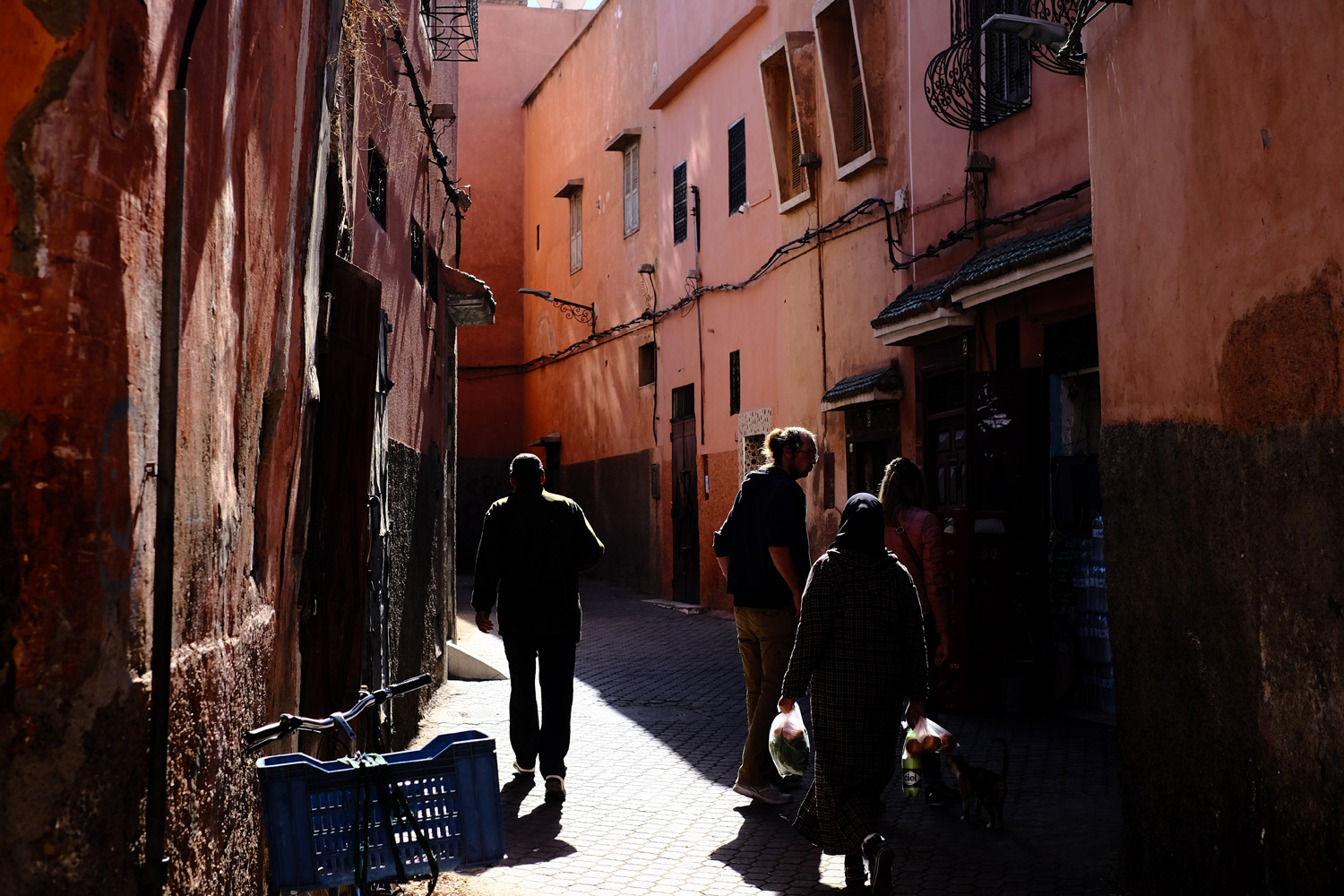 As I drew closer, camera discreetly (or so I thought) to my side, I was almost immediately spotted by the well trained eyes of one of the vendors, who looked at me with this I know what you are after look, and then he said to me with a smile….ah assassin de photo….meaning assassin of photographs…
I found this to be such a vivid expression of how we, street photographers, are seen by the locals. Hence the title of this article.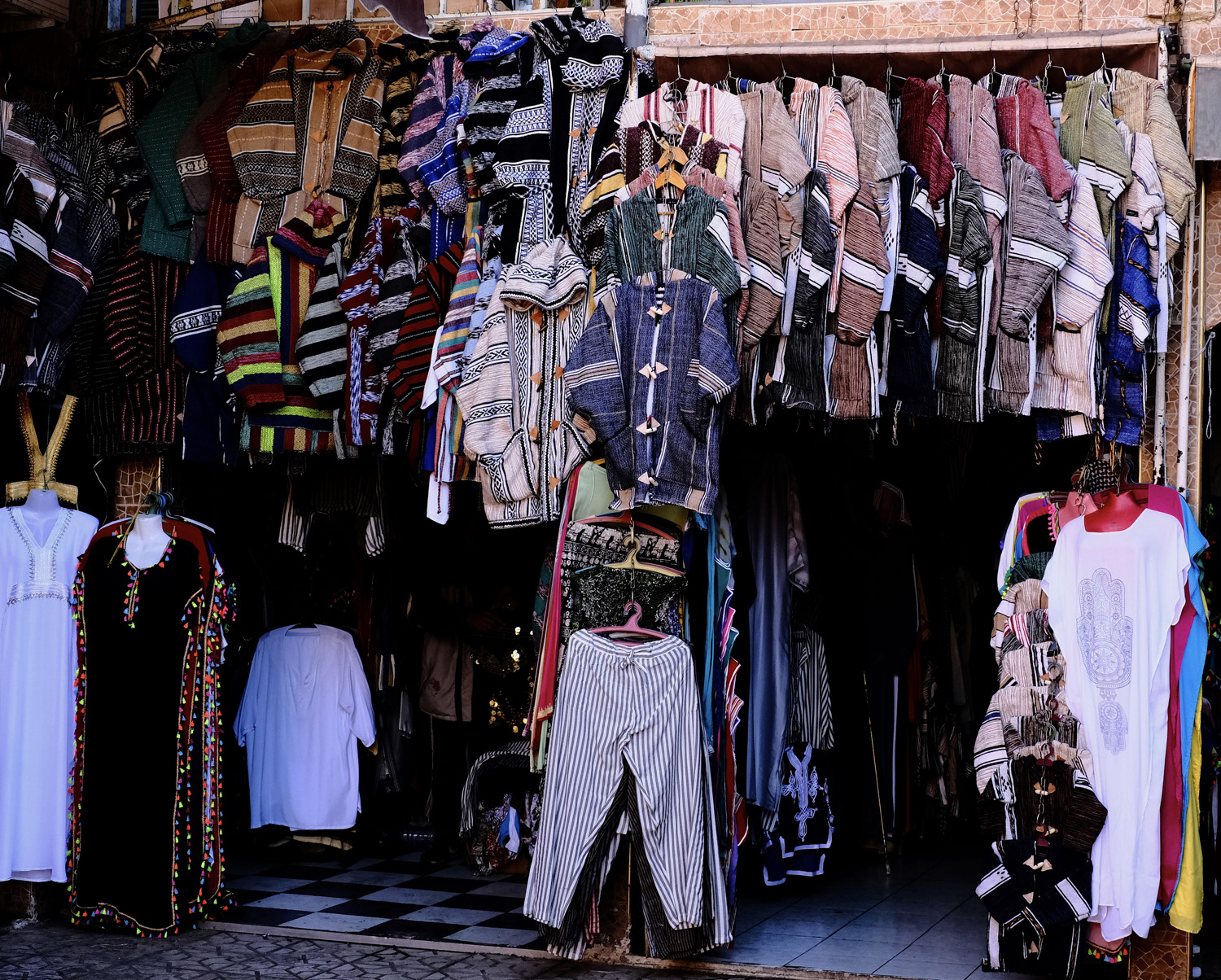 I spent two wonderful days walking about aimlessness, sometimes getting lost and enjoying it, taking in this amazing and unique fusion of people, colours, even snakes and monkeys, everyone quite busy ploughing their trade, selling their merchandise, always polite and courteous to the throngs of tourists flocking the streets of Marrakech from all corners of the world.
I did manage to get away with some decent photographs which I am sharing here, though they do not come anywhere close to what could be captured, if one were given a bit of freedom to do so, still I would go back at the first next opportunity, and so should you.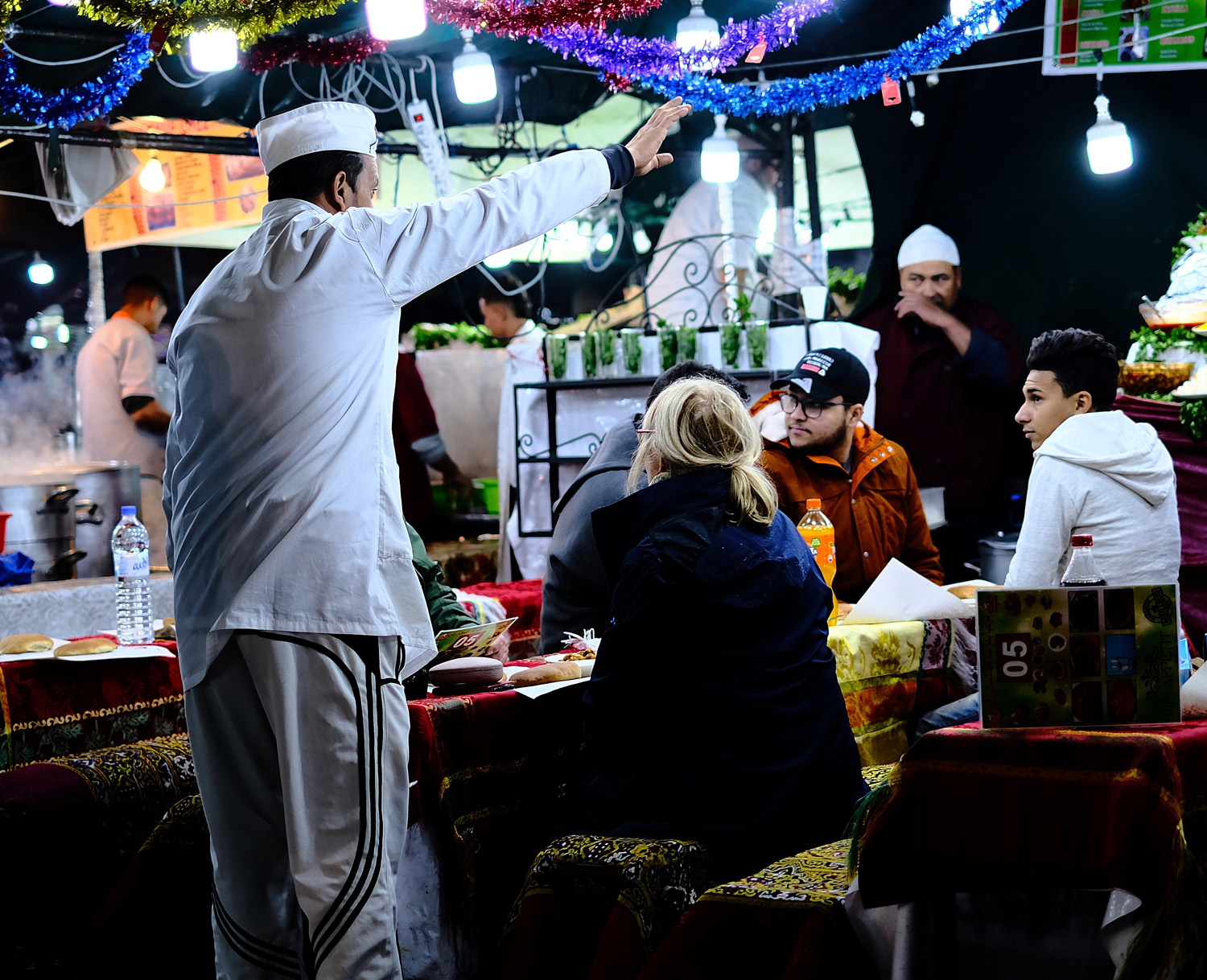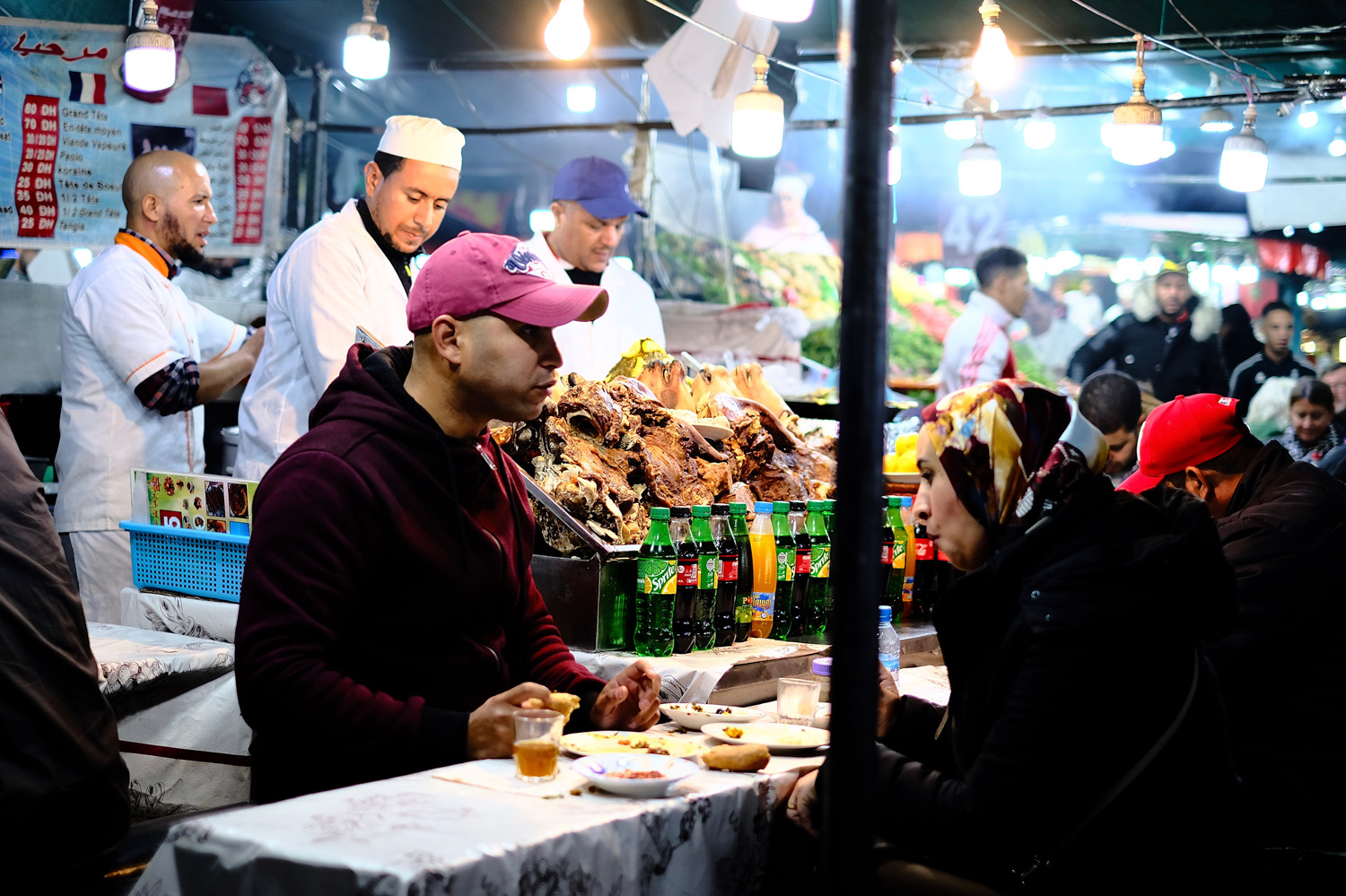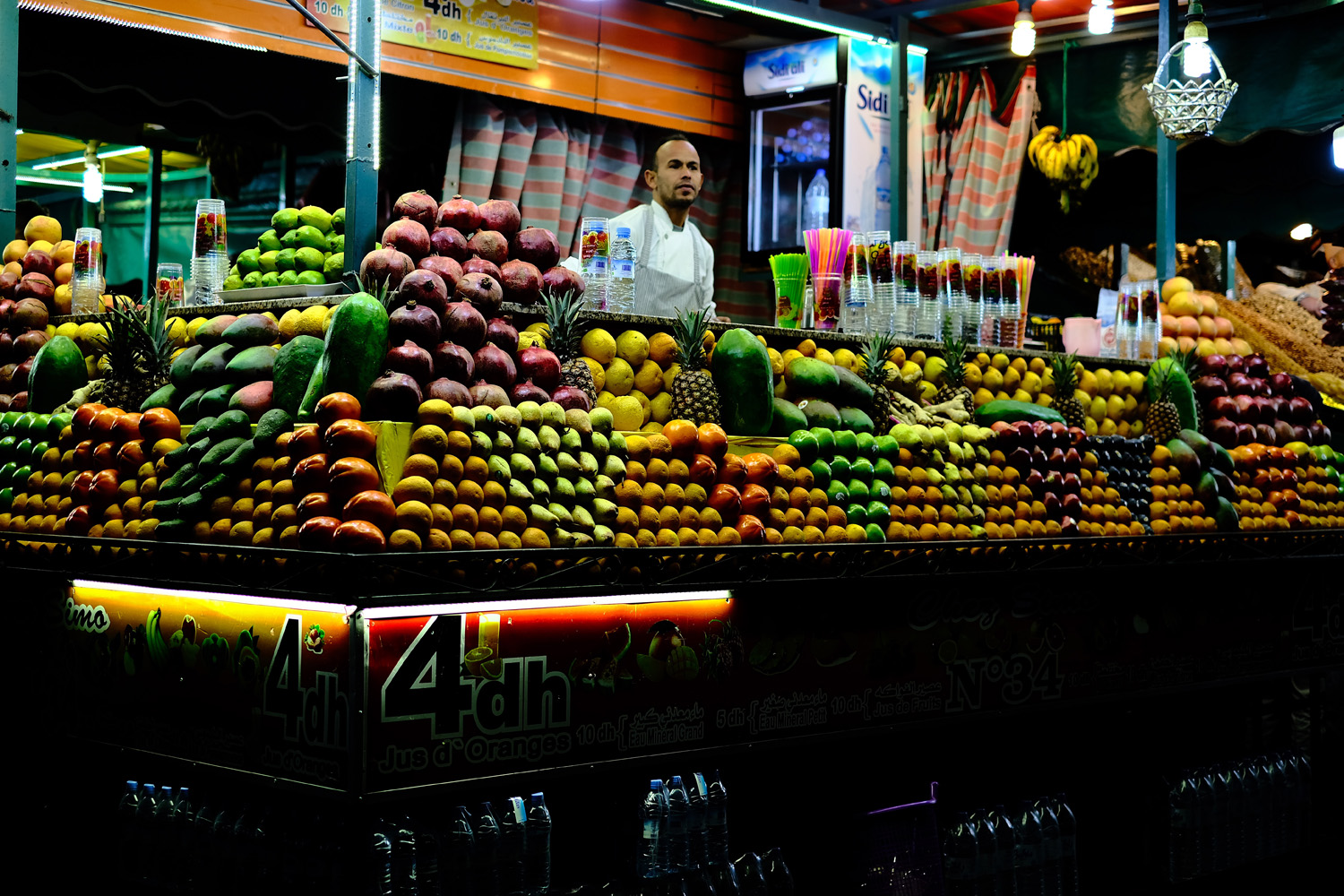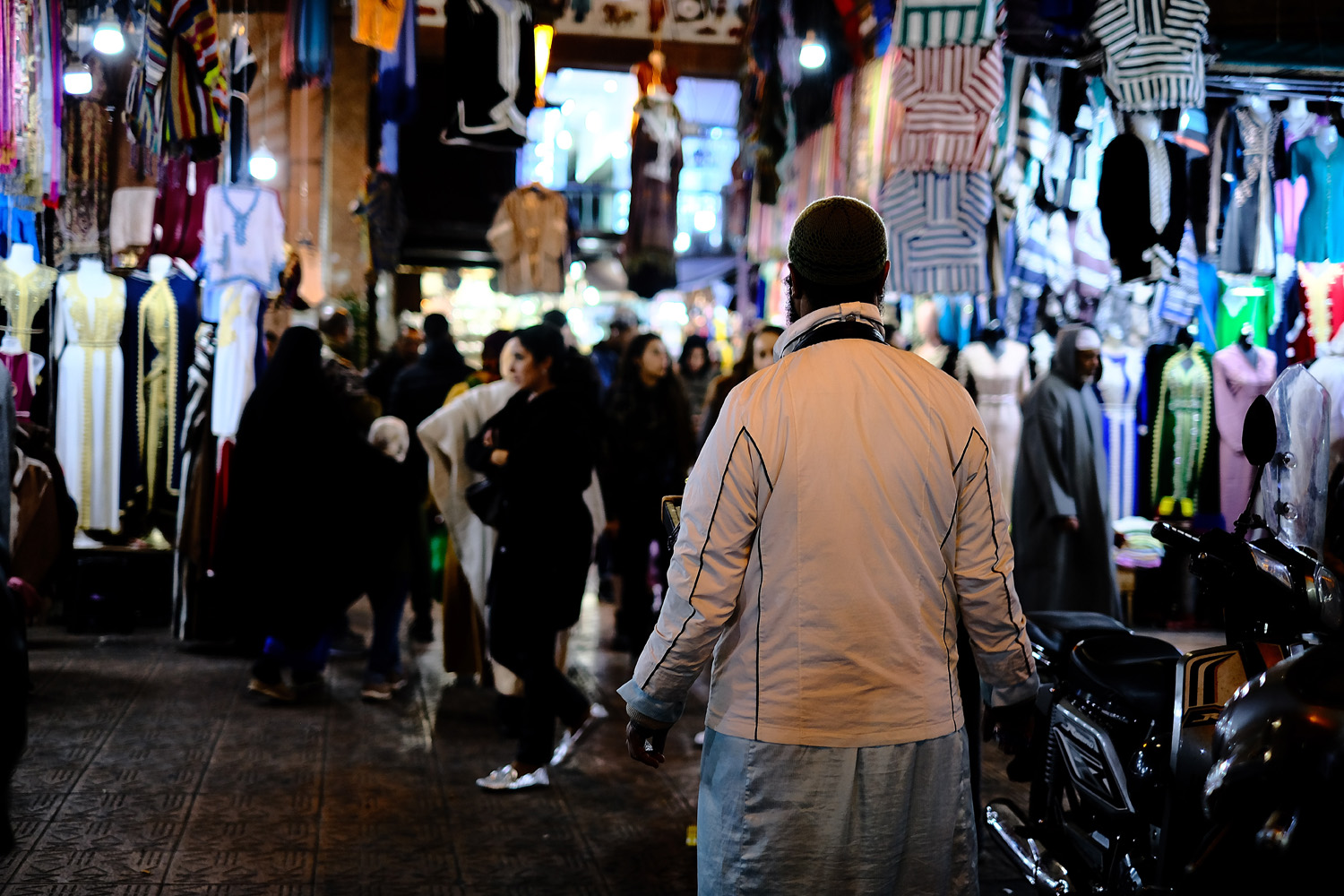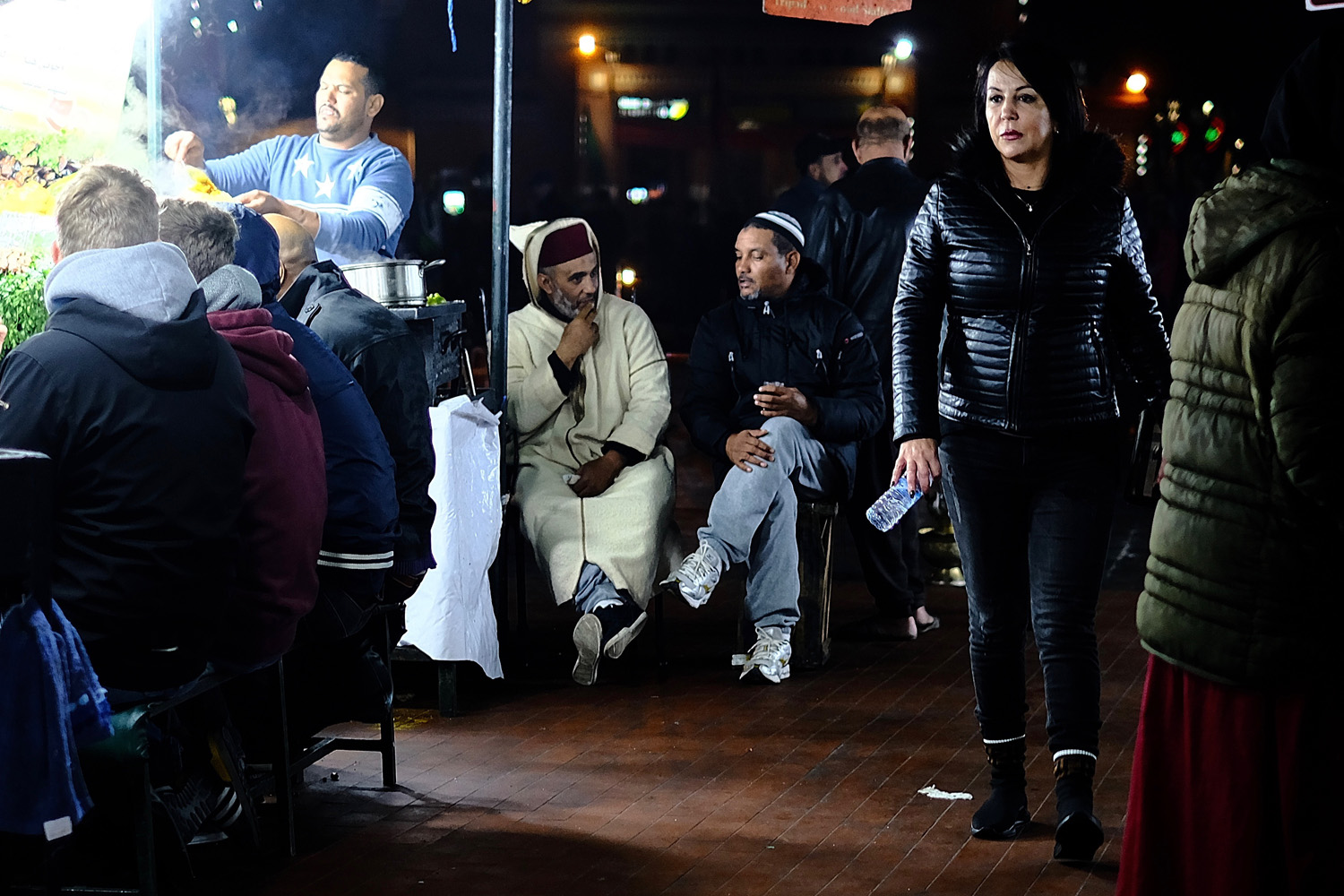 About Author