Hello, my name is Tomash and I am the founder and editor-in-chief of FujiLove – the number one magazine and website for Fujifilm X series camera users from all around the globe.
The fact the you are reading this page means that you are into the Fujifilm X camera series.
You are at the right place!
I started FujiLove in March 2015 as my little personal blog. What happened next exceeded my bravest expectations: today FujiLove is the number one online resource for Fuji X users with around 500K page views a month. We are also publishing the MONTHLY FUJILOVE MAGAZINE and delivering it to thousands of subscribers.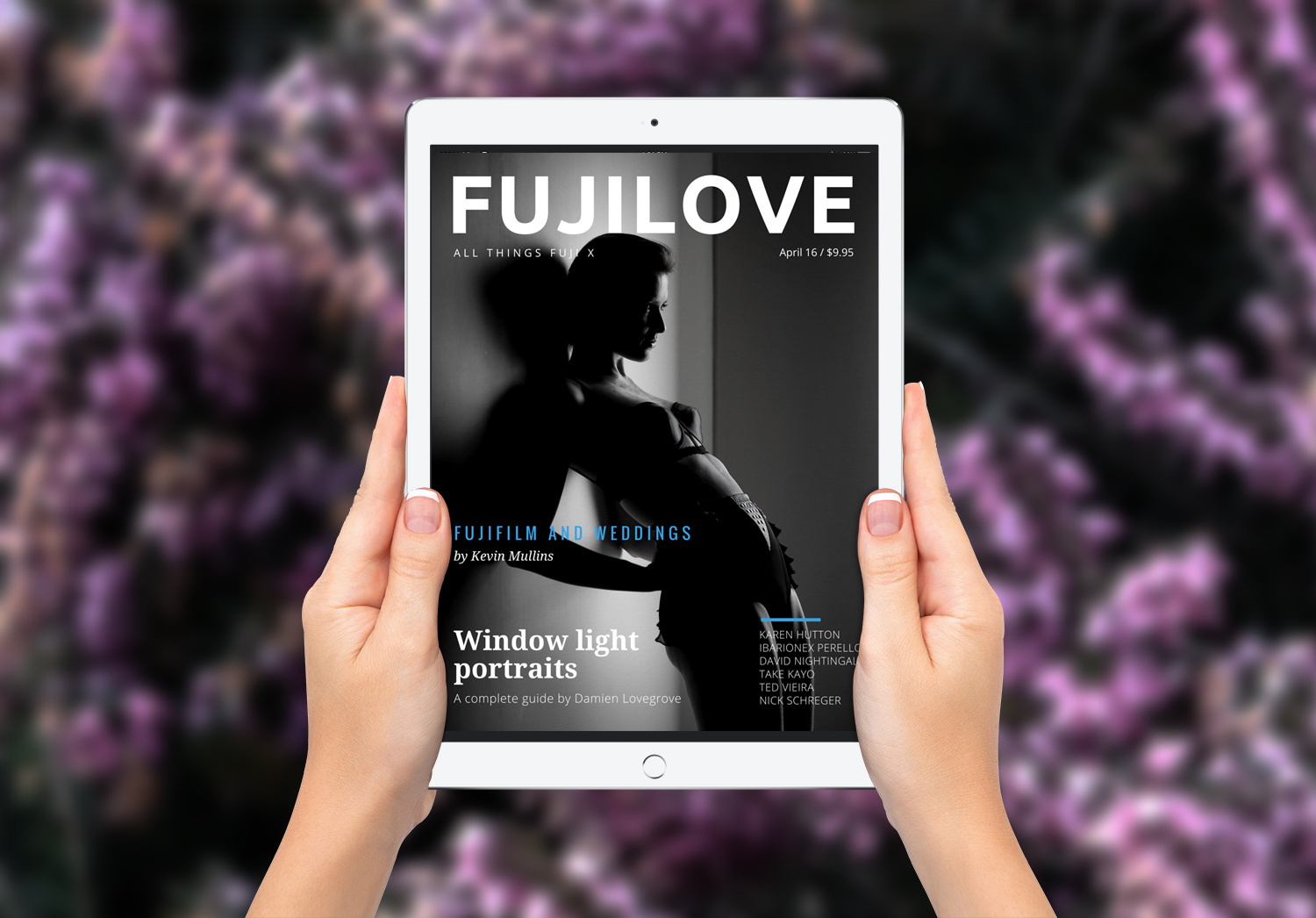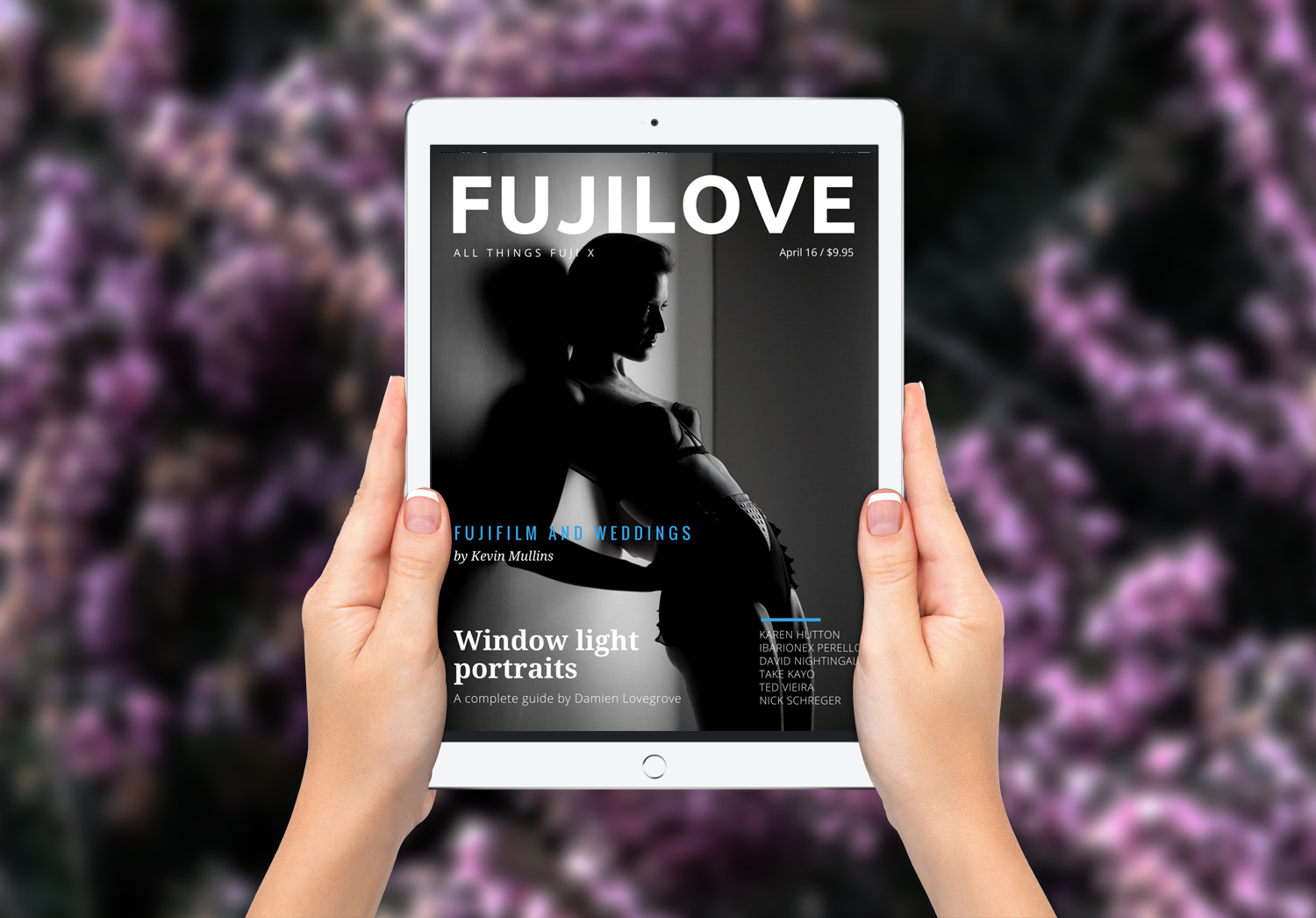 Together with a team of the best Fuji X photographers from around the world, I am delivering you the most inspirational and educational Fujifilm X related content. Blog articles, FujiLove Podcast, the and the FujiLove Magazine will keep your photography passion on fire and help you with learning new skills and improving the skills you already have.
FujiLove Authors
Some of the best Fujifilm X photographers and widely renowned photography influencers have written for FujiLove so far: Damien Lovegrove, Karen Hutton, Kevin Mullins, Ibarionex Perello, Paul Sanders, Bobbi Lane, David Nightingale… just to name a few.
Who am I?
I started using Fujifilm X cameras back in 2013. My first camera was the Fujifilm X100S and I fell in love with this system immediately. I am a photographer and a classical pianist. Husband and father. Myself, I am really much into black and white photography and enjoy shooting street, minimalistic landscapes and abstract images. I am running photography workshops all around the globe and enjoy meeting Fujifilm X enthusiasts users just like you in all possible places.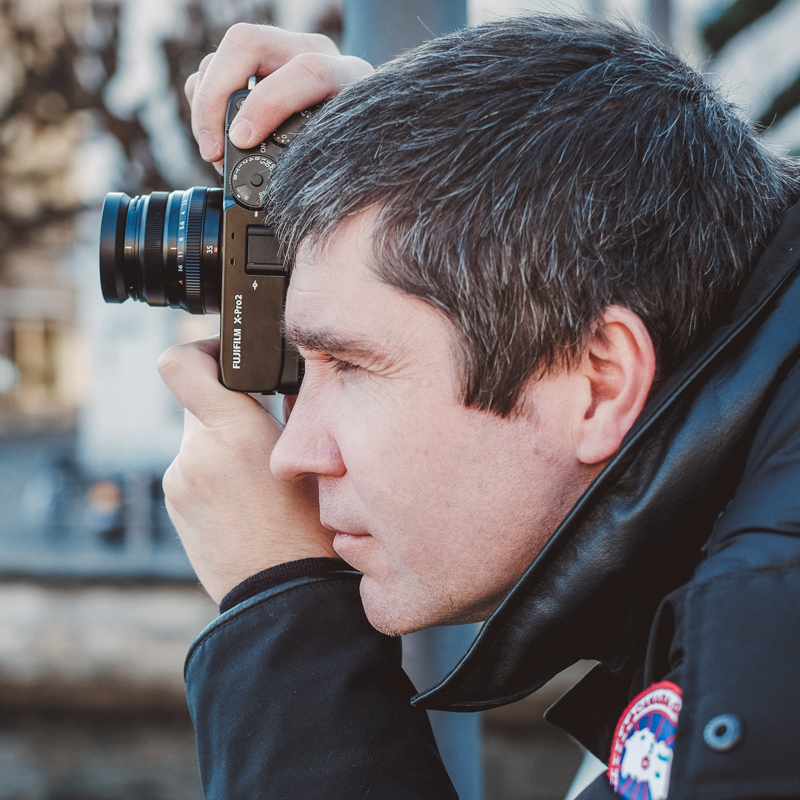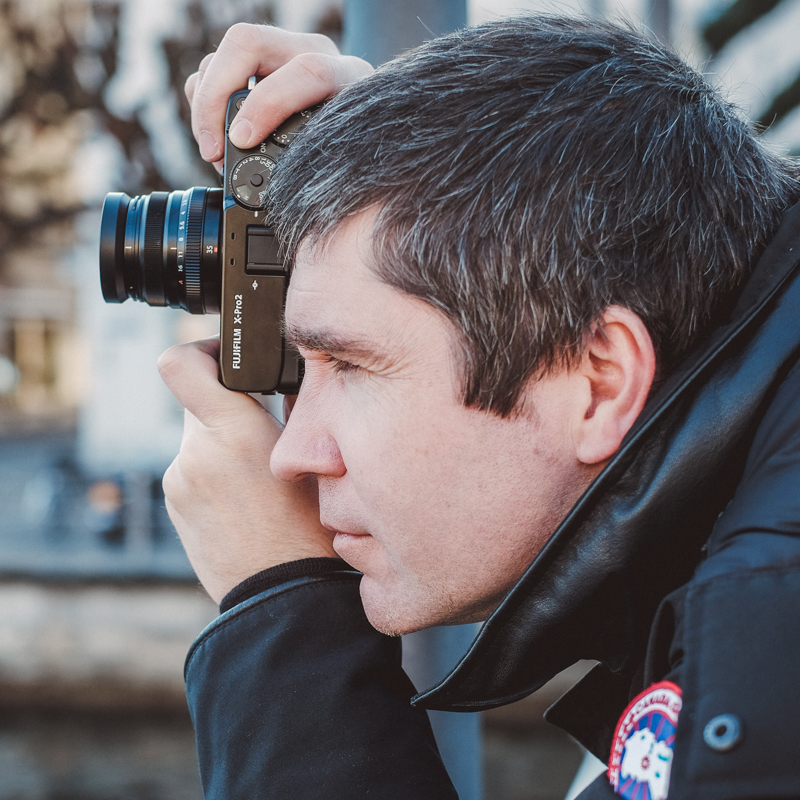 Would you like to get in touch with me, go ahead and use this contact form.
Start here
If it is your first visit at FujiLove, make sure you start with some of our most popular articles:
Imprint
The content on fujilove.com is provided by:
Tomasz Trzebiatowski Photography
FujiLove Magazine
6048 Horw
Switzerland